Submitted by Unveiled Weddings & Events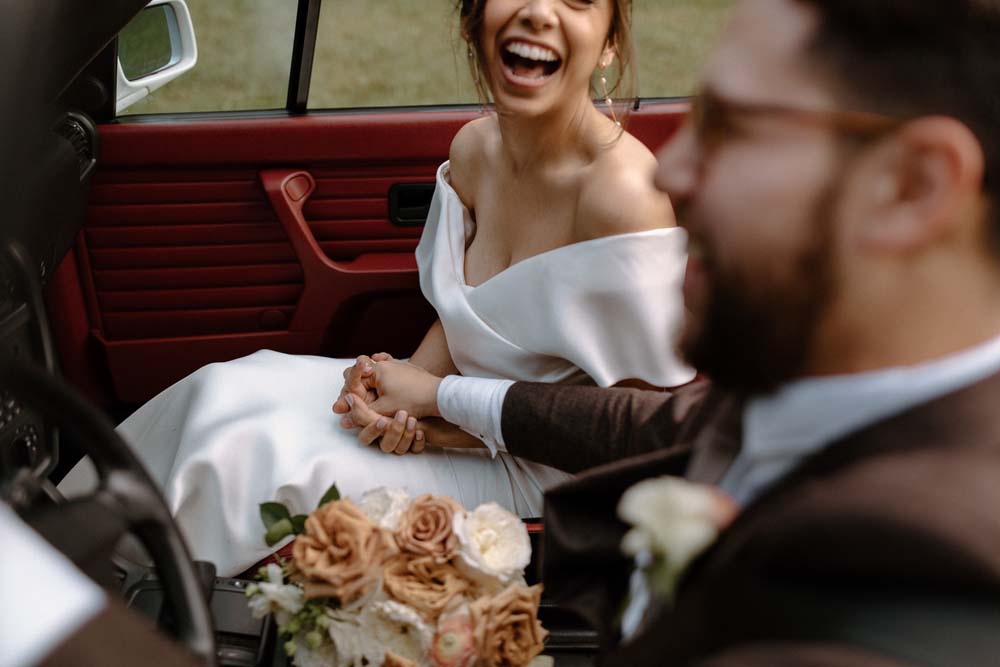 The few days leading up to Slendy and Julian's wedding had us all watching weather reports more than we ever had. We all wanted to make this couple's dream of an outdoor ceremony and receptions a reality. The day of the wedding, it poured. There were small periods of sunshine here and there, still surrounded heavily by rain.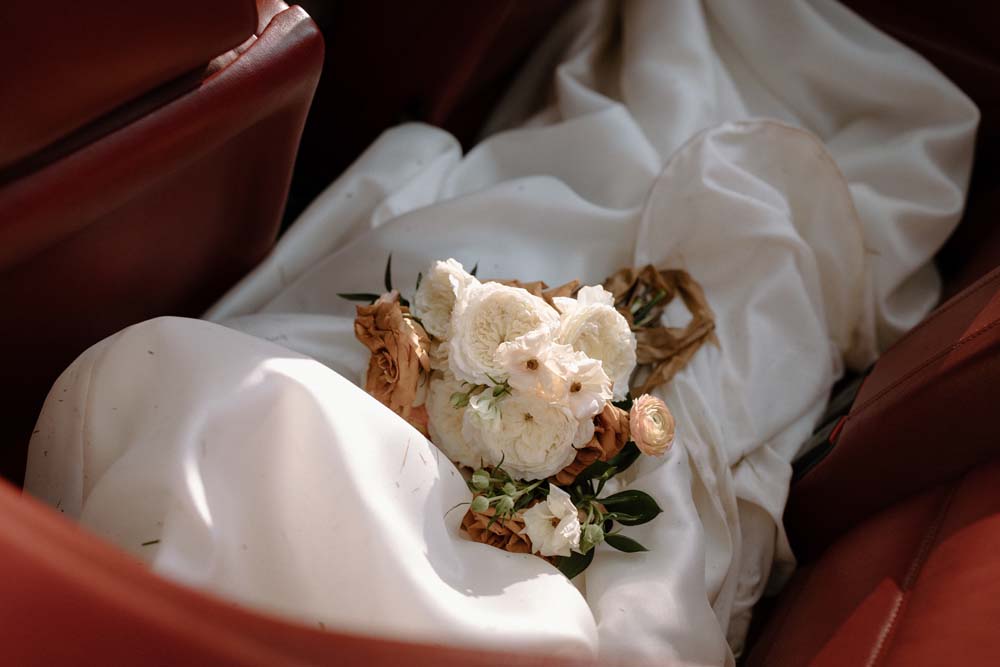 Just before the ceremony started, the photographer saw Julian standing with something in his hand. She focused her camera and zoomed in on Julian. He was holding a tie, the tie that his stunning bride Slendy had surprised him with the night before. It wasn't an ordinary tie, because sewn into the back of it was a photo of Julian's family, including his father. In this photo, Julian was 6 years old, and it was one of the last times they were all together. The tears were already flowing as a beautiful moment was captured.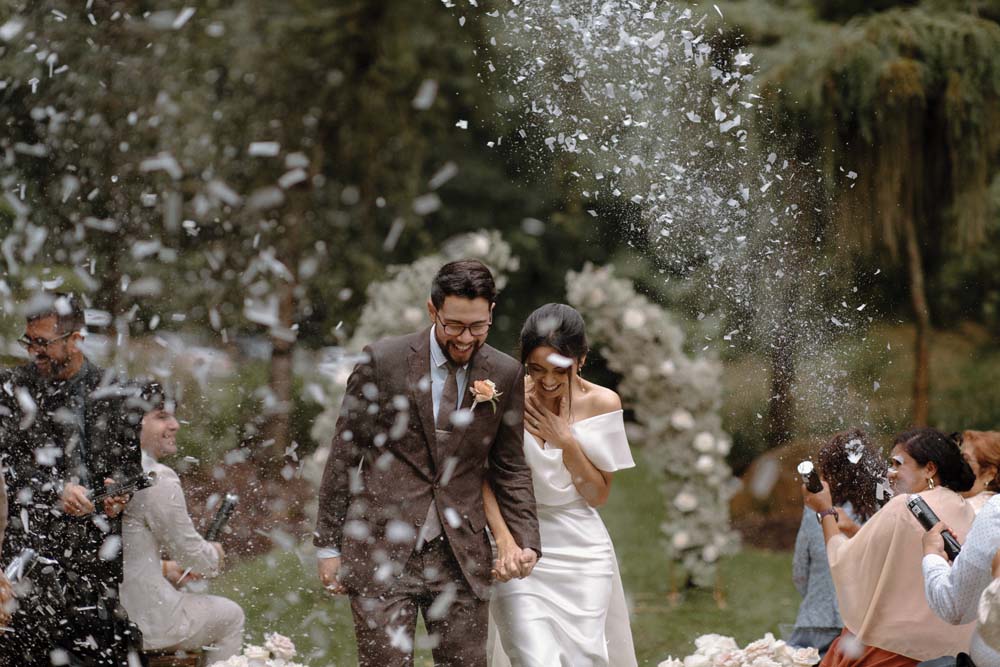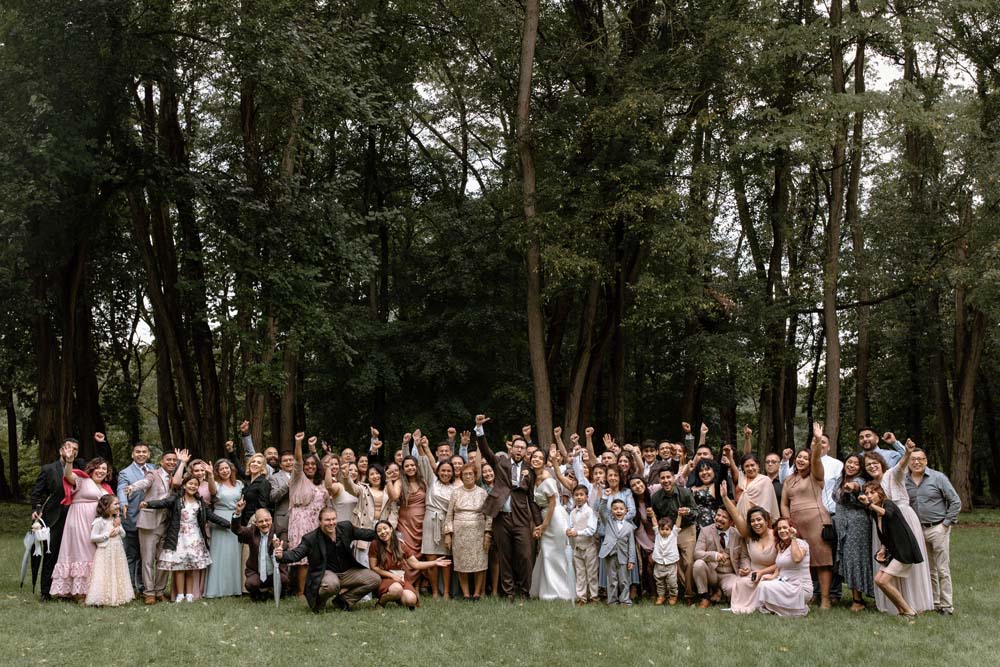 It had poured rain all morning and the ground was completely saturated. The tent was set up and ready to accommodate Julian and Slendy's guests. We checked again the hour before the ceremony and it looked like we were going to get lucky,  and we were going to get some sunshine!! We quickly moved the tables to the outside patio of this picturesque venue and repositioned all the decor just in time. Everything was picture-perfect, the tables, donning the beautiful centerpieces that the bride and sister made the night before. Just as the couple was in the middle of the most beautiful vows, the heavens opened and the rain poured down once again. It was like something out of a movie, it was priceless, yet beautiful and no one ran to seek shelter, they all stayed put and marveled at this couple and their lovely words to each other. It was perfect!  
Afterward, the rain had finally cleared for the day and the family celebrated. You could feel how much love enveloped every one of them. To say it was like a dream come true is an understatement. The outdoor reception was dreamy and the company was grand. All of the vendors did an amazing job making this such a wonderful night.