Floral, dessert, design, and food…Classic Catering can do it all! Using the breathtaking views of Lake Michigan as the backdrop, they created an elegant and stunning outdoor space. The crystal beaded curtains and the chandeliers added just the right about of glam.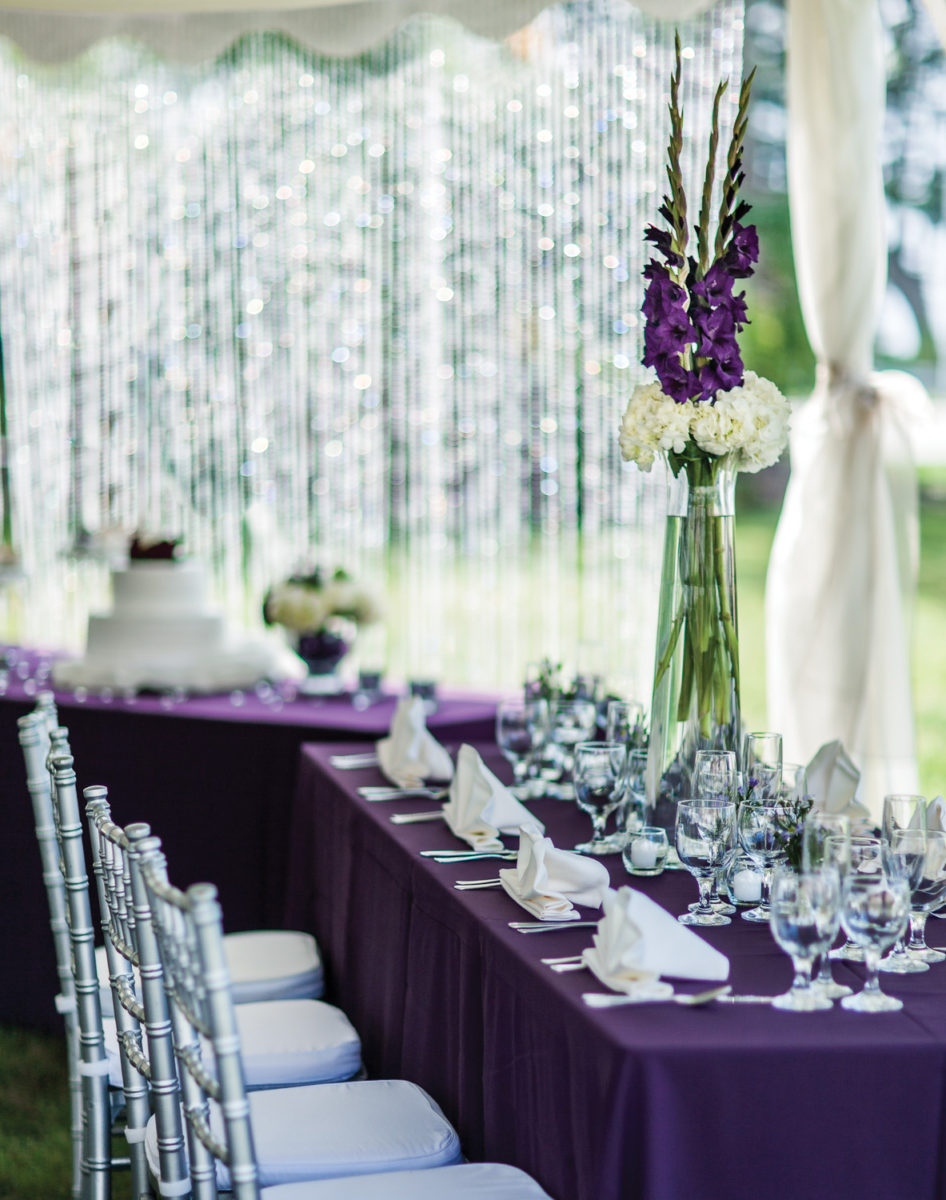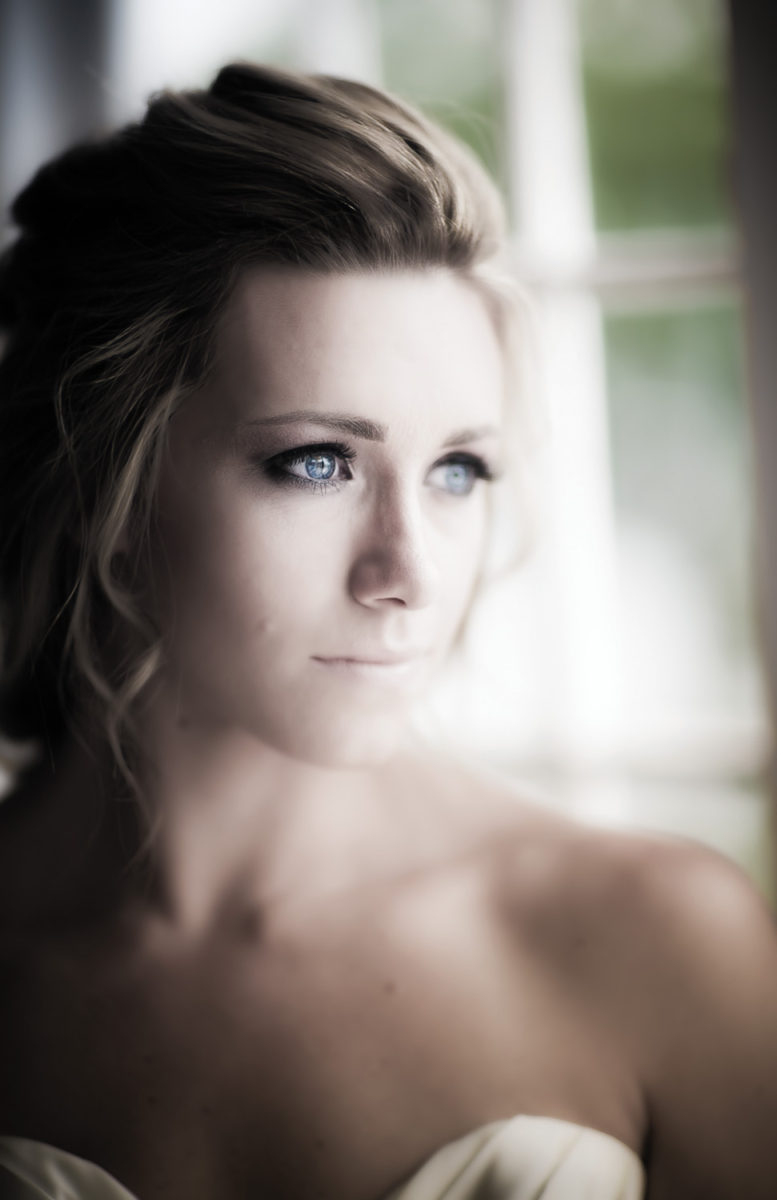 borter wagner photography captured artistic images reflecting the timeless moments that Classic Catering was hoping to create.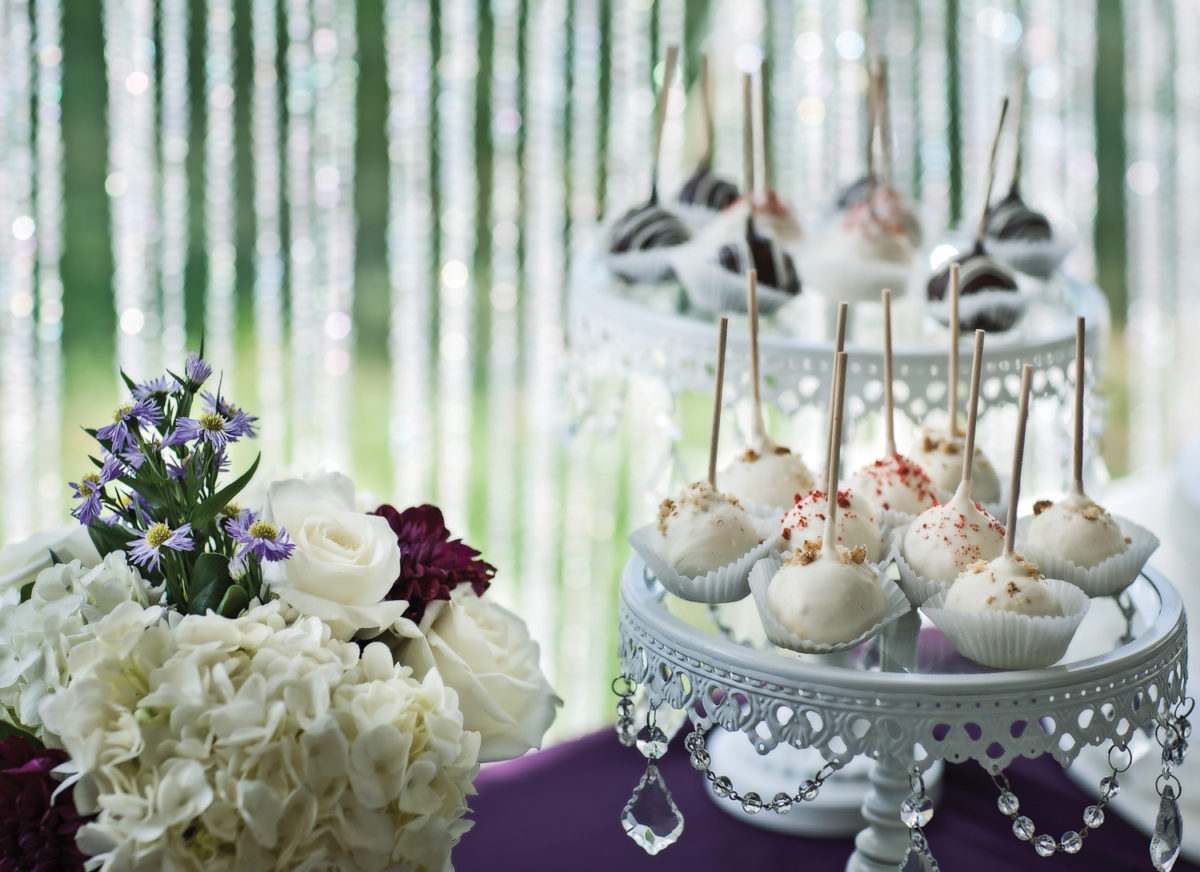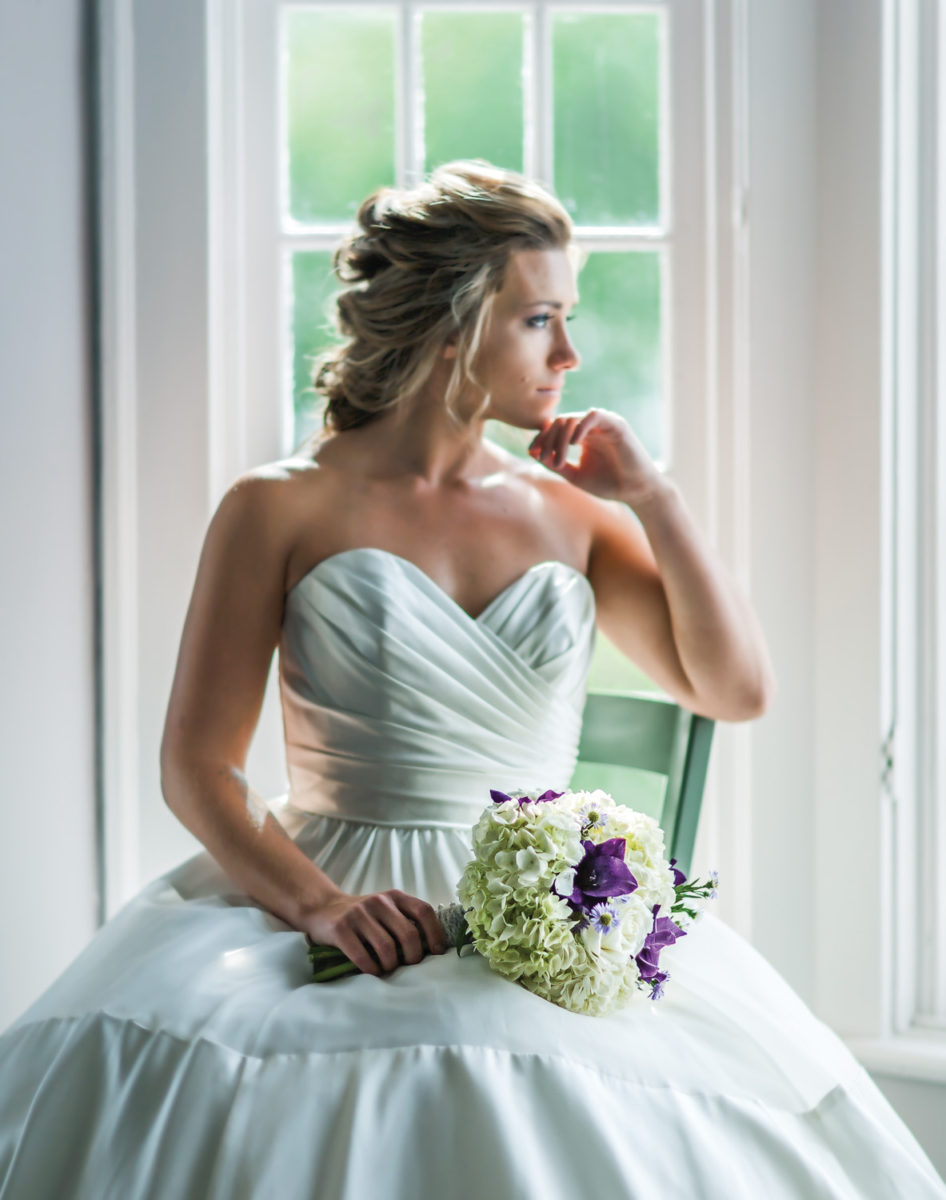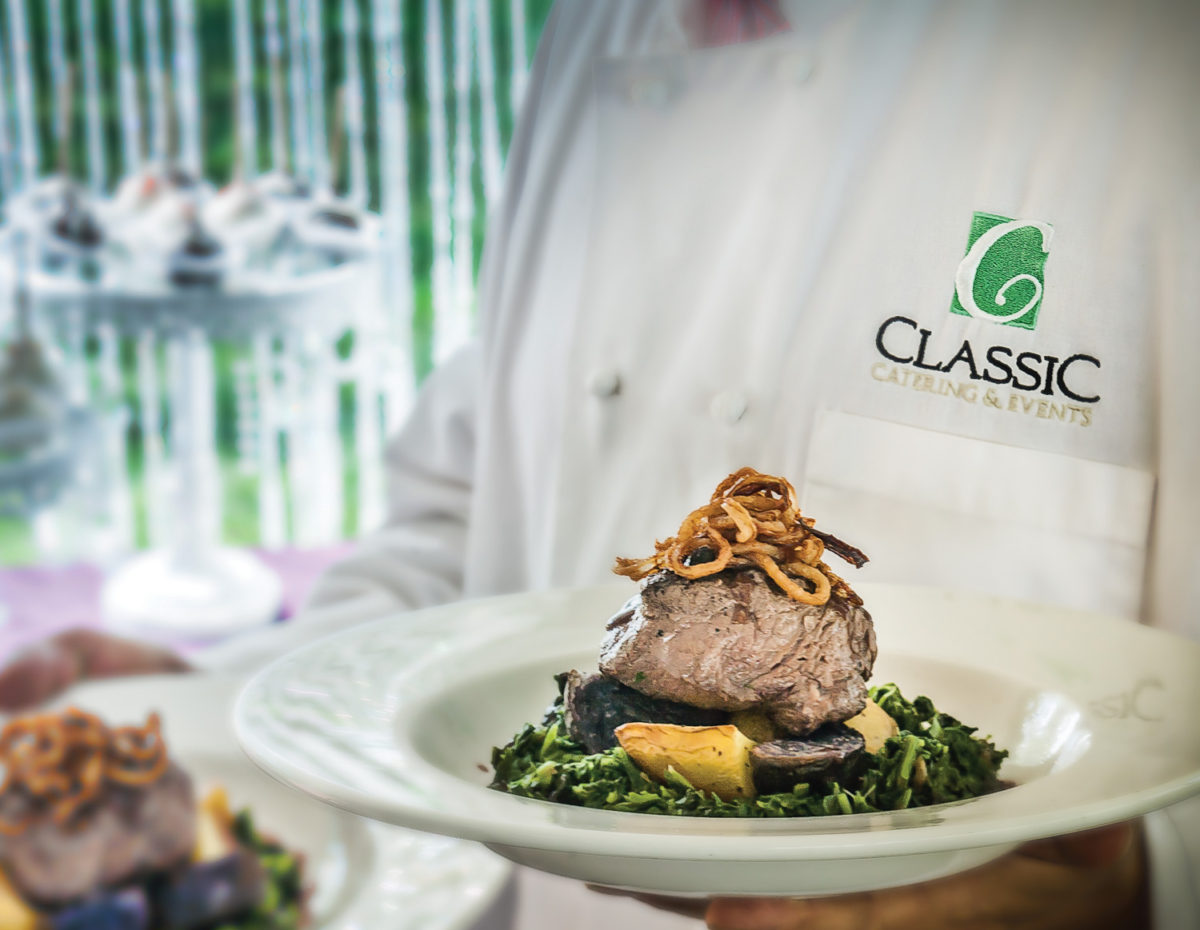 Classic Catering's chefs prepare every dish with care to make sure your guests enjoy the best dining experience possible.