From the Bride's Perspective: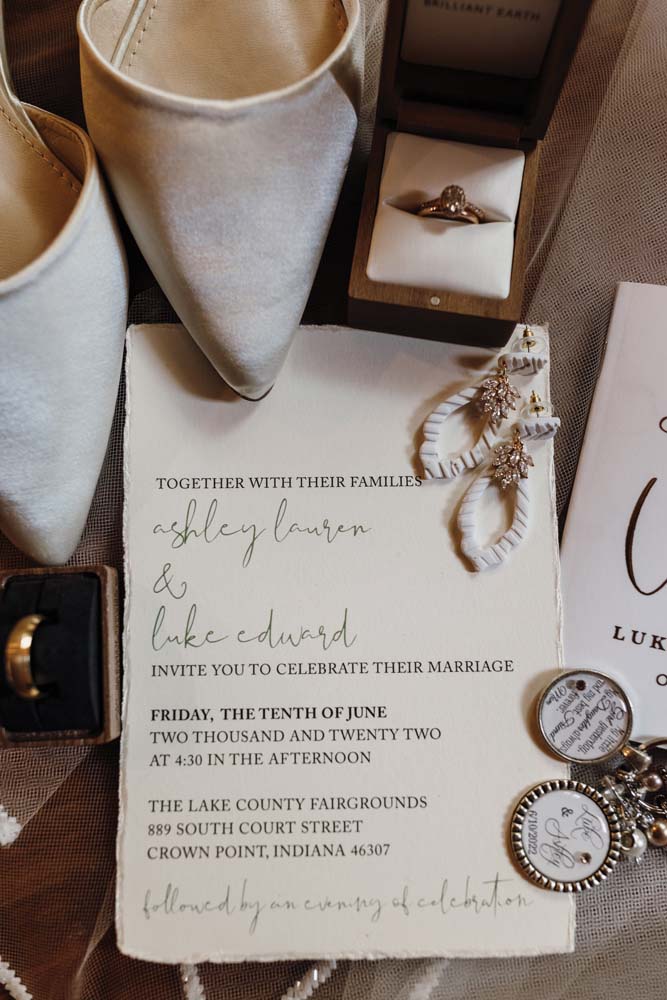 Describe Your Wedding Vision
I always wanted something a little industrial, a little rustic, but very light. I wanted all airy colors like blush and tan to brighten any venue up. I'm obsessed with white roses so those were definitely in our lookbook.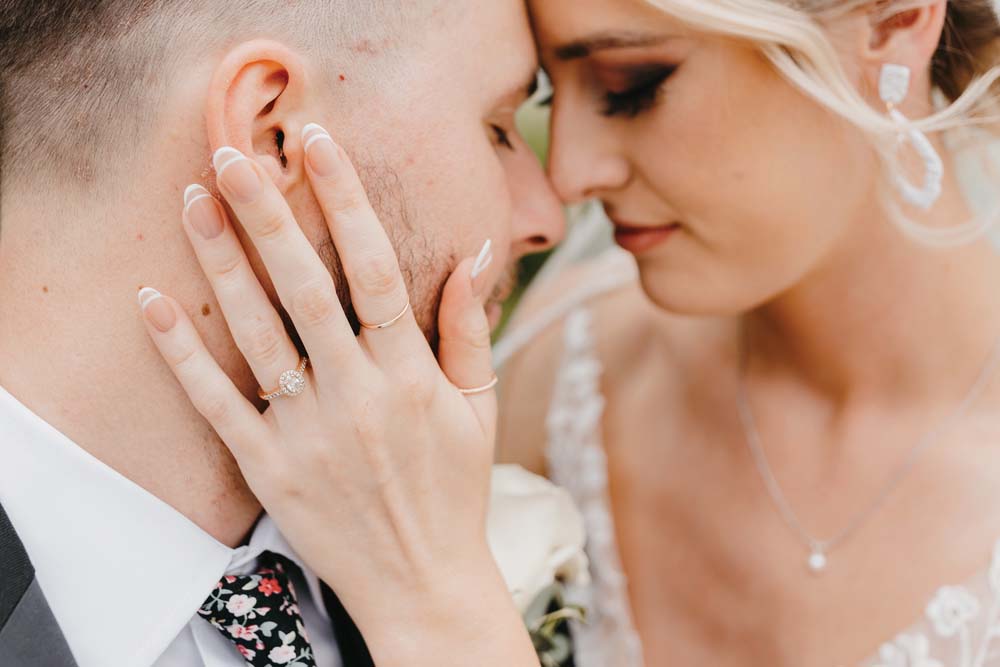 Describe Your Wedding Day
Our wedding day was nothing short of perfect. Our day was the beginning of June and the weather was spectacular. Everyone was so relaxed and incredibly happy. We will never forget how amazing all of our vendors were and how much we appreciated everything they did for us. We were truly surrounded by all our favorite people in the world and felt the love from each and every one of them.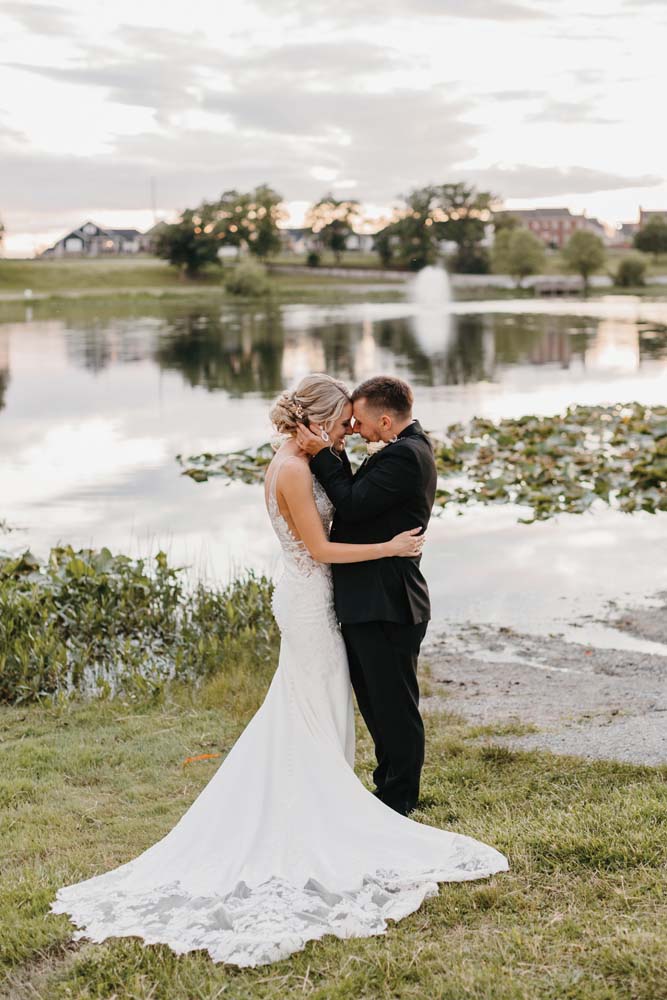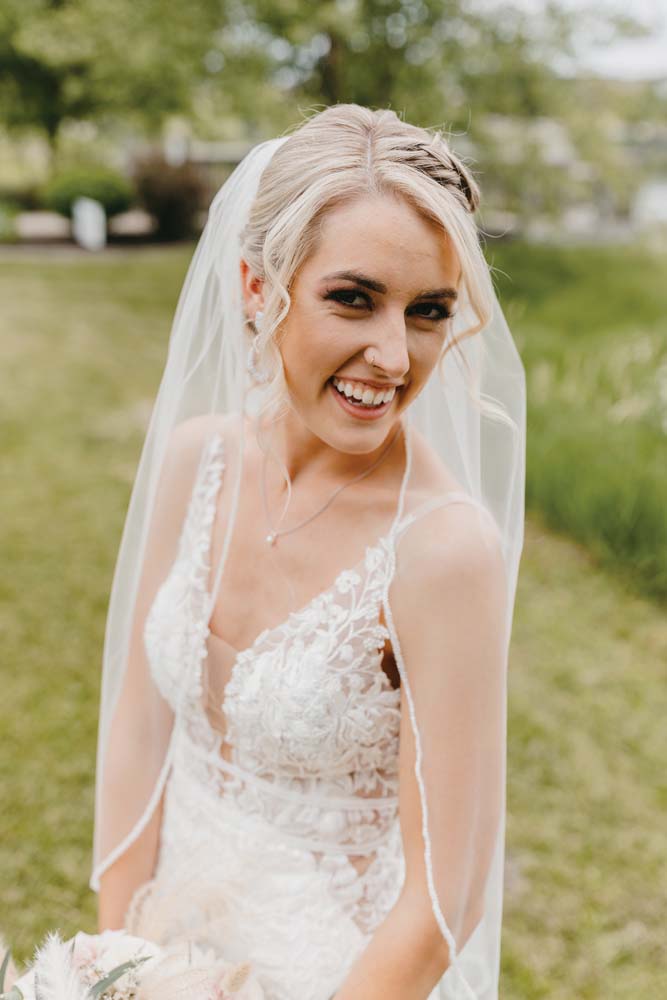 Your Advice to Engaged Couples
Remember, you're on the same team. Planning a wedding is hard and can be stressful, so always remember why you're planning your wedding. It always helped me put things into perspective!