From the Bride's Perspective: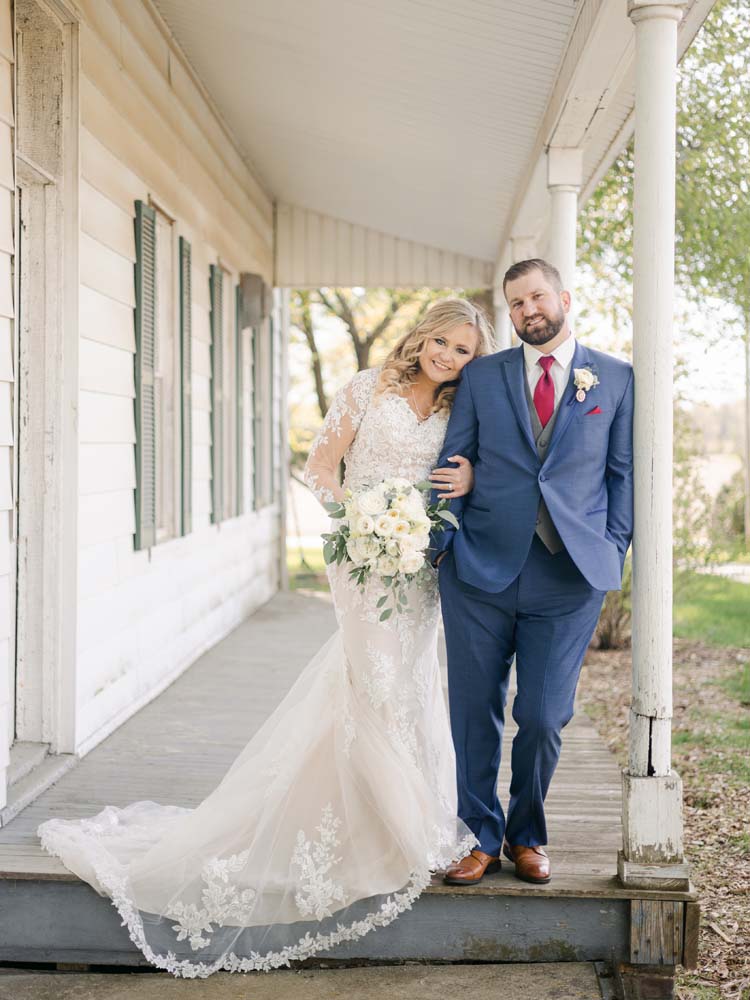 Describe Your Wedding Vision:
10 years ago, I worked an event at St. Joseph's Farm and absolutely fell in love with the venue. I vowed that one day, I would have her wedding reception there. As luck would have it, Mike thought it was a perfect choice too!
I wanted our wedding day look to be rustic and clean with tall dramatic centerpieces to help accentuate the space. With all the dark, rich wood in the barn, we knew we wanted bright colors (whites and golds, with hints of eucalyptus and other greenery) to really make the space pop.
We wanted to be surrounded by our family and loved ones, and our florist helped create a unique central centerpiece to highlight them at the head table.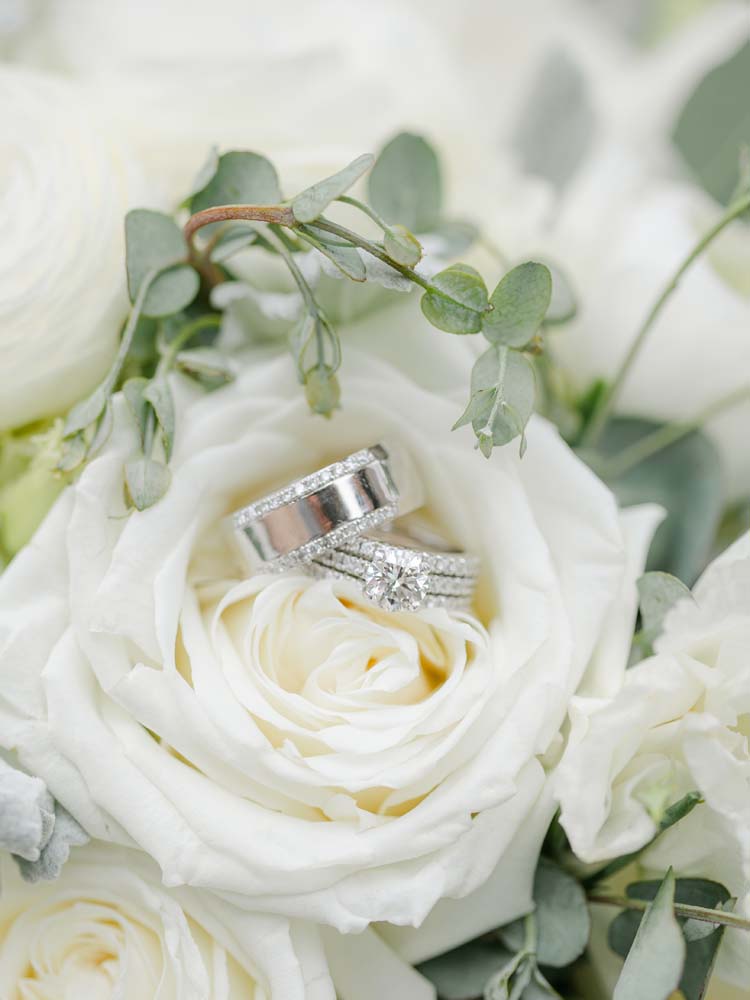 Describe Your Wedding Day:
Absolutely perfect! The girls started off their morning by getting our hair and makeup done before heading to the church. Our flowers arrived shortly after, and they went above and beyond our expectations – Poppies really took our vision and made it a reality. Next, it was time to walk down the aisle (longest aisle ever!) and say our vows in front of our family and loved ones. The ceremony was heartfelt and emotional. A few quick pictures after the ceremony and it was time to party!
We entered the reception to the Blackhawk's goal song – "Chelsea Dagger" and then immediately got to have our first dance as a couple to "Change your Name" by Brett Young. Dinner was fabulous and then we got right down to dancing and fun. The DJ kept people on the dance floor all night. When the night was over, the remaining guests were asked to head outside the barn so we could have one final dance before the night was over. It was utterly magical to be in the barn alone surrounded by our vision brought to life.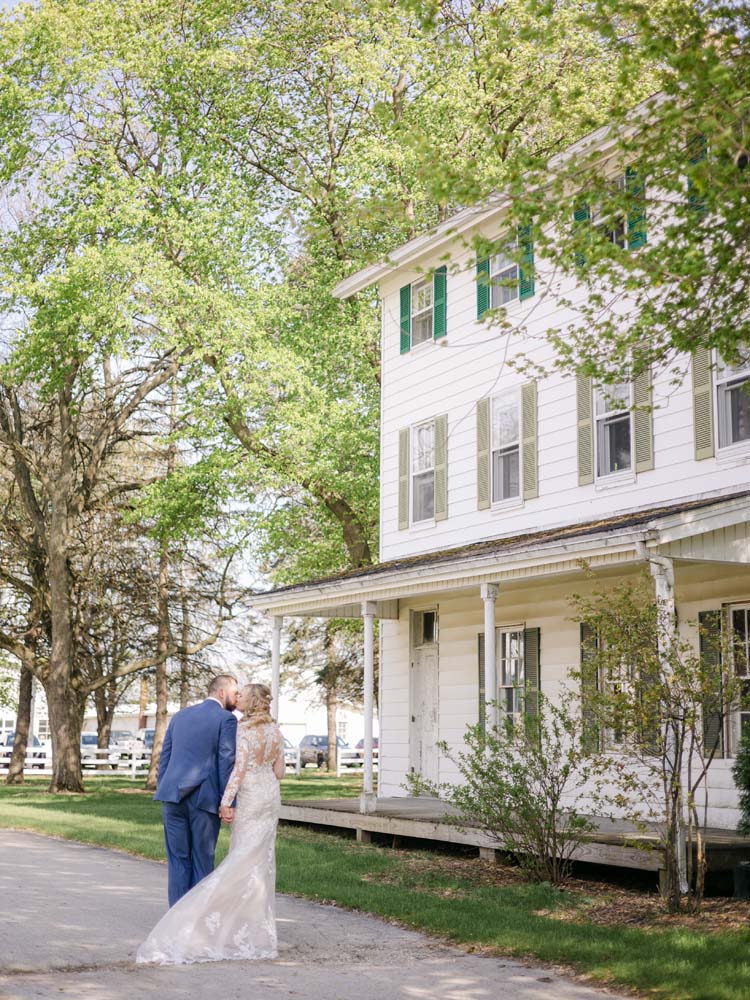 Your Advice To Engaged Couples:
Plan your wedding together – we made all our decisions as a team and made sure to keep the fun in planning. We tried to stick to a timeline so that we didn't get too stressed out about all the little things.