Mike & Natalie
From the vendor's perspective: Katherine Murray Photography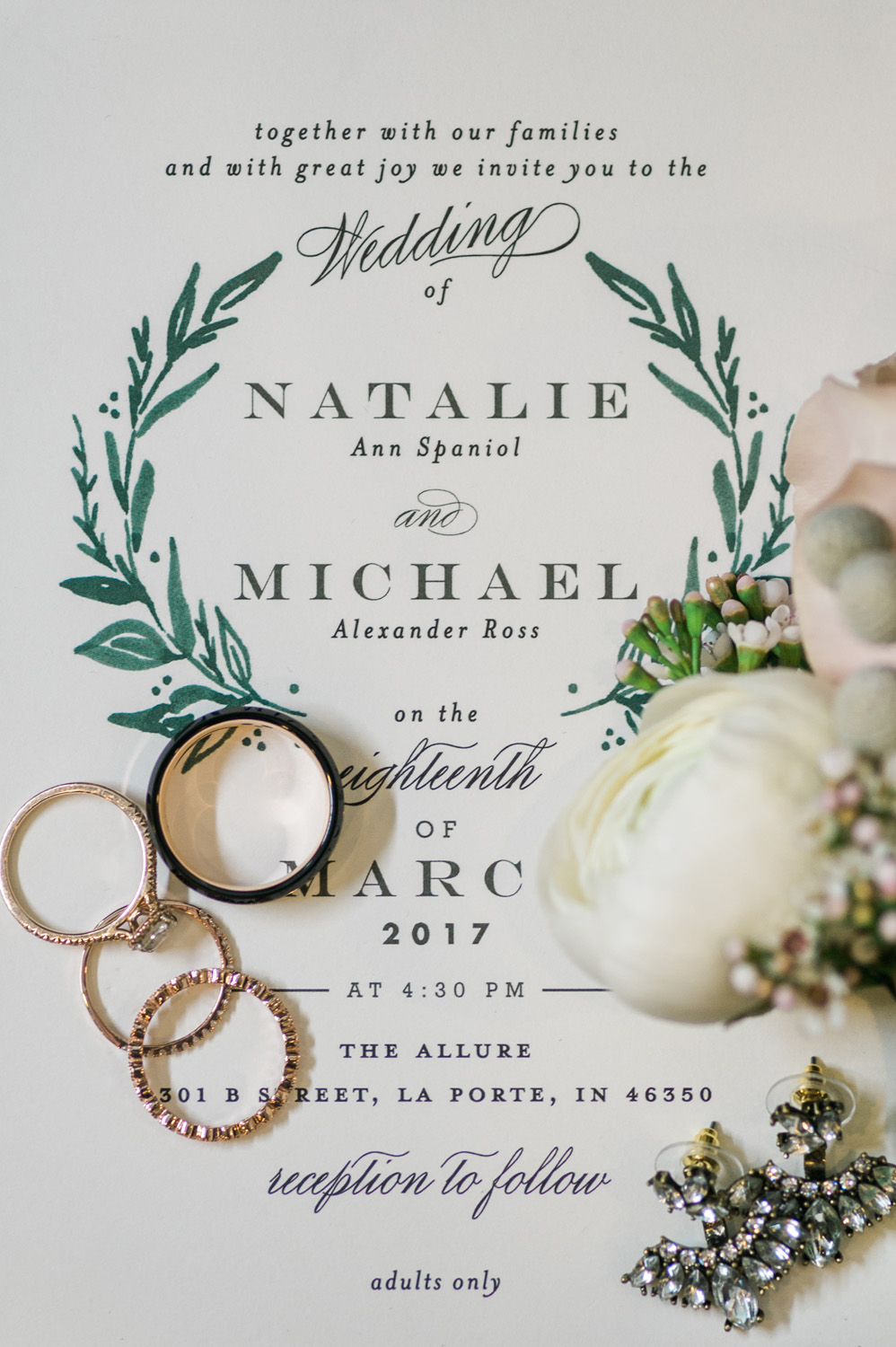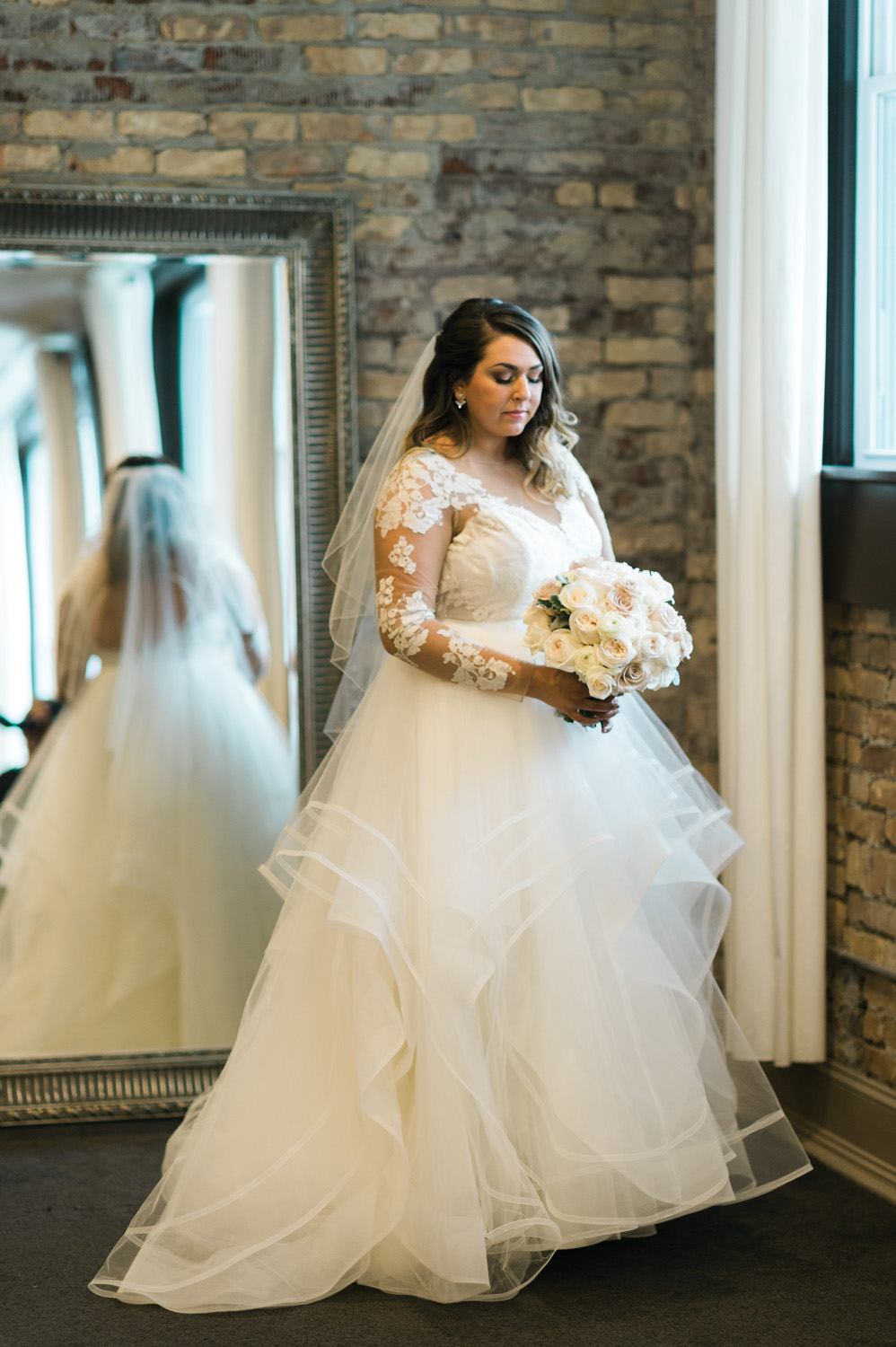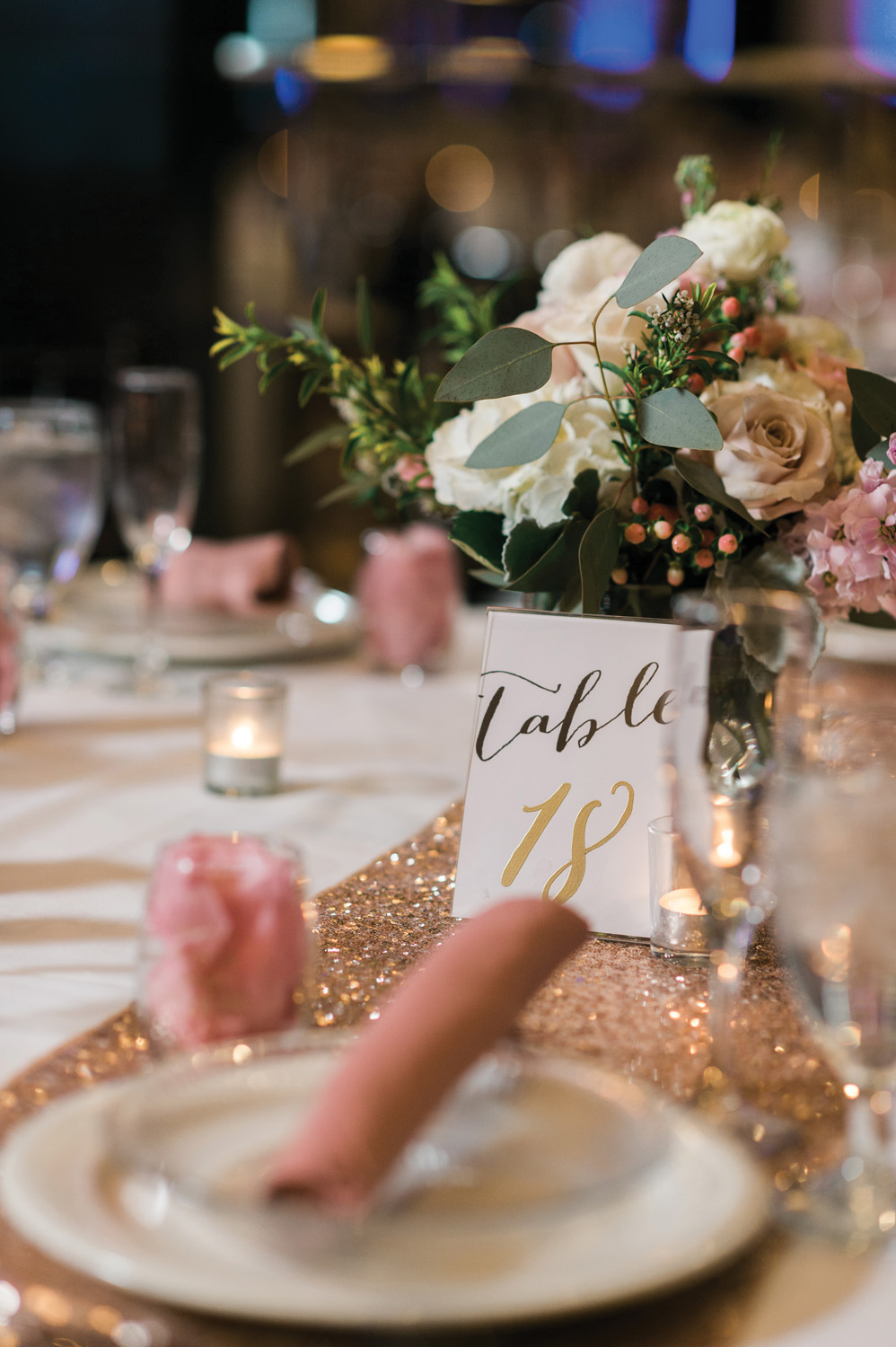 Natalie and Mike had such a lovely wedding. They went with a classic black and white color scheme and I personally loved it. The blush and gold tones in their florals and decor really stood out and were such a great complement to the neutral colors and beautiful to capture. The bridesmaids all wore a black gown in a style of their choosing, which I also loved. The one not so wonderful thing…the weather was not very kind, as many days in March can be. The great thing about The Allure though was that we never needed to leave the venue and were able to capture all their beautiful images inside. Mike and Natalie, along with their bridal party and families, were really a joy to work with.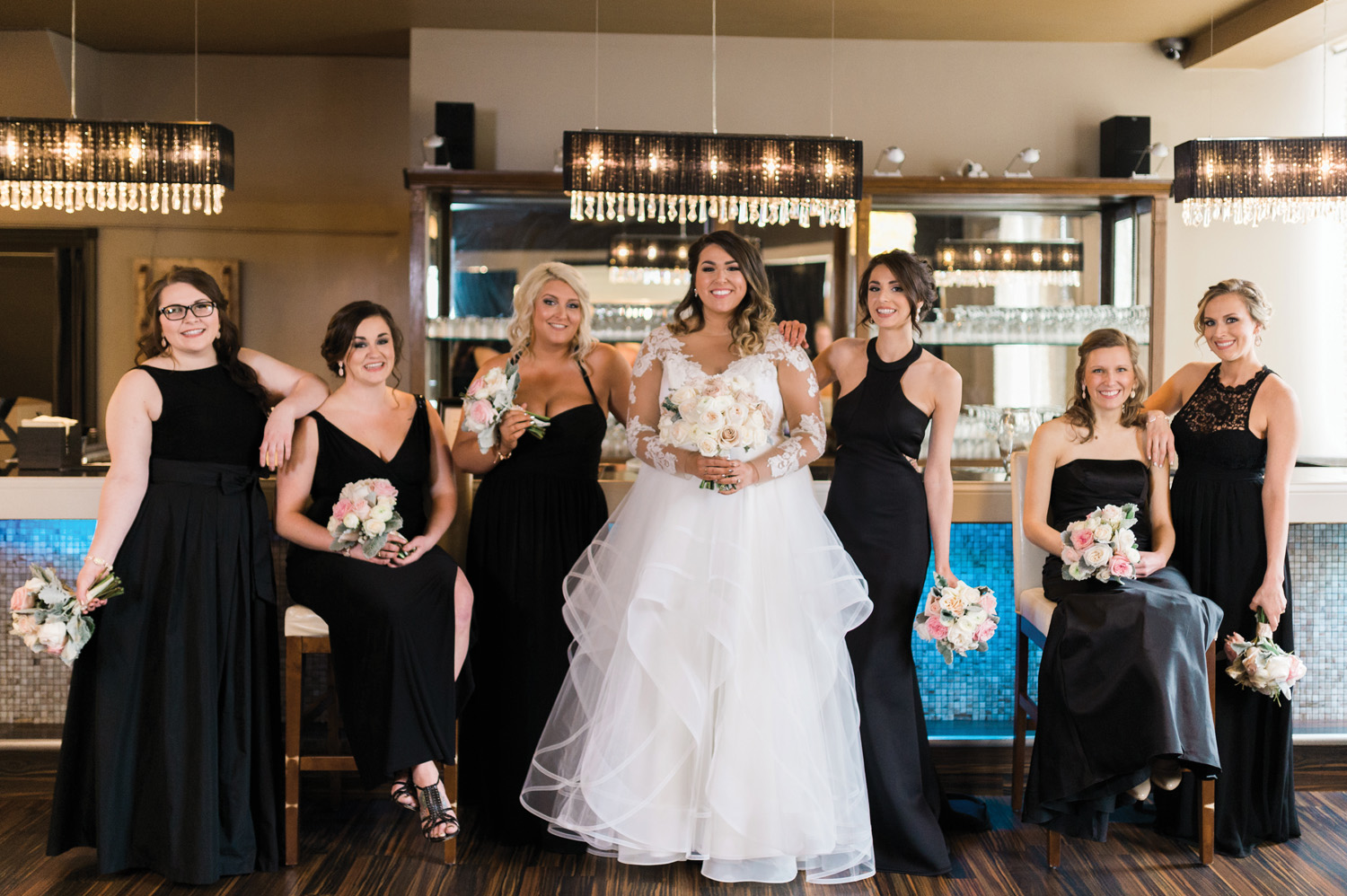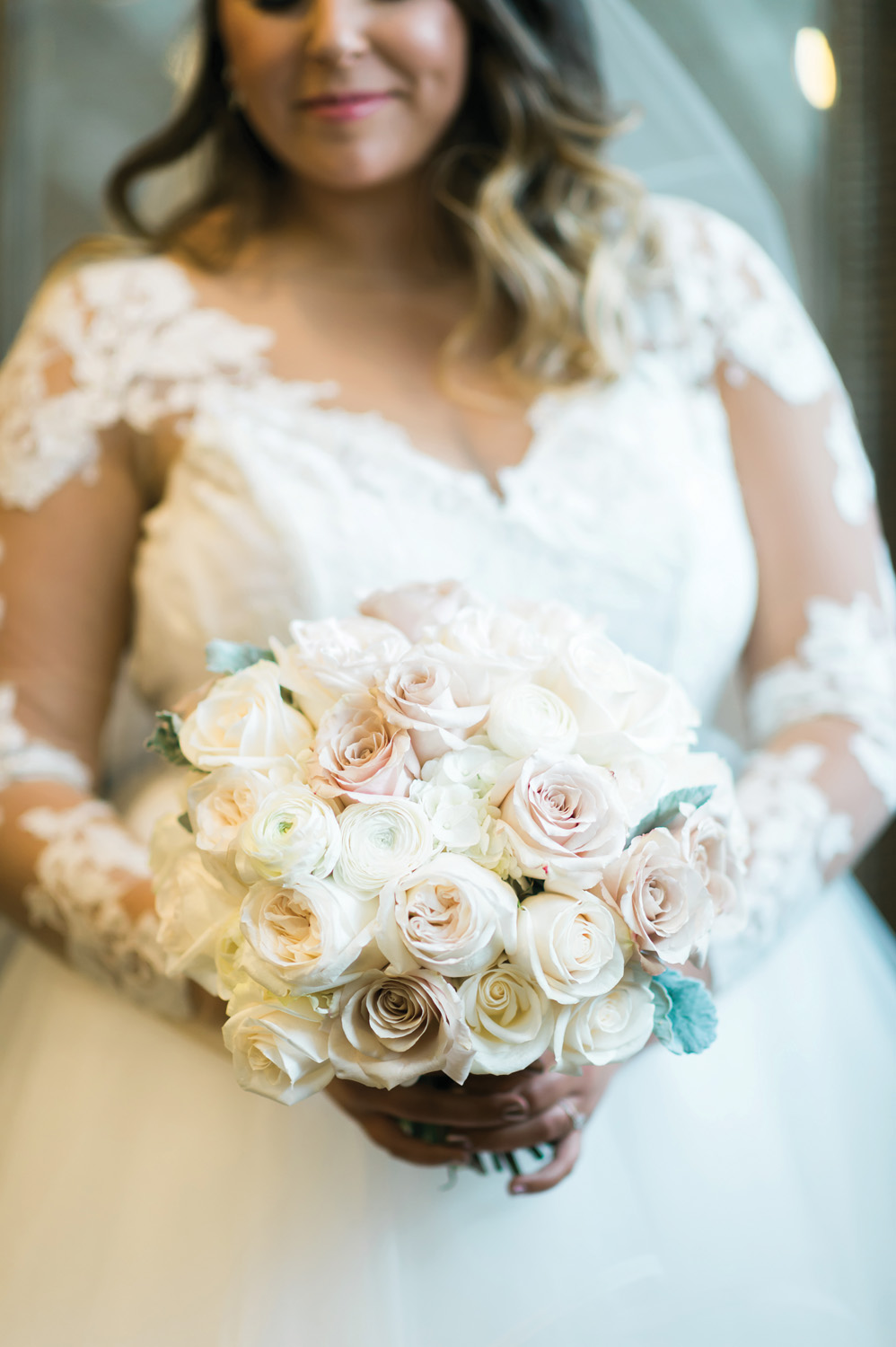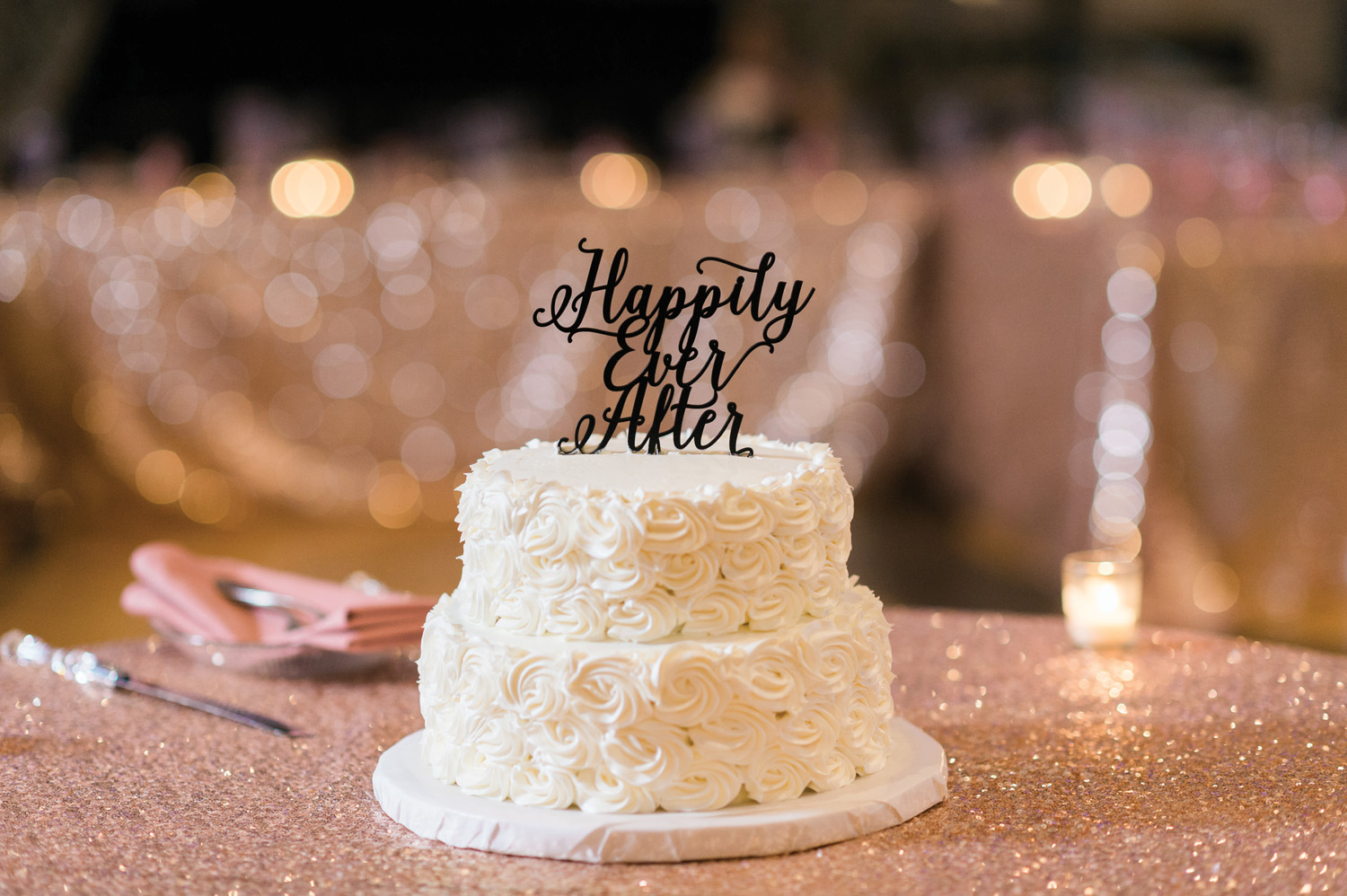 My favorite part of the day was the speeches. This is not usually my favorite, as I tend to love the getting ready and portraits of the bride and groom the most. These speeches were just really heartfelt and a joy to experience. They had the typical Maid of Honor and Best Man, but the Groom's Dad also spoke and had very kind words that seemed to move all in the room, even me!