The Bride's Perspective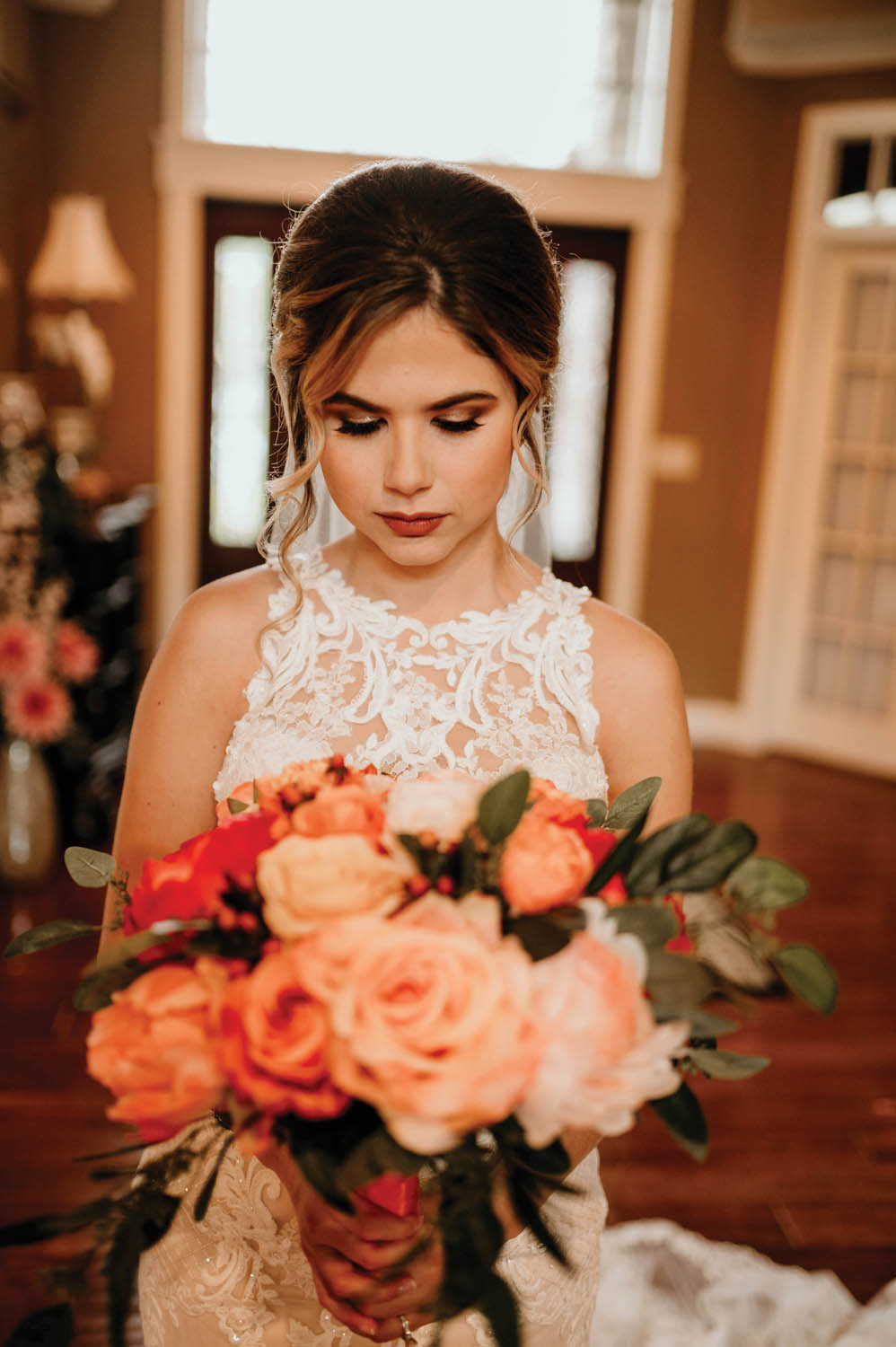 We have been together since we were in 7th grade. We dated for 10 years before getting married. He ended up proposing in 2018 and we had a two year engagement.
We originally had this big extravagant wedding planned and had already changed our venue twice. Due to covid, we couldn't have our 150 guests like we had planned. We ended up changing the venue for the third time and having a very small, intimate wedding at my parents house. At first we were a bit bummed that it wasn't our ideal wedding, and although it wasn't what we planned, it ended up being better than we had imagined. We were finally married and spent it with those who meant the most to us. If covid has taught us anything it's that your plans may change but the most important part is that you will still get married to the love of your life at the end!