From the vendor's perspective: Burns Rent-Alls
Burns Rent-Alls and Jim Brubaker Designs worked closely to create this elegant autumn inspired wedding. The attention to detail from the unique harvest-style décor down to the romantic touches and candle-lit lighting made this a night no one in attendance will ever forget.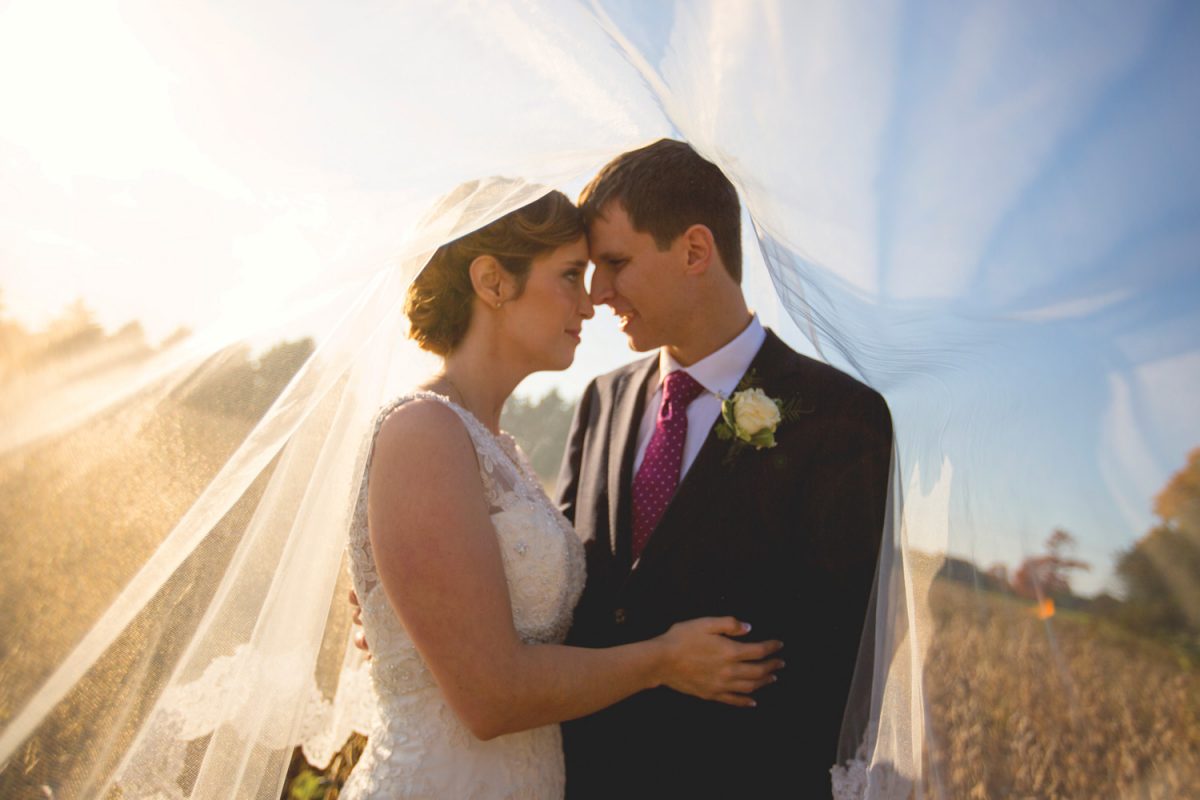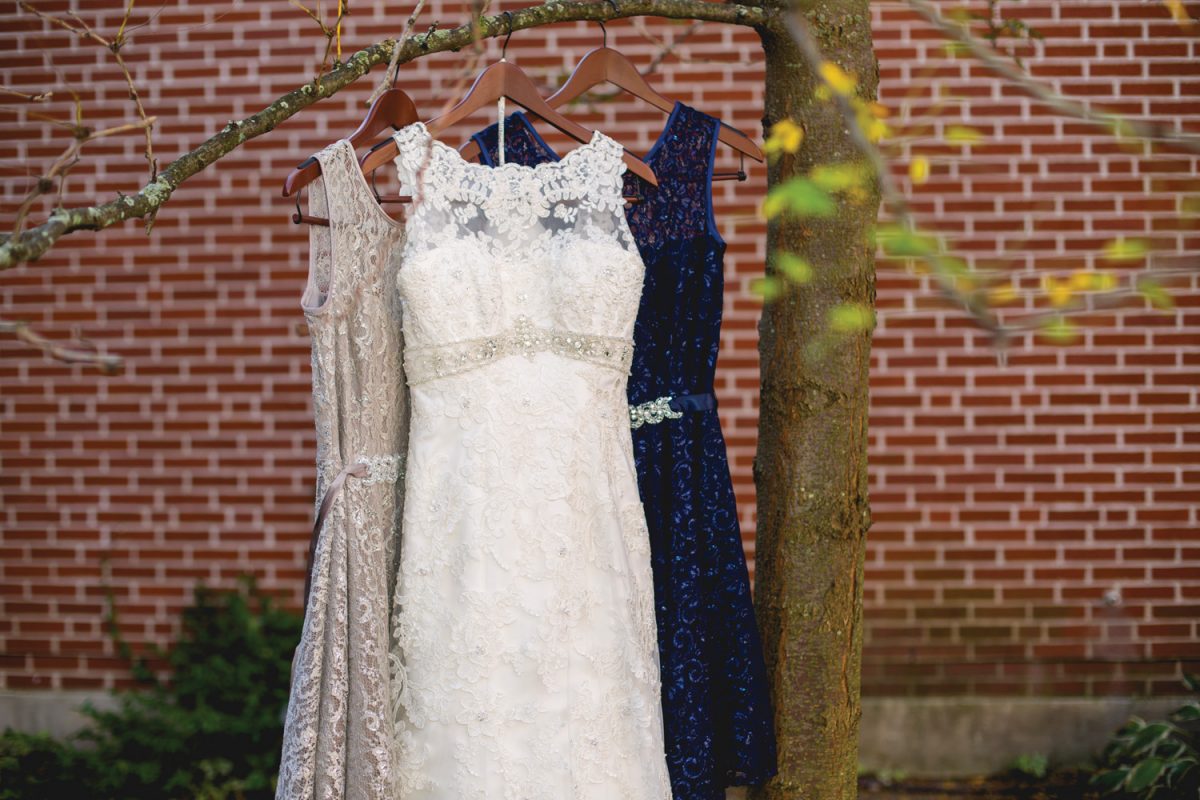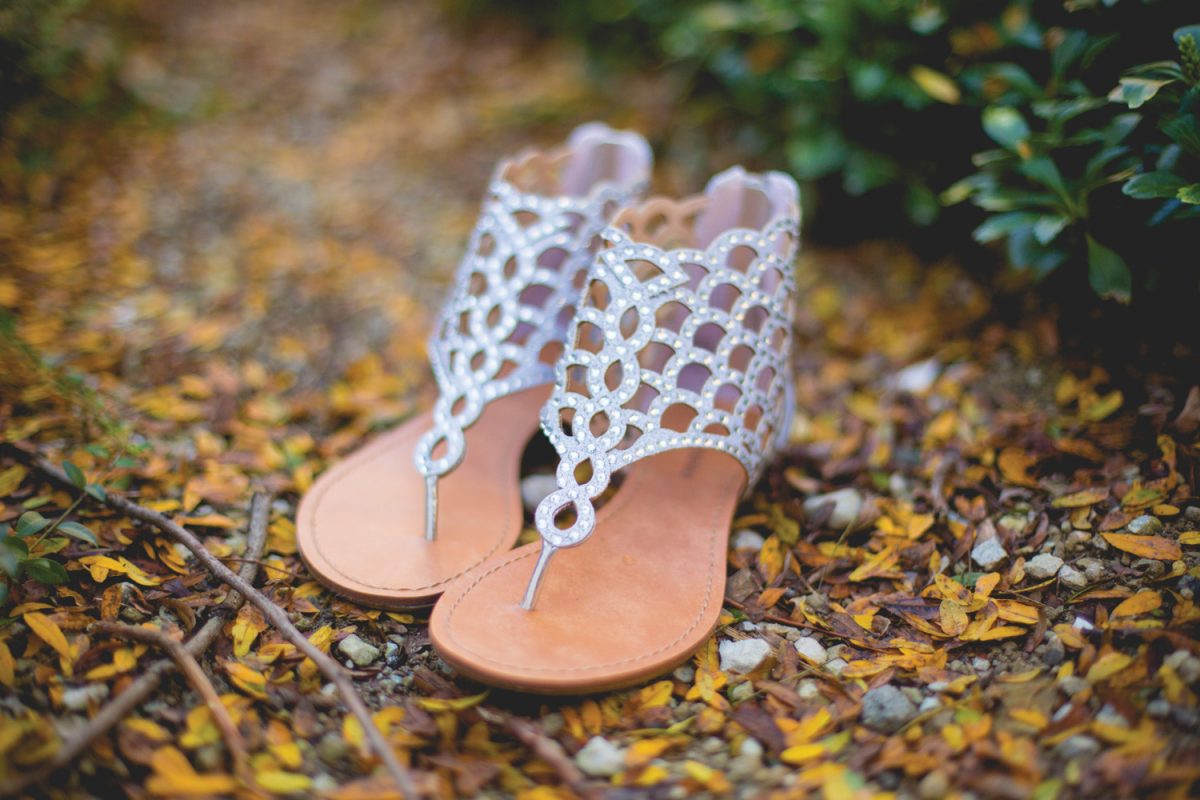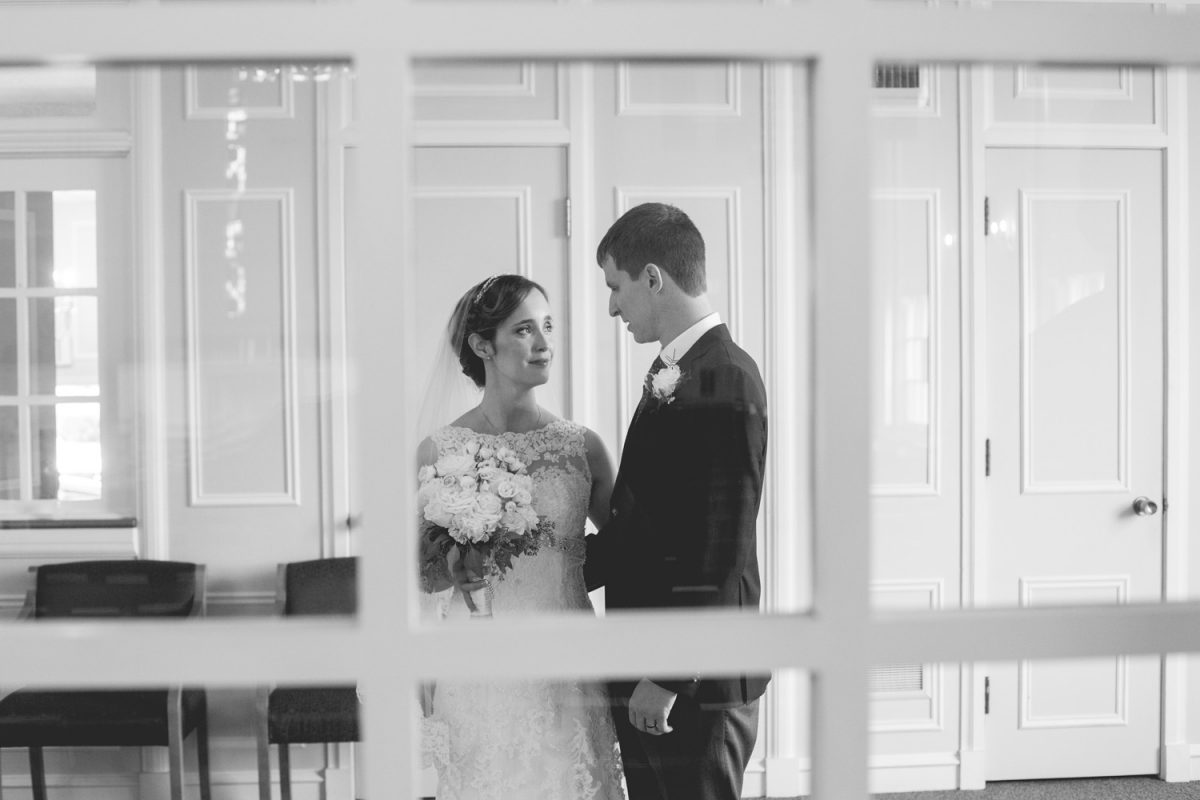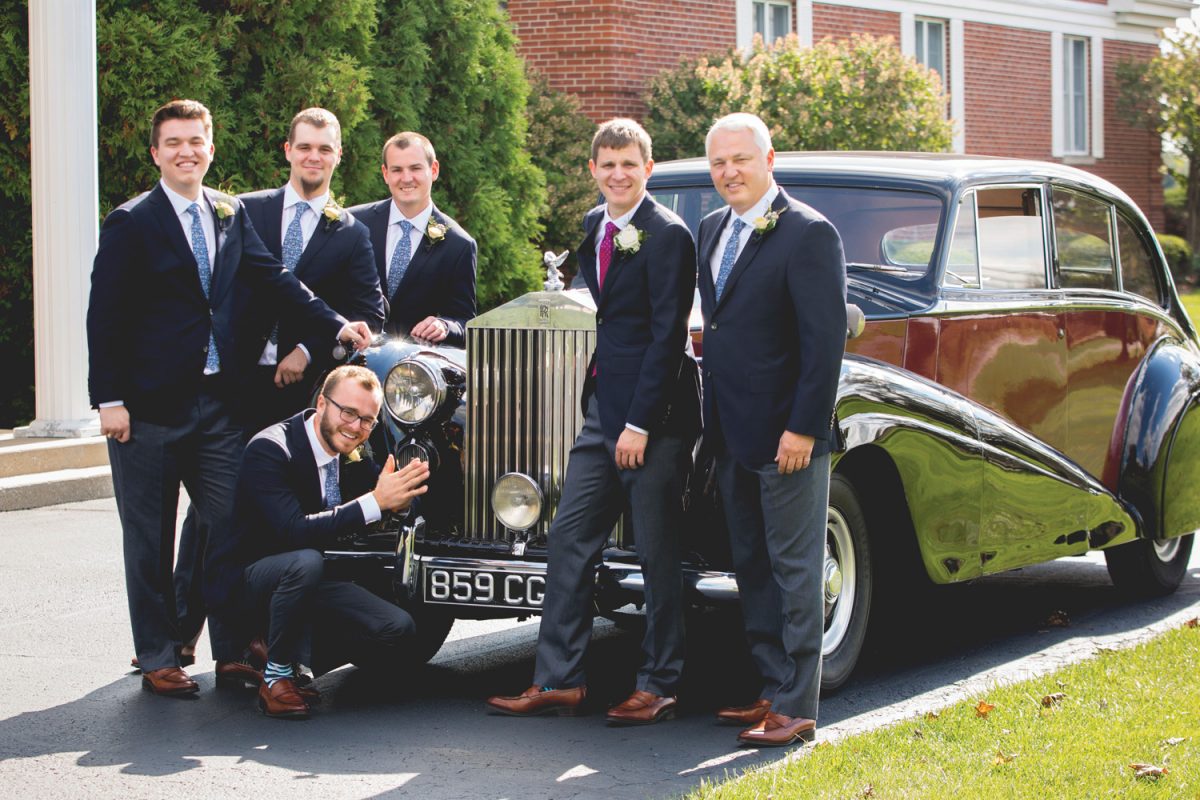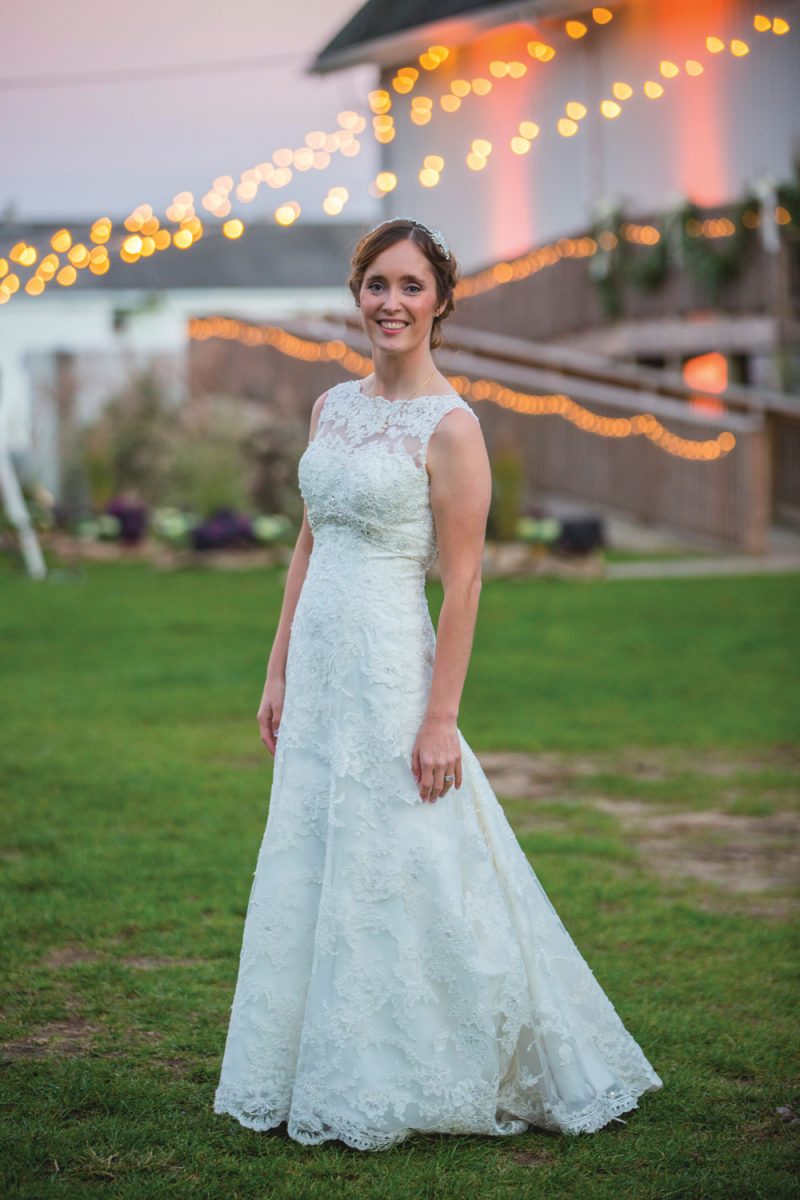 The vision began with the venue, St Joe Farm, combined with a fall-inspired color palette. We used different elevation levels of décor on the tables to create a romantic ambiance from afar, as well as a romantic feel while dining. Crystal accent pieces and chandeliers interacted with the fall colors around the room to enhance the colors and make them shine. The natural combination of the wood tables and unique harvest décor beautifully partnered with the gold candelabras and Chiavari chairs.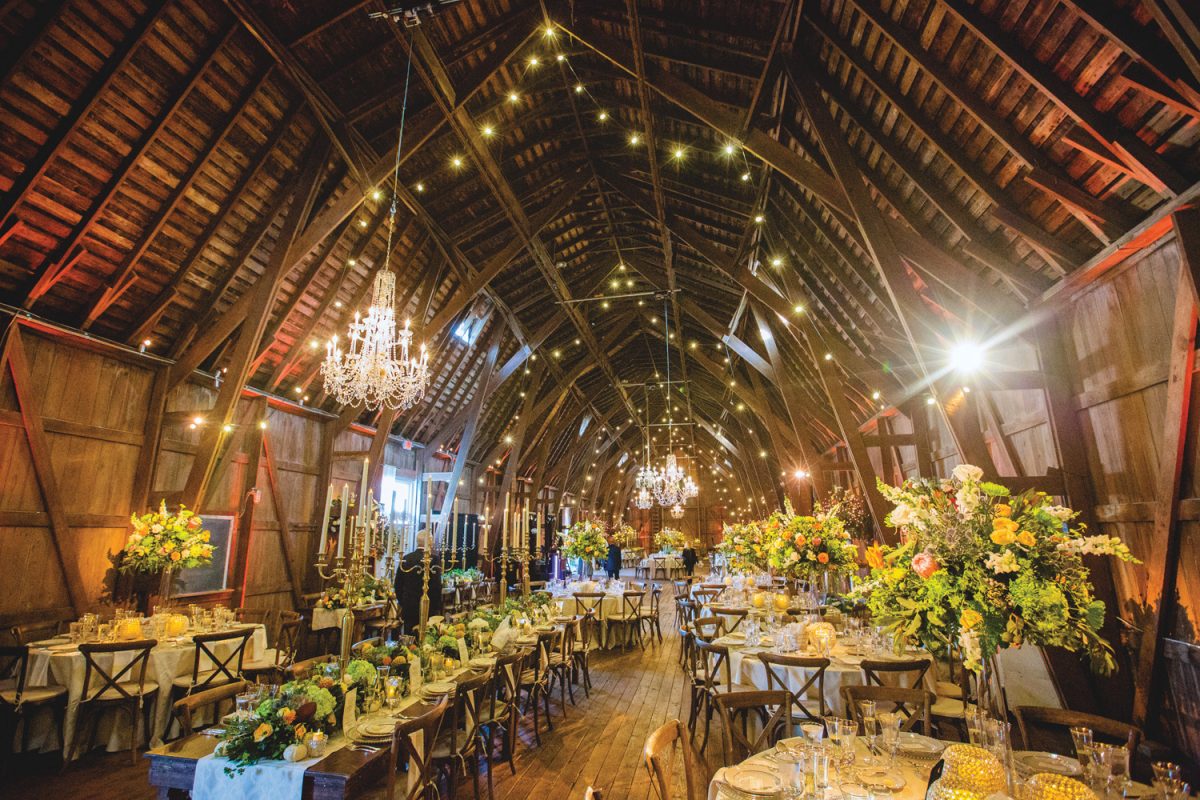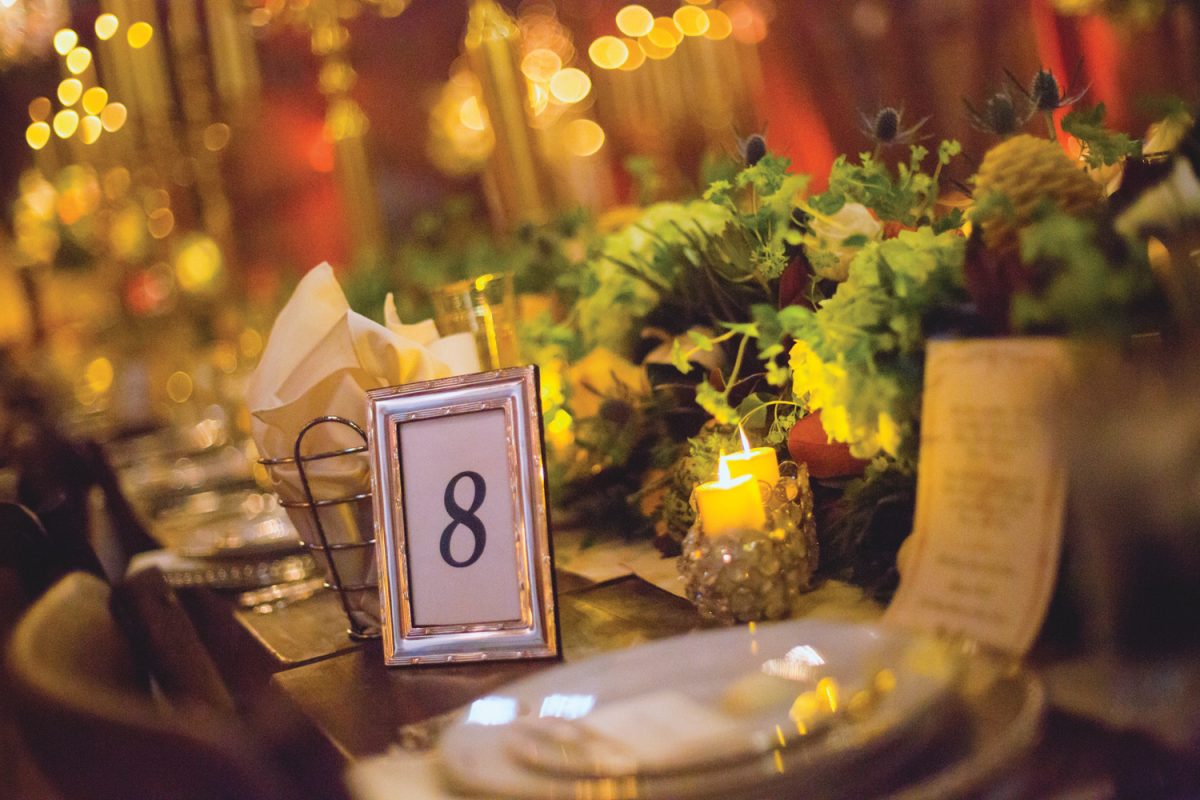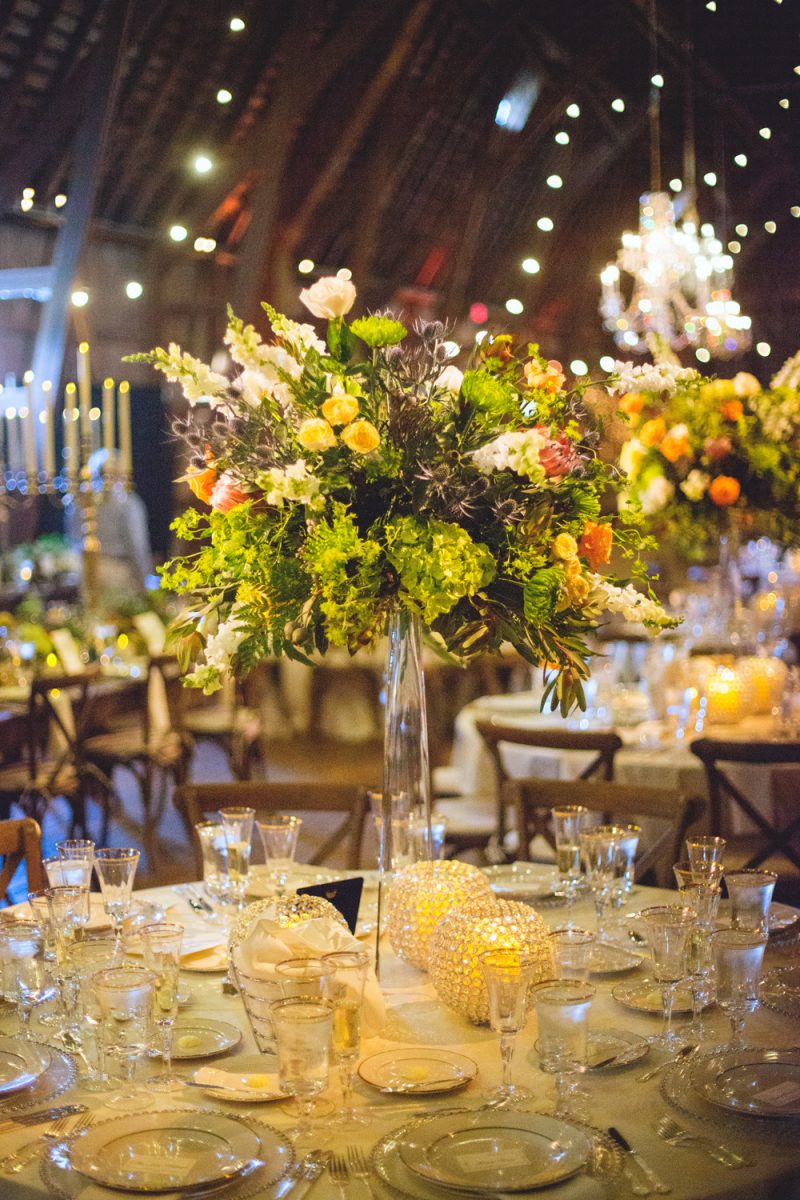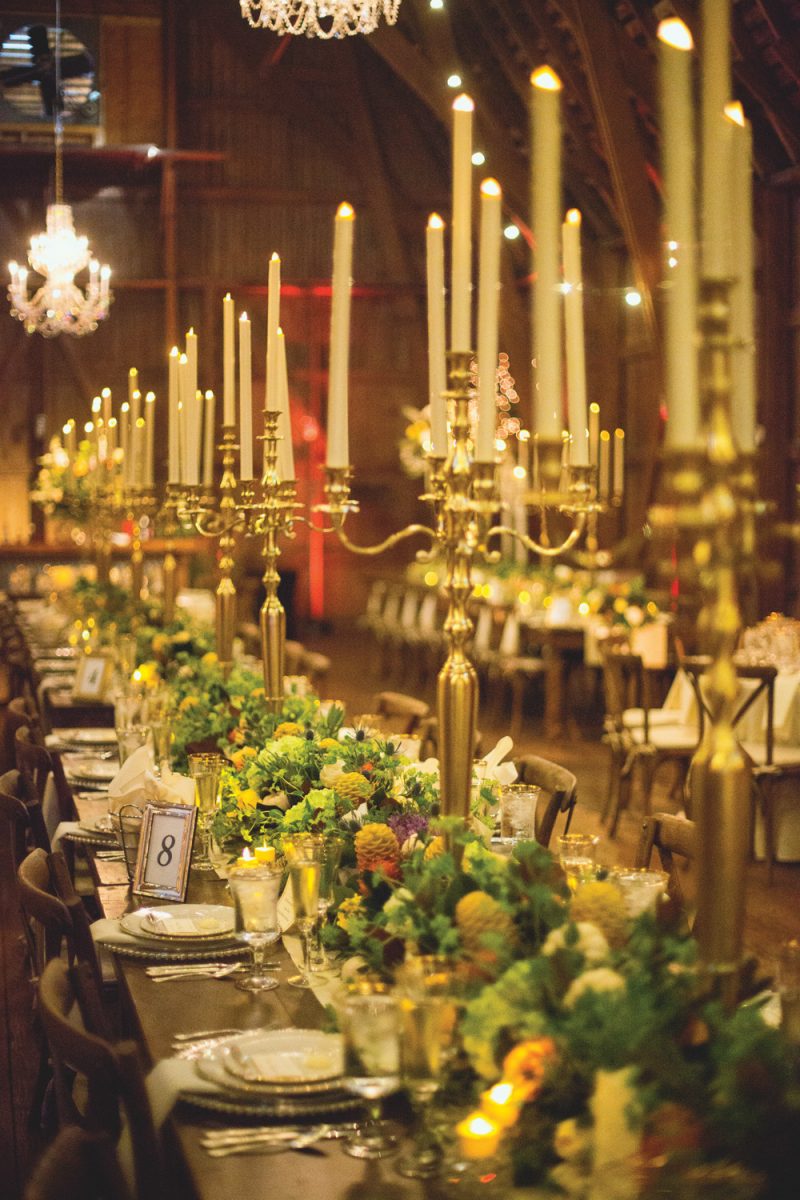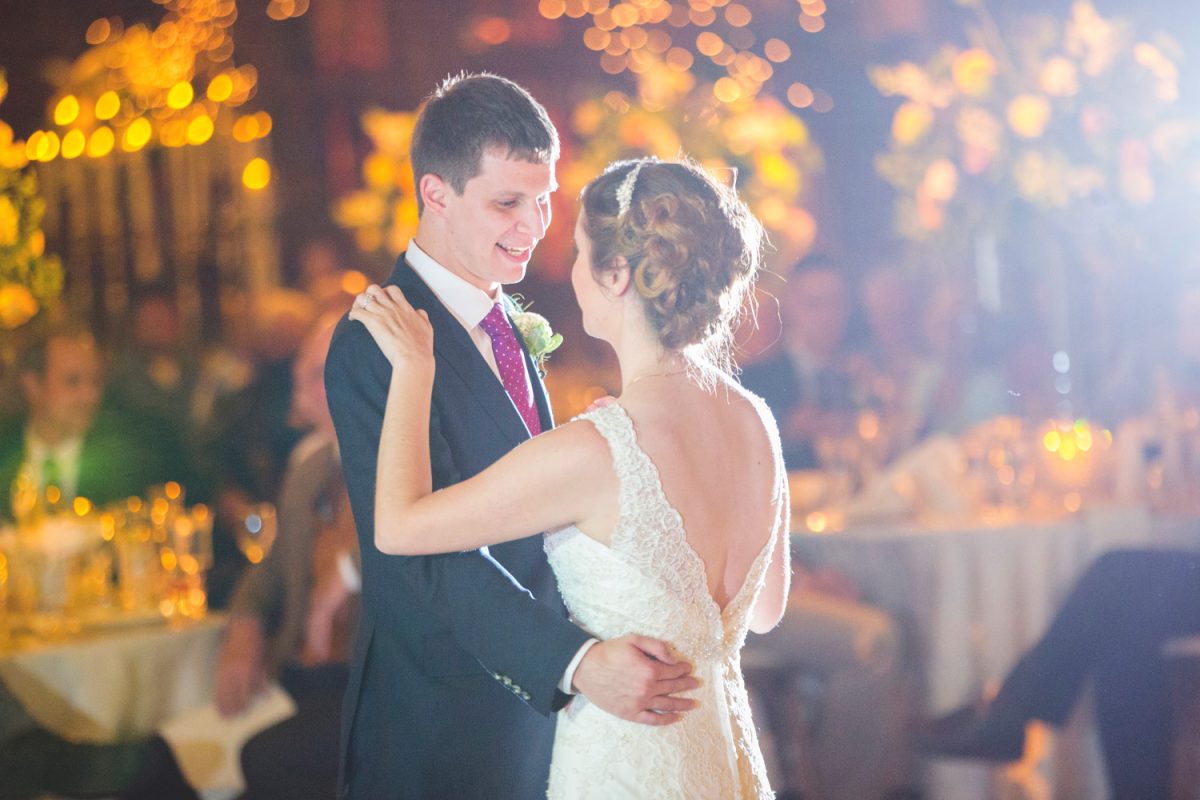 The cocktail tent provided the guests with a sneak peek of what was to come inside the barn with subtle autumn inspired elements against the ivory linens and wooden chairs. Guests were in awe as they took in the extravagant setting and details within the barn which created a fairytale start to Betsy and Ryan's new journey.