Hello! My name is Alicia from Alicia Marie's Photography NWI. I have been a wedding photographer now for over 7 years…and I love every aspect of my job. I get to witness true love and help a couple capture their love and romance as special as it is to them.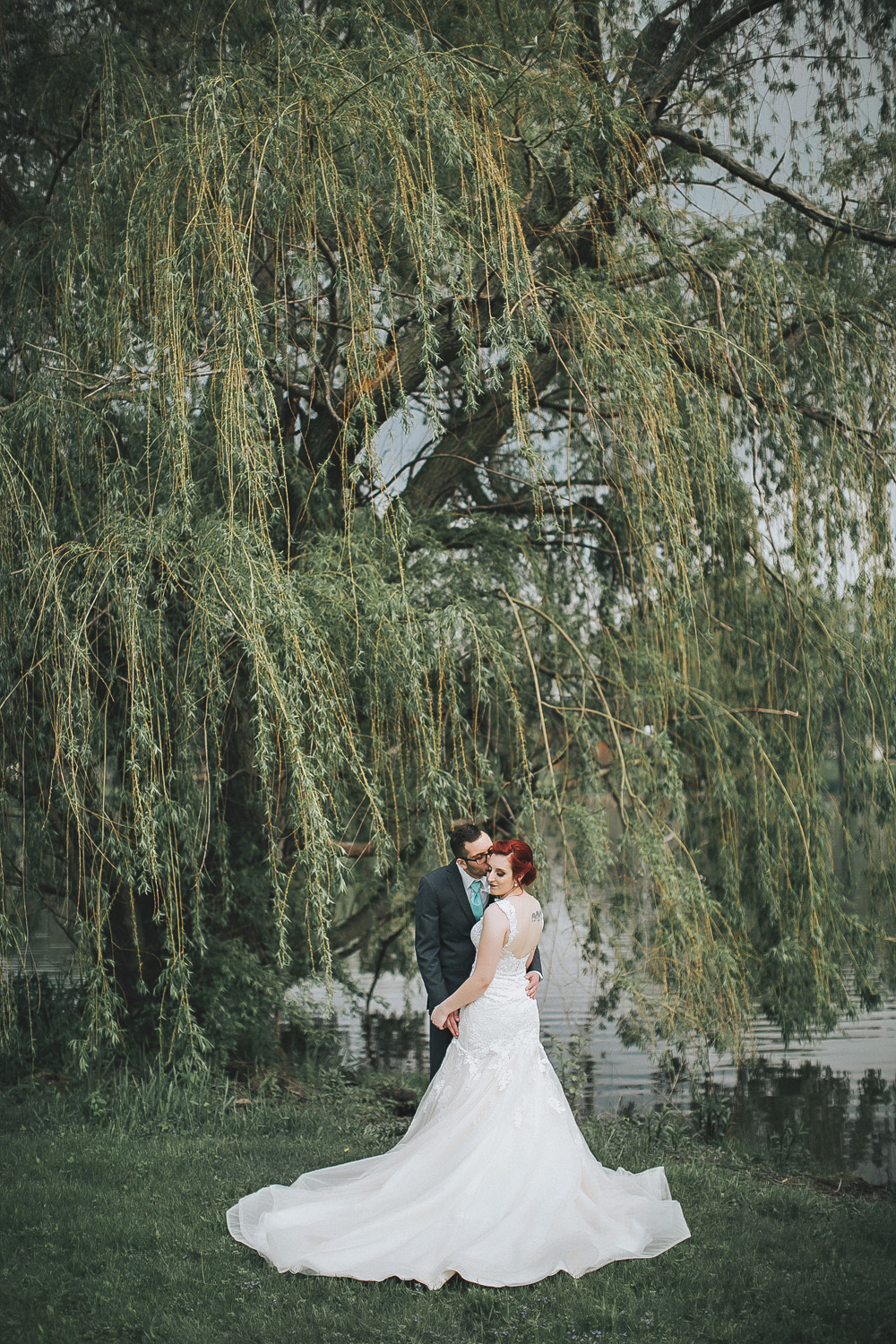 I have always been the type of person who strives to deliver consistently to my brides and grooms. I put my heart and soul into every photo. I absolutely love the look of flawless skin, bright colors, and contrast. I also tend to have a more matte look whenever possible. My ultimate goal when taking your photos is to make the photos stand out so when people scroll by on Facebook or walk through your home they are immediately drawn to it. Everyone deserves a fairy tale and to have their love depicted as special as it is and I can guarantee I will make that happen for you on your big day.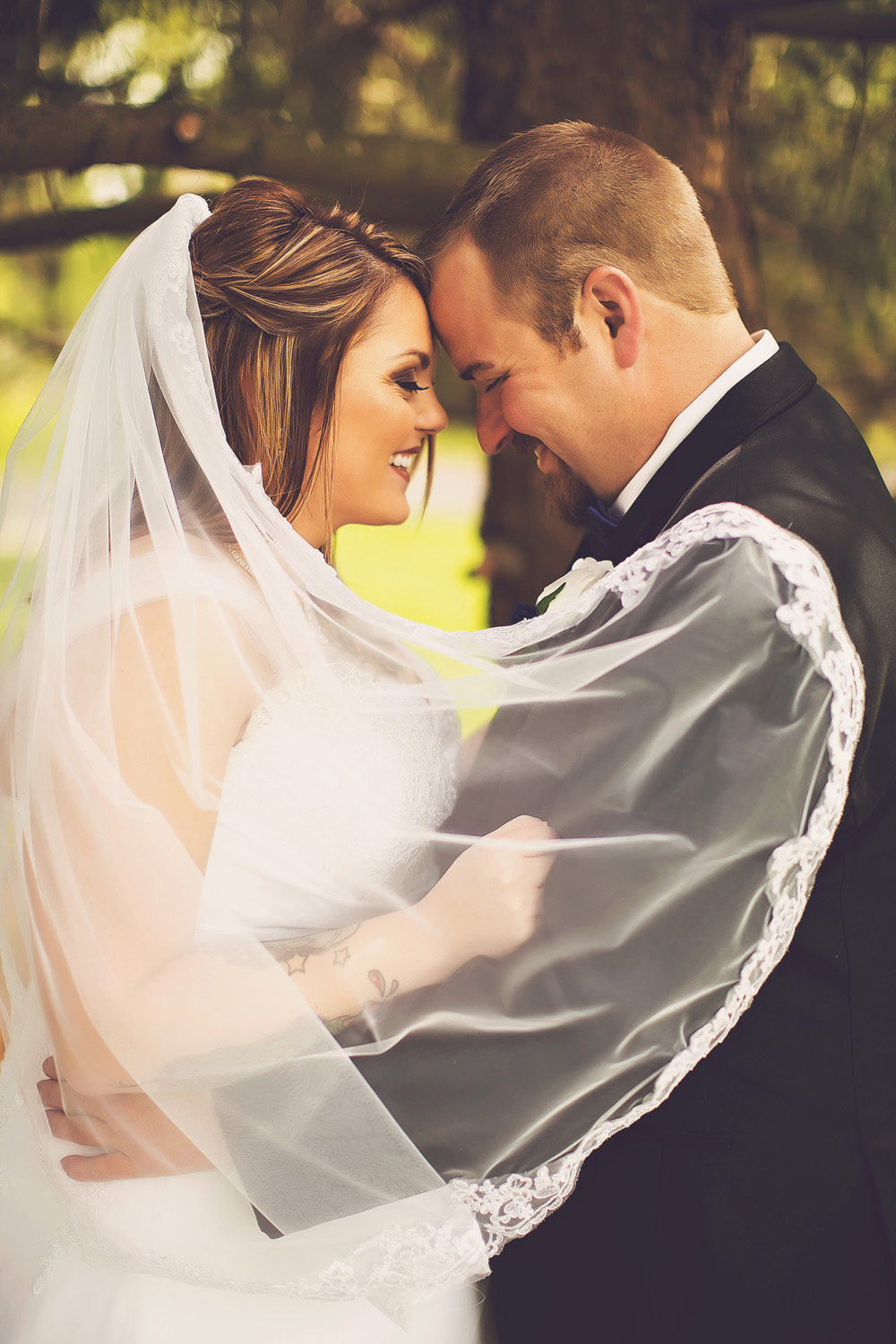 I sometimes find myself to be the coordinator of the day, the nerve calmer, and the problem solver. I have worked in every lighting condition and I am very confident in my ability to work and use Photoshop to deliver consistent quality. I am one of the few photographers who give their clients the unedited as I am proud of my unedited photos – and I believe every memory should be held dear – even those I cannot edit.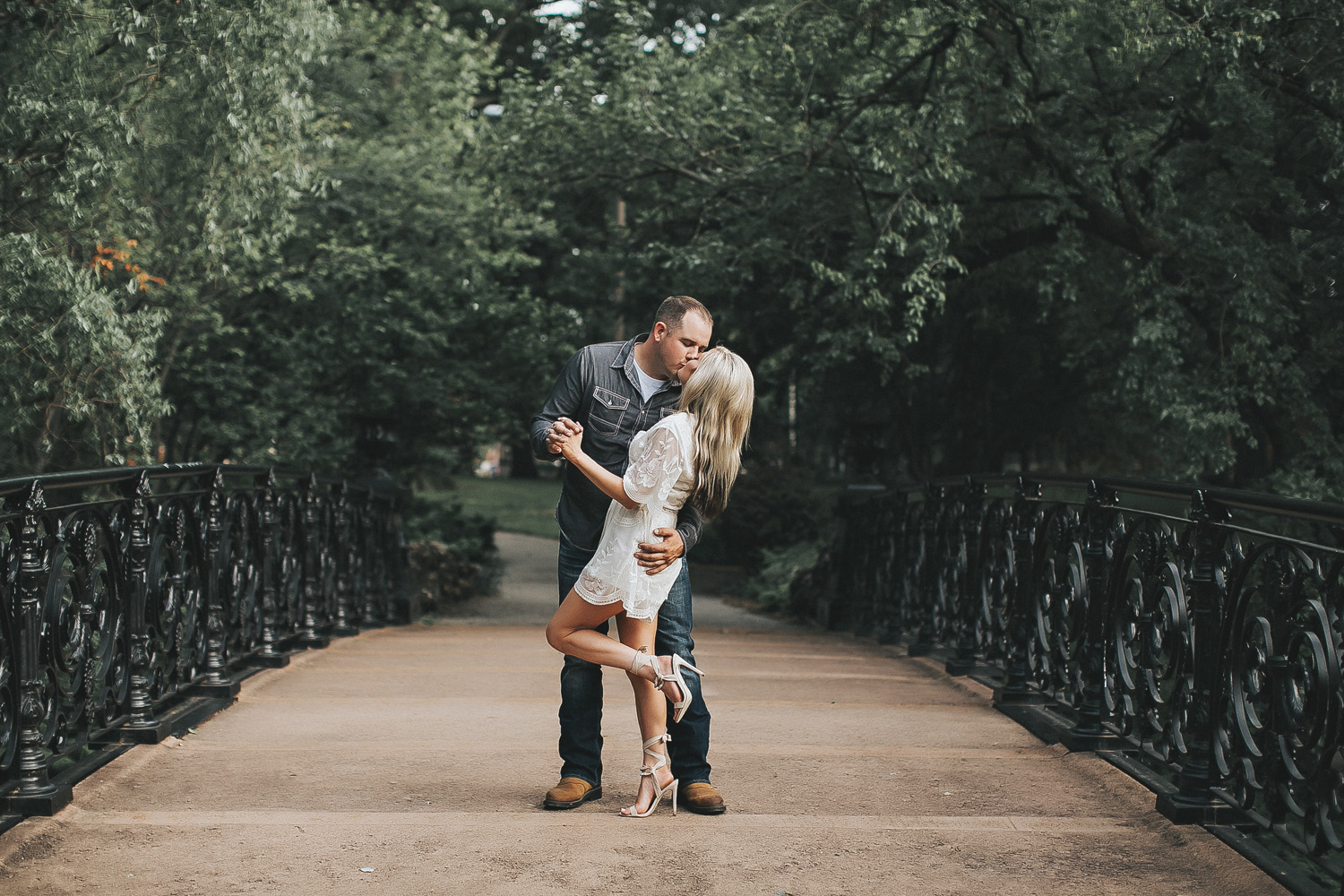 I love including animals and children into shoots and working with them. I do my best to make my clients comfortable as well. I know we are not all born models…but I guarantee that I will do my best to make your photos magazine worthy. I will coach you through it. I am so grateful to be able to be there for the most magical day of my client's lives. How do I get to call this a job? It's a blessing through and through. I hope you will consider my photography and passion for the most important day in your life. 
(219) 218-5281 • aliciamariesphotographynwi.com • aliciamariesphotography@yahoo.com