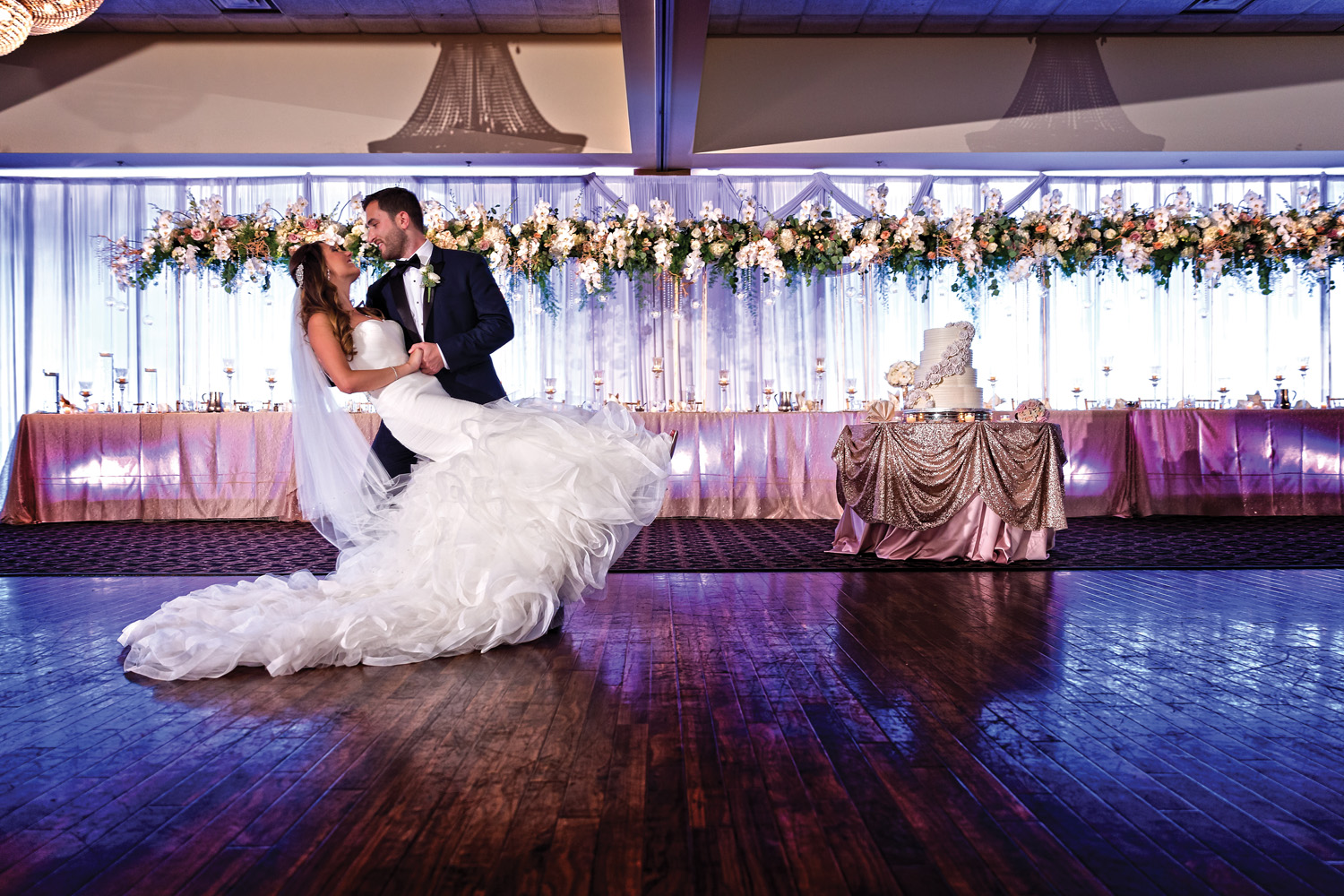 Avalon Manor has been a region favorite for over 20 years for weddings, showers, anniversaries, birthdays, and other special milestones in our clients' lives. We absolutely love having such a significant role in our clients' journey! Many of our brides also book their wedding shower with us, allowing us to get to know them even better and often return for baby showers, christenings, and even first birthdays. Being family-owned, everything we do in hopes of forming lasting bonds. We treat each event with the same care we give our family.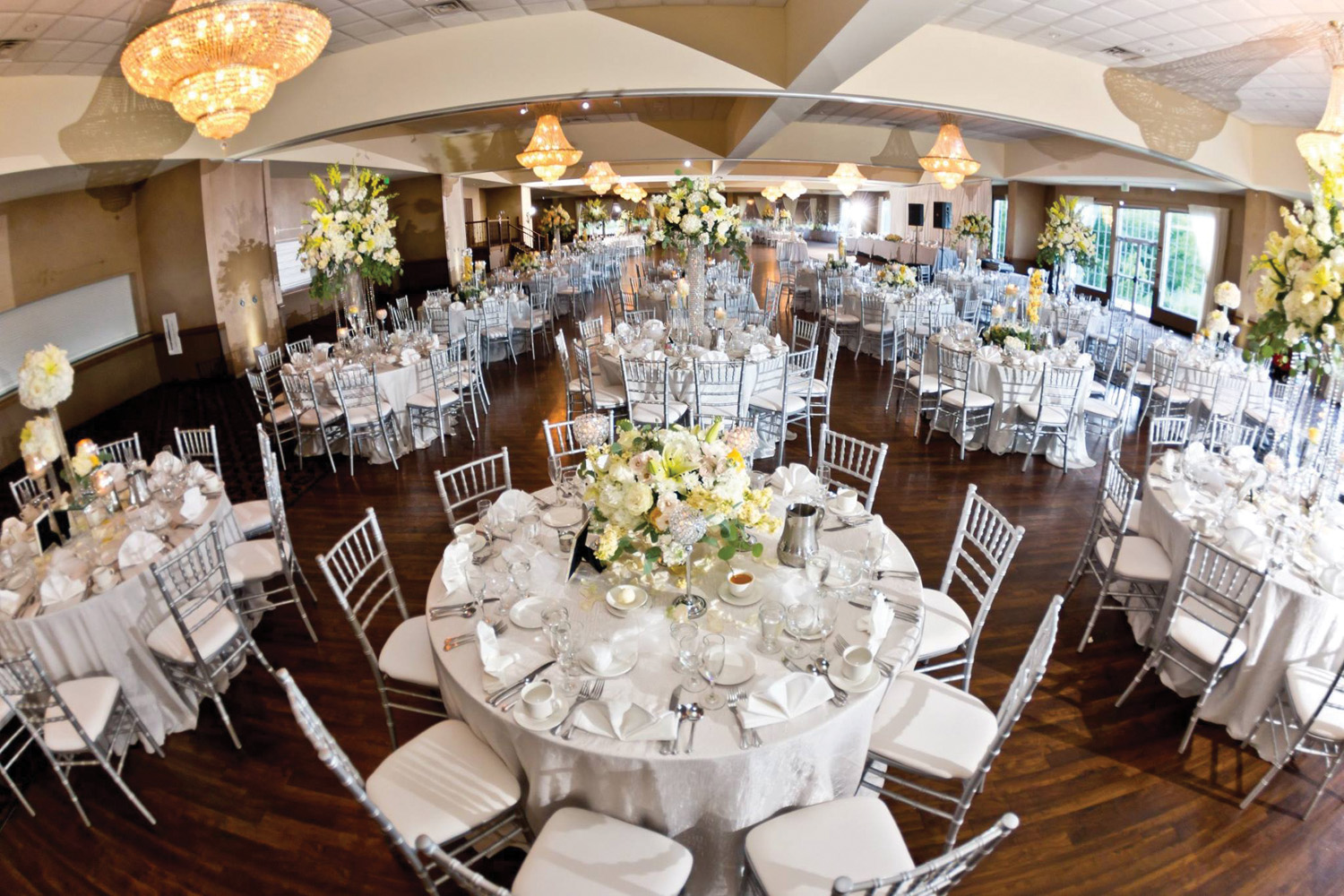 Having hosted thousands of weddings, we've seen it all; however, what we enjoy more than anything is when couples personalize their day. Whether they incorporate Jenga blocks for guests to sign because they love game nights, brownie displays because they aren't "cake people," or late night Chicago-style hot dog station and Cracker Jacks favors because they love baseball, we love to see their relationship mirrored in the décor. Guests love the chance to learn more about you as a couple!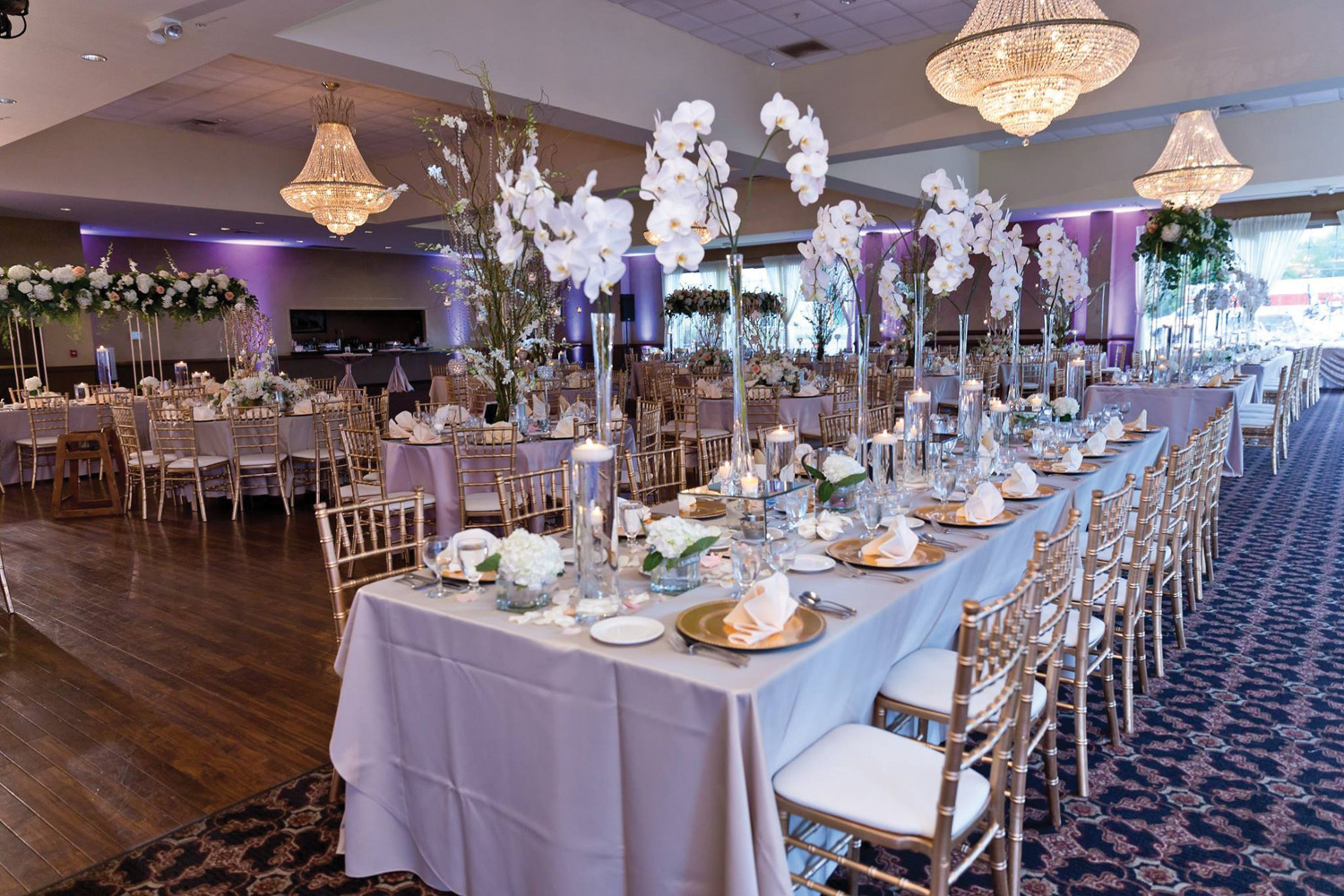 We have options for every palate from formal to country-style menus, simple to extravagant linens with nearly every color imaginable, and extensive experience to guide you along your way. We even cater offsite for clients looking for alternative settings like the Dunes, pavilions in the park, or your own backyard. We want your details on your day to reflect YOU.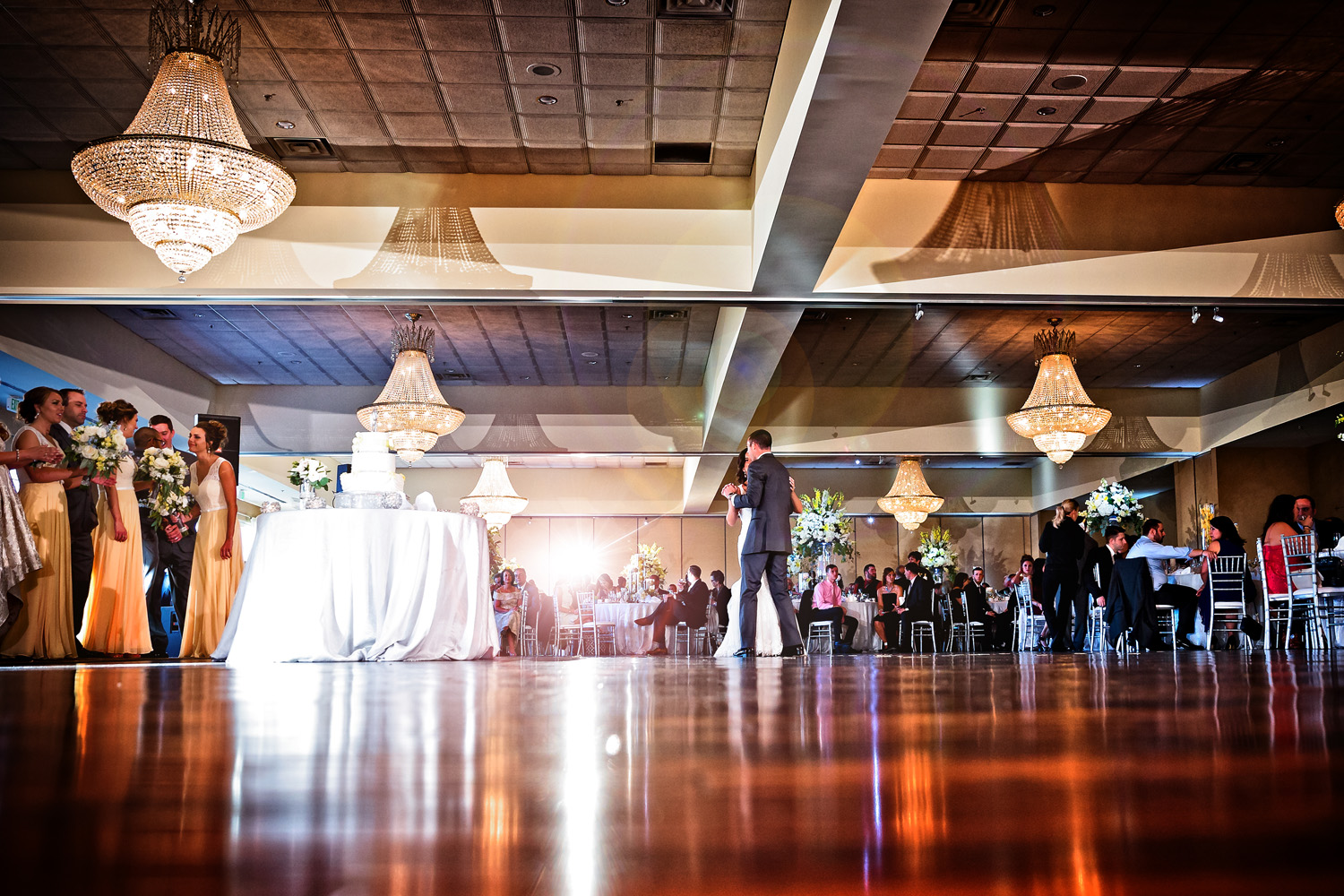 Avalon is continuously named the best of the best for providing outstanding food and white-glove service by many different media outlets for good reason. We work very closely and attentively with our clients from beginning to end. When our couples book, they know they are in wonderful hands and that their planning will be as easy, smooth, and enjoyable as possible. Allow us to eliminate your stress and truly enjoy your planning. We would love to schedule a tour and consultation to show you how!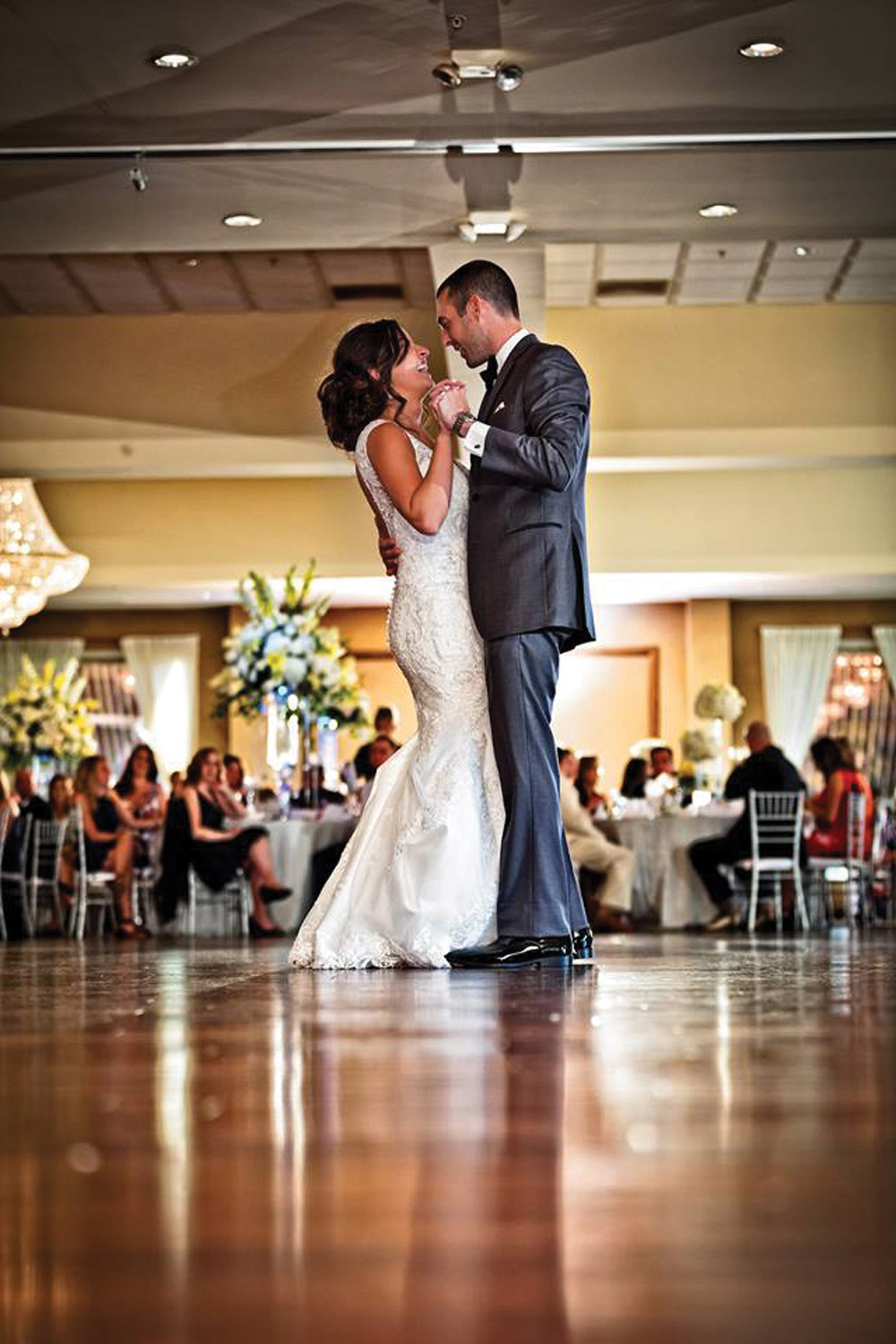 3550 E. Lincoln Hwy, Merrillville, IN 46410 
Ph. (219) 945-0888 
Fax (219) 947-3130 
katie@avalonmanor.com  
www.avalonmanor.com