A huge part of wedding planning involves choosing a color scheme and deciding on the overall style. Soft color schemes are one of 2015 summer wedding color trends. I chose shades of peach/pink/cream/aqua/light green. Each vendor was free to create whatever they wanted within the scheme. They each added their own personal touch to the styled shoot. I knew if we threw in deeper tones within the color scheme, the accents would really "pop." I also wanted to incorporate something a little different from traditional wedding flowers. That's where the idea of adding succulents came into play. Using succulents to accent the cake, dessert table and centerpieces really tied everything together.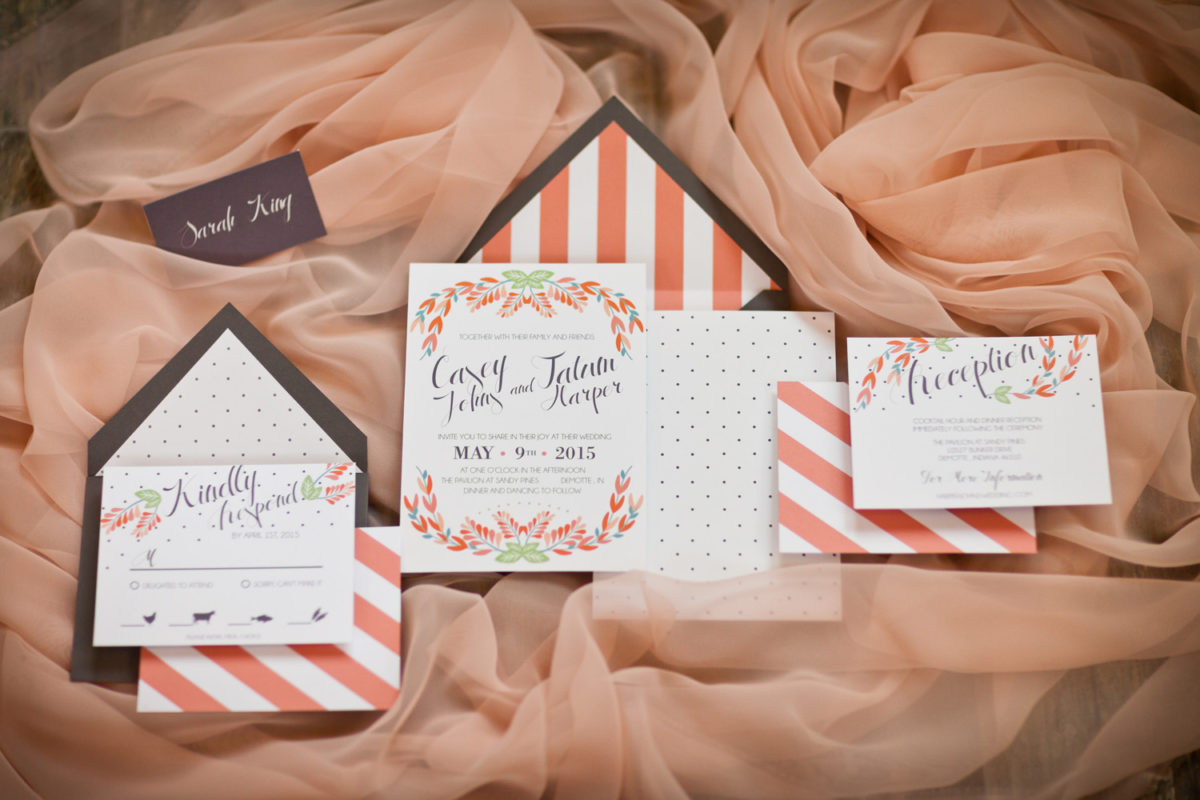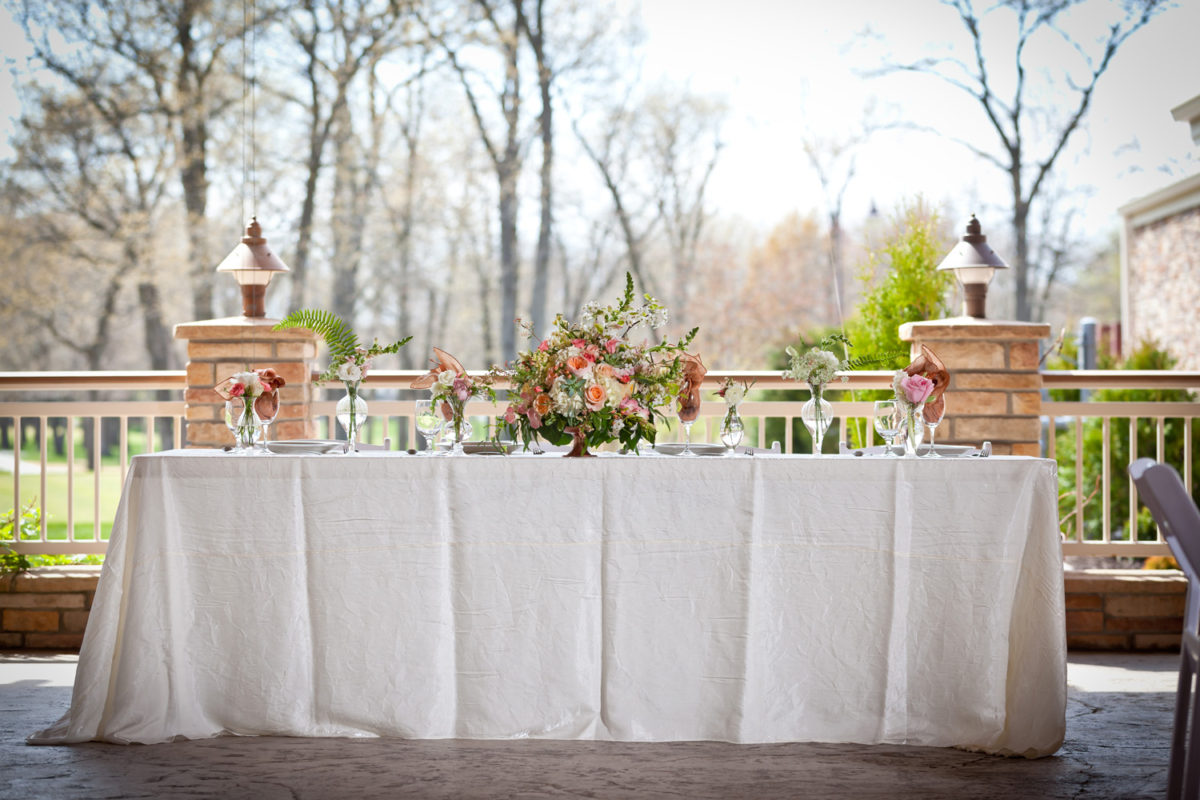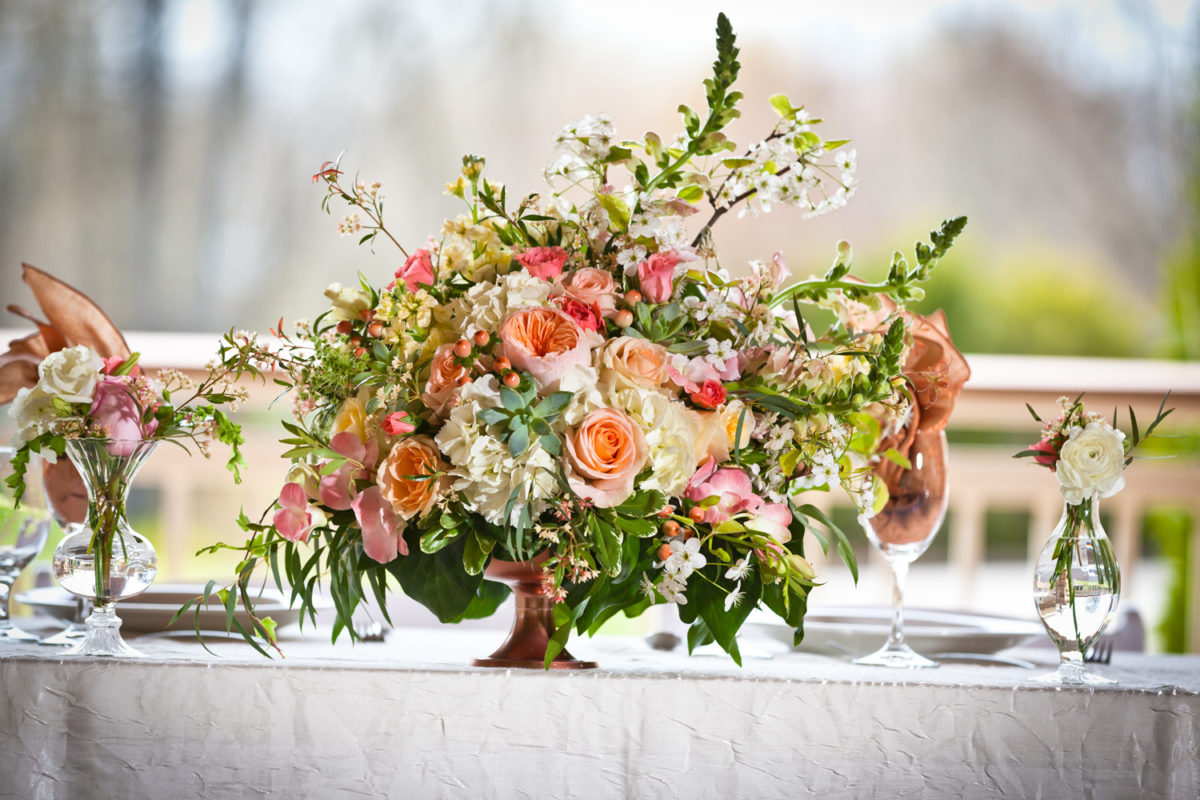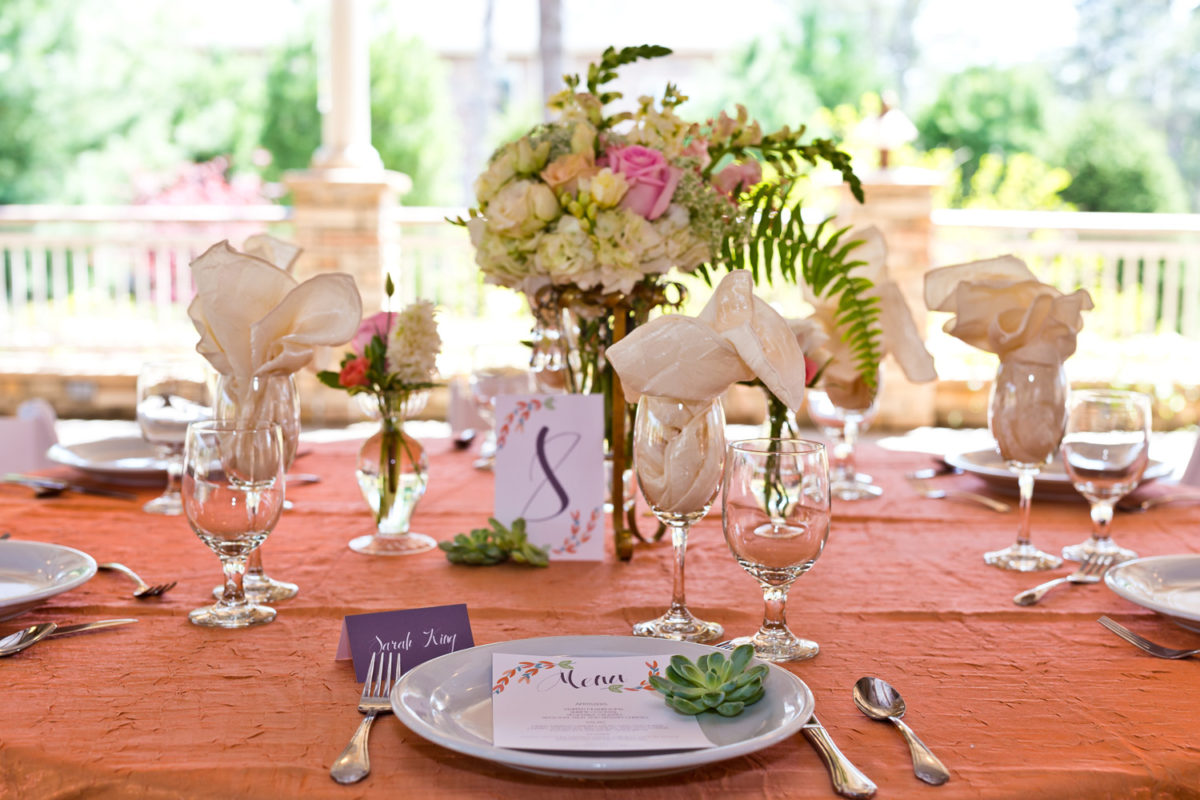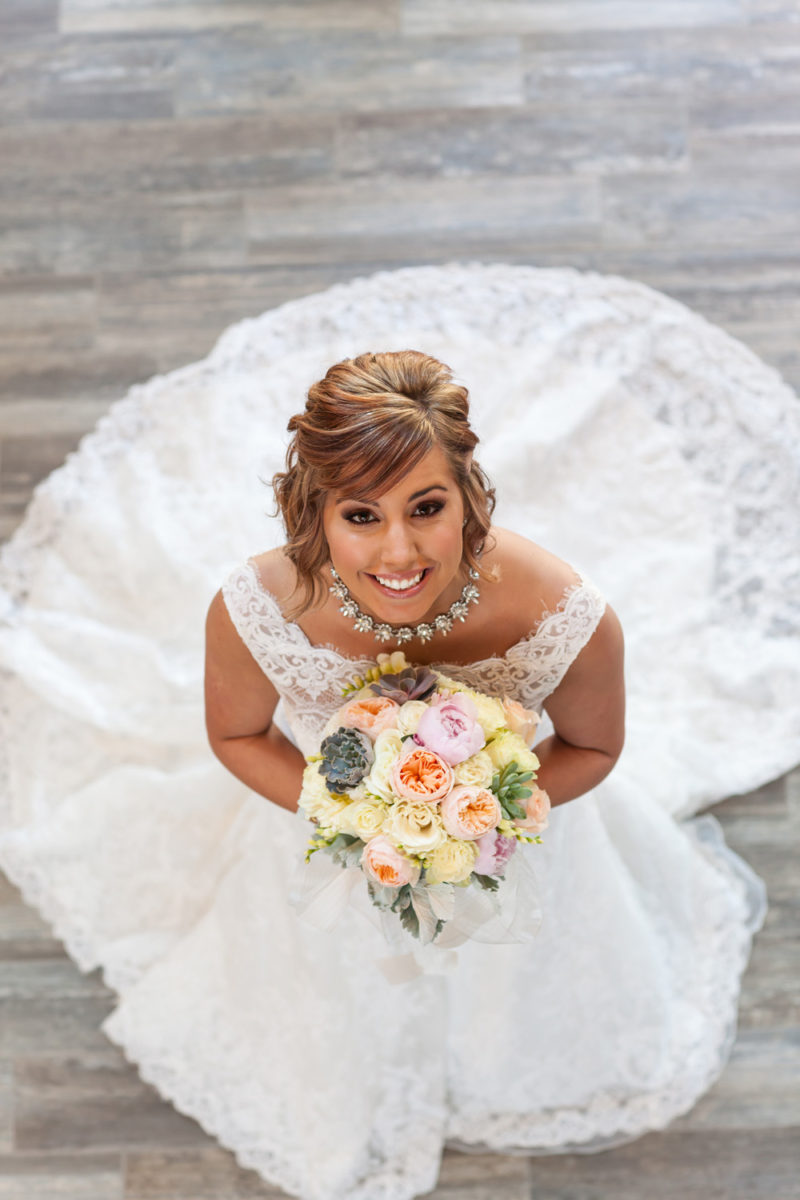 There were a couple of styles we decided on for makeup, hair & attire. Modern vintage & glam. Hair & makeup is very personal. The chosen "look" should fit each individual bride's style and personality. The stylist and I matched a bridal "look" that best suited each model's personal styles. Lace and tulle bridal gowns with beaded detail are definitely trending this year. Strapless gowns are phasing out while bolero and semi-covered shoulders are in. There were too many gorgeous gowns to choose only one dress. We really didn't have a choice but to show a few!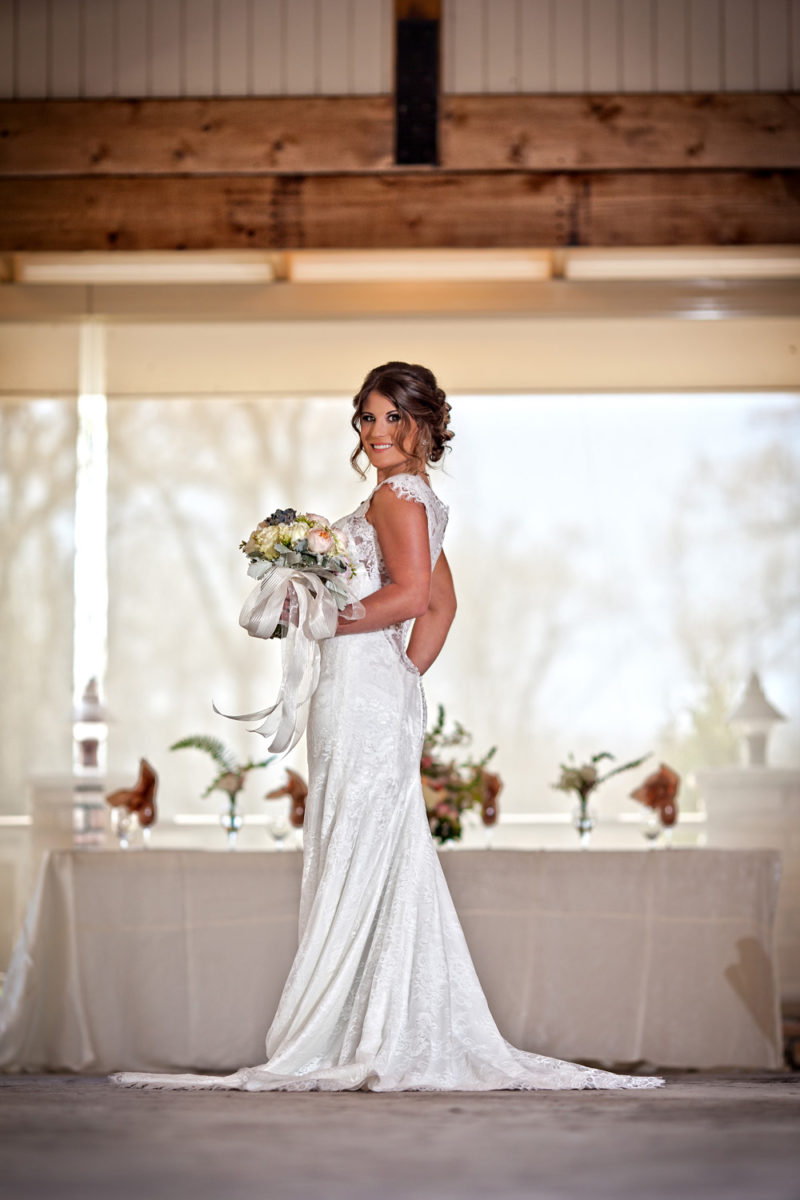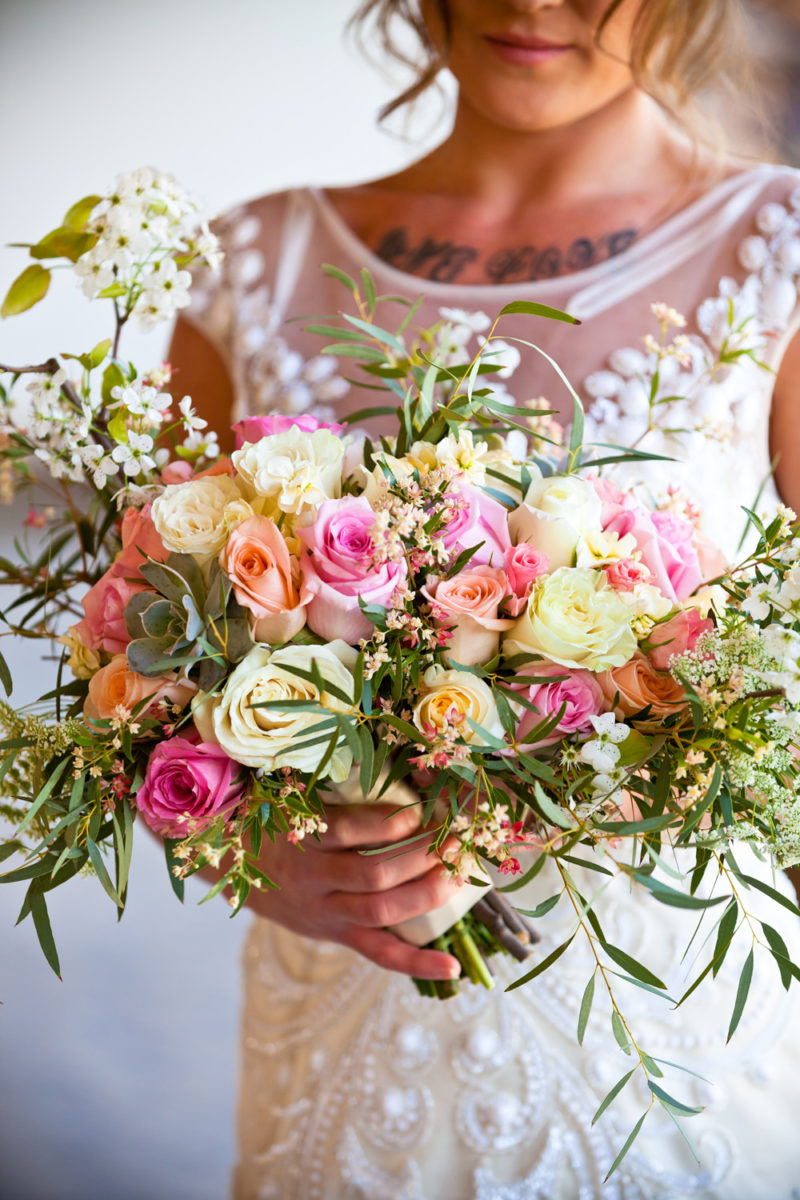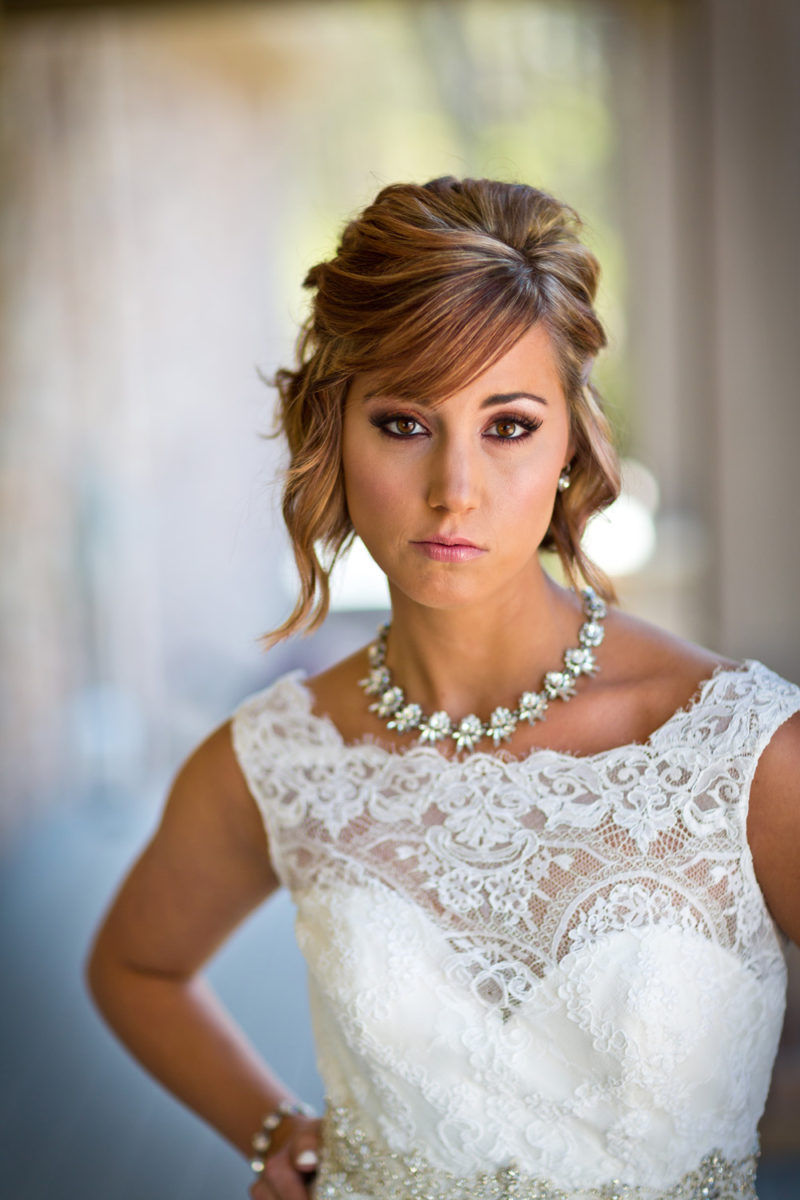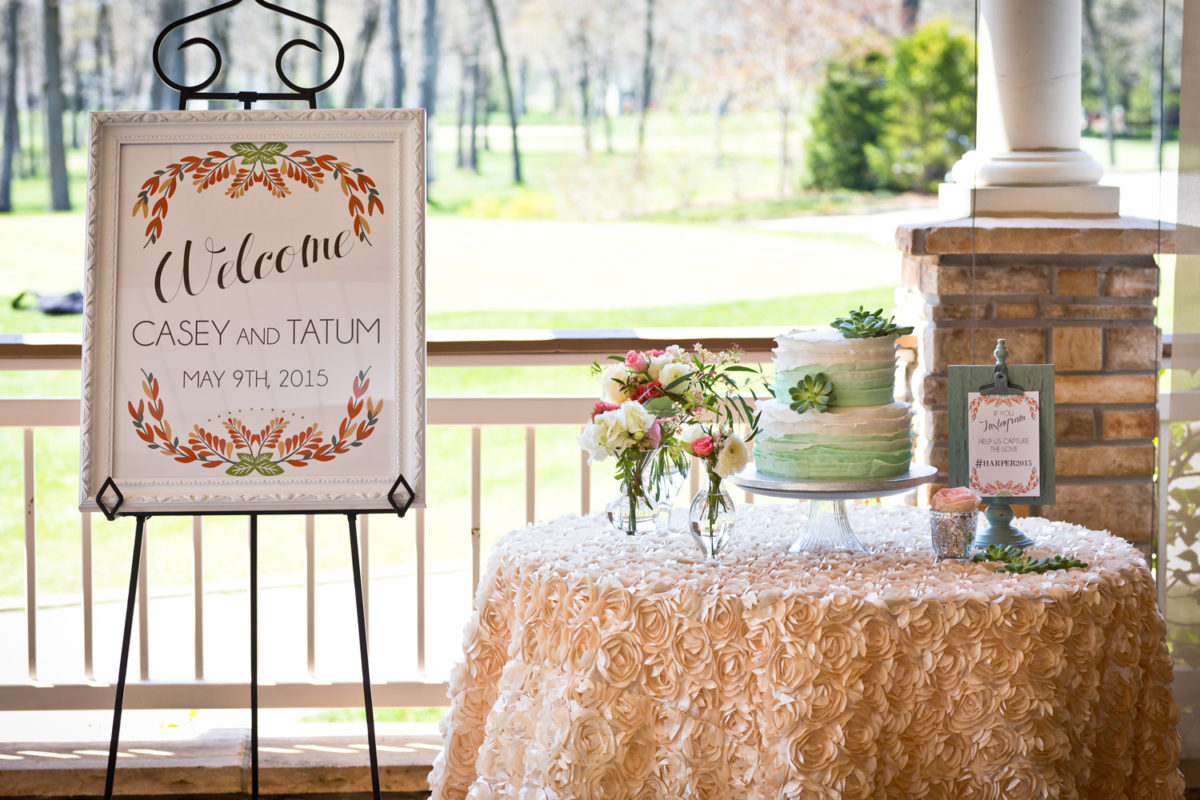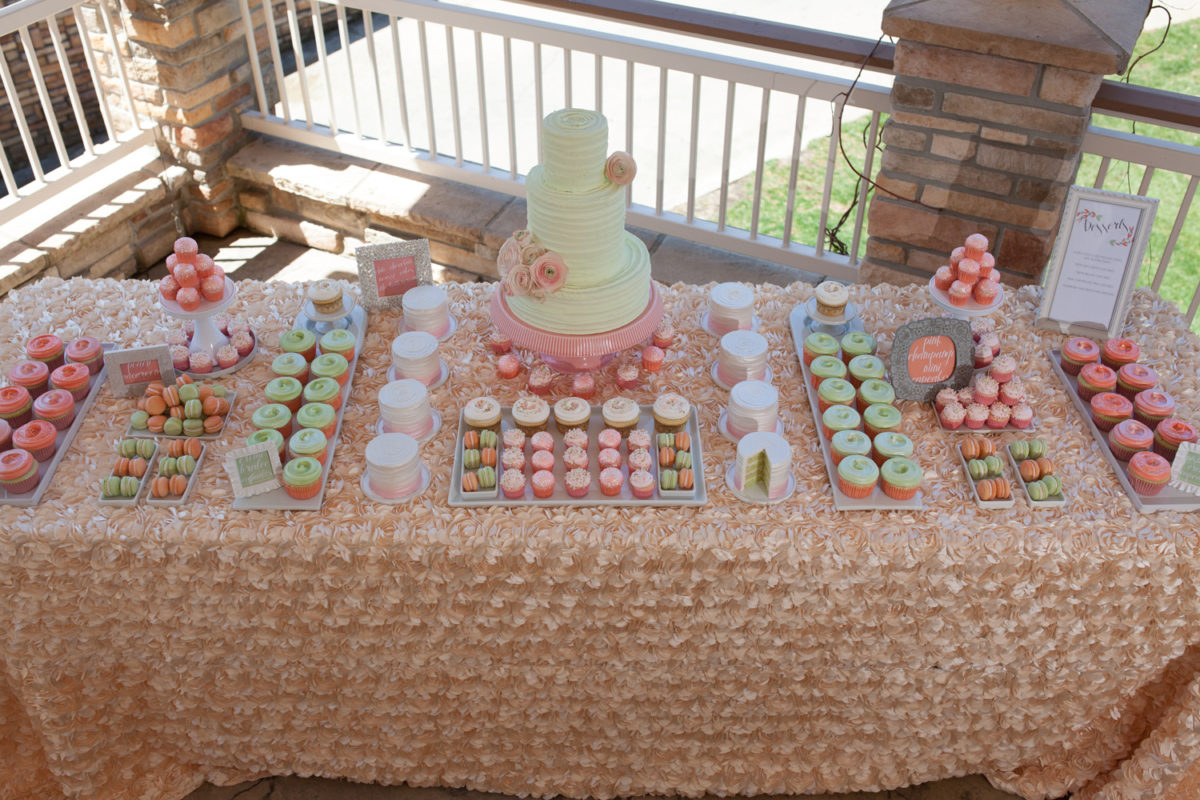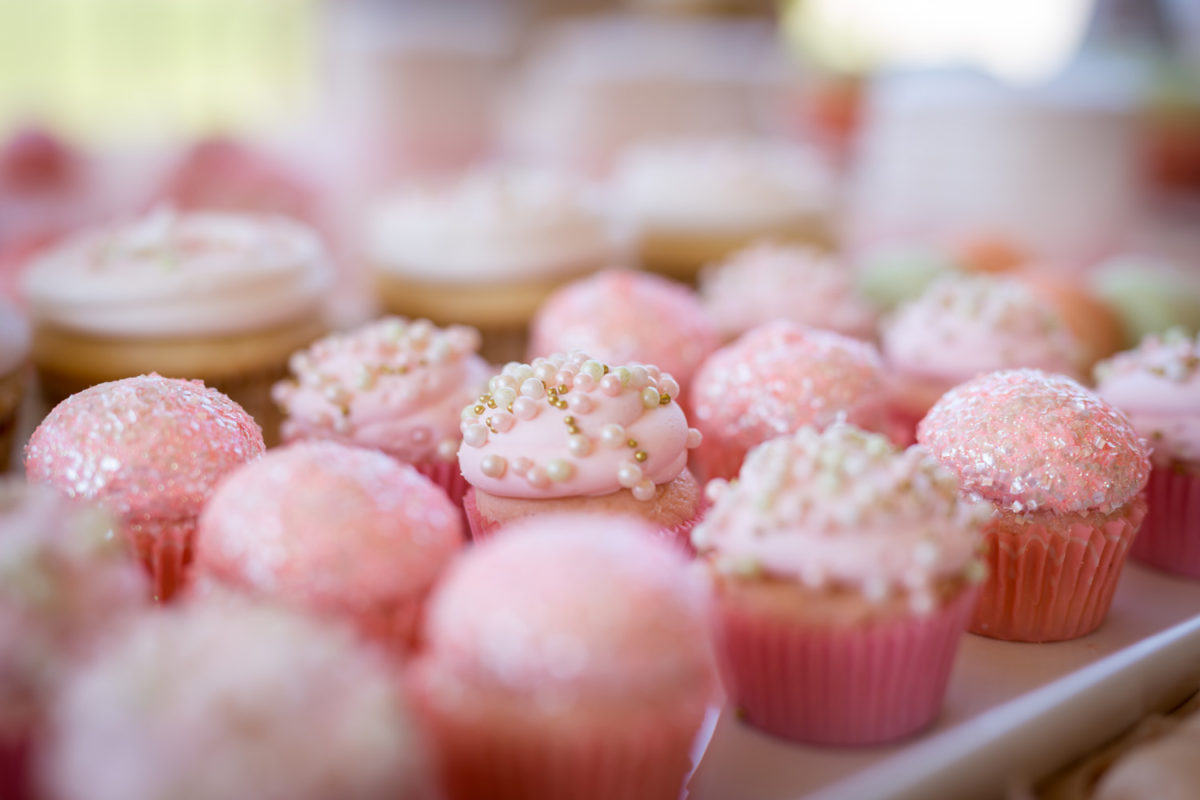 Uptown Cakery did a beautiful job on the white & mint ombre cake as well as Designer Desserts with that amazing dessert table! All of the vendors were so much fun to work with. I can't wait to work on another shoot together!