Provided by: Angie Anderson, Travel Specialist

French Polynesia and Fiji
Everyone dreams of a romantic honeymoon in an amazing over the water hut in Fiji, Tahiti or Bora Bora! What is more romantic than an exotic Pacific destination where you get lost with each other and the beauty that surrounds you?
*Pro Tip- All-inclusive resorts are rare in this part of the globe.  Be prepared for the additional cost of food and beverages. As an alternative, new resorts in Mexico and Caribbean are now offering "Over the Water Suites" like in Fiji, but closer to home.  And they are all inclusive!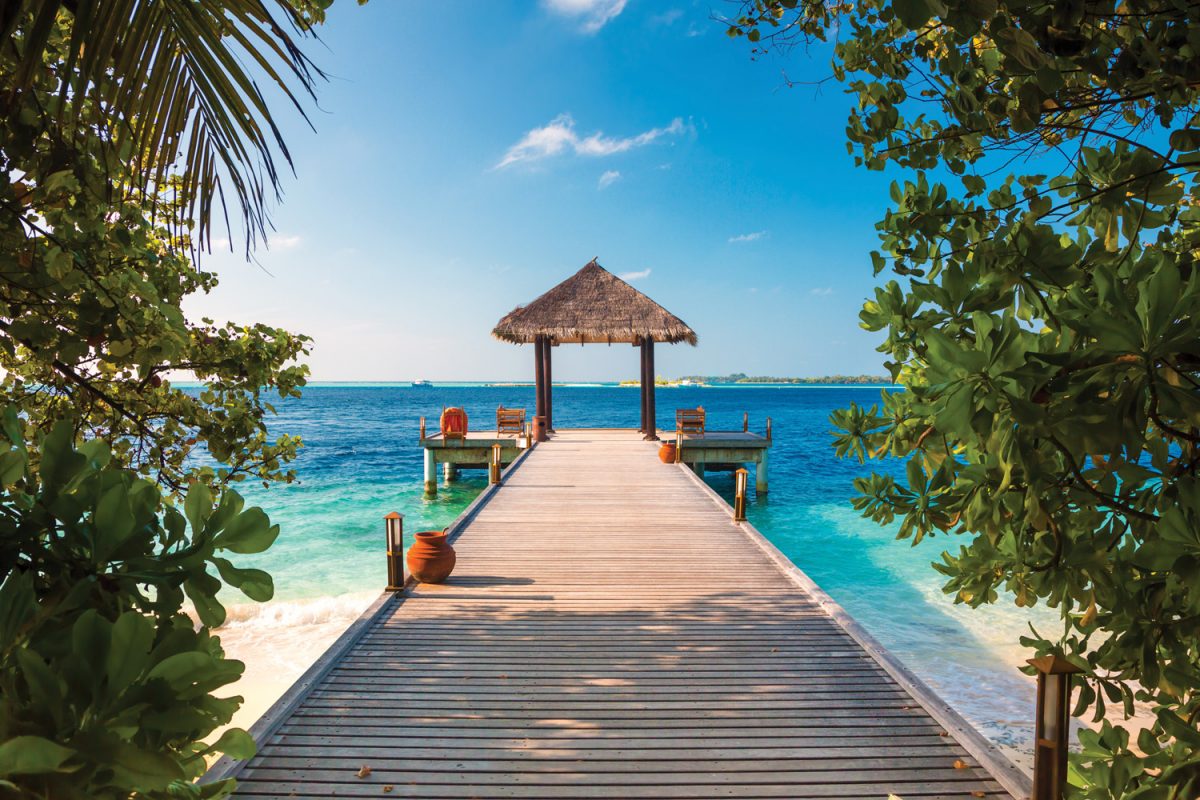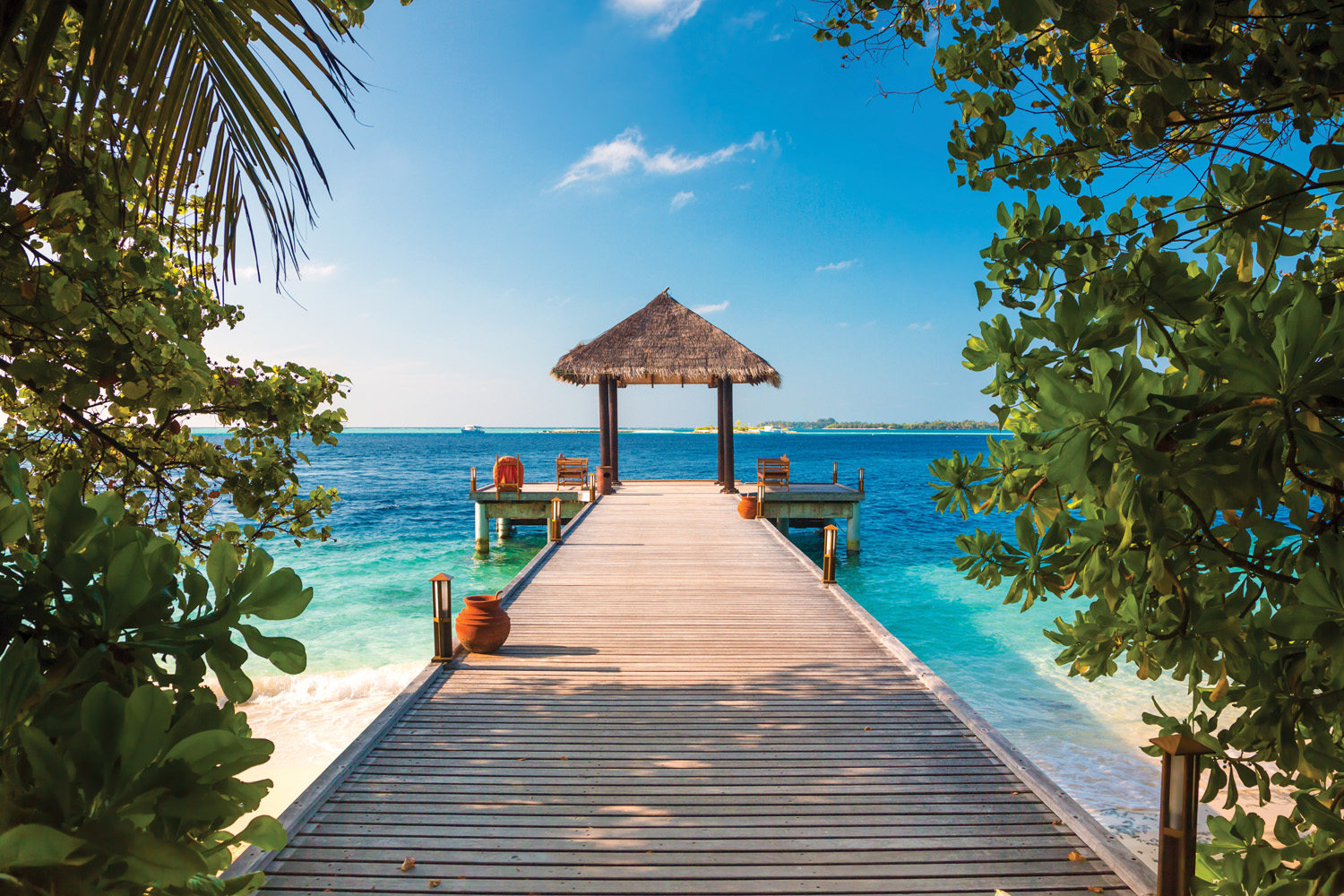 Full Resort Buyout
For the utmost in romance and luxury, we recommend full island buyouts for the new Mr. and Mrs. That is right, just the 2 of you (and the Island's staff)! How romantic is that?! Locations include Belize, Turks and Caicos, Petit St. Vincent and many beautiful remote areas of the Caribbean. These locations are also perfect for small destination weddings!
*Pro Tip- Due to the small quantity available, booking far in advance is recommended. These island resorts sell out fast.
Europe
The charm and history of Paris or a cliffside mansion in Amalfi Coast is undeniable! If your heart has always longed for old-world romance, Europe may be your ideal honeymoon locale!
*Pro Tip- Wedding Planning and the weeks leading up to the Big Day can be exhausting! You may want to consider a honeymoon where you are free to relax and won't need to do so much sightseeing. If you want to experience all of Europe, you may want to plan for your 1 year anniversary, or for a 2 week honeymoon so you can spend the first few days relaxing after all of the hustle of the Wedding Day.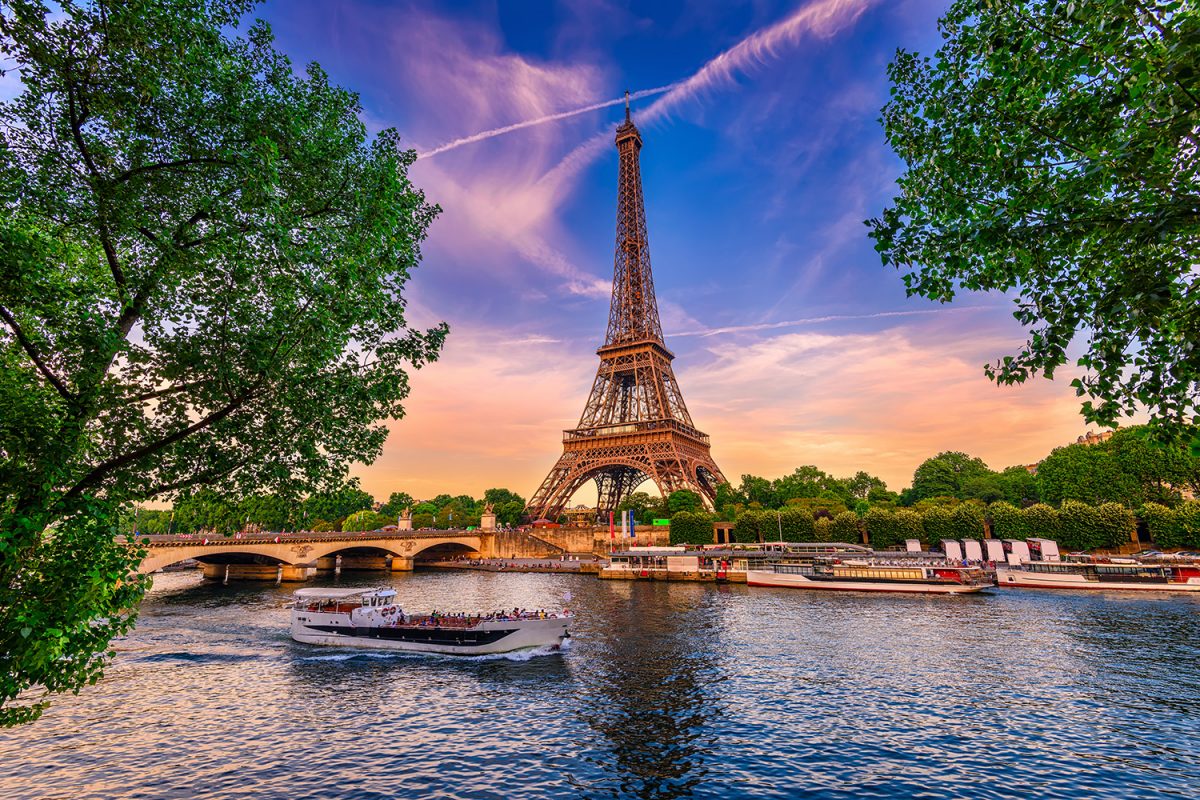 Hawaii
With amazing culture focused on love and family, Hawaii is the perfect place for Newlyweds! From the beautiful garden island of Kauai, and the stunning beaches of Maui to the city of Honolulu on the Island of Oahu, there is so much to experience and enjoy!
*Pro Tip- Inner Island flights are inexpensive, plan to Island hop to 2-3 islands to fully experience the charm of the Hawaiian Islands and all they have to offer!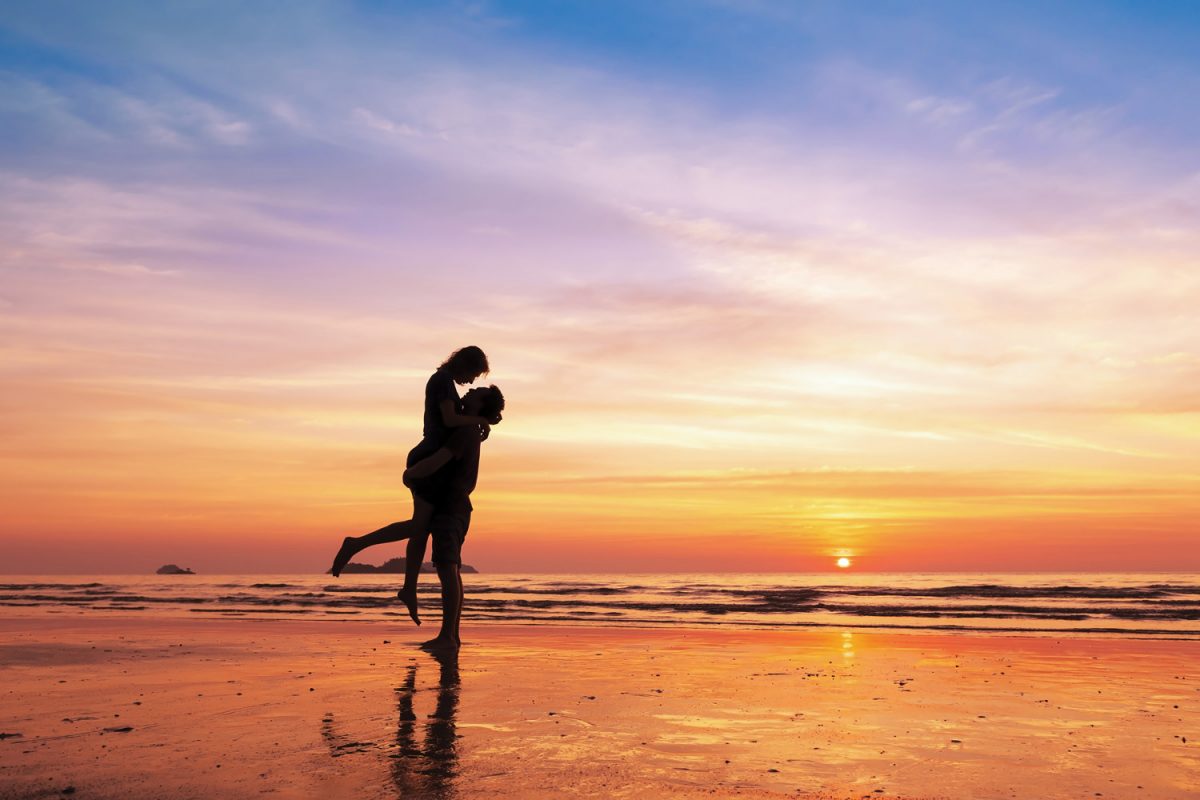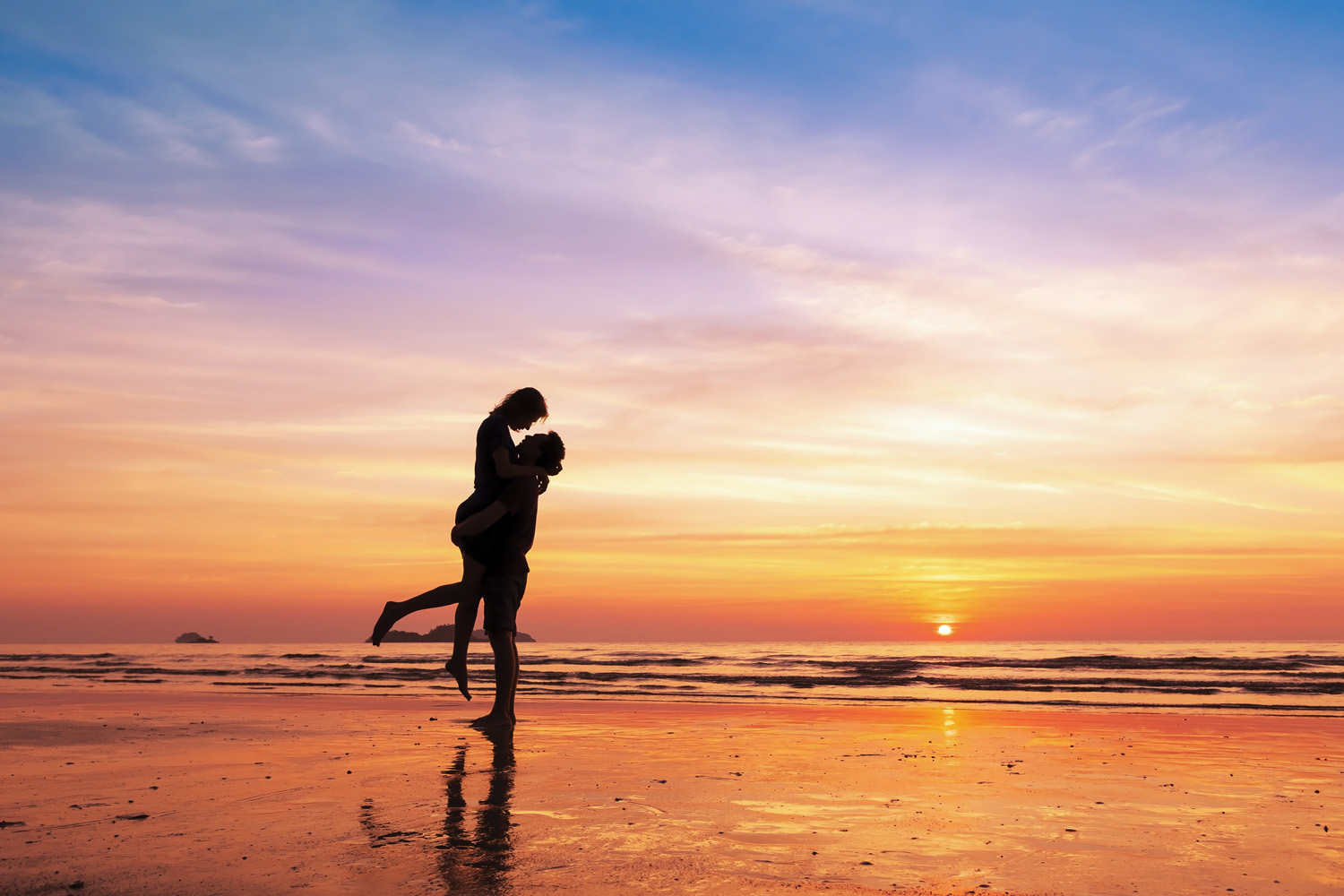 Iceland
For a truly unique experience, imagine staring up at the Northern Lights from the comfy bed of your Ice Igloo!? Then wake up for a helicopter tour of the stunning landscapes, enjoy a picnic lunch at a Hot Spring and retreat back to the Ice Bar for a cocktail.
Pro Tip- It might be difficult to get the timing right to see the Aurora! Statistically, the most active months are March, April, September and October between 11pm and 1am.
---
Angie Anderson
Belle Behind the Ball Wedding and Event Planning
www.bellebehindtheball.com
Romancetravelplanner@gmail.com
(574) 855-1274