The Bride's Perspective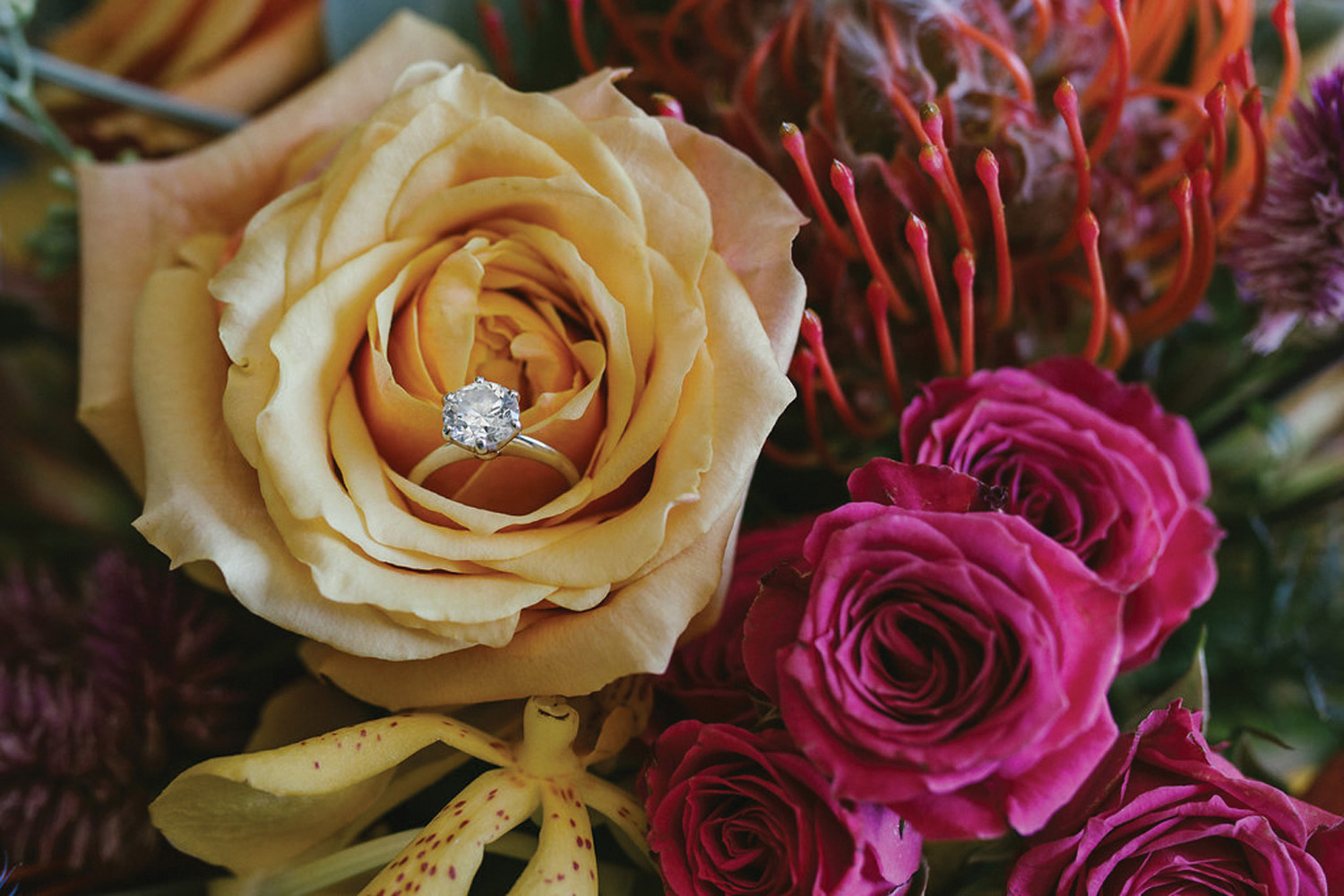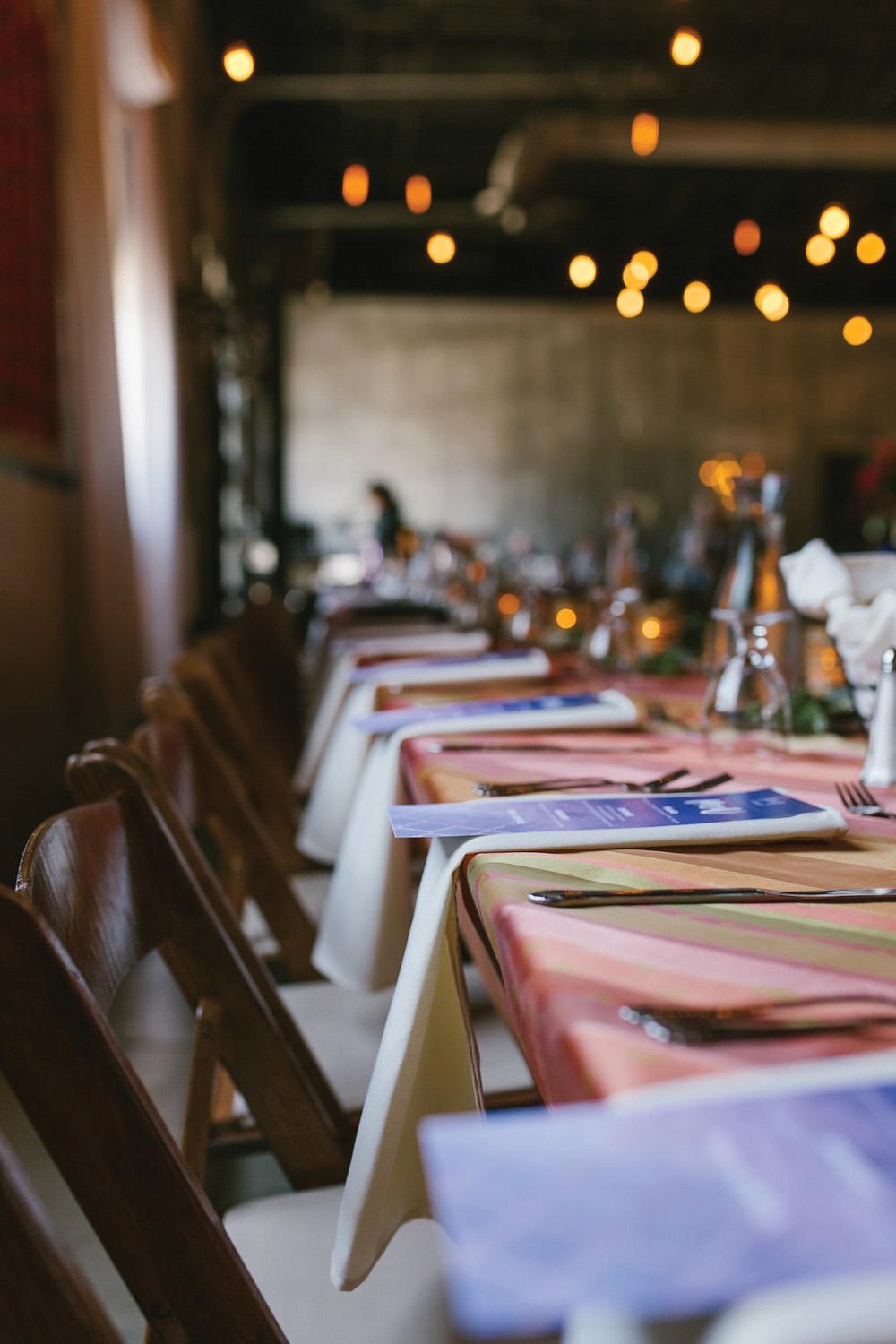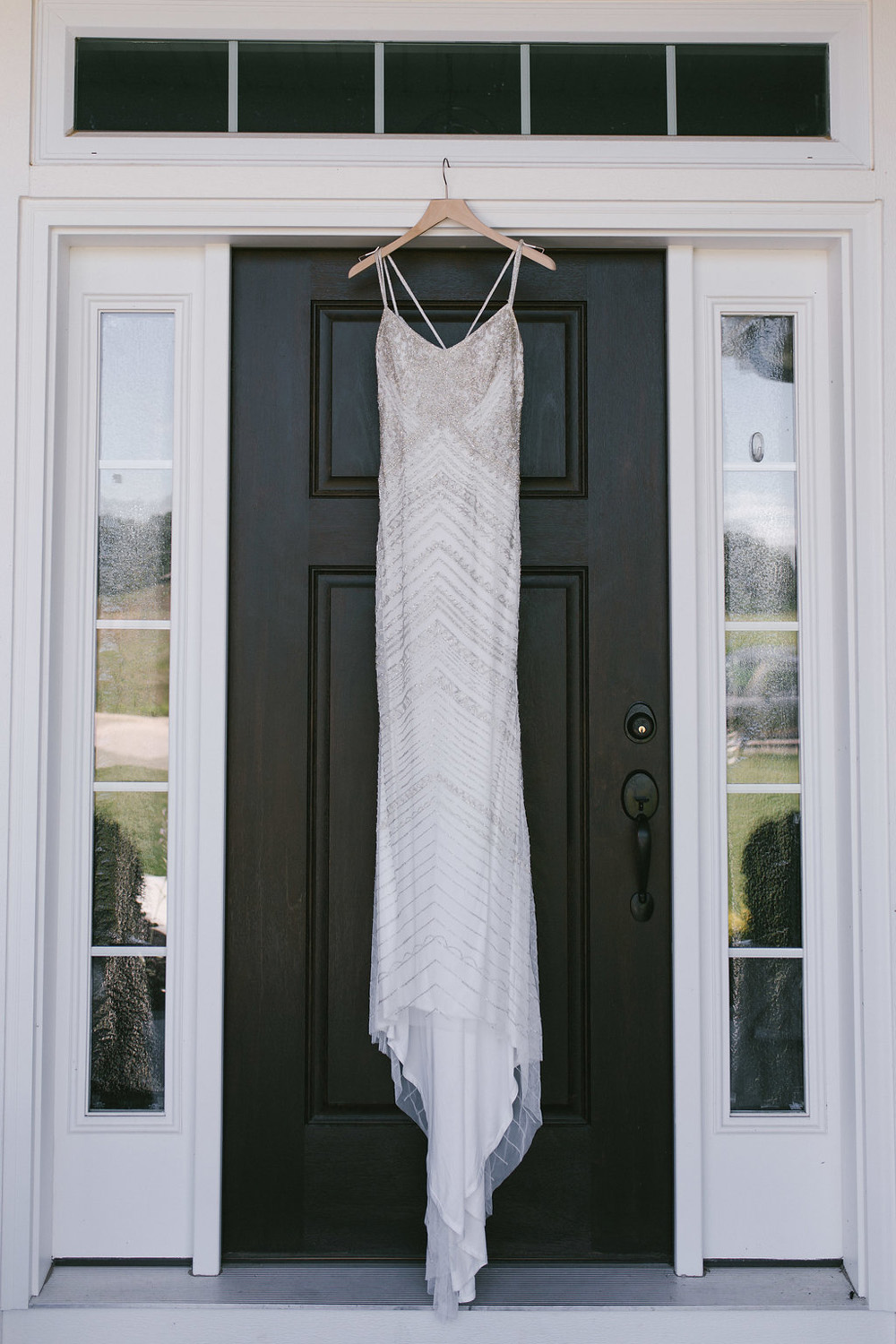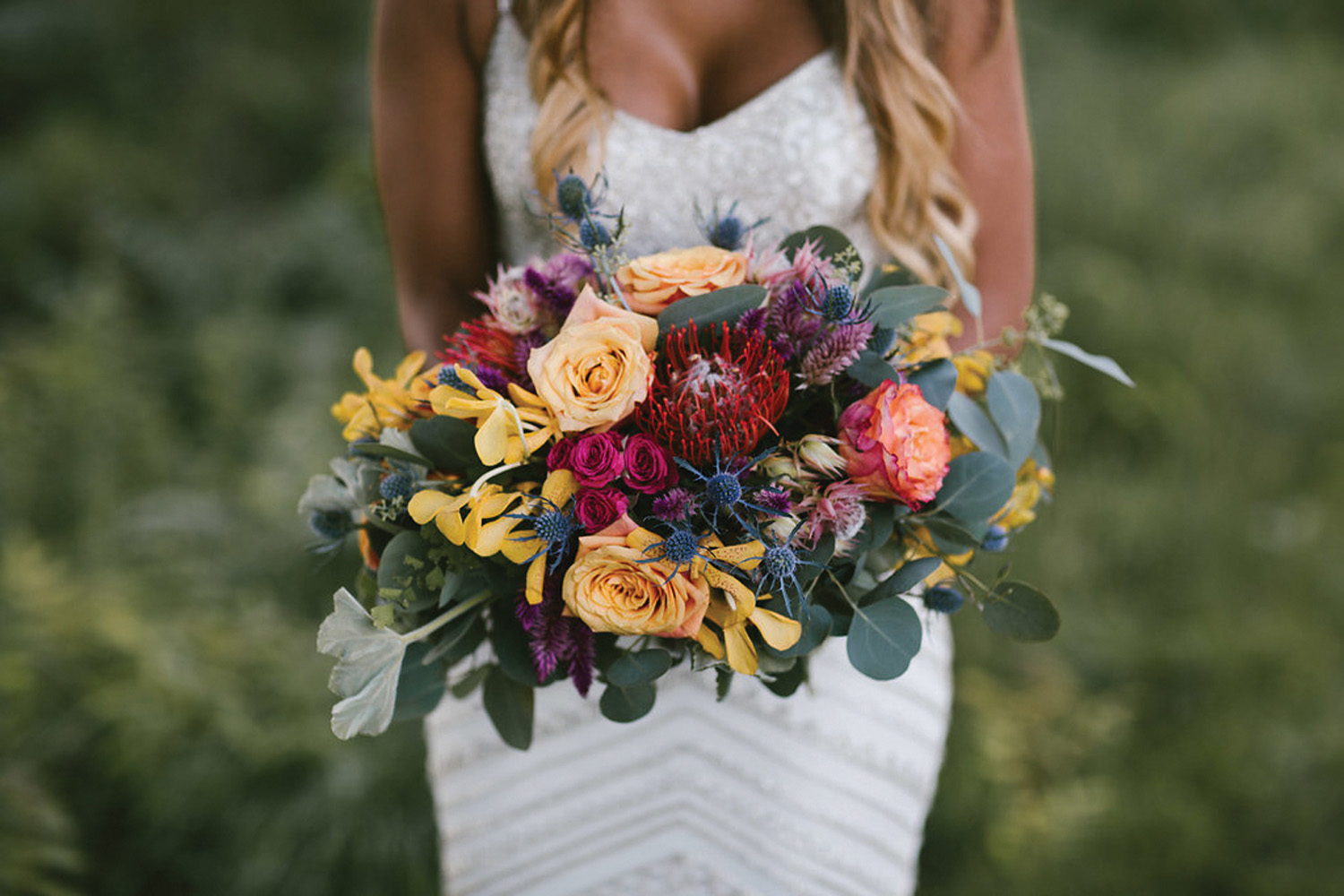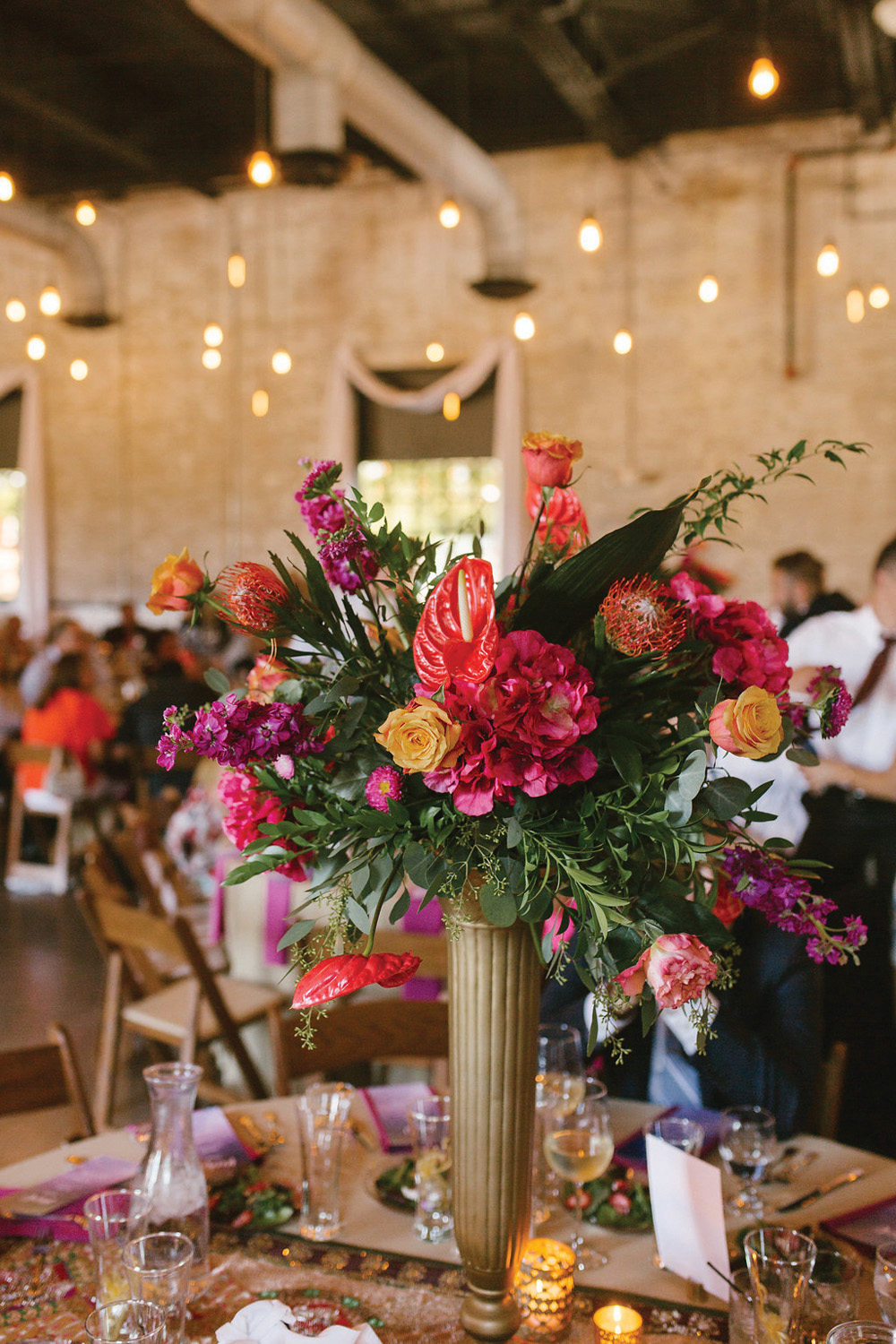 Describe Your Engagement
Looking back, the most important element of our engagement was the element of surprise. Trevor and I live together, and know every detail about one another's day, so I was certain I was going to see it coming. It was a rainy Thursday and we met up after work at an artisan styled pizza place. Afterwards we went on a walk, and we reached an attractive monument that sits in the middle of our city, and that's where he got down on one knee. The weekend was filled with a surprise visit from my best friends and family to help us celebrate. It was perfect.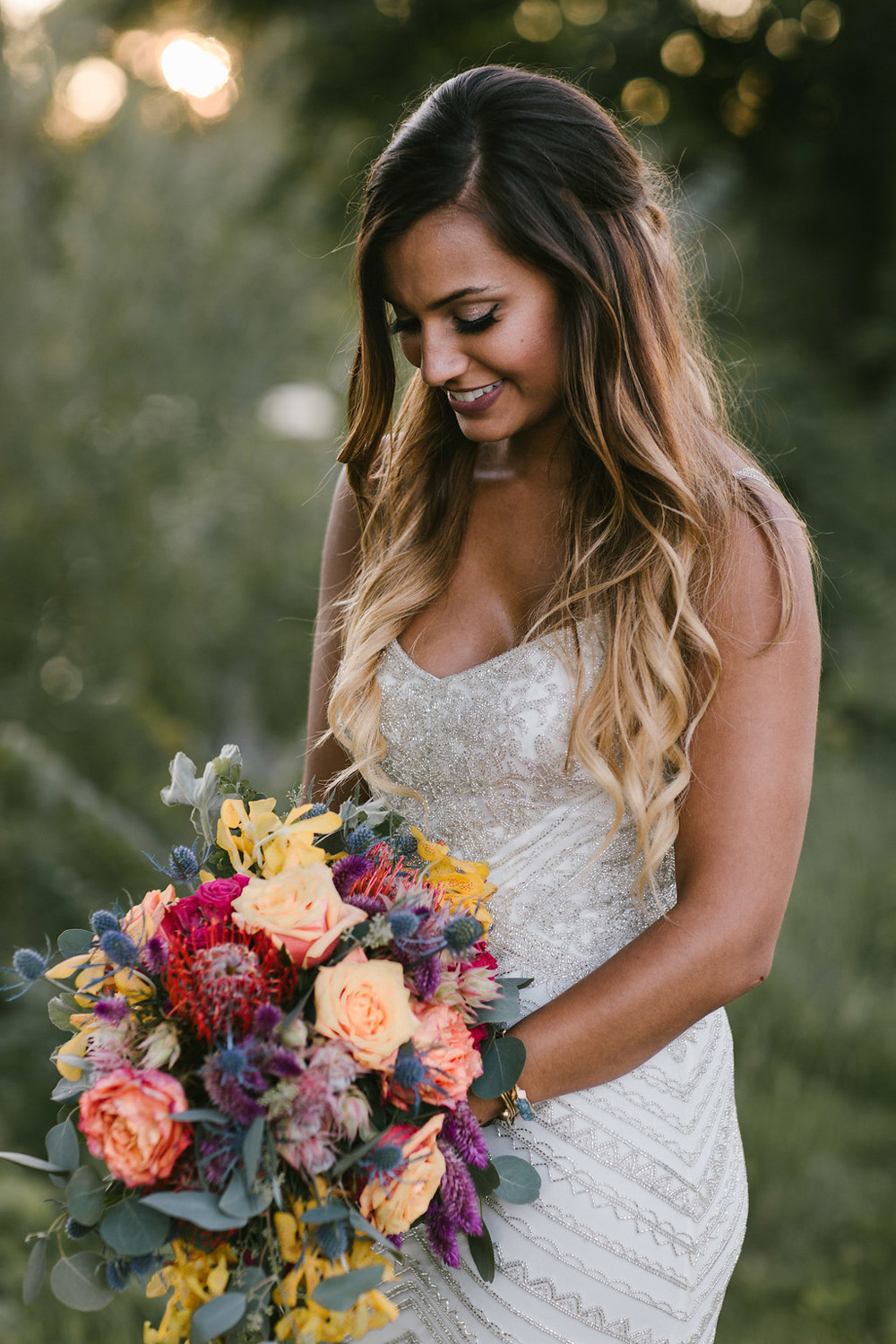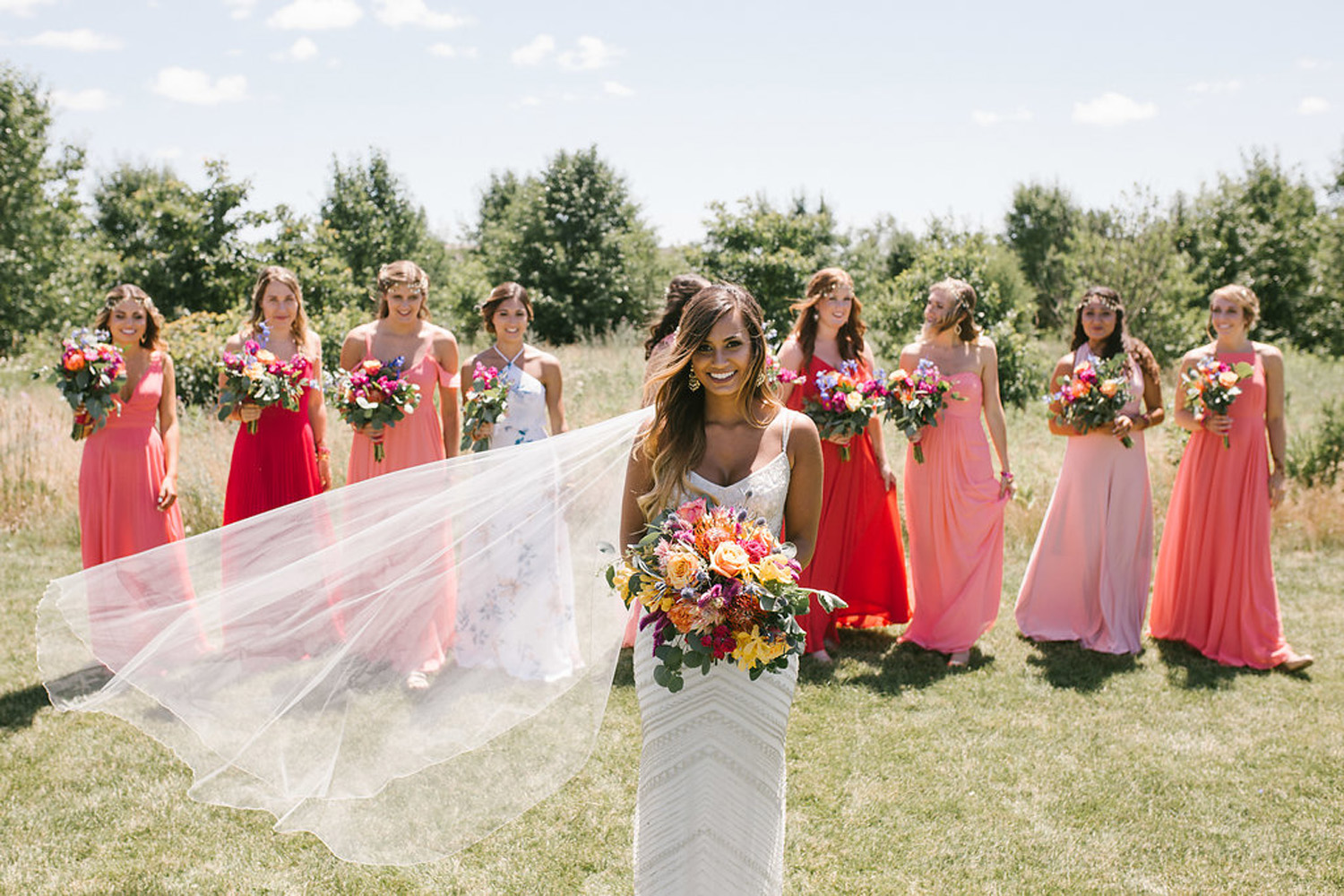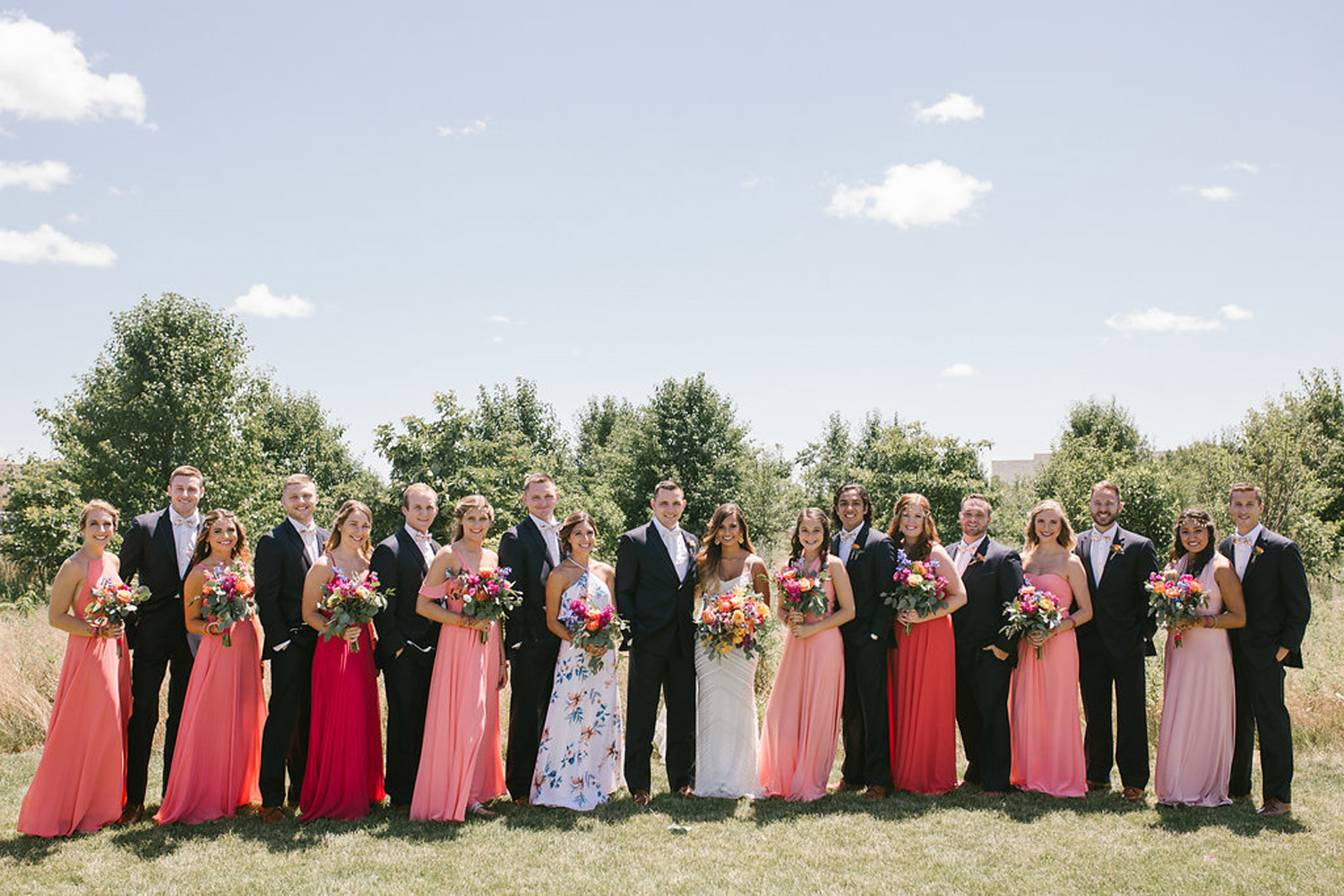 Describe Your Wedding Vision
I love the quote "Appreciate the small beginnings, because they have a way of becoming bigger than you think." This captures us to a T. We wanted our wedding day to reflect not only our love for each other, but the little personal details that make us unique. I'm naturally inclined to bohemian fabrics, brights colors and Indian inspired design. I wanted our wedding to beautifully converge two cultures and two individuals into one celebration. I wanted it to feel like a party with great drinks, awesome music and even better company.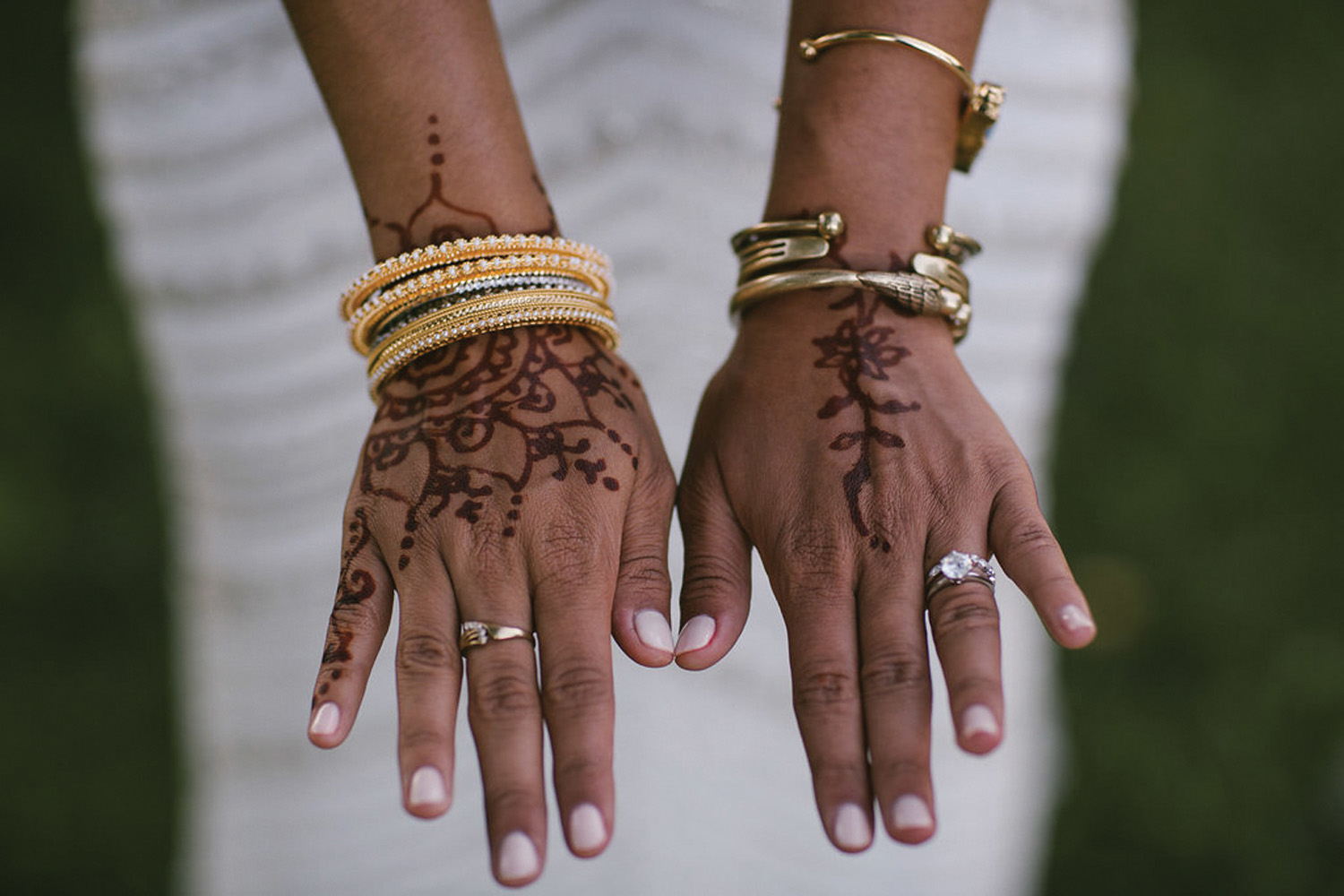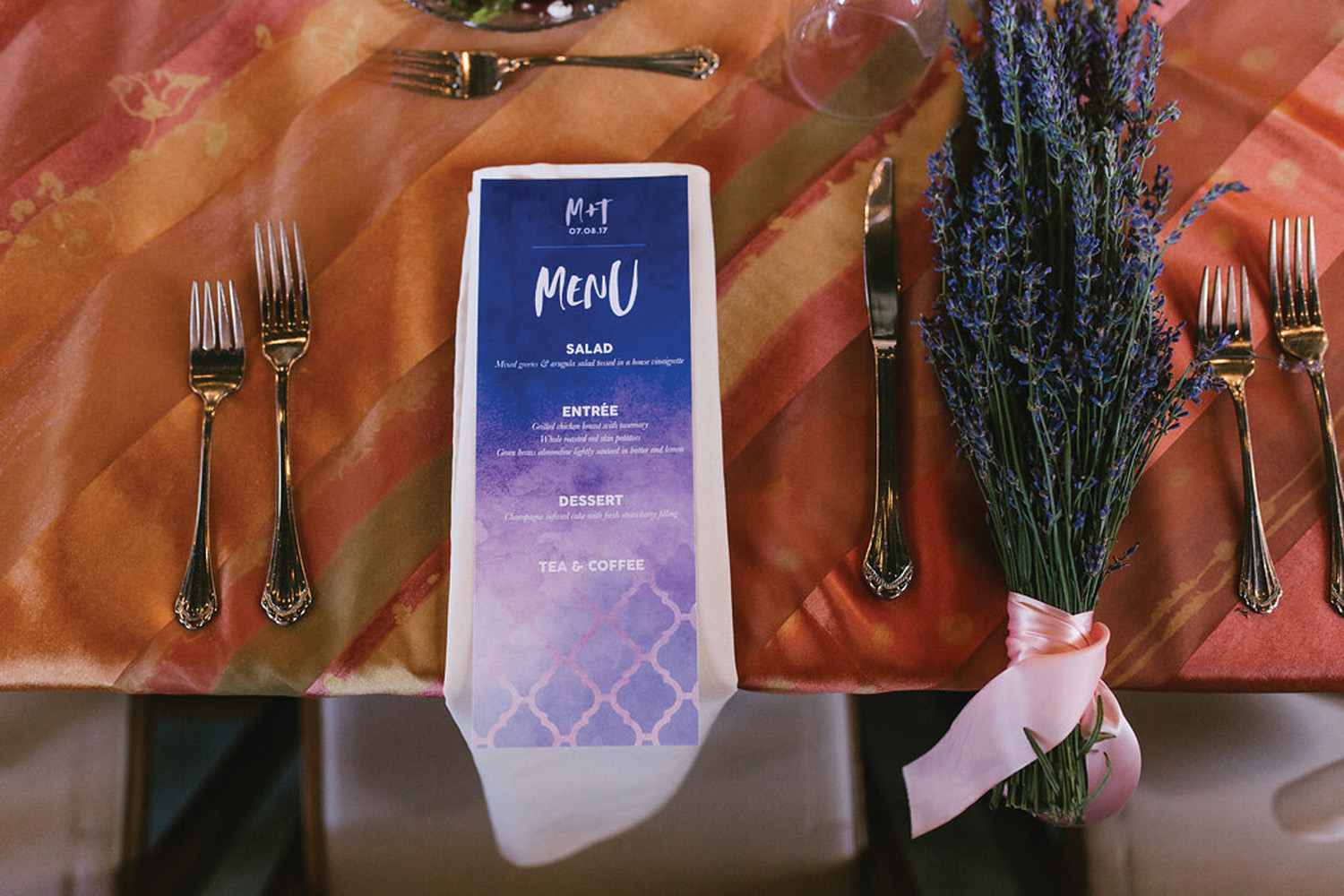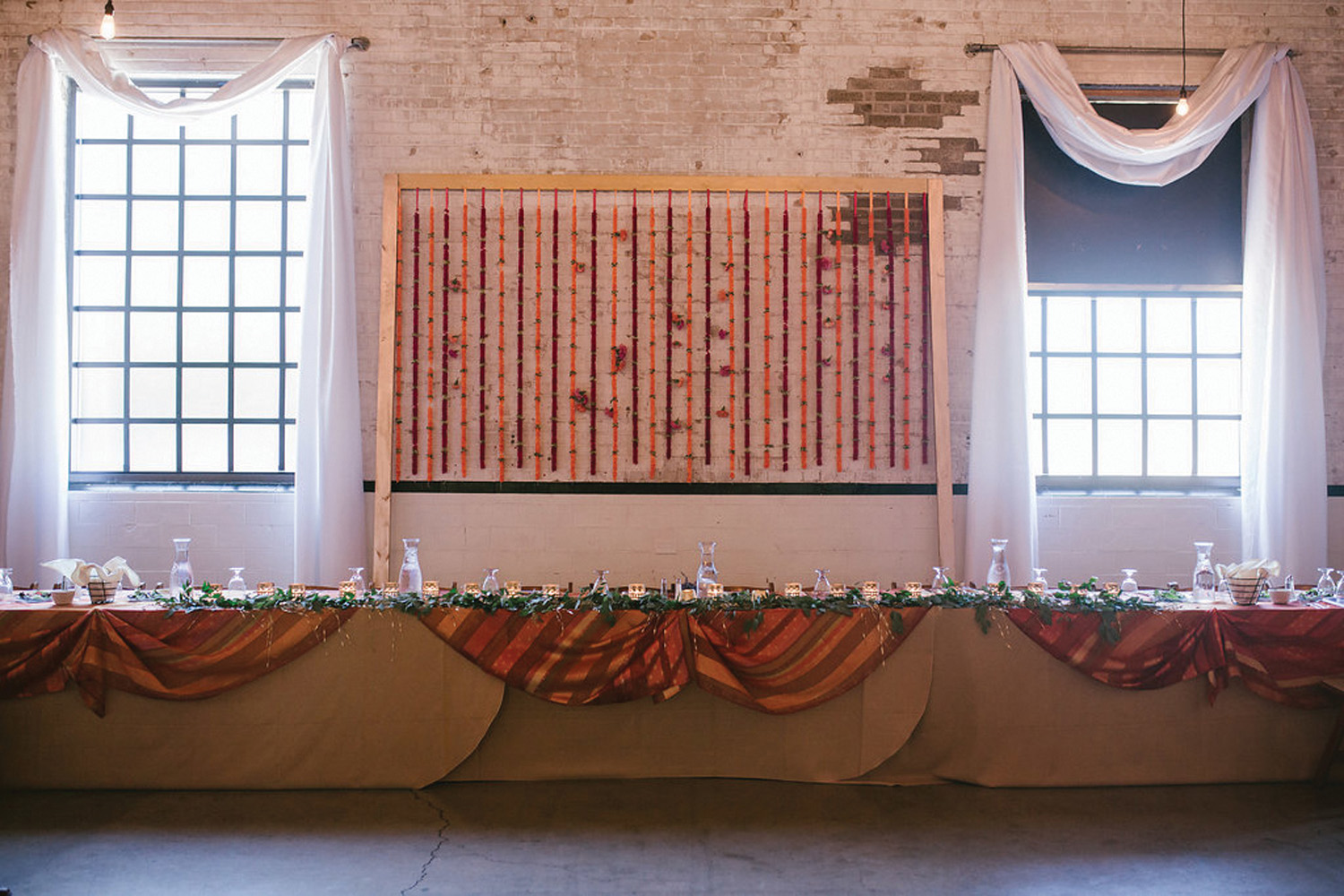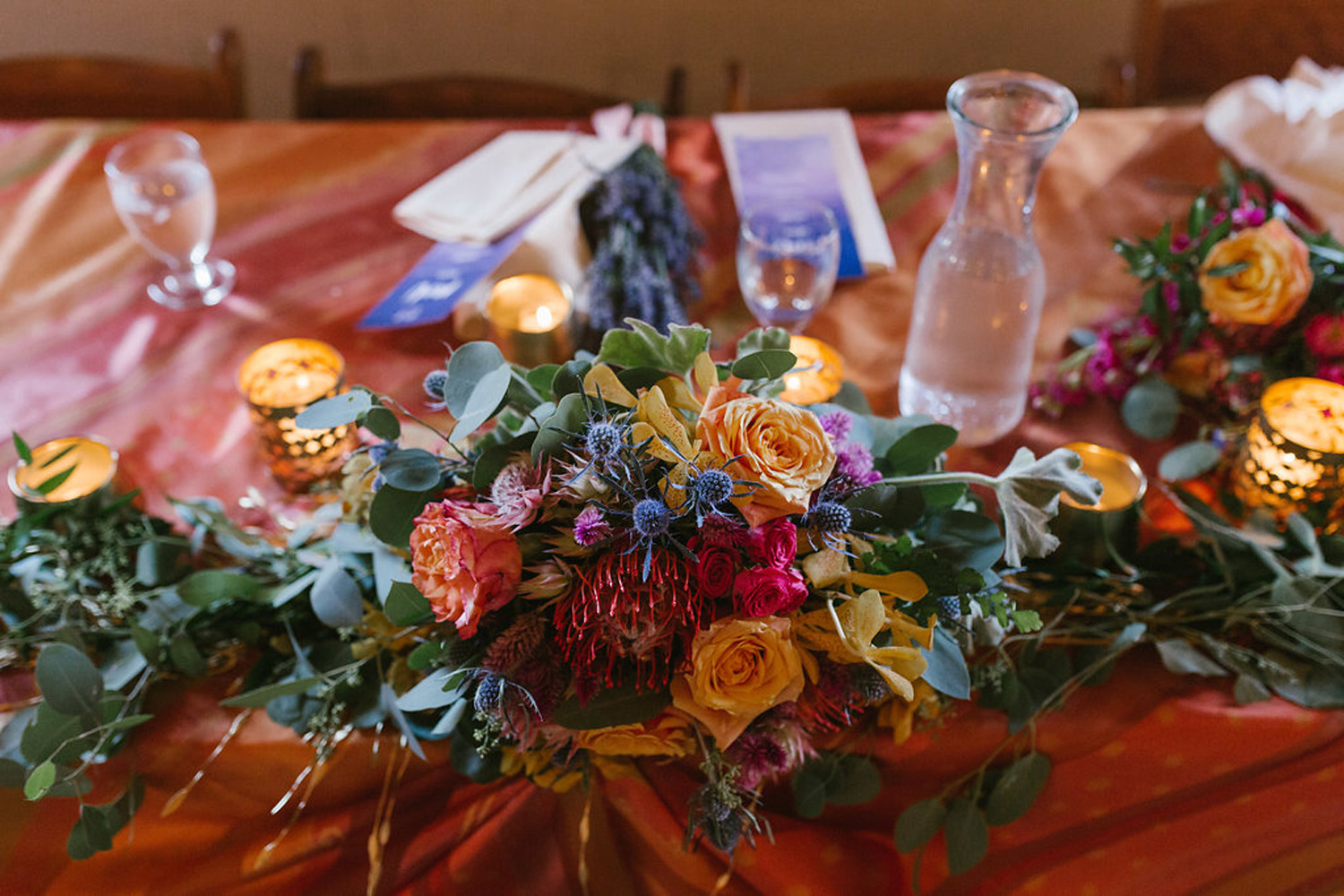 Your Advice to Engaged Couples
Ah! It may feel like such a whirlwind  but enjoy every minute of blissful happiness. It goes so quickly, so try and be as prepared with the little details as you can. Spend the week before relaxing with your friends and family. Give yourself that time. Our photographer suggested this, and it turned out so beautiful, take a few minutes with your new spouse during the reception and sneak away to take it all in. We snuck away when the sun was setting and that allowed our photographer to capture great shots of just us. Incorporate small personal details. Make this day about who you both are together.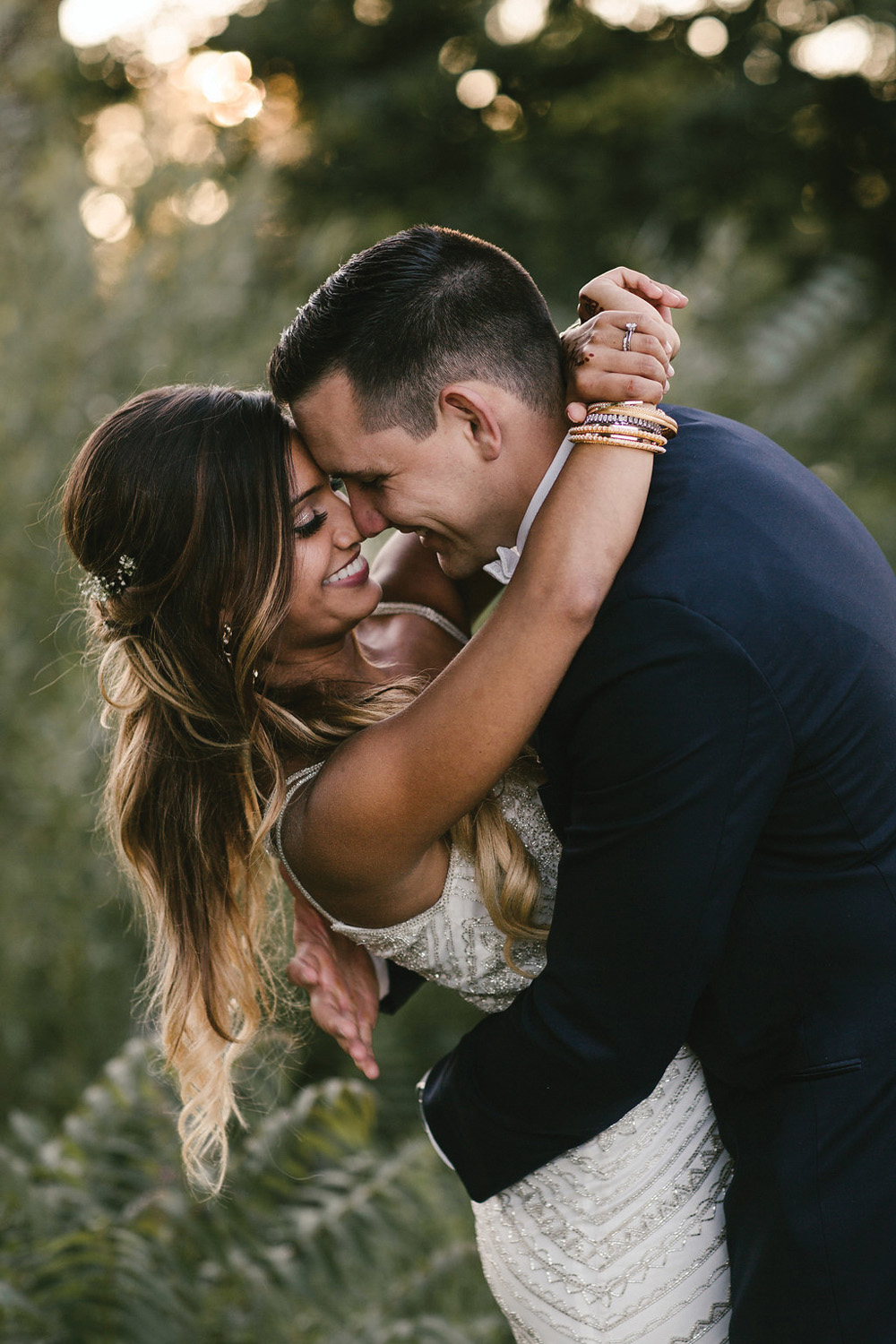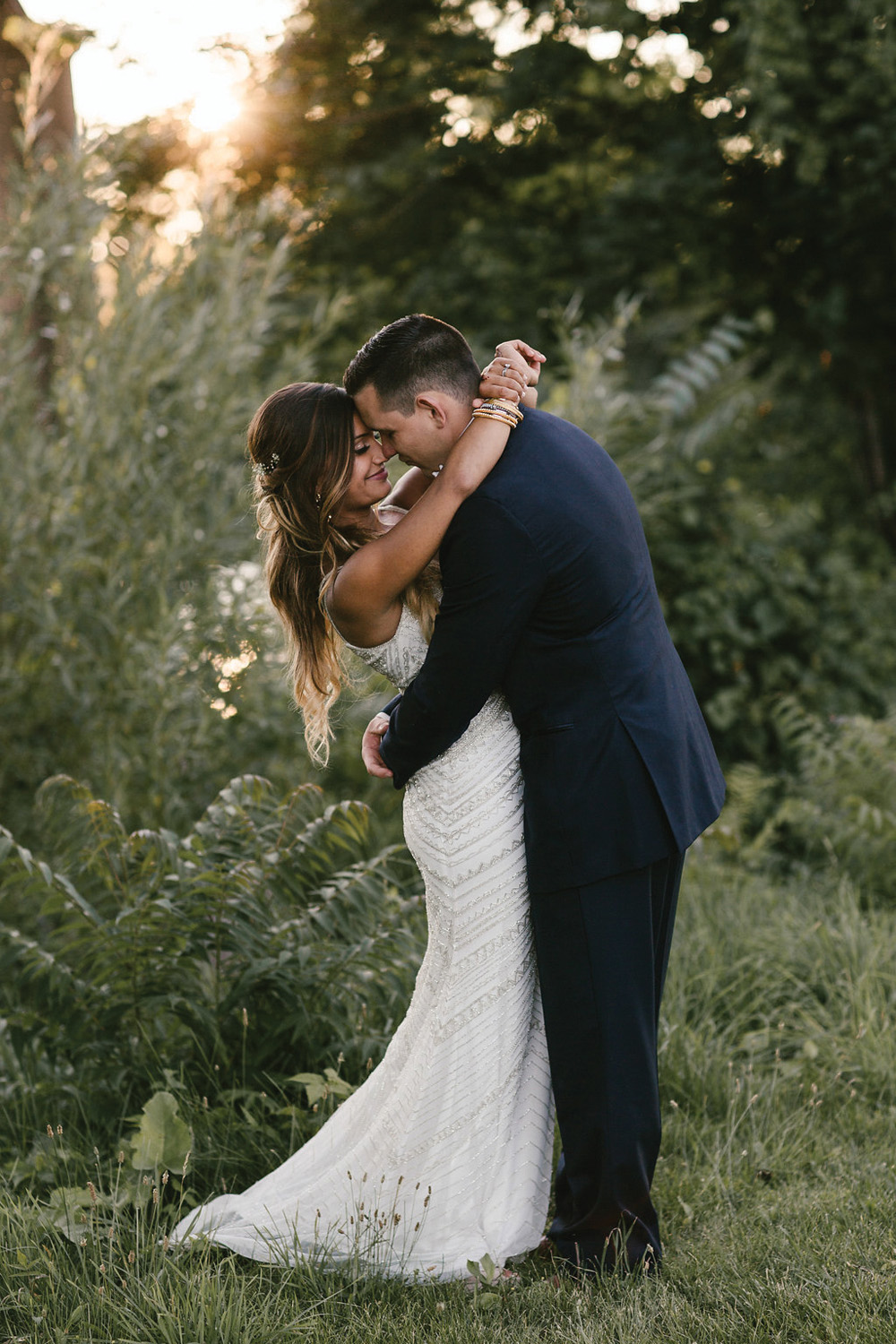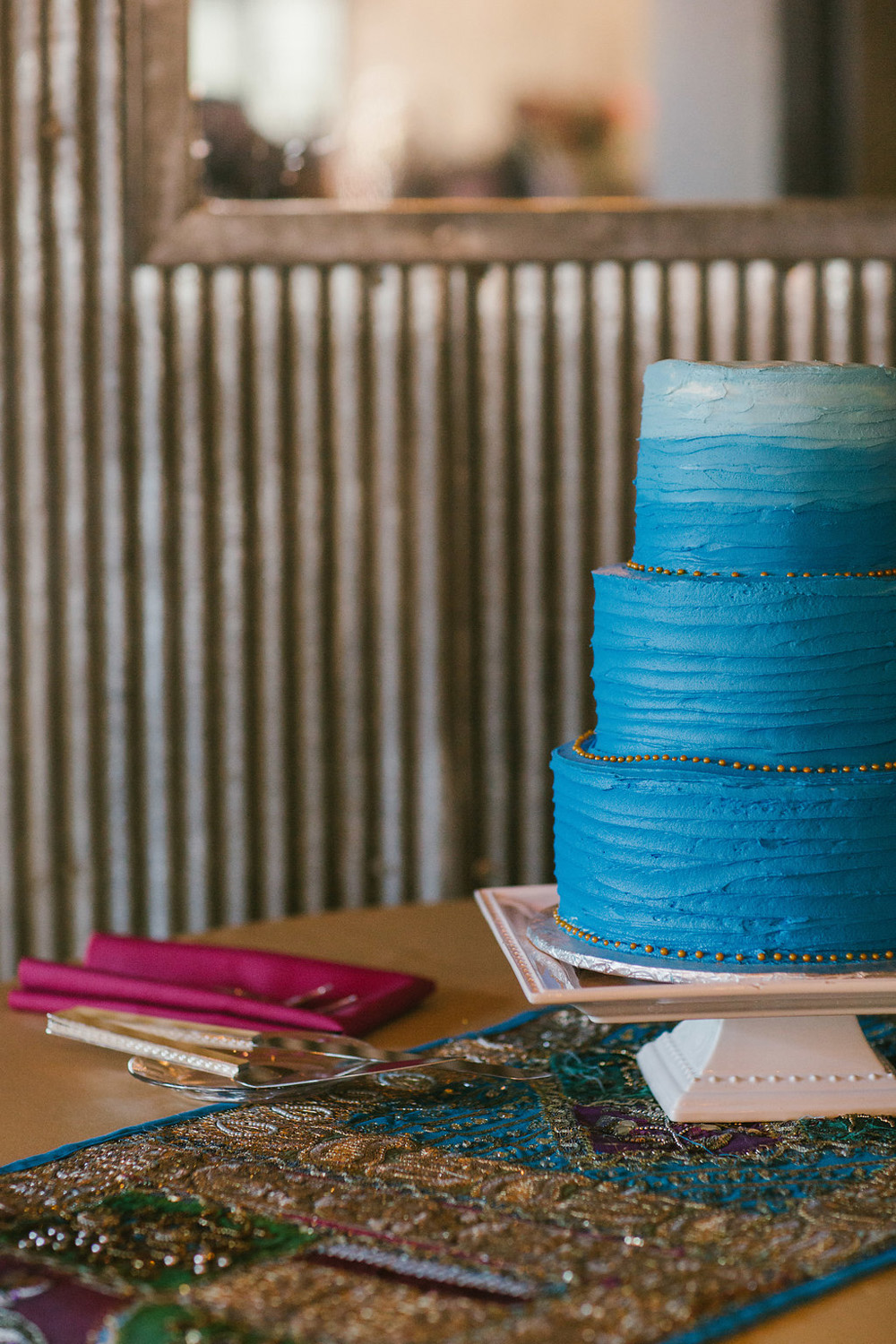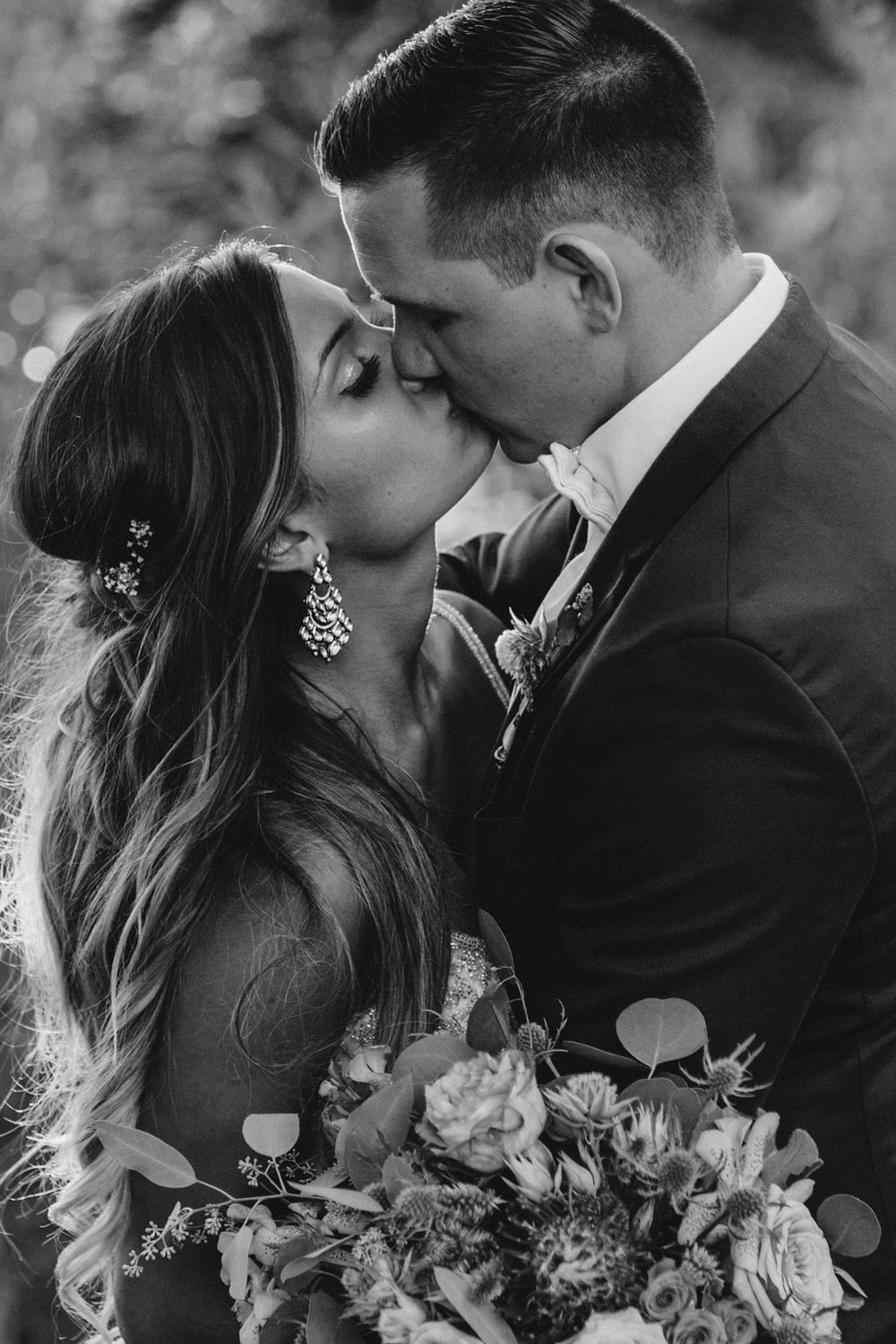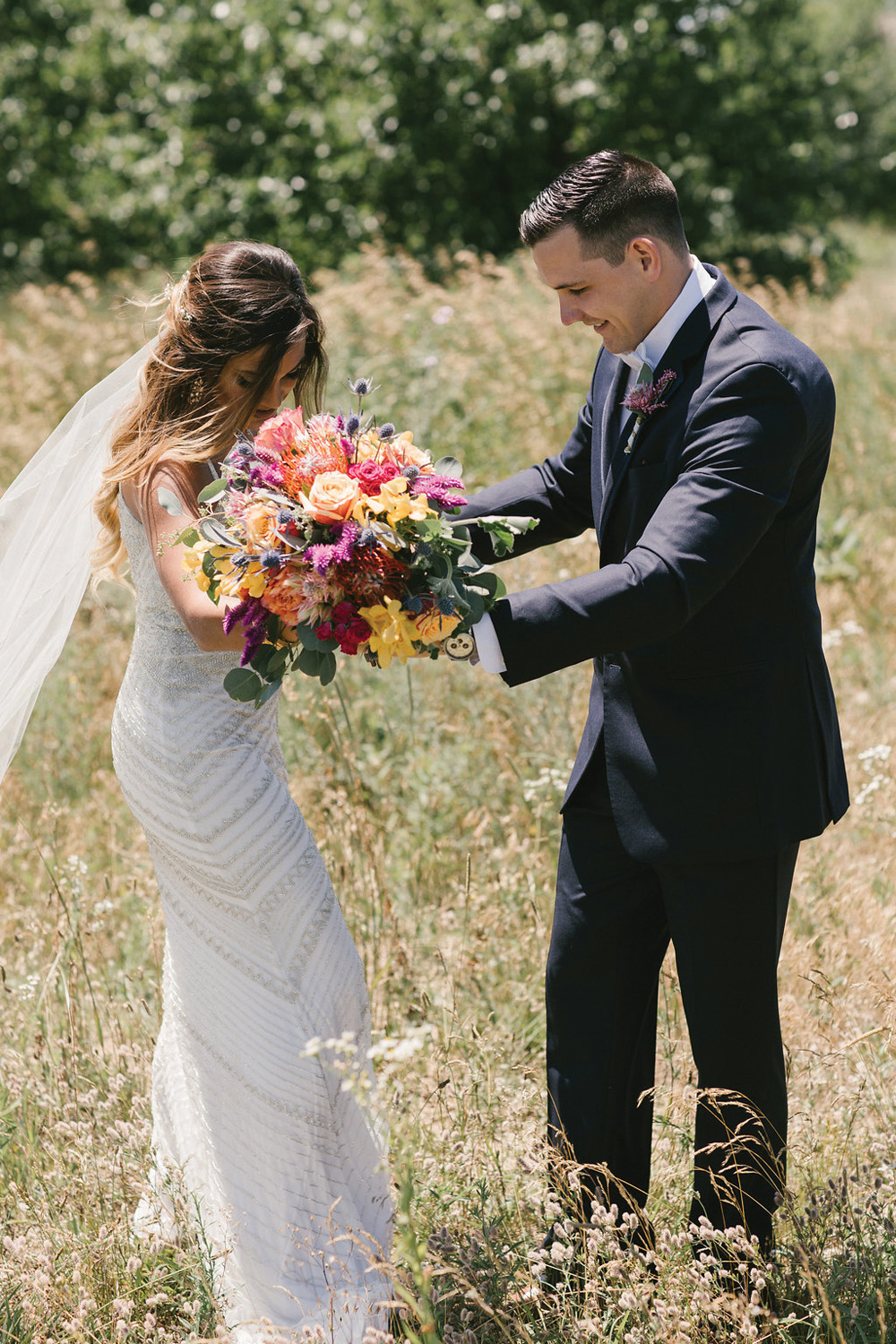 Describe Your Wedding Day
Our wedding day was the greatest day of our lives. It felt like a magical, dreamy moscow mule-filled party. All the little details came together in perfect form. I handmade my flower girls' floral crowns and had framed pictures of our family members who are no  longer with us, at the wedding. My family and I picked fresh lavender that we provided to our guests for throw favors after the ceremony, and every time I smell lavender it takes me right back to the day. Most importantly, every detail of the weekend was a perfect representation of us and our love.