Bride's Perspective – DIY Wedding
What was your inspiration for your wedding theme?
A wedding is such an exciting and unforgettable day, and the country theme was how I always pictured my special day. I love the vintage look that the country theme gives, as well as the great amount of unique ideas the country theme can bring to your wedding. I found most of my ideas from researching online, magazines, and talking to friends and family. Through trial and error, we arranged the exact look that I was hoping for.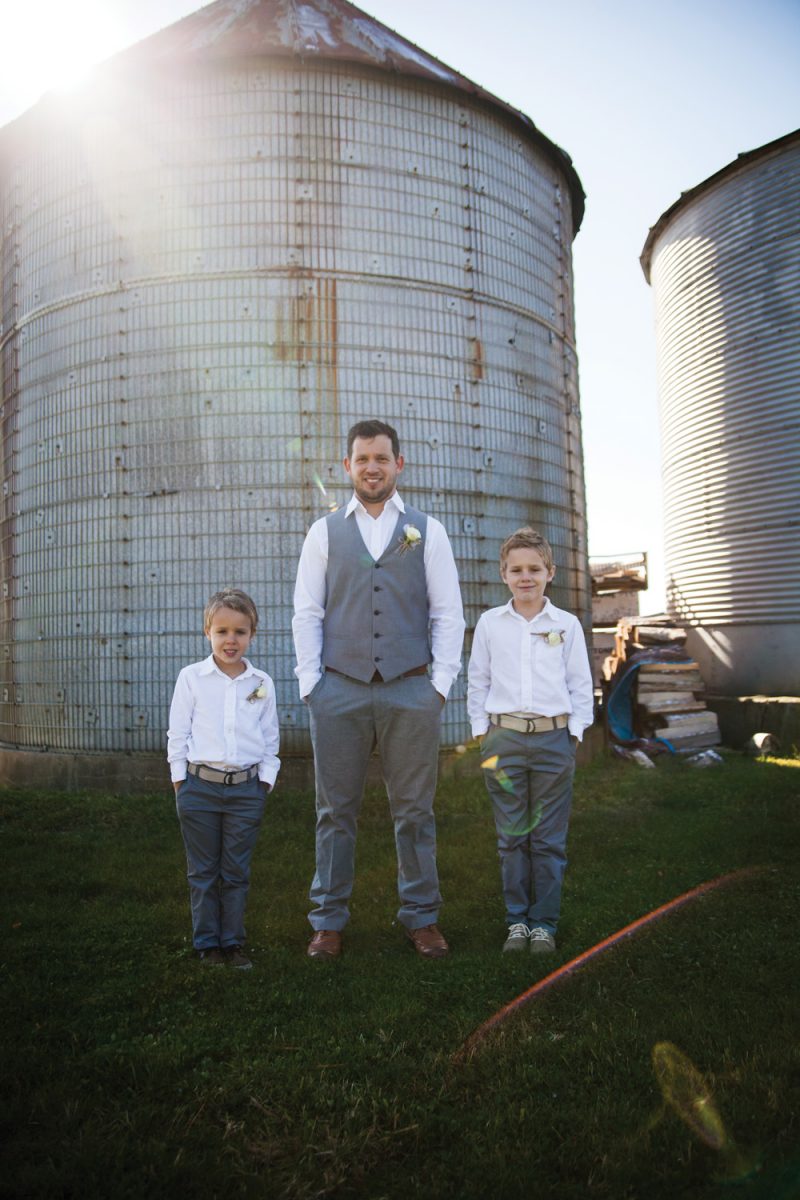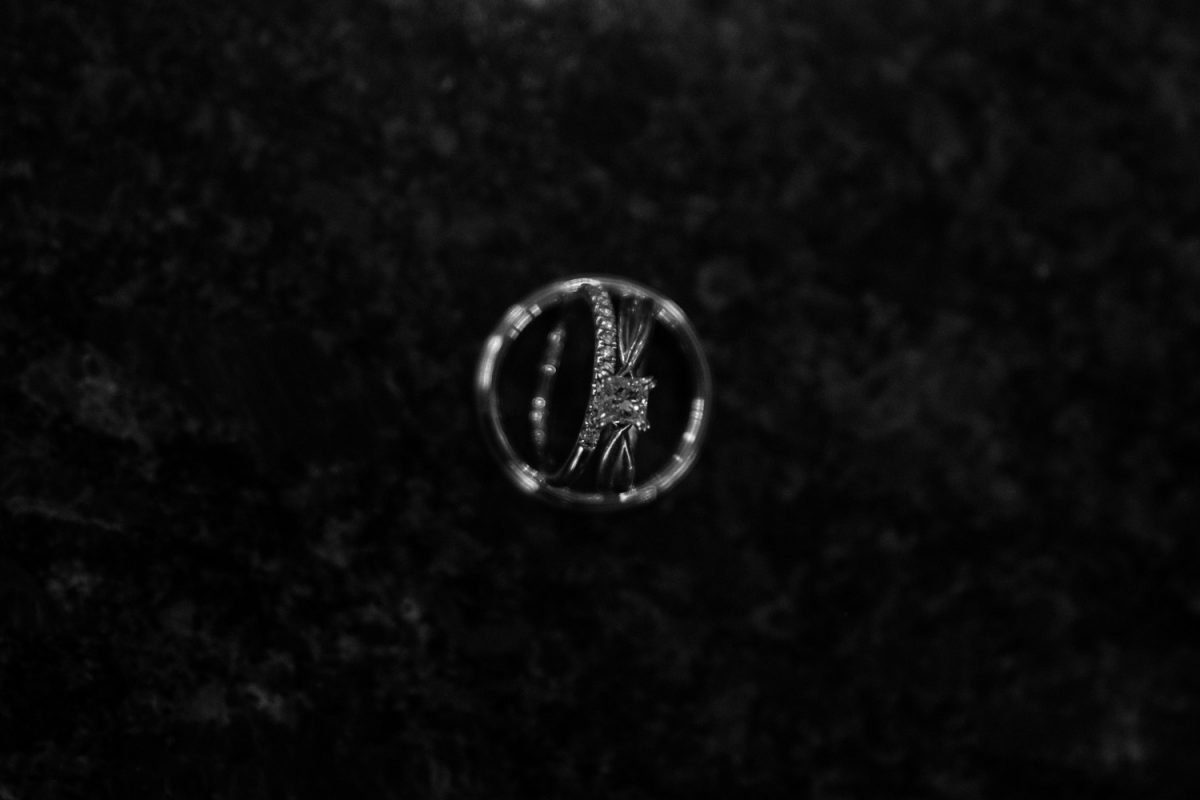 What was some of your favorite items you created for your wedding?
A few of my favorite items that my husband and I made for the wedding were the wooden coasters for each guest, the cake stand, and the wooden table numbers. It was a fun way to save some money and it gives your wedding a unique, personal touch.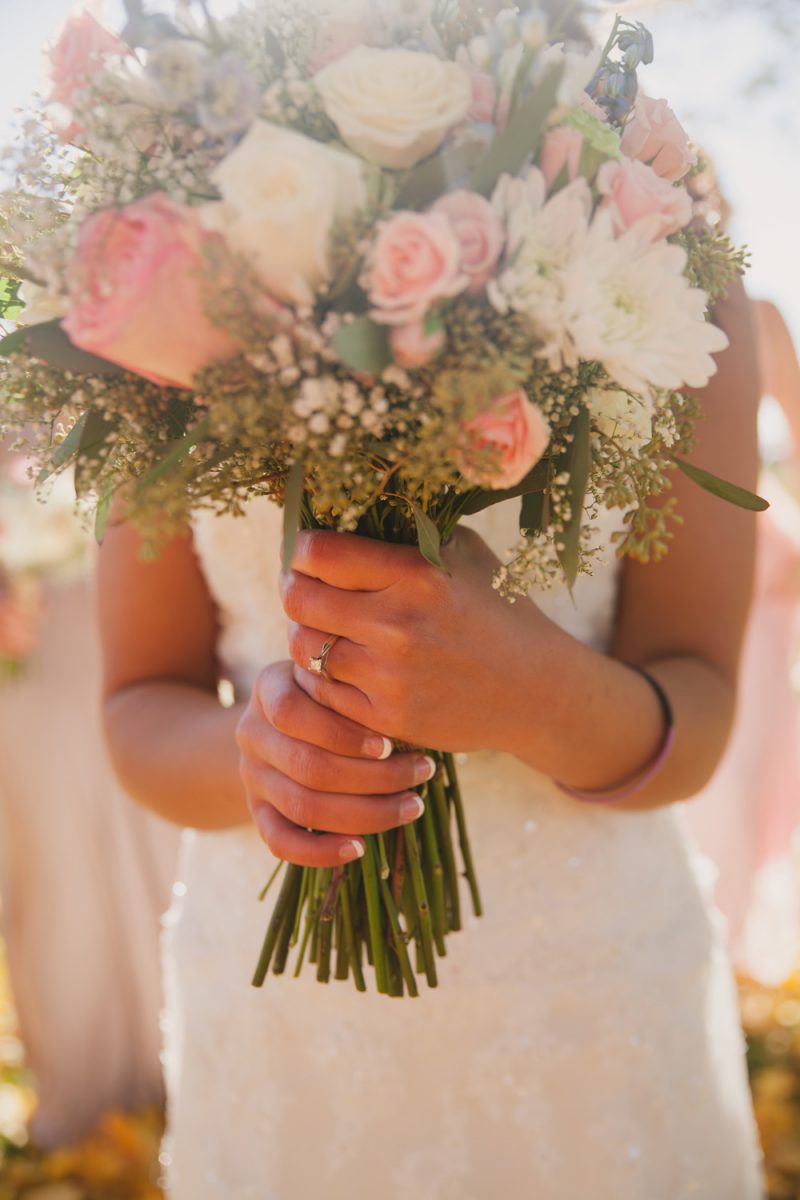 Did you come across anything you weren't expecting while planning your wedding?
Something I didn't expect while planning my wedding was the amount of pressure you feel from so many questions. I never thought that being a bride would be so stressful, but when I got several texts a day about little (but important) details, it made my mind spin because I didn't feel like everything would be ready in time.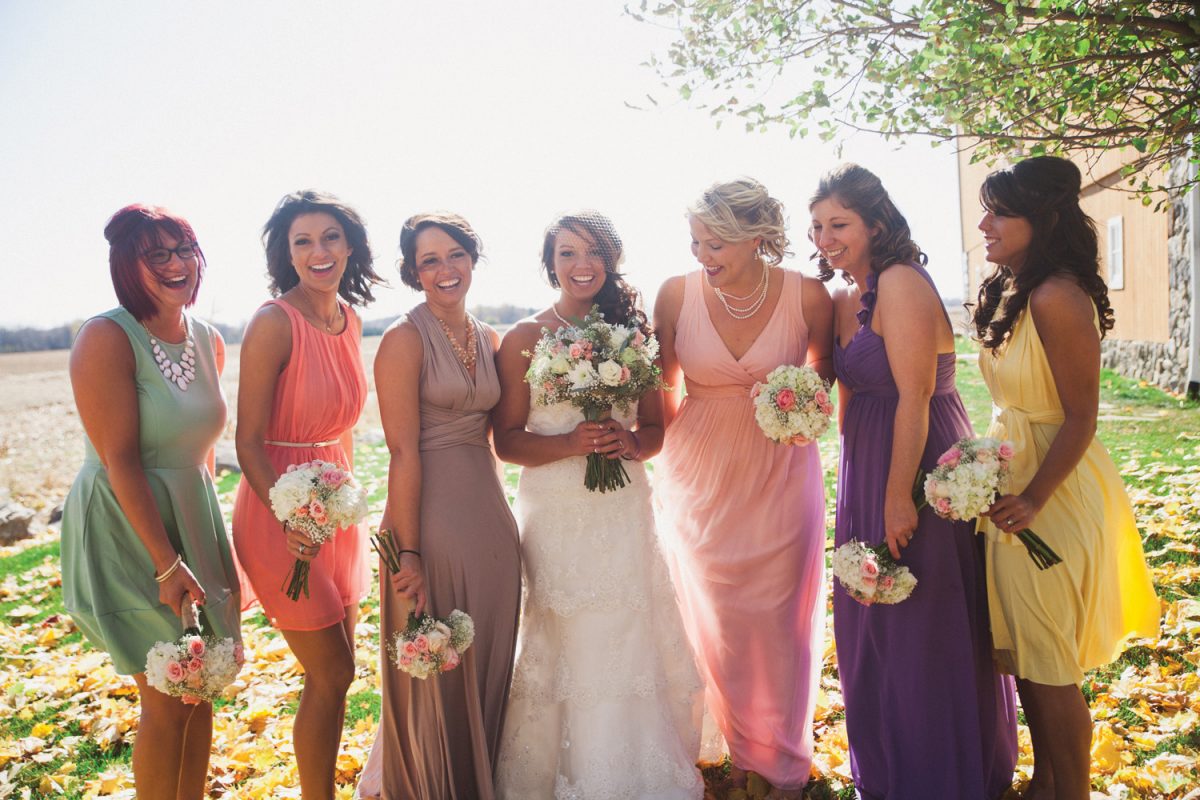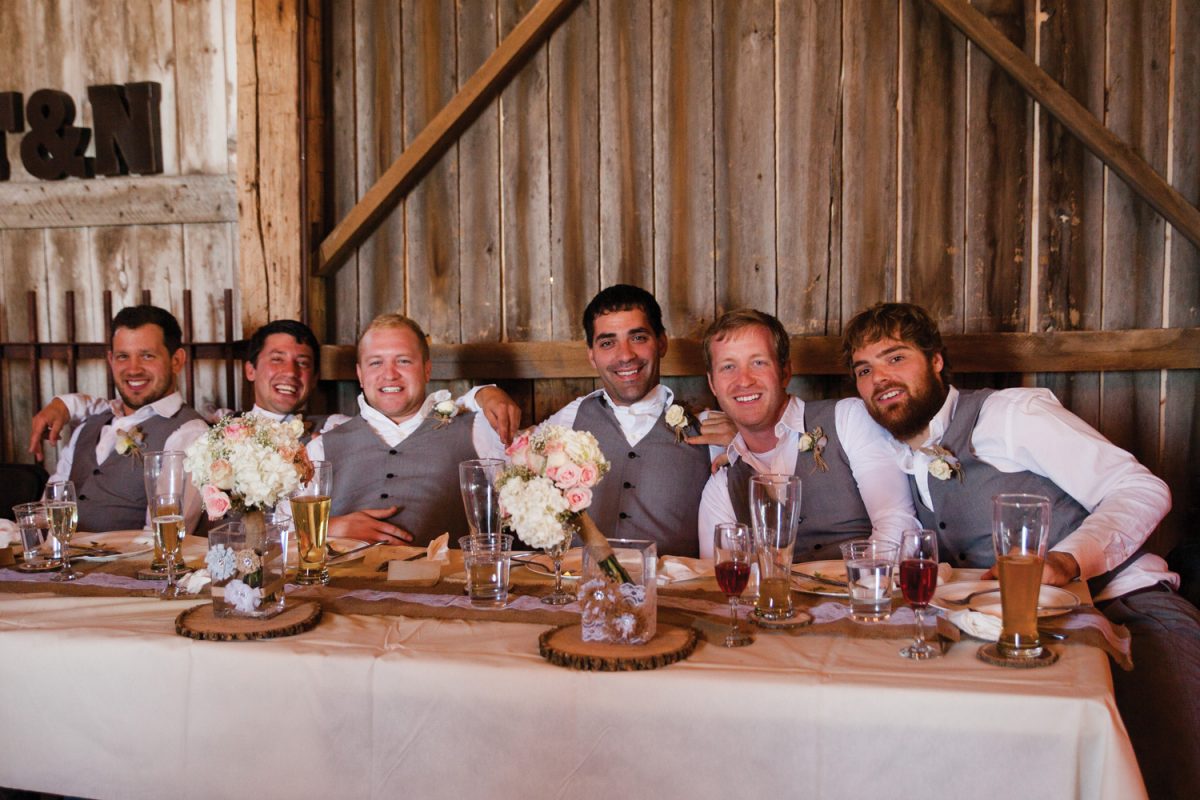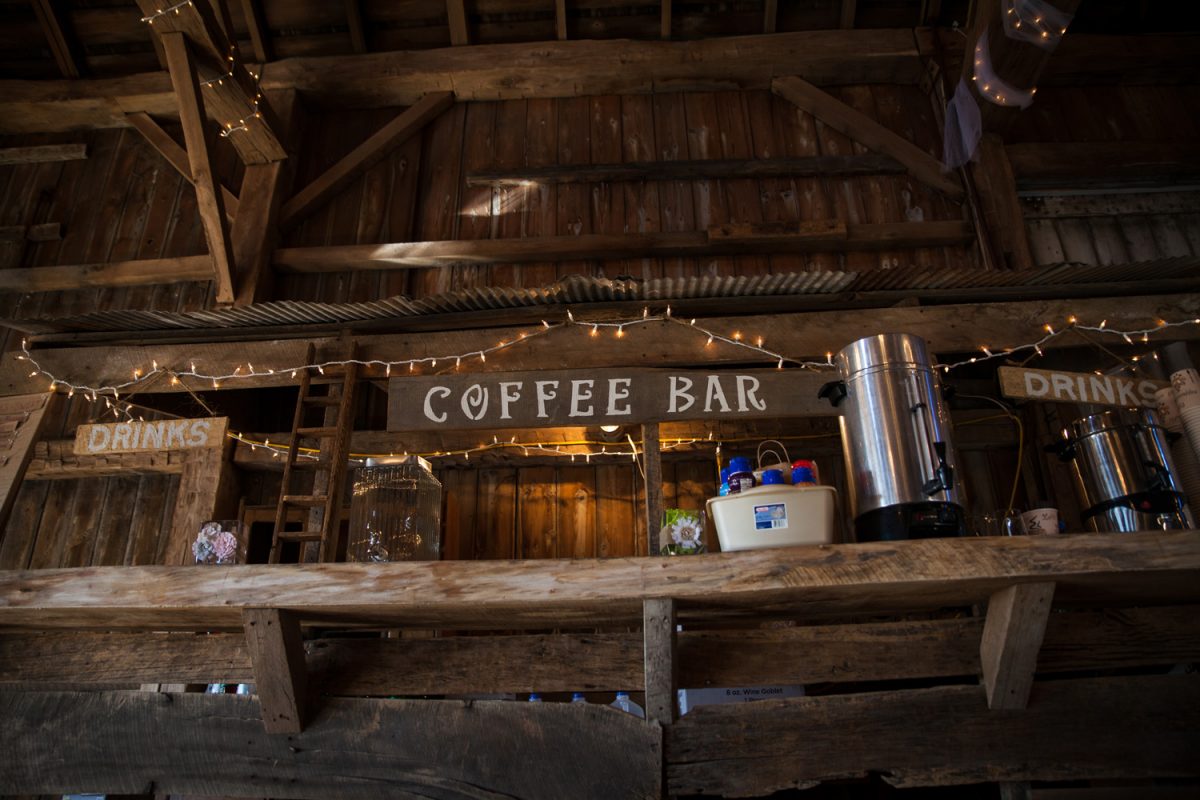 If you could freeze time for one special moment of your wedding day, what moment would that be?
If I could freeze one particular part of the day, it would be the dancing. Everyone was participating and having a great time, and I didn't feel like I had enough time to enjoy the moment and talk to people. There were smiles and laughter everywhere I turned and I didn't want that moment to end.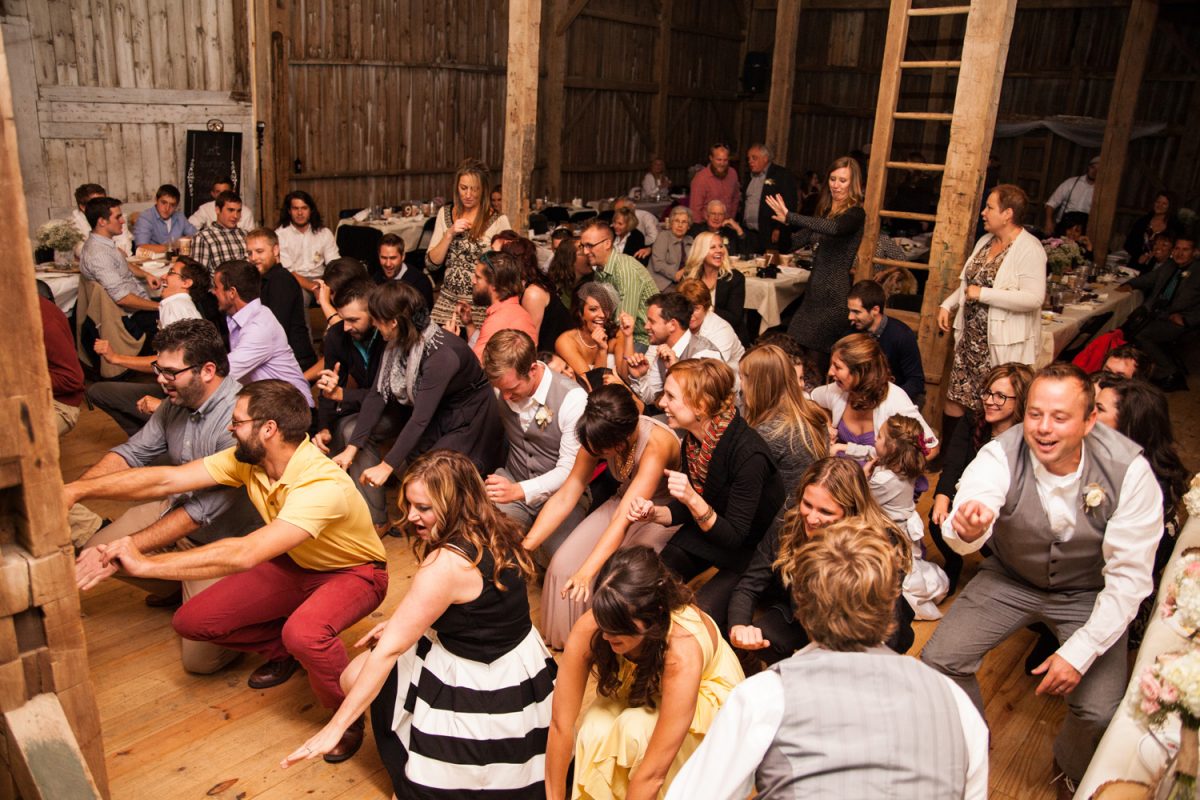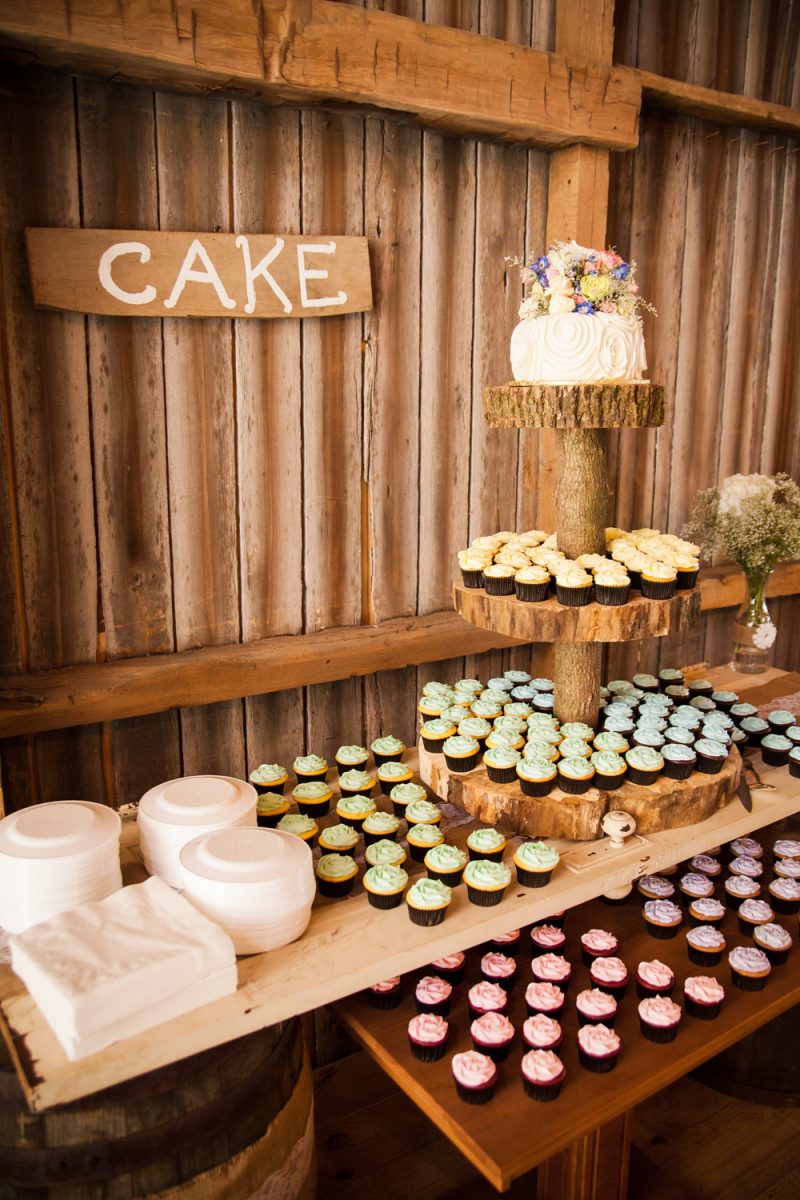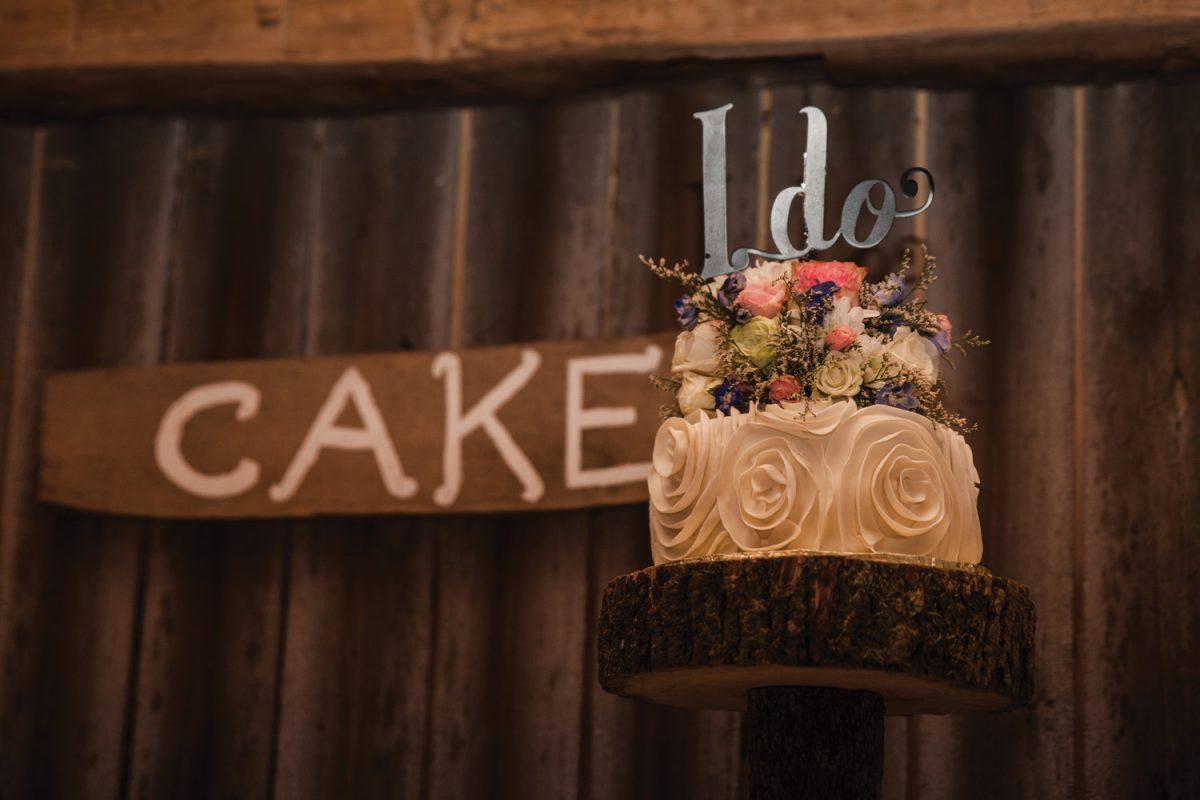 What advice would you give to other brides?
I would say to enjoy every moment even when you get extremely stressed out. The wedding will be beautiful and the day will be perfect because you are getting married. Accept help from others and love them for it. Without my sister, my wedding may have never happened.