Emily Dupre Makeup Artist – As a makeup artist, I get to be a part of the bride getting ready with her favorite women in her life. I get to hear them tell stories and relive memories. For that morning, I am among her "people". In Ashley and Vinnies case I got so much more. After booking, Ashley and I realized that Vinnie and my boyfriend are close friends and that I would also be attending the wedding!
Their vision was simple, to share their love with the ones they love. In whole, there were 48 people at the wedding and reception. It was the greatest time with the ones they held most dear. Everything was so intimate.  Ashley and Vinnie put their hearts into planning this wedding and it showed.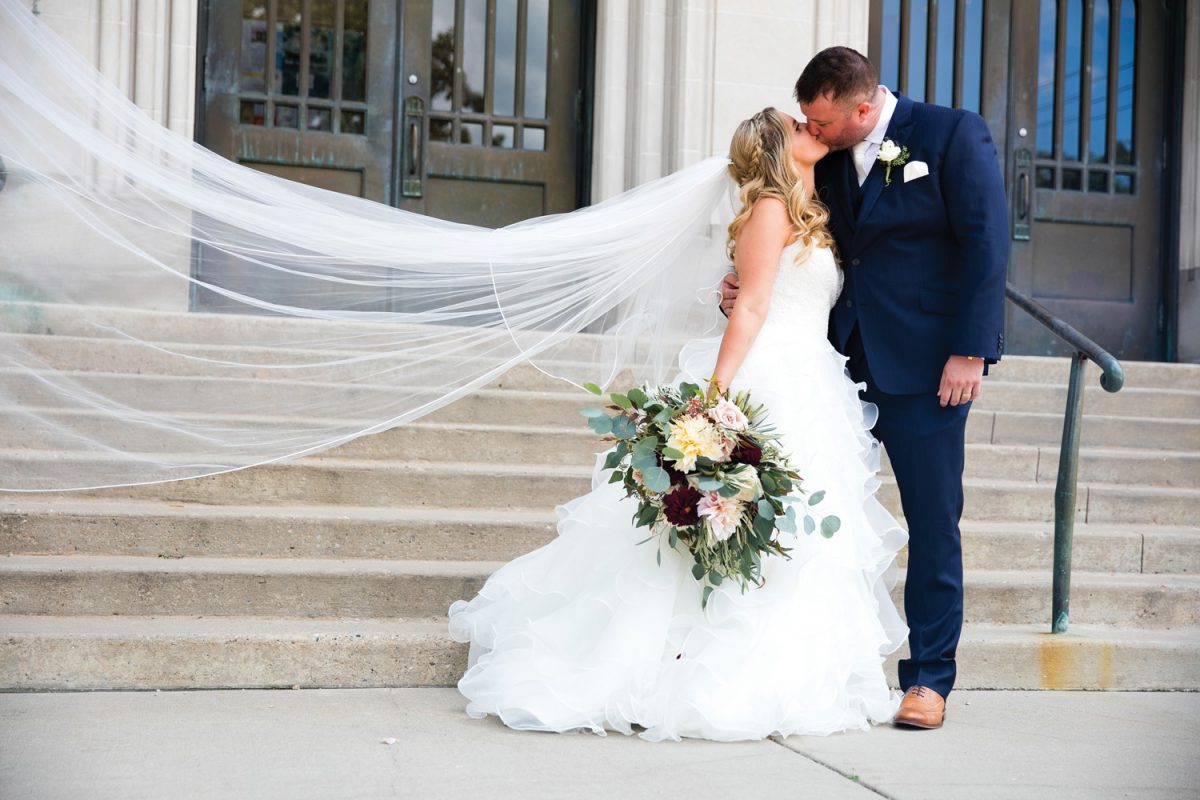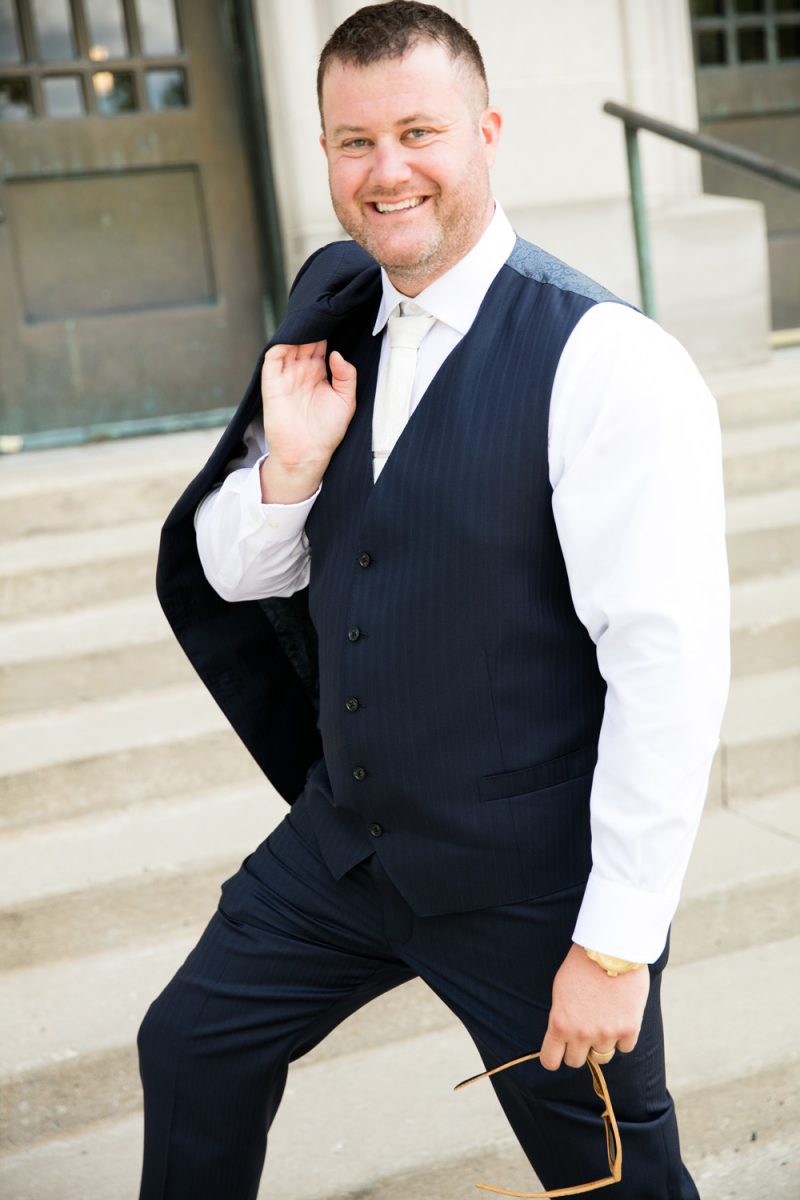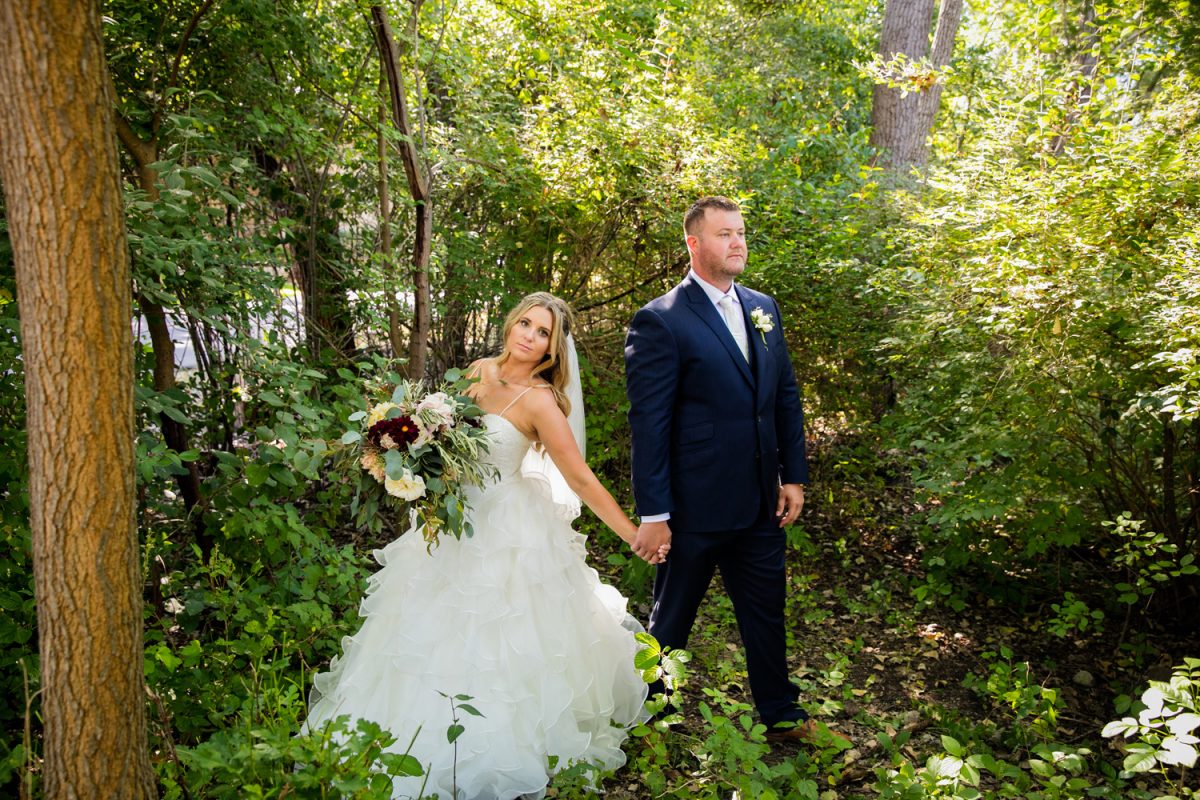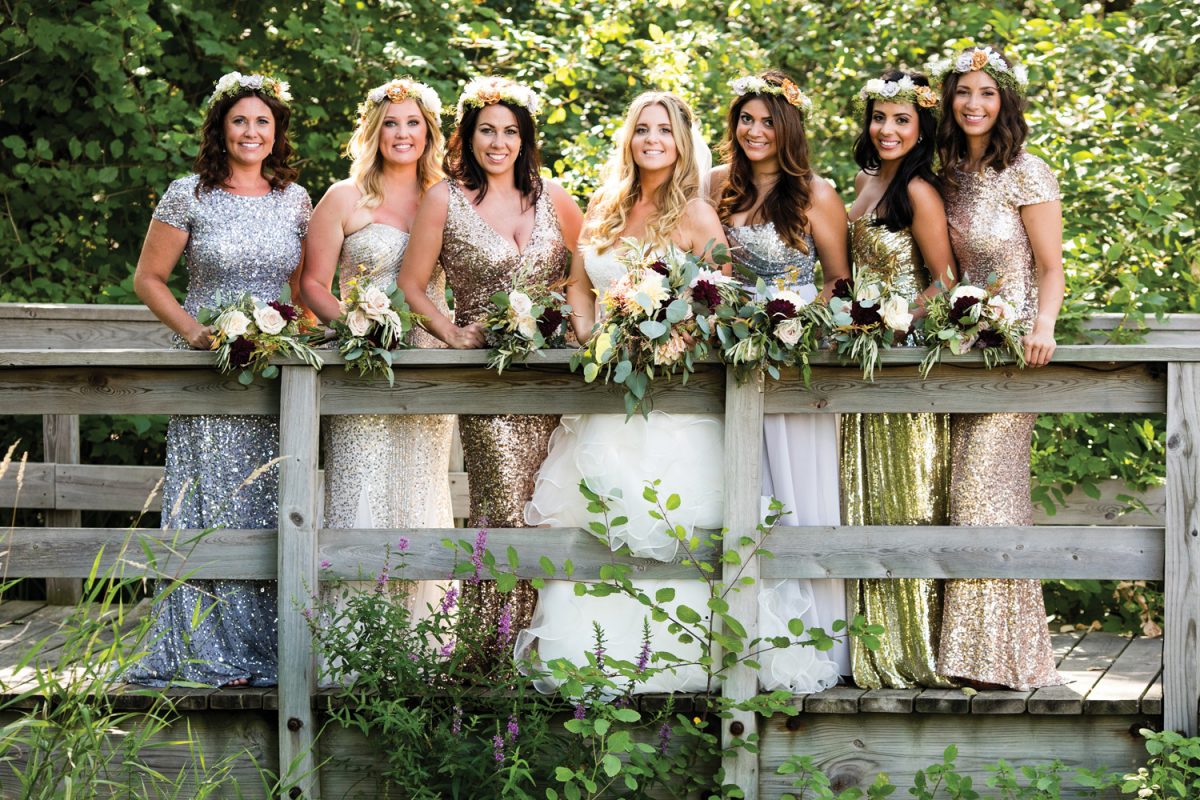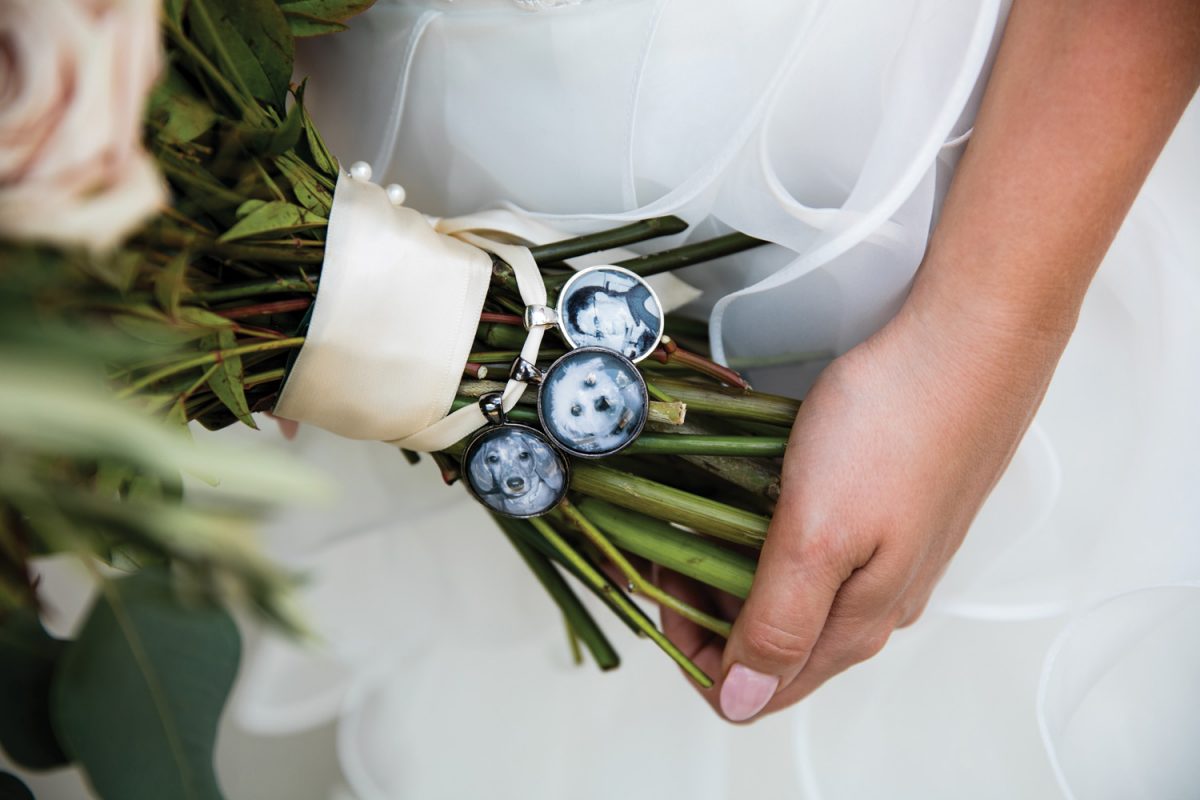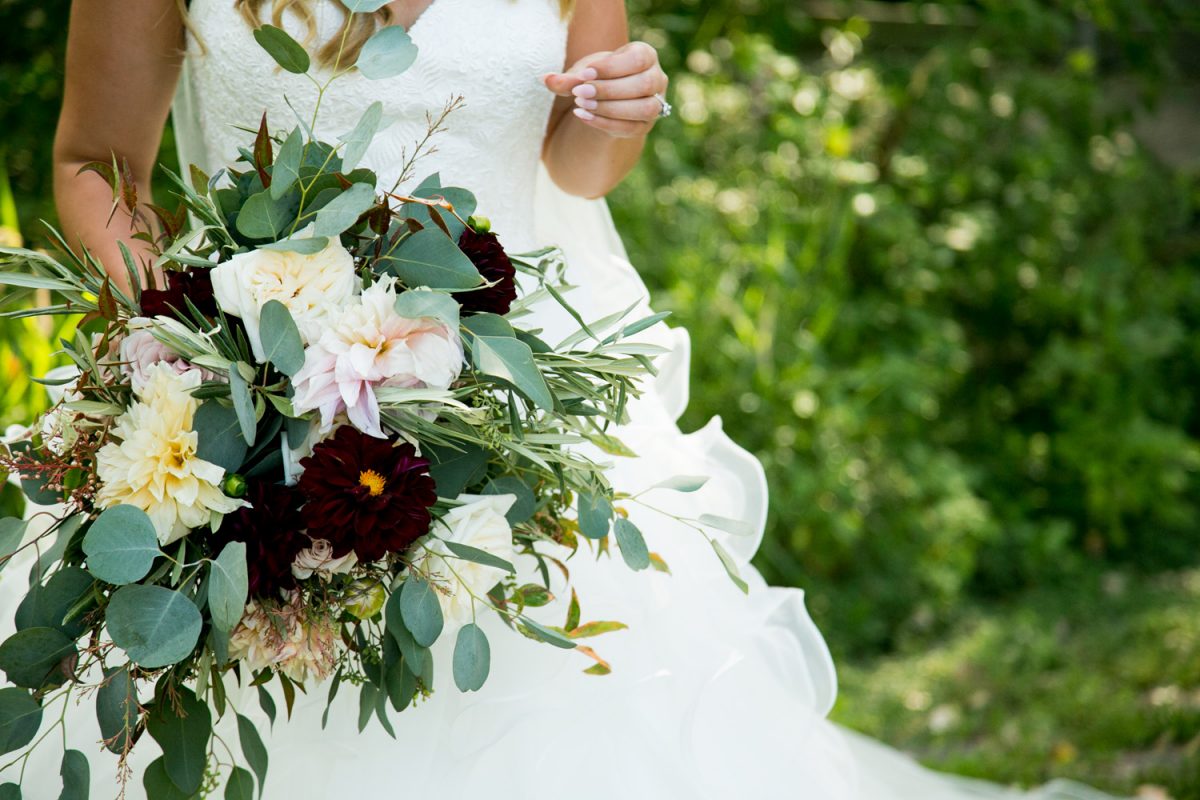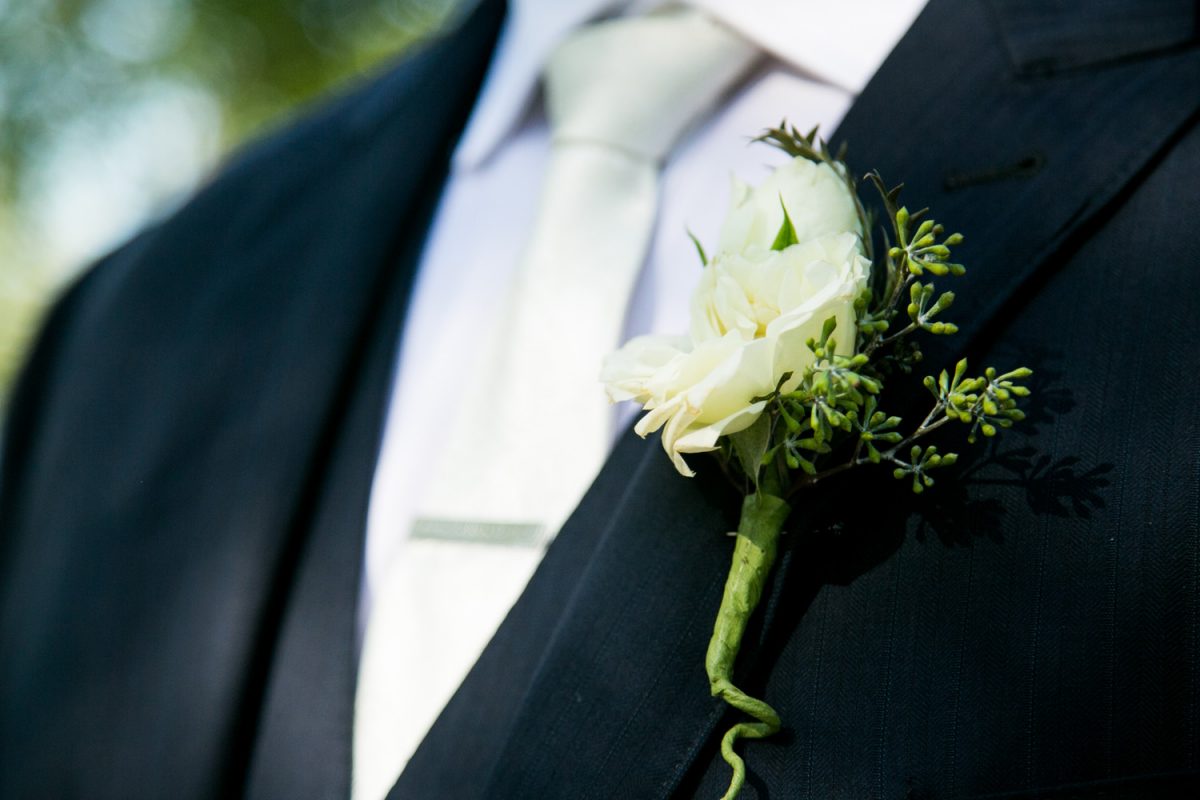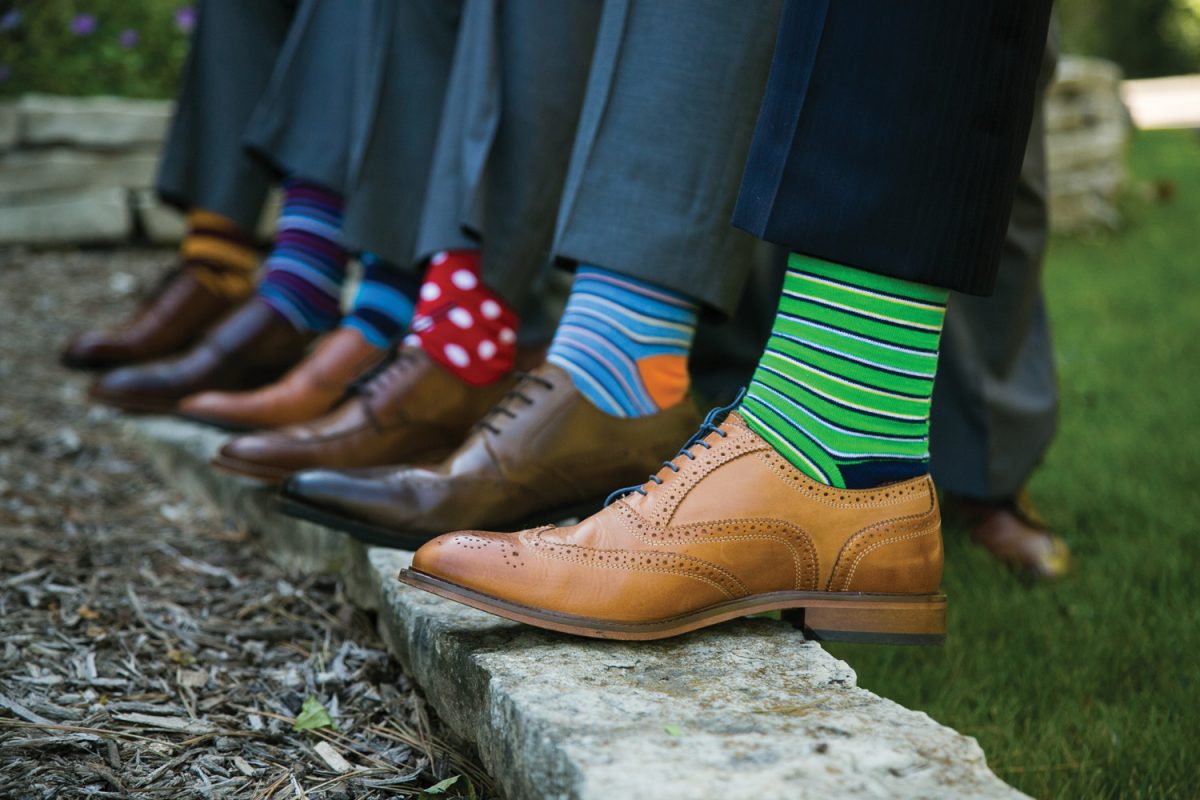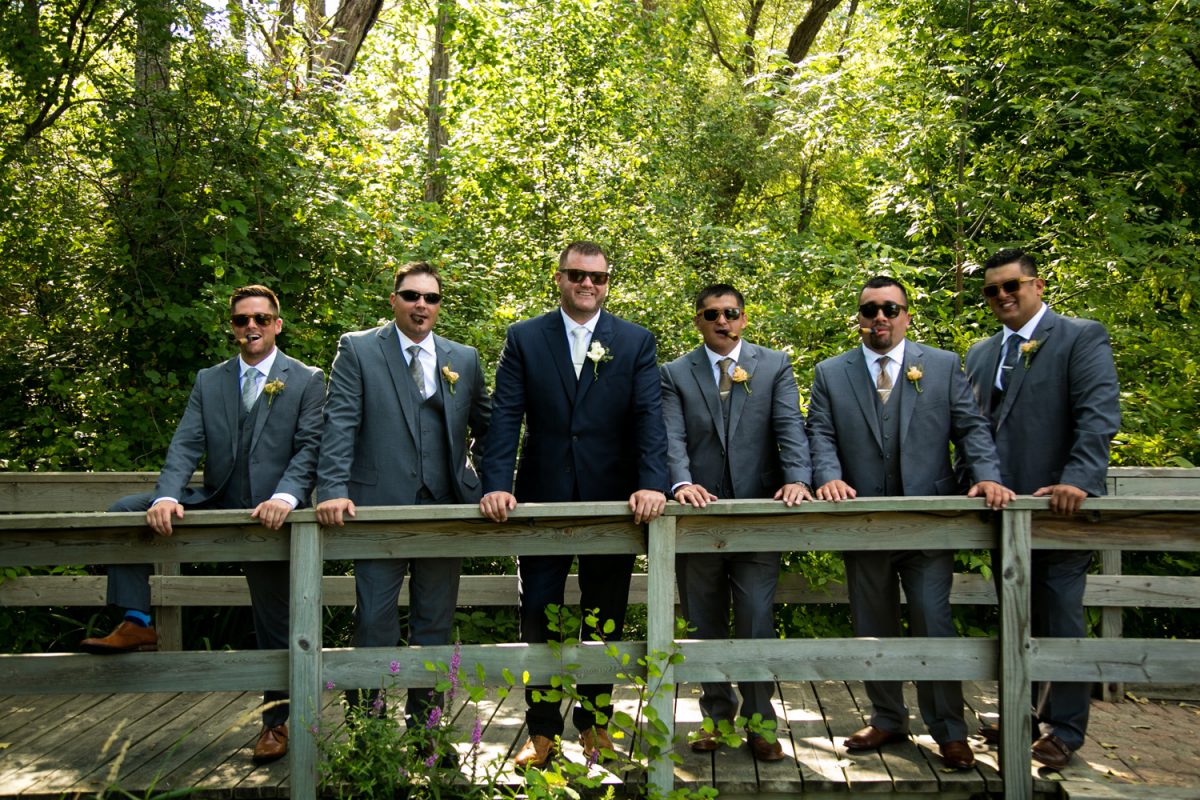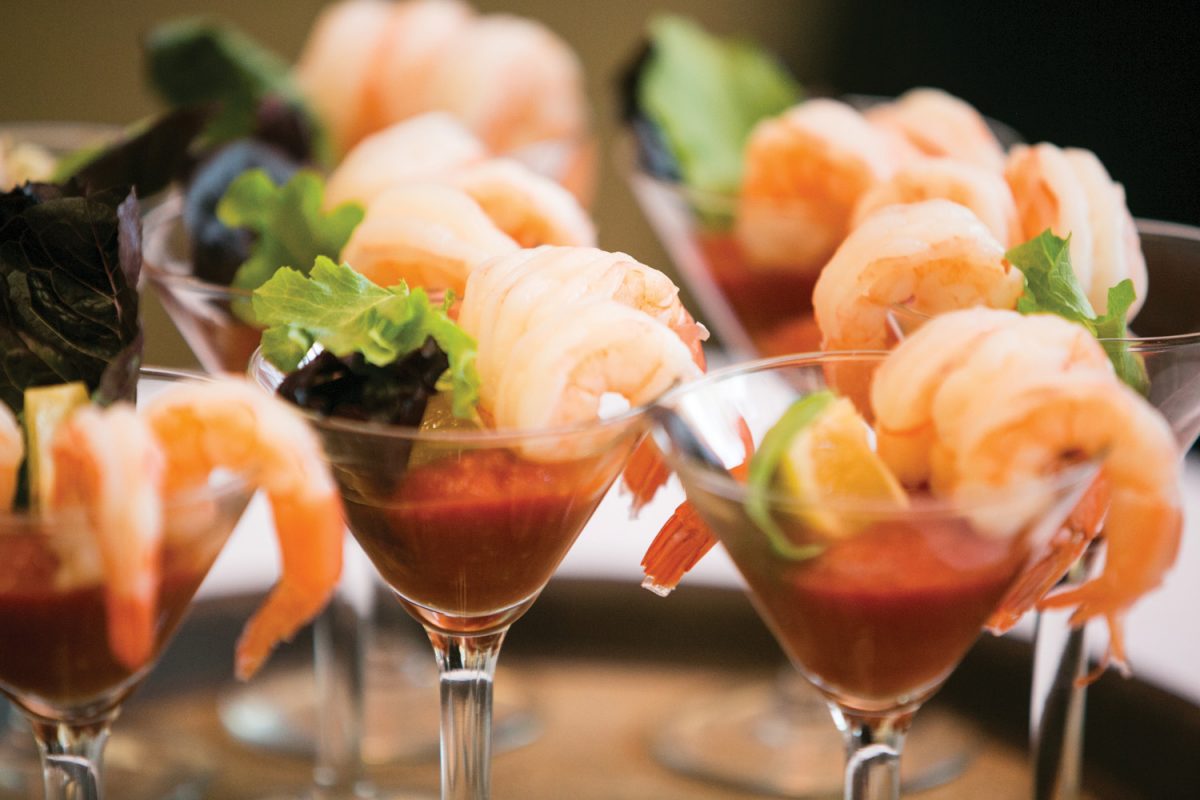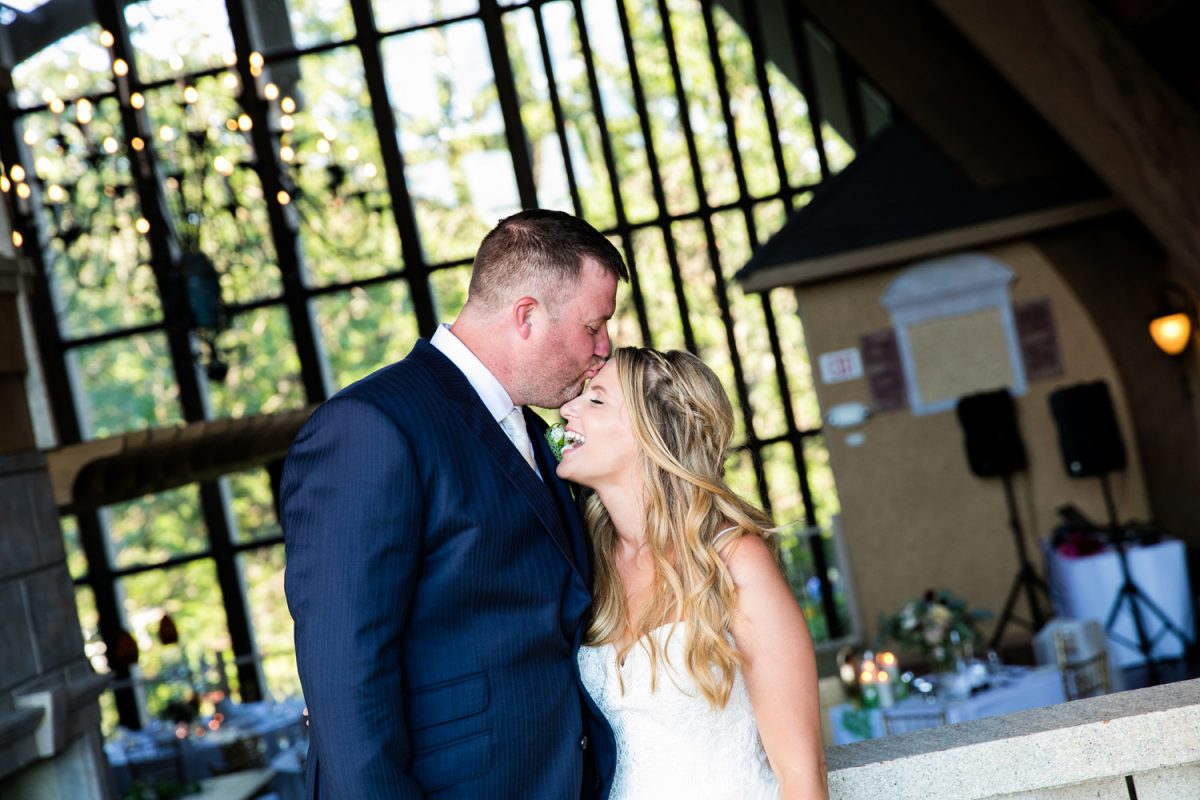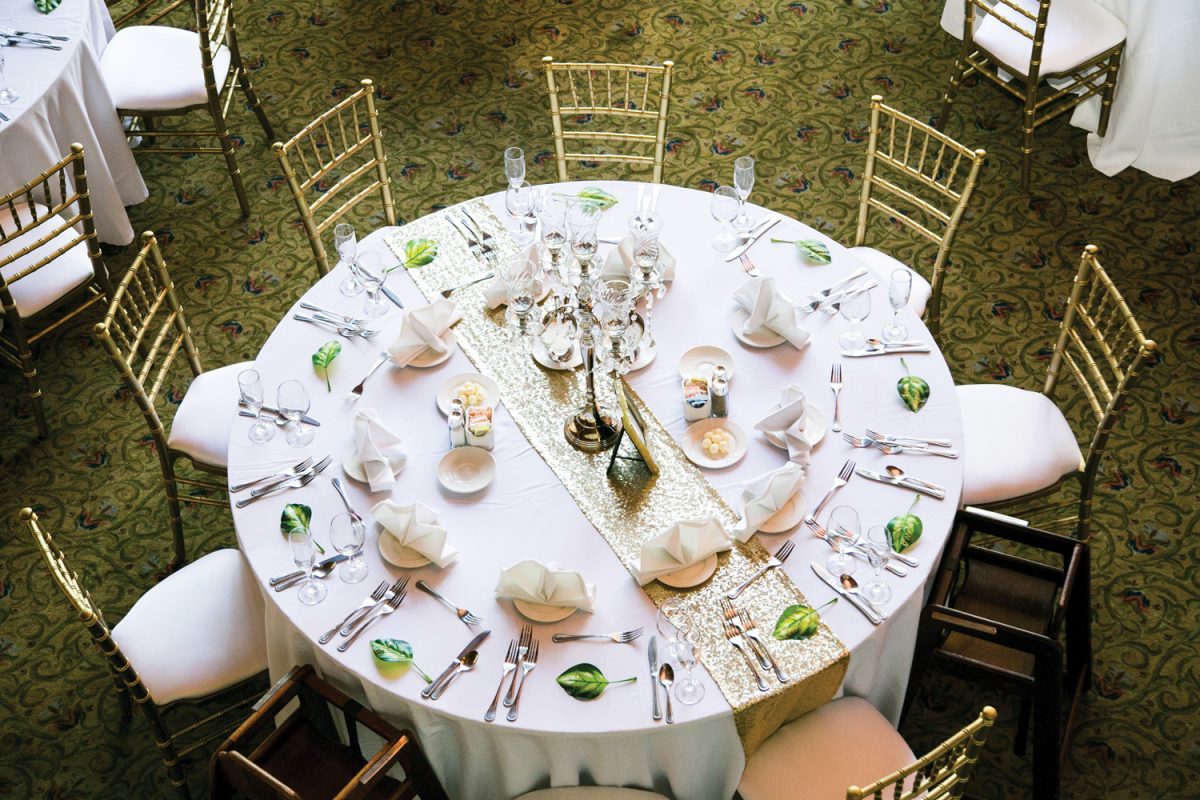 Each detail and vendor was purposefully chosen as though it wasn't planned at all but meant to be that way. It wasn't just about the day or one specific moment. It was about taking time out and celebrating love – and that's what we did.