Written By: Angie Anderson
Your honeymoon is one of the most amazing trips you will ever take in your life. It also may be the most expensive trip you've taken together. Couples want to make it special, so they splurge more than they normally would. With that in mind, we would like to offer some tips on where to start when planning your honeymoon.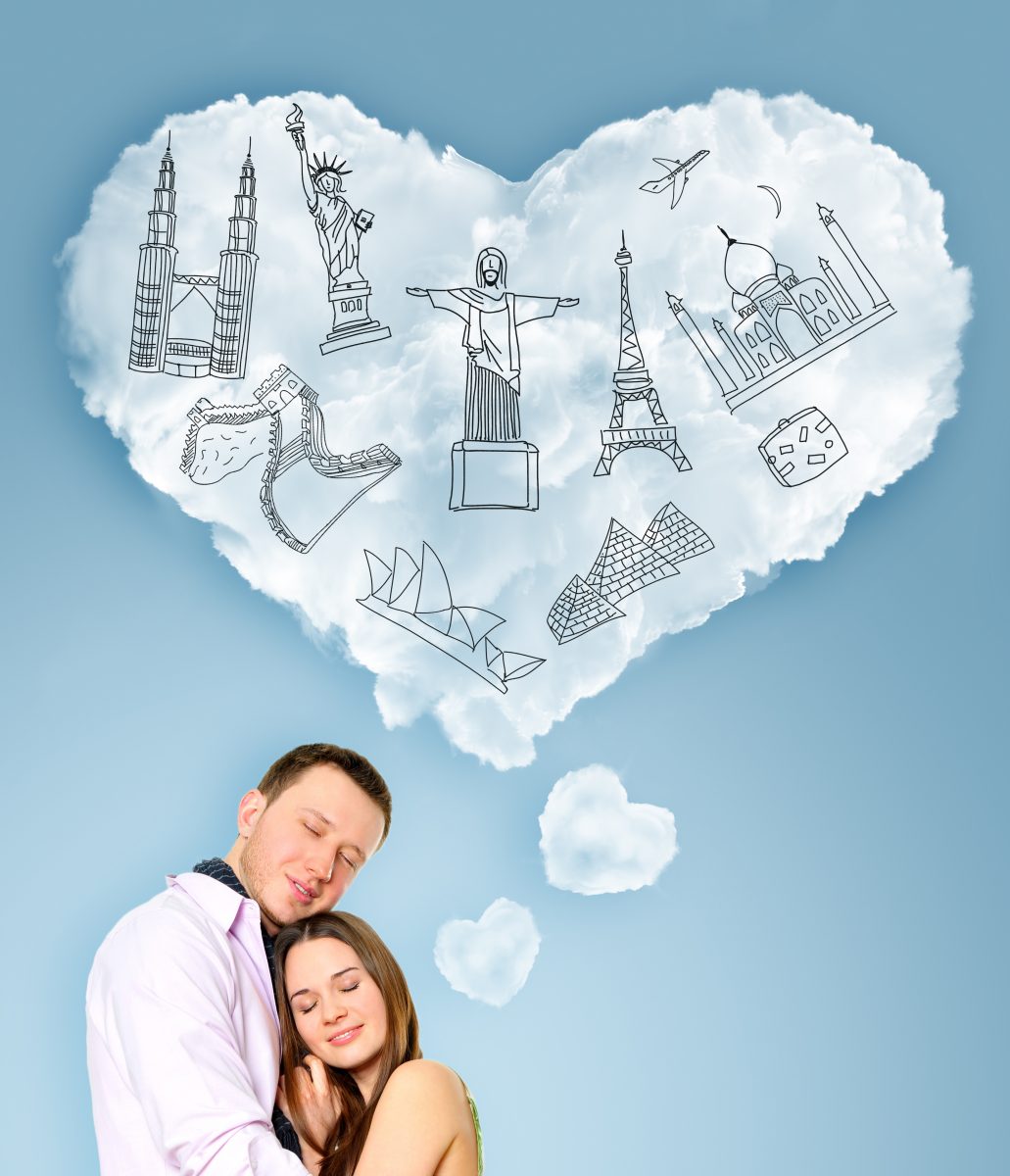 Budget – Here's that word "budget" again – boring! But, it's important. You and your fiancé need to have a conversation on how much you would like to allocate to this trip. This is a great practice for many more money conversations you will have over the course of your marriage.
Destination – Ok, this one is more fun to chat about. Where do you want to go? Some things to keep in mind:
You just got married! It was a very hectic time. Plan in some downtime!
Maybe a short flight to paradise is better for you than an action-packed European vacation with a 15-hour flight. Or maybe you are go-getters! That's ok too- just be intentional about what you want your honeymoon to be.
Consider Logistics: What season will it be where you are traveling? Is it safe? Do they have the activities you are interested in? It is an easy trip to/from the airport?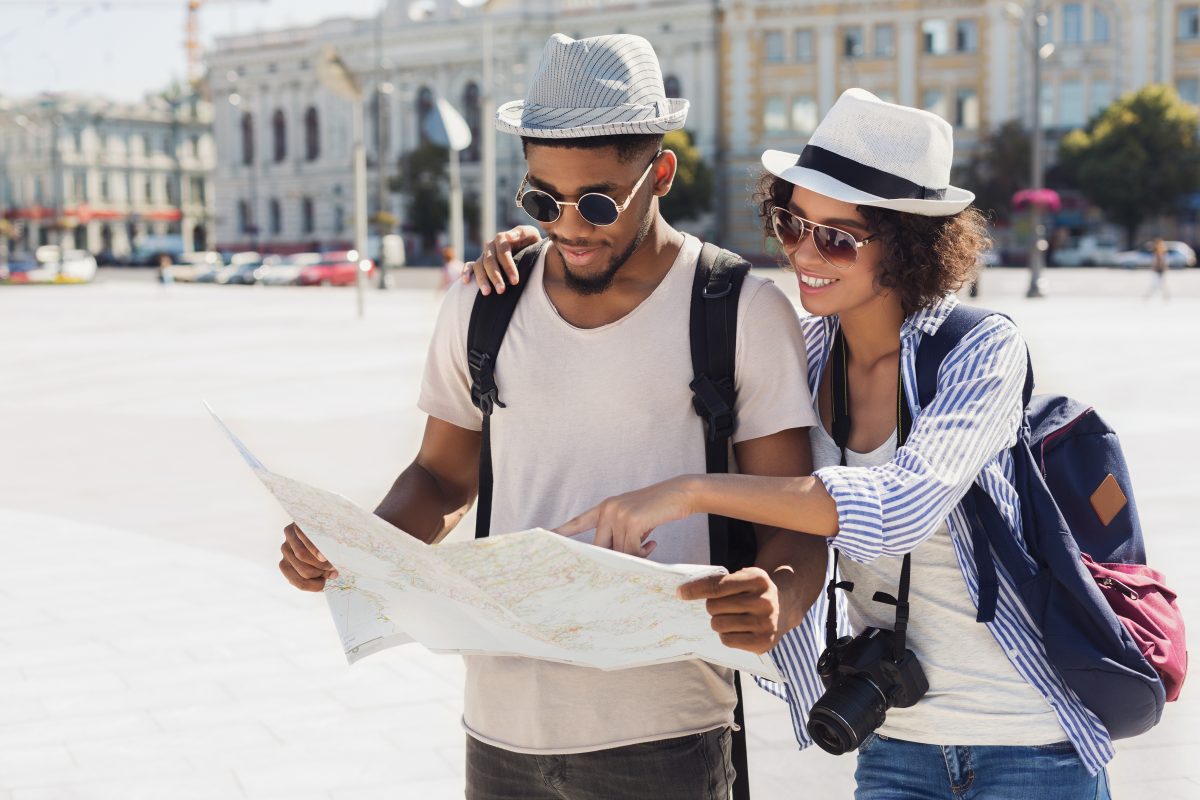 Travel Agent – Once you've decided where, how will you book? We strongly recommend using a travel agent over an online booking site. It is a complimentary service. And believe me, if you encounter any issues while traveling, you would much rather text your travel agent from the beach to "handle it" while you continue sipping your cocktail than to spend 4 hours on hold with an online booking agent!
Now, the Details – What will make the trip perfect for you? You will have many options to consider. Do you want a quiet area or do you want to be where the action is? All inclusive vs boutique hotel? Oceanview vs Garden view? Studio vs Suite? Think about previous vacations. What made it exceptional for you? What "wowed" you?
Remember, this should be a fun process, so have fun with it! Seek help and don't be afraid to ask friends and family, but ultimately, be true to your own wishes!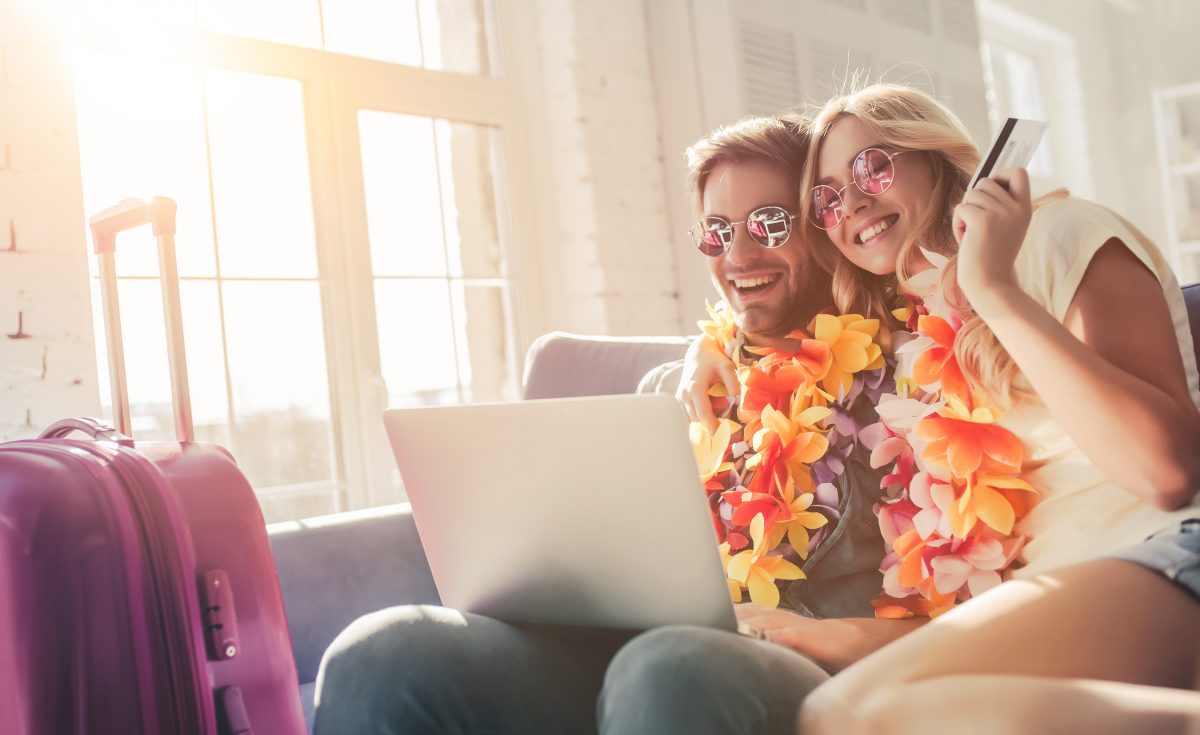 Angie Anderson, Owner of Belle Behind the Ball Wedding & Event Company. Angie plans events in Michiana and around the globe for wedding and corporate Clients. She is an avid traveler, a lover of coffee and kittens, has a fierce love of life and a desire to soak up both the sun and every moment of this precious life!
Email: romancetravelplanner@gmail.com