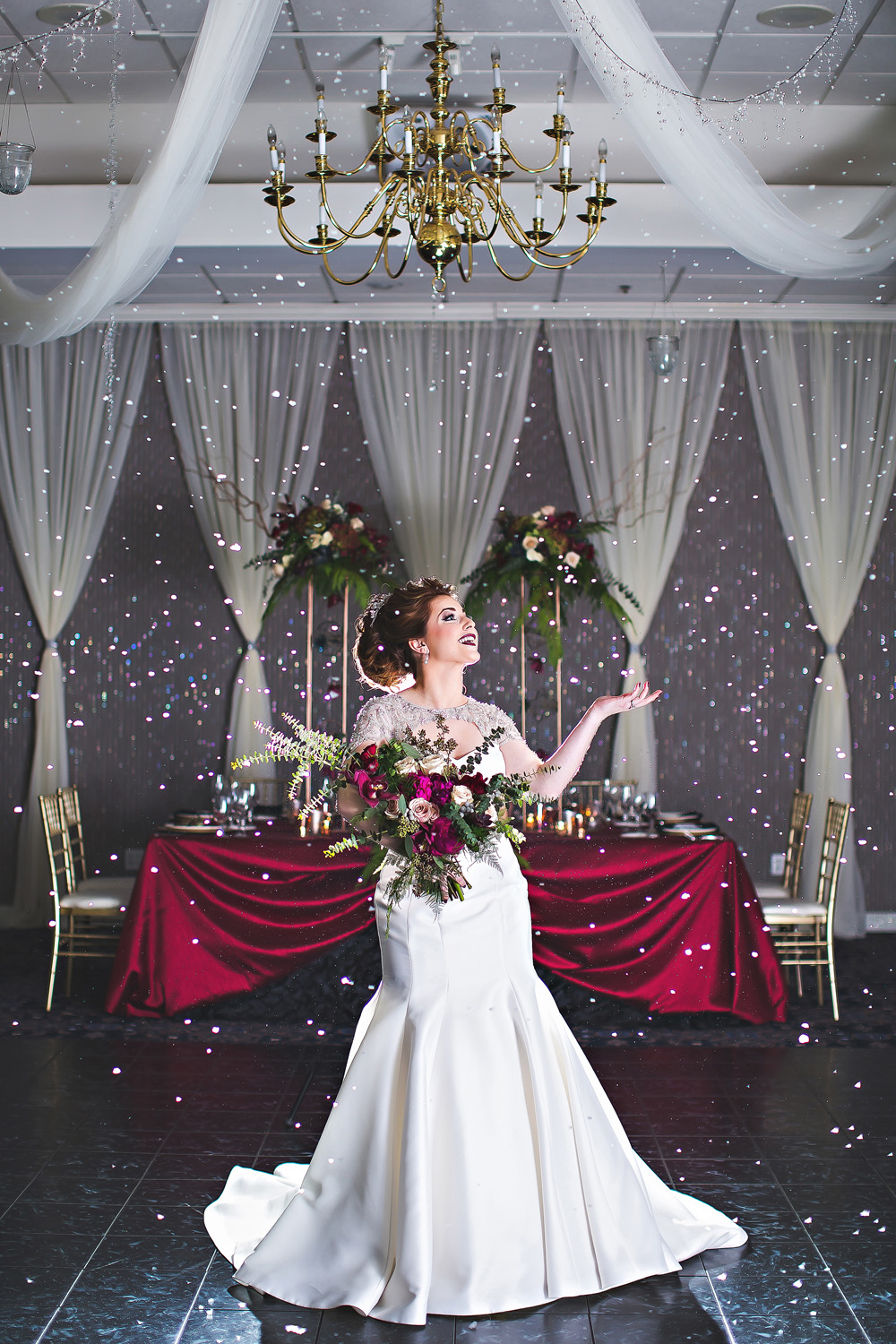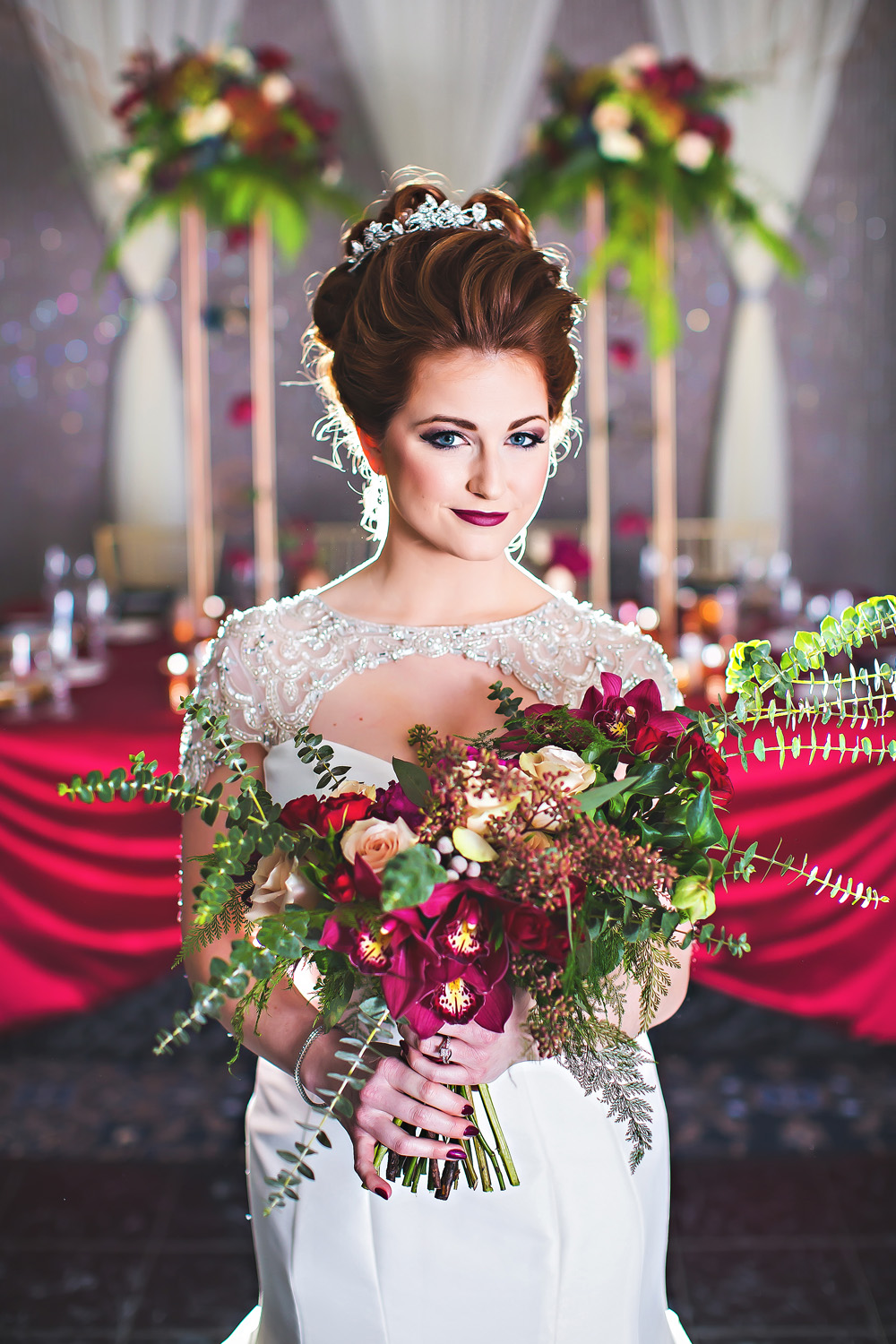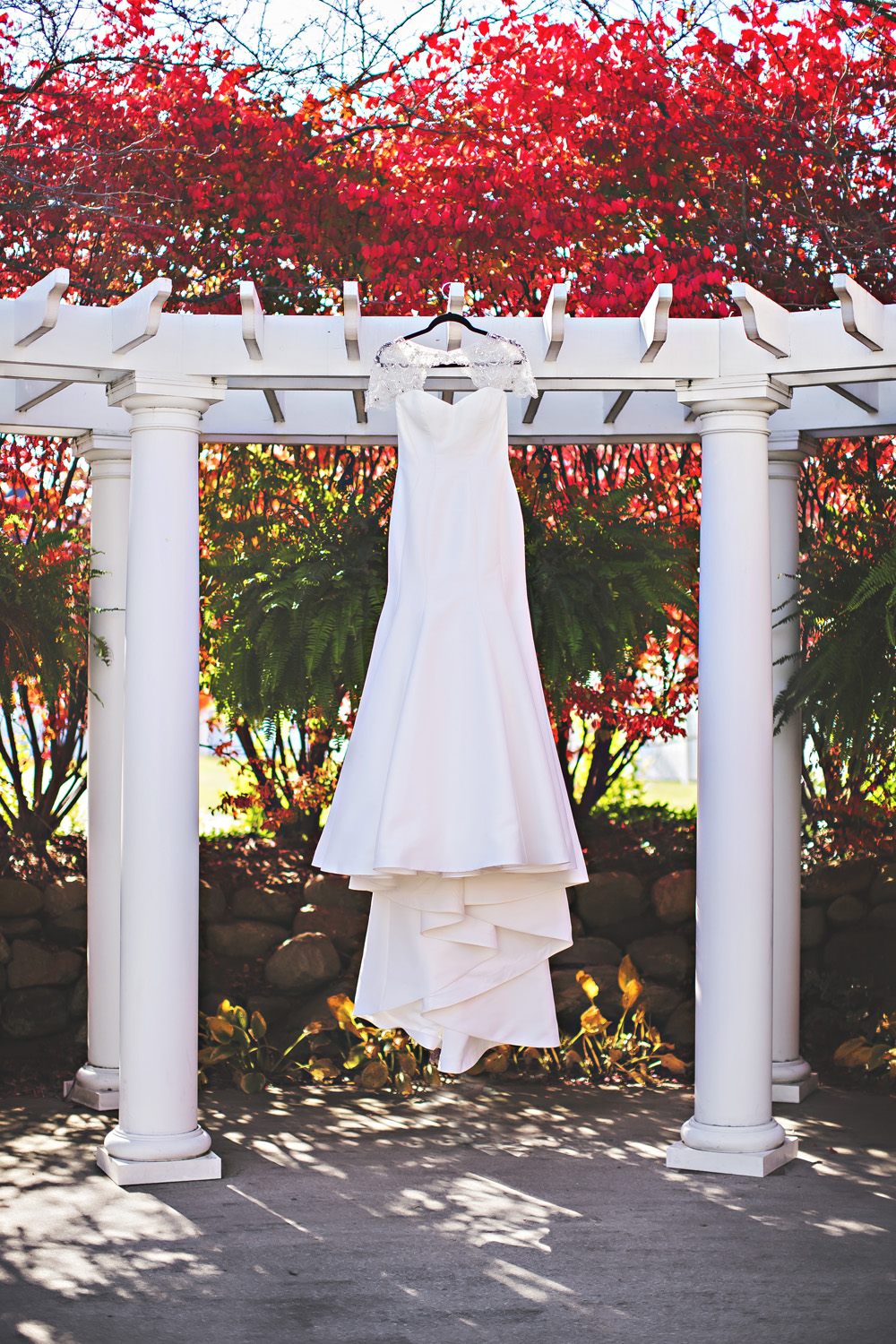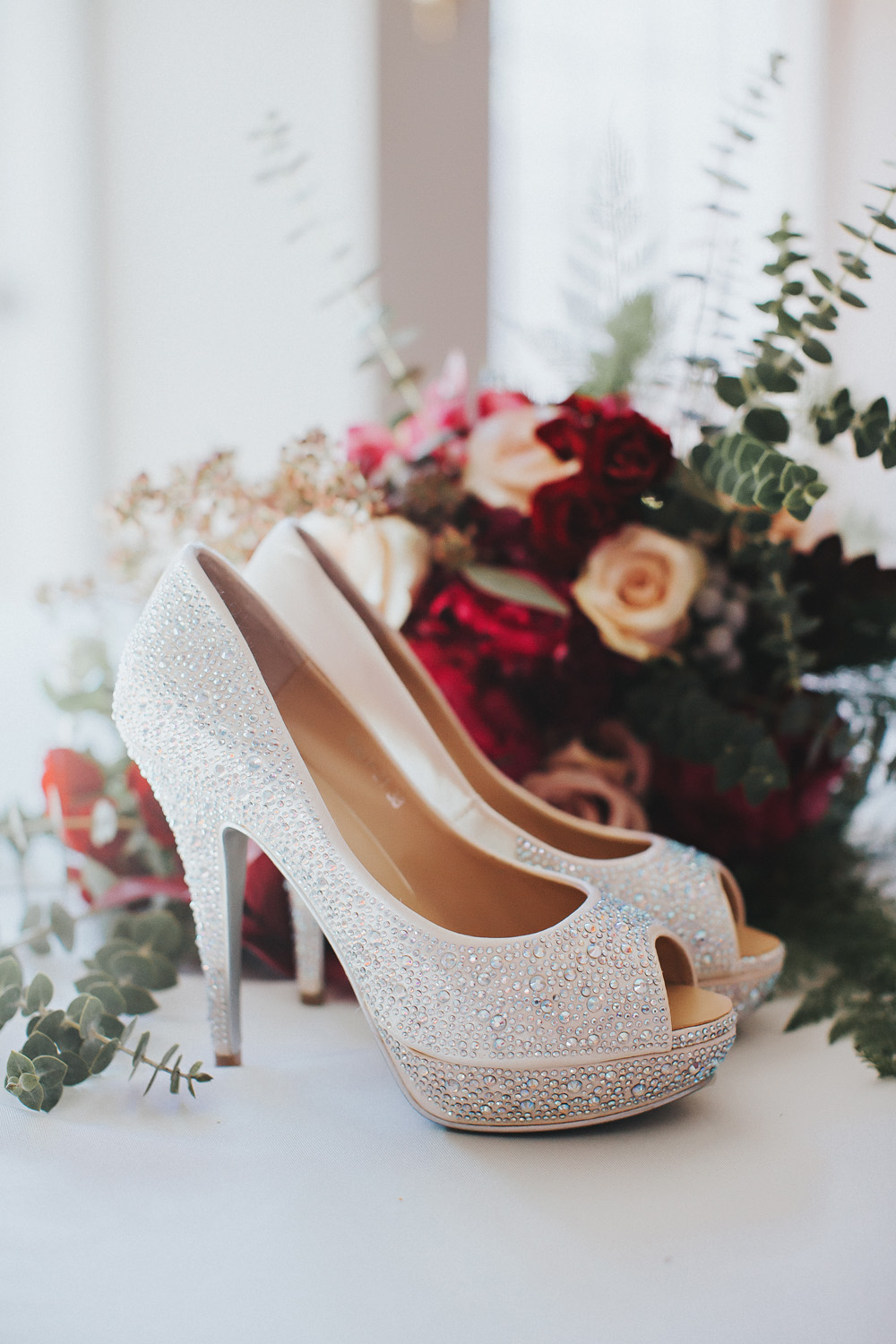 Unveiled Weddings and Events went above and beyond with their design and centerpieces. The cymbidium orchids, quicksand roses, red and white spray roses and peonies in the brides bouquet, was the perfect mix. Unveiled Weddings and Events collaborated with Aberdeen Manor Ballroom to create one of the most elegant weddings to fit any bride's dream.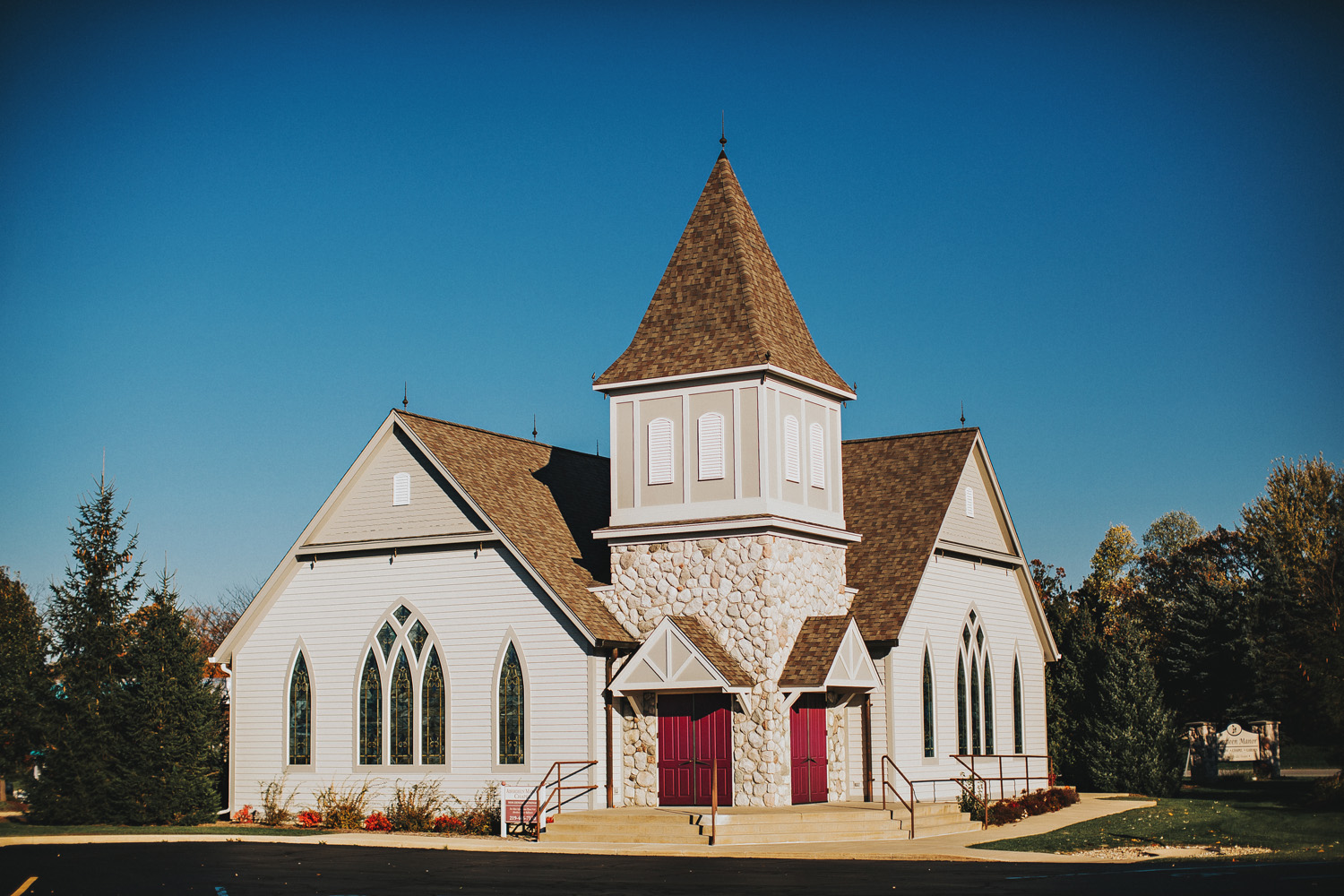 Our beautiful bride, Lauren from The Color Room, looked stunning in her gown provided by Elegance Wedding & Evening Wear! The details on the back of the dress and shawl makes this dress anything but simple! Lauren's hair and makeup was created by The Color Room. The intricate details with the bride's makeup is graceful and elegant. The jewelry was provided by Brad's Designs & Jewelry. The rose gold engagement ring was a huge hit among the guests.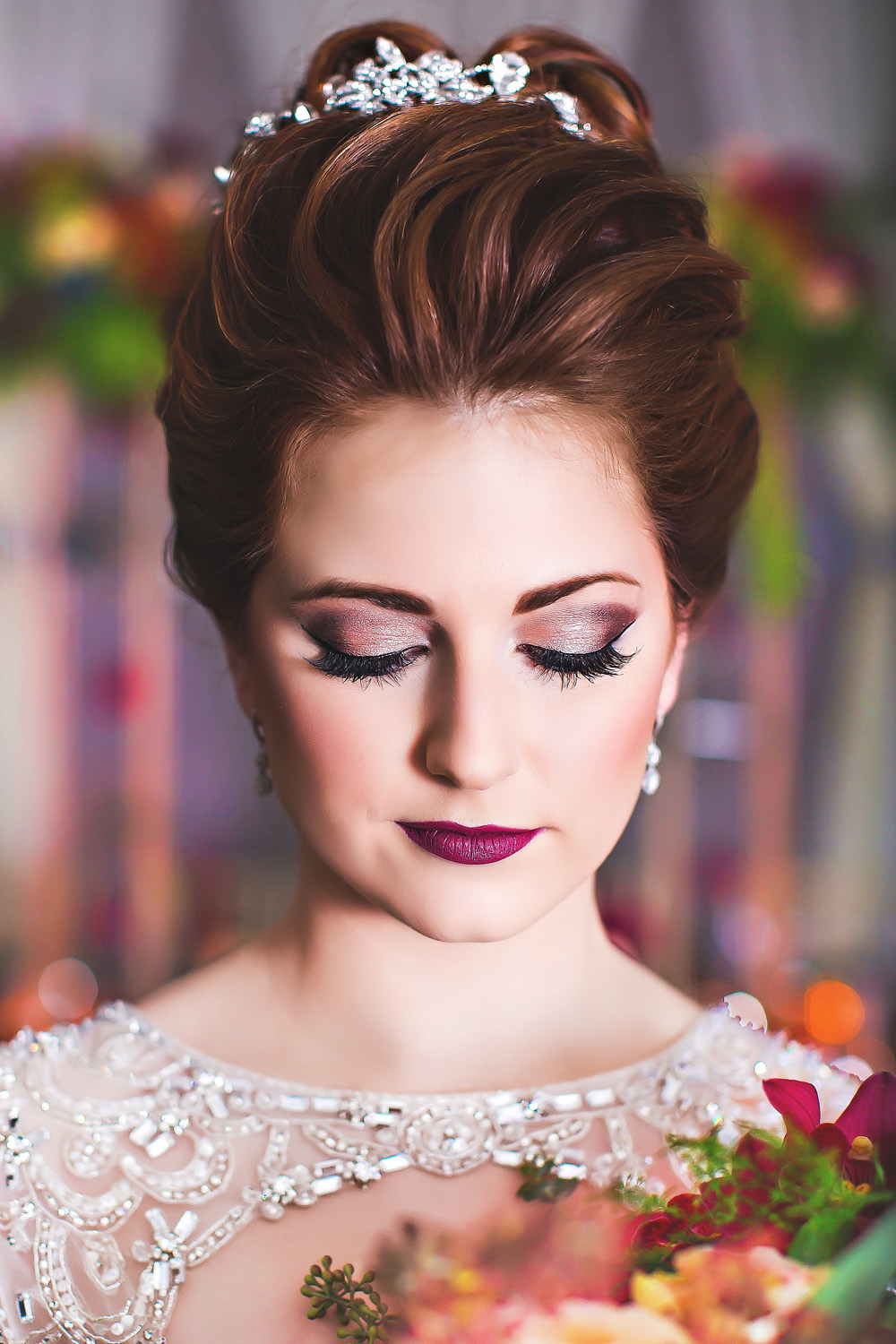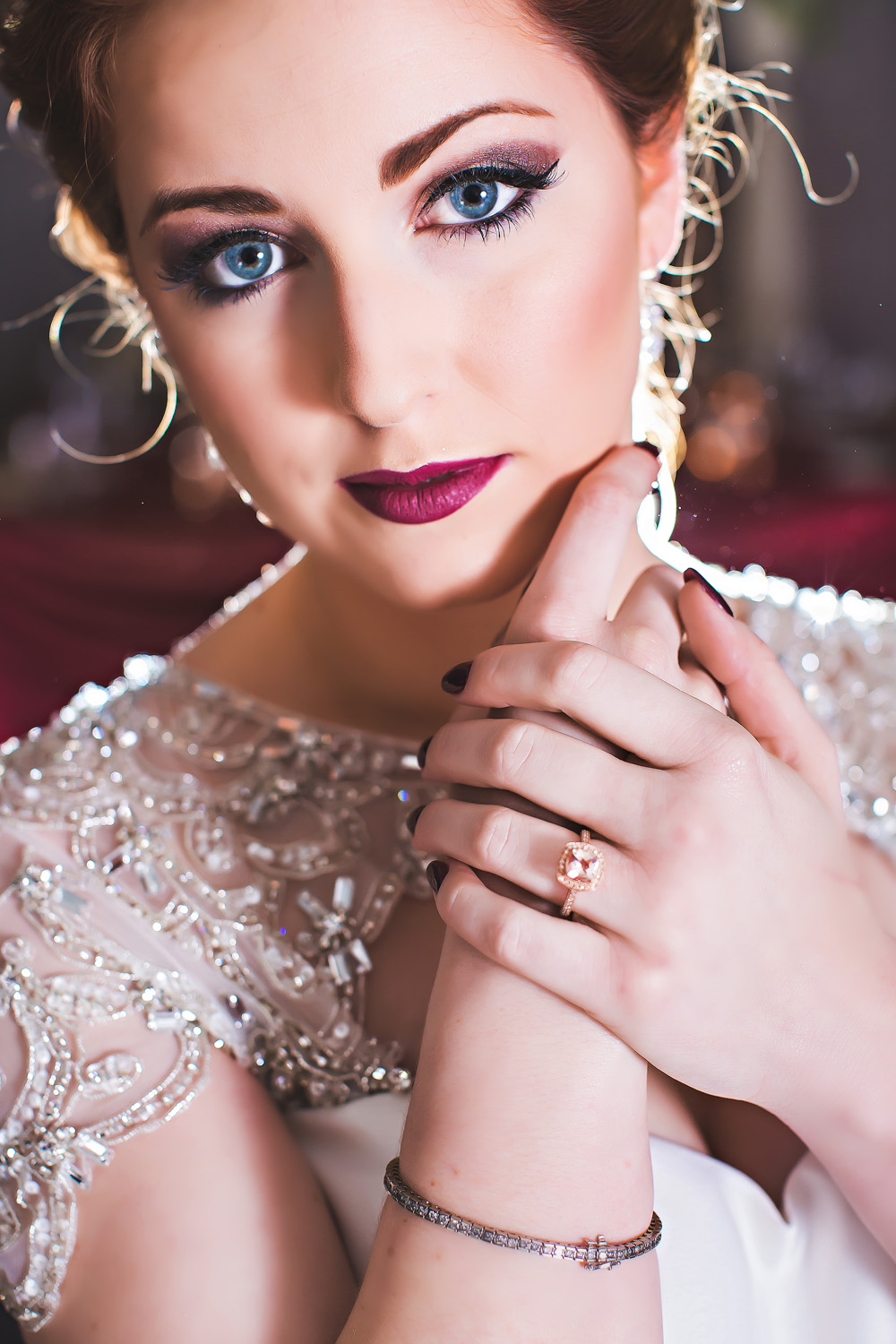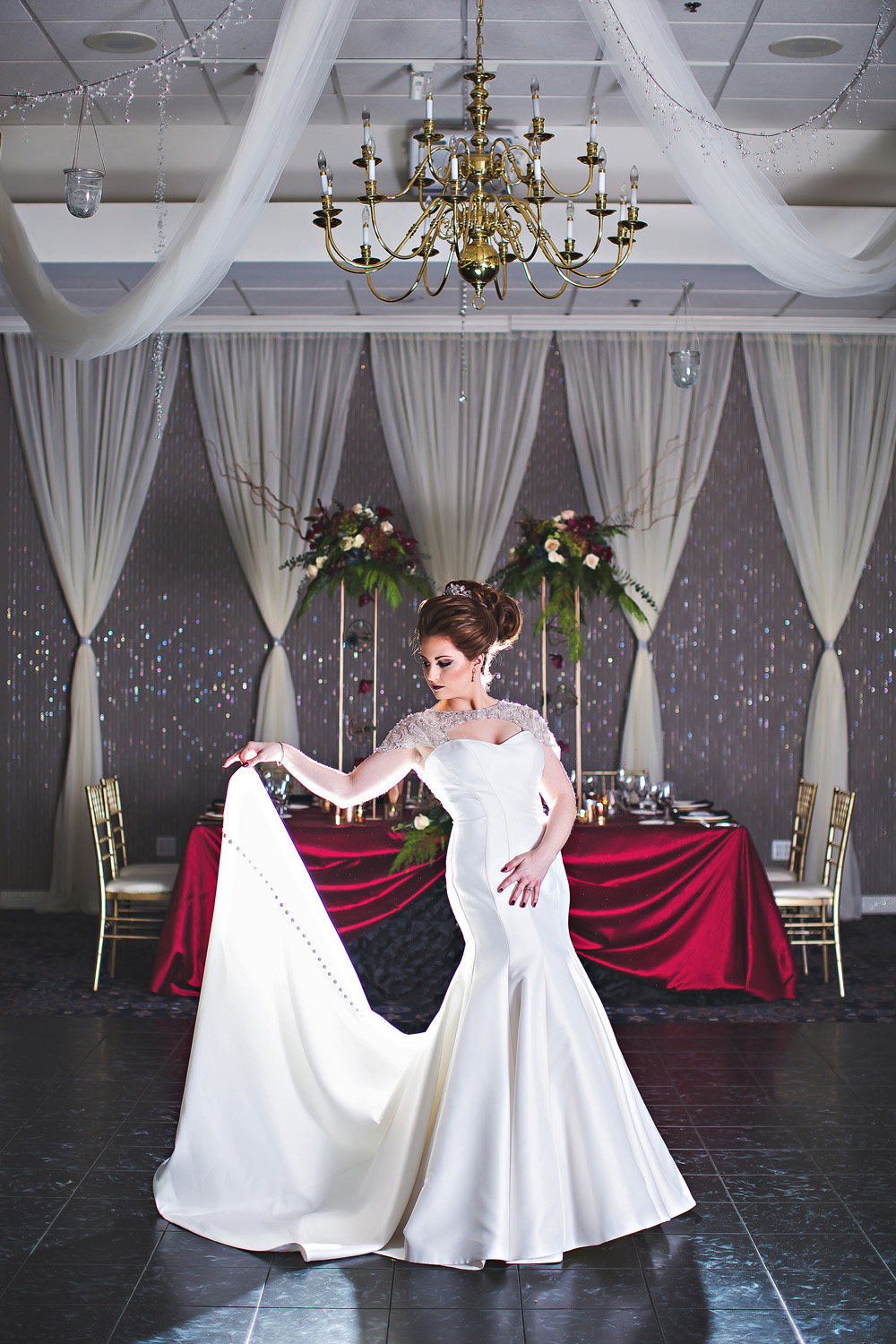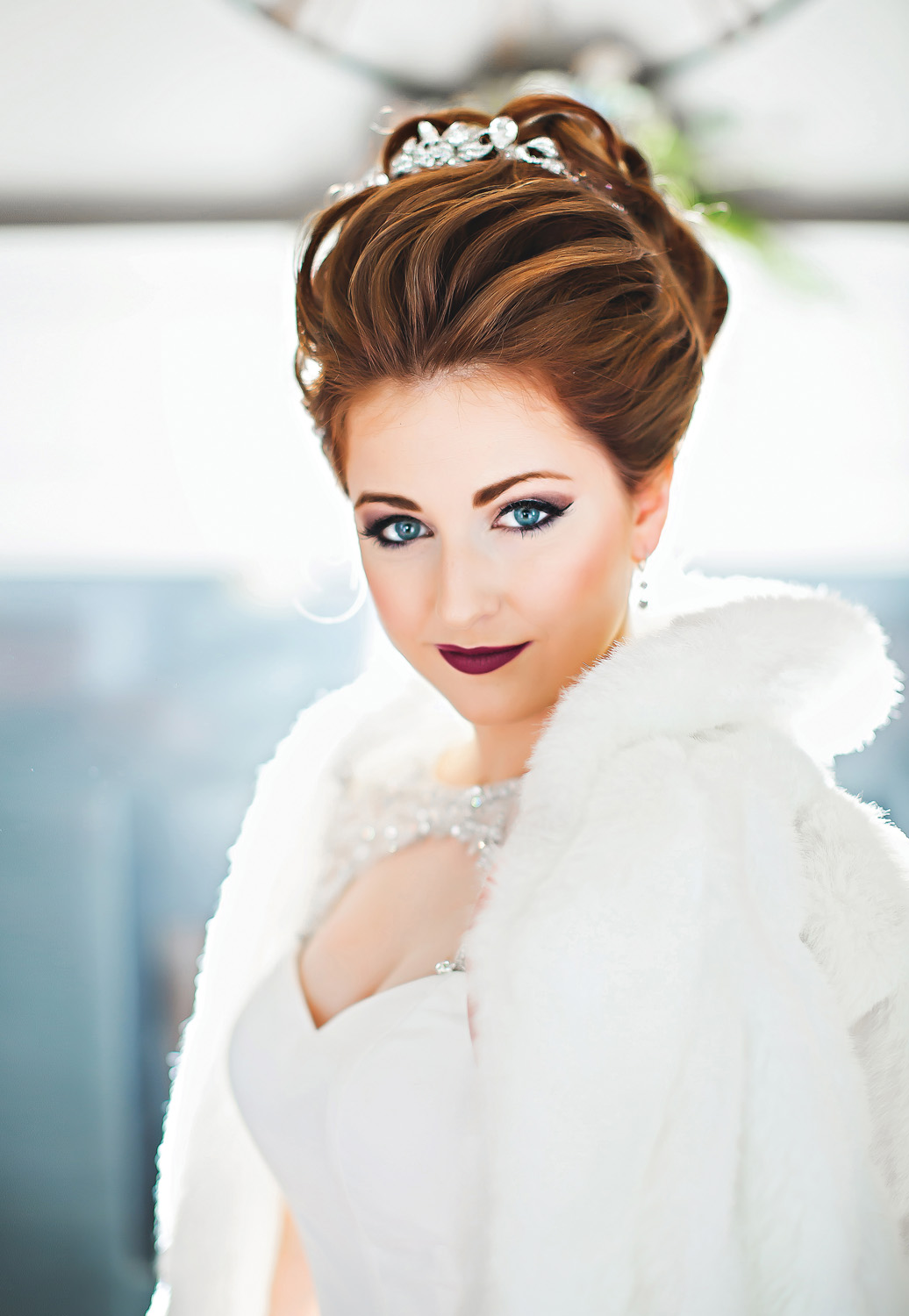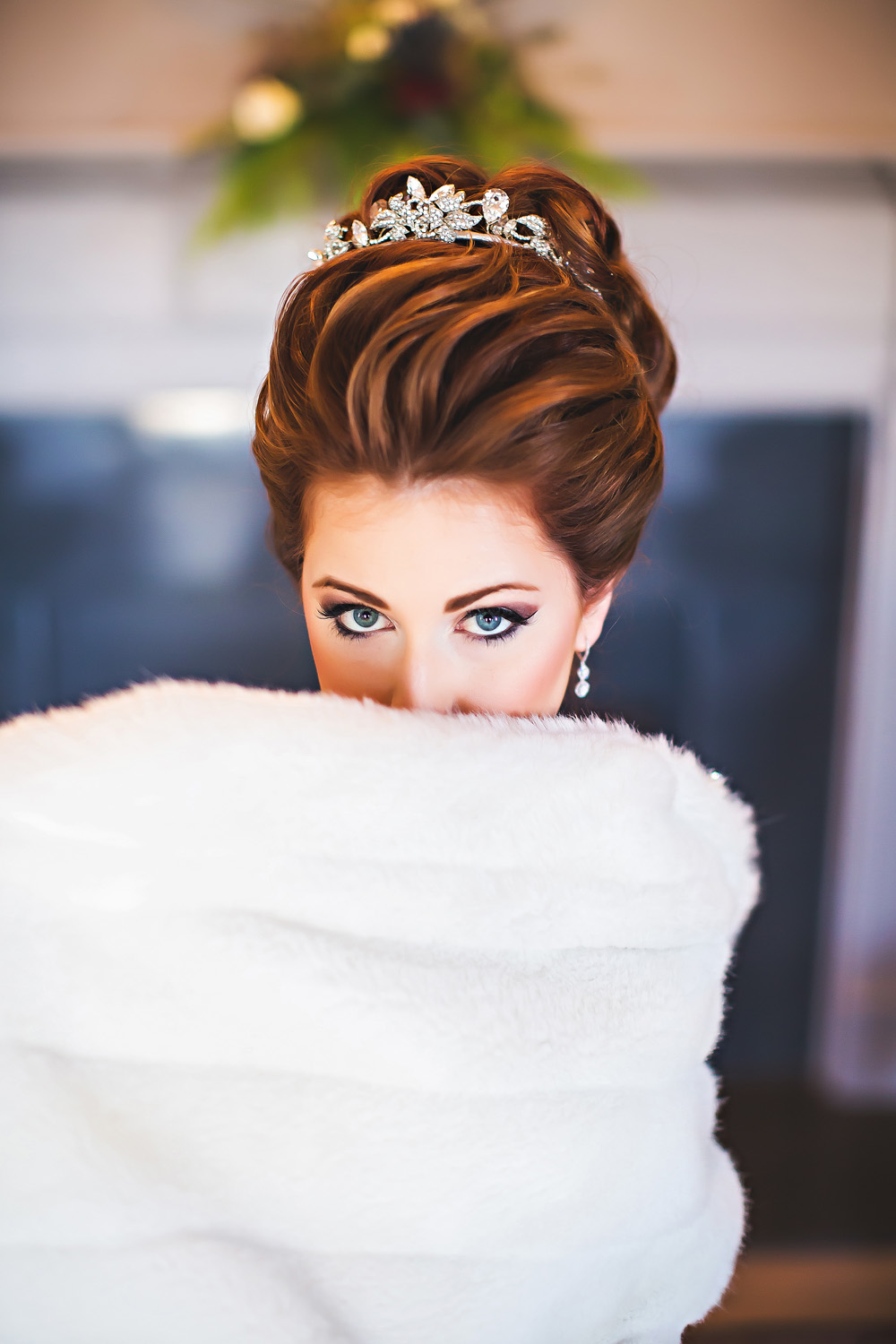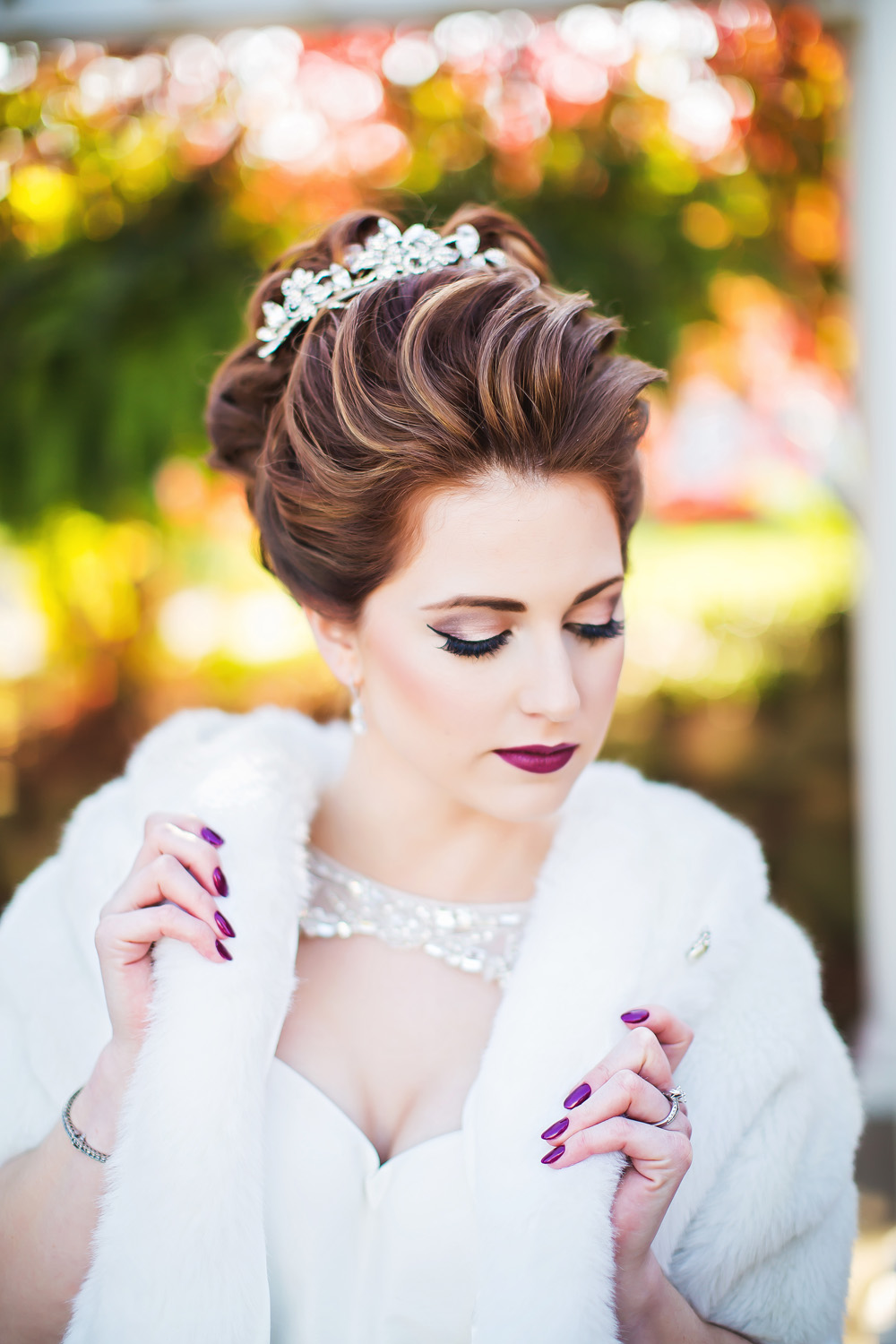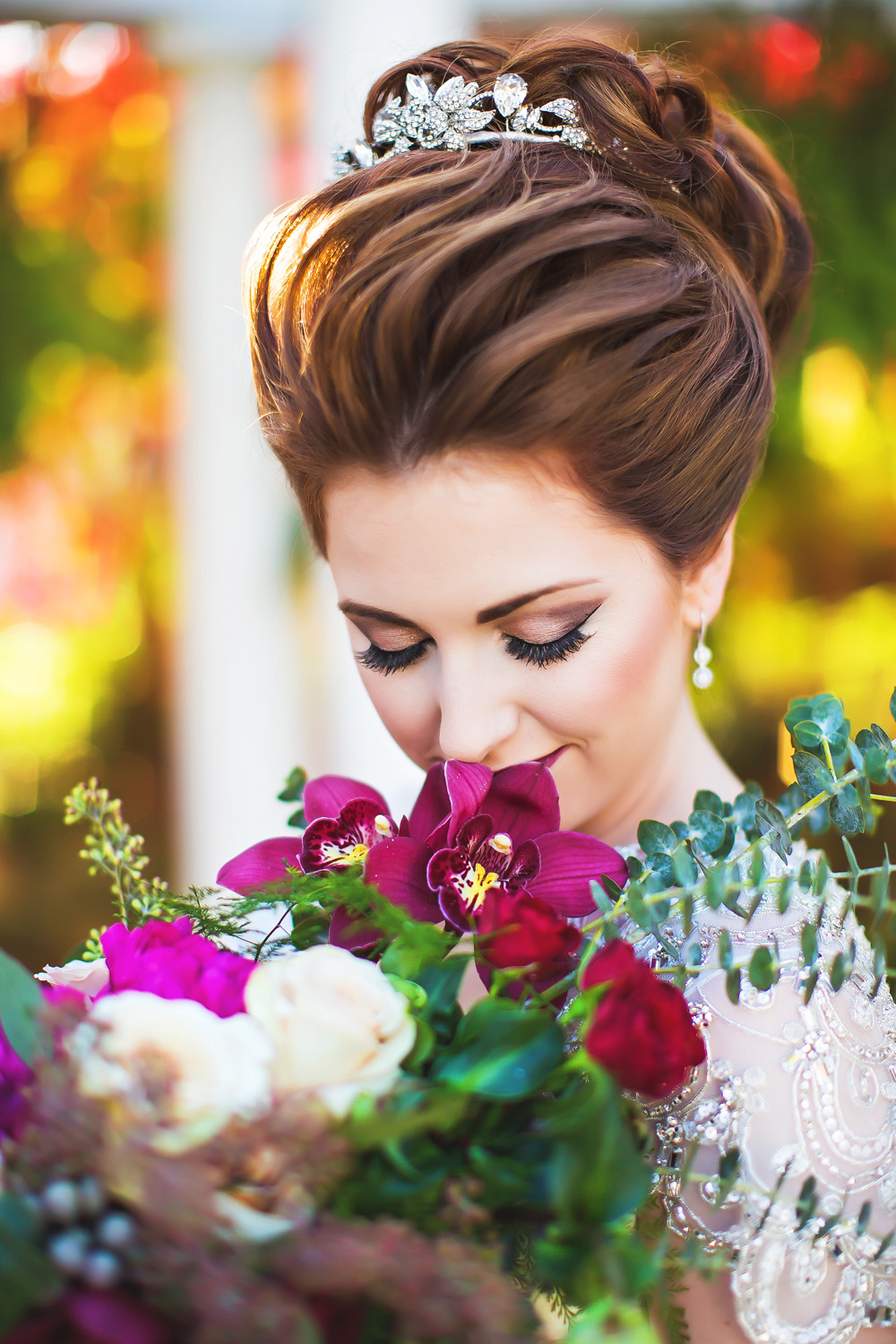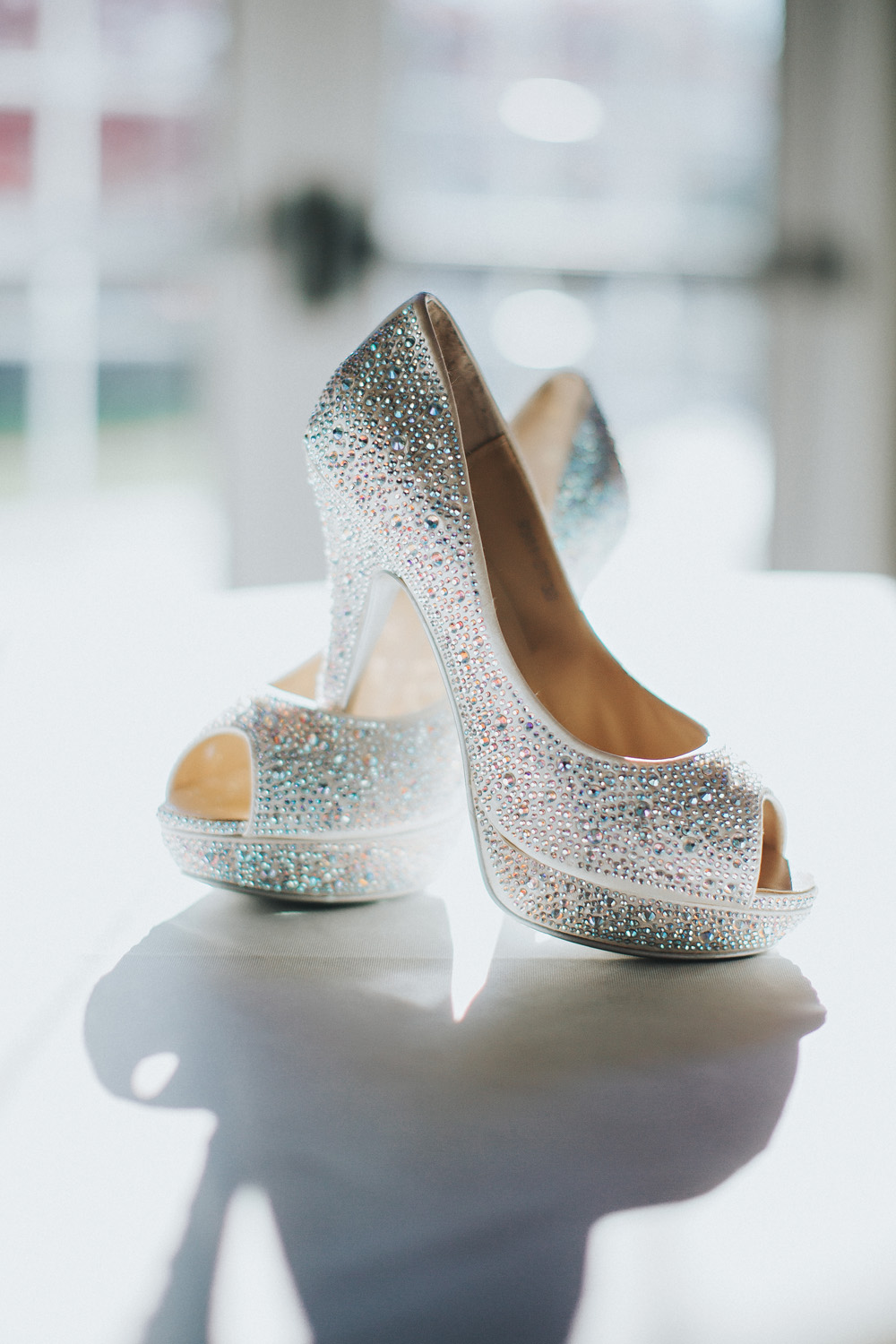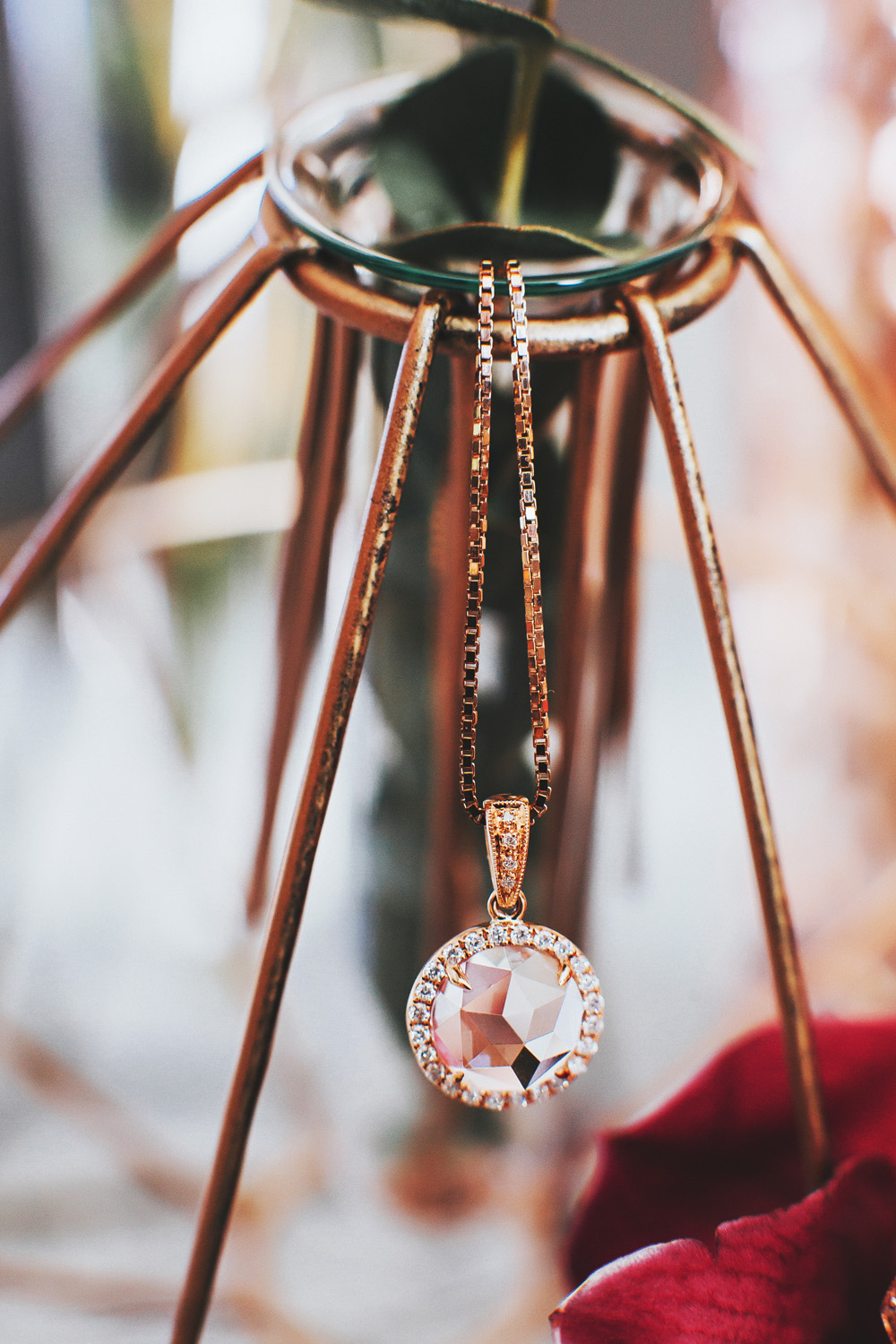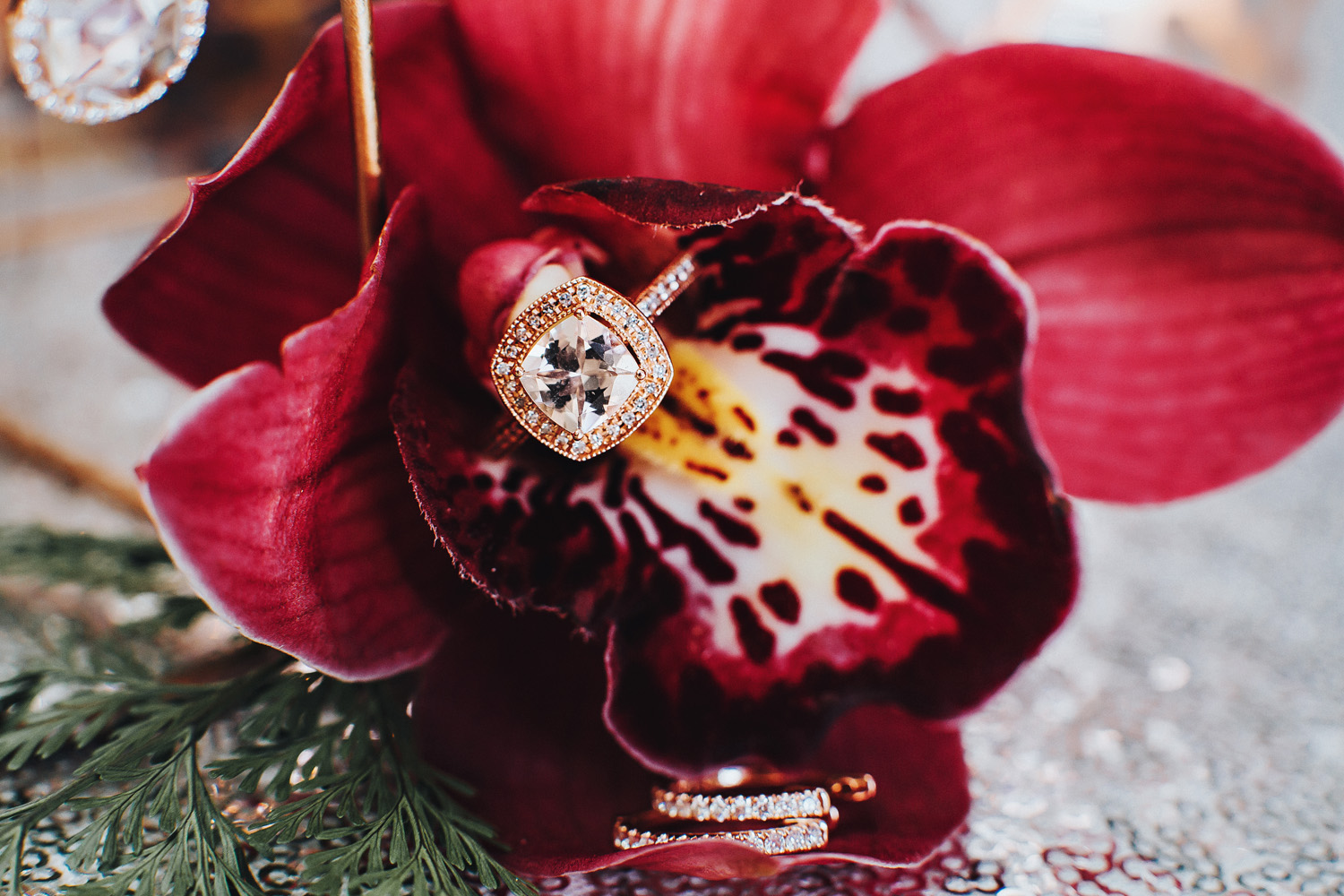 Alicia Marie's Photography captured every single beautiful detail that Unveiled Weddings and Events created which included their pillars with hanging flowers, stunning tablescape and floral bouquets. Alicia Marie's Photography created the most amazing photos by choosing the best lighting to showcase each and every detail from the design to the bride.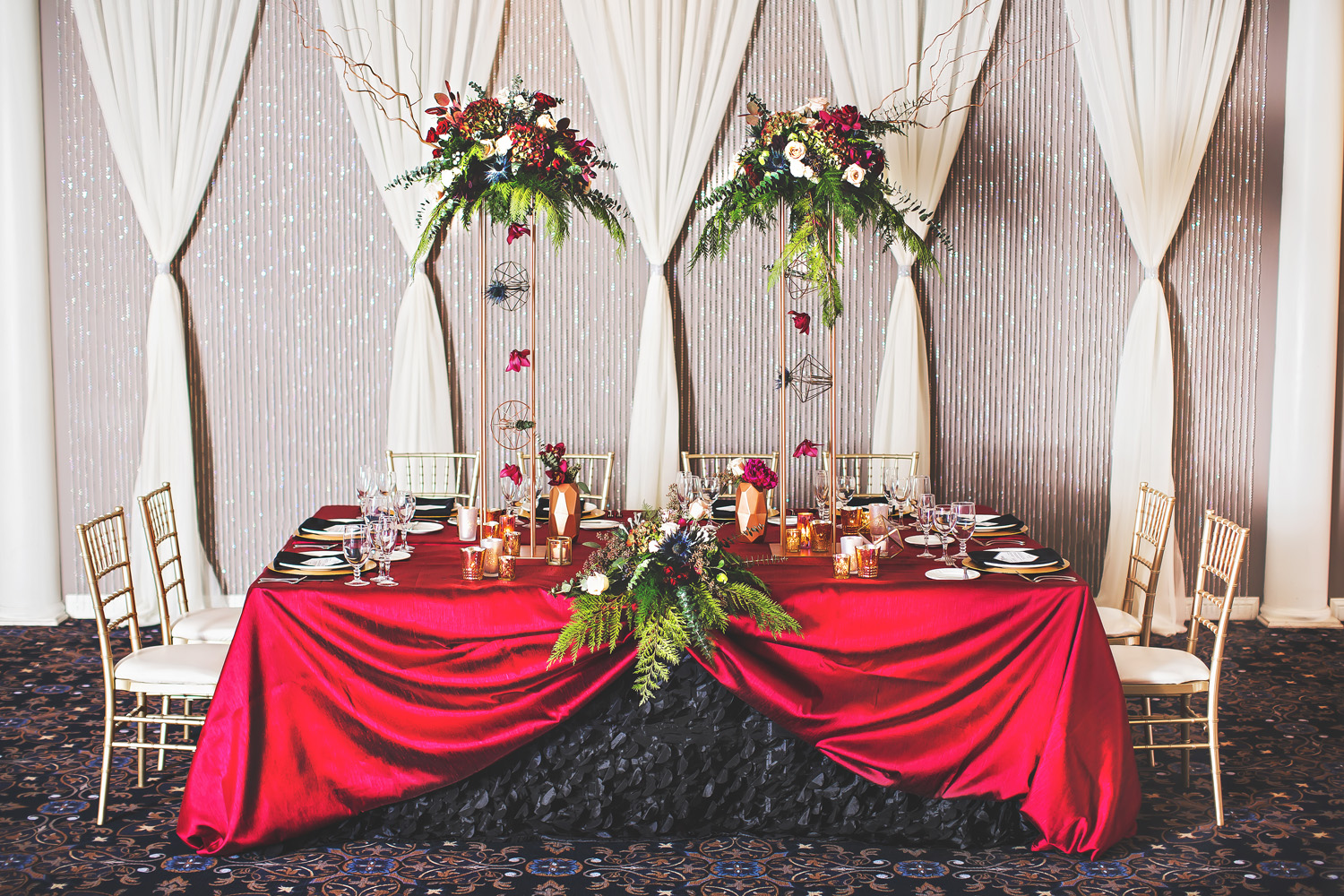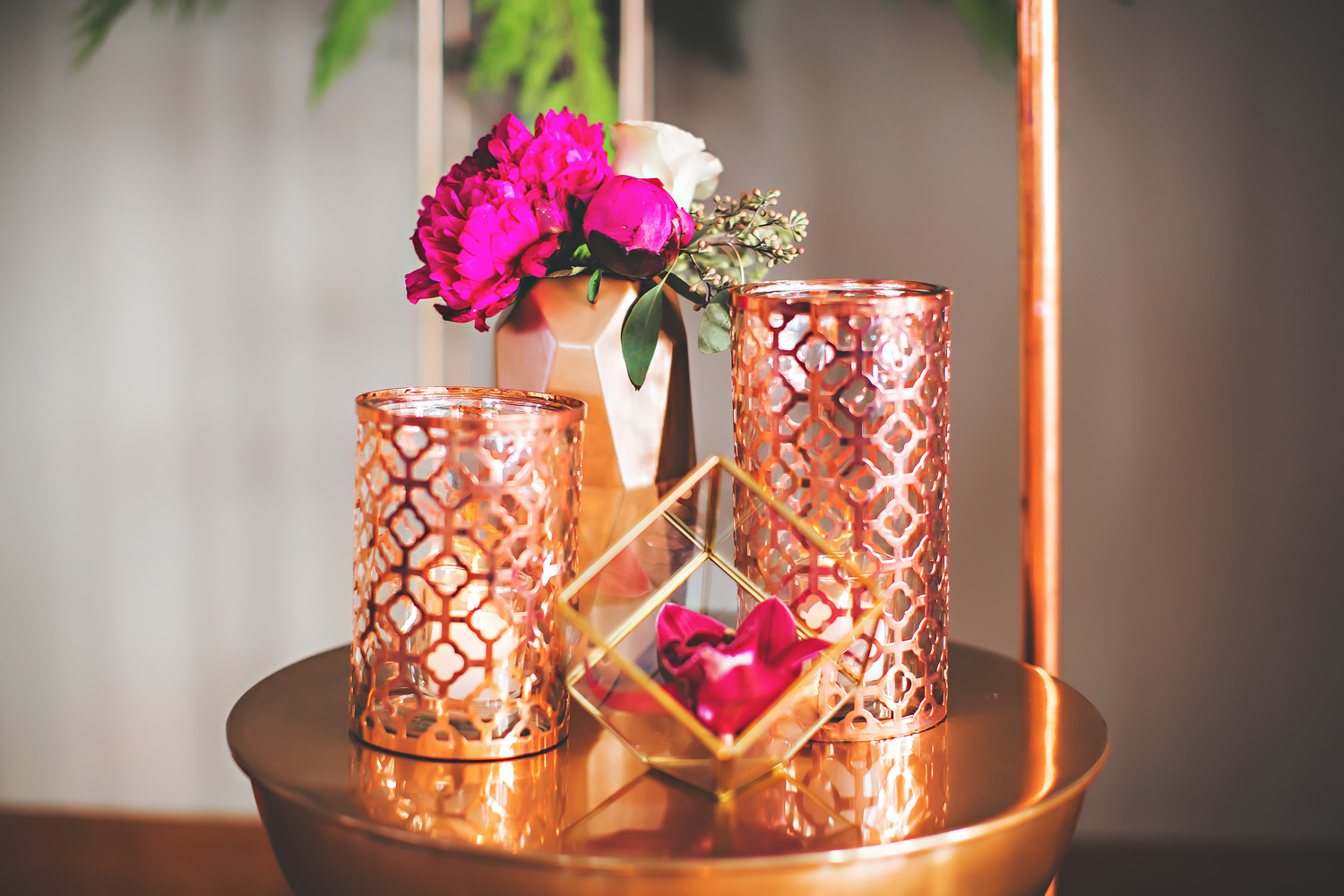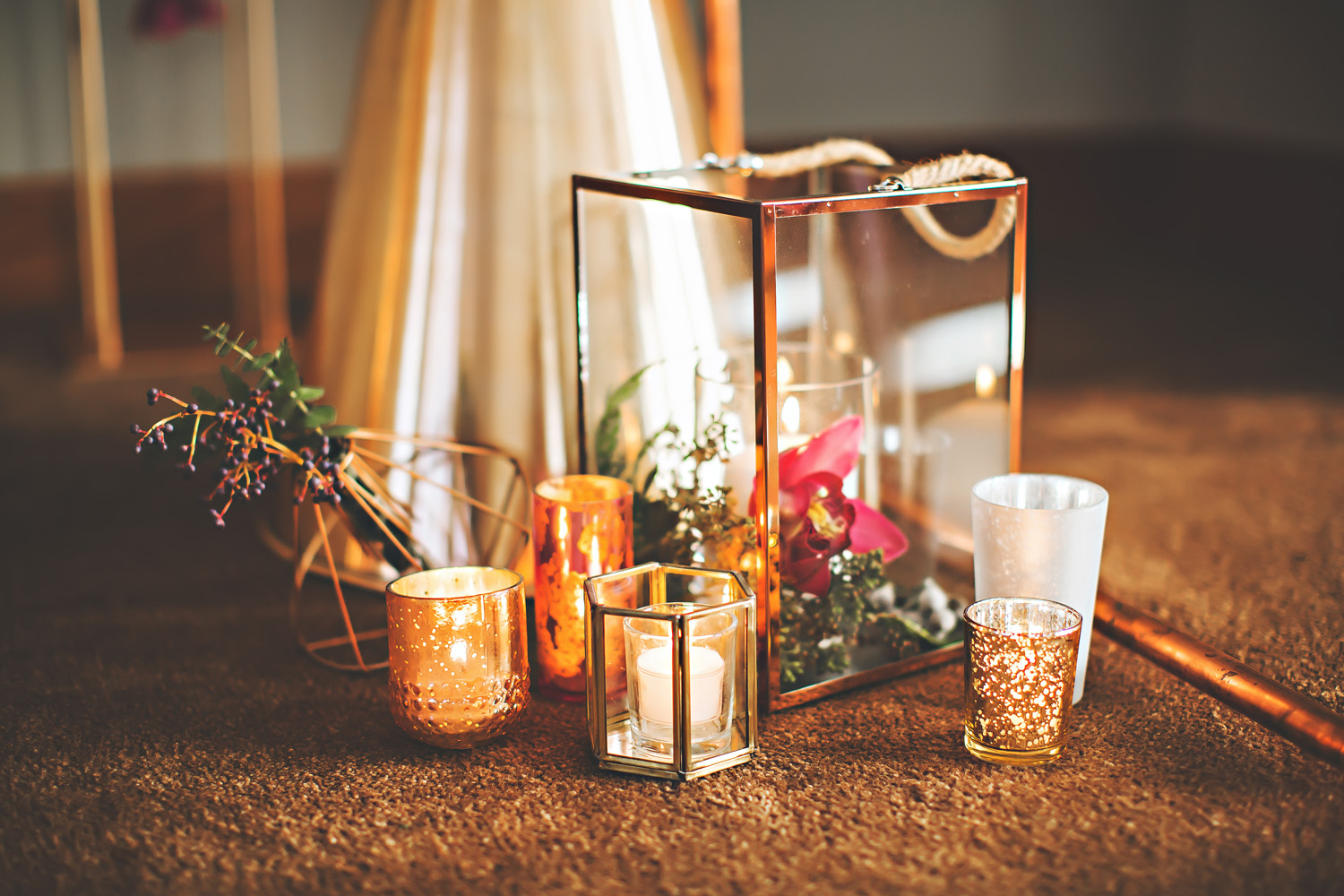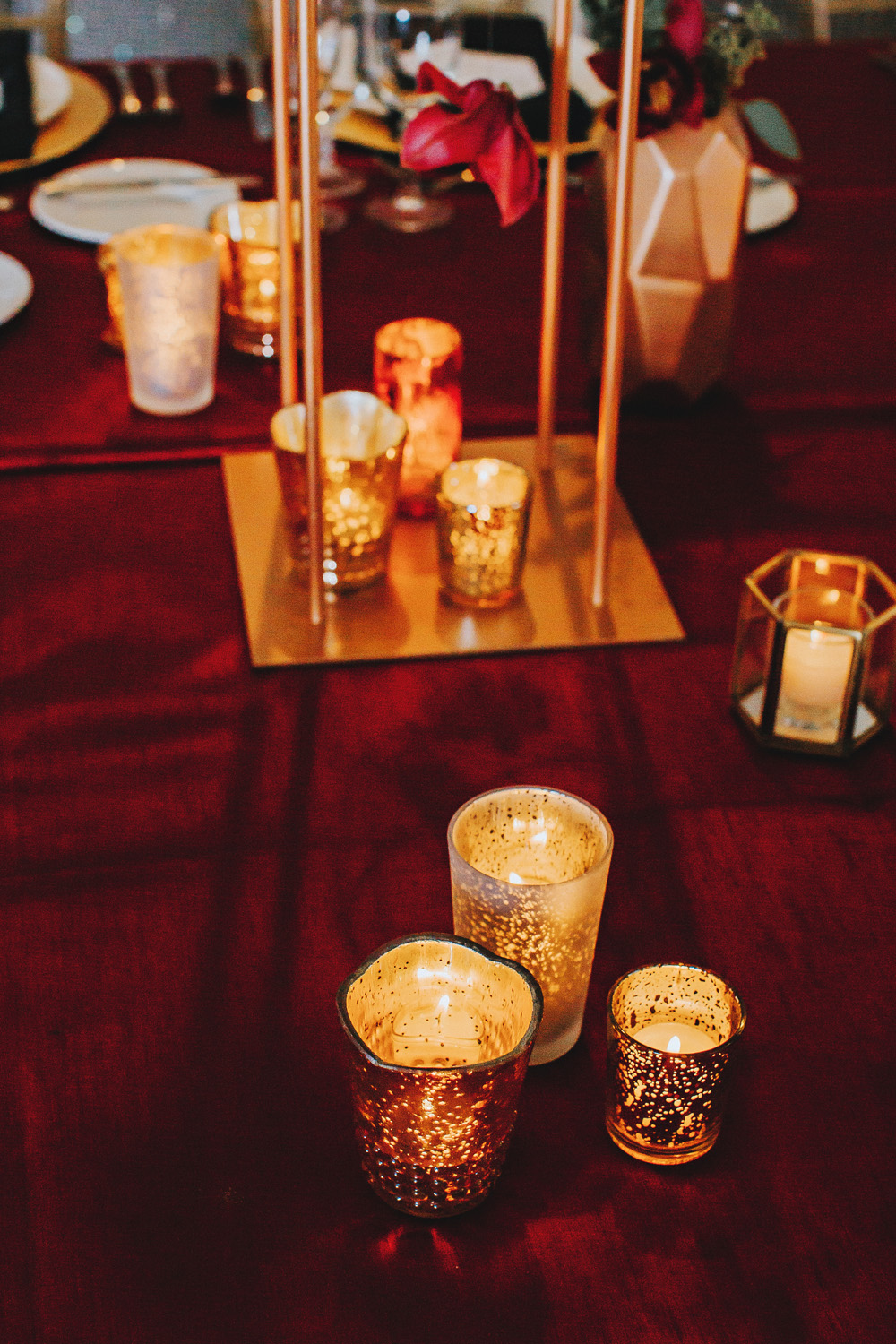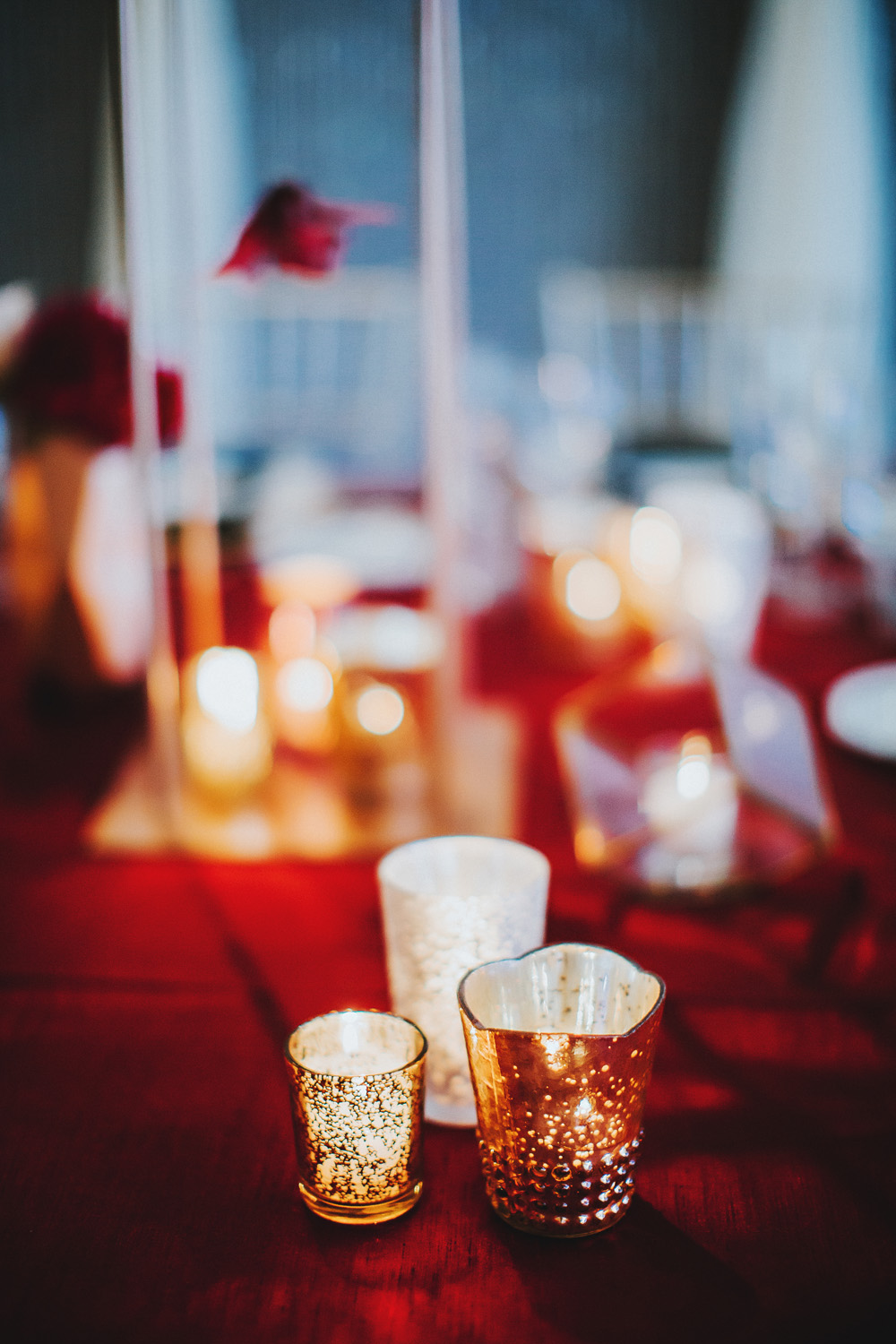 Aberdeen Manor Ballroom created the most scrumptious meal for the bride's big day. Their dish included beef tenderloin medallions with garlic beurre blanc with rice pilaf, roasted cauliflower and steamed asparagus.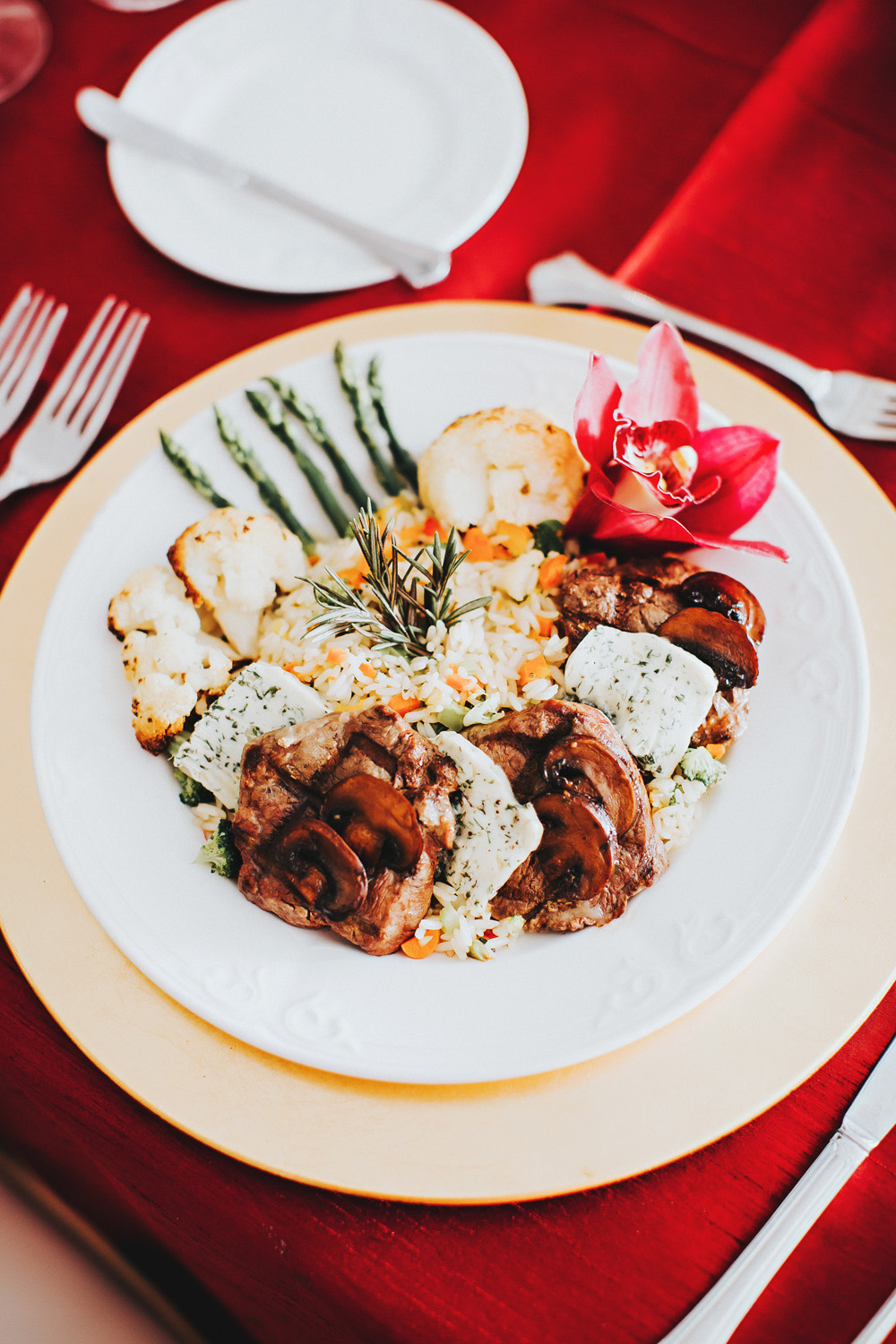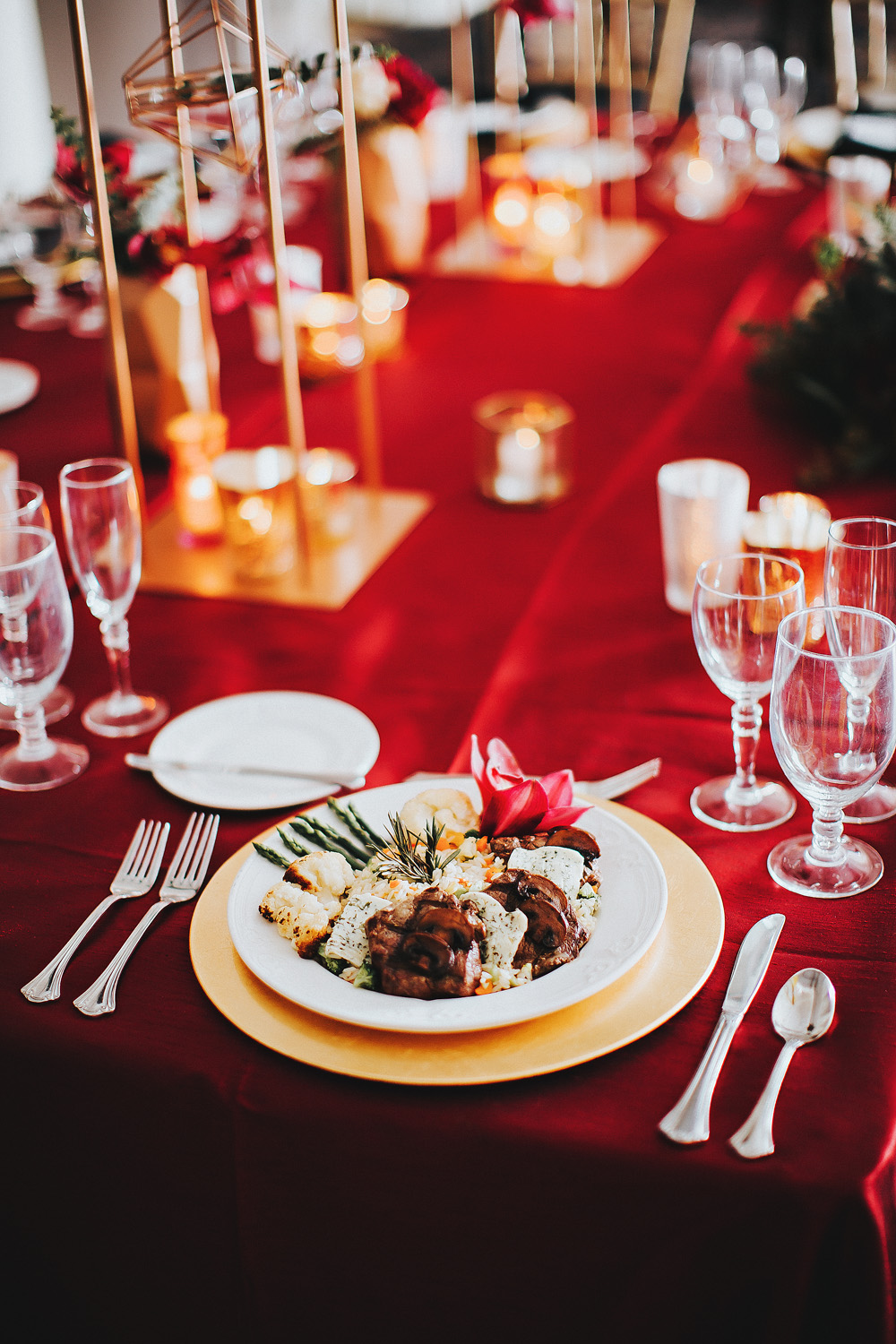 One added benefit to having your special day at Aberdeen Manor is that the options are endless.  With just one location Aberdeen Manor can provide a gorgeous outdoor garden, exquisite ballroom, and even this stunning jewel box chapel.  The stained glass windows and detailed oak woodwork are inviting and a perfect spot for your ceremony.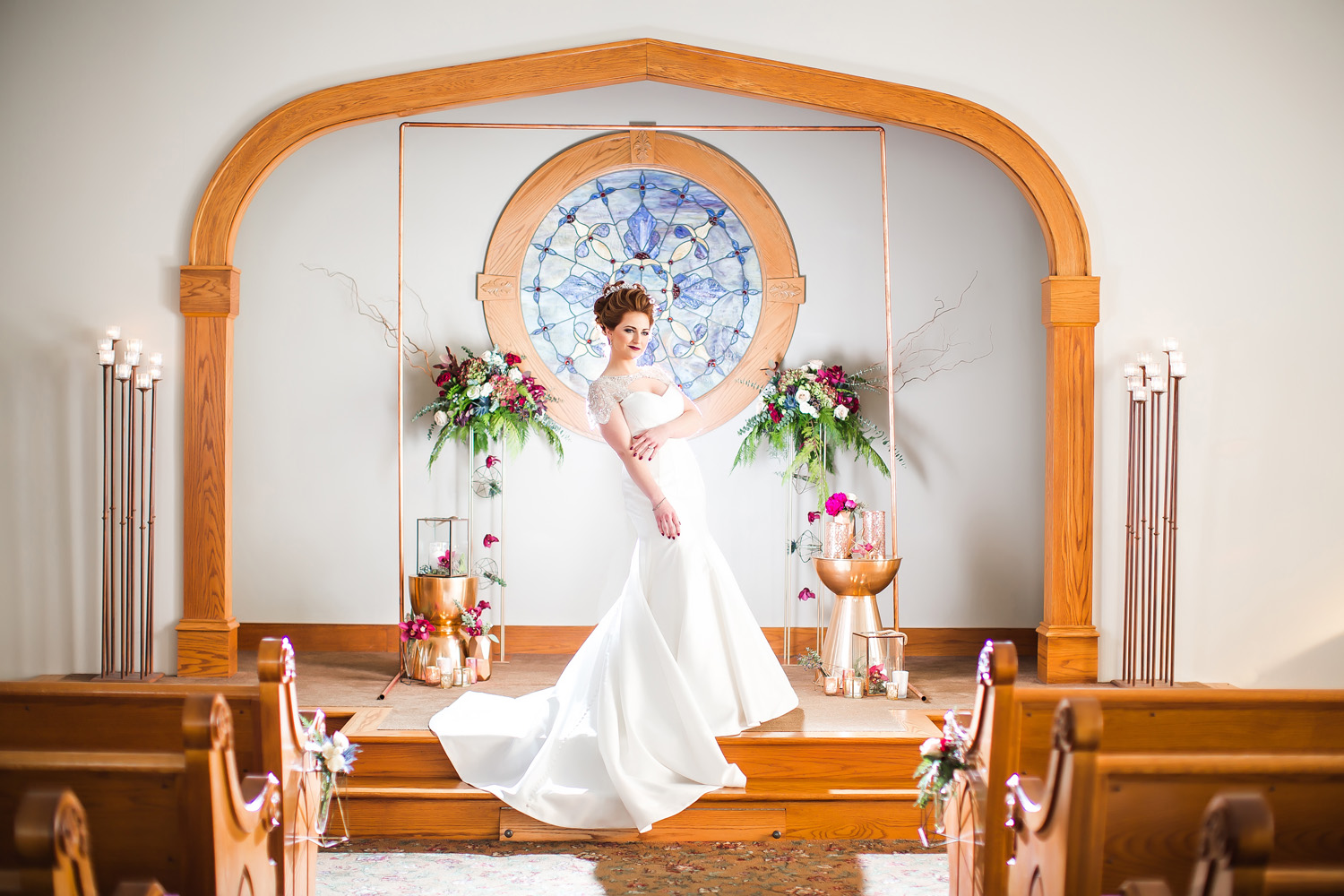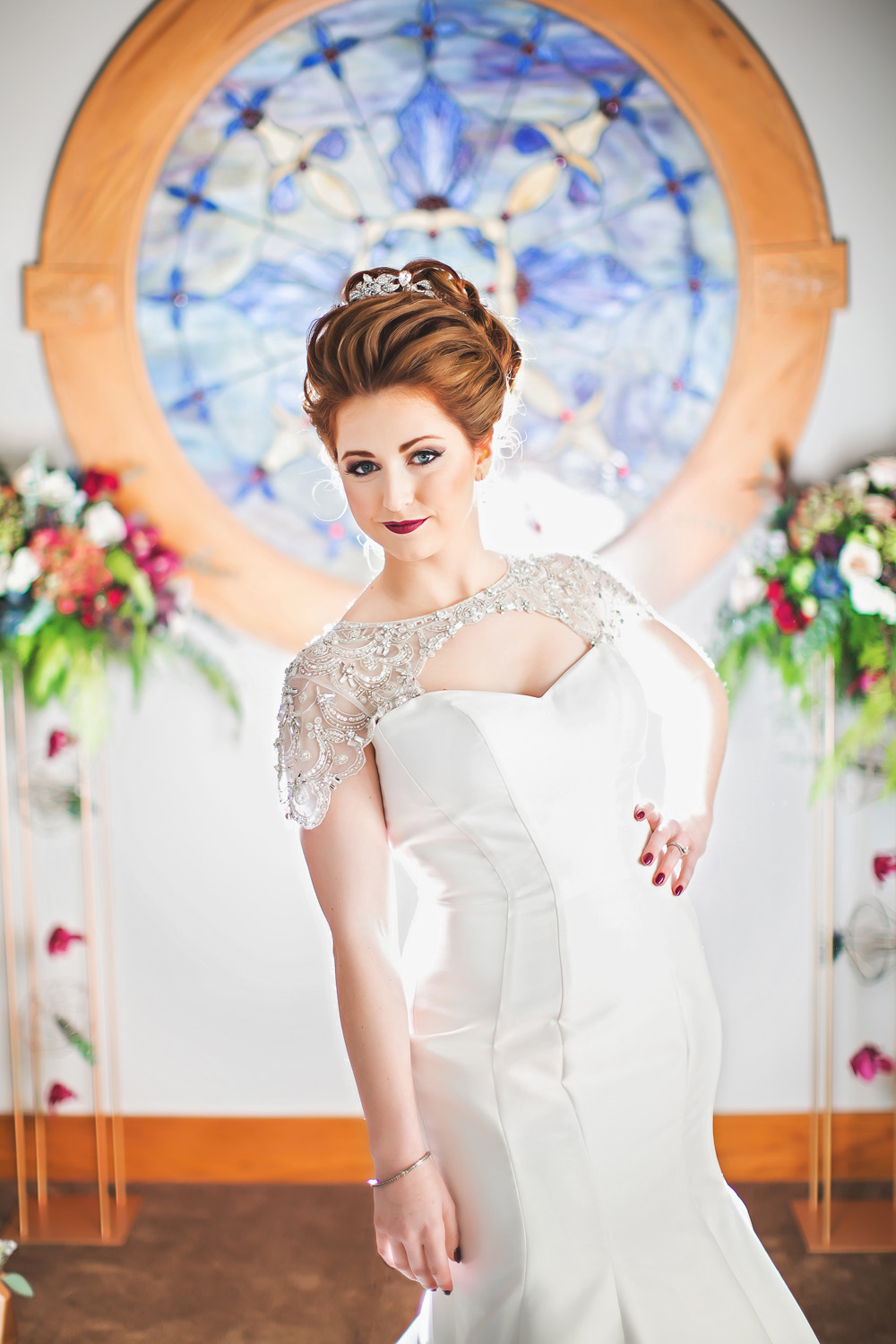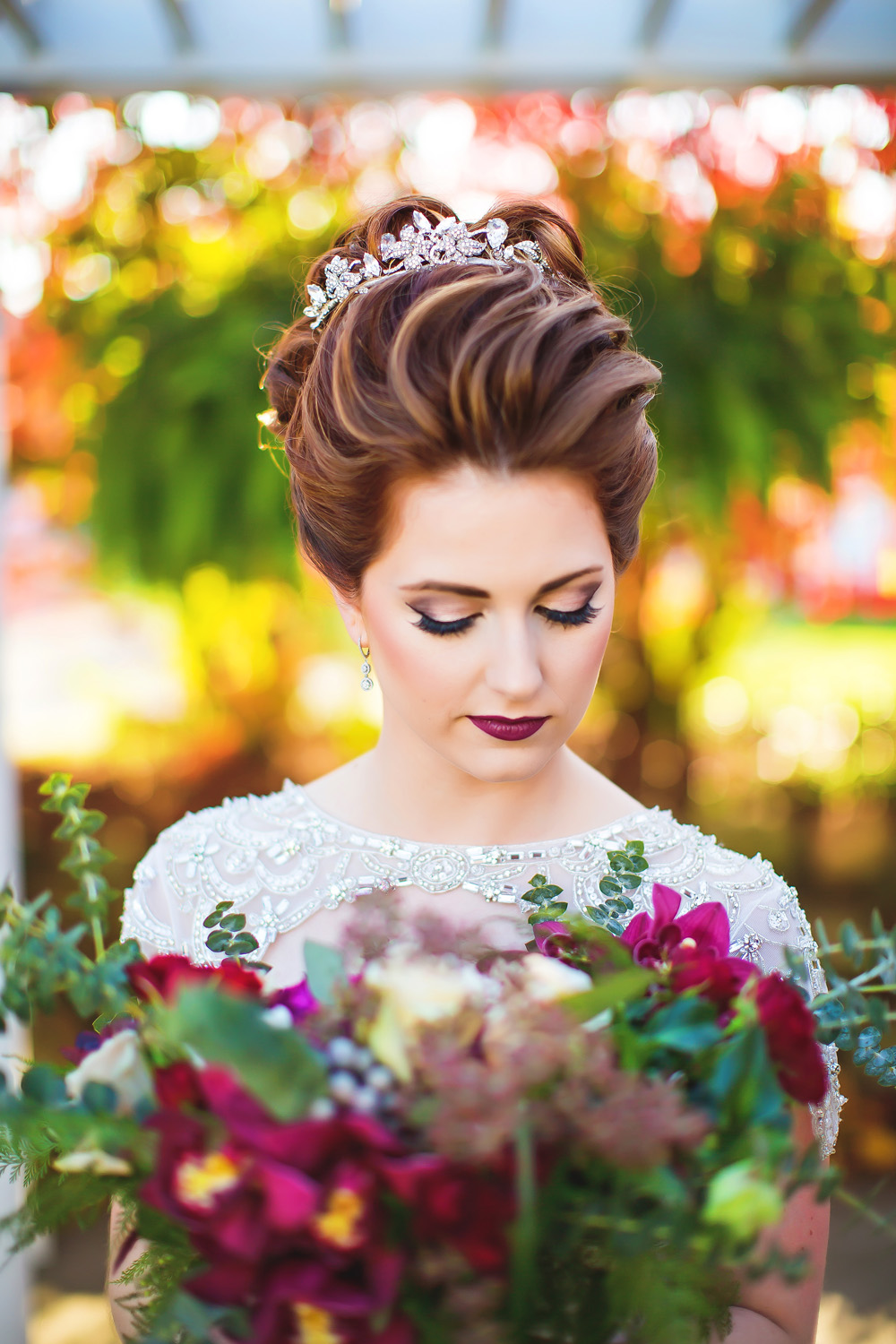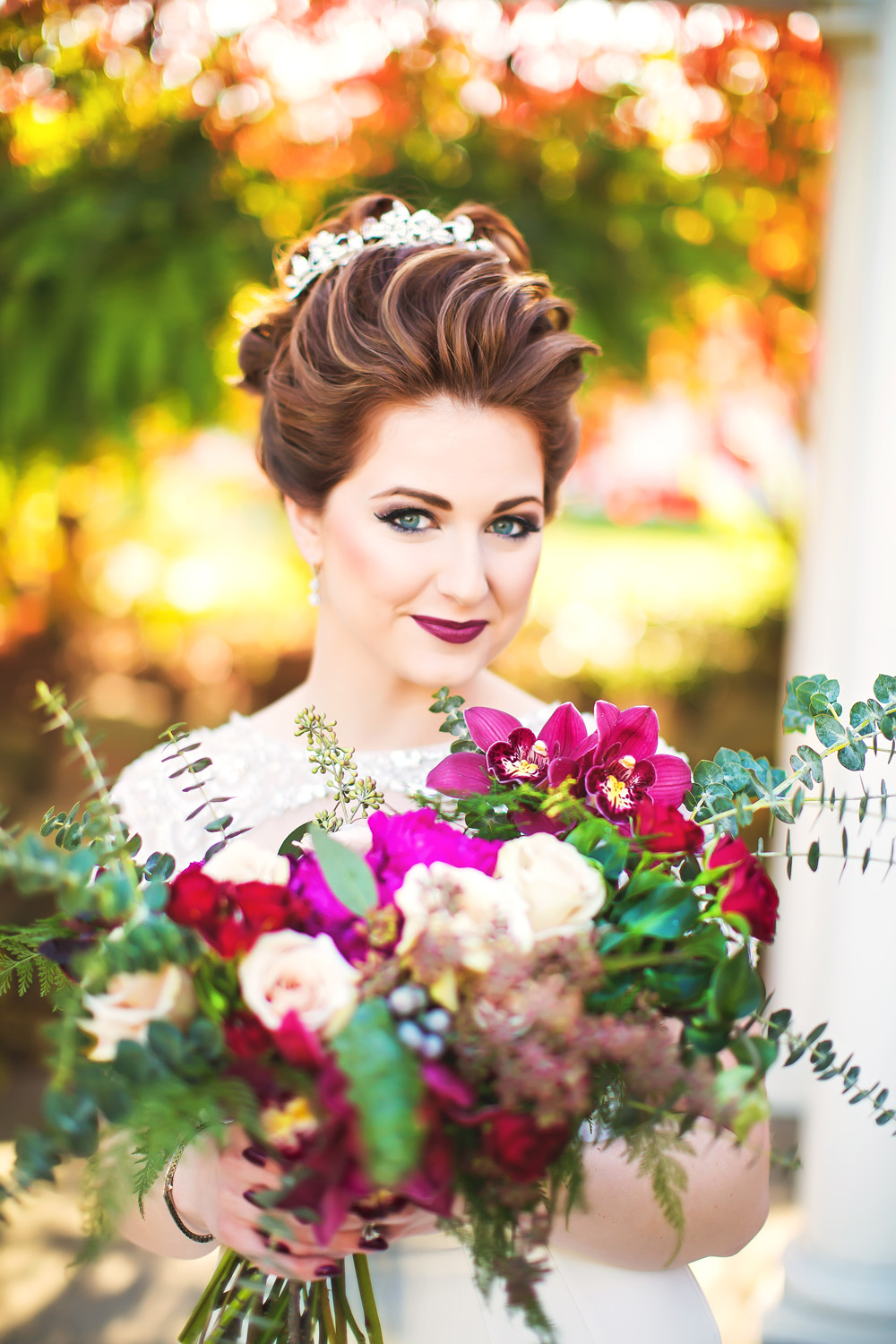 The stationery created by Aberdeen Manor Ballroom is only one of the few services that they offer! The menus created by Amber Lynn from Ten/Twentynine Design looked gorgeous with the plates and silverware.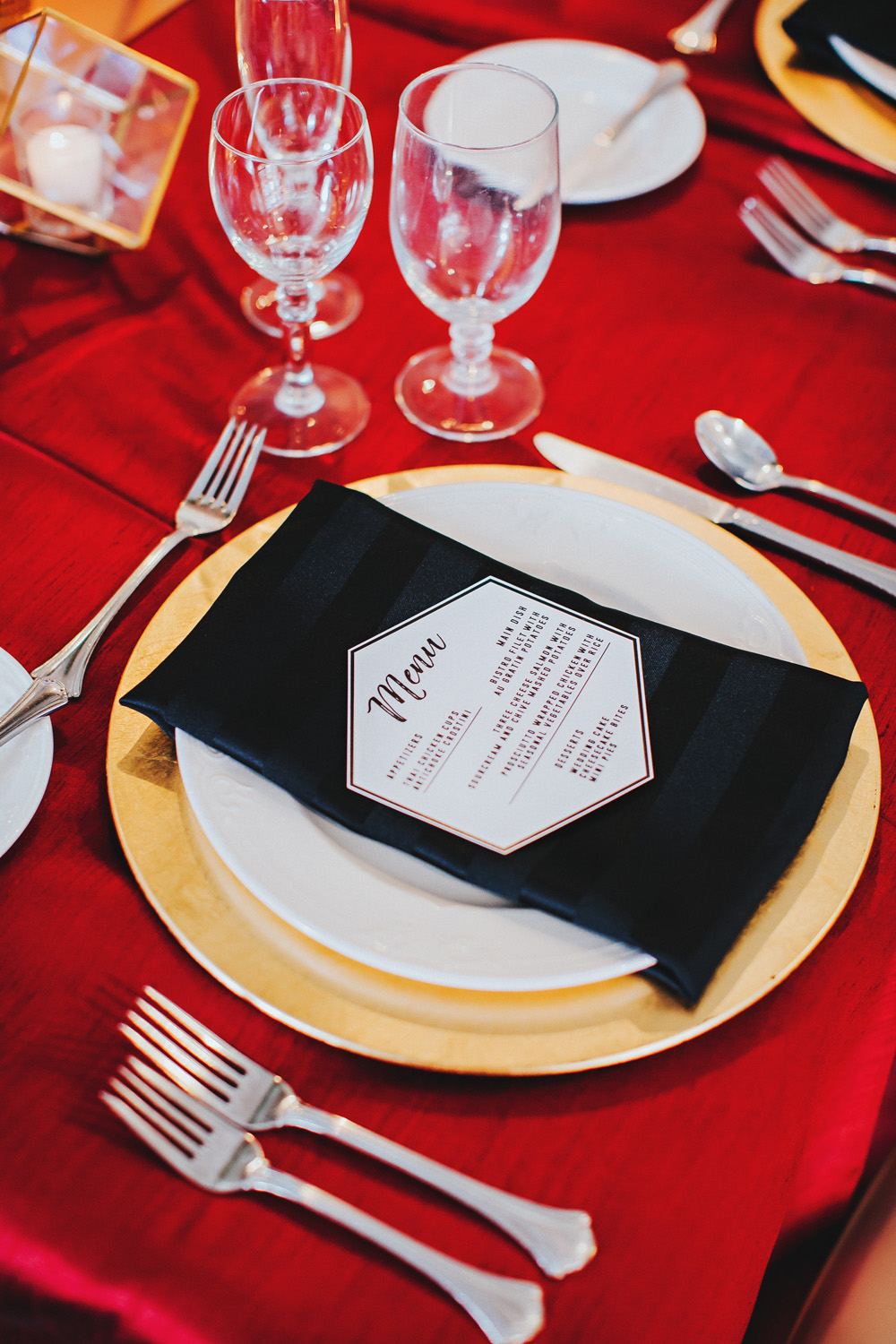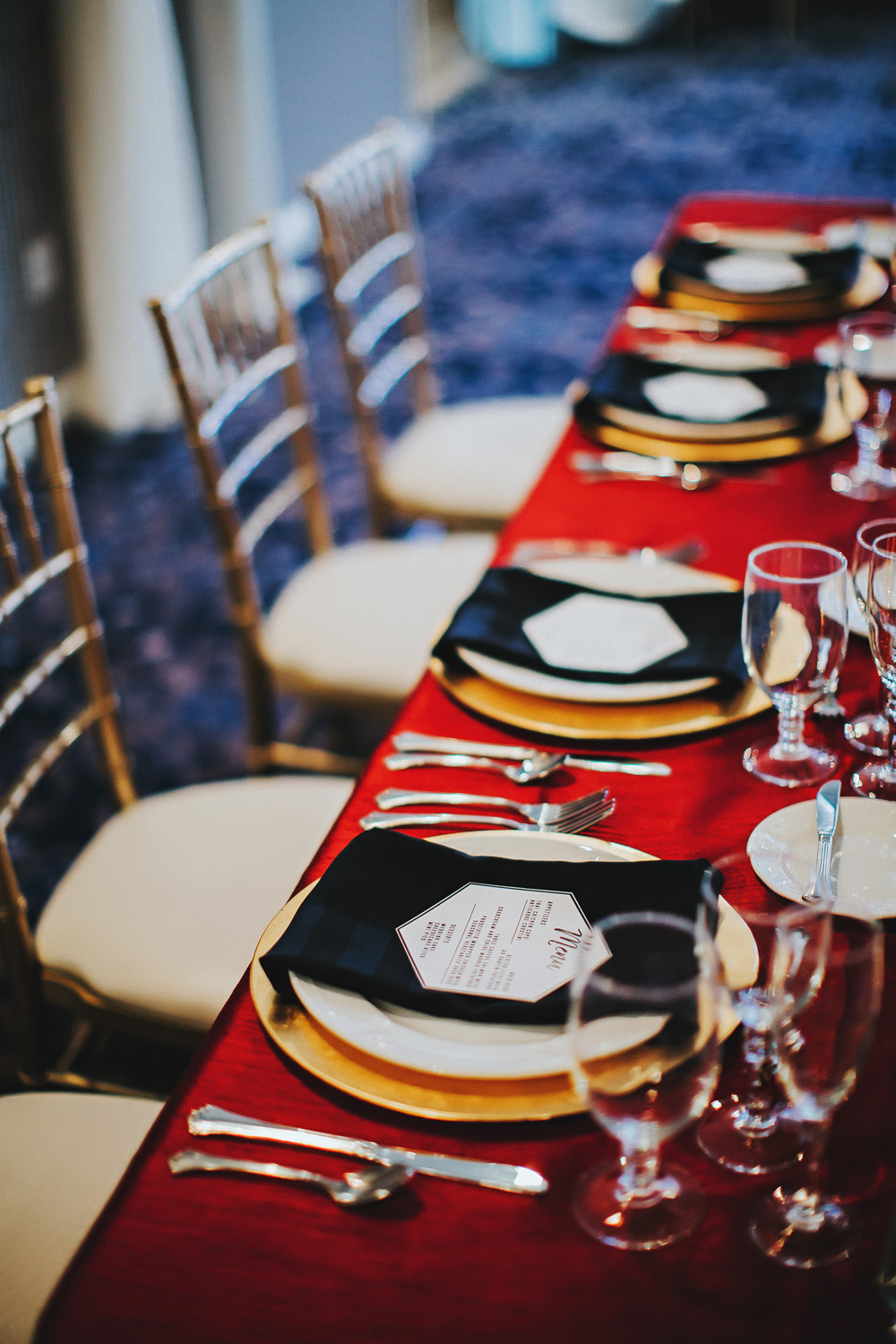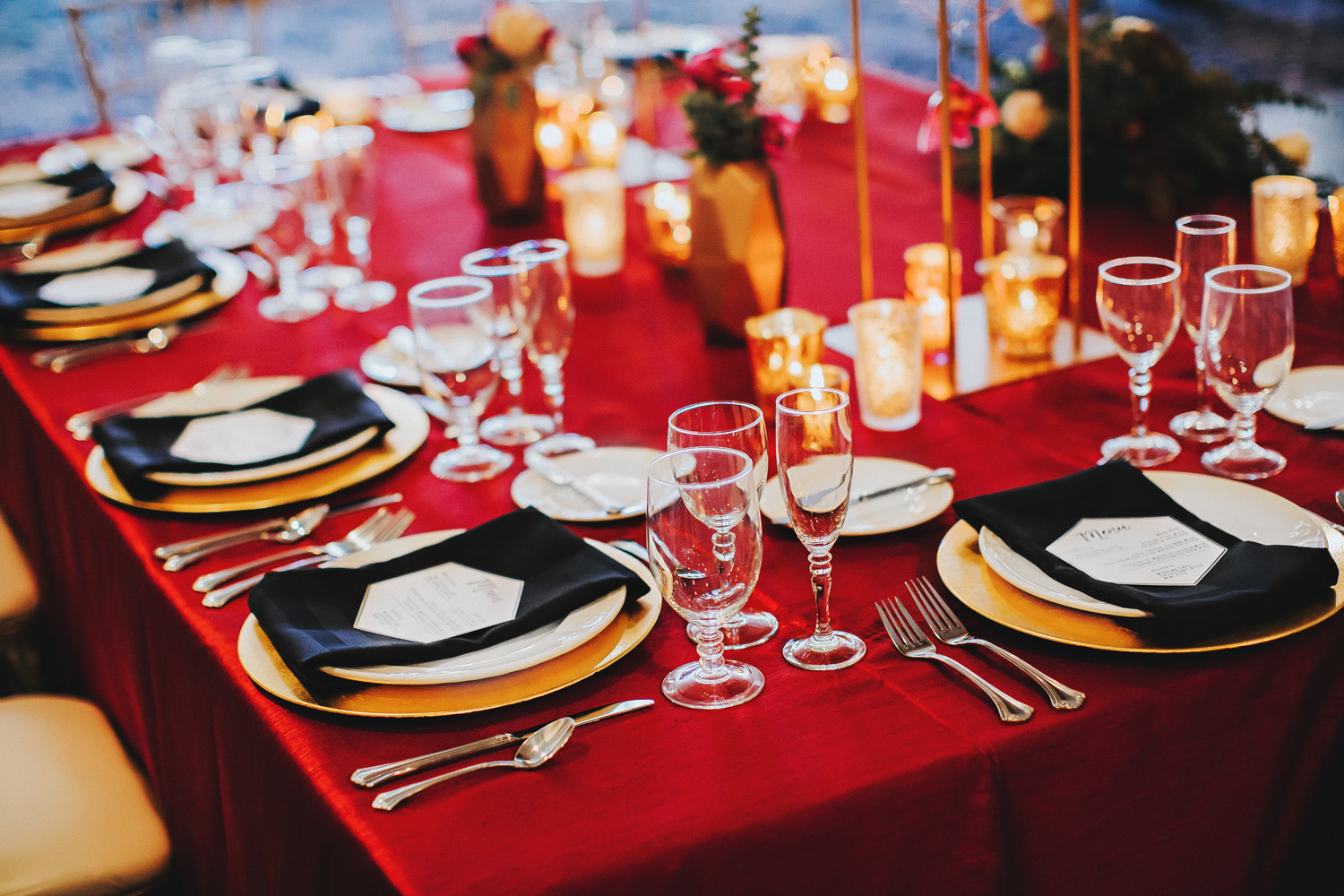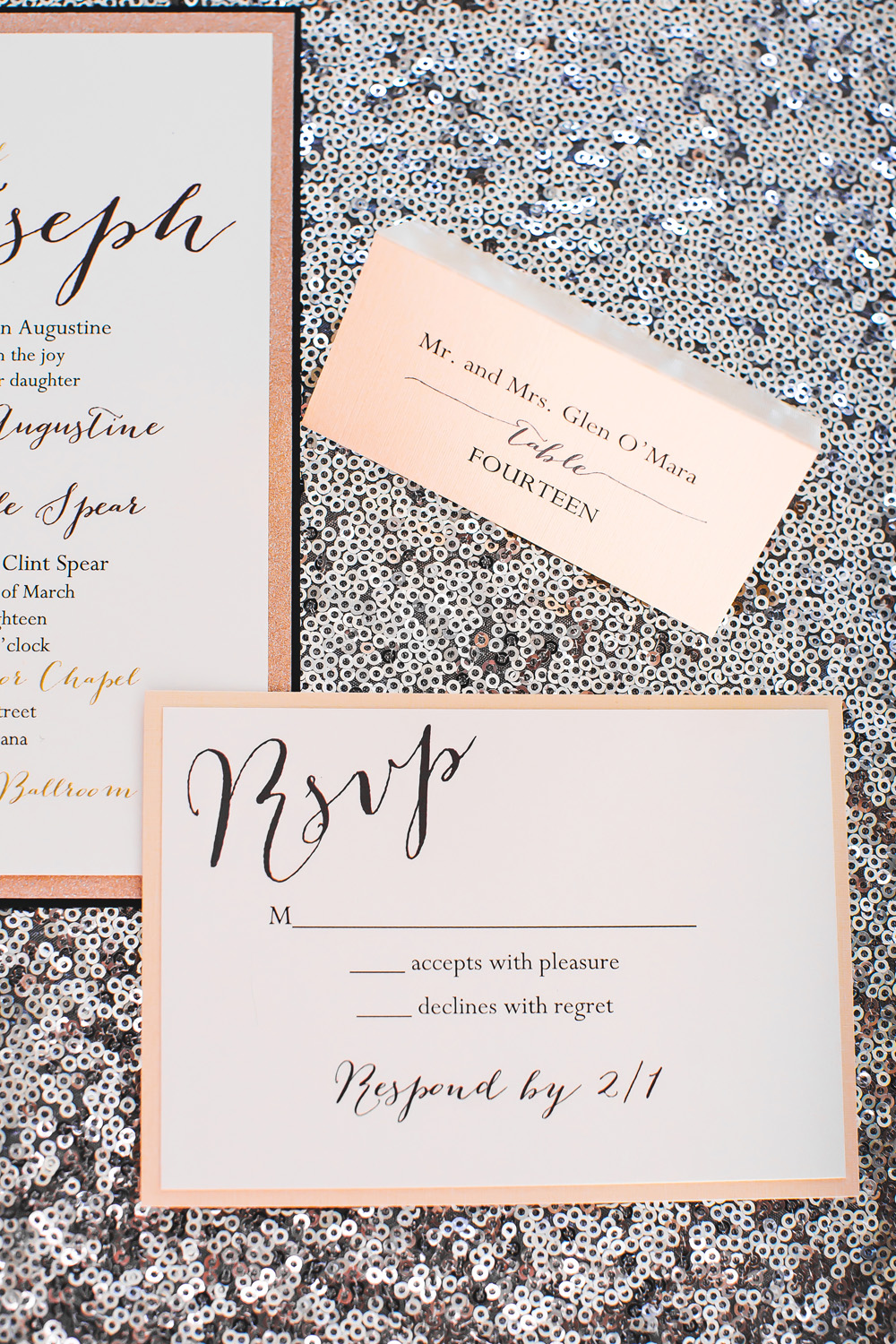 The cake made by Marilyn's Bakery is simply too beautiful to eat! Don't be afraid to let the rose gold shine. The desserts that Marilyn's Bakery created are fun and a true crowd pleaser with their cupcakes, cookies and cake pops.