Winter is a beautiful time of the year for weddings. The theme "All That Glitters" was captured perfectly in The Beiger Mansion. Everything from the majestic décor to the beautiful tablescape was inspired and uniquely displayed by professionals from The Beiger Mansion. Their creativity and experience was clearly illustrated by every detail they created.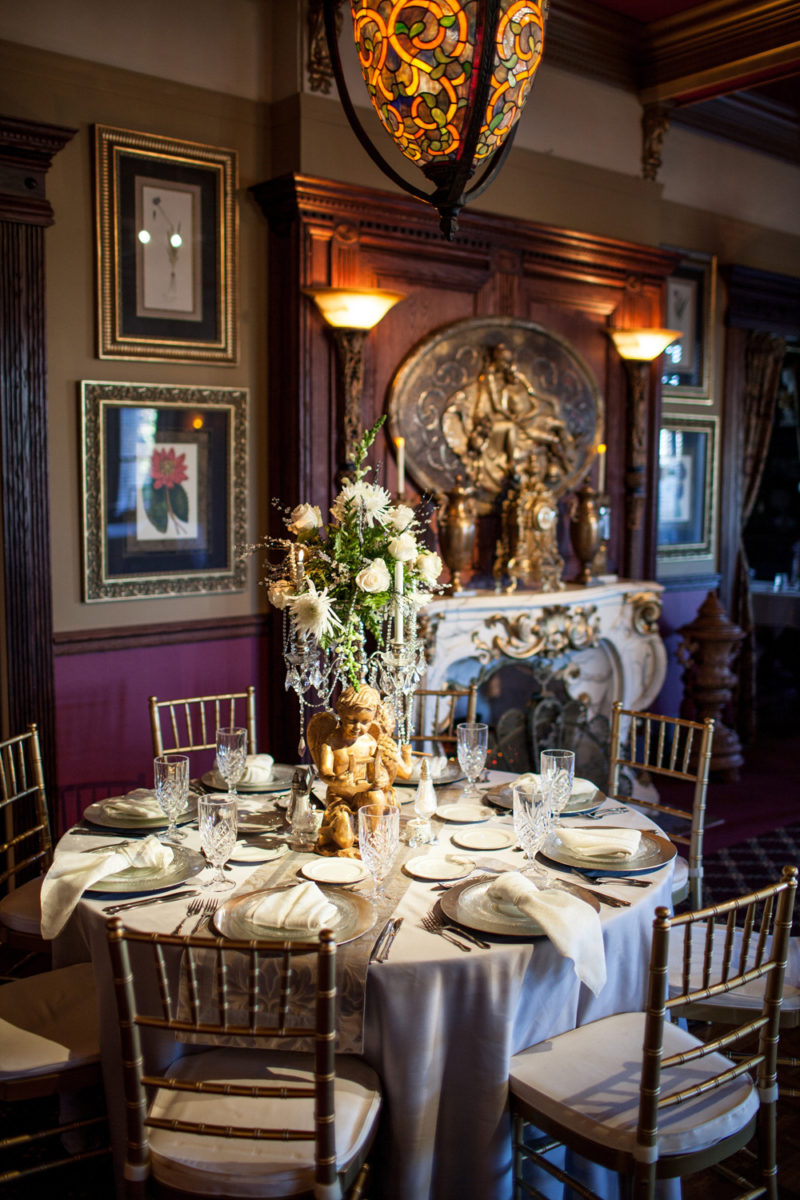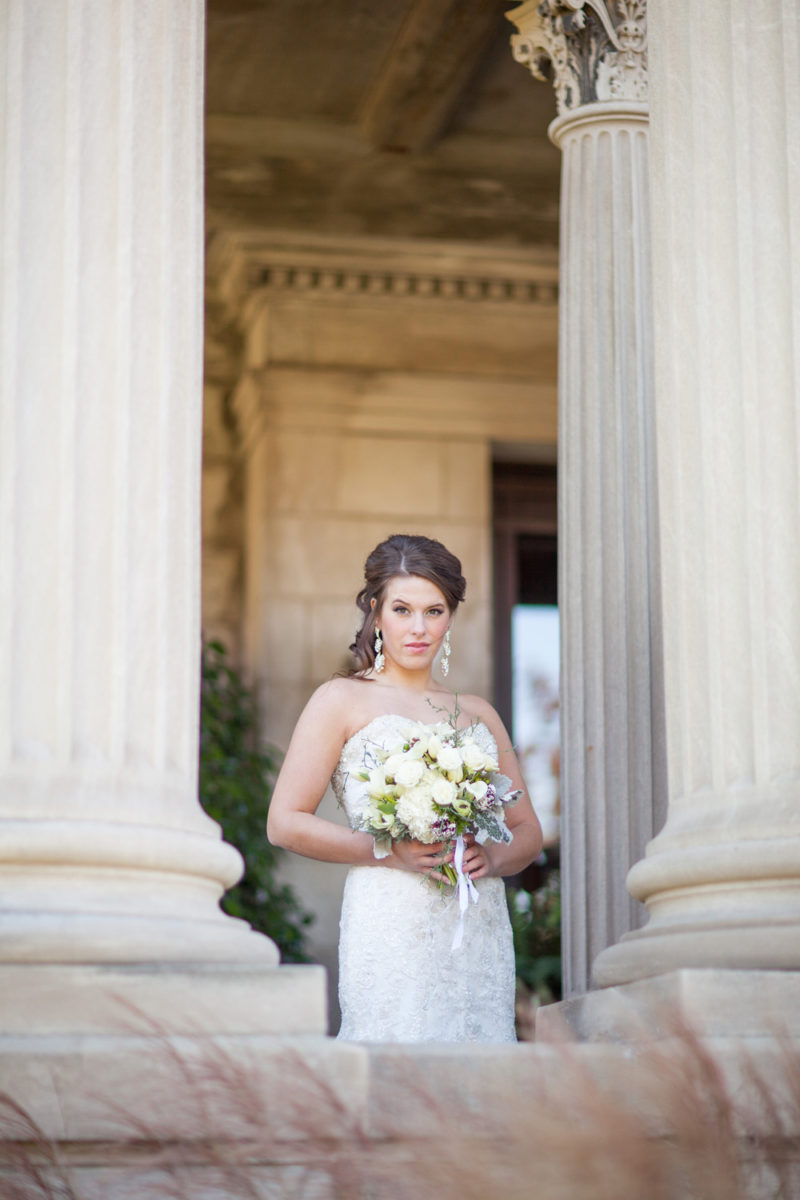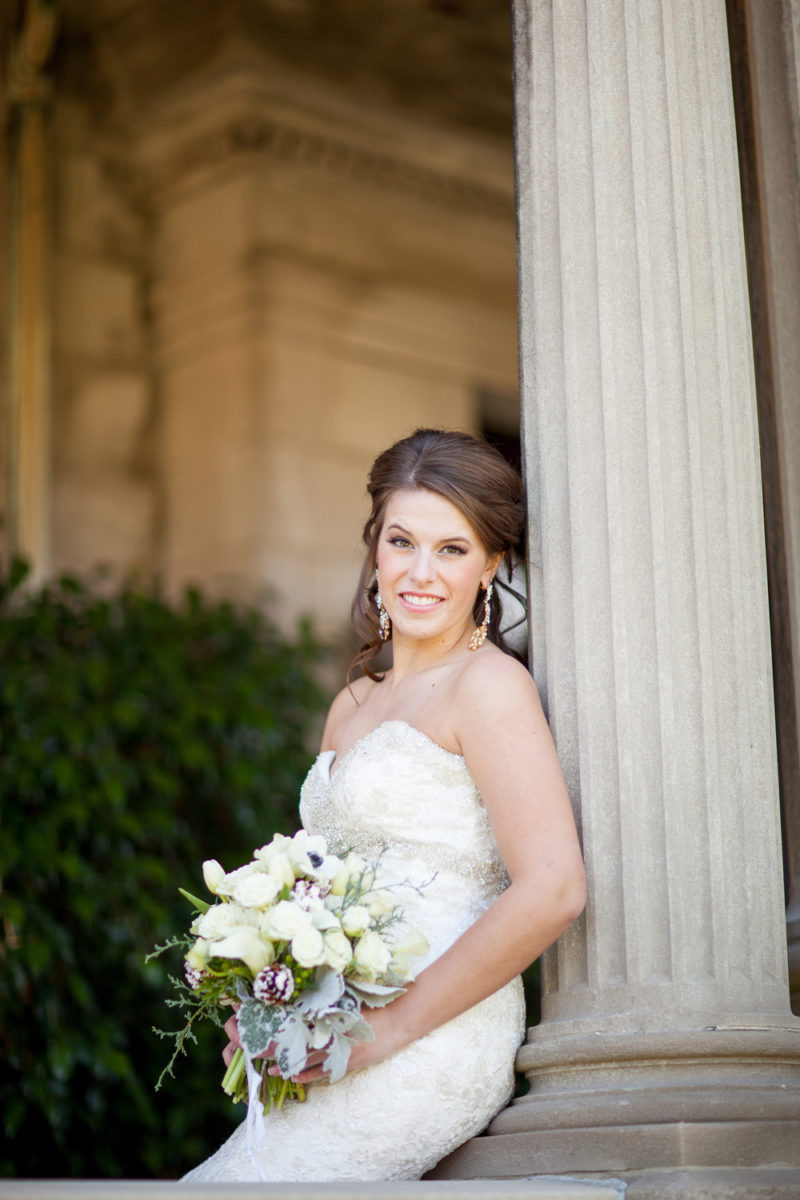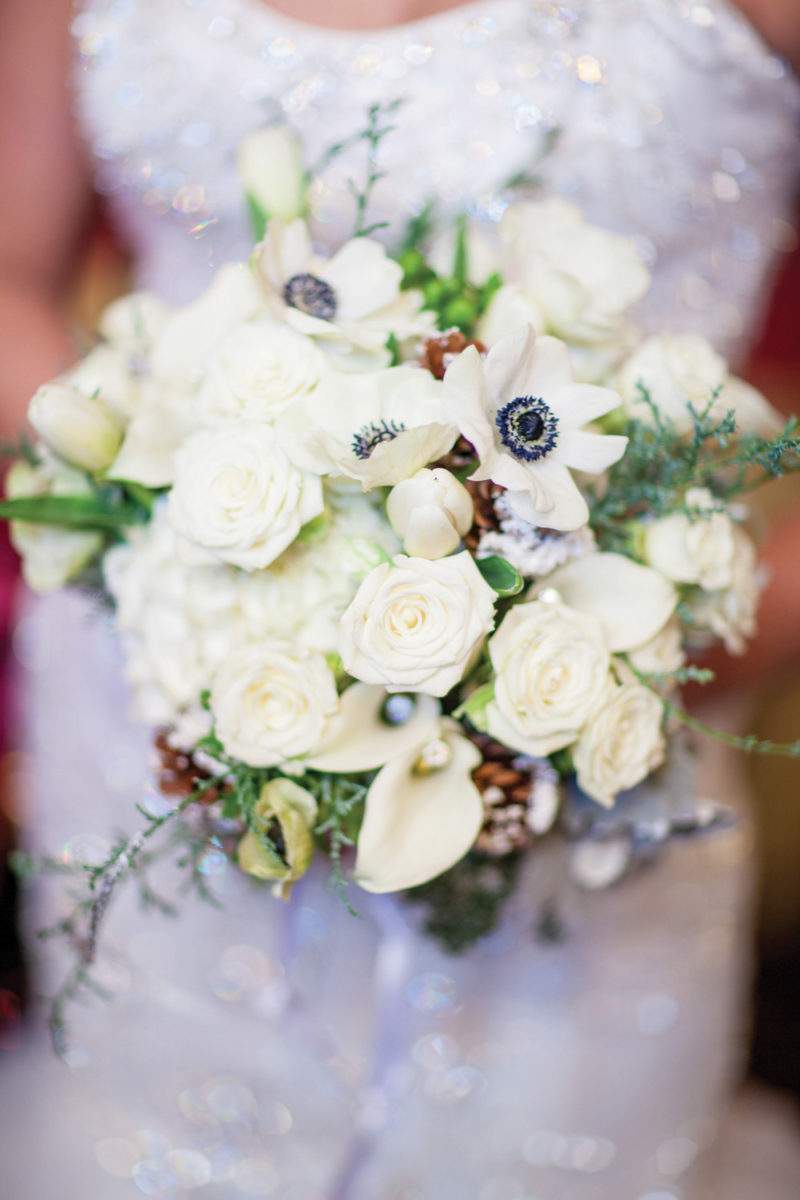 This gorgeous dress, provided by Ashley Rene's, perfectly accentuated the bride in every way. The bride also looked dazzling in the accessories that glittered with her every turn. The elegant, wavy curls and style done by Salon J along with dashing makeup by Bethza finished the perfection of the bride's look.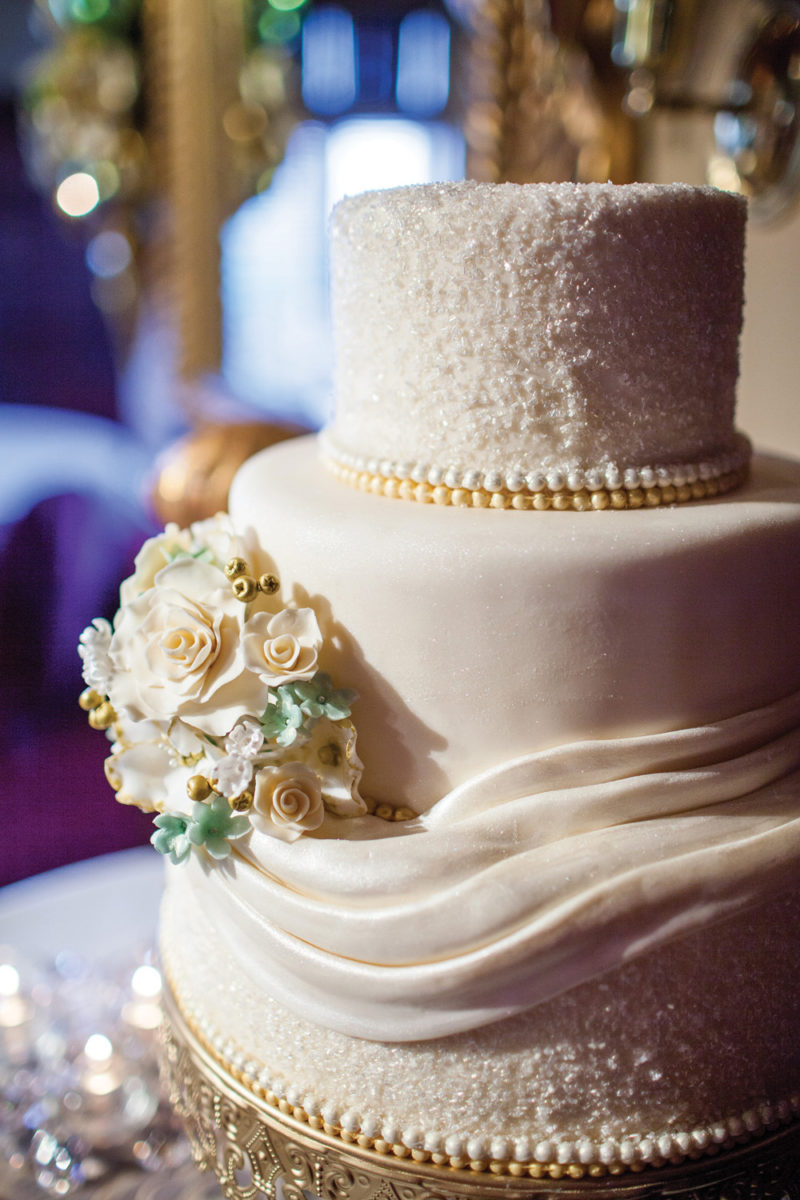 The exquisite cake glistened majestically in the light and captured everyone's attention. Sweet-Em's created the perfect cake for our crystal winter ice theme.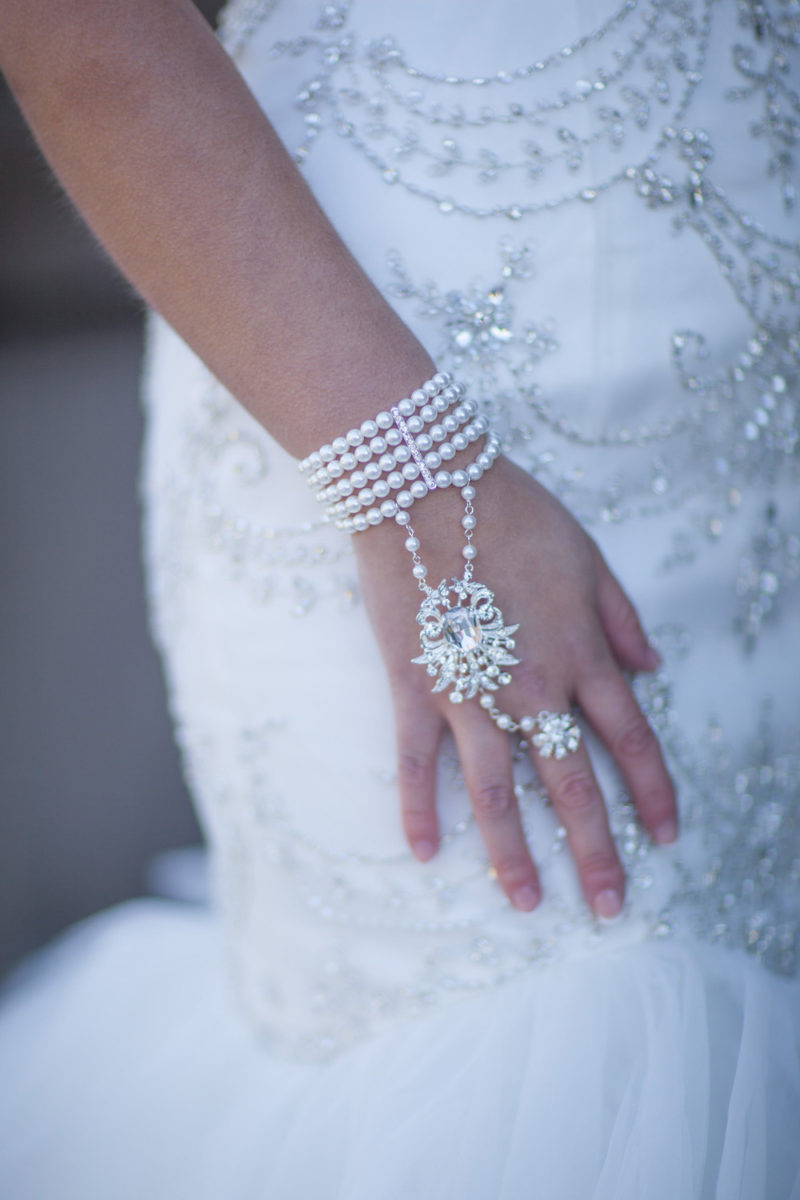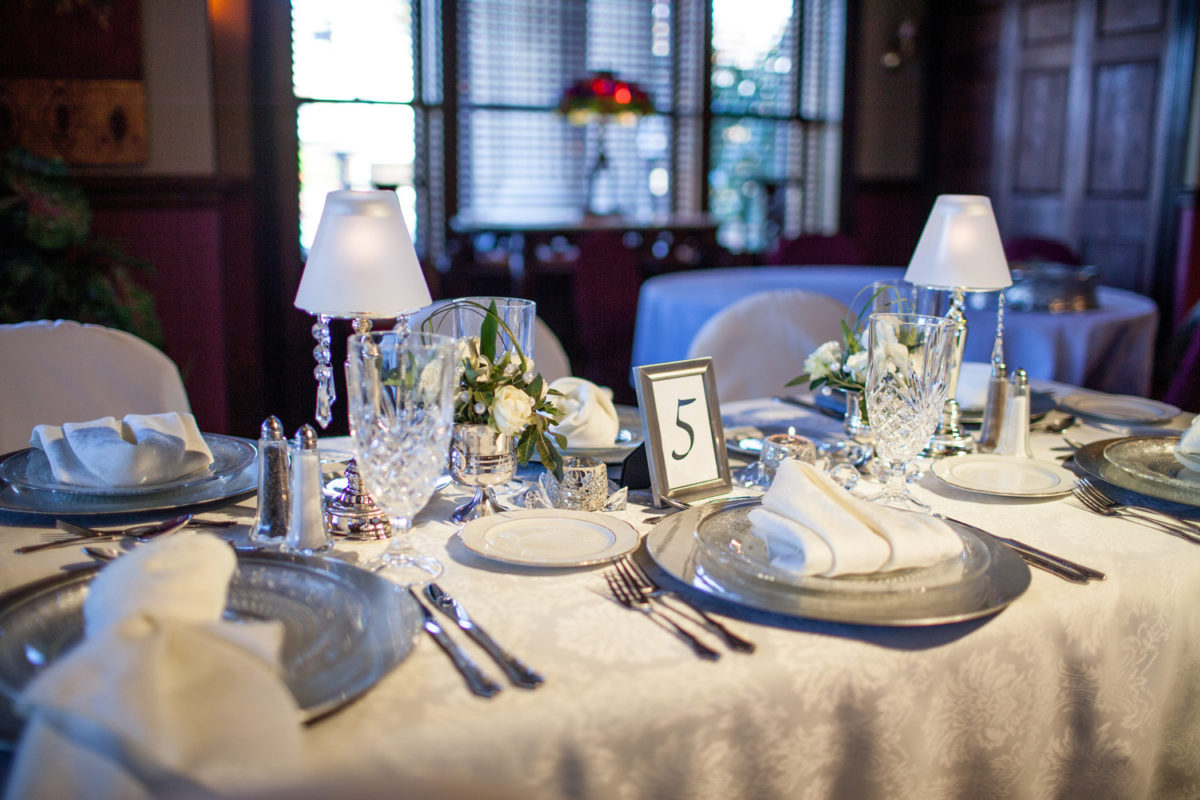 Every photo was beautifully captured by OMG. From the small details to an entire work of art, there was no portion of the wedding left out. OMG is able to flaunt the ambiance of the any location as well as the uniqueness of each detail.