Glass Slipper Weddings created a stunning tablescape at The Boulevard Inn & Bistro by using rich hues of teal, gold, and white. Soft floral and candlelight mixed with small glitter-lined vases create the tablescape that was perfect for this intimate space.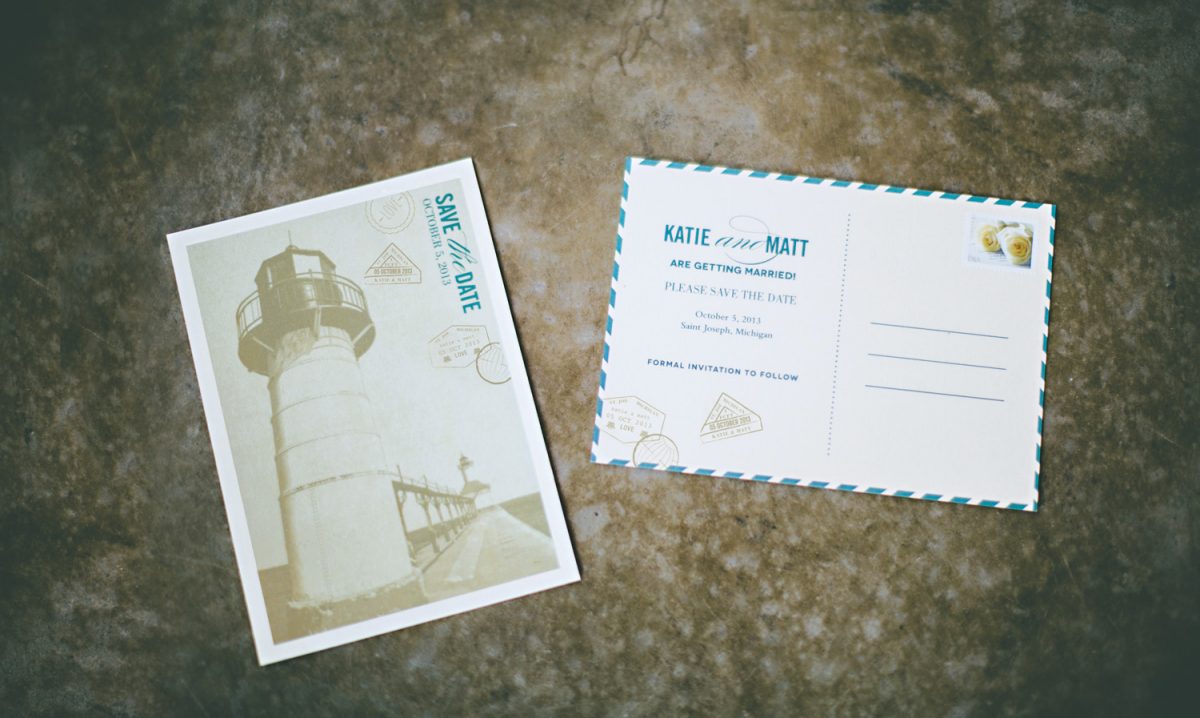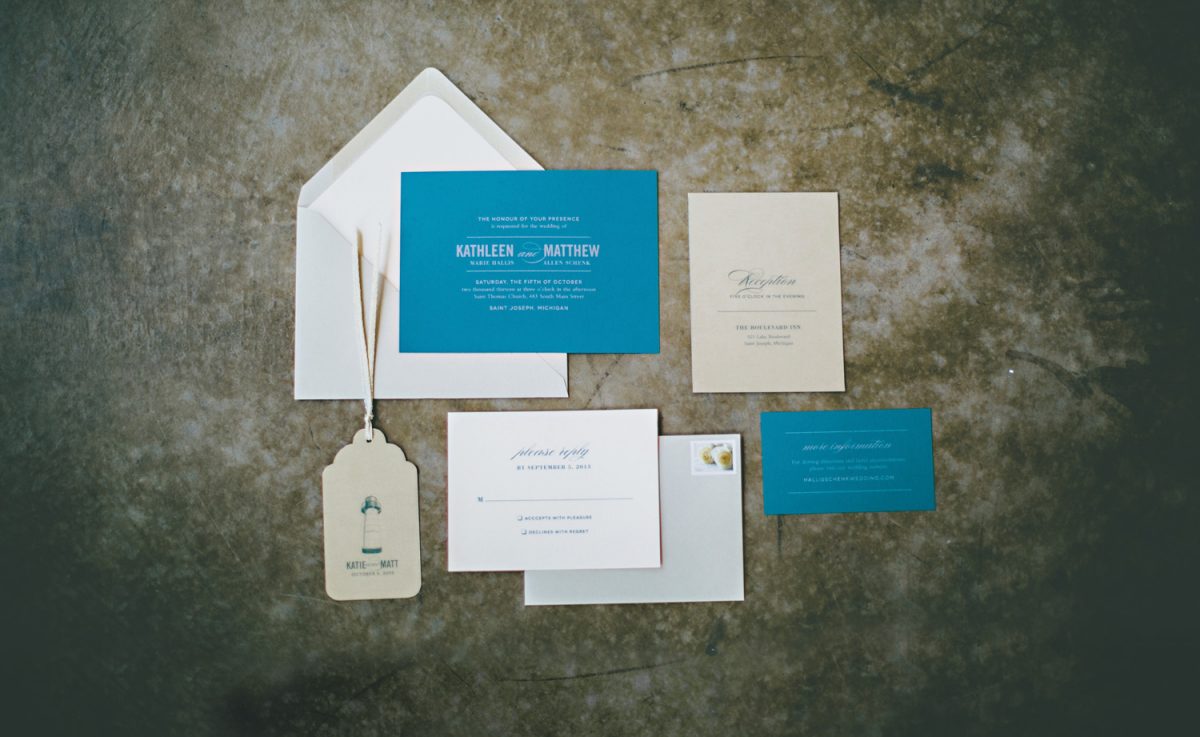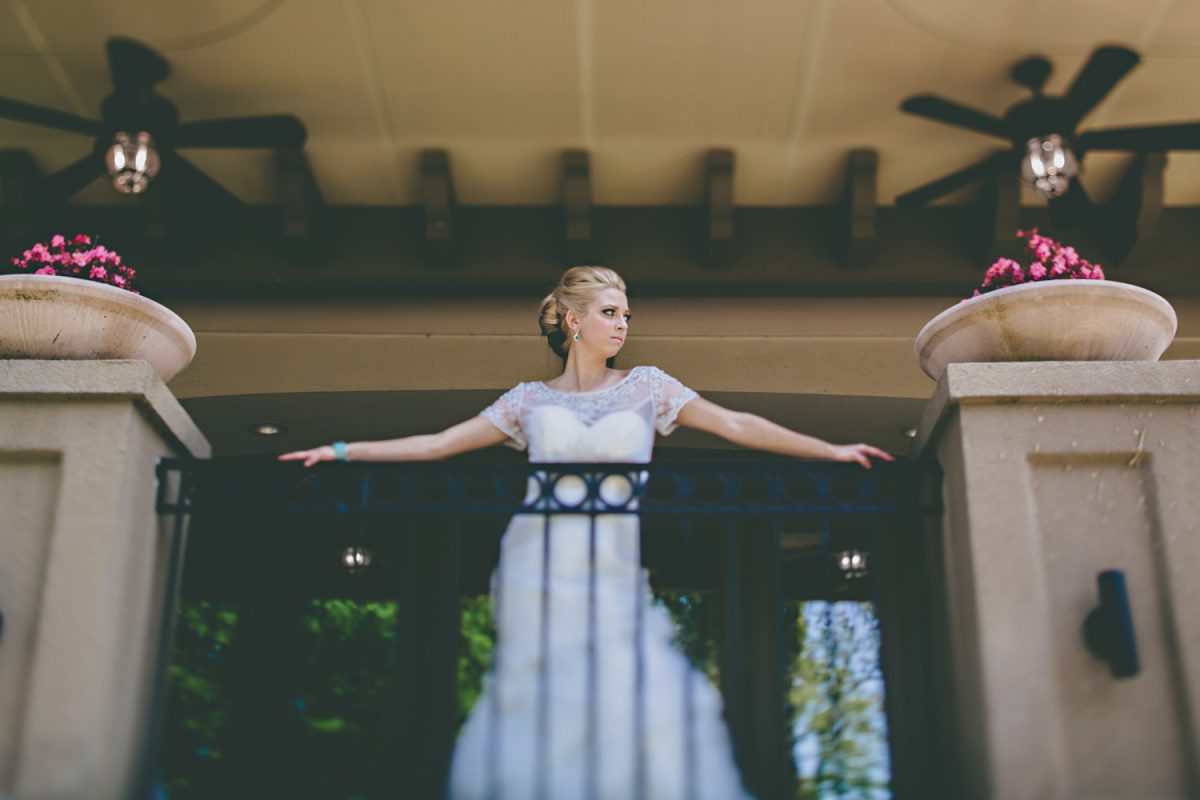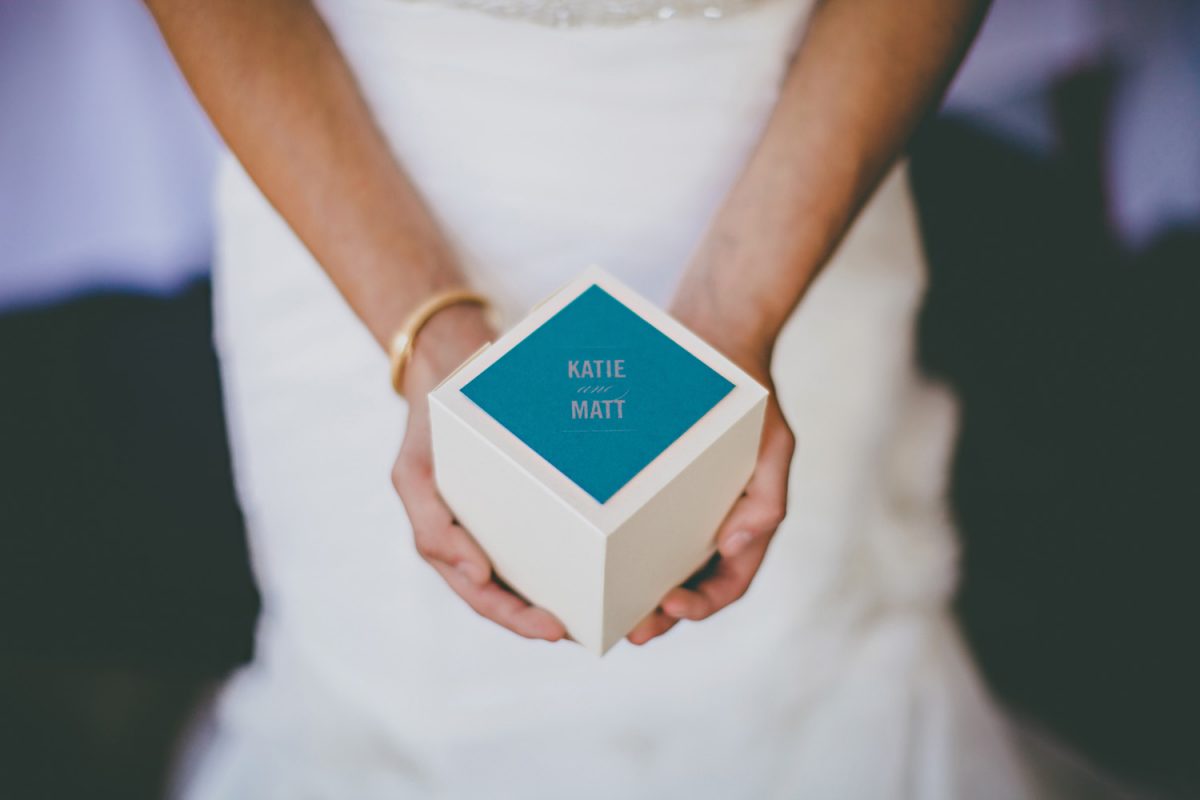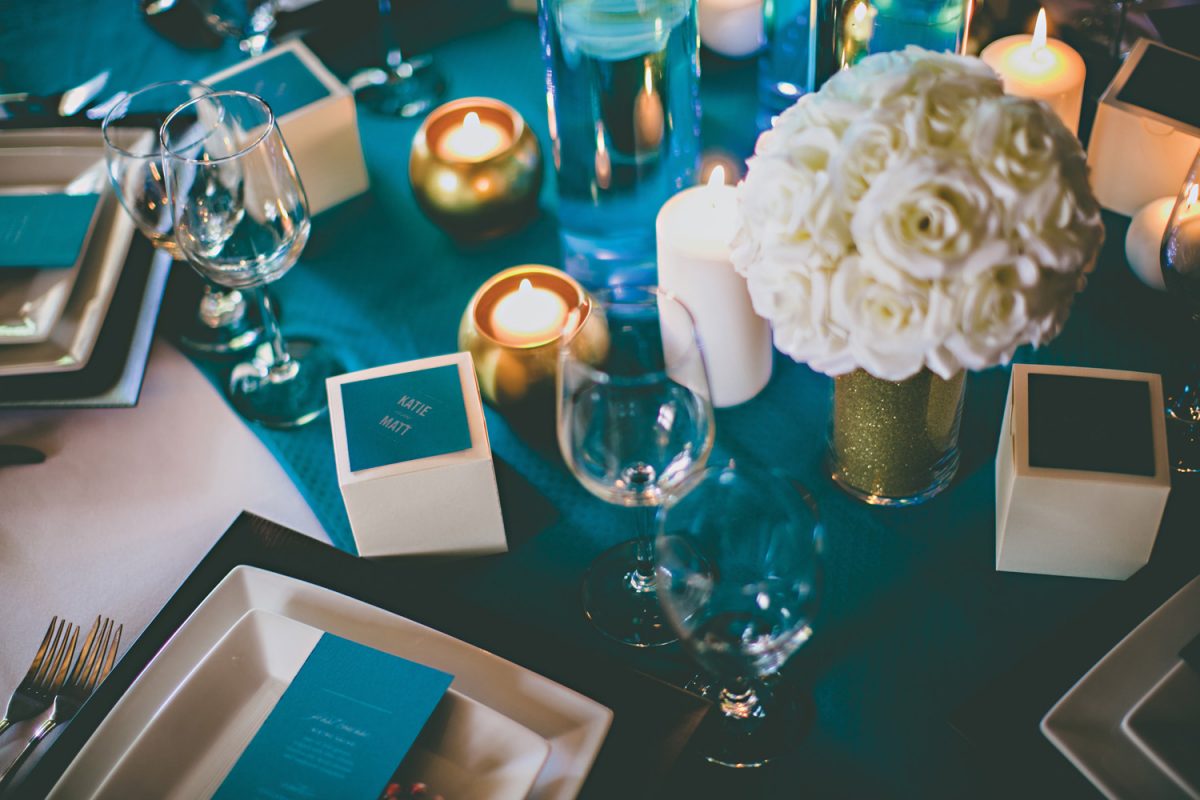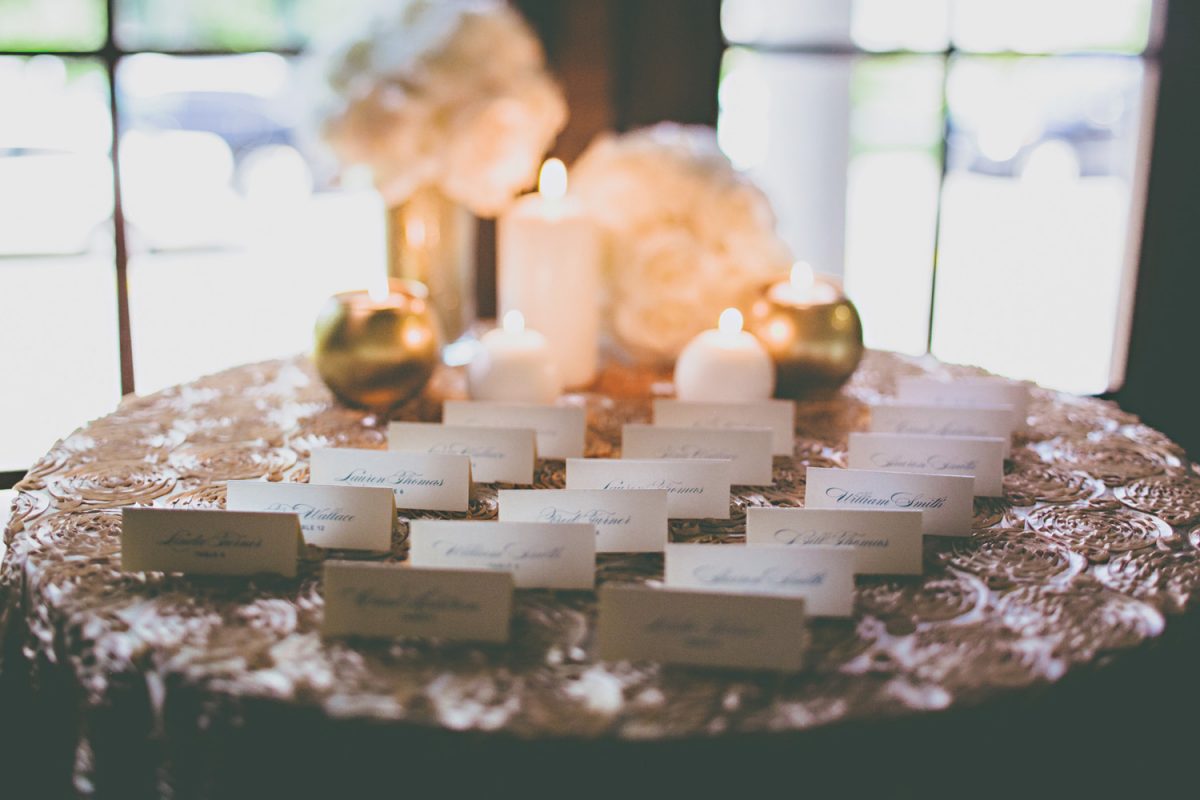 Our model, Alyssa, looked beautiful on the beach with her gown from Elegance Wedding & Evening Wear. We loved how this gown expressed a natural gracefulness that alluded from its detailed beading to its short sleeves.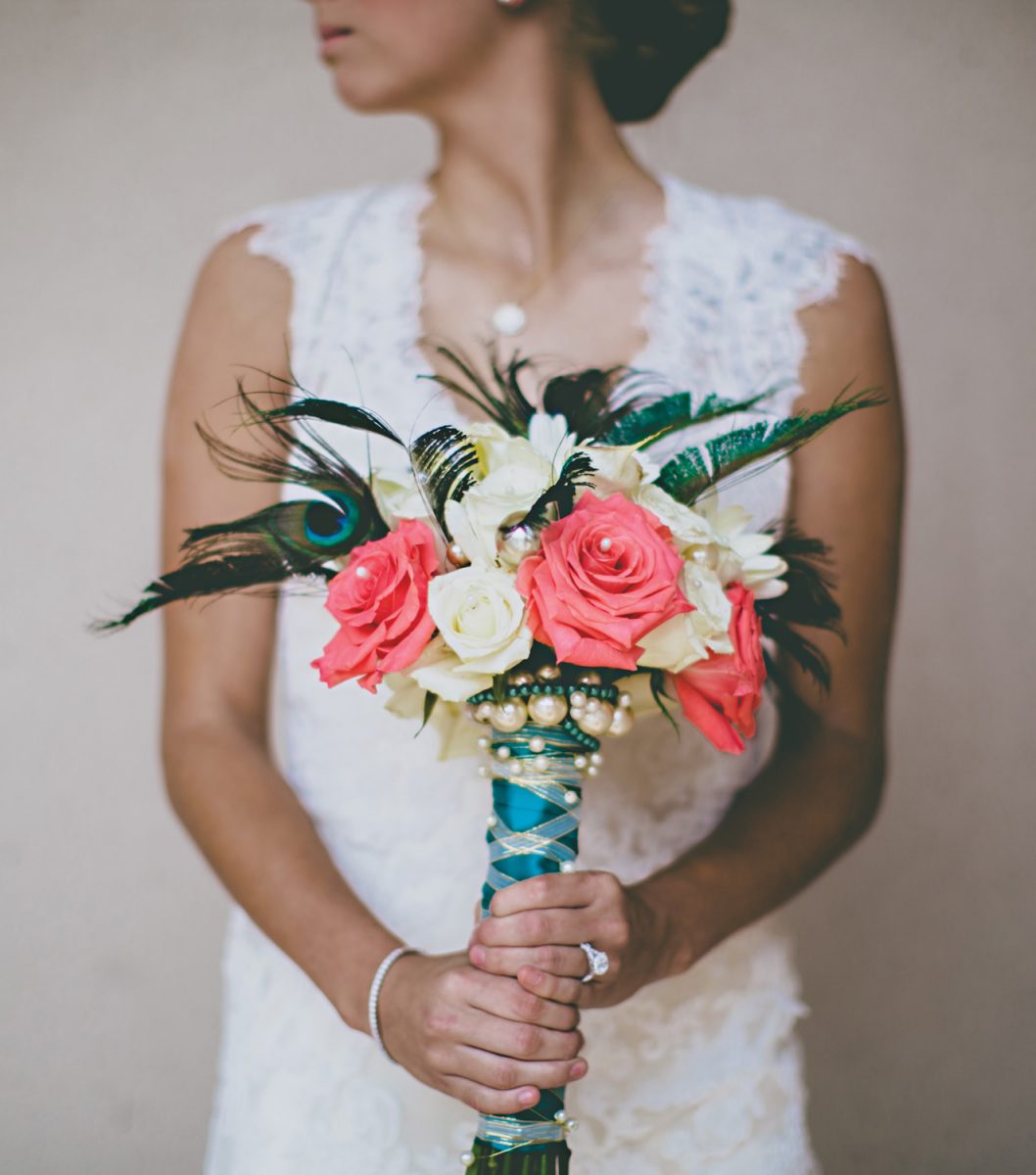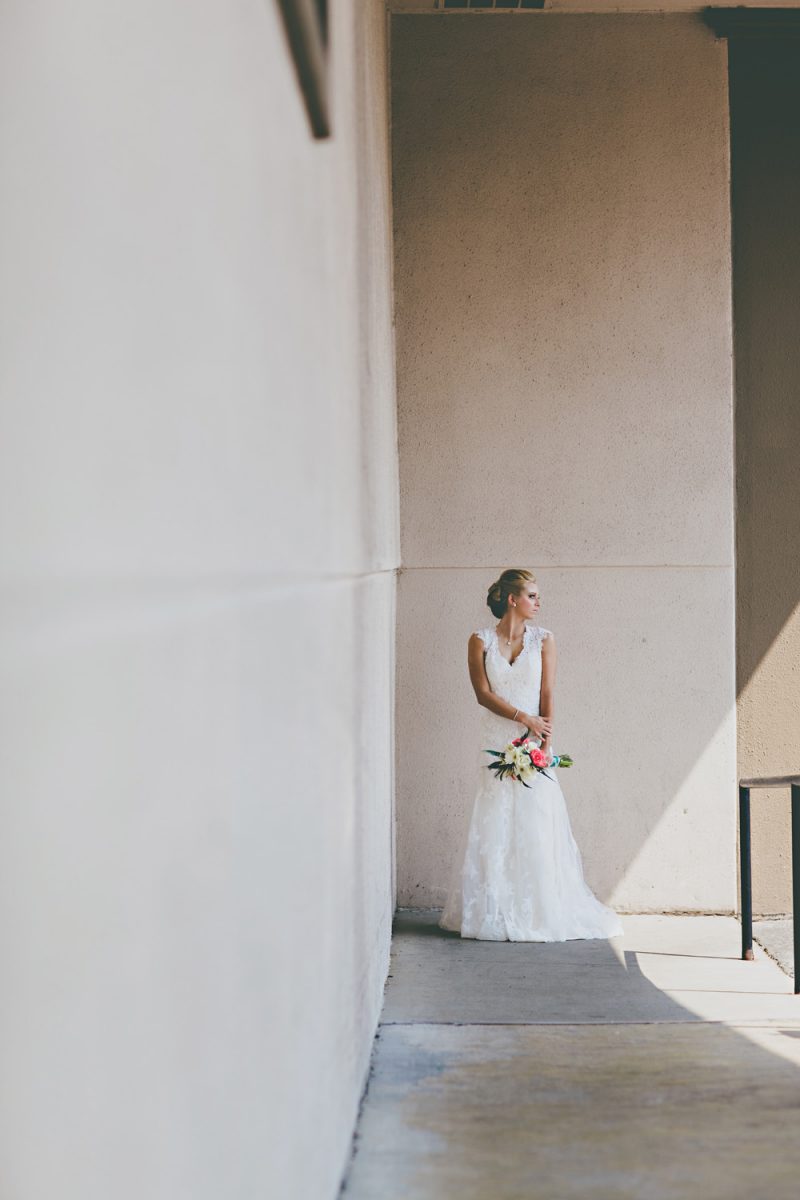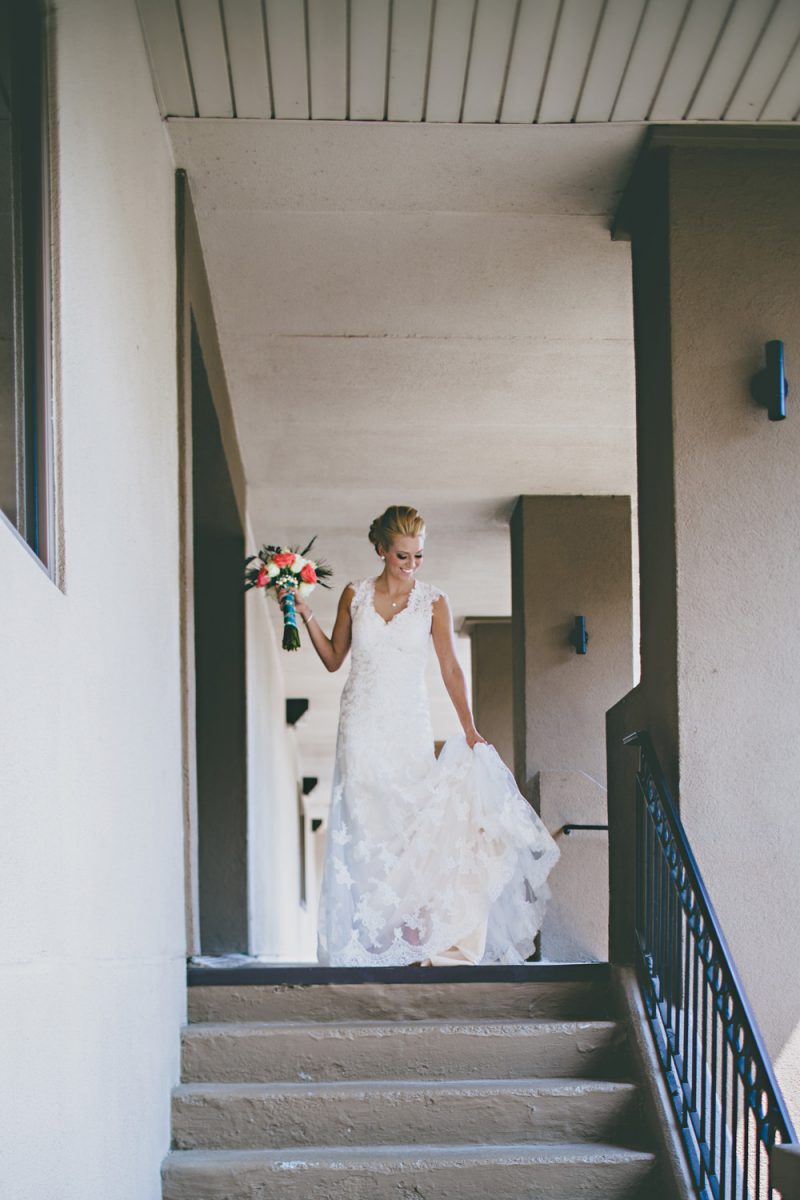 James & Sons provided jewelry that not only accentuated the model's overall look, but it also spoke volumes on its own. Accessories help pull your entire look together on your wedding day, so look for items that tell a story about you; big or small, borrowed or new, these items will help enhance your look on your special day.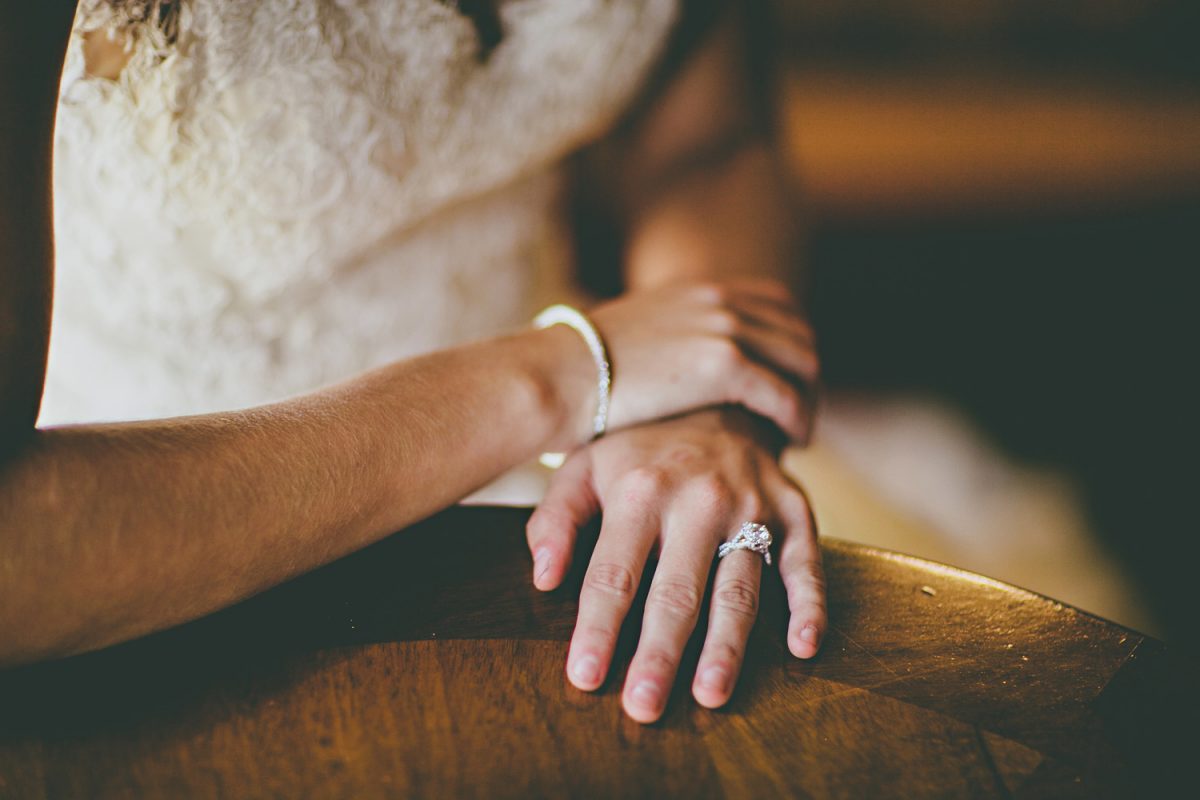 A romantic beach wedding starts here, in St. Joseph, Michigan, where the beauty of the shoreline is mixed with the quaint elegance of The Boulevard Inn & Bistro for a day that will never be forgotten.