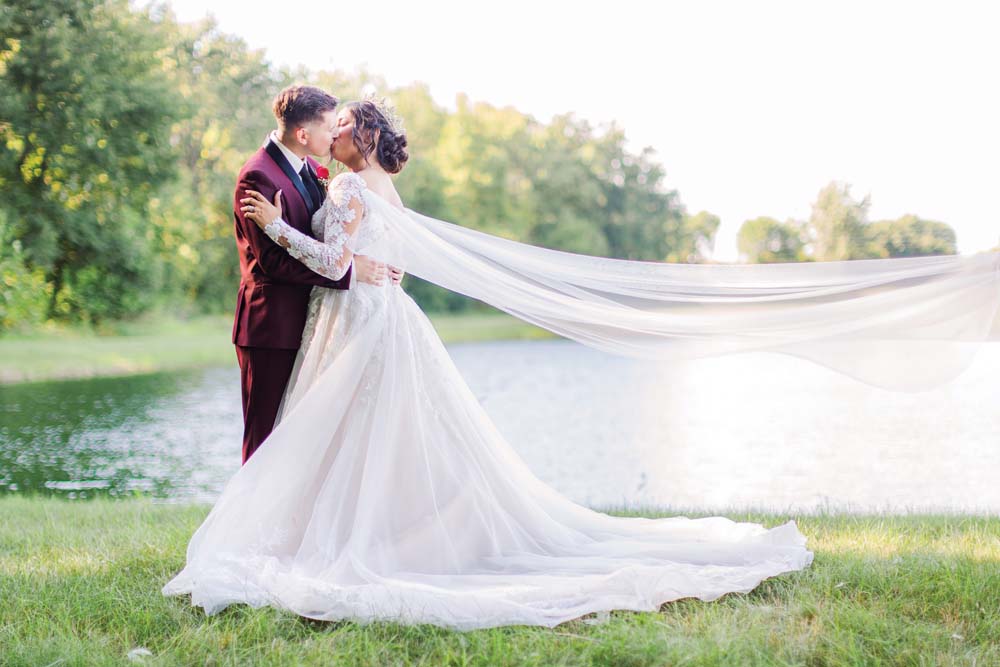 Wedding Vision
We went over a ton of ideas and it was hard to agree on anything but we decided to go with a very "royal" theme. Elegant and Classy. We used royal colors like gold, burgundy, and navy. Cody wanted to stand out, so we decided burgundy for him. We are VERY extra so we wanted to pull out all the stops. Also, we had a long engagement so we had a lot of time to plan and look at new and fascinating ideas. We definitely wanted to stand out and give the wow factor.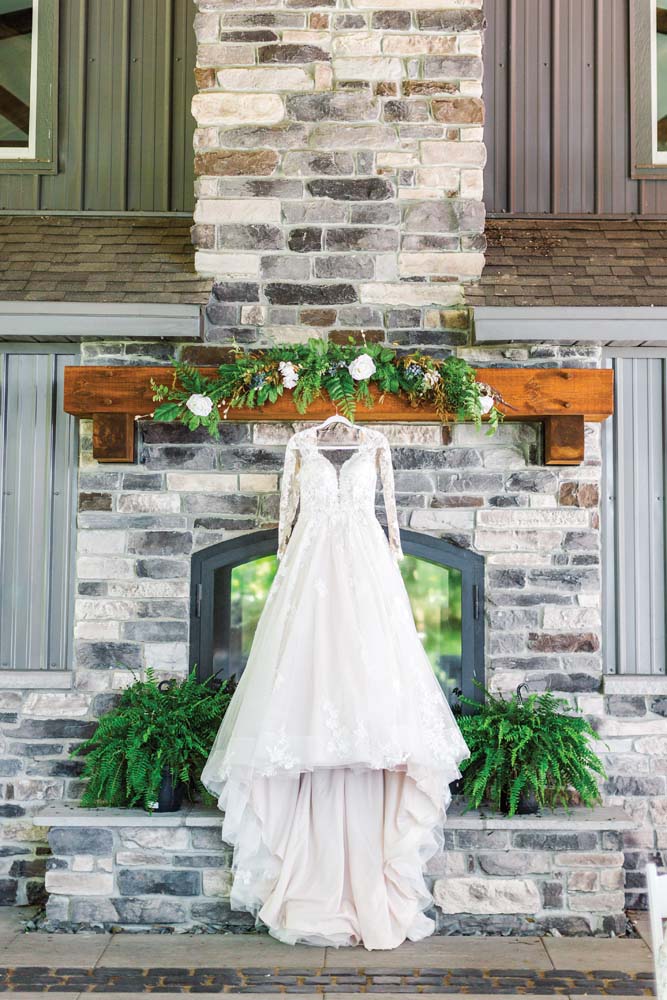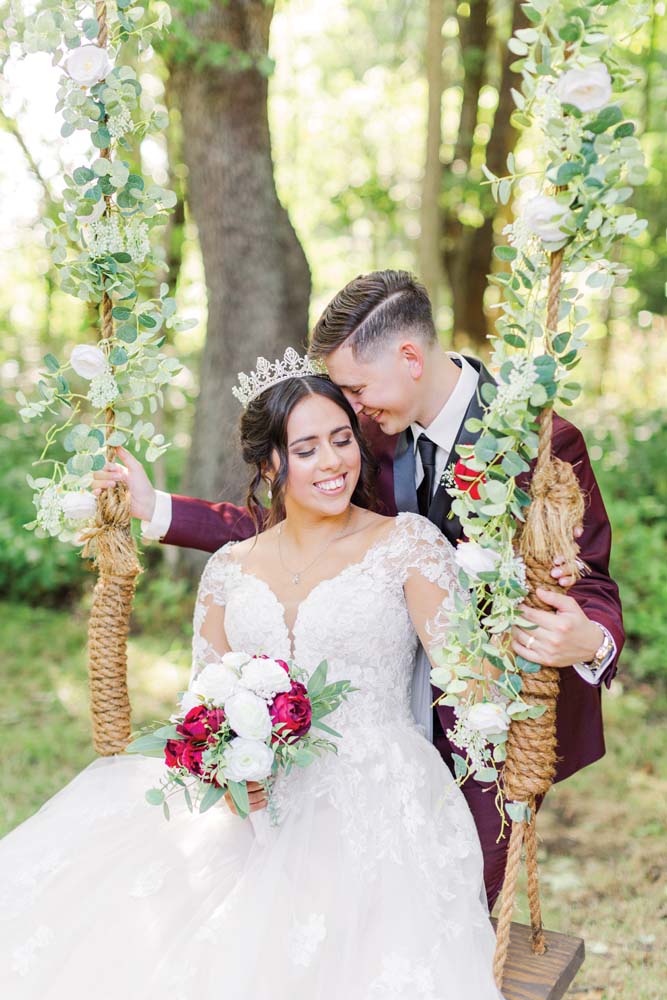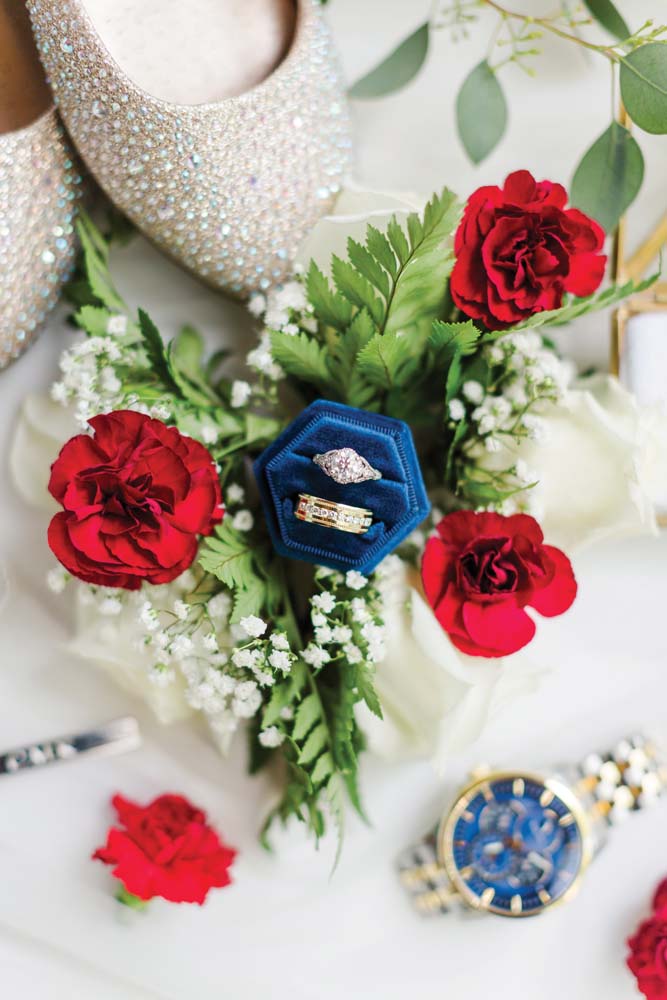 Describe Your Wedding Day
Our wedding was definitely a day no one will forget… including the fire department. We had a ton of rain that week so we were sure the wedding was going to have to be moved inside, but the weather said it was supposed to be a nice sunny day, and it was. Everything worked almost as planned. Our bridal party was just about to be announced and the fog machine set the fire alarm off. Needless to say we had a few unexpected guests arrive.. our local fire department. They were great sports and we even got a photo with them as the DJ played "Fire Burning On The Dance Floor."
Everything was beautiful, the weather, the venue, the cake, the decorations, the bridal party and especially my groom! It was a day many will remember. All the vendors just went with the flow. We had a neon sign and a marquee sign that just lit up our wedding. The venue and such natural lighting made for amazing photos. The wedding planner, DJ, and Videographer helped capture the most perfect sparkler exit! It was definitely the best day of my life.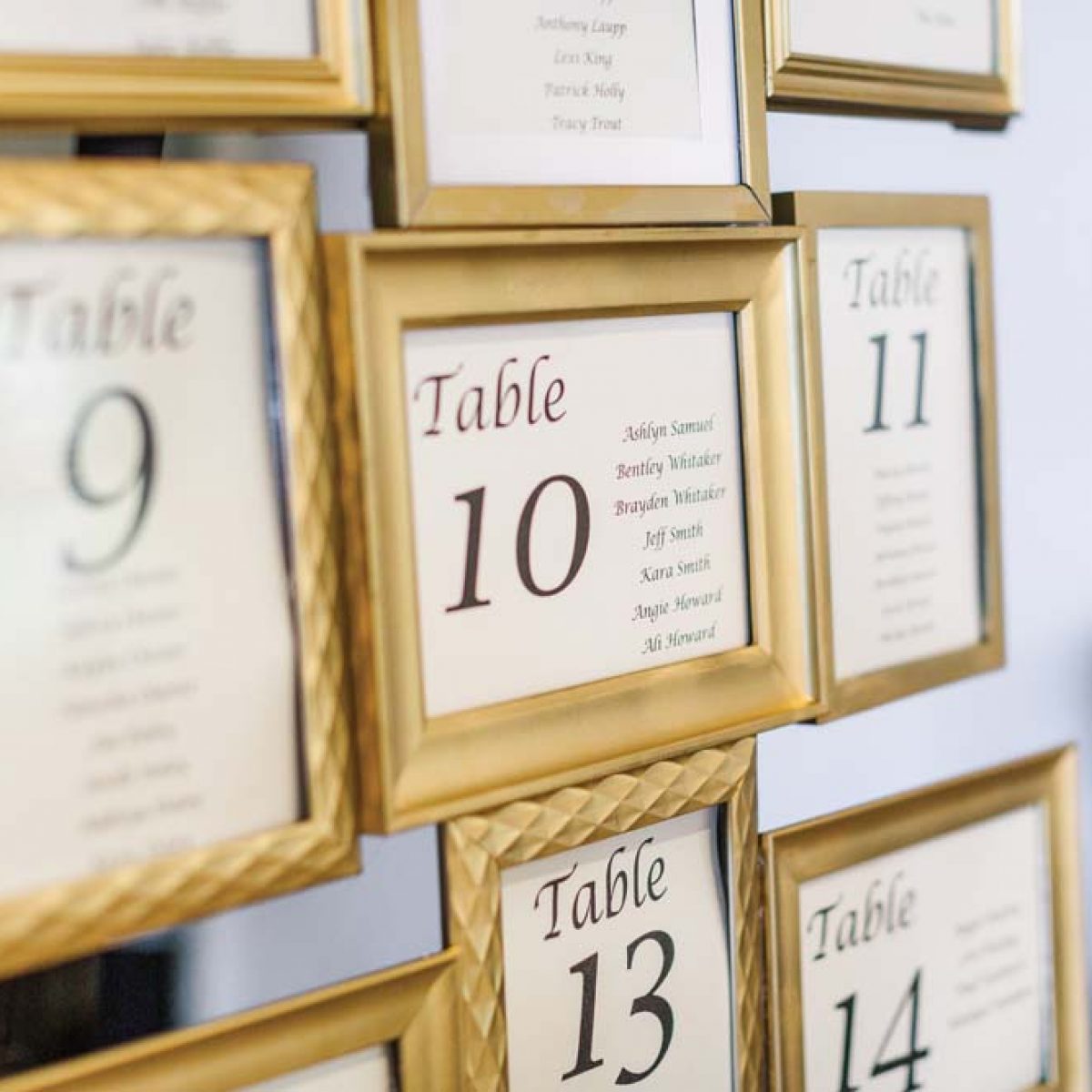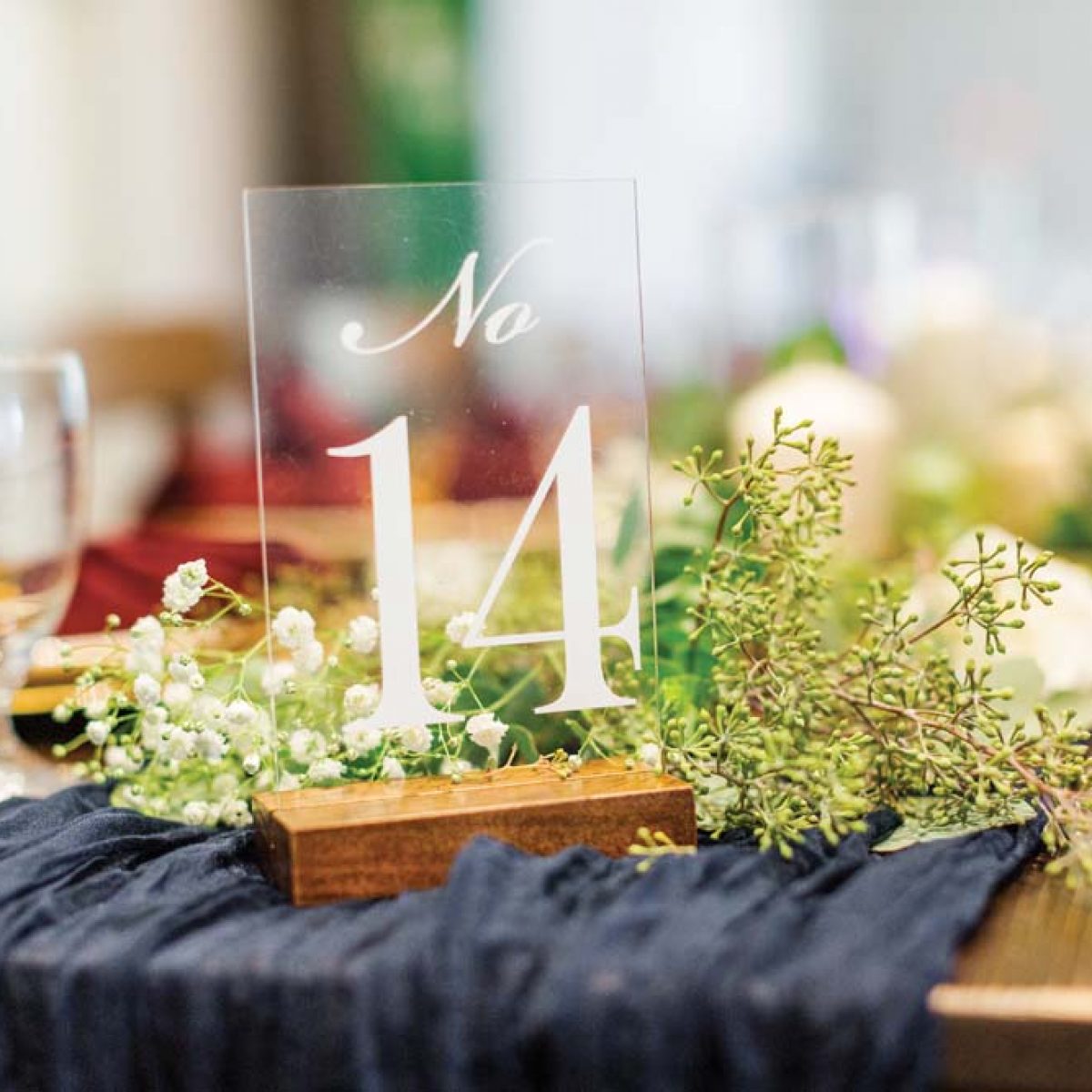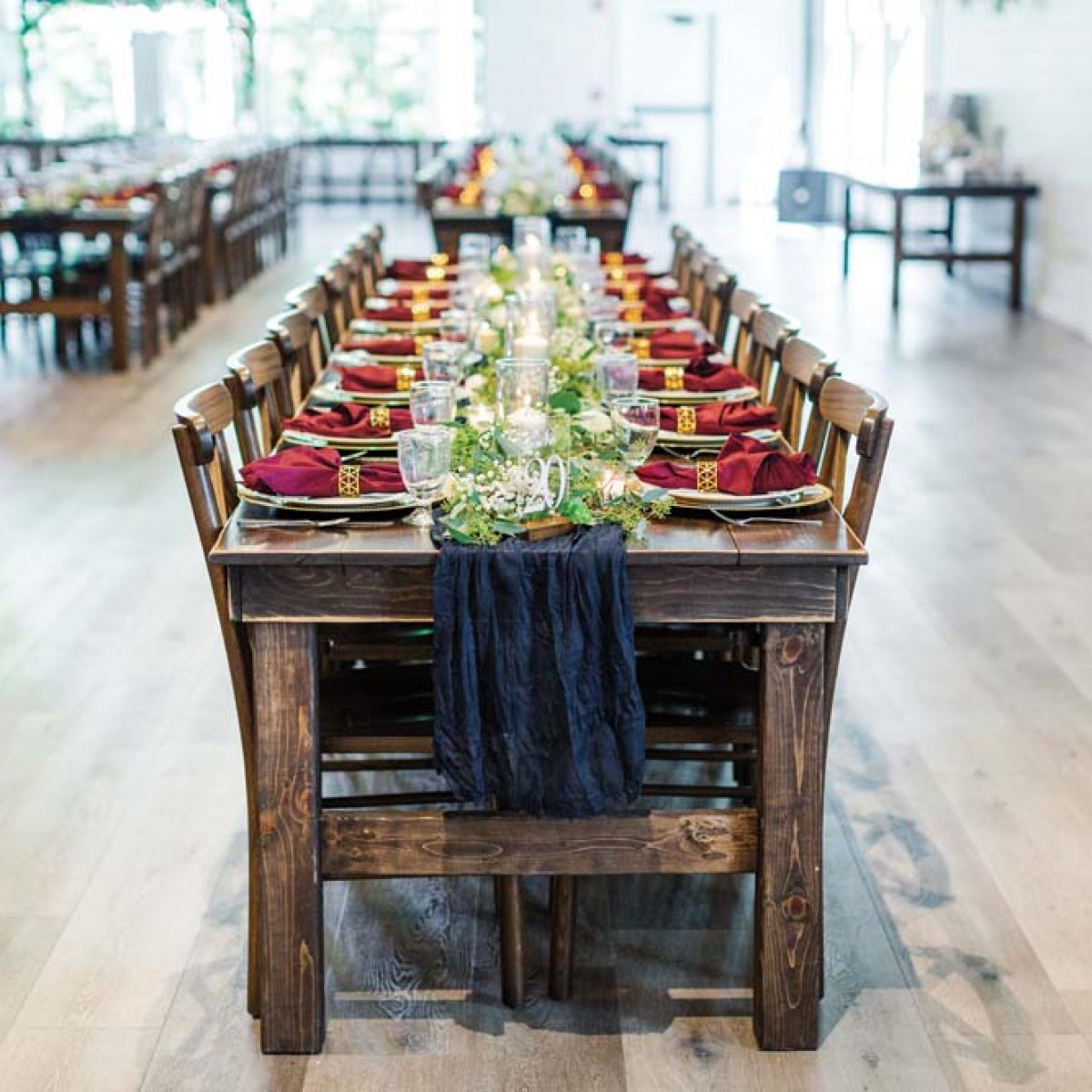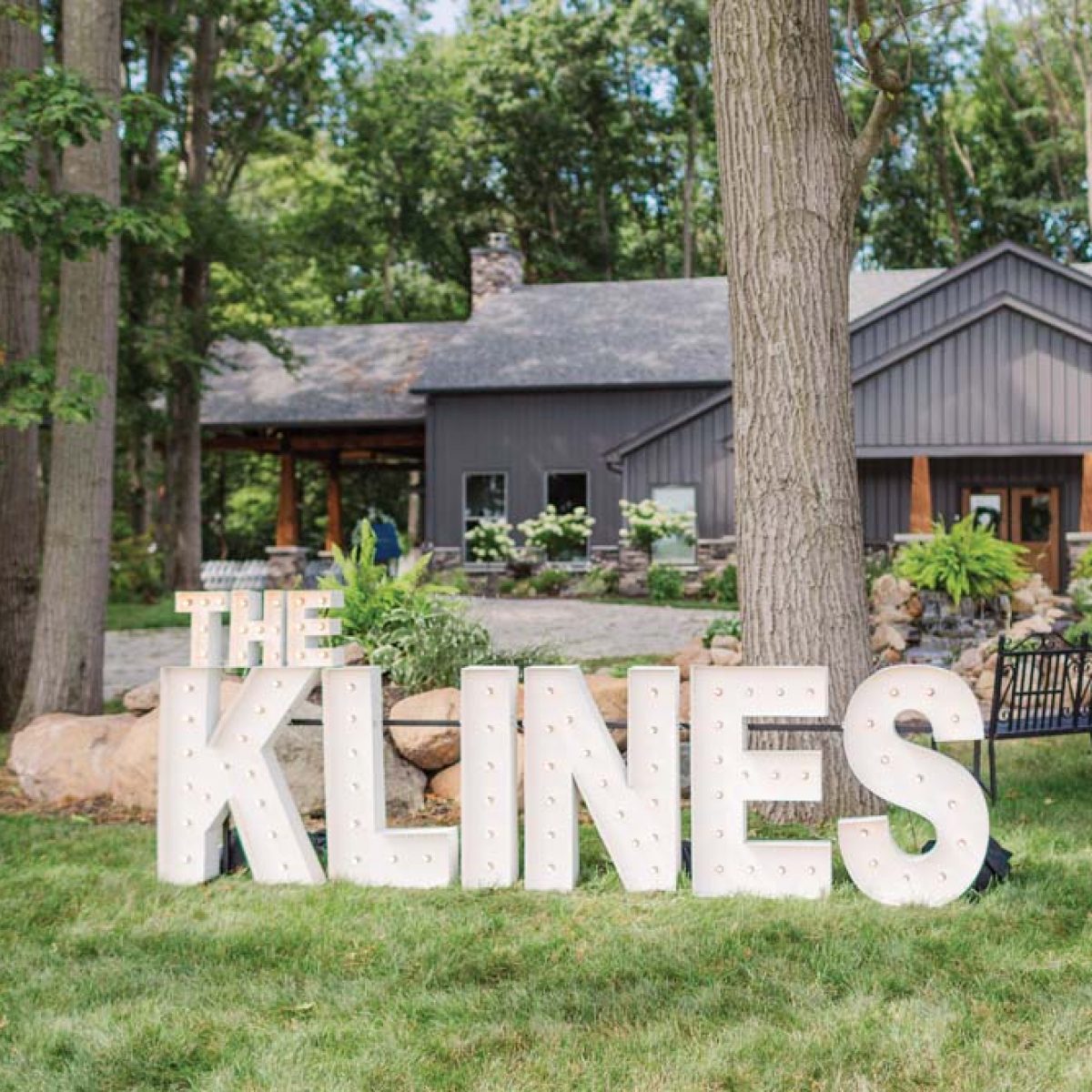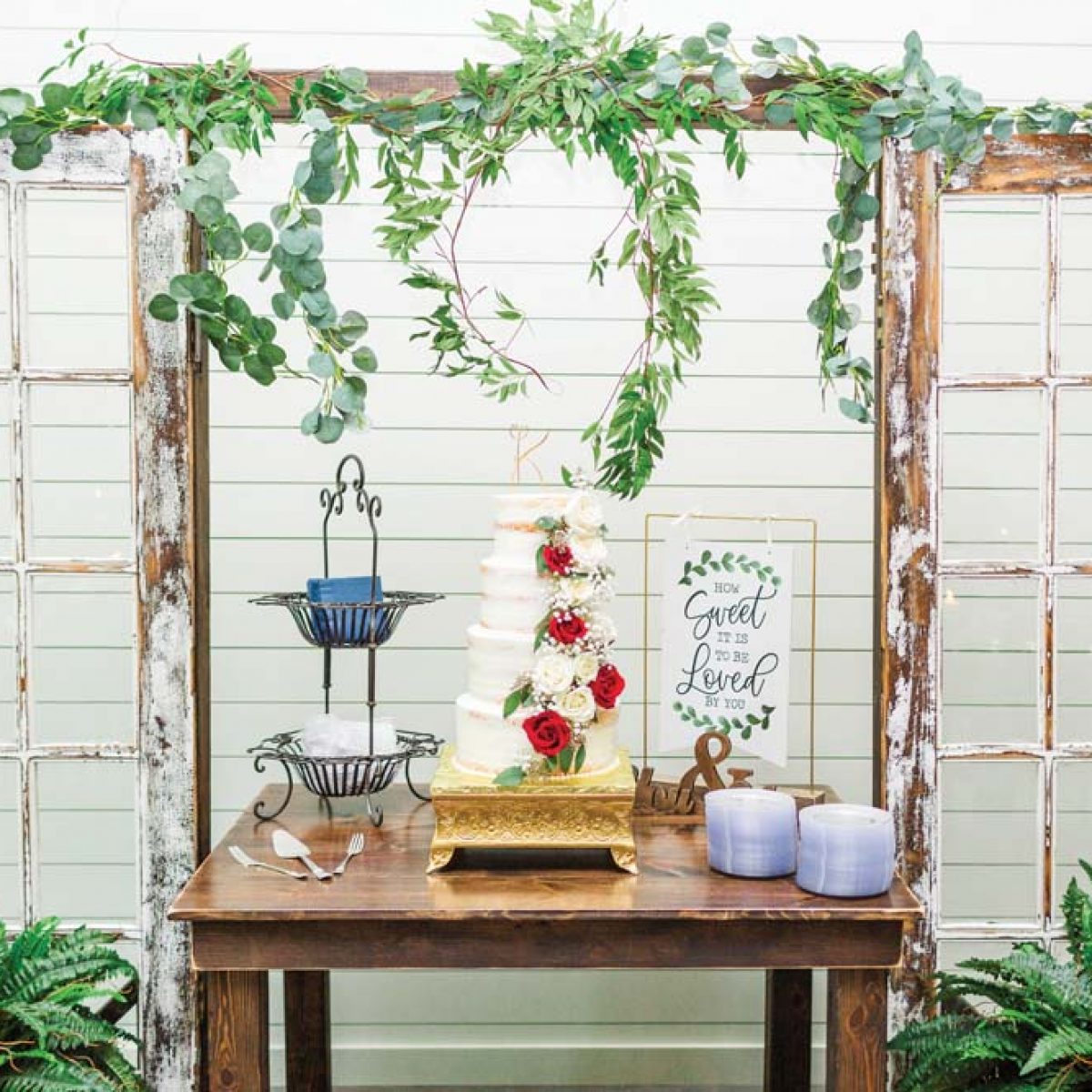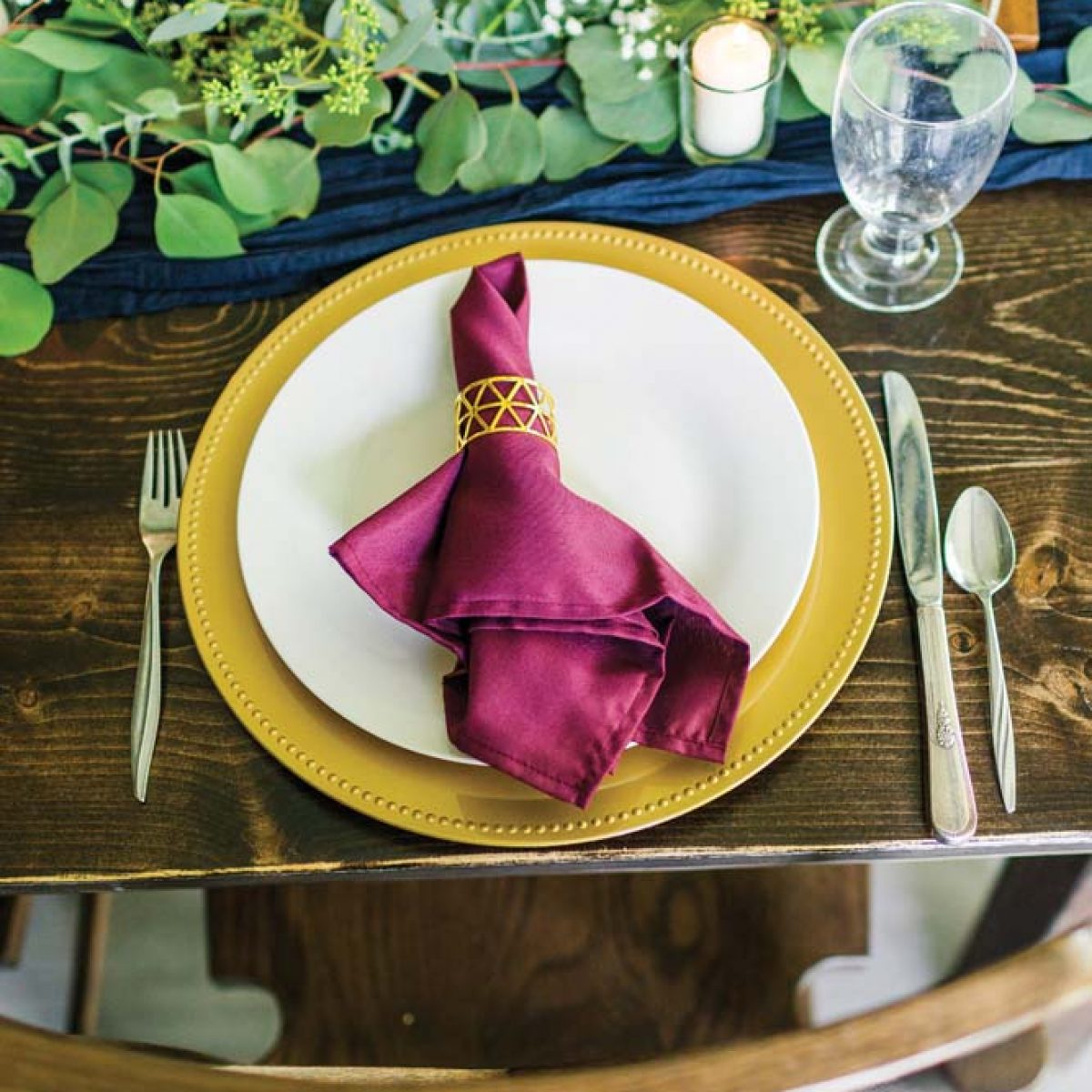 Advice to Couples
Take your time! I tried to plan our entire wedding the first month of being engaged. It didn't go very well. But after we just took a breath and enjoyed being engaged everything just fell into place. Don't sweat the small stuff it will work out in the end. I highly recommend asking for recommendations for vendors and your venue. People who have experience and great reviews. We went with a ton of recommendations and I'm so glad we did! It turned out beautiful and every vendor was amazing.