Take your next event from ordinary to extraordinary. Cravings Catering offers elegant table side meals, buffet style meals, carving stations, on-premise Chef, Wedding Coordinator and full bar service.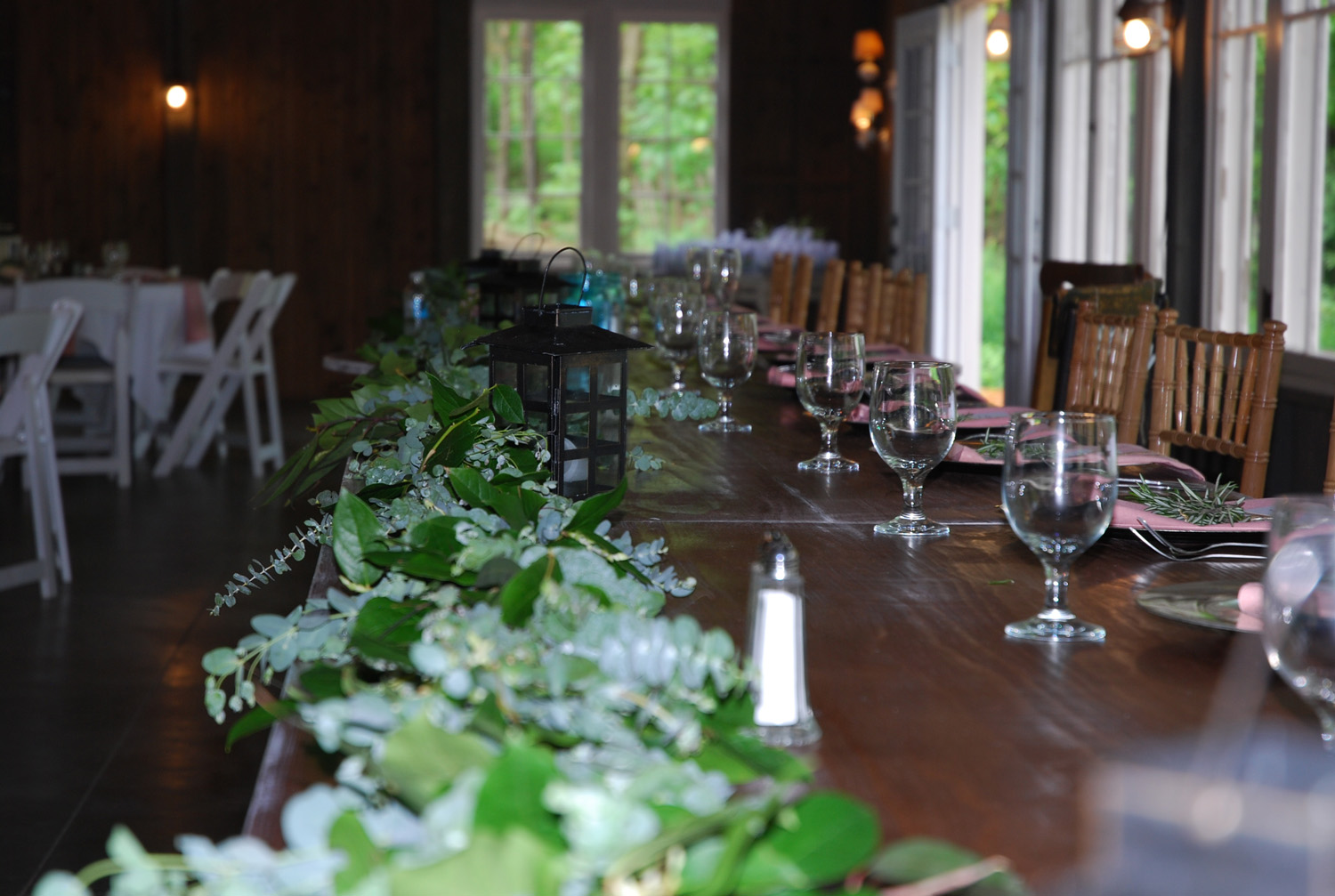 Originally from Cuenca, Ecuador, Chef Eduardo Pesantez received his culinary training at the Culinary Institute of America in New York.   
 We happen to think that choosing your wedding caterer and menu should be fun and exciting.  This one, important detail of wedding planning causes some brides and grooms to stress. Cravings Catering takes the stress out of planning your reception. Our in-house Wedding Planner is available to walk you through selecting the perfect menu, the perfect china and the perfect table set-up. At Cravings Catering each couple is met with individually so we can cater to their individual needs.  Choosing a catering service should be fun!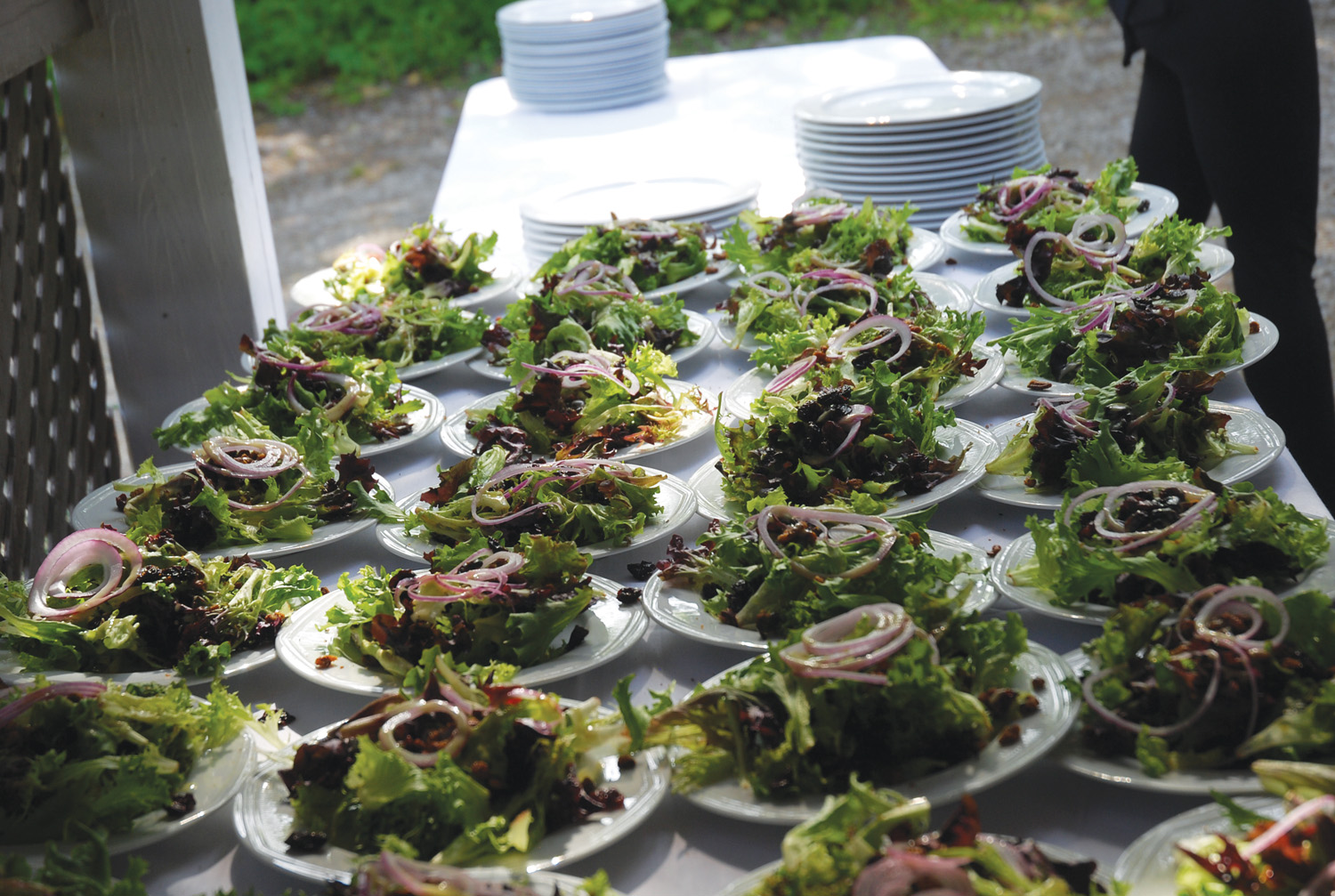 At Cravings Catering your catering quote is based on the food selected, the number of guests and the type of service you are receiving.  If your quote comes in higher than what is budgeted for our Wedding Planner can assist you in paring back your menu to accommodate your budget.   
If we were asked to give advice about how to choose a caterer we would say "ask around."  Who has the best service?  Who has the most to offer?  Ask to receive their catering menus, put together your menu, ask for a quote and schedule a tasting, it is a very simple process.  However, if you are looking to take your event from ordinary to extraordinary, Cravings Catering is your caterer of choice. 
Cravings Catering, Inc. 
1599 Mall Drive, Suite B., Benton Harbor, Michigan 49022 • (269) 934.9400 • CravingsBrewPubandCatering.com