This shoot is one of our favorites from this past year. It's always fun to play dress up and try to create beauty that we think today's bride wants to envision for herself. This one takes place in "small town" Indiana at Fair Oaks Farm's new event and meeting space. The farm to fork menu is Ah-mazing! It's definitely a must try for those that have not made it to the restaurant yet.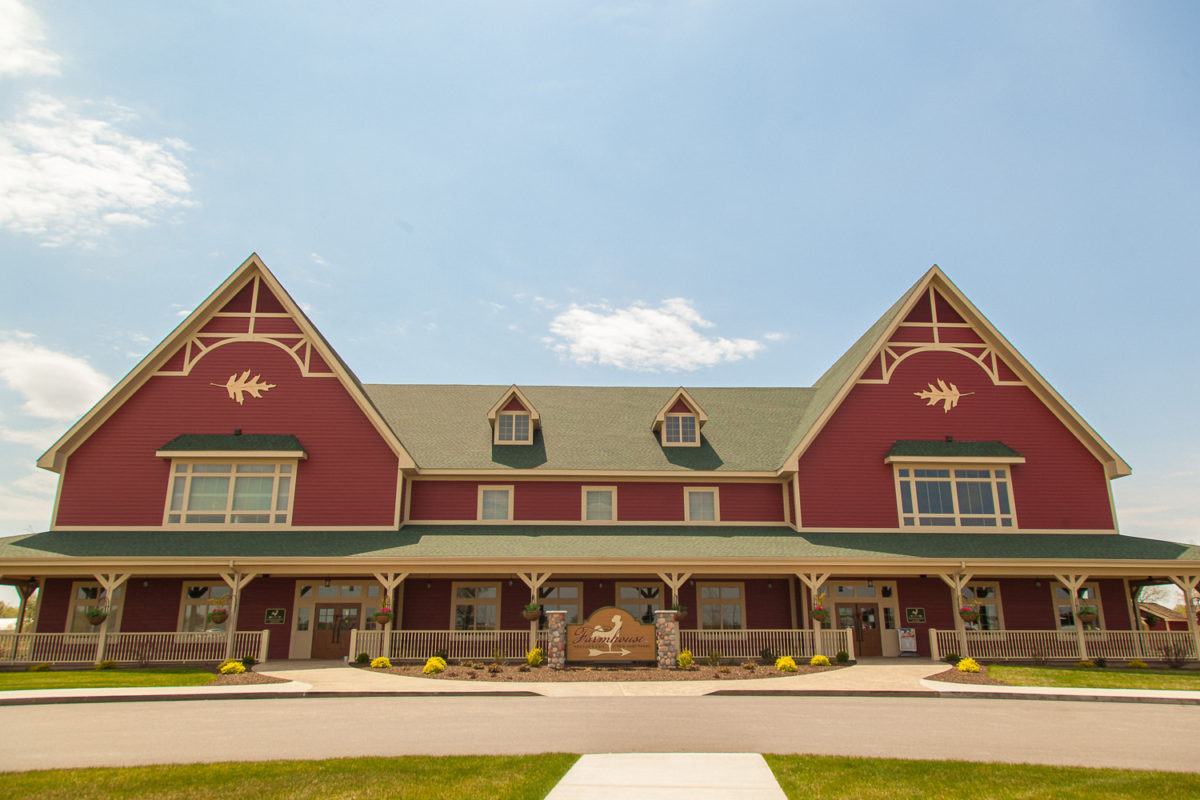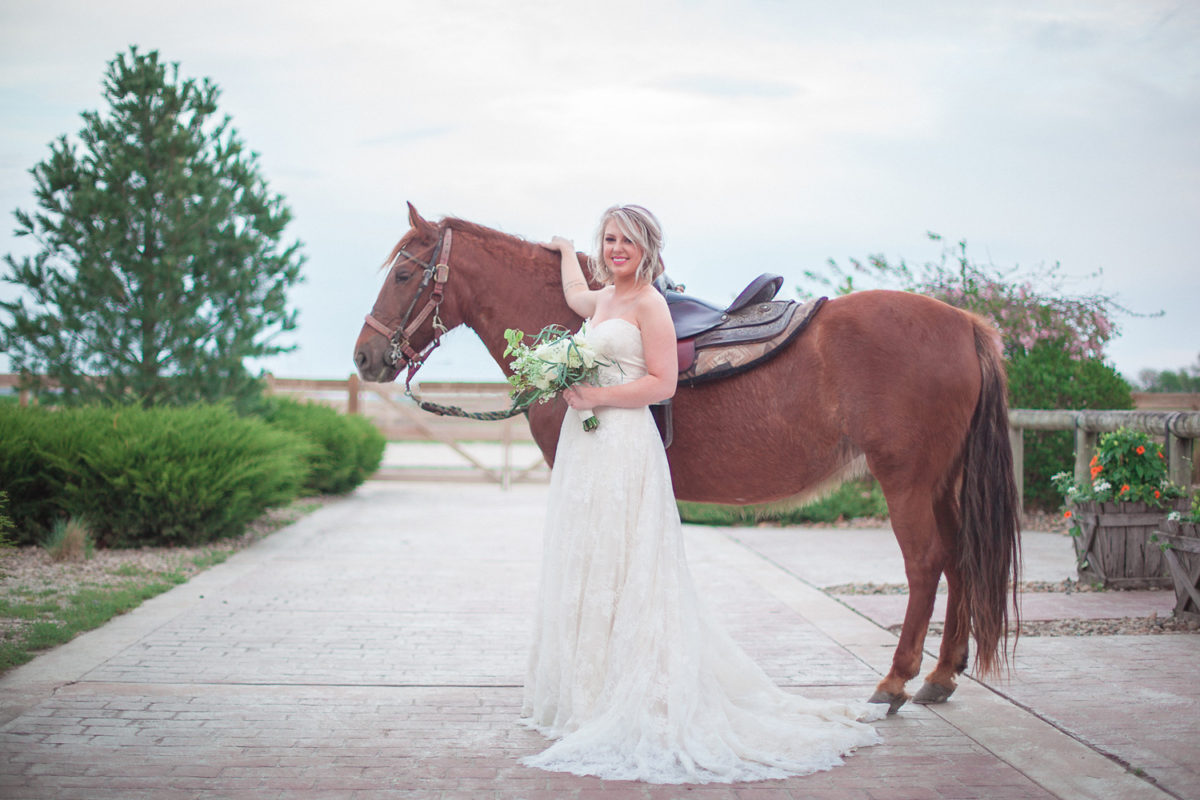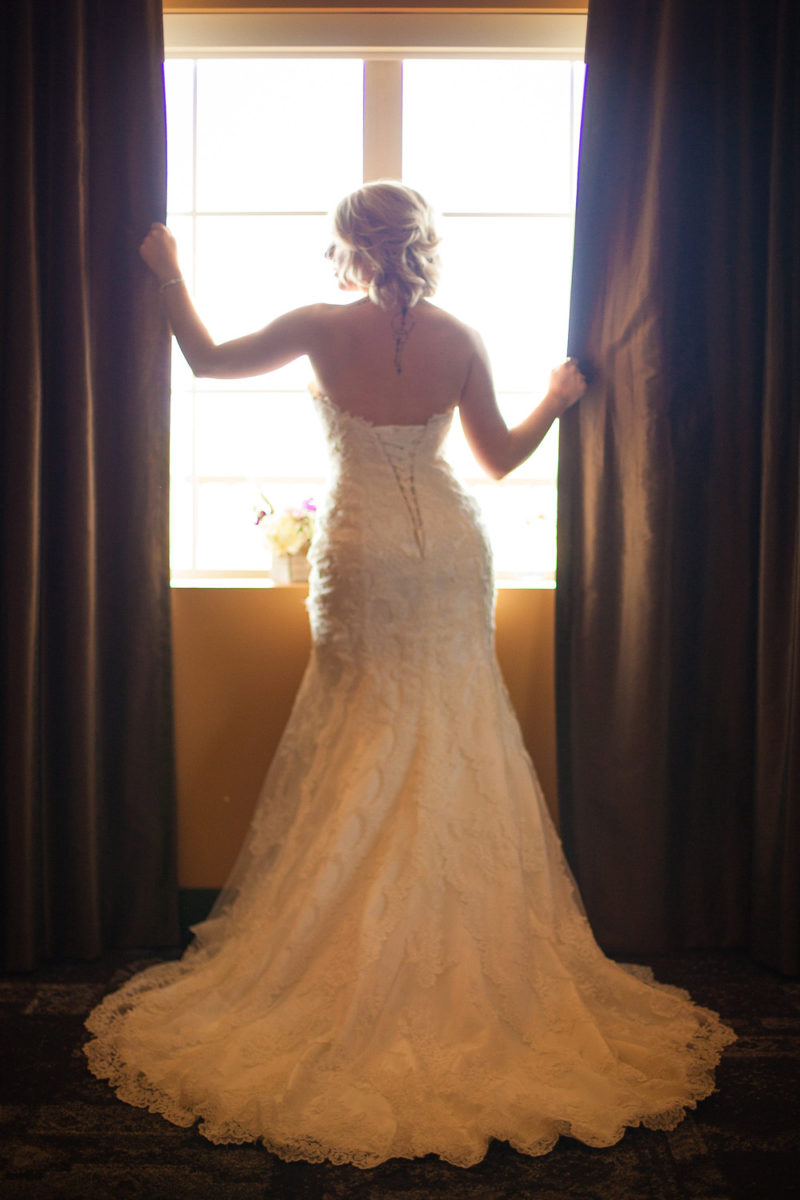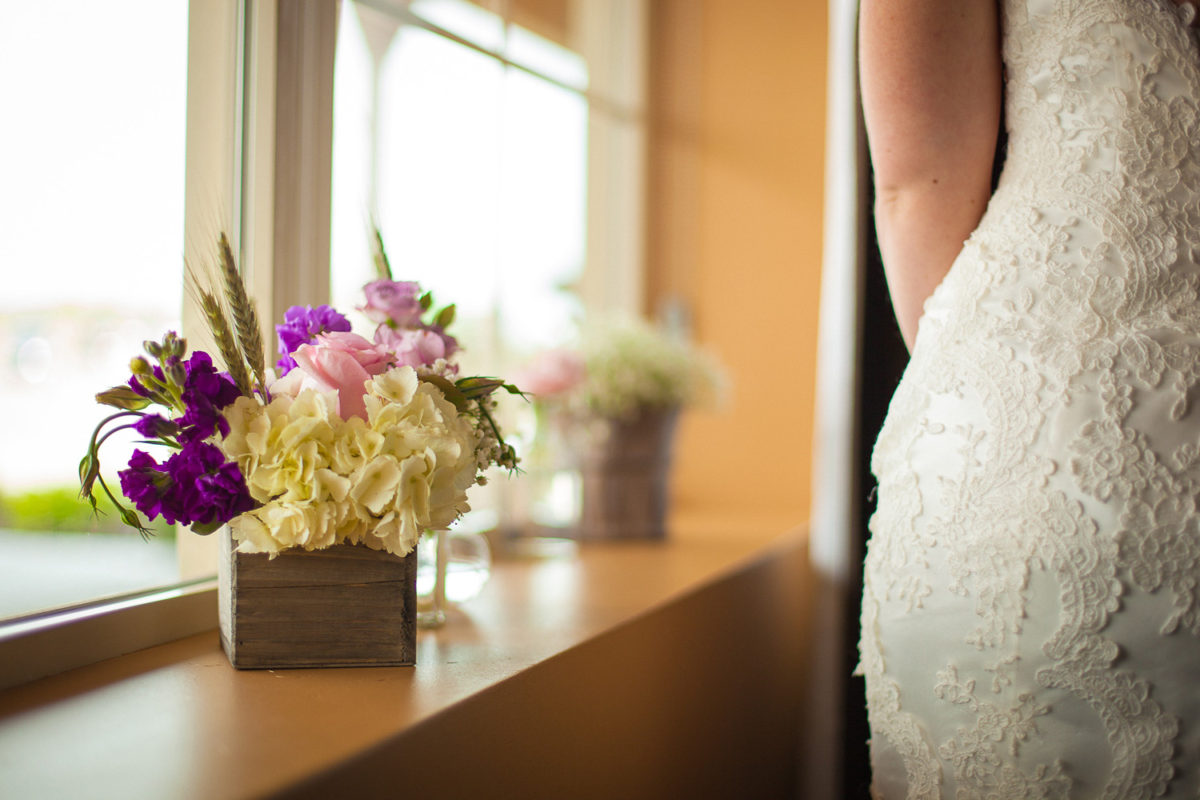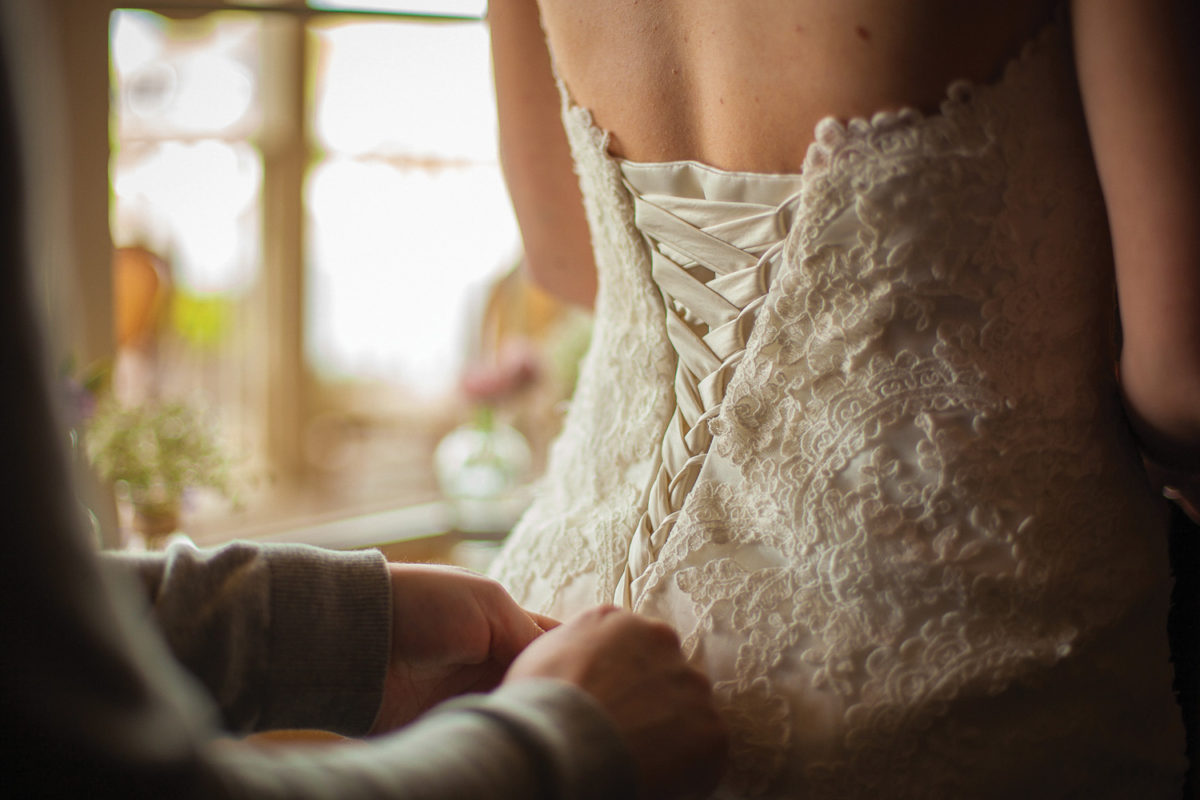 We had two brides that were modeling different looks but both equally as stunning. Maddy had a sweet girl next door look and Chrissy rocked an edgier look. I am in love with her breathtaking floral crown and the teal cowgirl boots! Our bridesmaid, Jamie, is gorgeous in her beautiful floral dress with a sweet pea bouquet to complete her look. The fashion in this shoot is magnificent and the floral and decor definitely set the mood for fabulous farmhouse charm.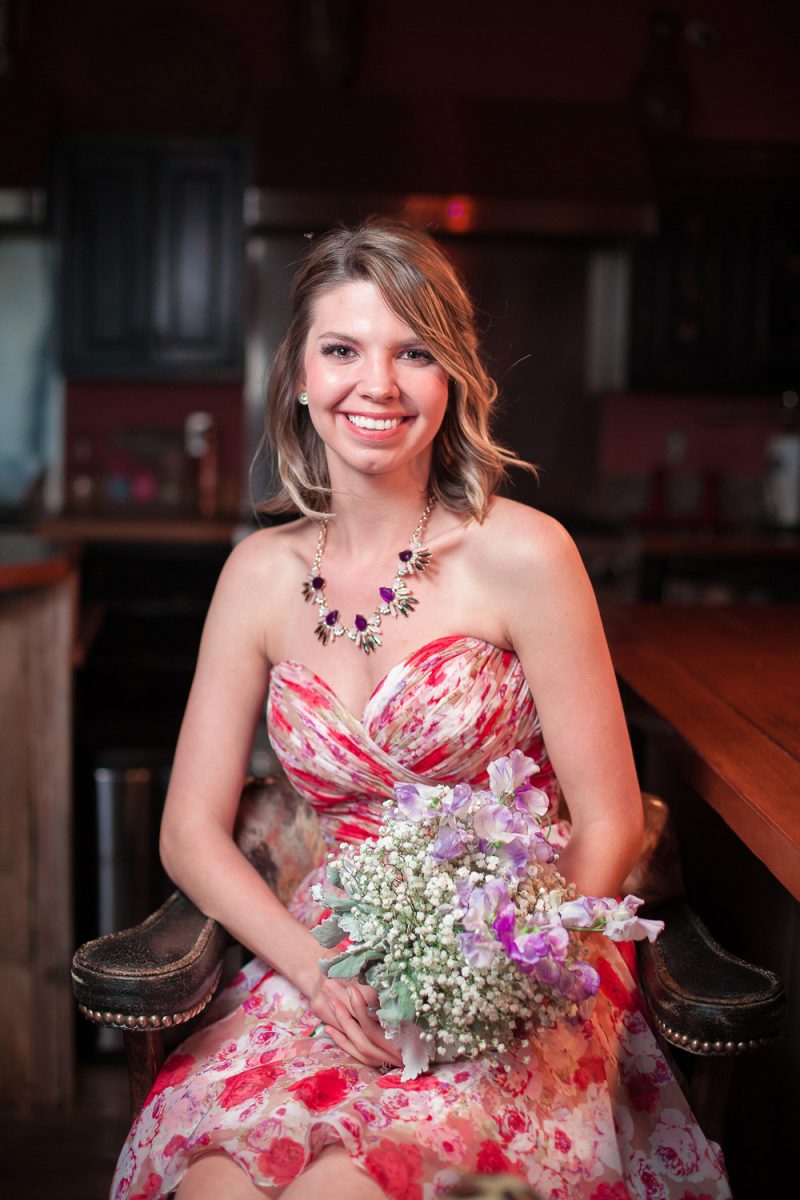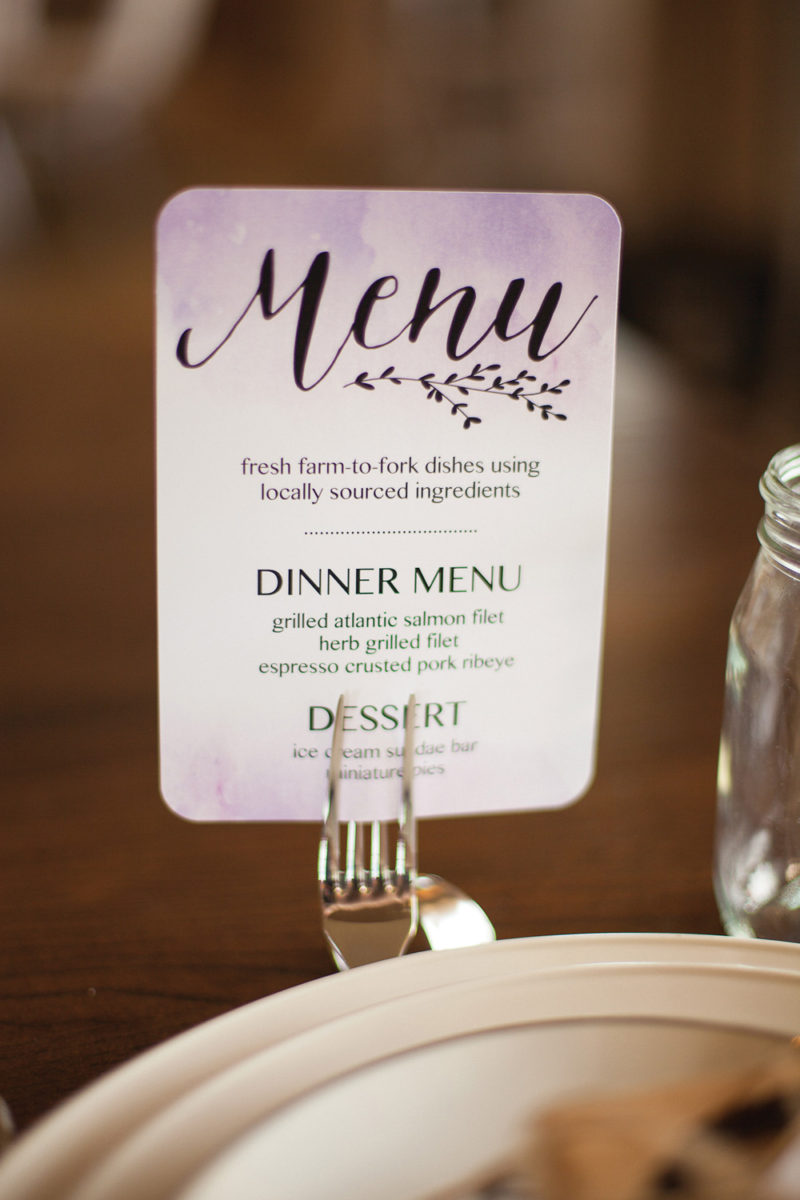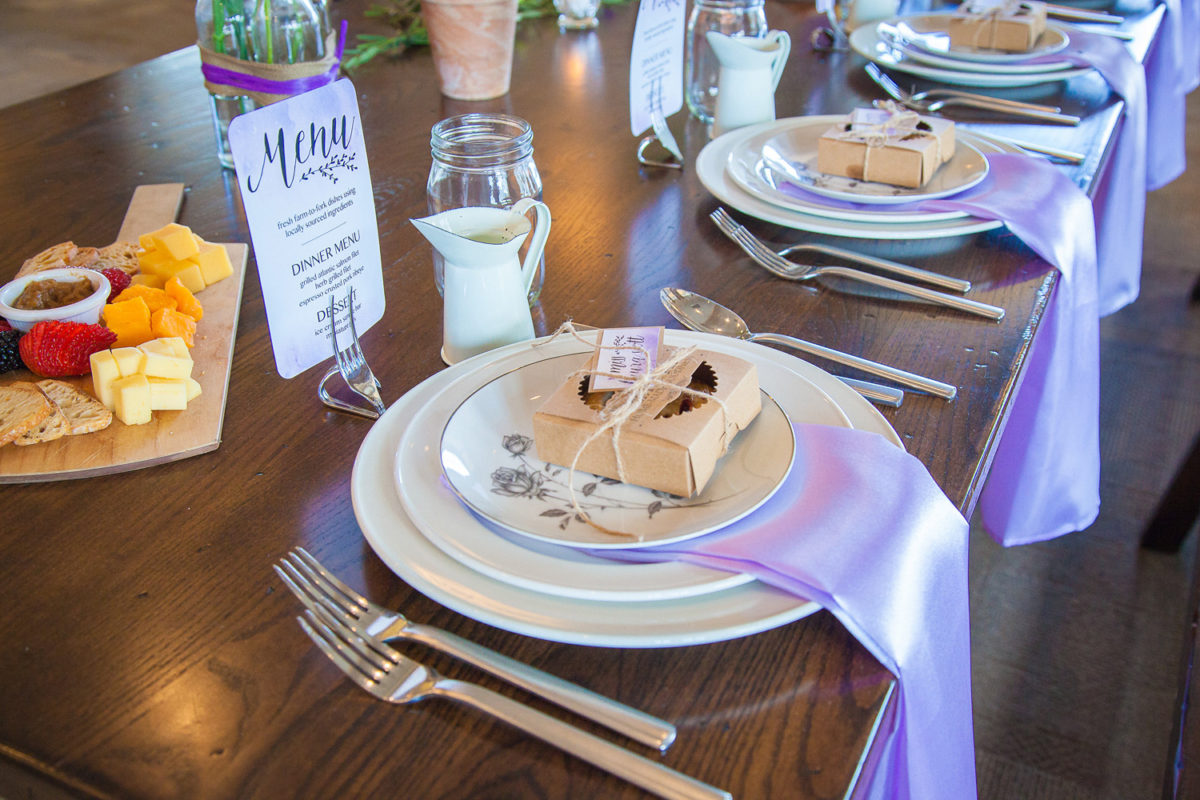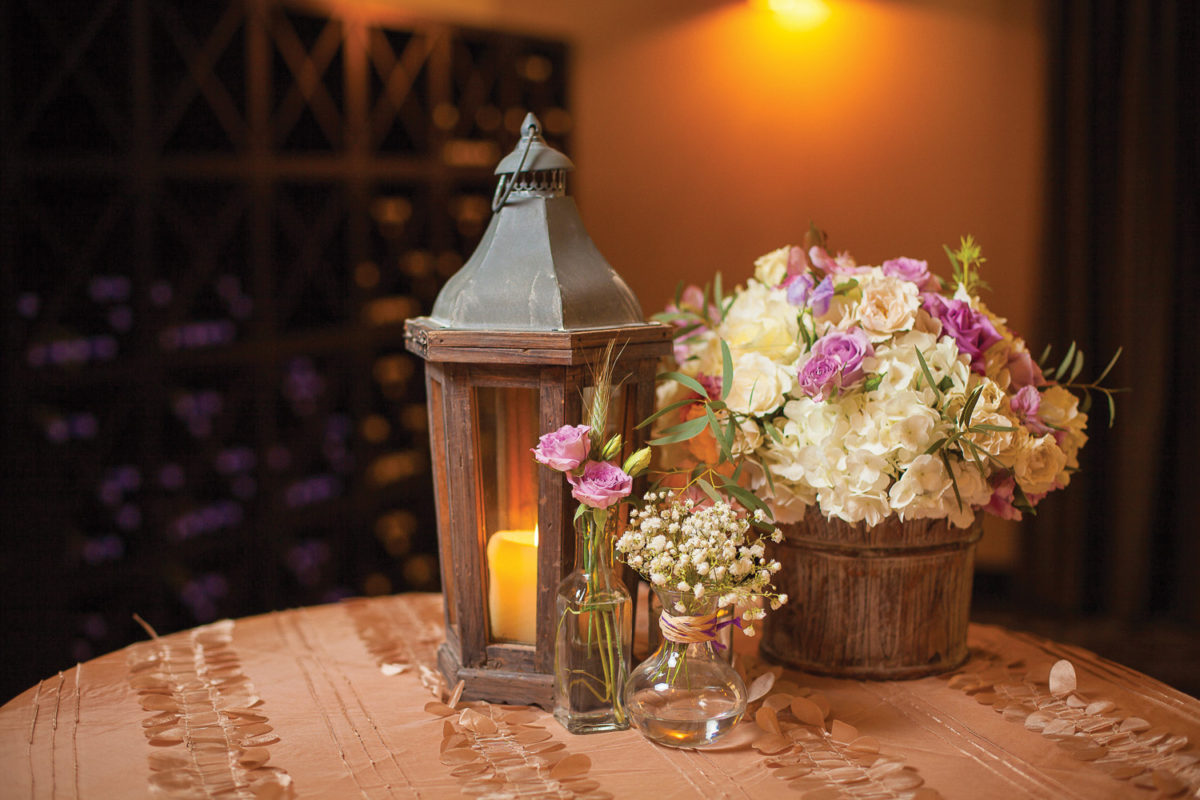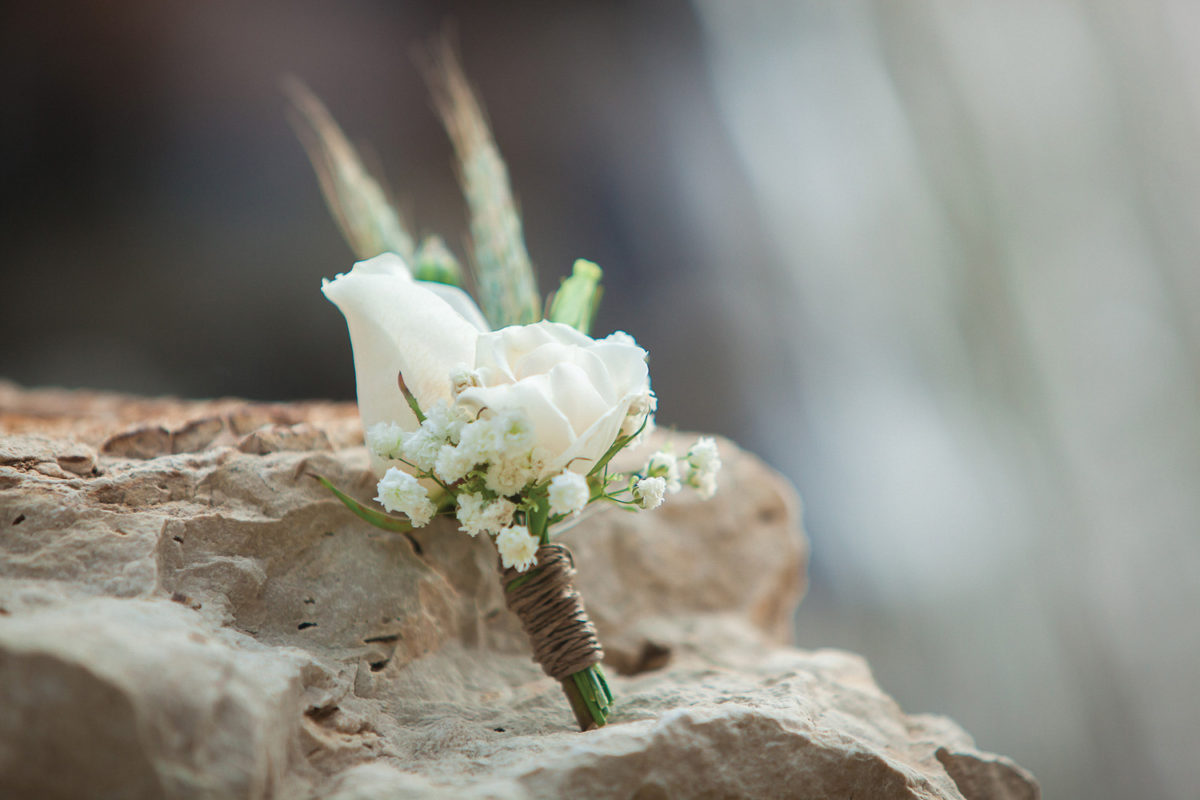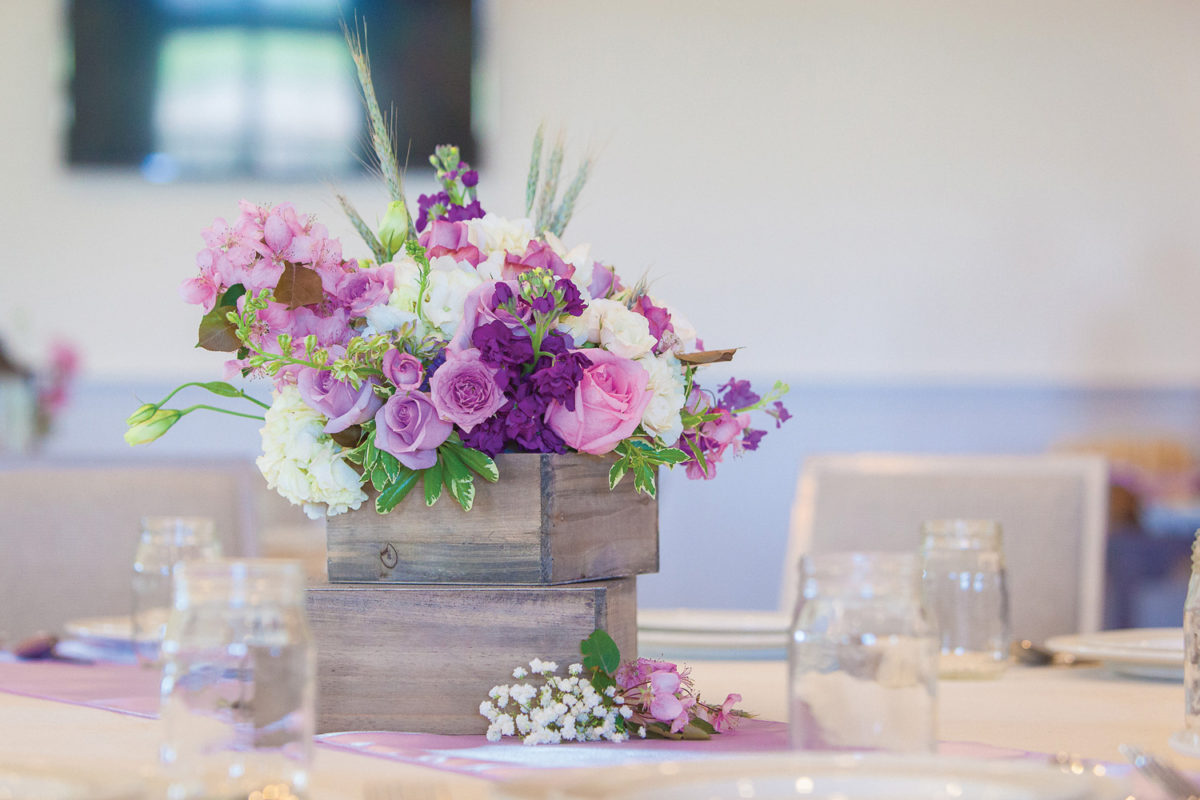 Sage and Rosemary topiary plants along with a floral runner covered our wooden King's table. The farmhouse table was a perfect canvas for the organic feel of the floral and decor. The leafy greens, violet and lilac really complemented the neutral tones of the room. The water color and craft paper invitation suite is a welcomed addition to the overall theme. It's delicate look is oh so pretty and really softened the rustic table and decor.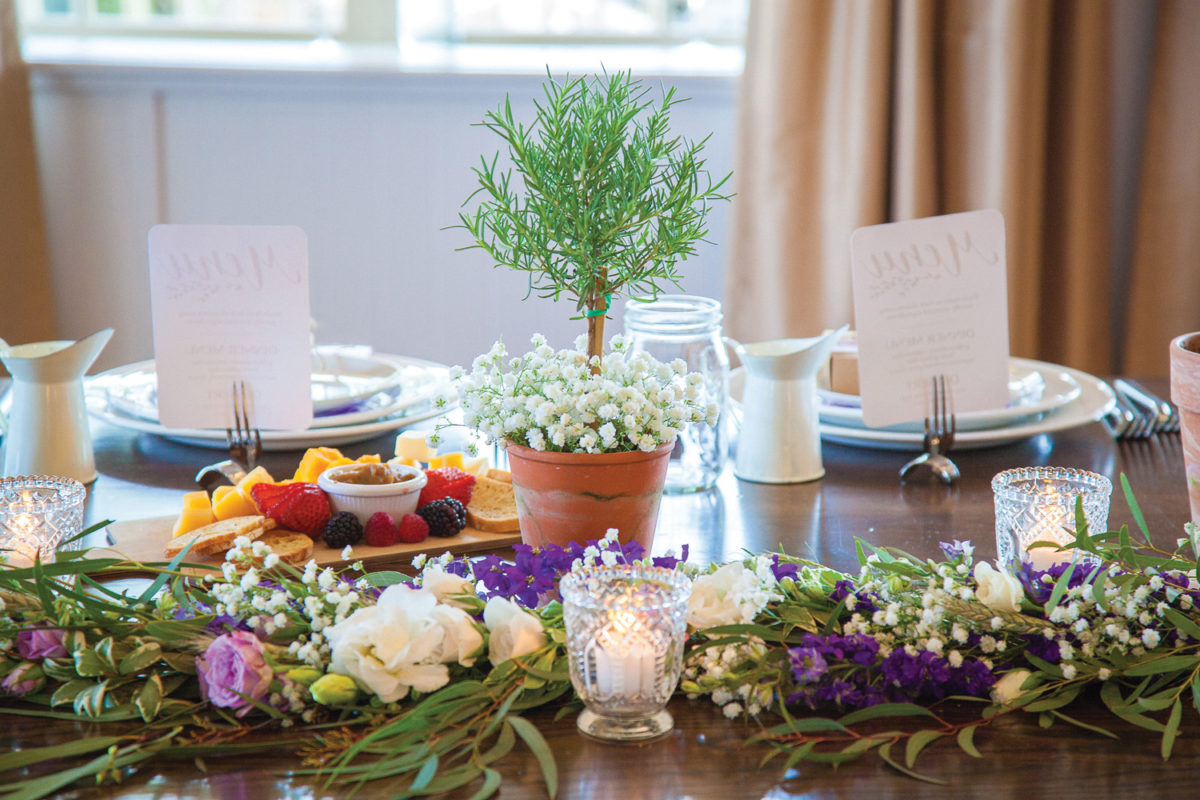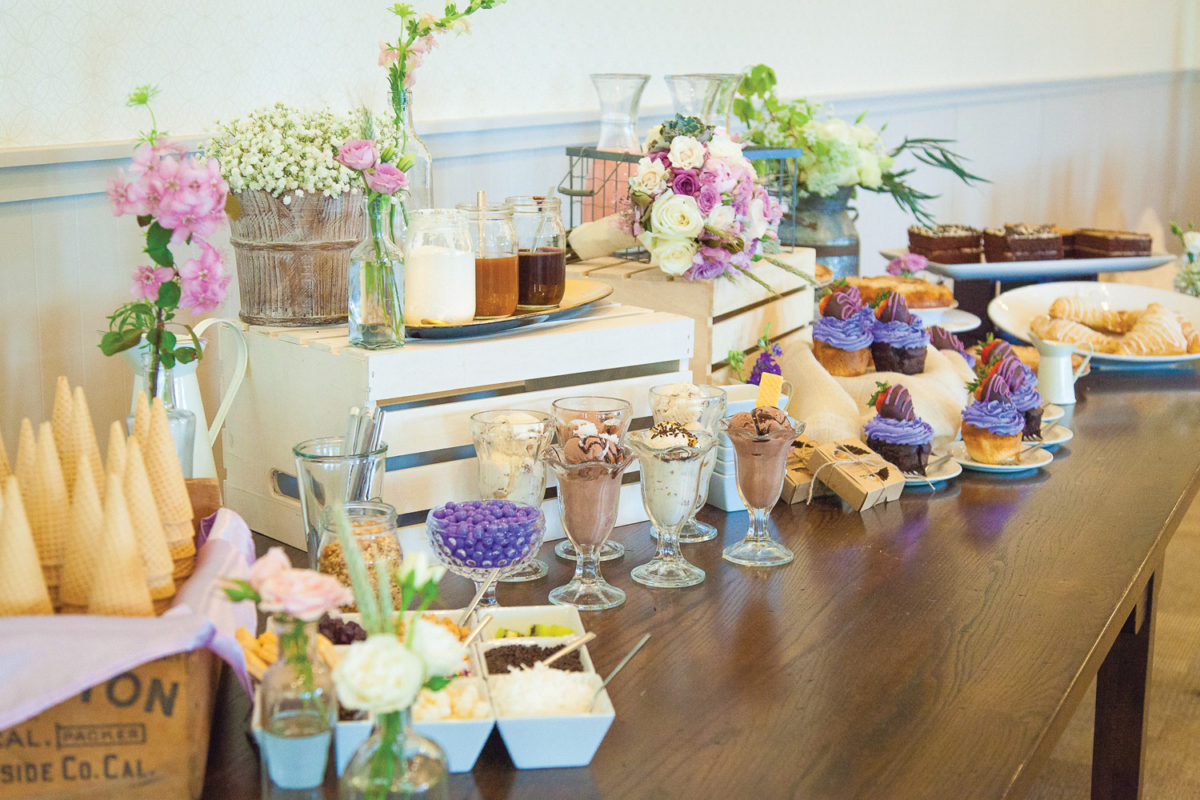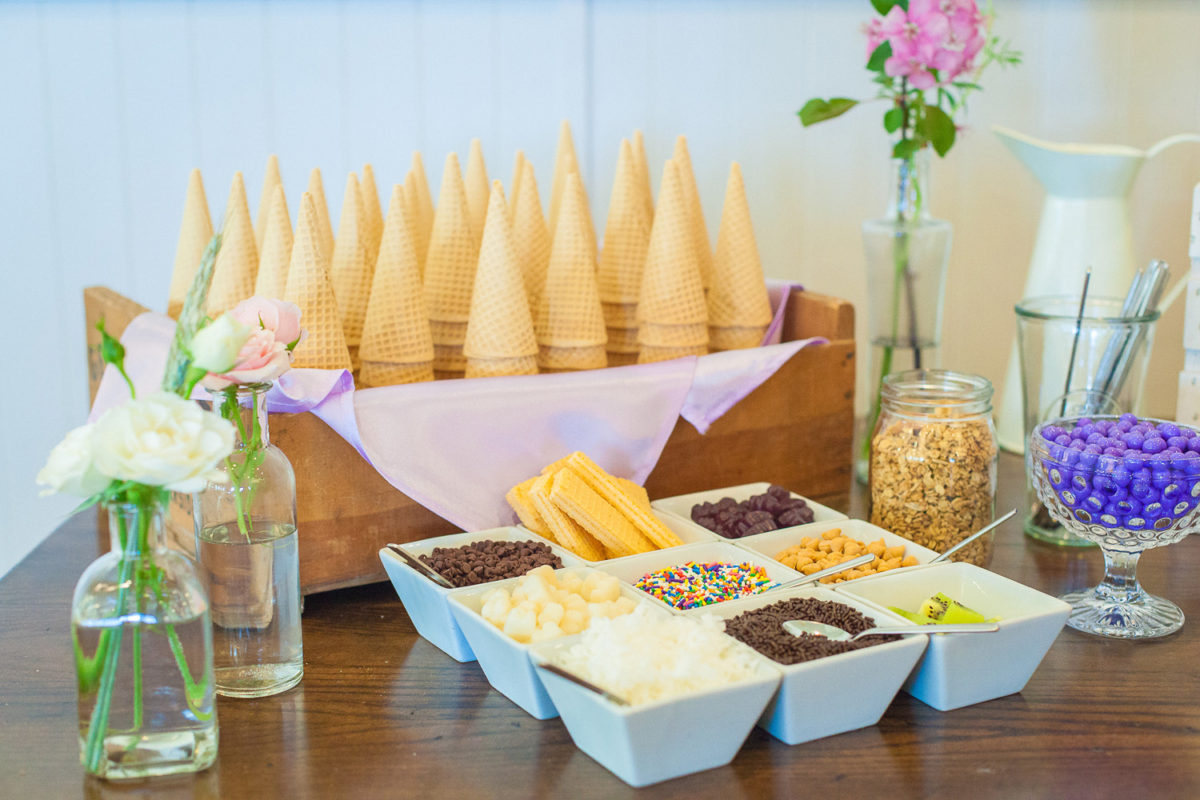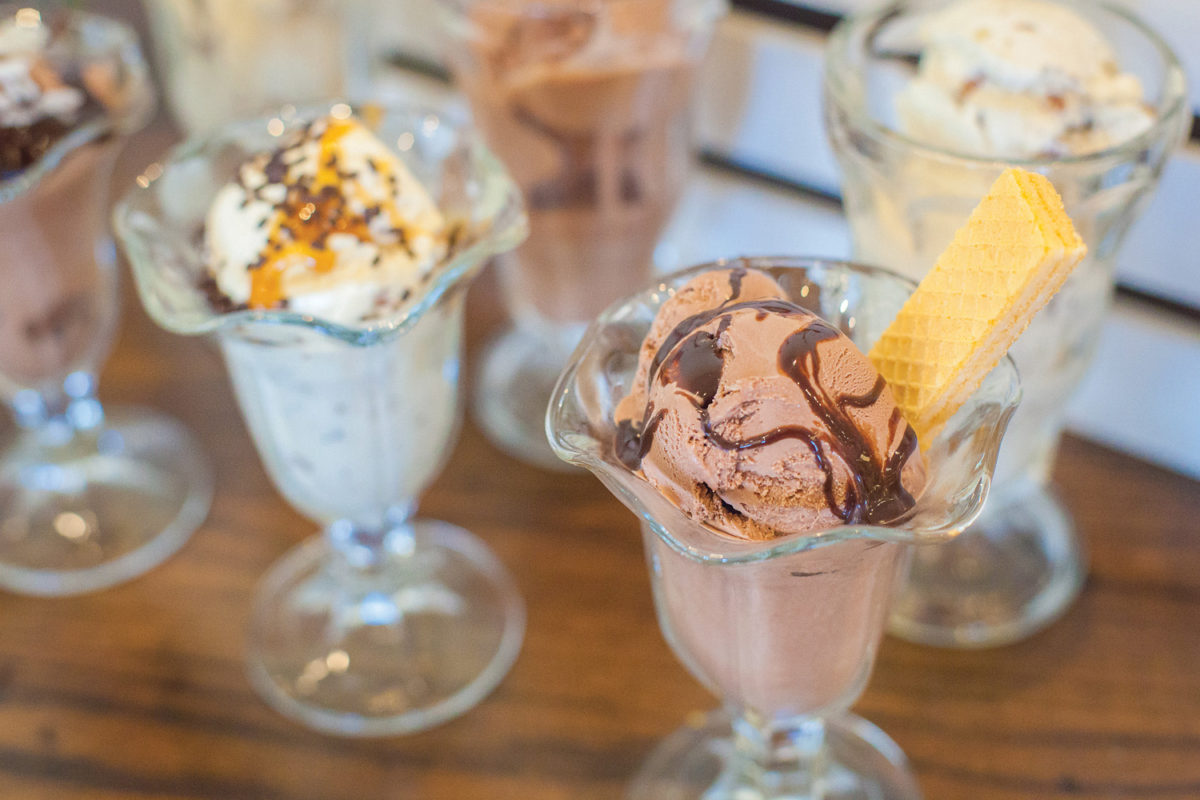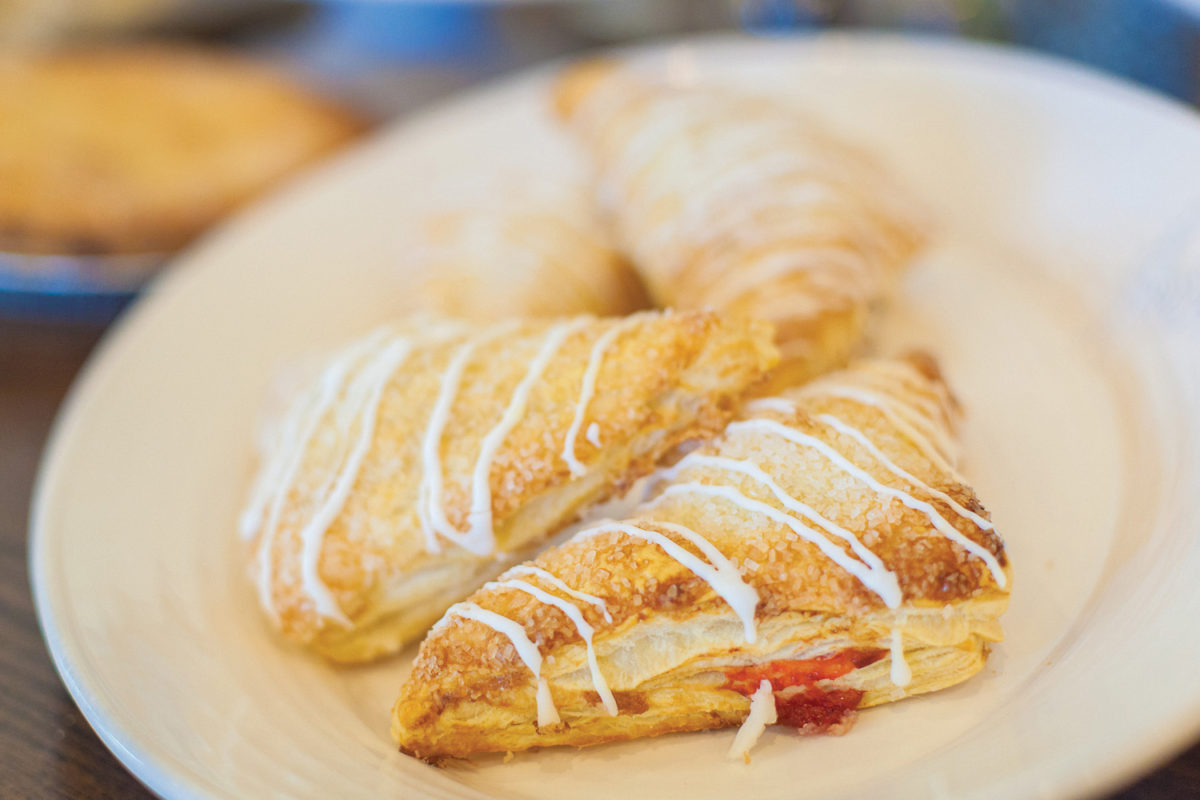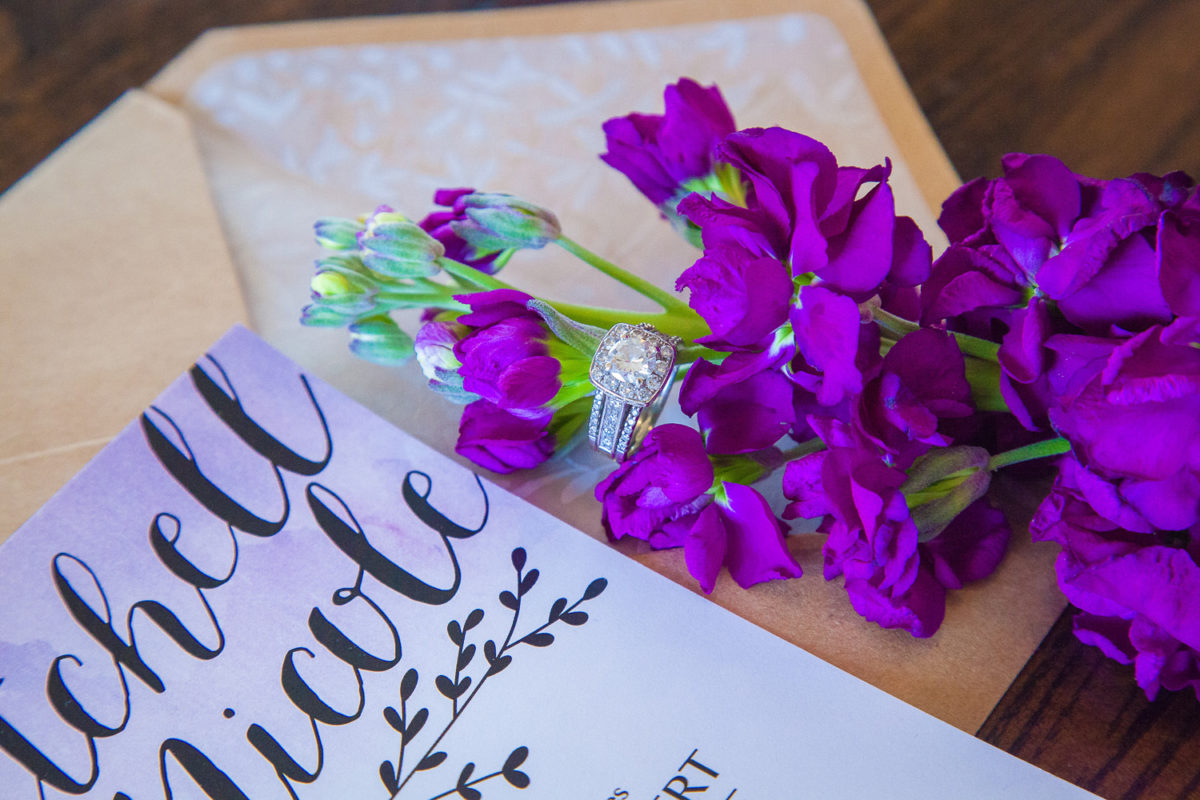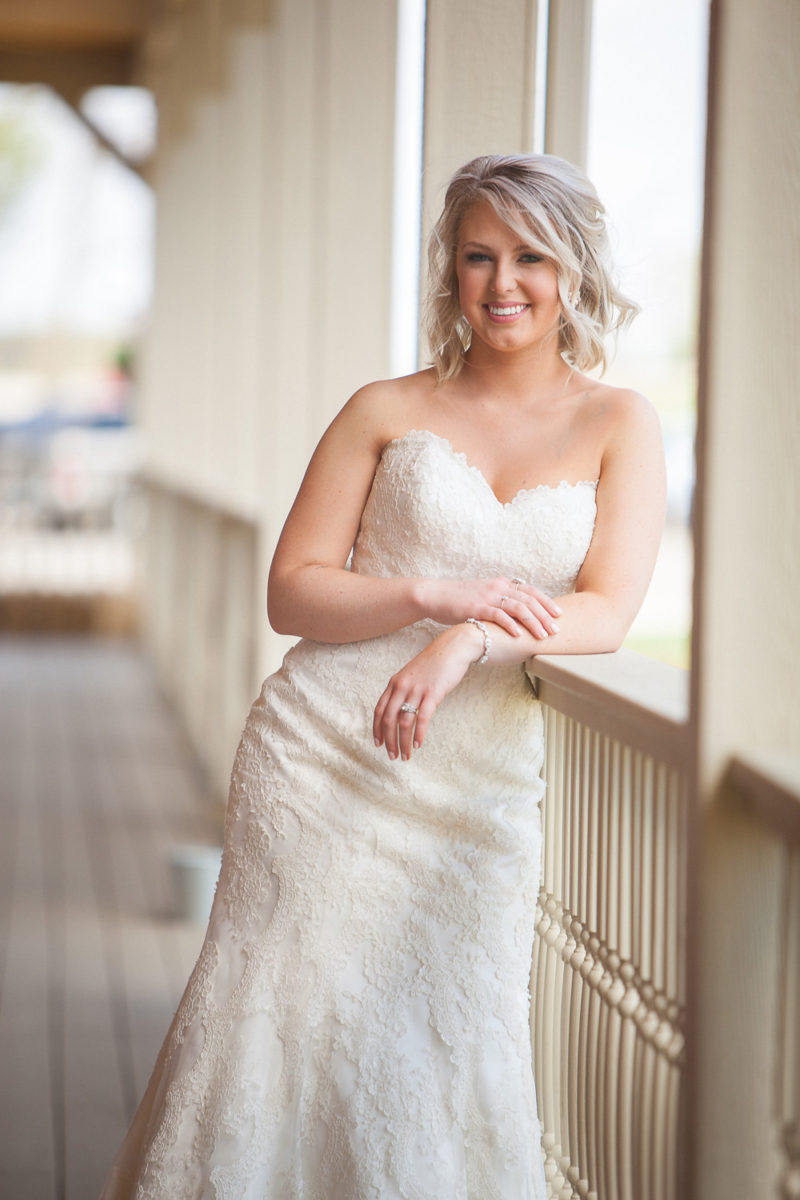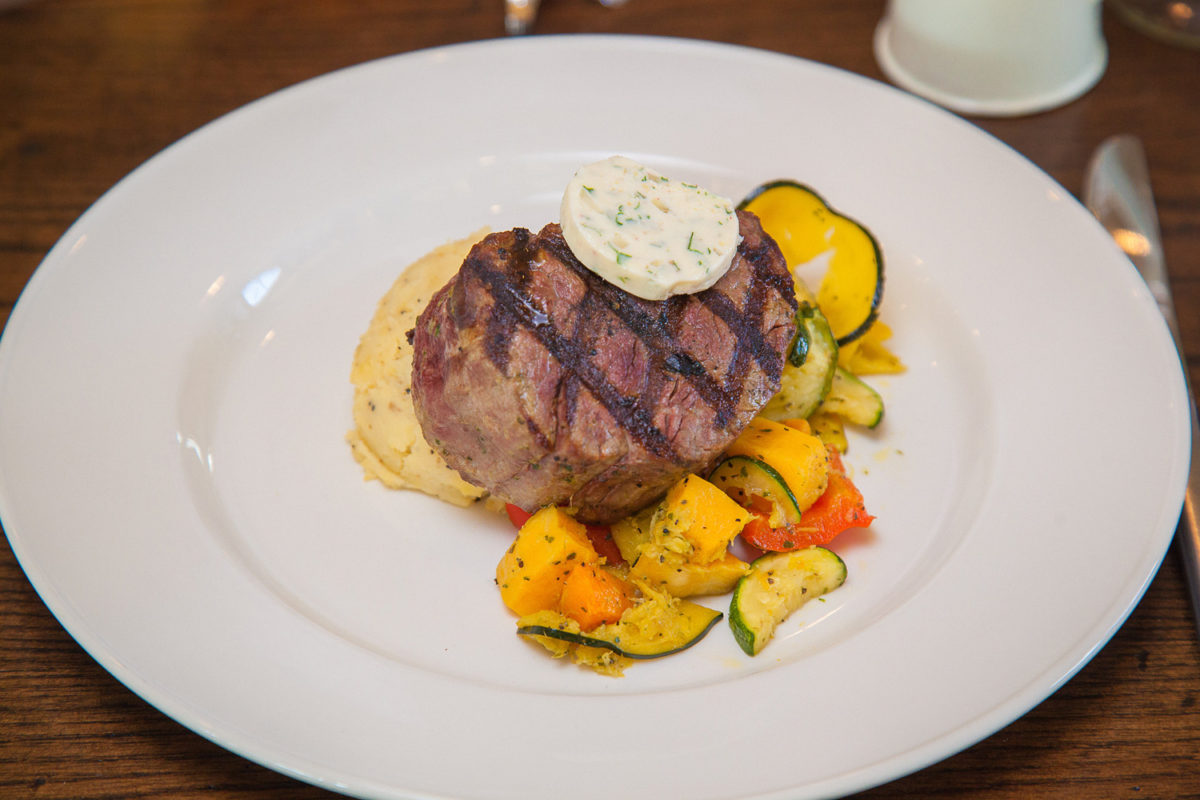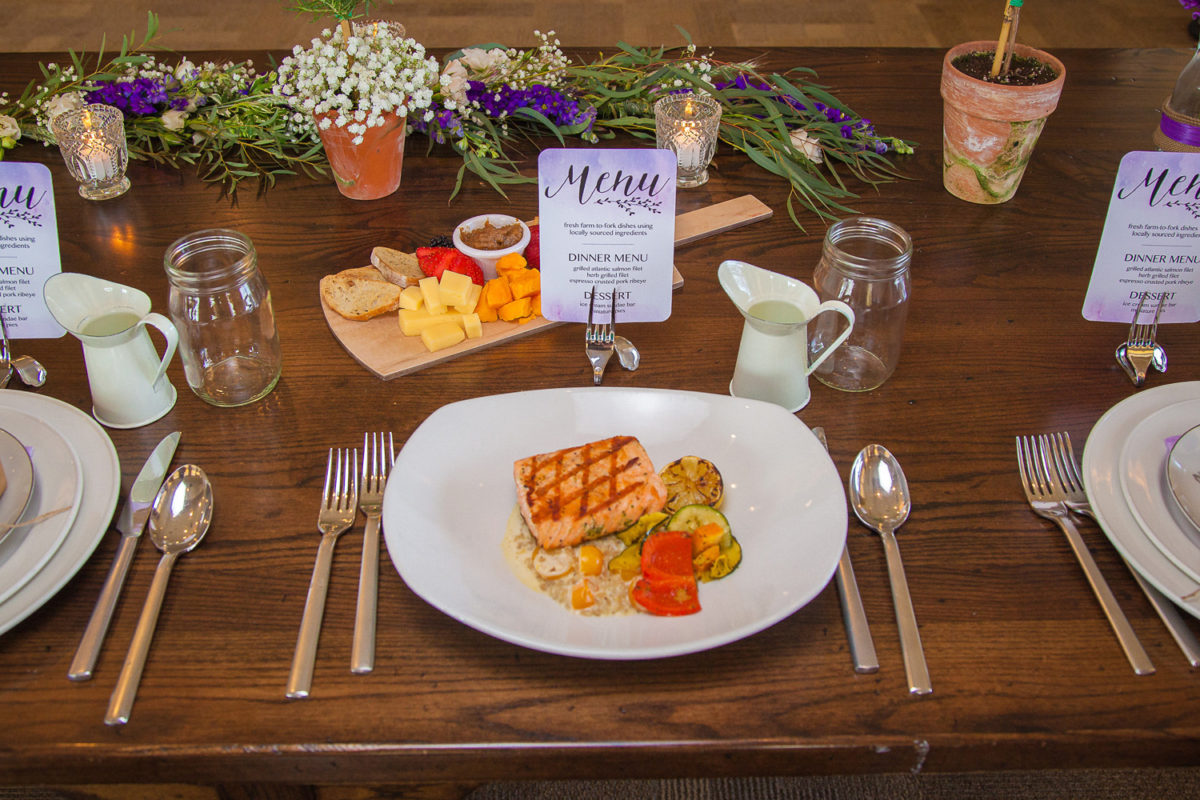 We finished the evening with delectable desserts from the Farmhouse Market and Bakery. These decadent brownies and pies were so delish and are the perfect ending to any event. Trending in the wedding world are beautifully decorated sweets tables and ice cream stations instead of traditional wedding cakes. And we LOVE IT!