Since 1949 Highland Jewelers has been a family owned and operated business with a reputation for fine quality jewelry at the best price. We are thrilled to have the 3rd generation starting at our store. When you buy an engagement ring you are choosing something that symbolizes the most important love of your life. That is why our designers work to create beautiful scintillating rings which will be passed down through generations.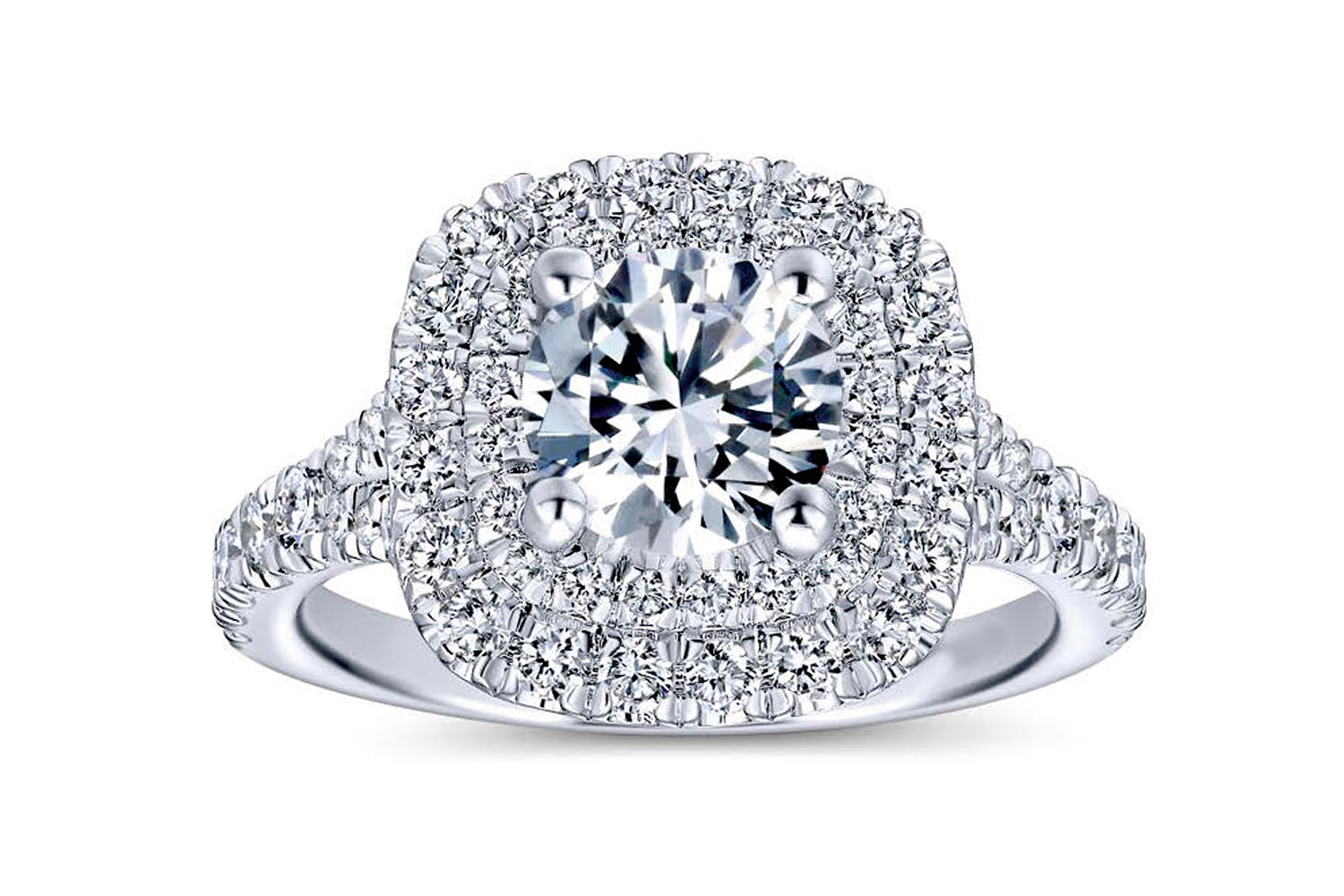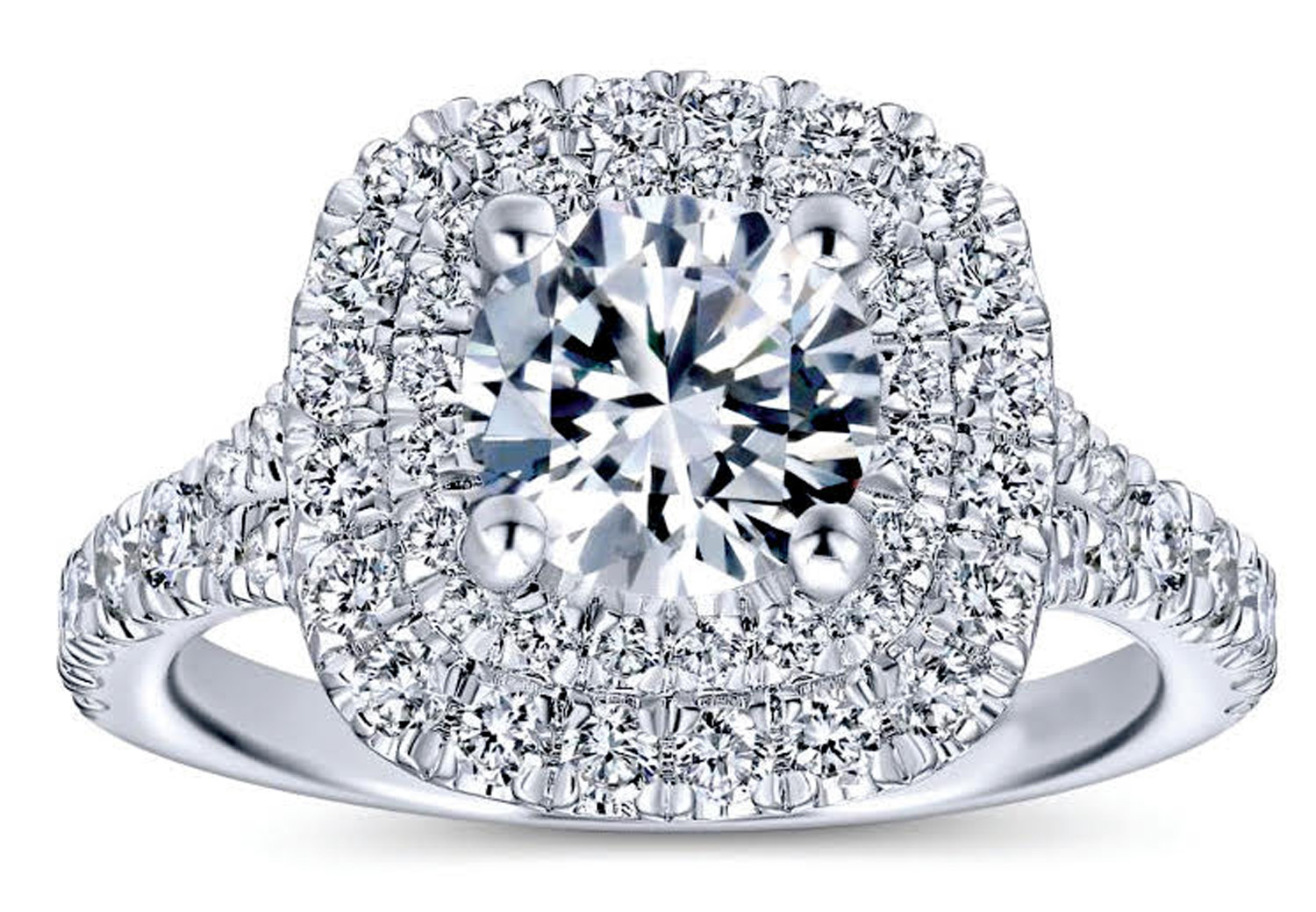 We like to show our customers everything they need to know about the Four C's. We like for everyone to feel comfortable and assured in their choice of such a special purchase. Another aspect is seeing the matching wedding band so the bride and groom will know what their ring will look like as a complete set. Most rings have an exact matching wedding band. However, there are some that do not. For those rings our in-store master jeweler can make anything you might need. We can use our gold and diamonds or yours. Many times our customers will have a family heirloom they might want to incorporate into their ring. We are thrilled to have at our store the best jeweler in the Midwest. With seven years of schooling in design and jewelry making, David can create anything.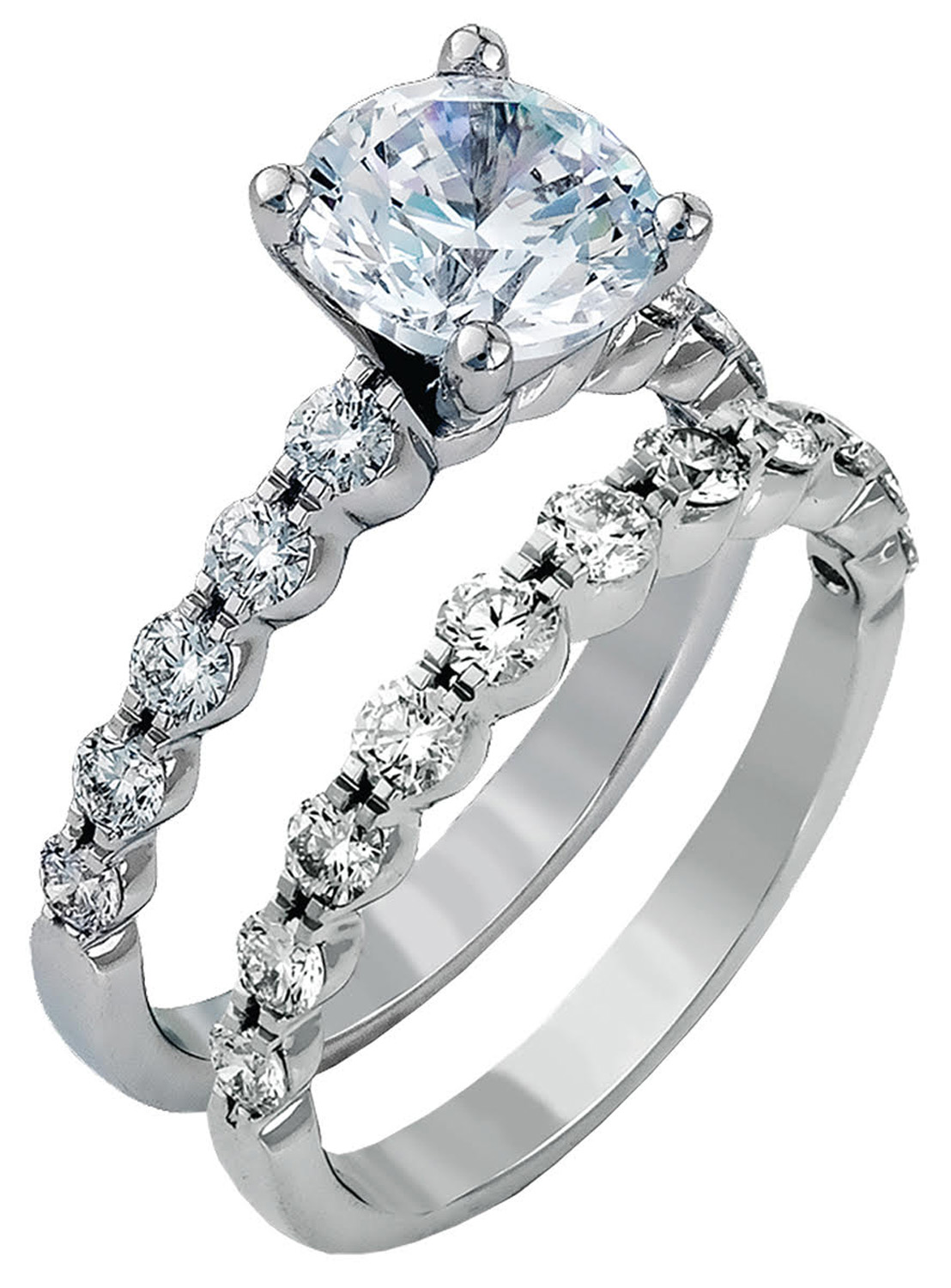 Colored stones are an increasingly popular choice for the center of an engagement ring. Some couples choose the gemstone that corresponds with the month they meet. Currently blue sapphires are a popular choice. Sapphires also come in every color of the rainbow.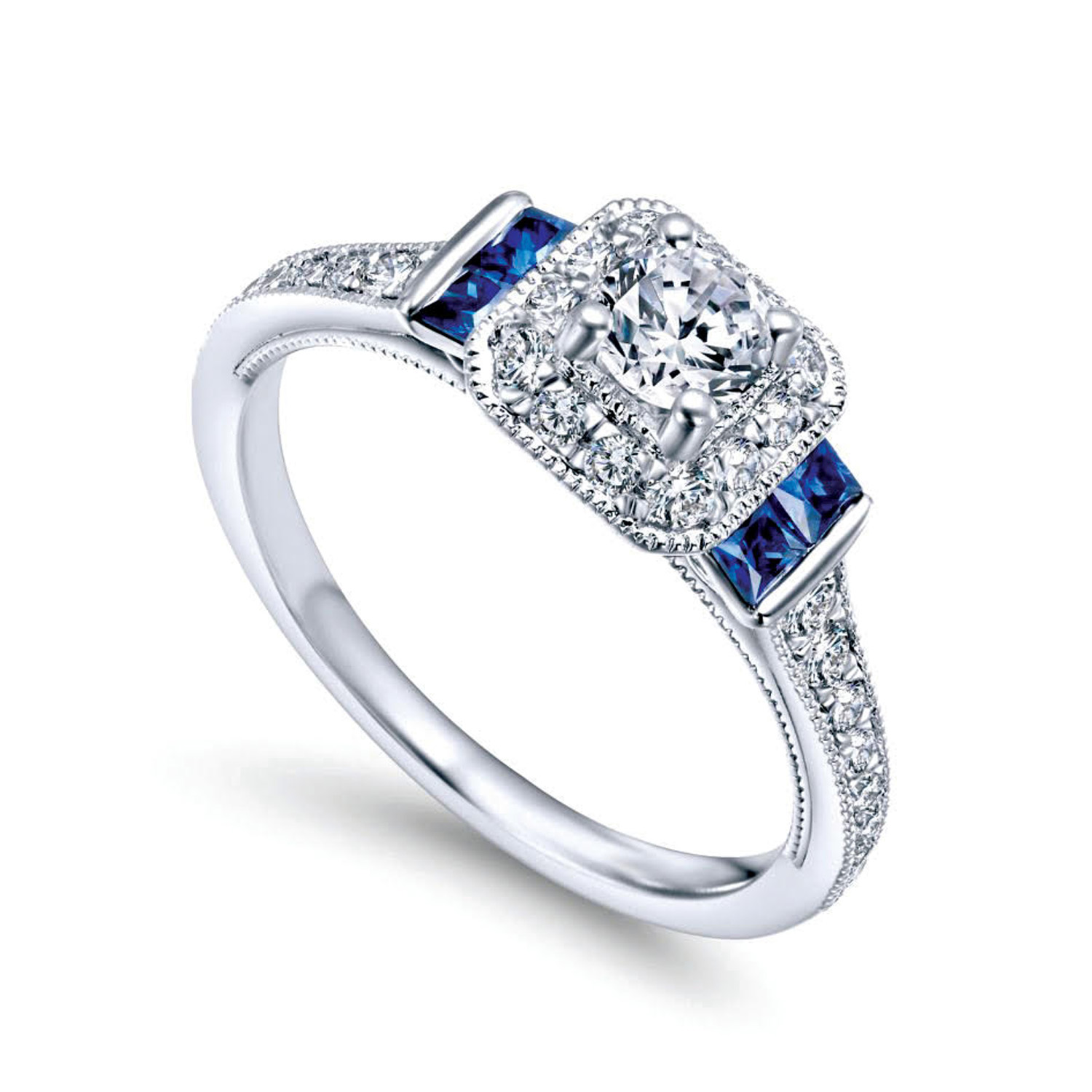 On choosing jewelry for your wedding day it is a good idea to choose a few key pieces, you don't want your jewelry to outshine you. Generally, if your gown is white, silver or platinum jewelry looks best. For ivory gowns yellow gold jewelry is best to enhance the color. With a sweetheart or strapless neckline consider wearing a choker or shorter necklace. Another option might be to skip the necklace and wear large chandelier earrings instead. Whats most important is to choose what makes you feel comfortable, elegant, and pretty on such a special day. Simply choose by what you like the best.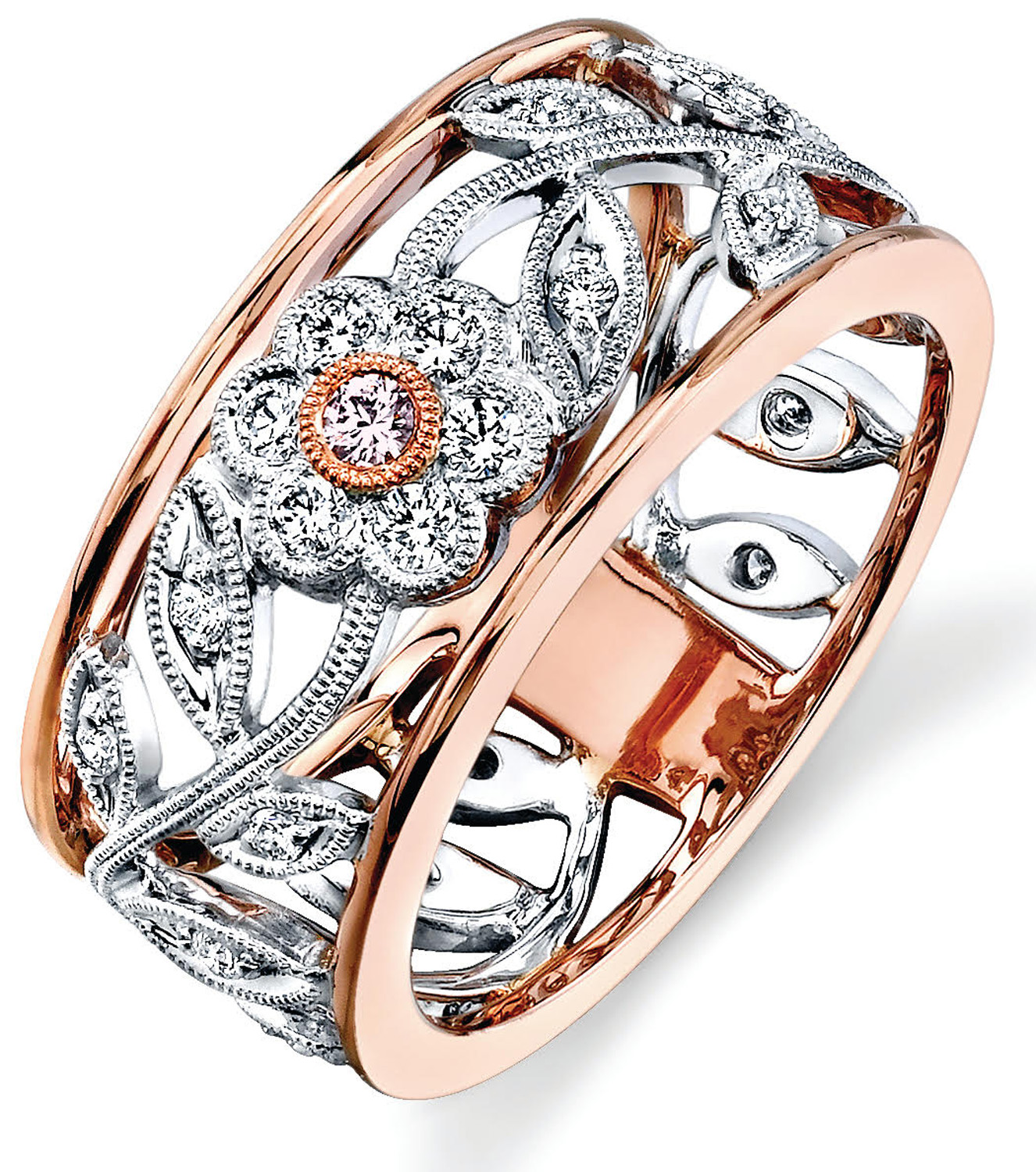 At Highland Jewelers we have the best quality diamonds and are always best in price. That is our guarantee. All of us at Highland Jewelers wish you all the best on your special amazing day. For nearly 70 years Highland Jewelers has helped make their customers dreams come true.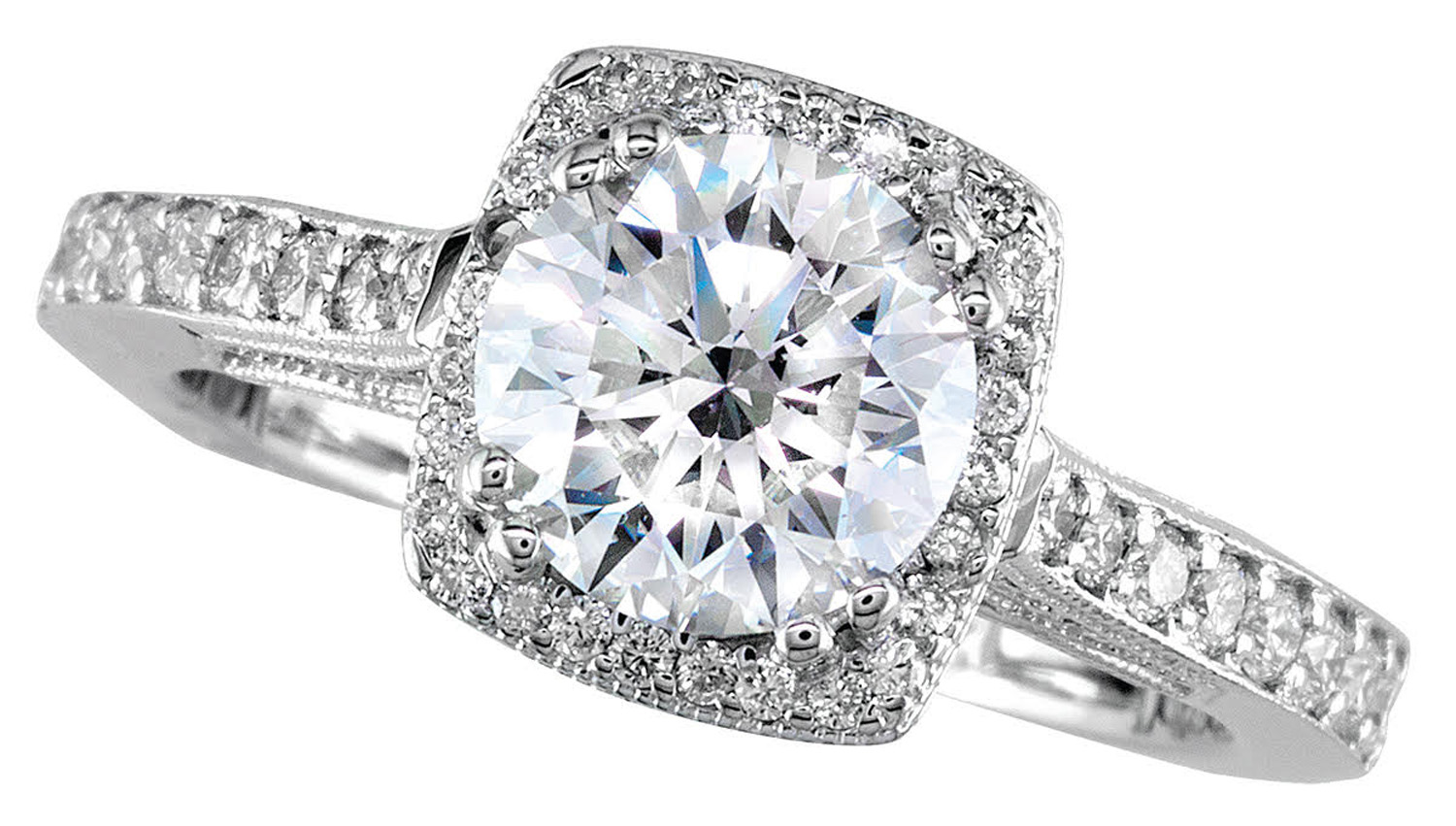 Highland Jewelers 
2839 Hwy Ave, Highland, IN 46322 • (219)838.2530 • highlandjeweler.com