Describe Your Engagement
Israel and Shana went to high school together, however never really knew each other. Later after college, they were introduced by Shana's dad. Shana's dad knew Israel and his family and thought it would be a good idea for them to see a movie, as they were both not dating anyone. On November 10th they went for a movie, then following that a few weeks later went to an Indiana Pacers game. Three years later, Israel proposed to Shana in front of thousands at the Indiana Pacers game. They planned to get married on August 27, 2016, at 12 Corners Vineyard in St. Joesph, MI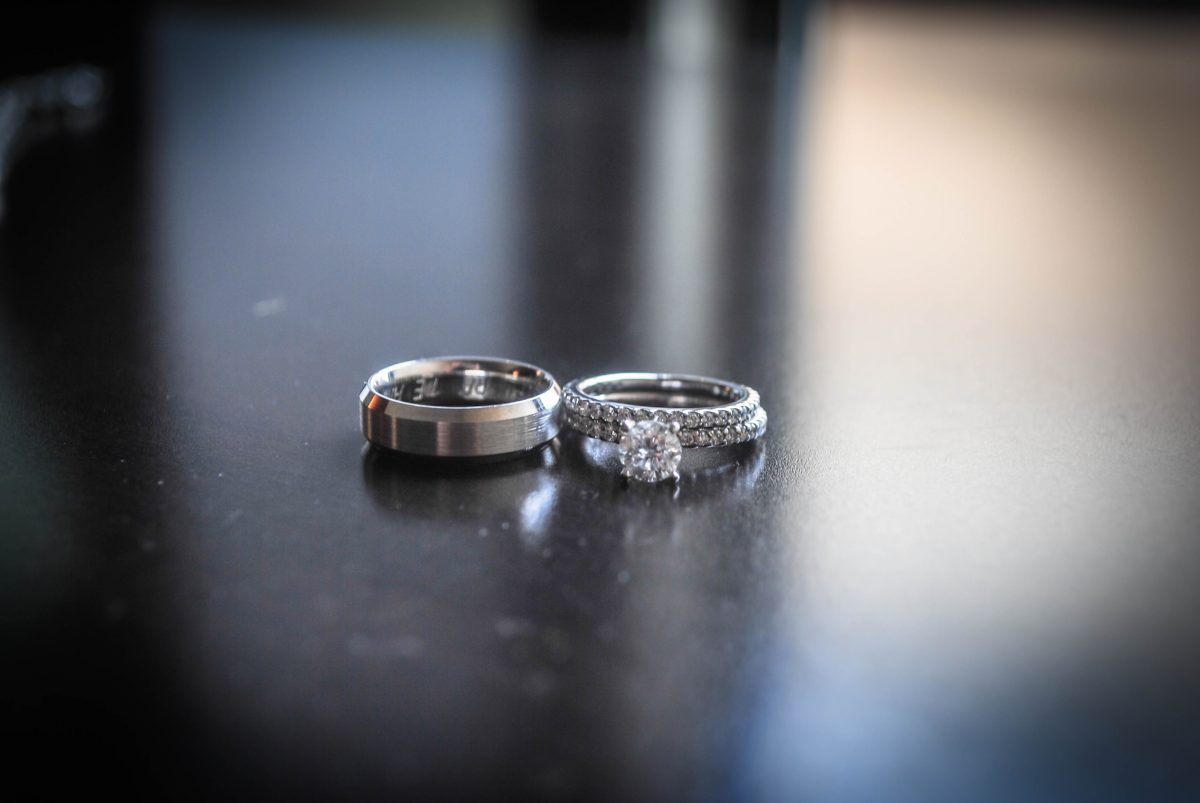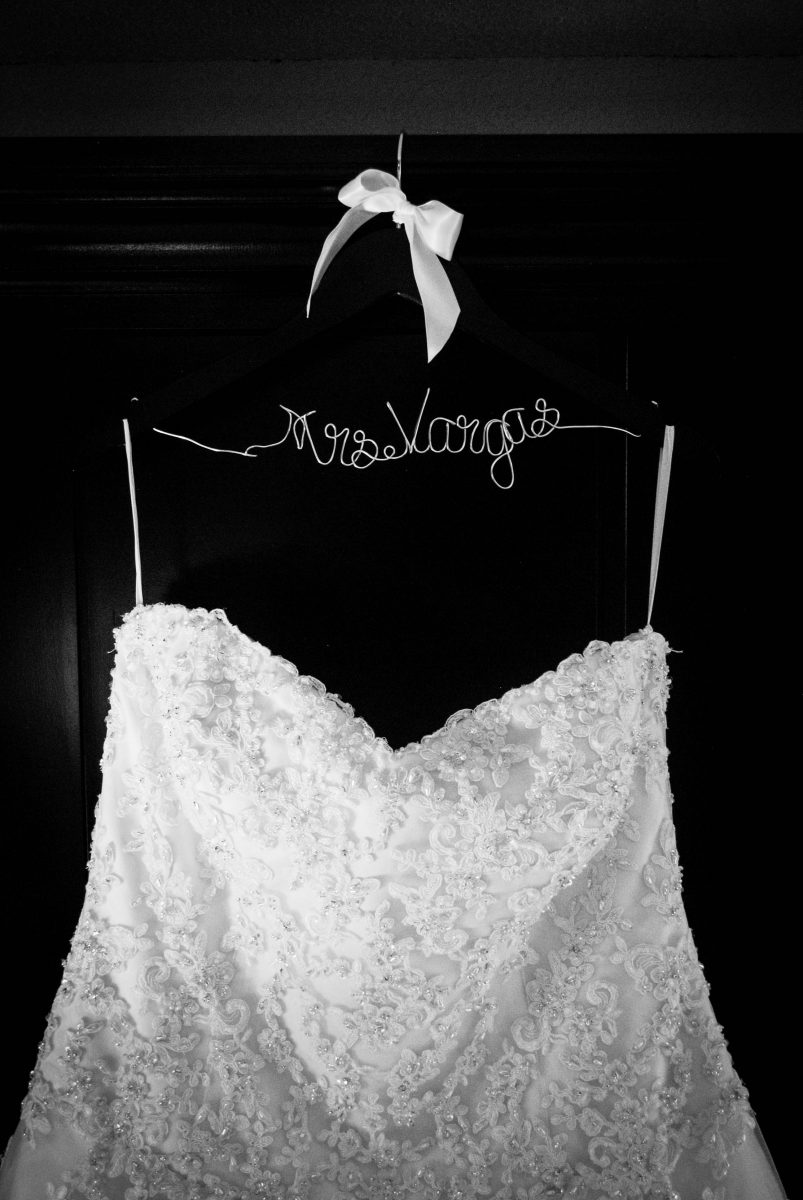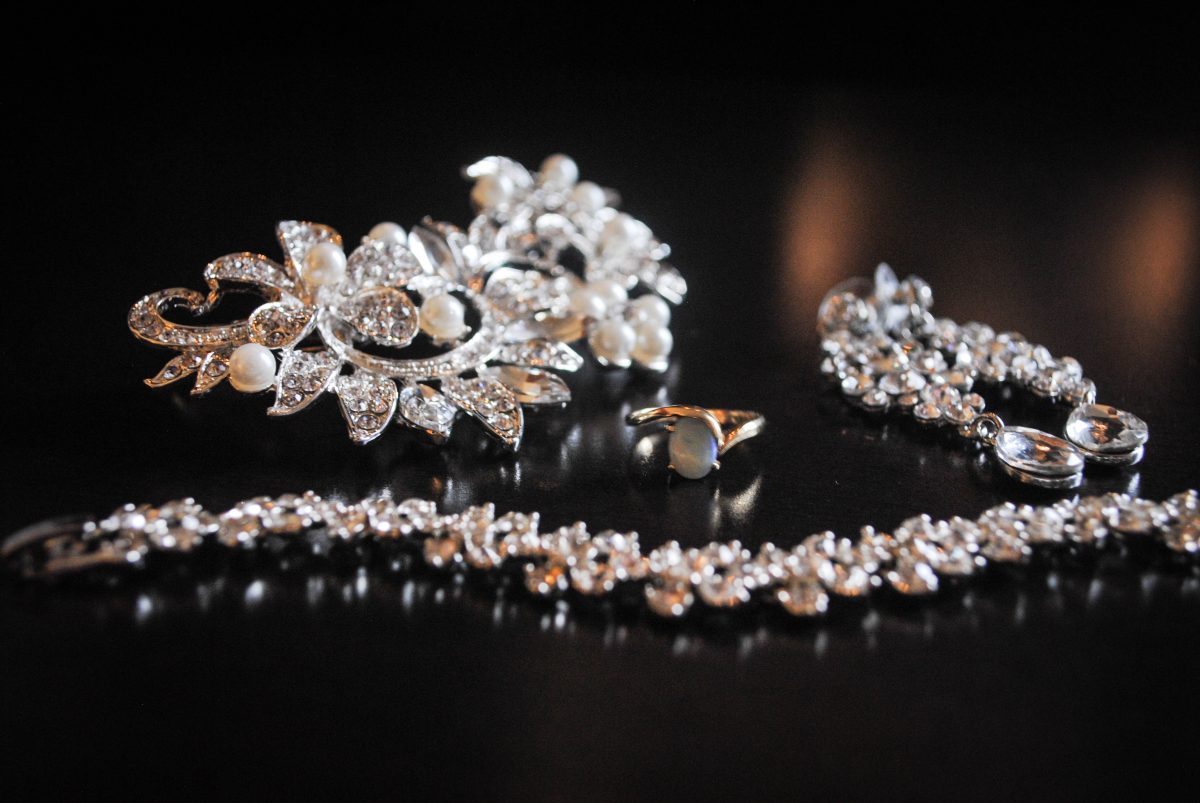 Describe Your Wedding Vision
Our wedding vision was to leave a little sparkle in everyone eyes. We wanted "WOW" our guests with the location and decor, however, be unique, tasteful and classy. On top of that, we wanted it to be fun as it was a celebration.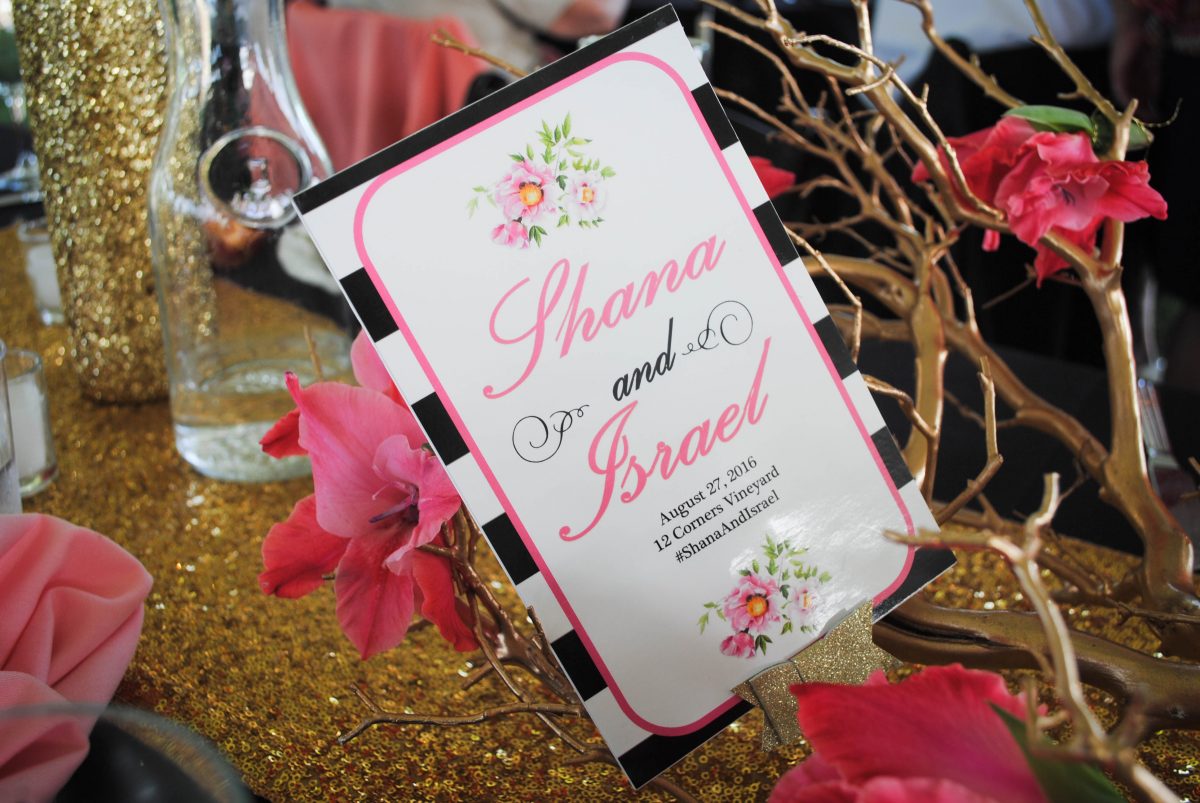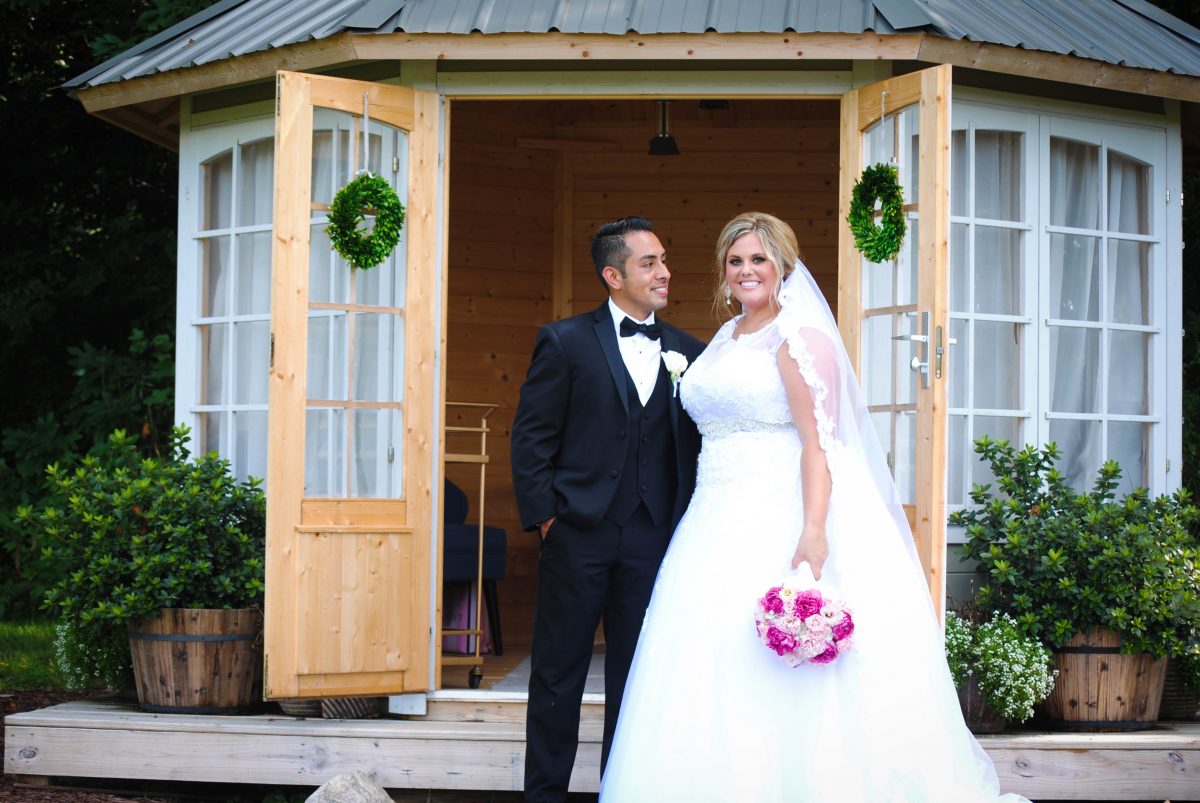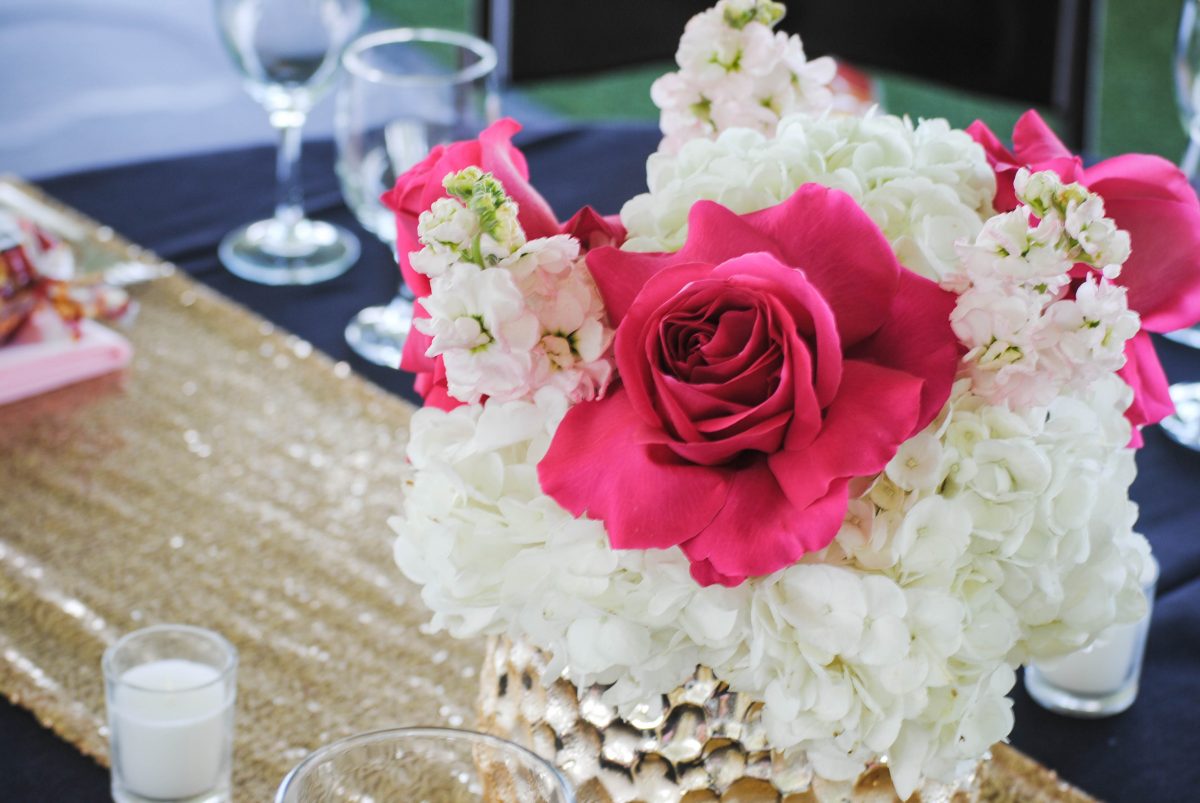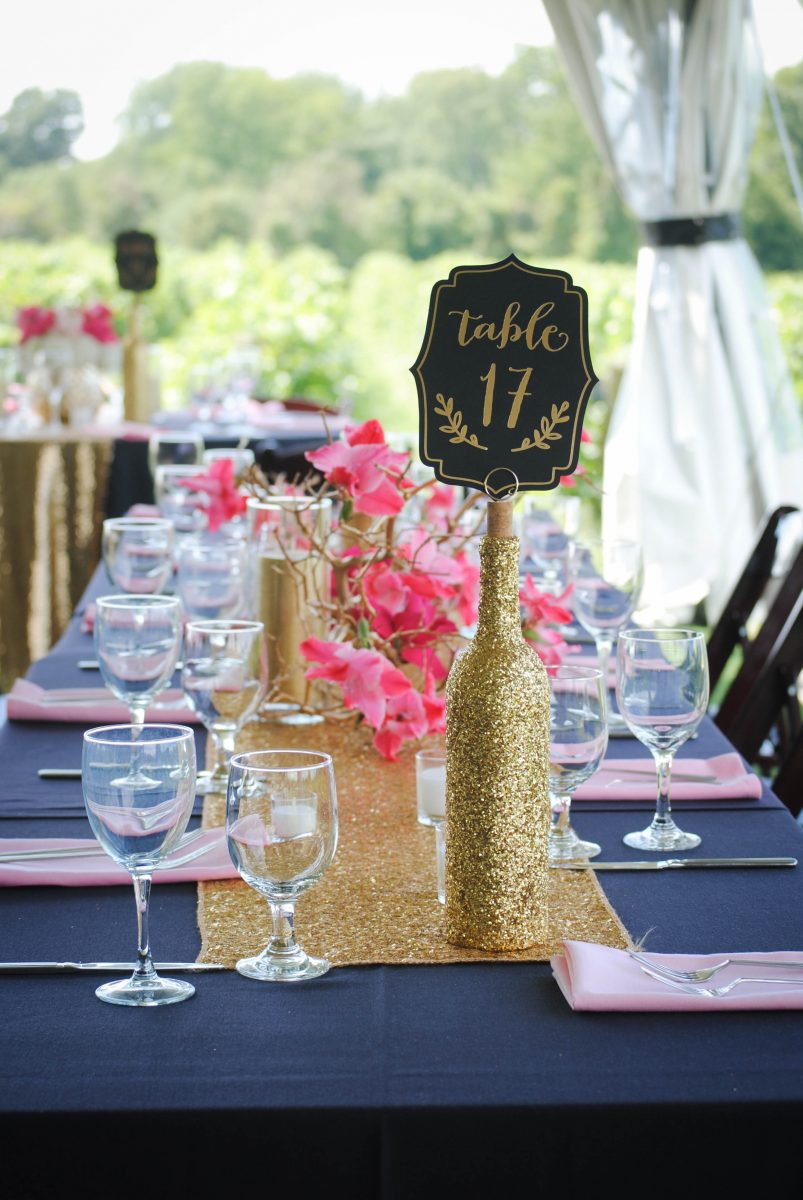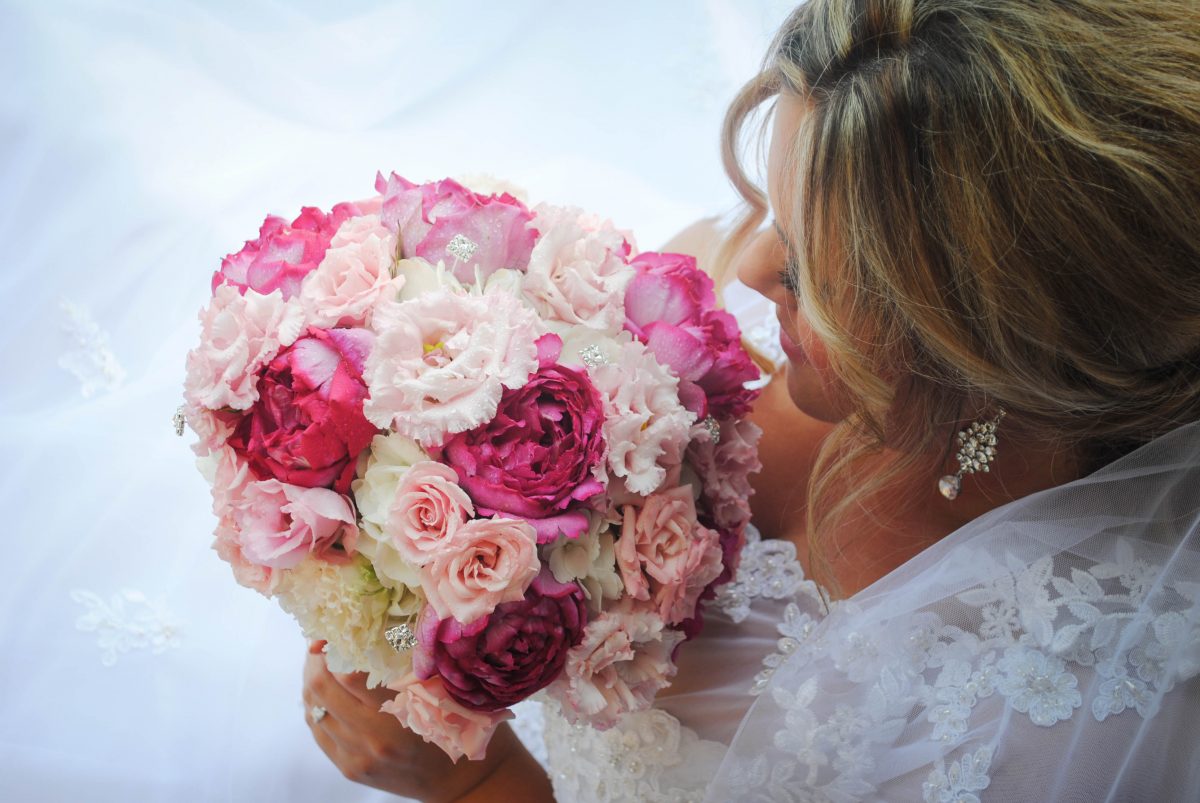 Your Advice to Engaged Couples
Take your time and enjoy the experience together and also with your families. At the end of the day, this is about you becoming husband and wife in front of God. We highly recommend anyone getting engaged to have pre-martial counseling, we learned more about each other than we did than the last 4 years of being together.
Also for the Bride, don't try to DYI everything yourself, it isn't worth the stress and tears, learn to work with your vendors on what you can do within your budget, you can still have a beautiful wedding without going over your budget.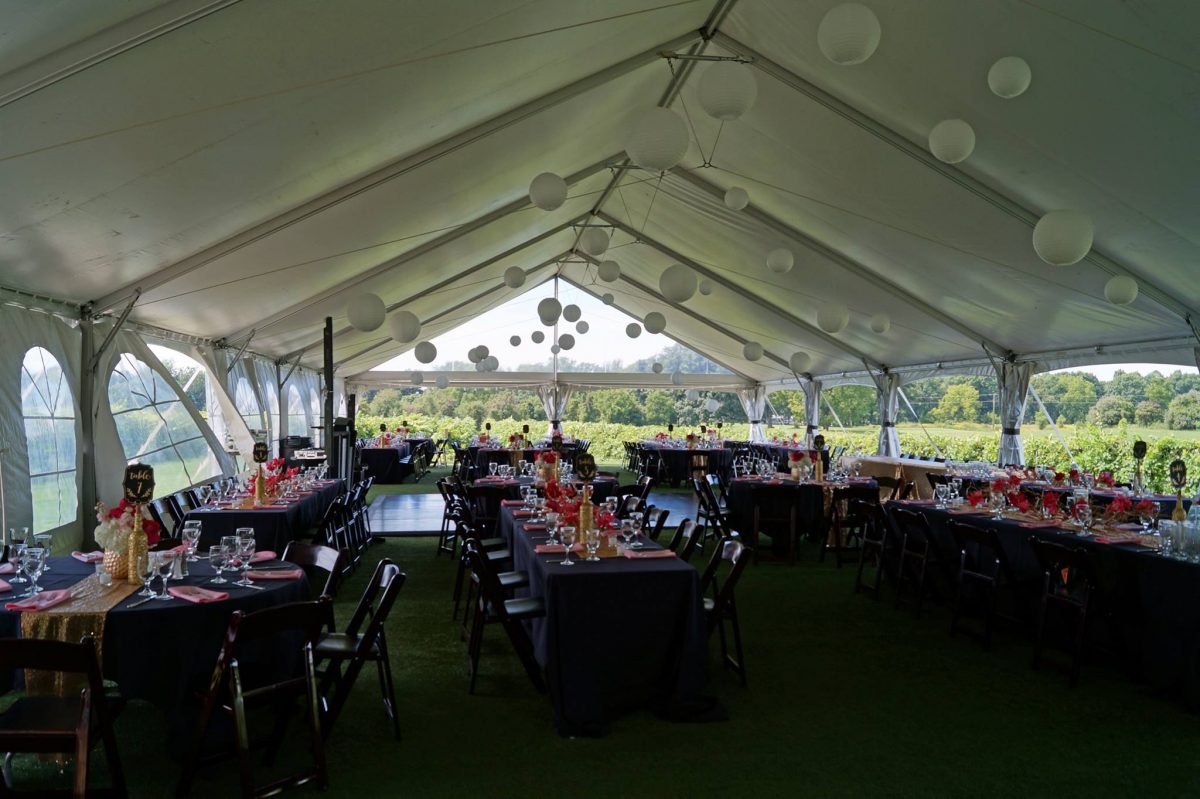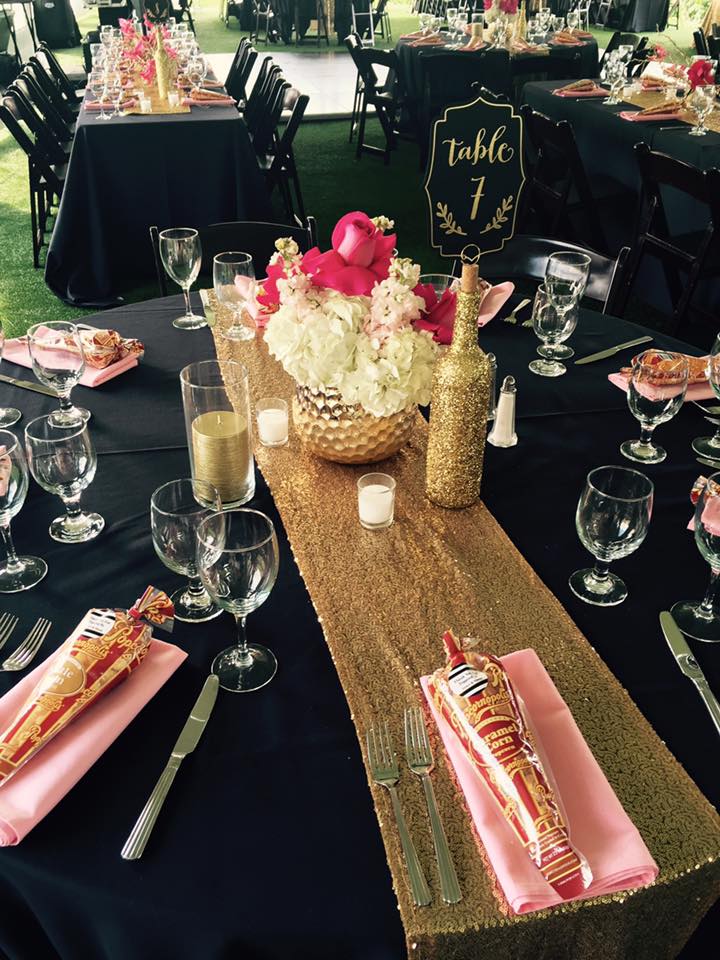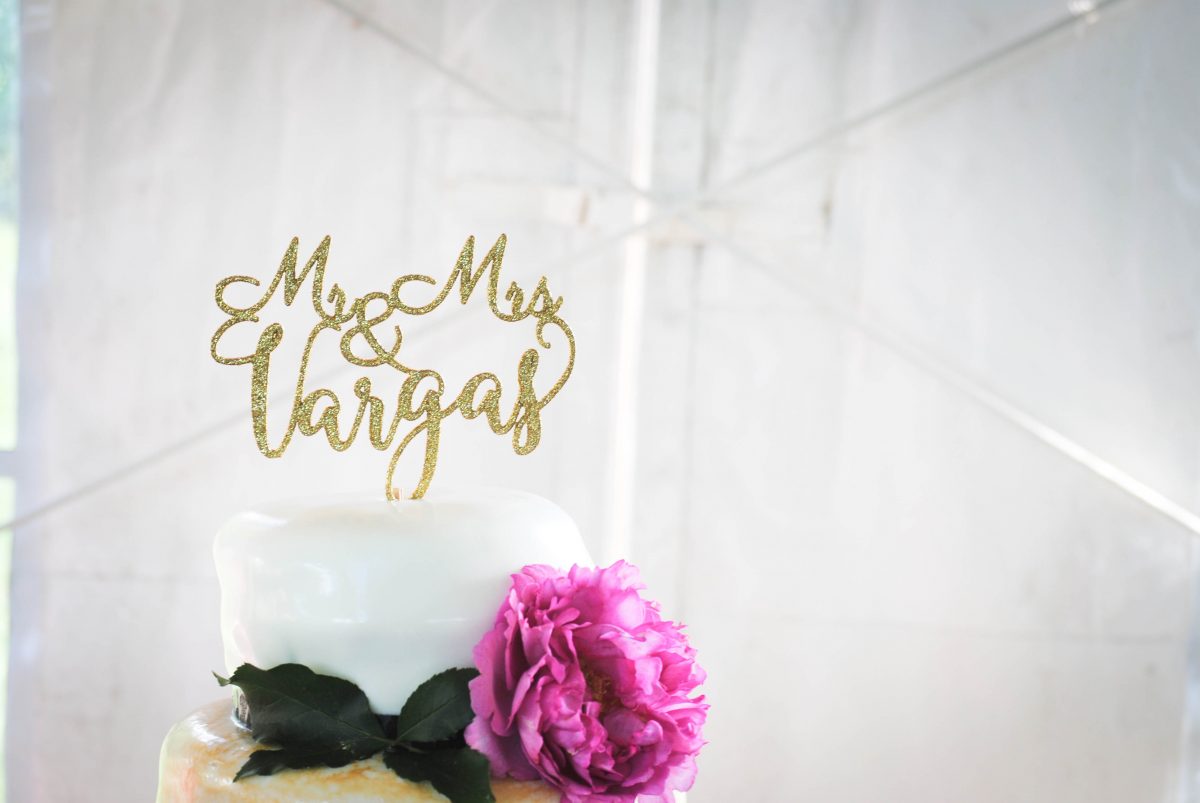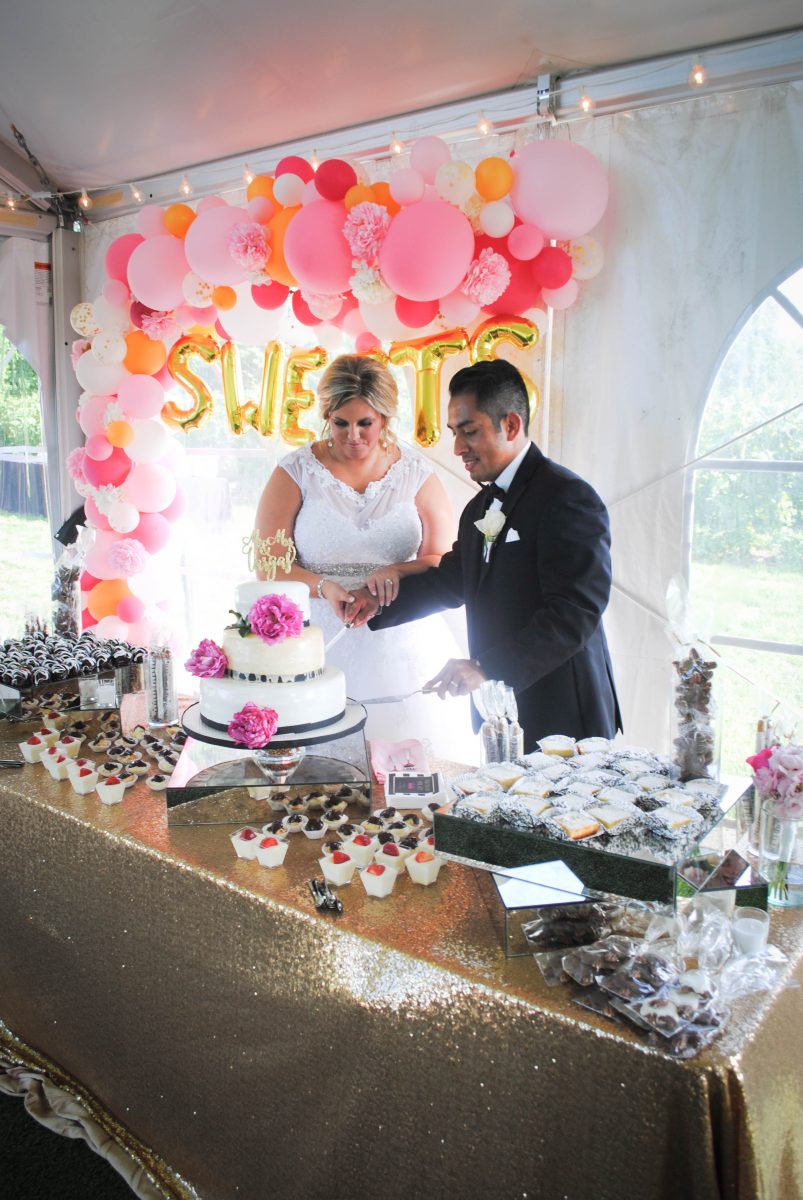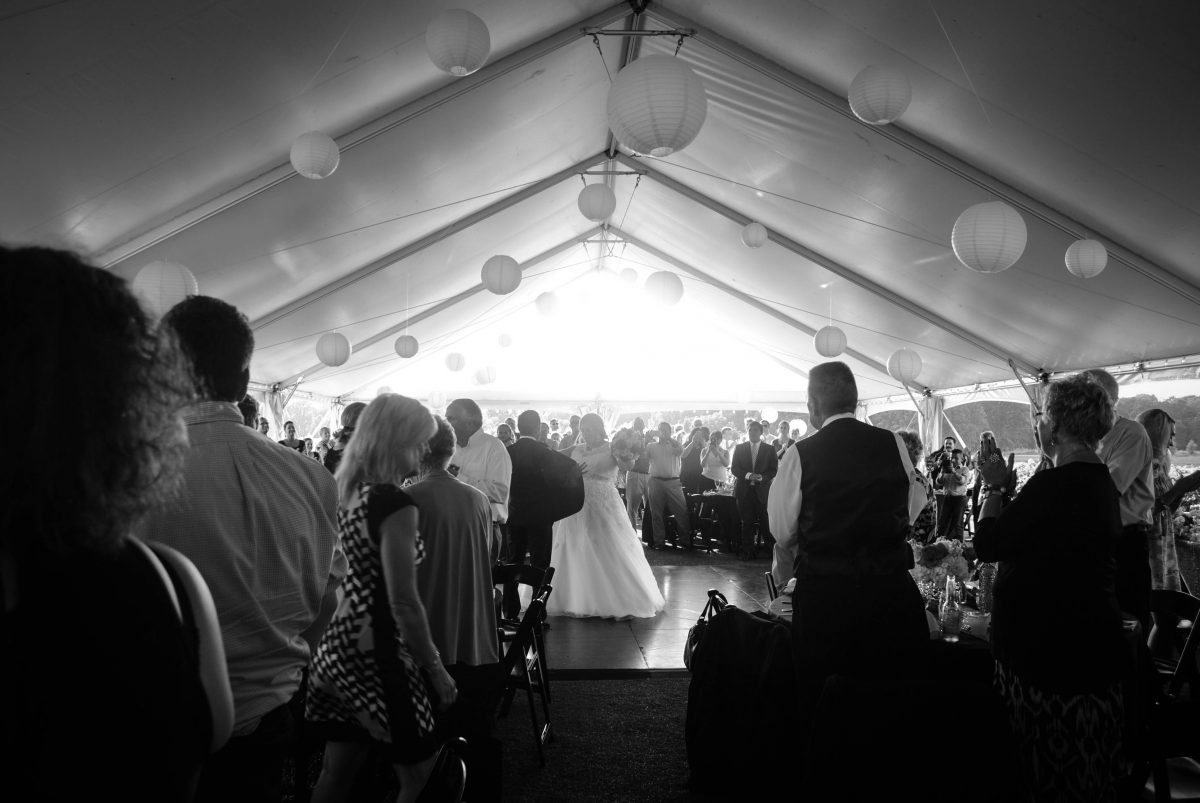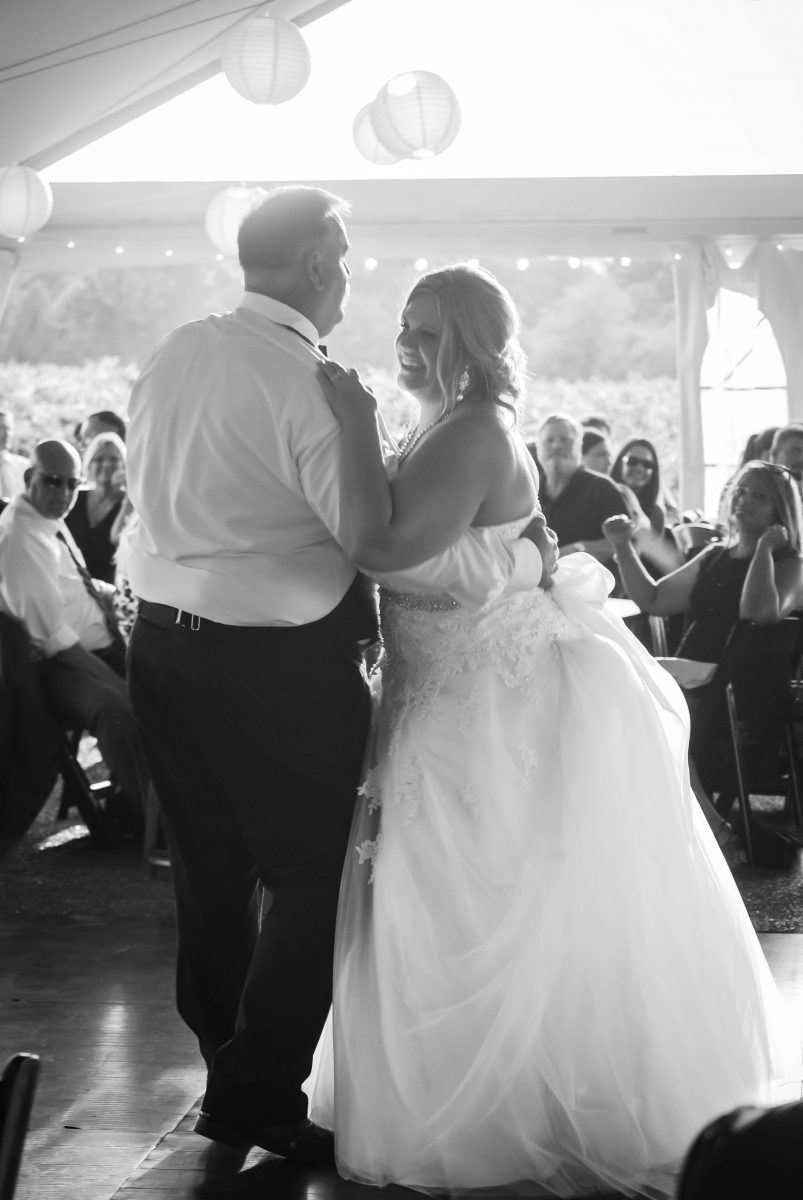 Describe Your Wedding Day
I had dreamed about this day my whole life and was very excited, however, my excitement turned into worry when I woke up to a thunderstorm. However, I think this might have been one of the best parts of the day, as I was able to go downstairs to the lobby, have a couple cups of coffee and watch the rain. I was able to reflect on the past four years with Israel and no matter what, rain or shine, I was getting married today. God knew that too, as the raining day turned into a gorgeous, hot and sunny day. I remember walking down the aisle and instead of being sad, I was excited, I was ready to be married and as some of my friends said I hopped right now down the aisle with my dad. Our wedding day was the most magical day, besides battling the heat, we danced, drank, laughed and I wish I could replay it over and over again. I couldn't have asked for a better wedding.