Vendors Perspective: JB Photography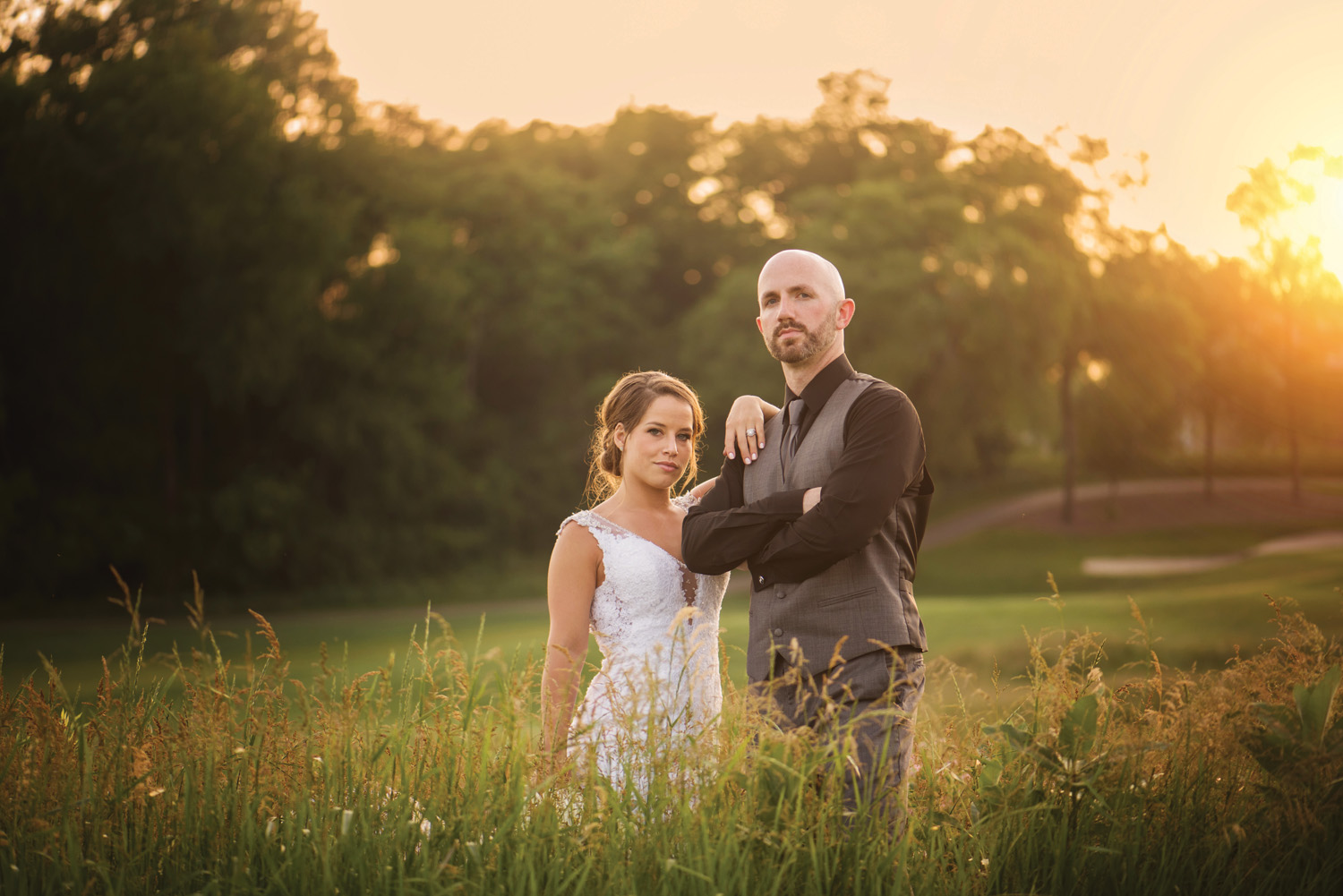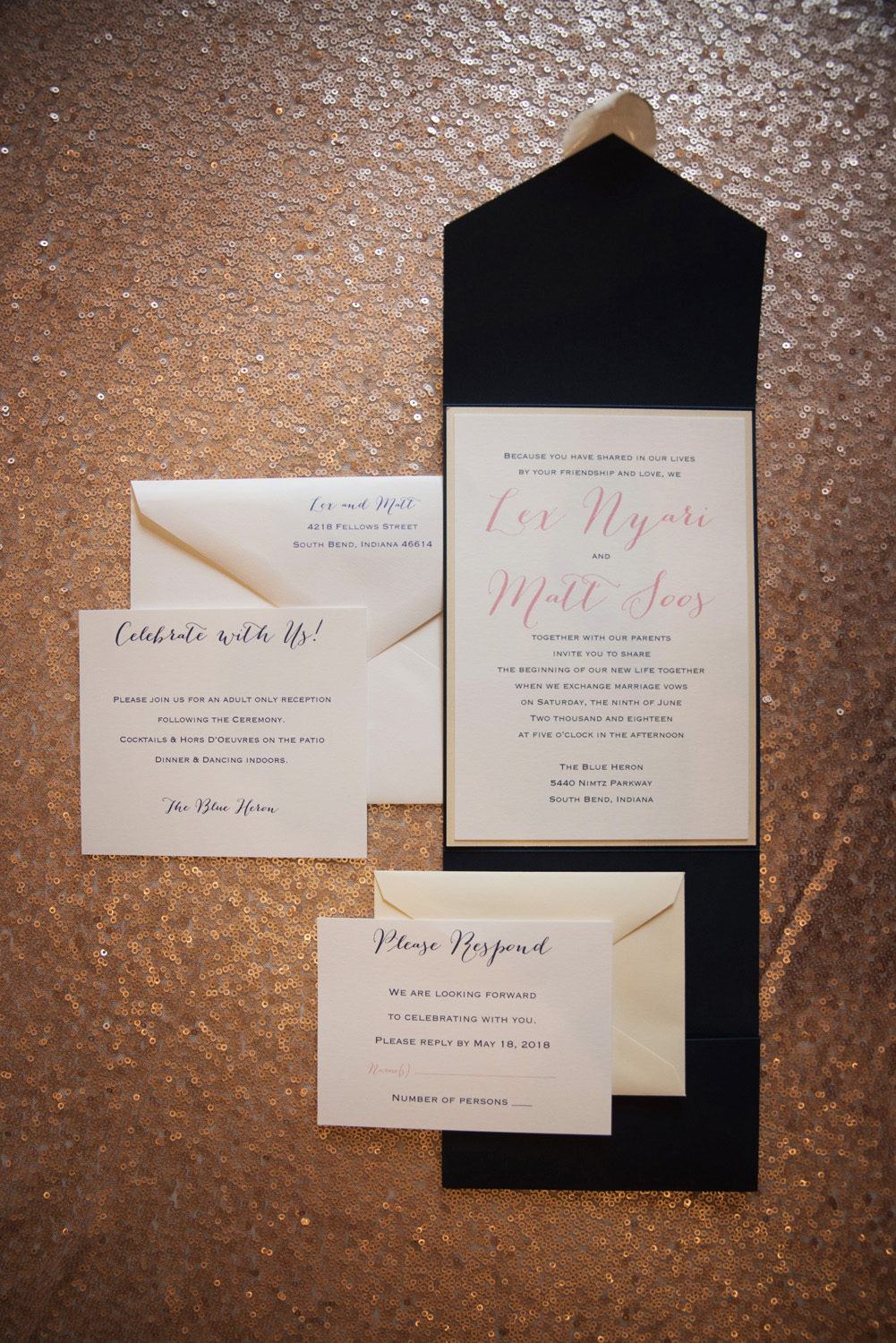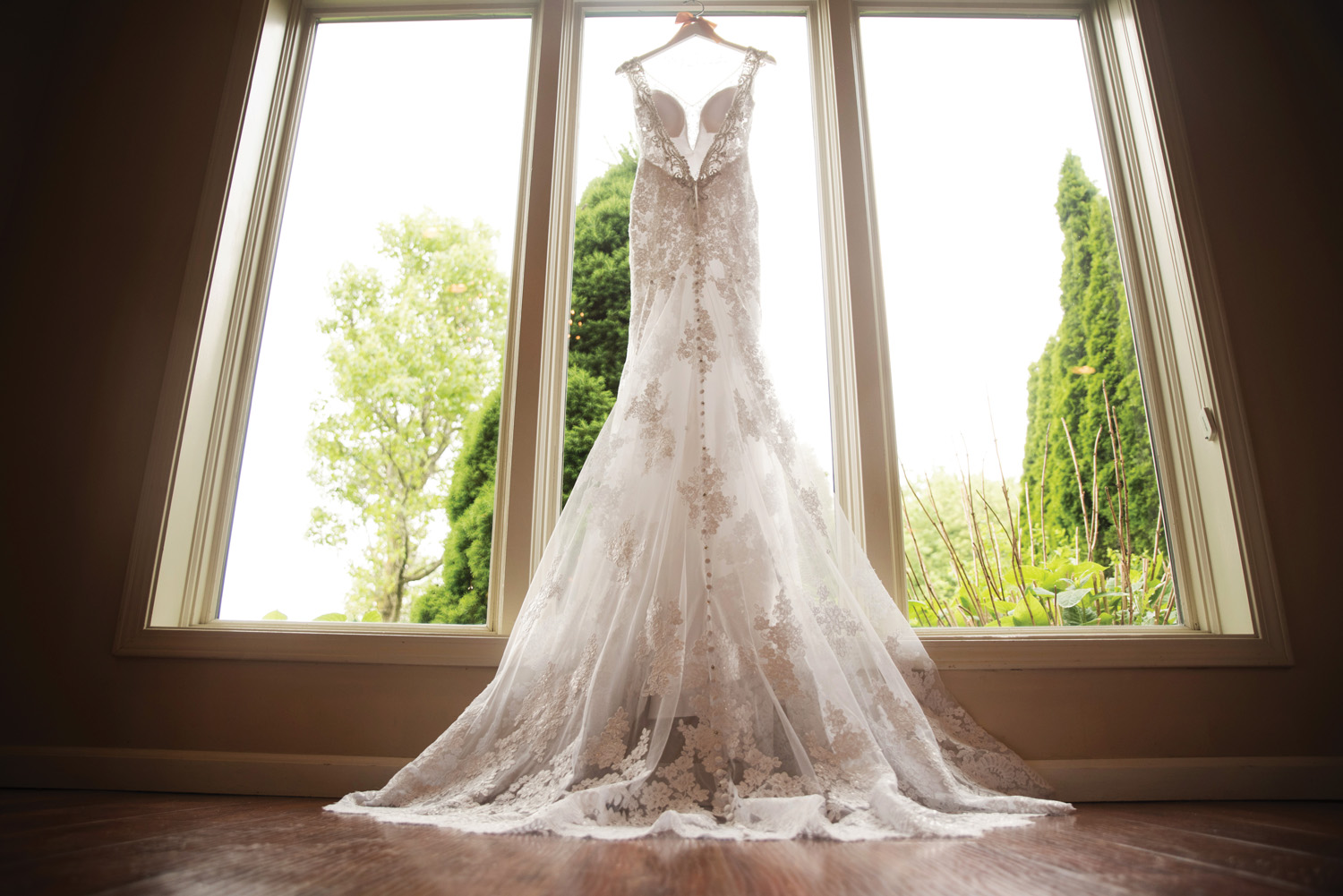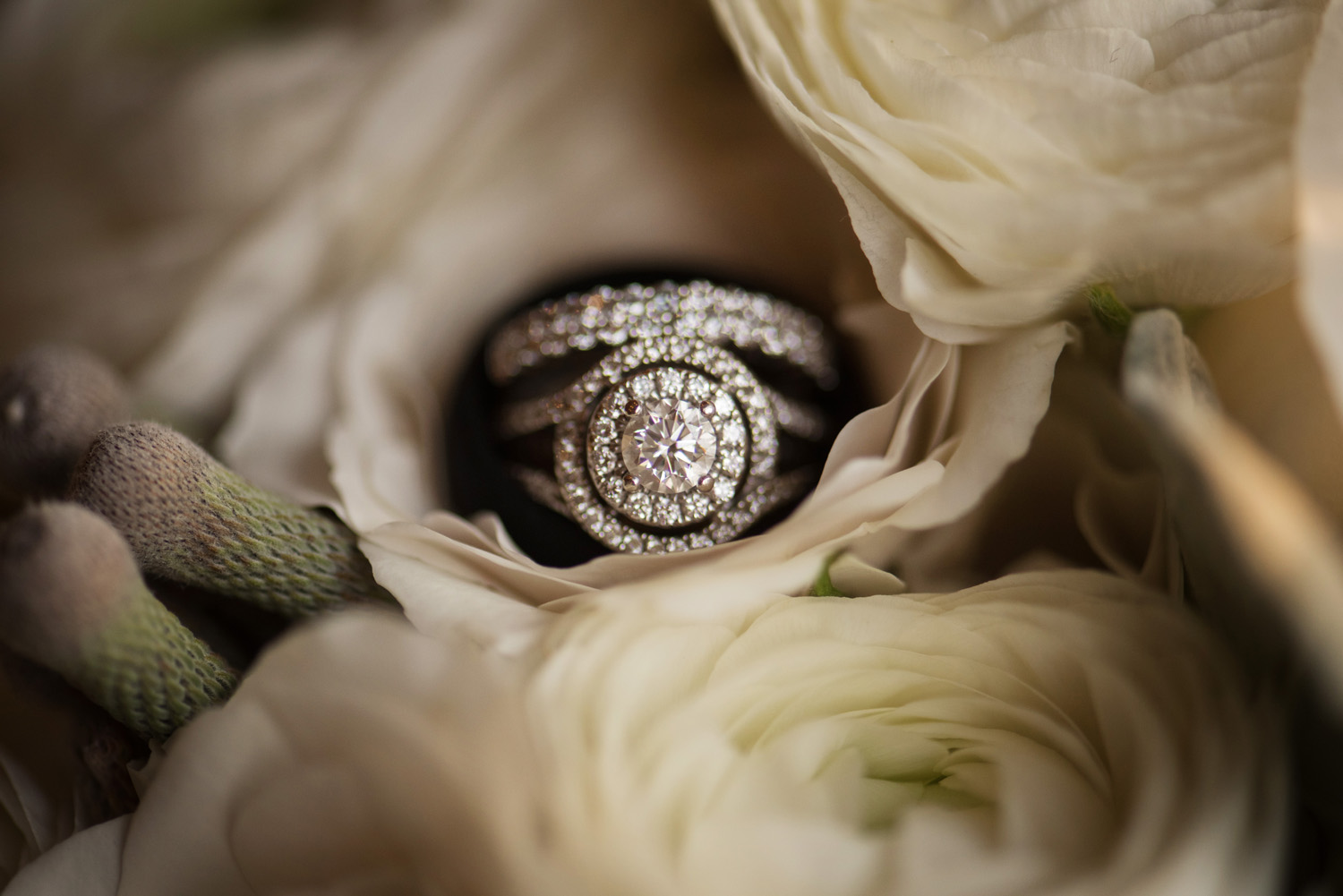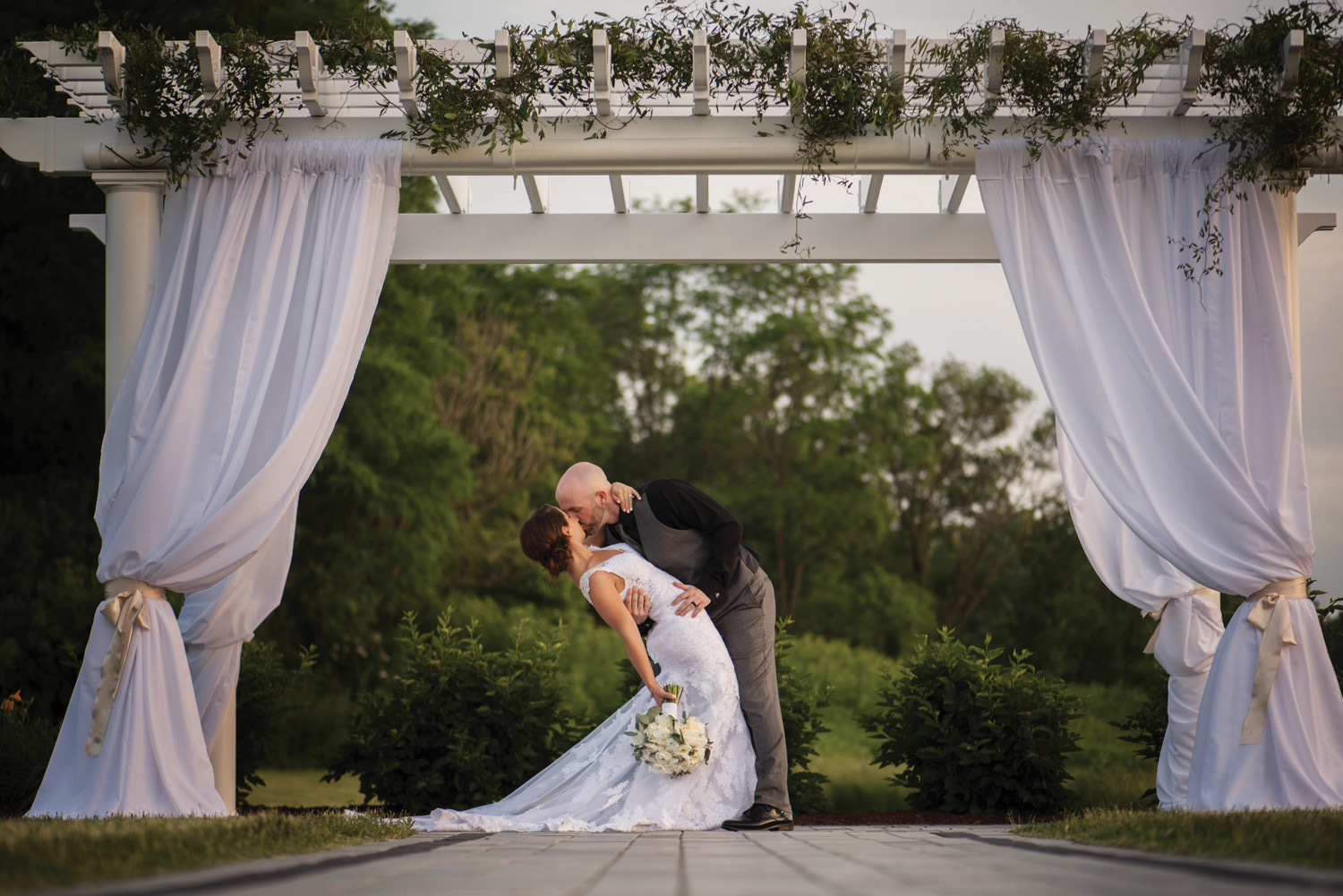 As is often the case, I met Lex when she was the maid of honor in another wedding I photographed. To me, there is no greater compliment than having a former bridesmaid become one of my brides! So, when Lex first contacted me about shooting her wedding, I was beyond excited! Everything about this wedding was perfection, from the venue, to the unique bridesmaid dresses, the stunning floral, muted color palette, and of course, the gown. Lex looked absolutely exquisite and her choice in vendors was impeccable! The Blue Heron at Blackthorn was the perfect backdrop for Matt and Lexi's gorgeous wedding, this venue is beautiful inside and out!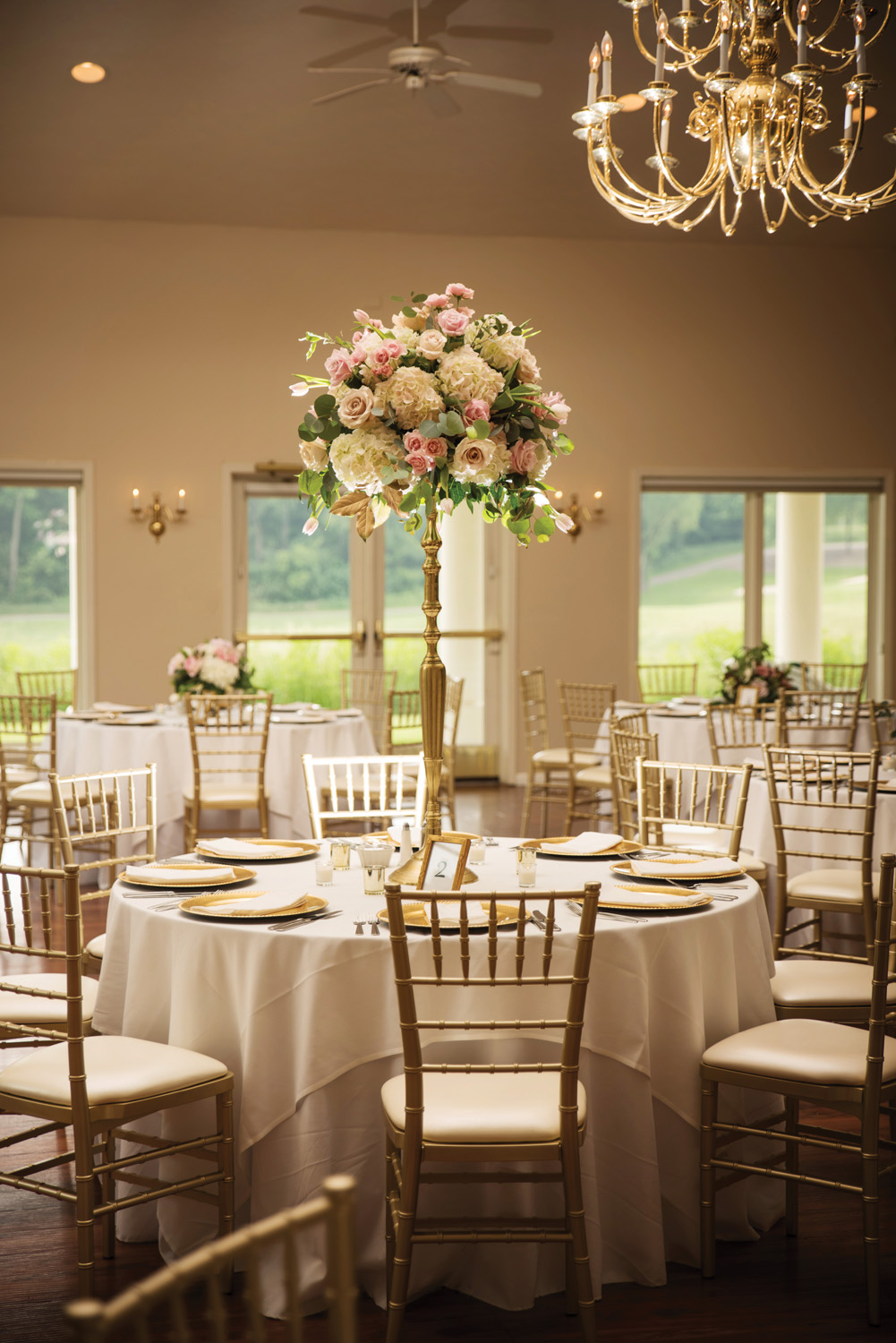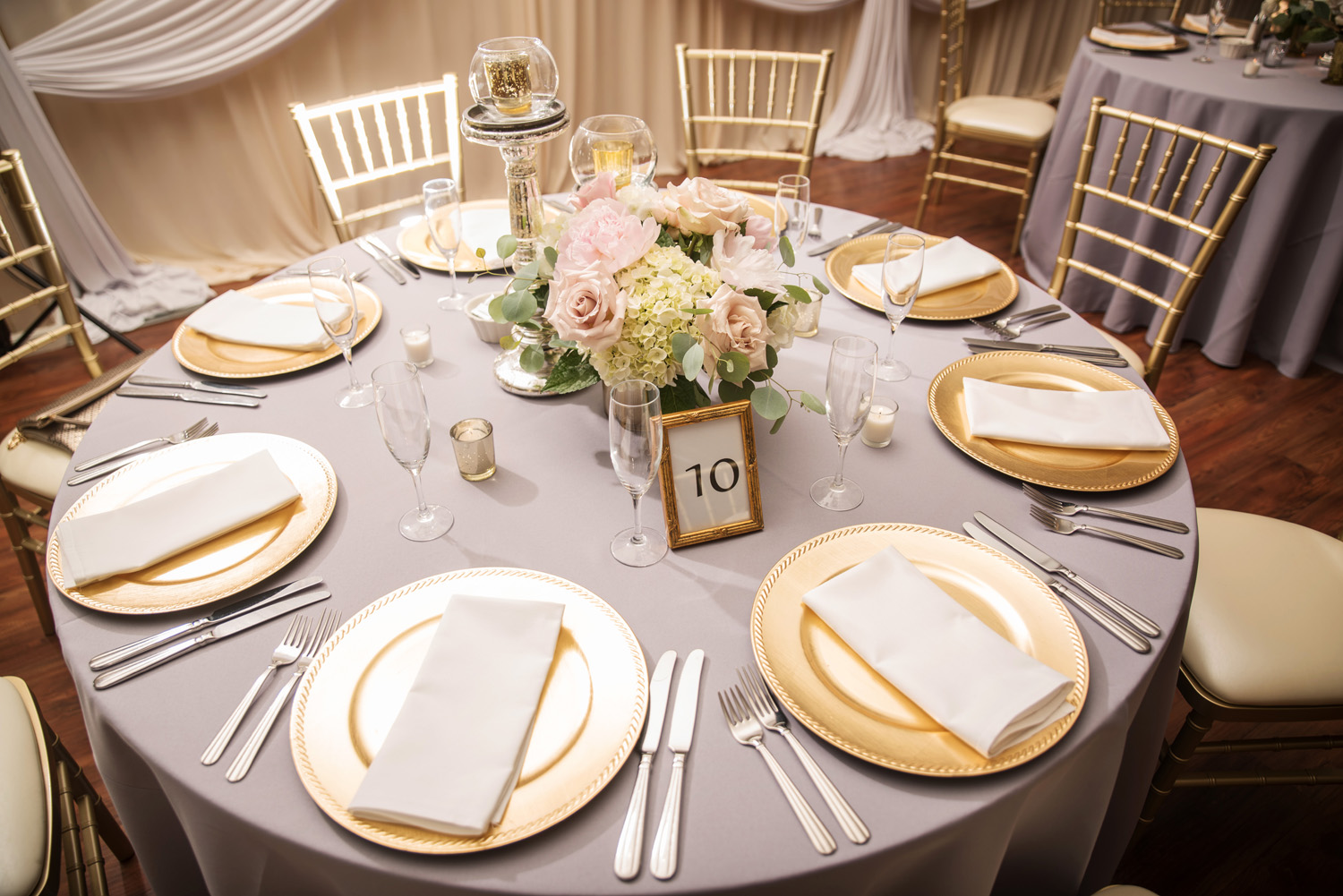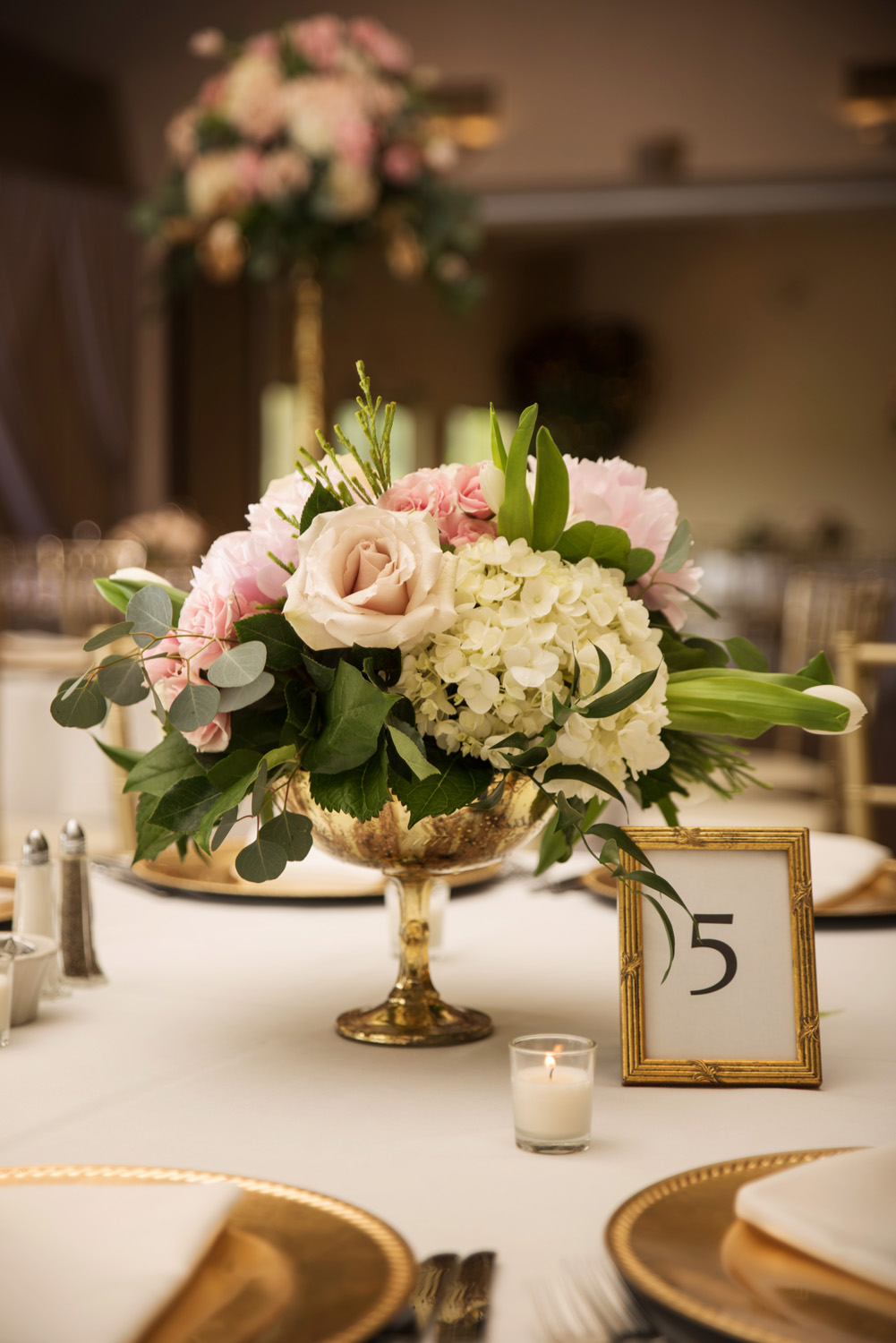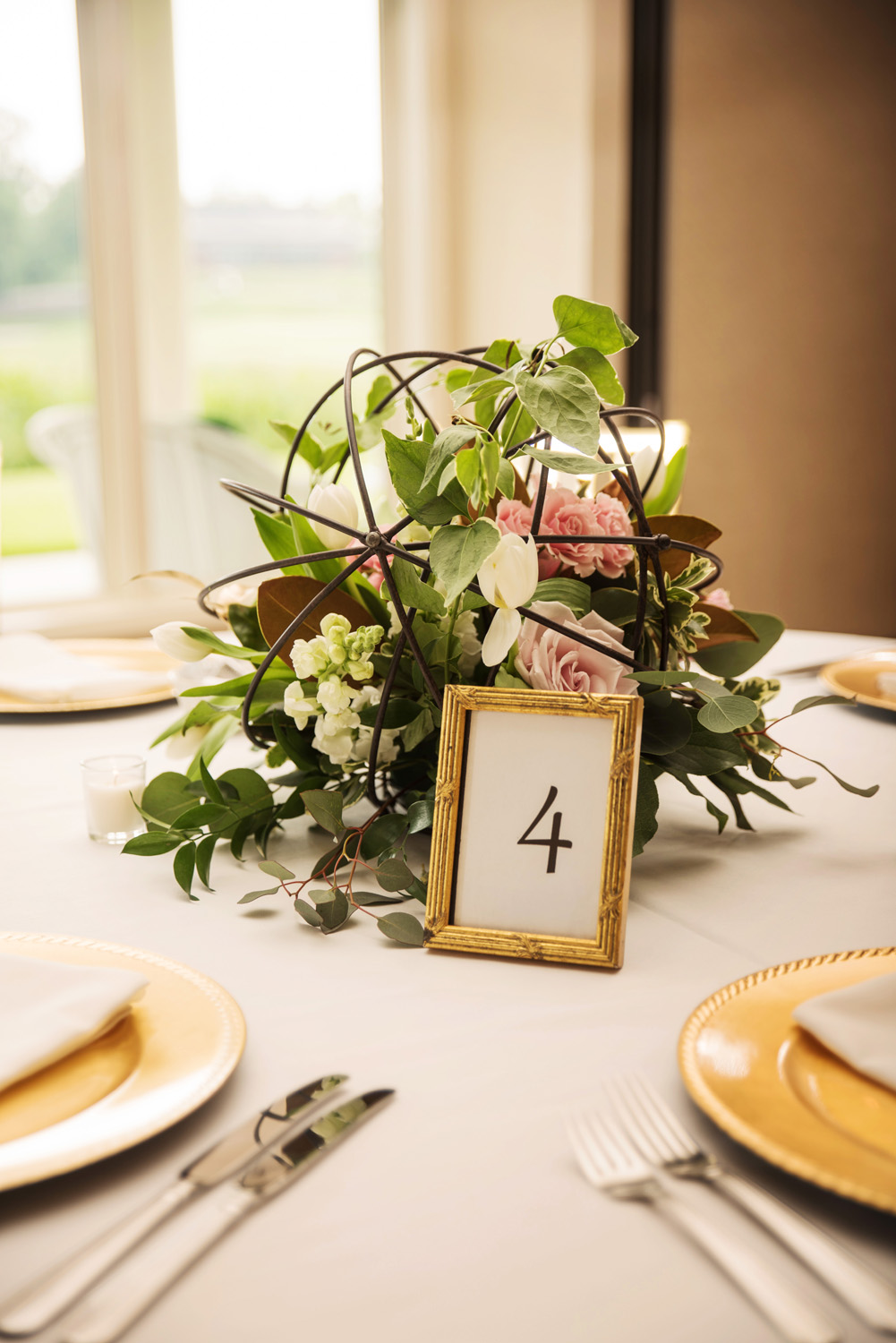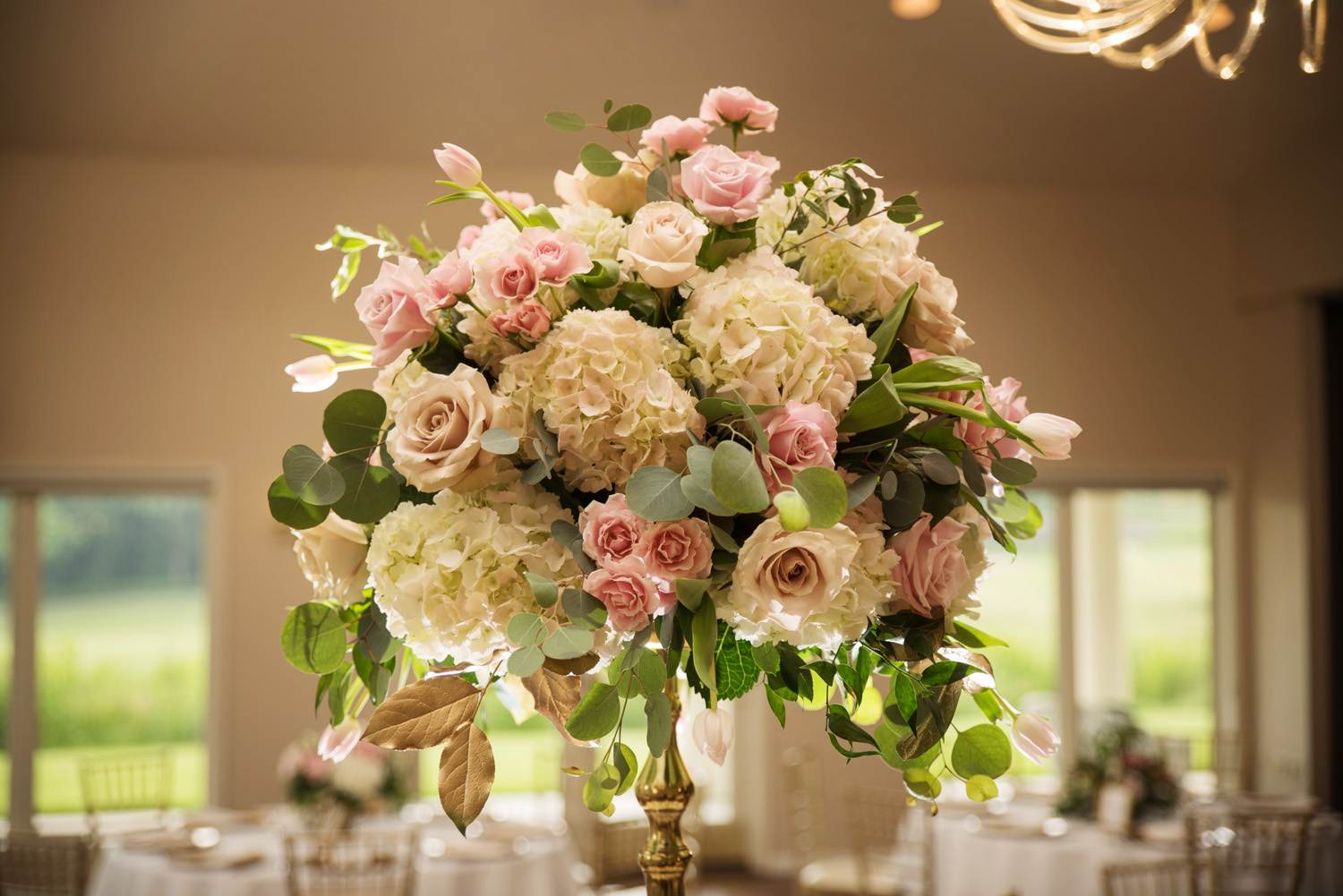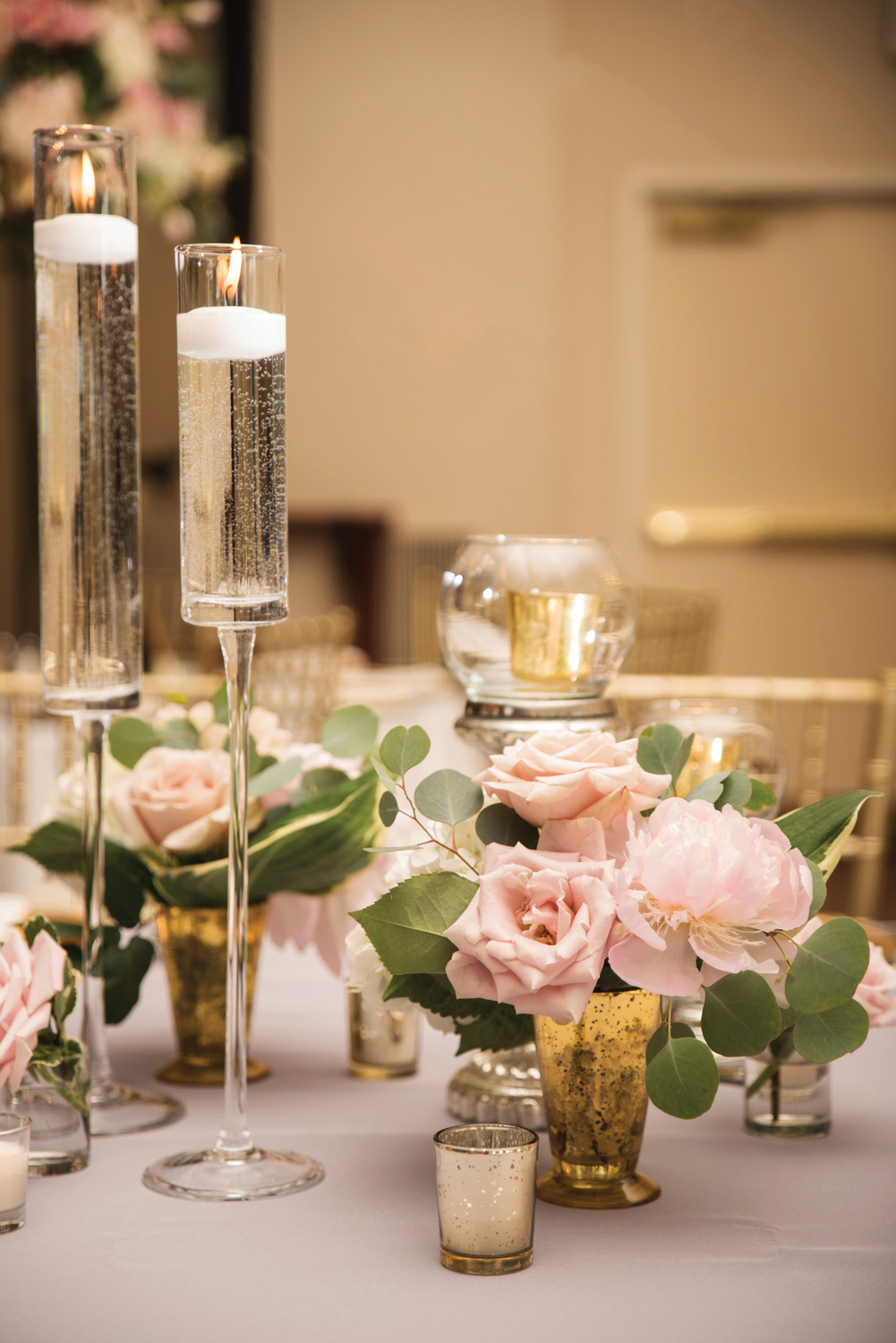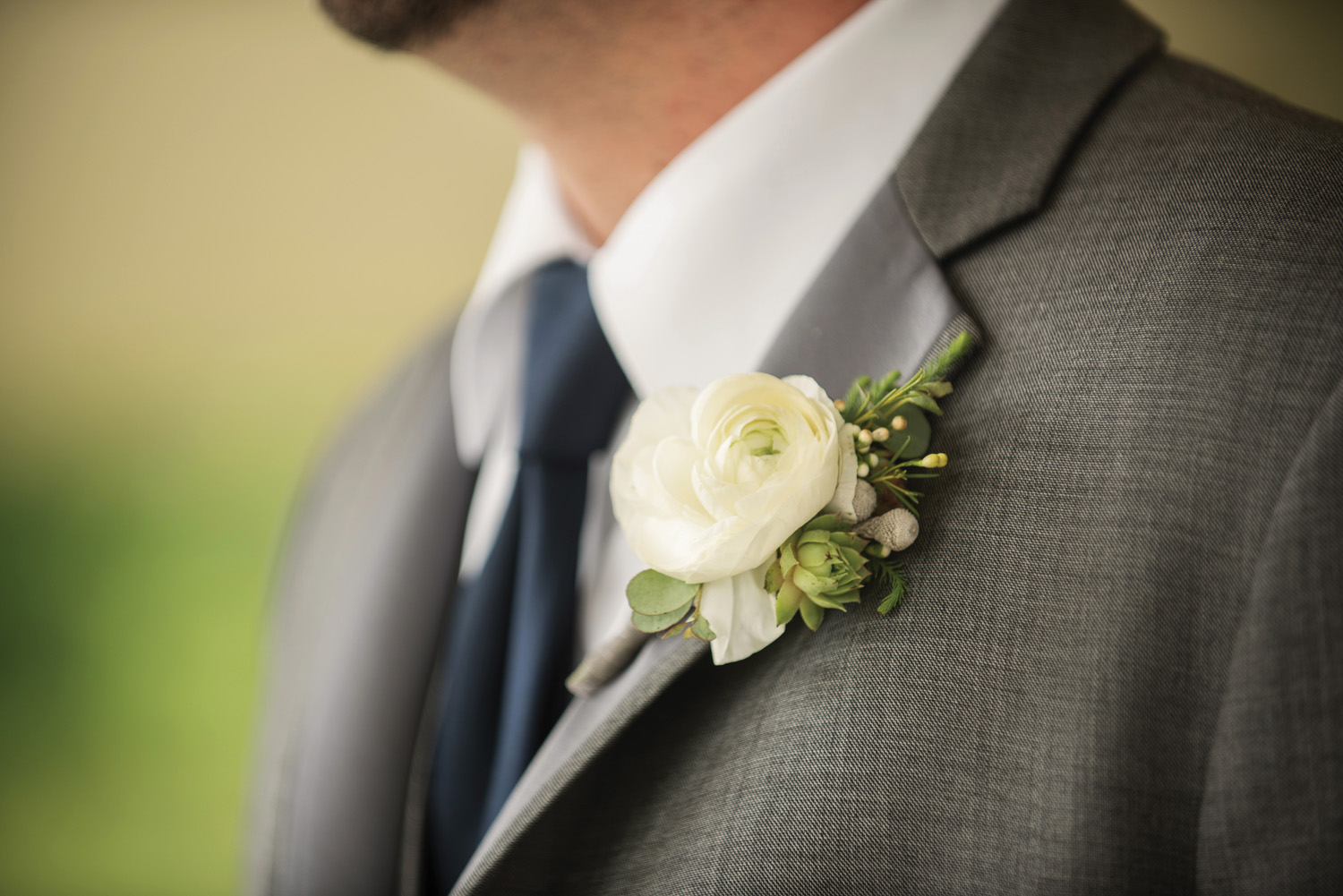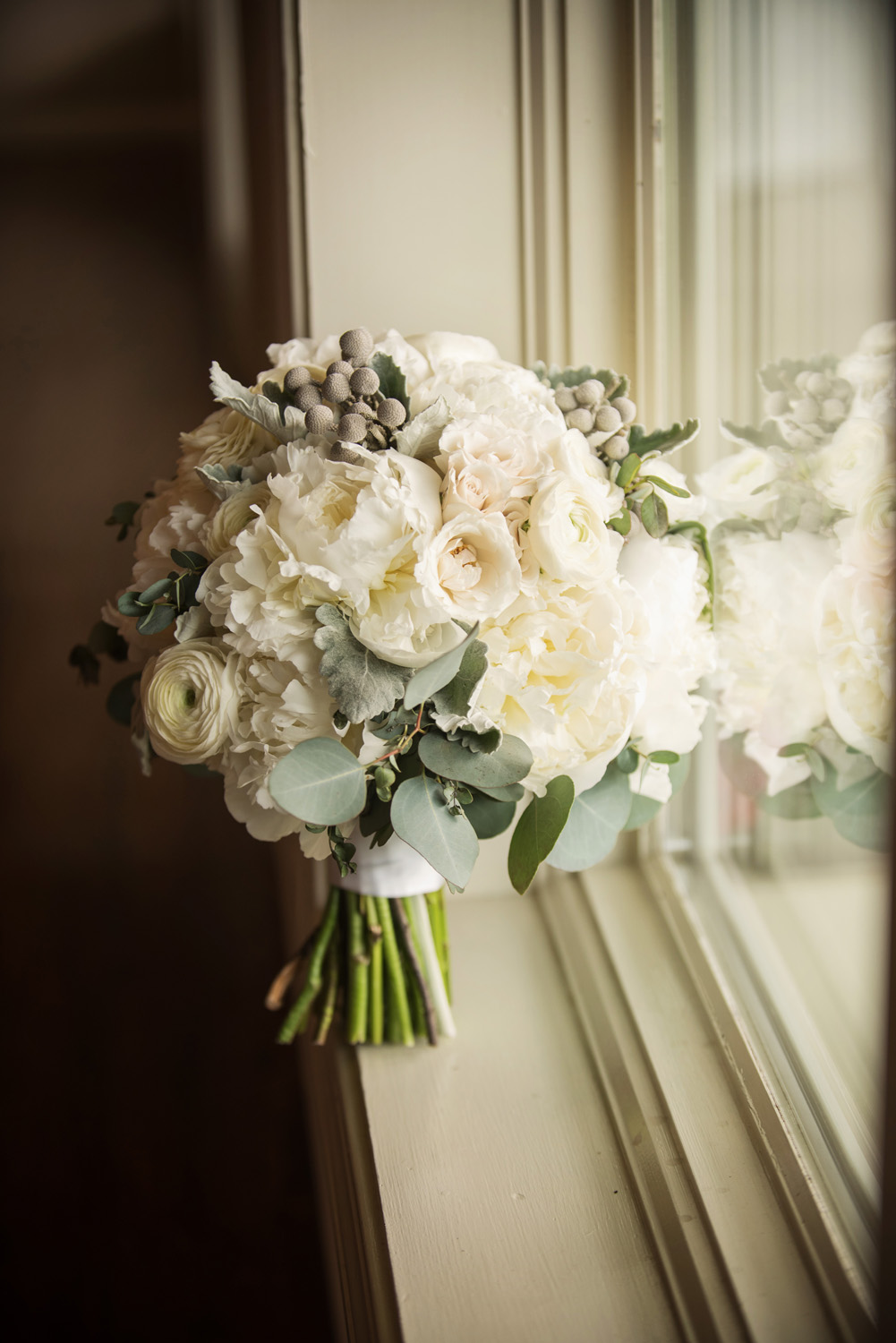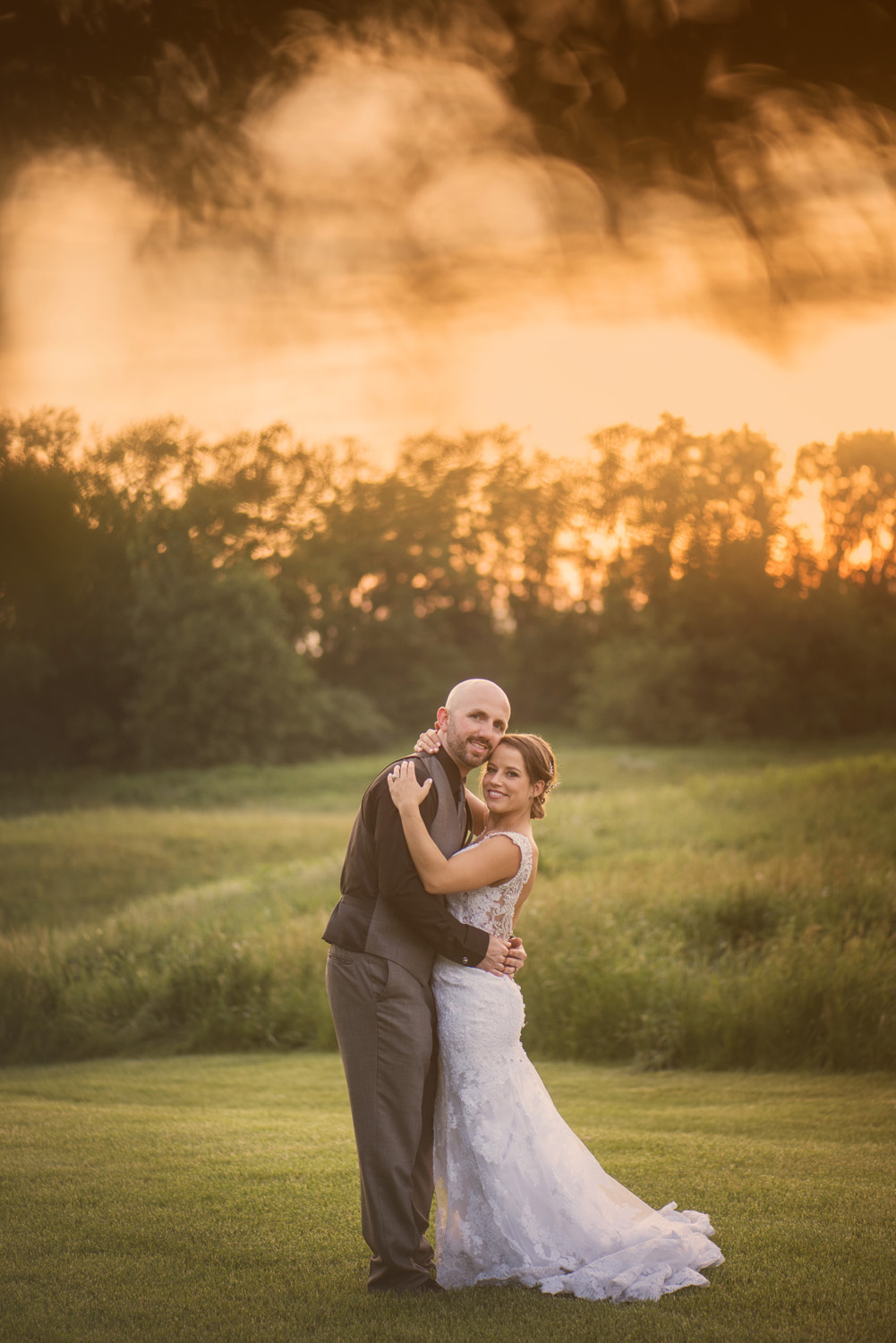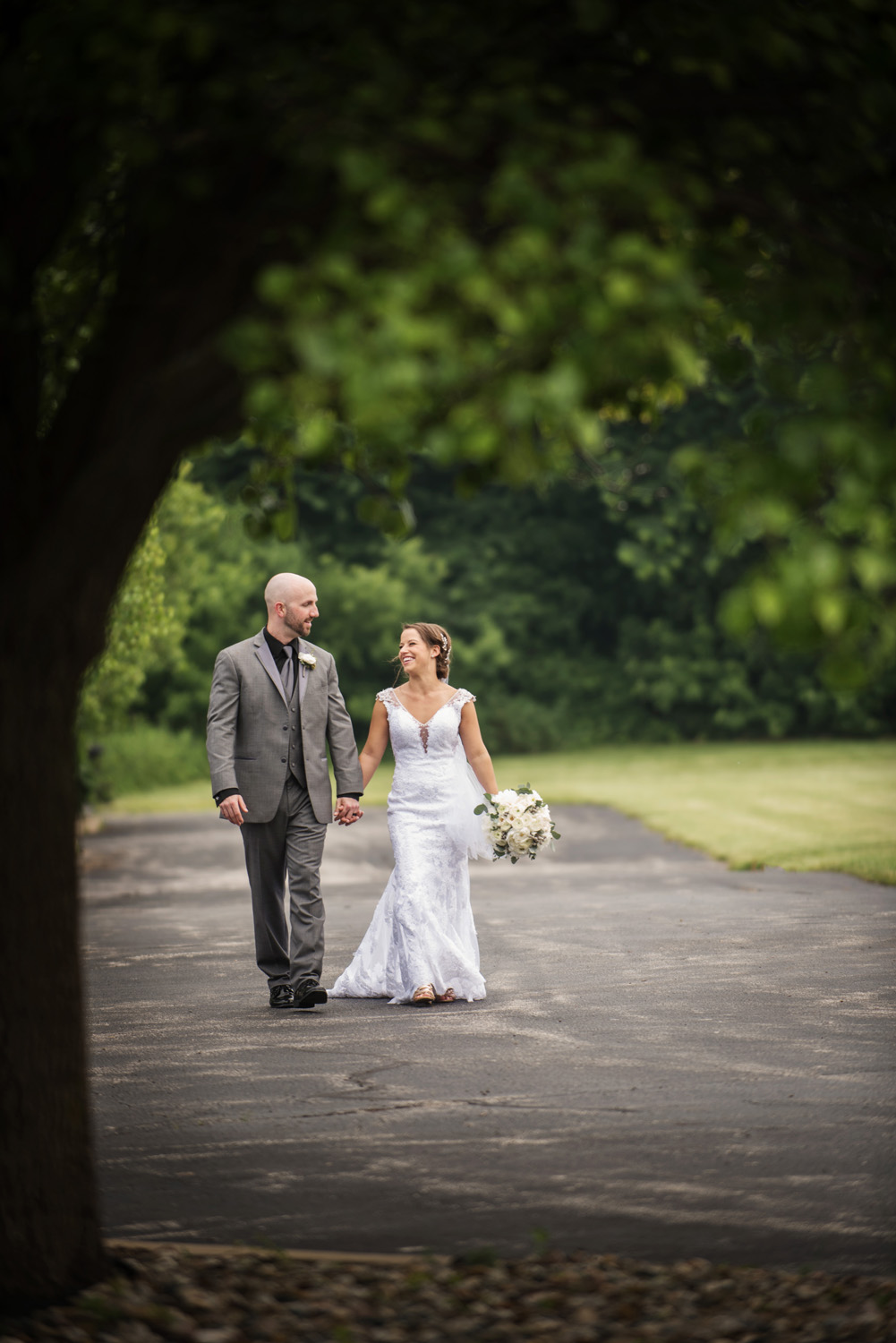 Mother Nature couldn't quite decide how to behave, so the weather was overcast most of the day, and even rained on us for a bit during portraits! It dried up just in time for their stunning outdoor ceremony and evening portraits. I enjoyed everything about this day, especially the people I spent it with!