Memorable
If we had to choose a favorite part of the day it would be our ceremony. We chose to get married in the same church where Pat's parents and grandparents were married. The pastor who officiated our ceremony also married Pat's parents and baptized and confirmed Pat. I think we both would agree that was one of the most special and significant decisions we made in our planning, because we couldn't have imagined how thoughtful, reflective, and meaningful having him officiate would be. We chose not to do a "First Look"; the first time we saw each other was when I was walking down the aisle with my dad. The first time I saw Pat was a moment I will never forget — he looked so handsome in his tux! I carried a beautiful white bouquet, and attached to my bouquet was something old and borrowed — a vintage cameo that belongs to my mother with a picture of my deceased grandfather inside.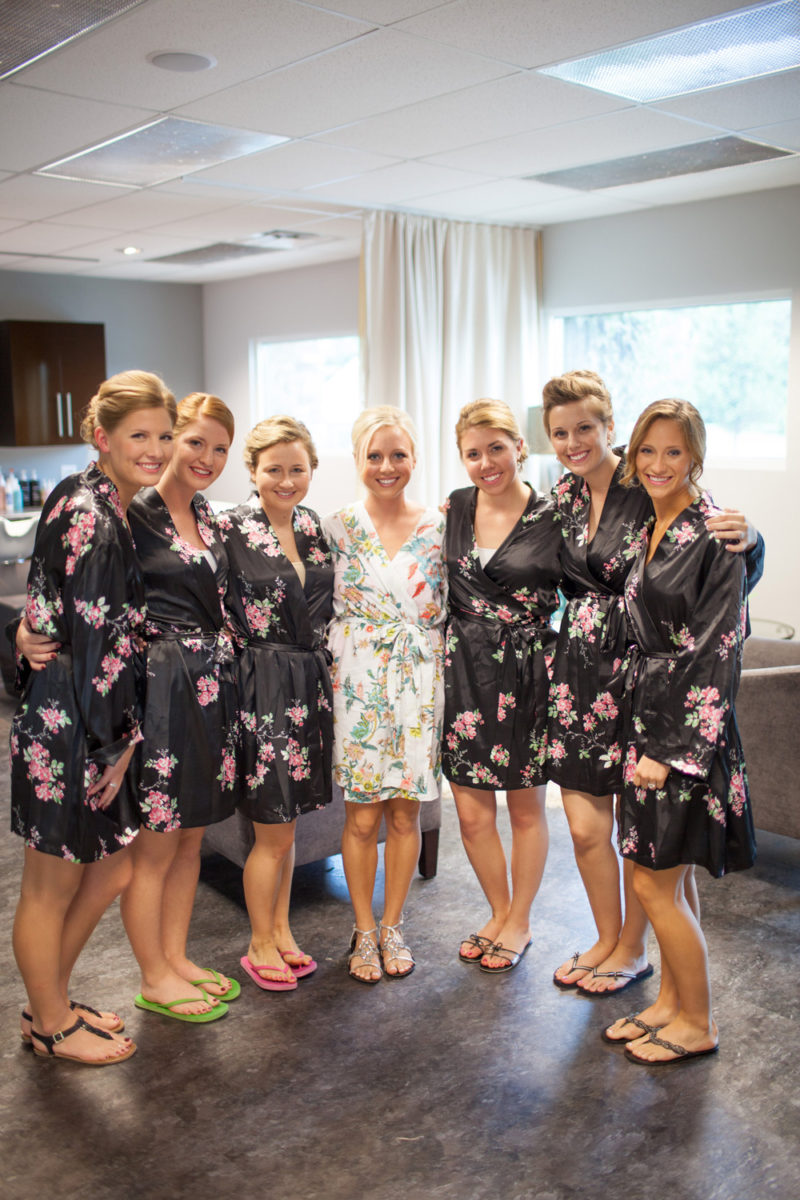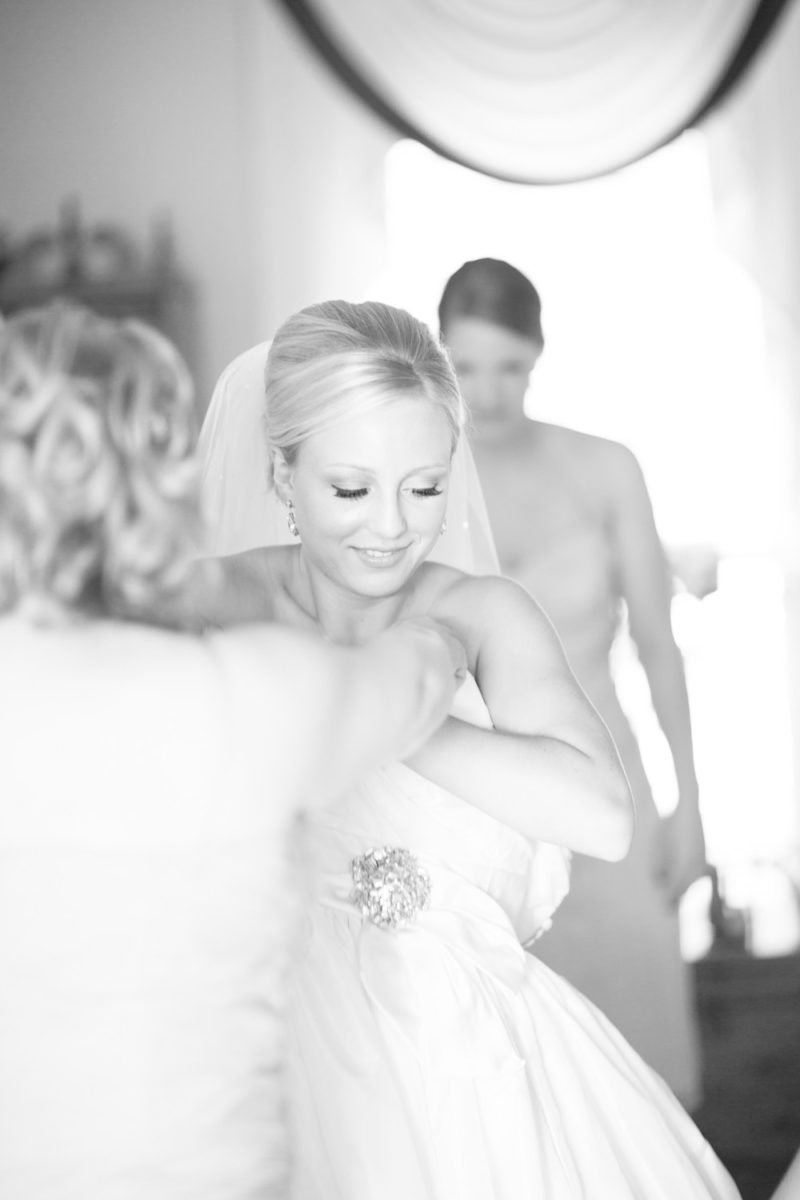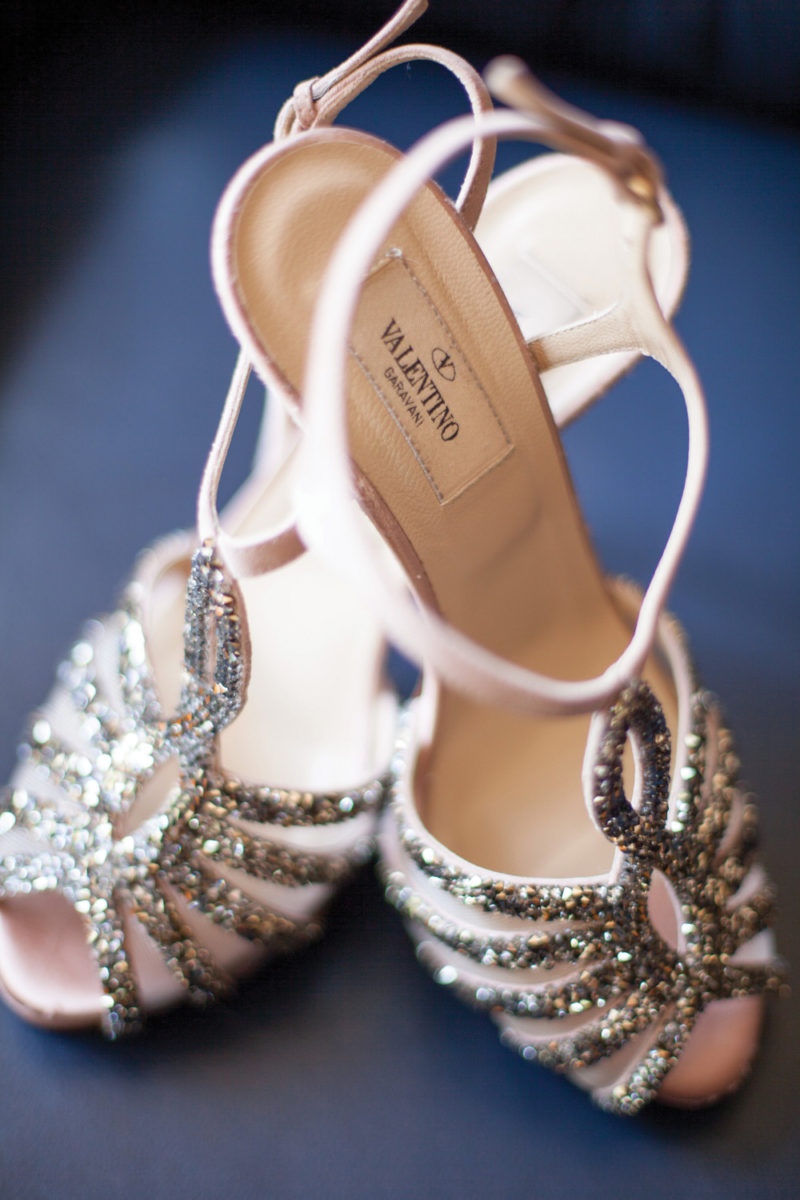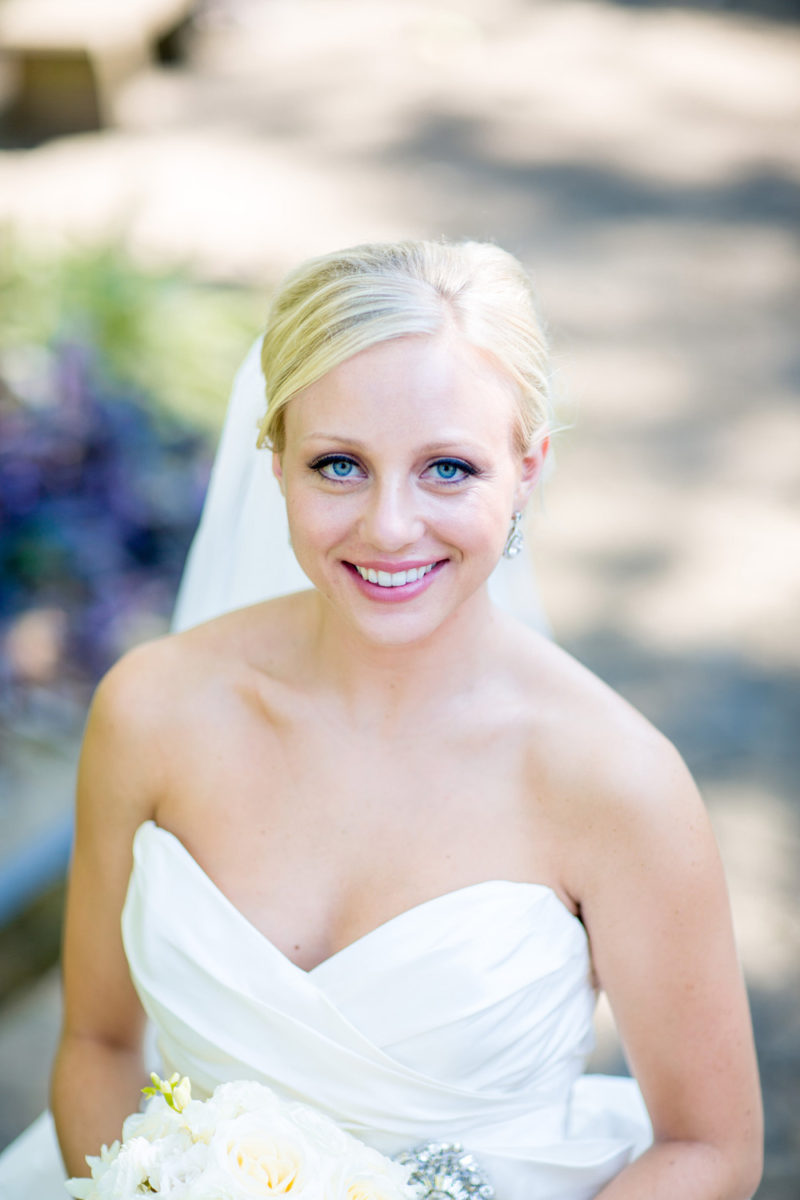 Favorite
Our wedding was, in a word, perfect. And it was perfect for many reasons. First and foremost, because we were getting married! After a year of planning, we were excited about our big day. I put my heart and soul into planning our wedding, and the first time I saw our reception space after so many months of planning was so rewarding! The moment I stepped into the Palais ballroom and laid eyes on the soft blush hues, the beautiful blooms from Poppies, it took my breath away!
Our other favorite part was the dancing! We started the reception with our first dance. One of my bridesmaids and oldest friends, Lindsey, is classically trained and sang our first song. I literally have known Lindsey almost my whole life, and to have her sing "At Last" for our first song meant so much to us. Our DJ, Shawn (of ProShow), kept everyone dancing all night long. I have never seen all of my friends and family having so much fun! The dance floor was always packed; there were over a hundred people out on the dance floor for the last song! A good part of that party atmosphere was our wedding party- we truly had the best wedding party ever! From getting ready together, having fun in the limo, and the full contact garter toss at the reception, we were surrounded by the best people in our lives.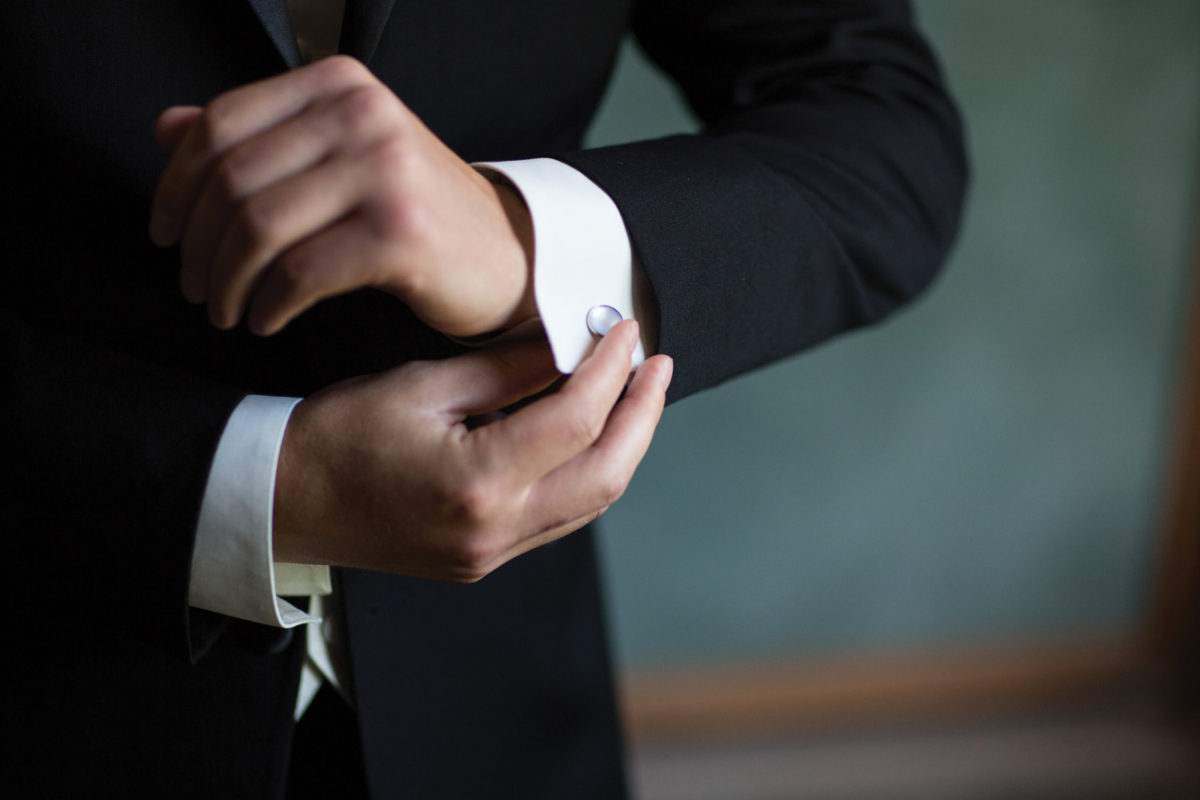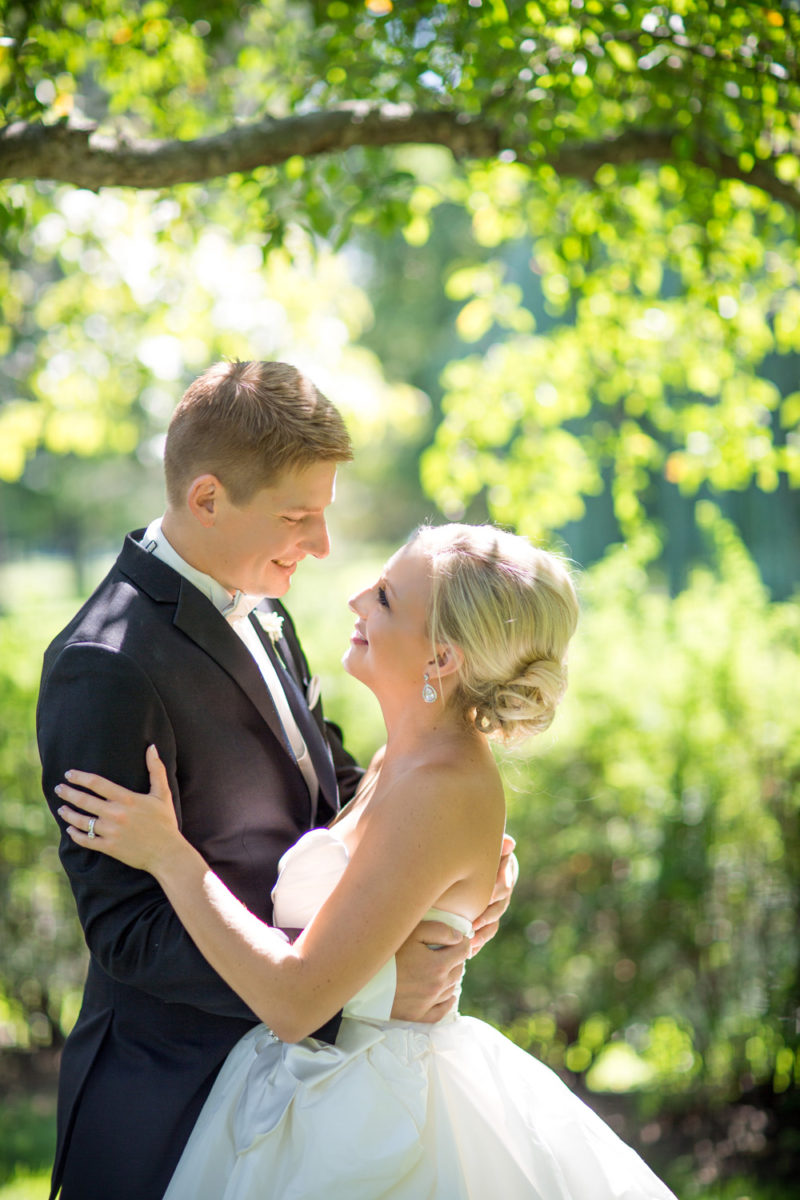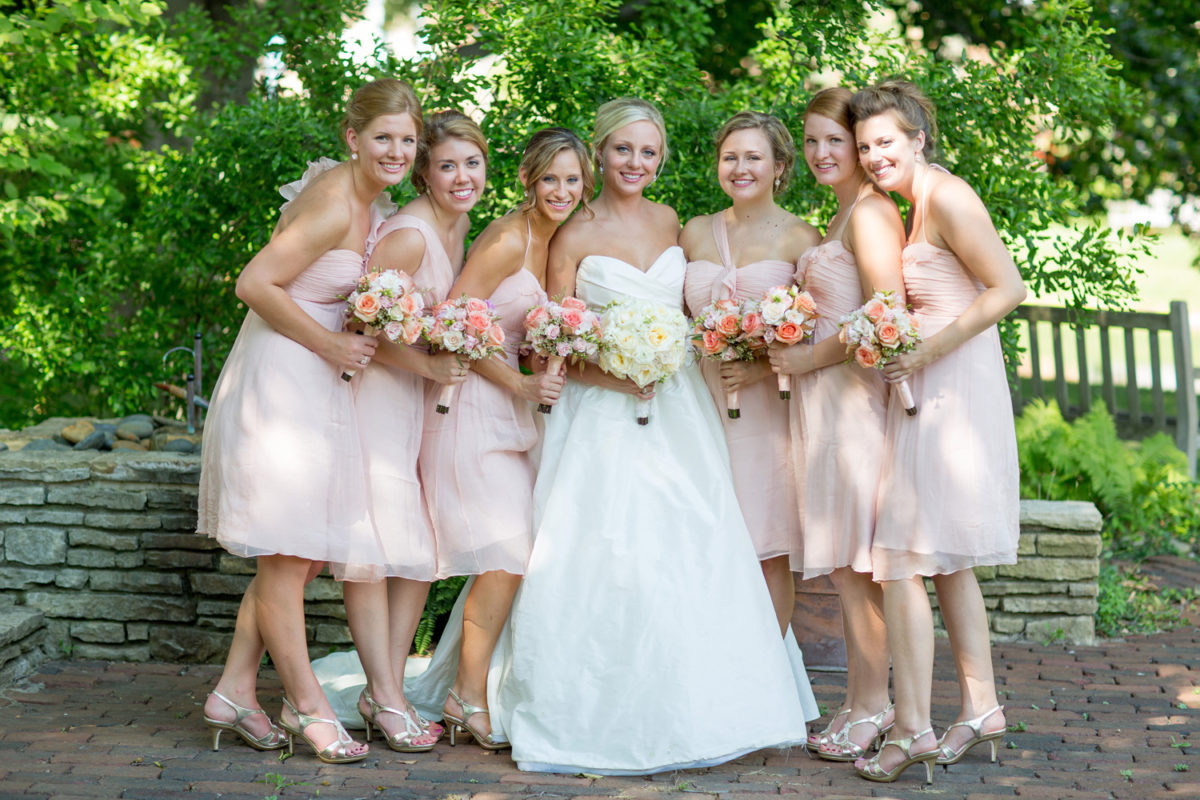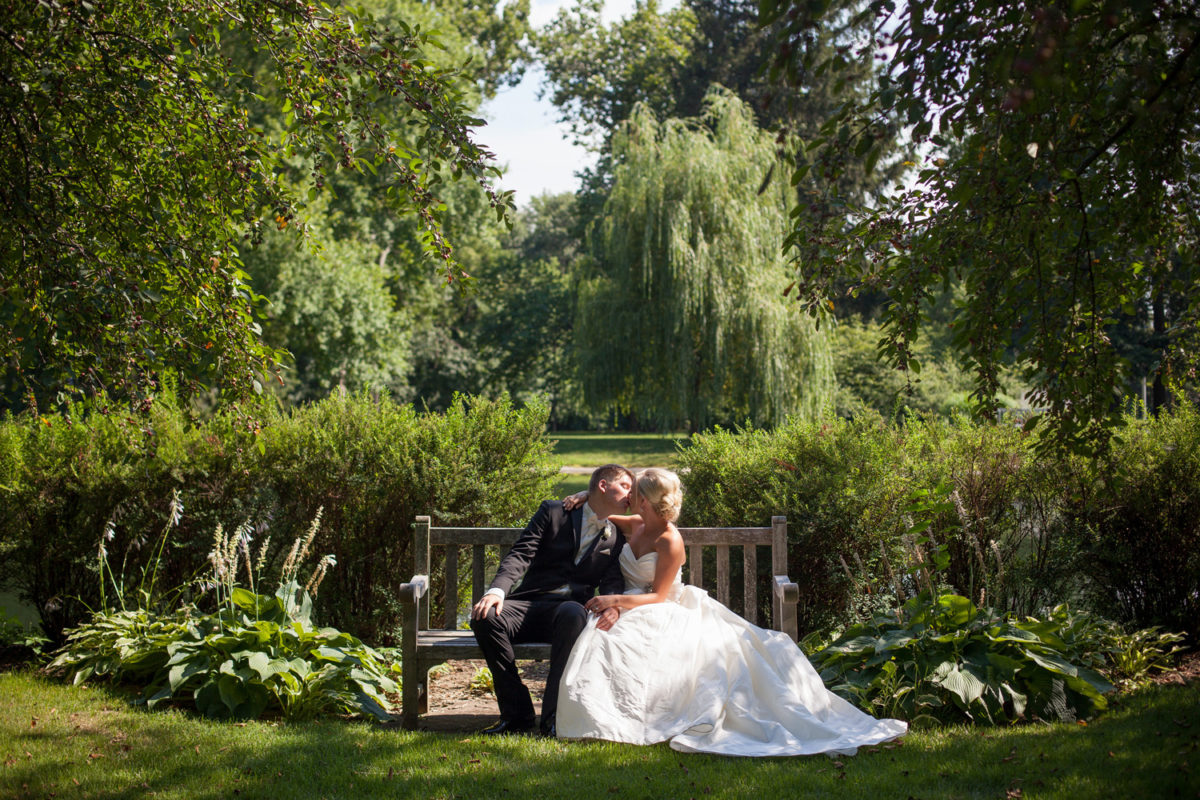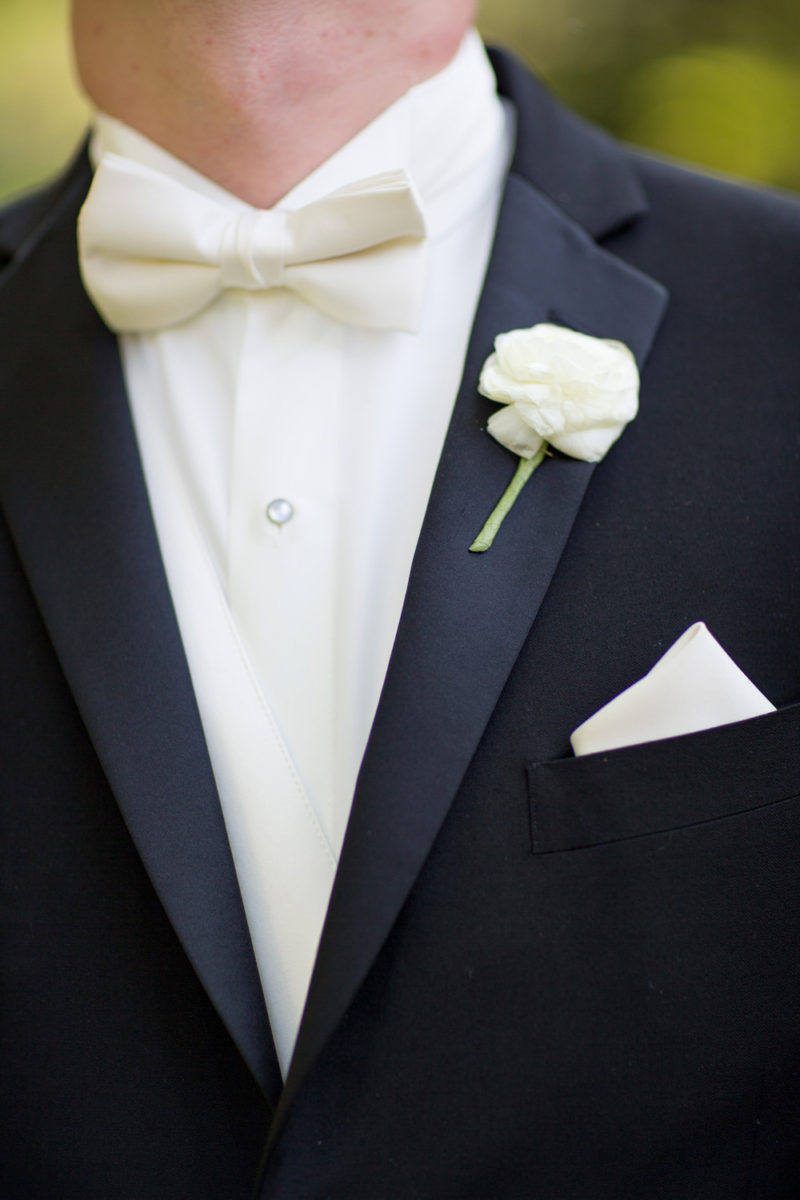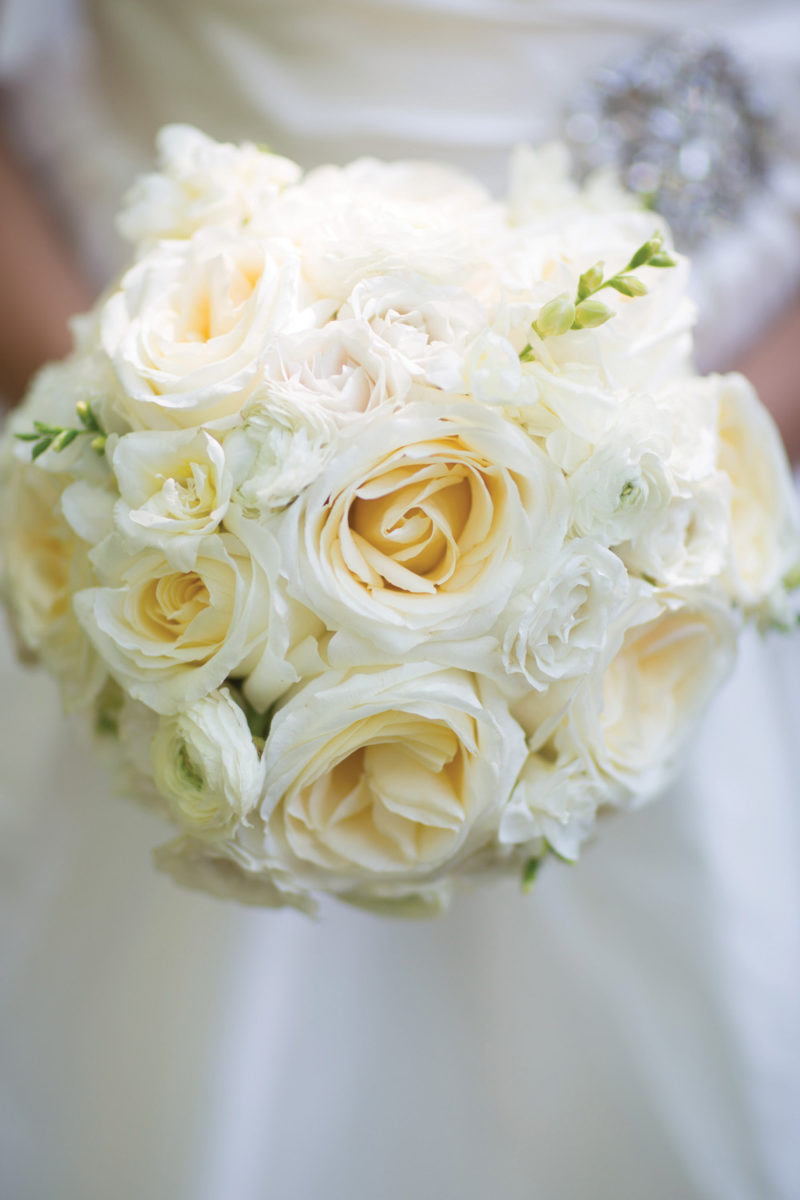 Stressed
I loved planning my wedding! I love to plan events, and my wedding was no exception! Unlike many brides, I chose to not hire a full service wedding planner and do all of the heavy lifting myself. While I had a lot of fun planning my wedding, the best decision I made was hiring Darla of Platinum Weddings and Events to be my "Day Of Coordinator"- best decision of my life!! I highly recommend working with her. I didn't have to worry about a thing the week before the wedding. Darla communicated with all of my vendors and created a timeline that she handed out to everyone at the rehearsal dinner. She took care of all of the follow-up and details that needed to be done the day of the wedding. Our parents were able to sit back and actually enjoy themselves and their friends and family, instead of having to worry about last minute details. Knowing Darla was there to take care of everything, we were able to relax, allowing us to thoroughly enjoy the actual day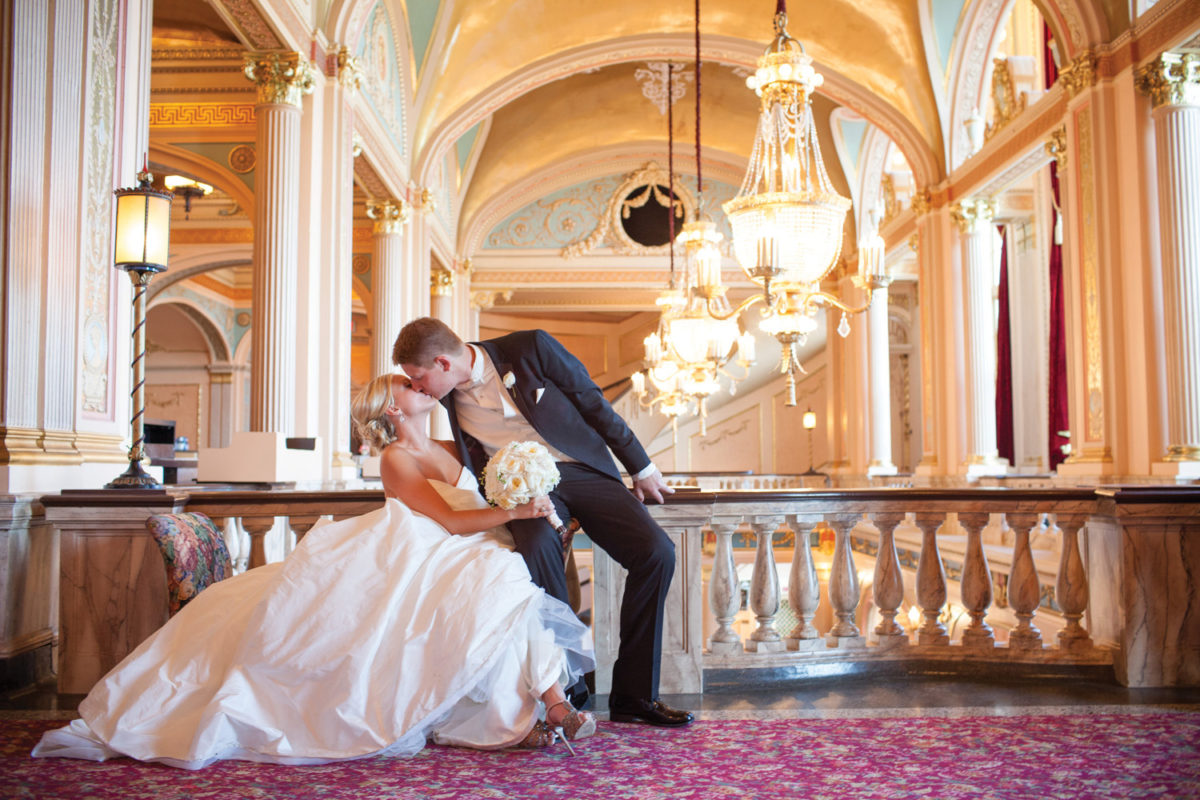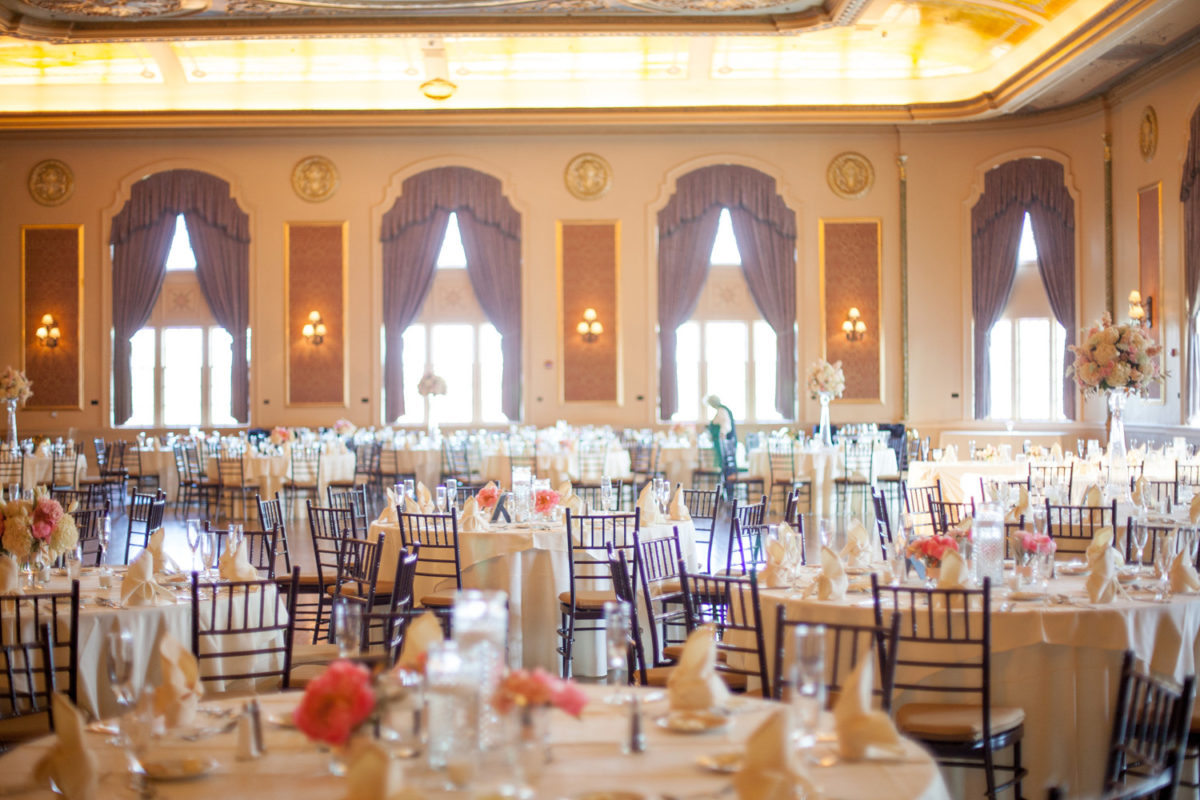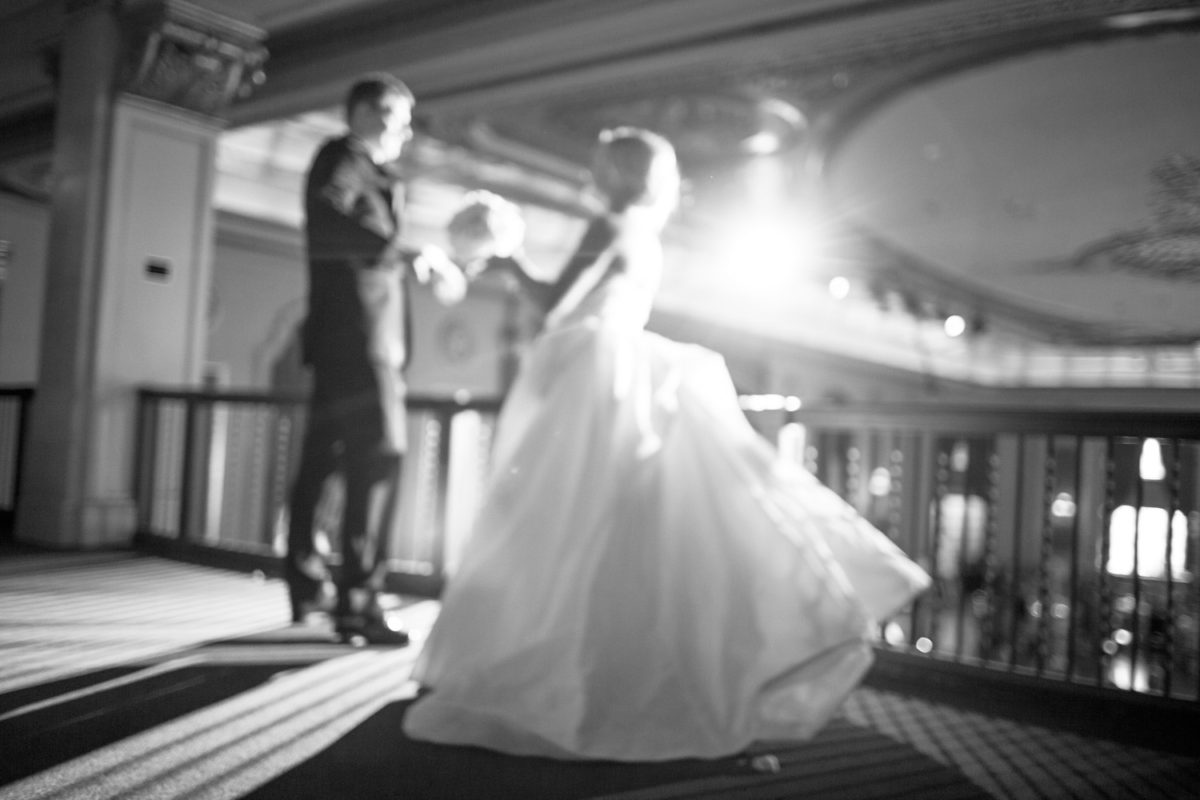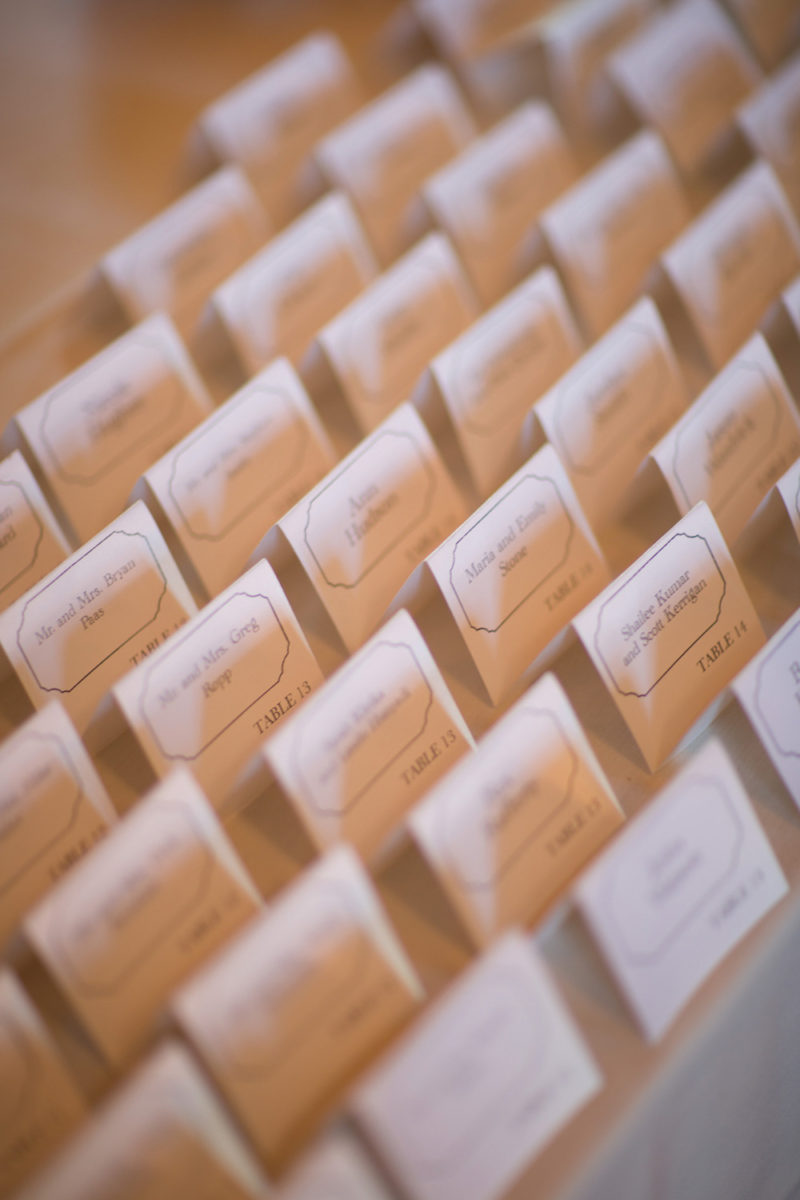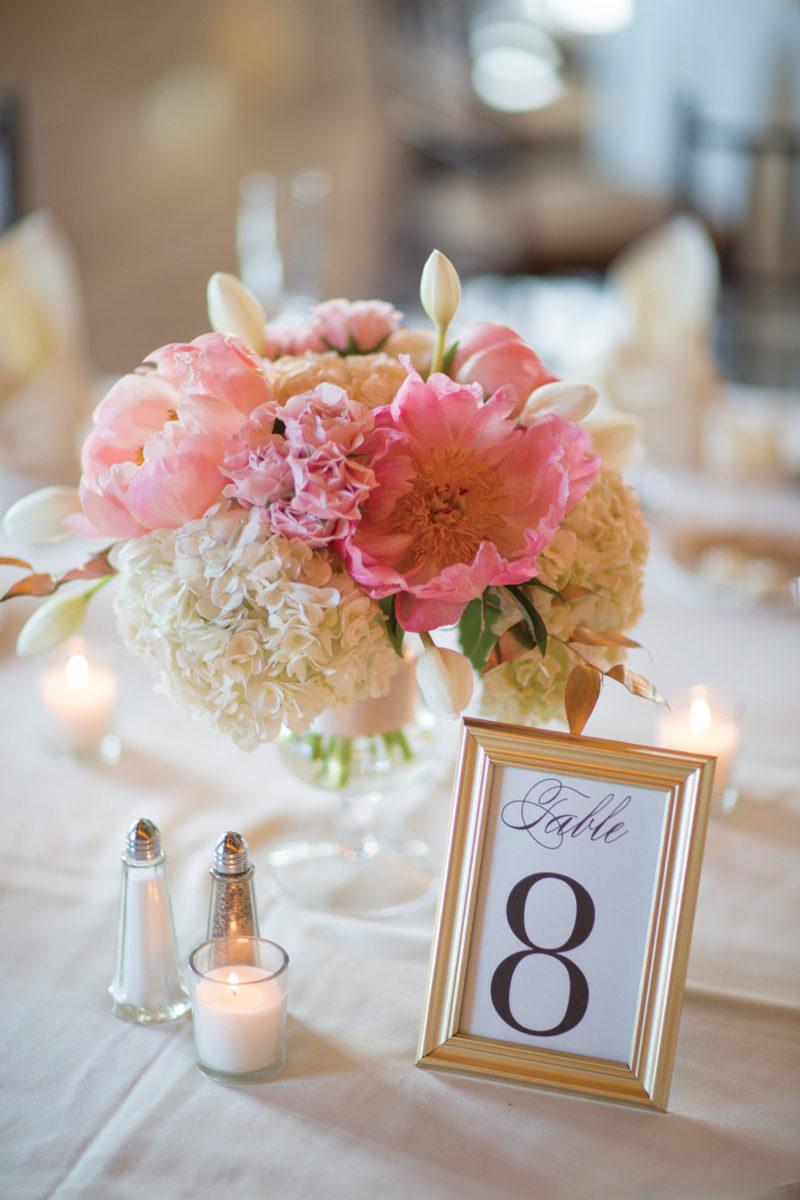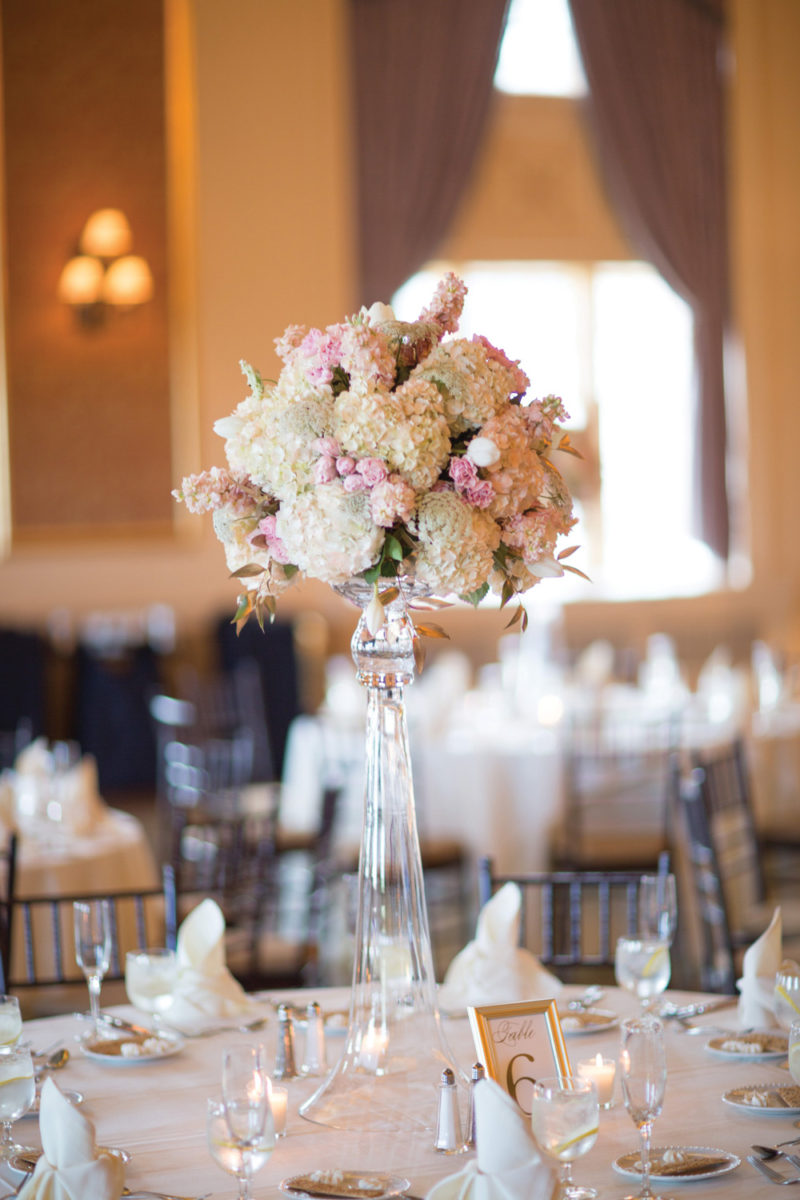 Advice
My advice to brides-to-be is don't be too concerned with what your "colors" are or what your "theme" is but start picking things you love and that are personal to you and your husband and everything will fall into place. Everyone is going to have an opinion on what kind of flowers you should use, what kind of cake you should have, etc. but at the end of the day your wedding is about you and your husband and the LOVE that you share. Try not to sweat the small stuff and stay focused on what matters: you, your husband, and the vows you are taking. The most amazing and incredible part of the day was feeling all the love around us. We feel so blessed to have such amazing friends and family who helped make our day so special.
A key to our perfect wedding was our vendors! I loved each and every one. If I could pass one only one piece of wedding planning advice, it would be to do your research and choose amazing vendors. Even for a detail oriented, type A personality like myself – you can't do it all on your wedding day. Our photographer, Kaity Fuja – is incredible. She is so talented that I wasn't worried for a second about how our photos would turn out. Our Day of Coordinator, Darla, is the best! I did not worry about a thing the day or week of our wedding.  Veronica Kyle, who did my hair – ah-mazing. So fun to be around and also so good at what she does. Starting wedding day off at Mosaic Salon with all of my bridesmaids was the best possible way to start my day! We set up a brunch buffet, plugged in an iPod, and had a blast! Tess, our cinematographer – also awesome.  I hardly knew she was there and am so so so glad she was there to capture so much of our day.  Polly McCarthy of Poppies, our florist, also fabulous, she translated my vision to reality perfectly. I can't say enough about the phenomenal customer service at the Palais Royale; the Sales Director, Jesse, truly goes above and beyond! I would email him at odd hours of the night and was so surprised to get an almost immediate response! I could go on and on about our vendors but they truly were the best and made our day everything we wanted it to be and more.