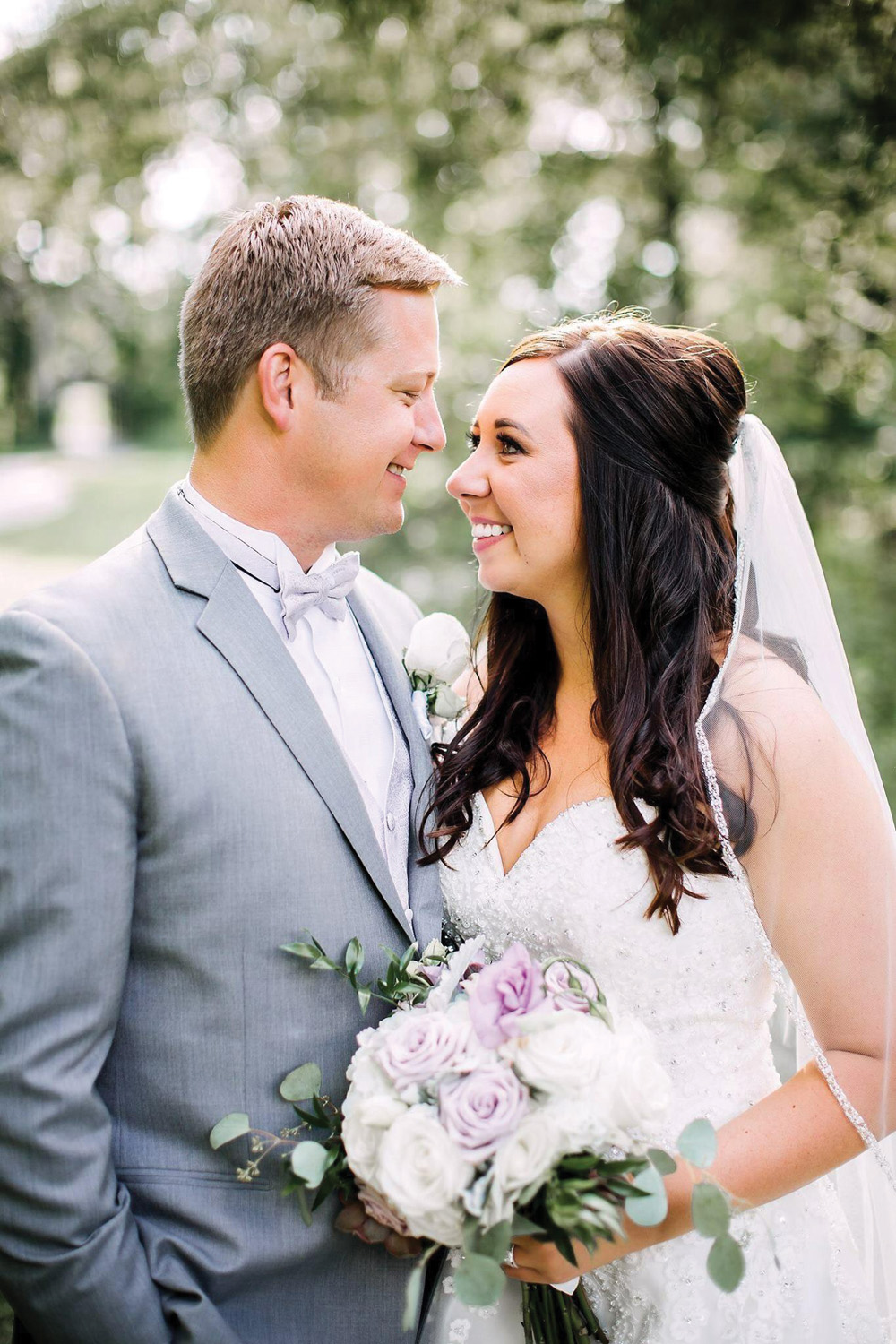 Describe your wedding day 
Our wedding day was a beautiful 78 degree August summer day. We couldn't have asked for a more perfect day. The day started with my ladies at Sand Creek getting ready with mimosas and brunch! There I was able to put my dress on and take some really special pictures with my girls.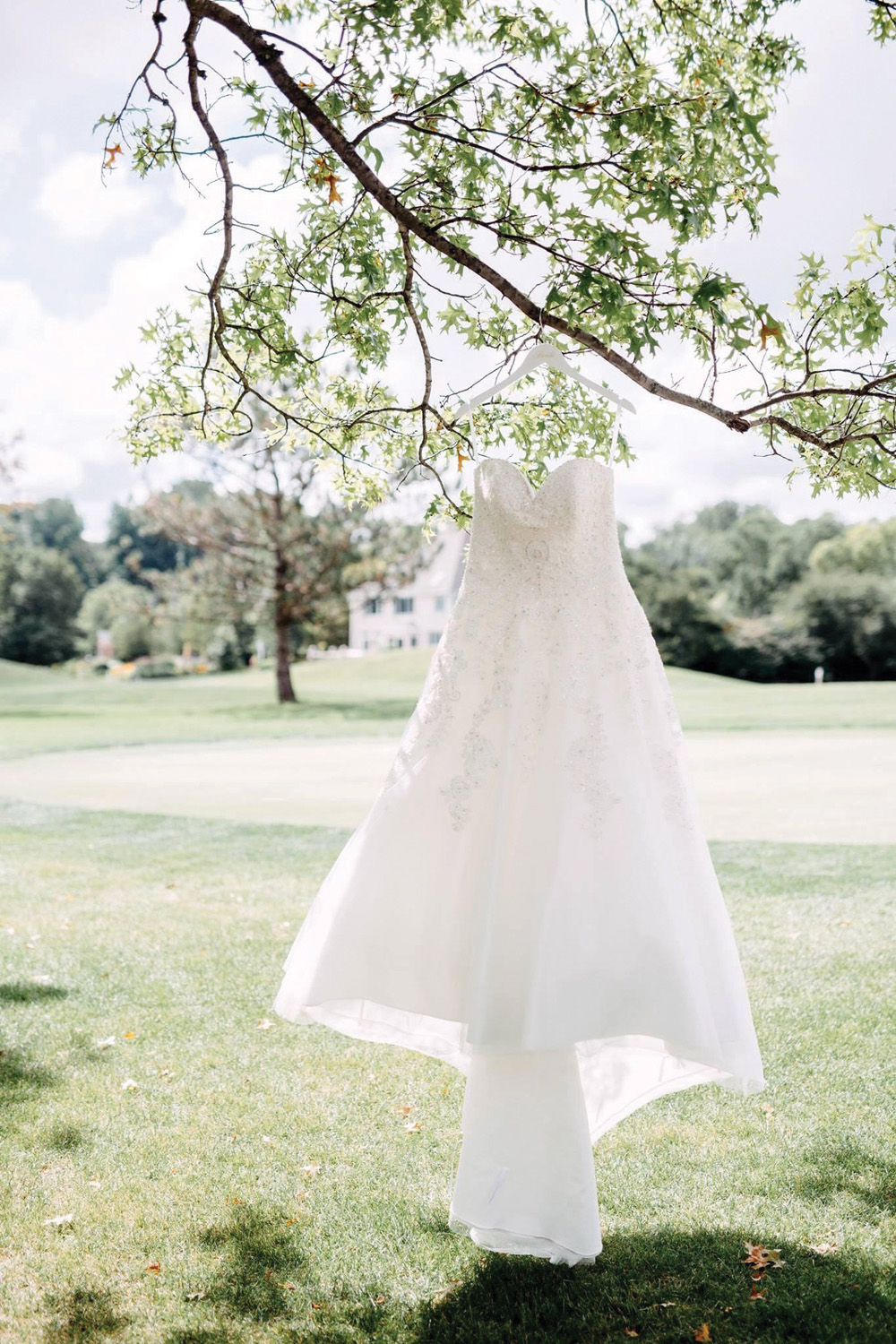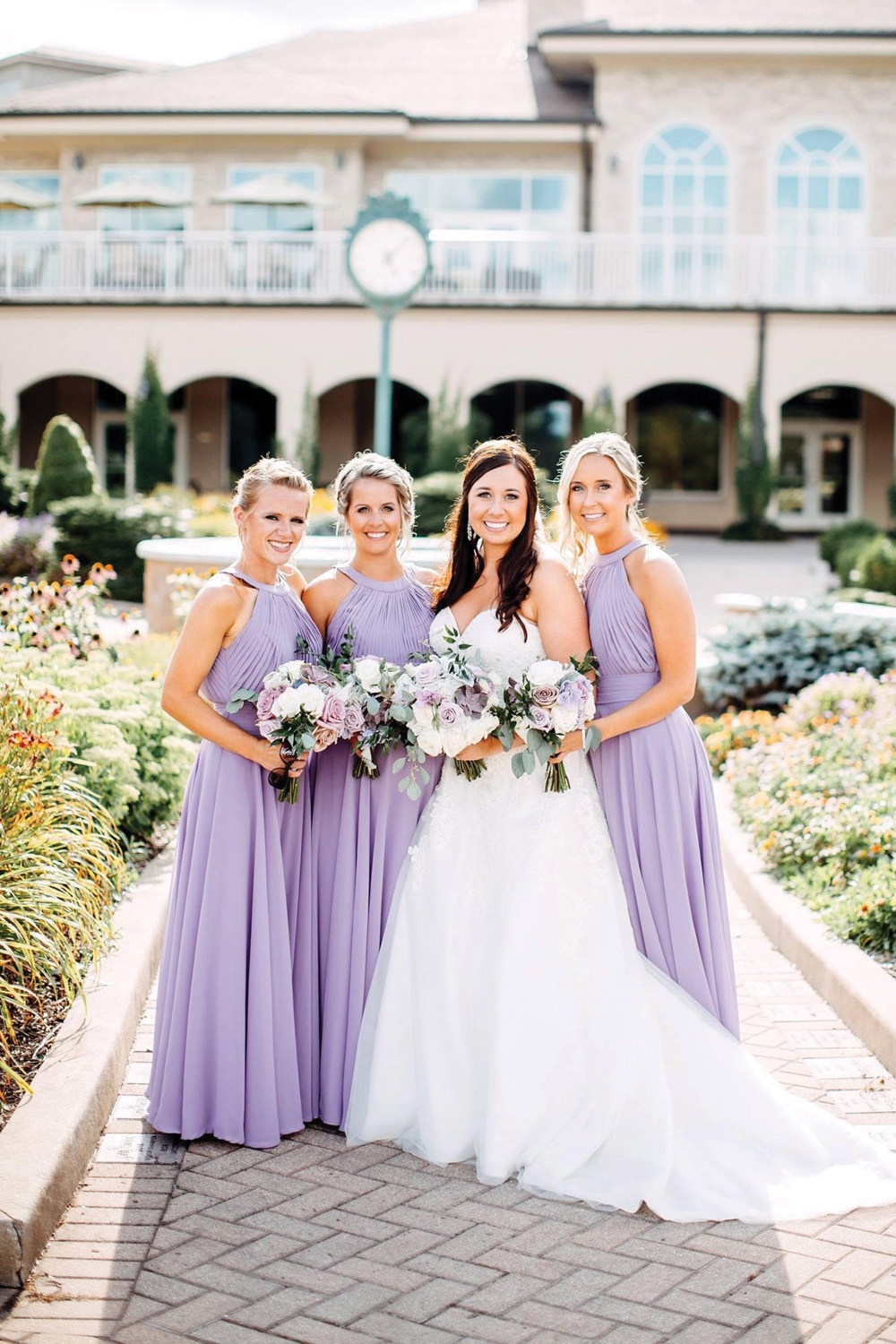 The ride over to St. Paul Church was probably the longest 15 minutes of my life. There had been so much anticipation for our special day and it was all finally happening. I knew from the beginning of our planning that I did not want to do a first look with Shawn. My fairytale consisted of me seeing Shawn for the first time when I walked down the aisle and let me tell you, it exceeded every expectation I had. It was pure magic, everyone I loved was in our church, my Dad was walking me down the aisle and the man of my dreams was standing there waiting for his Bride.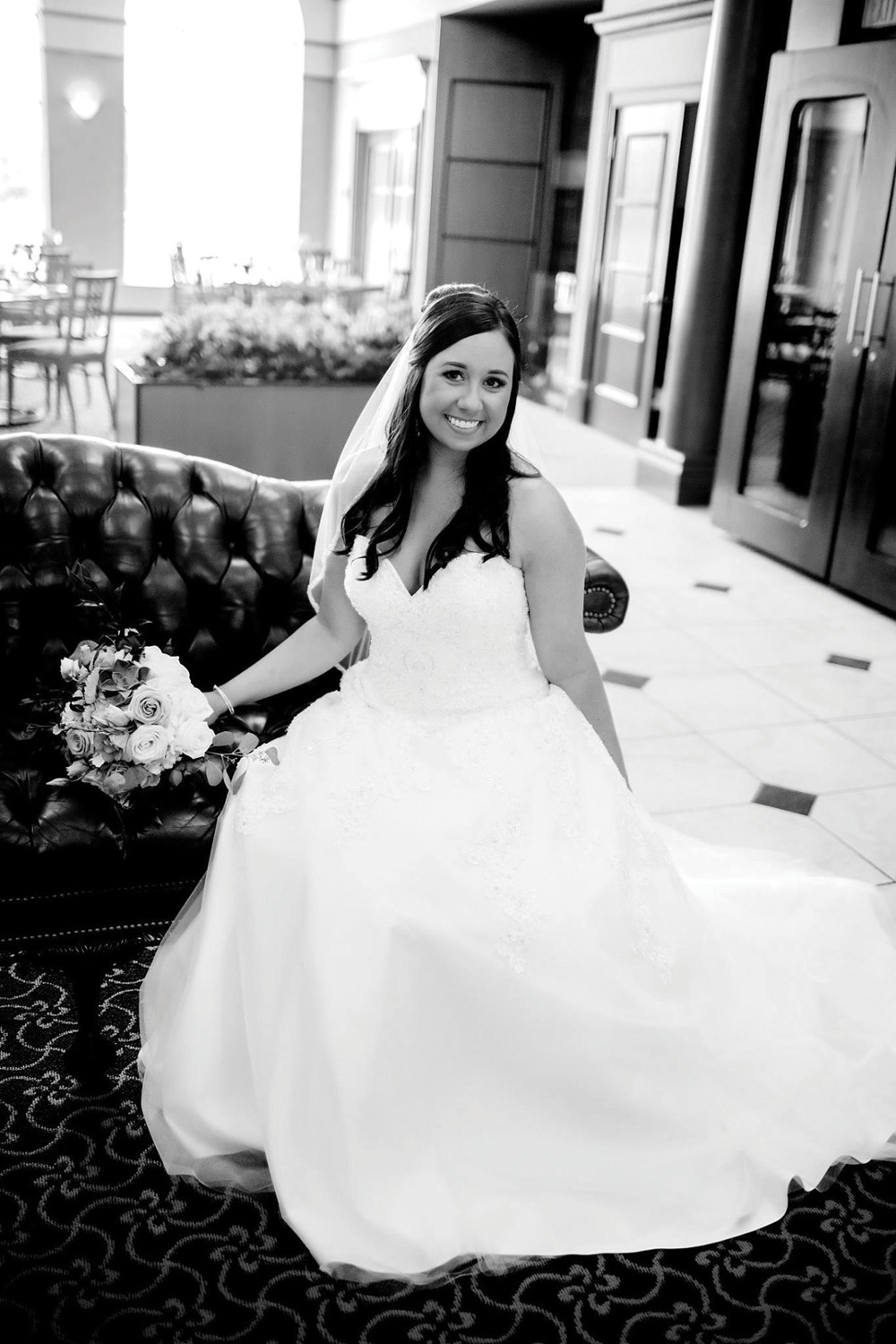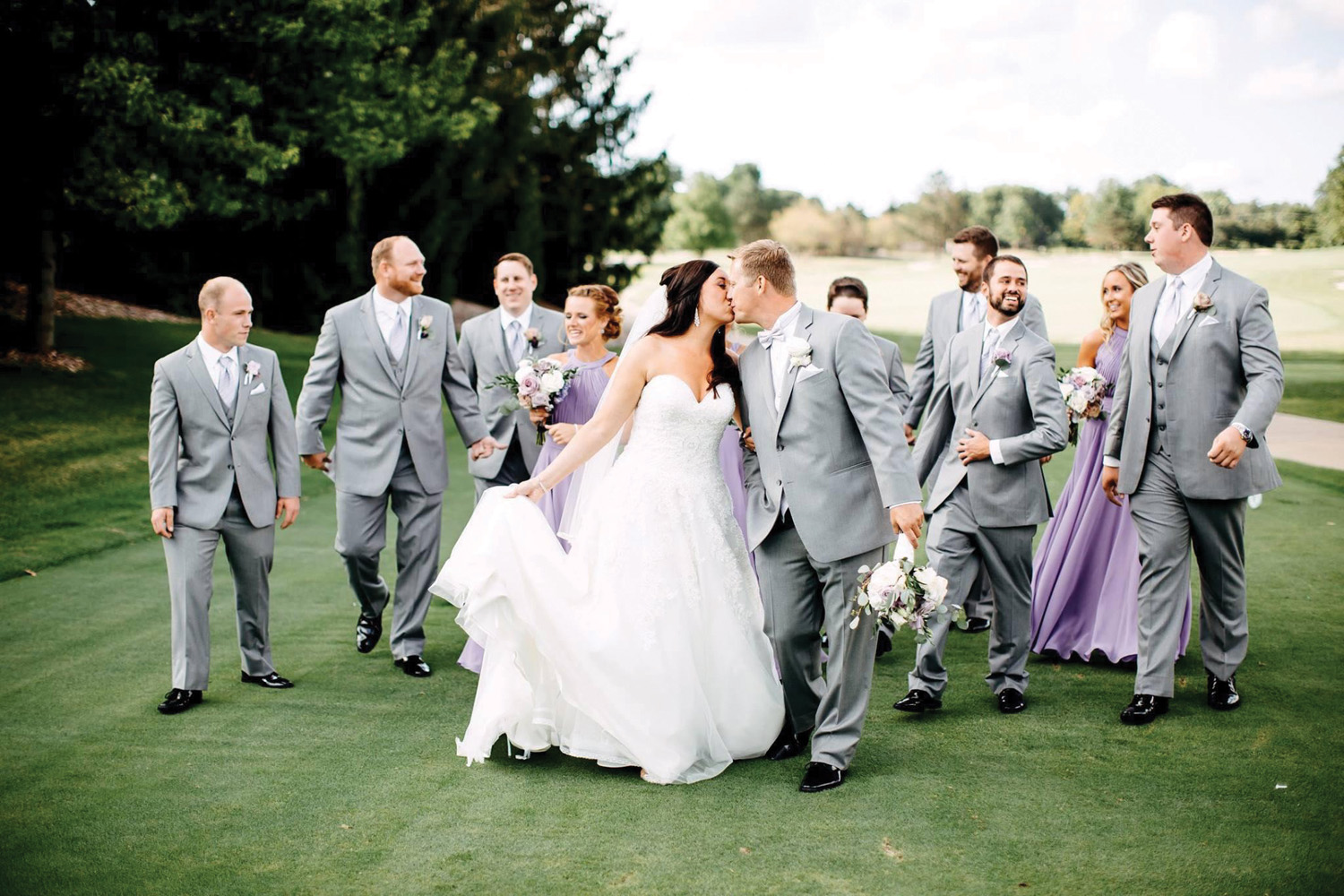 Father Joe said it best at our ceremony, "To take that kind of vow and mean that kind of vow is the greatest gift you can give to another person because you're giving them yourself." We shared our first kiss and just like that we were husband and wife!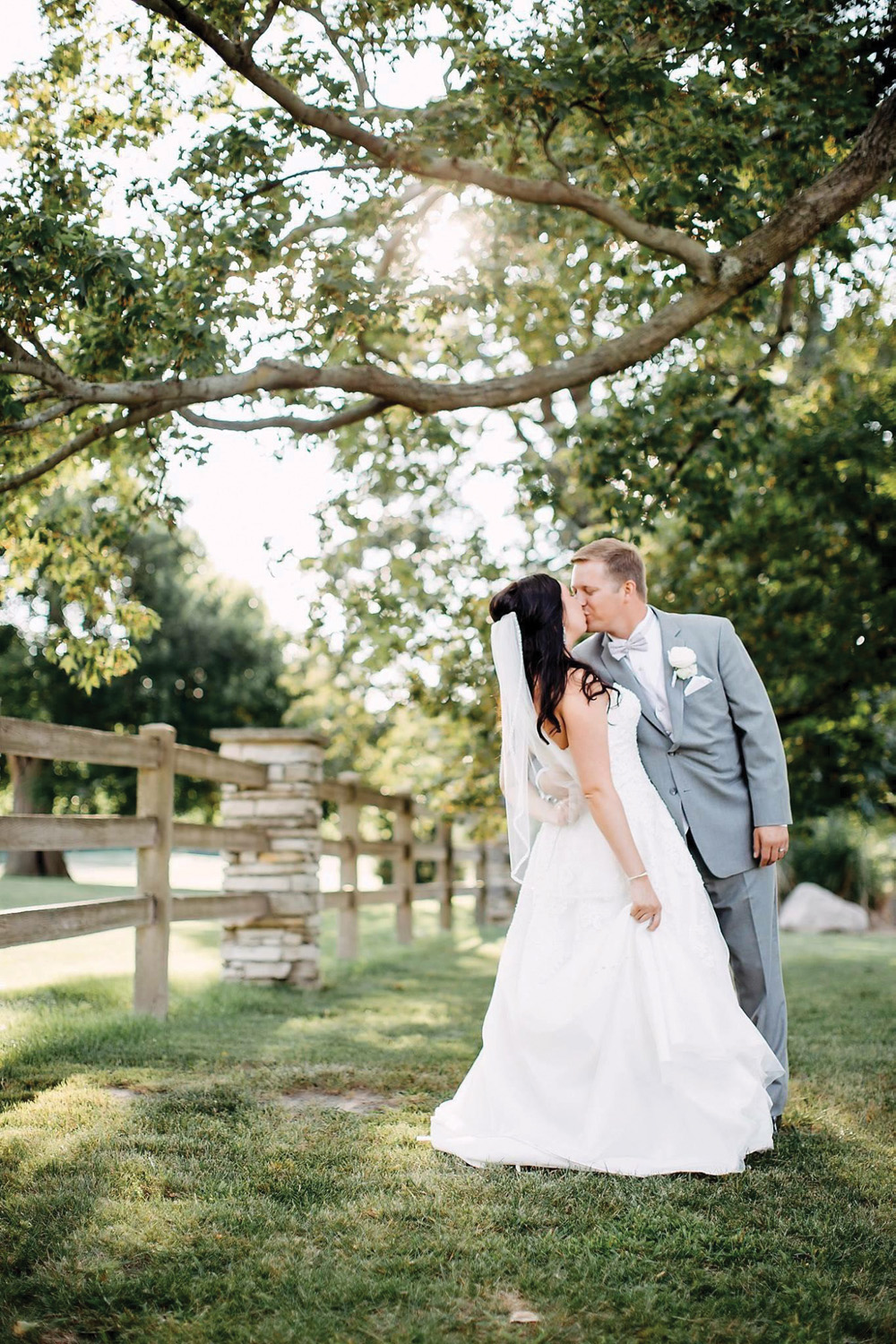 After the ceremony we moved on to our reception at Sand Creek. We started with taking pictures on the beautiful golf course and really got to enjoy those first few minutes of becoming husband and wife. I just remember how happy I was on that day, I wouldn't change a thing. Shortly after we walked into our wedding reception and were able to see our wedding vision come to life. After we cut the cake, did all the toasts and first dances, it was time for the real party to begin. From the second the dance floor was open, I never saw it empty and that is exactly what Shawn and I wanted. 
Our Wedding Vision 
Our wedding was everything my Pinterest board had dreamt about for that year leading up to the wedding. The second we walked into Sand Creek, I knew it would be our perfect venue. Our colors were light shades of purple and gold. I wanted our wedding to be classy, elegant and romantic, which was very doable in our wedding venue setting. All of our vendors were able to make our wedding dreams come to life and I couldn't have done it without them. Trying to do things yourself may be cheaper, but there is already enough stress with wedding planning, so let people help you! From the beautiful summer flowers, white drapery that hung across our dance floor, and the candles lit on every table – all of these elements really pulled the whole room together.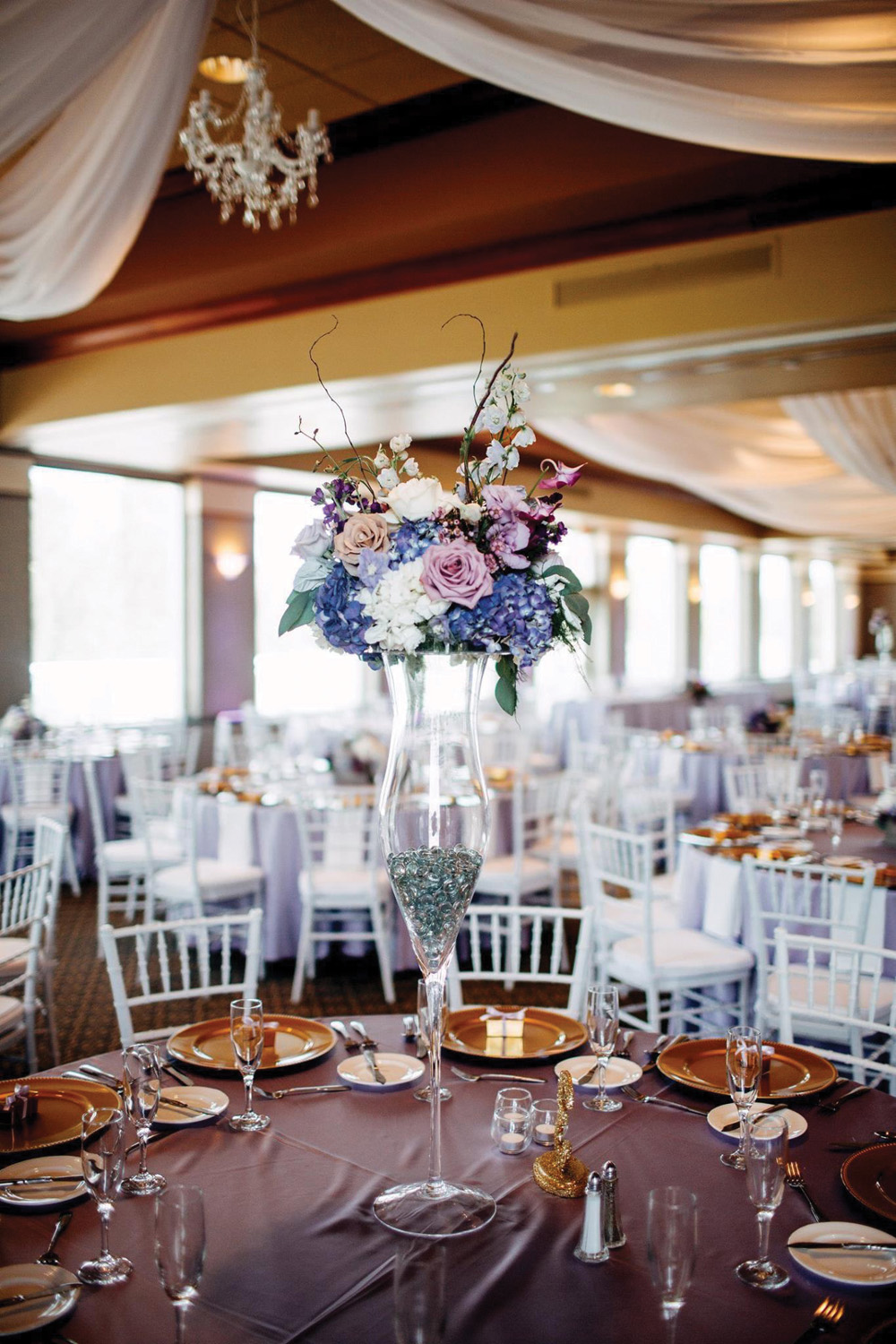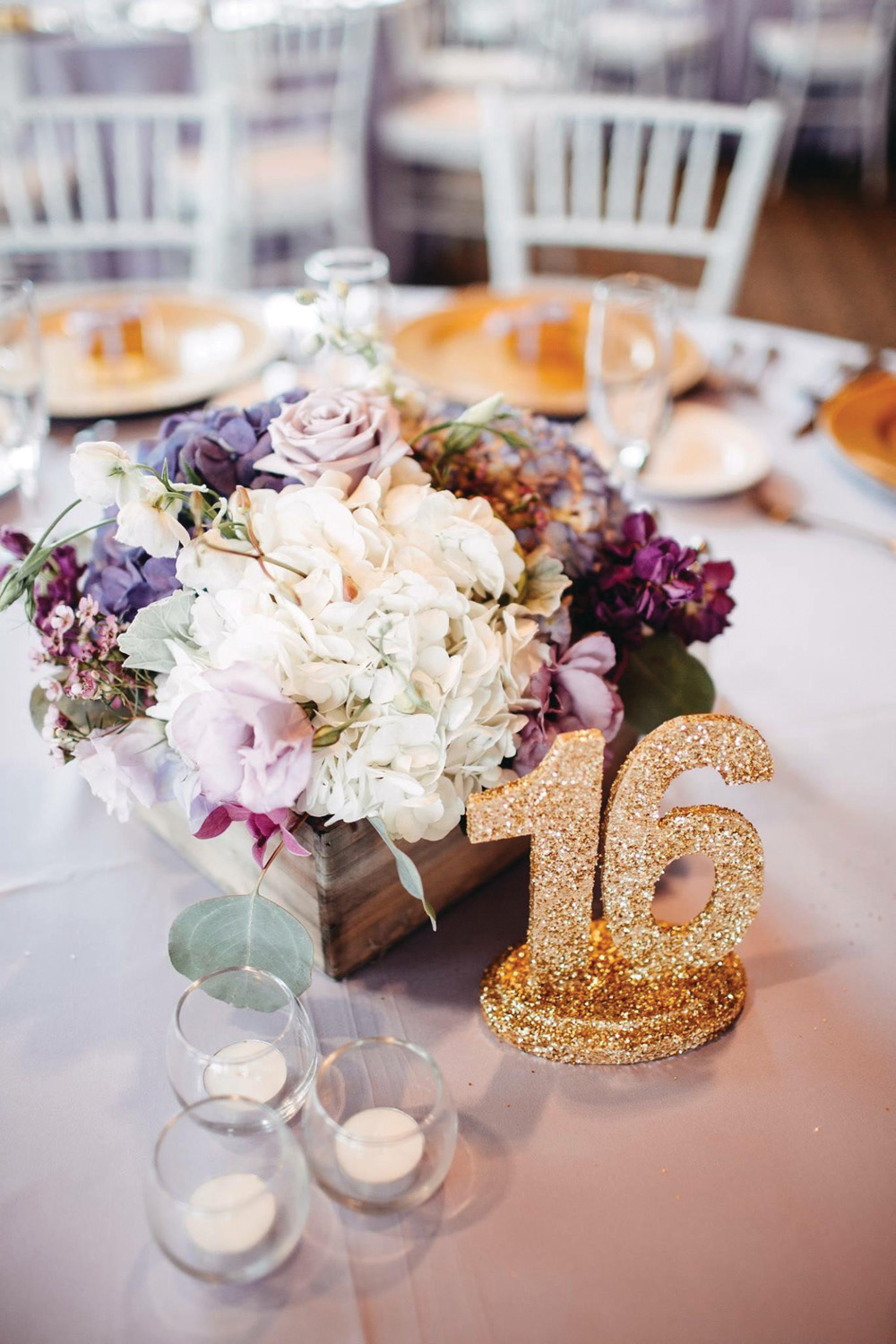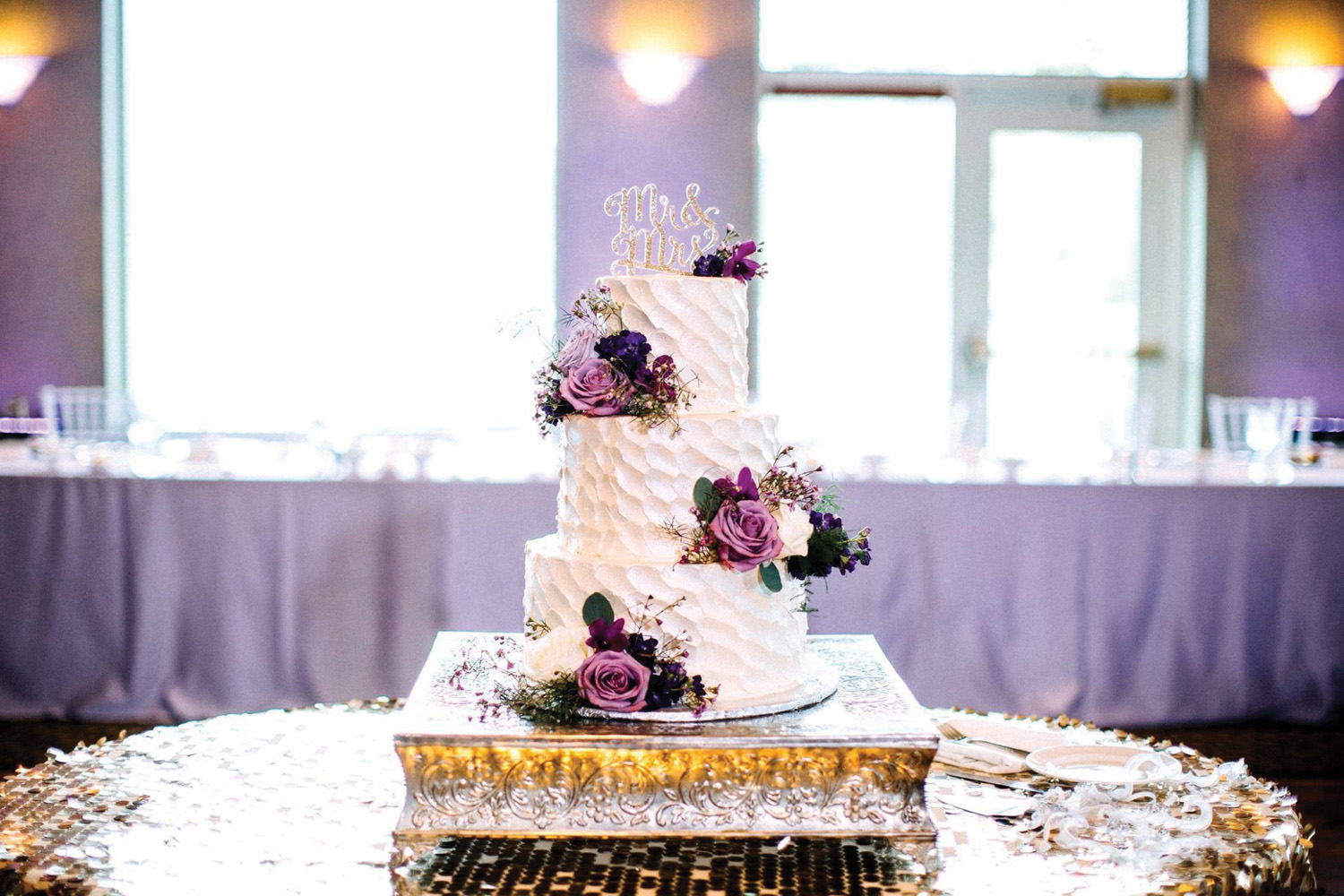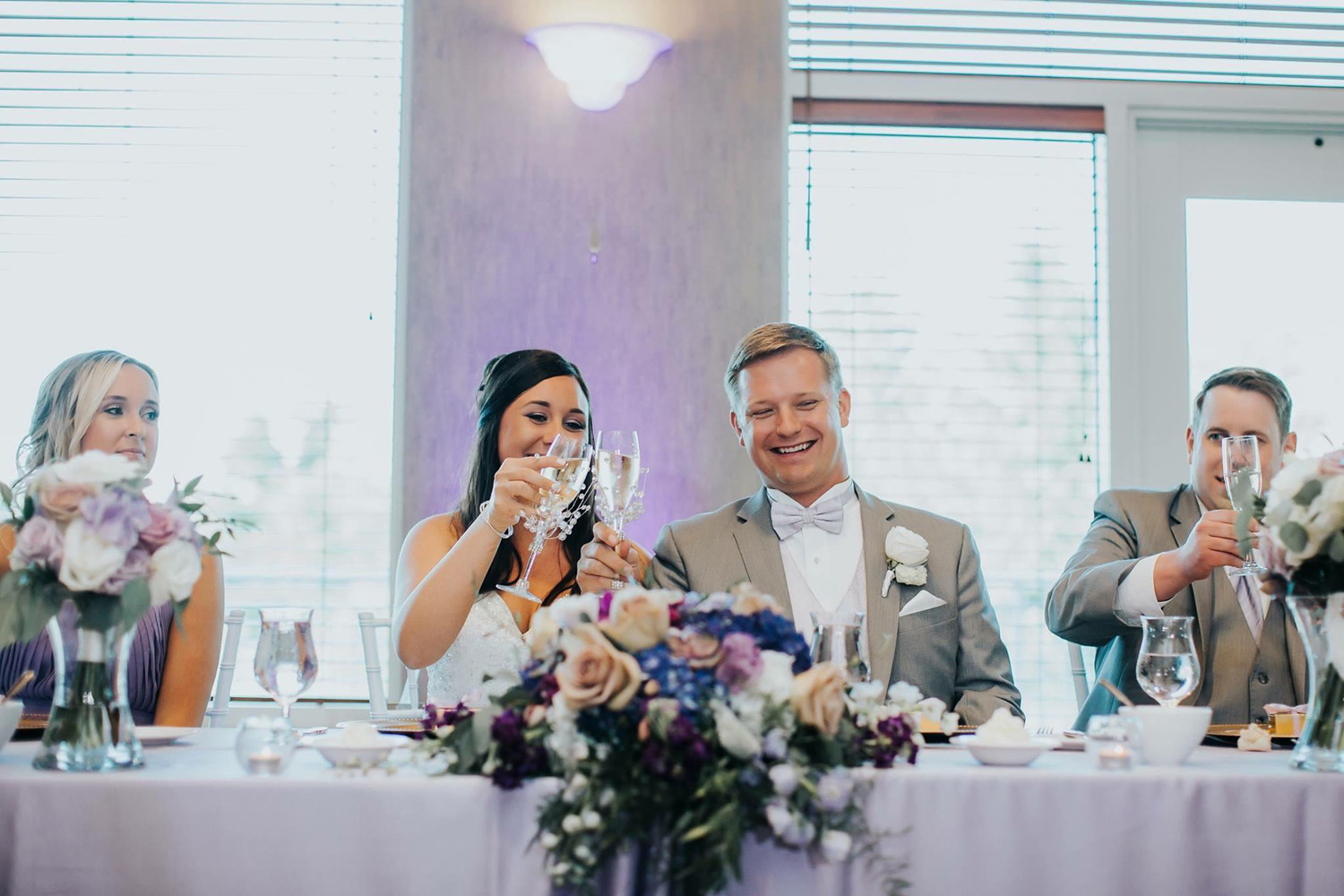 Your Advice to Engaged Couples 
The best advice I can give to future brides is just to take it all in. Everyone kept telling me it would fly by and it really did. One of my favorite moments was Shawn and I stepping away from our reception and just watching everyone we love have an amazing time. This was what it was all about and this was the start of our future.