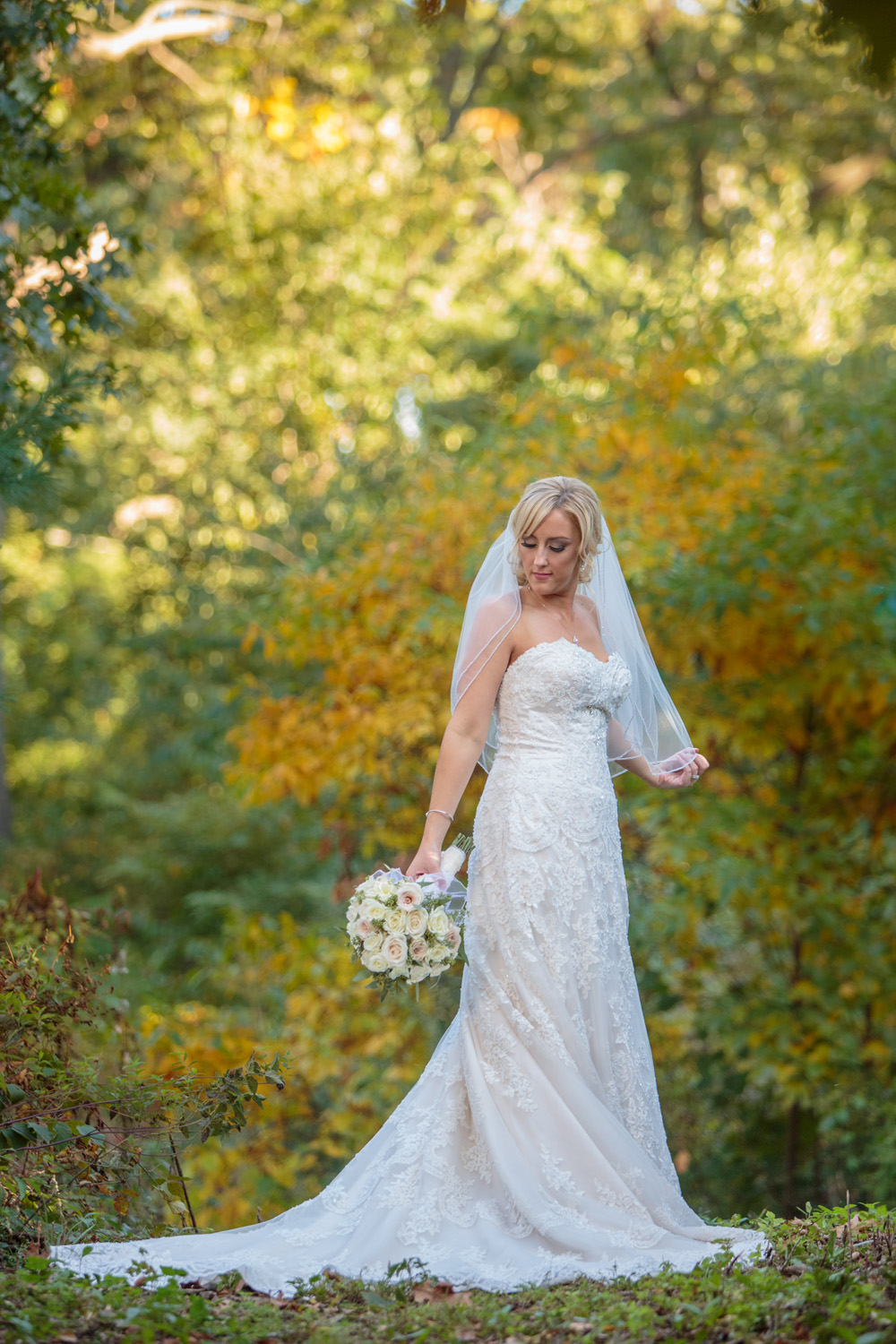 Cloister in the Woods is located at 1101 Park Drive in Munster, Indiana. Just south of Ridge Road and Columbia Avenue. The venue features "Philippe's Catering" of Munster, Indiana. We can accommodate from 50-240 guests and our pricing is most competitive.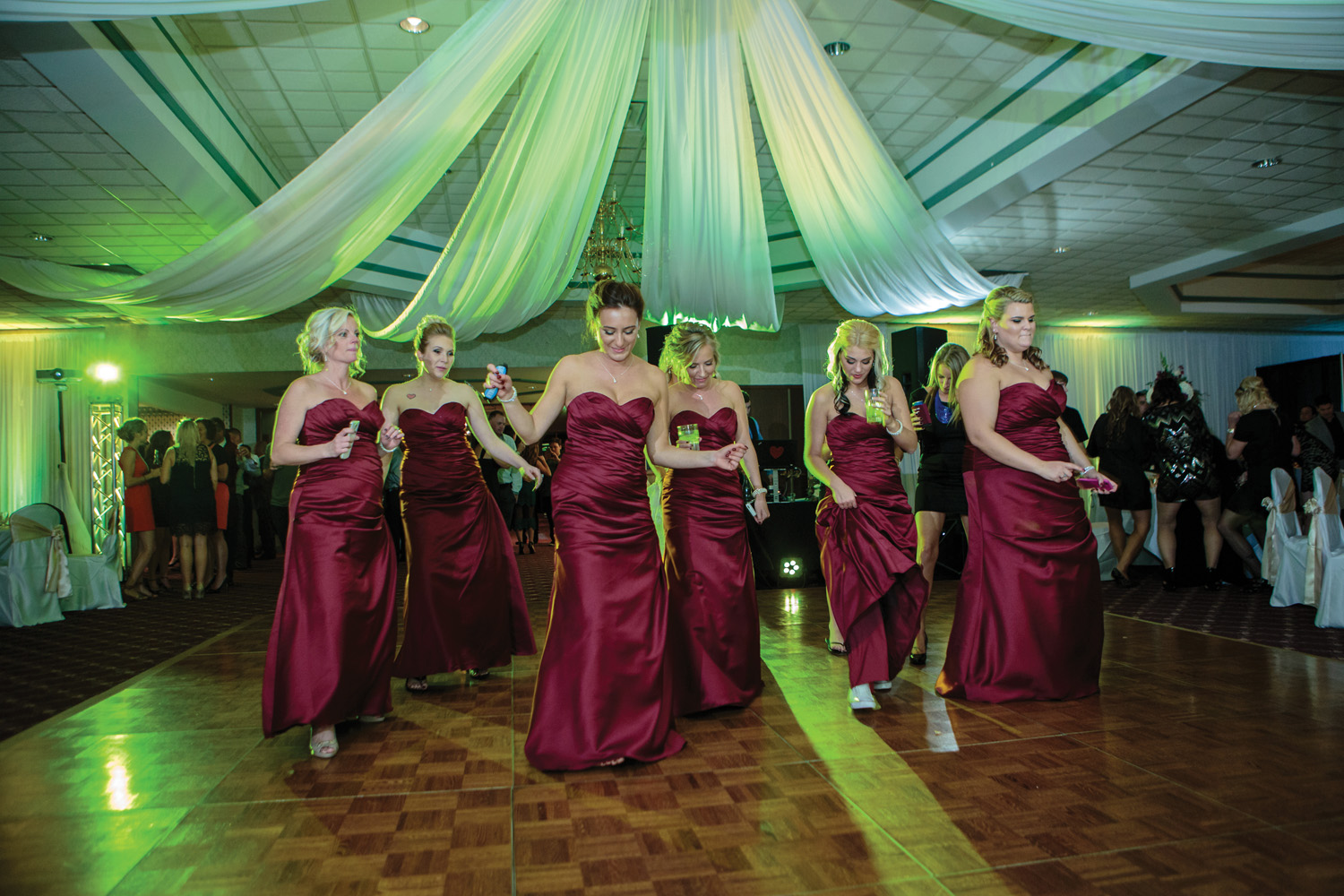 This beautiful building is nestled in a wooded setting, one of Munster's hidden treasures. We are known for our easy and laid-back ambiance. With its full view of the Natural Woods, it is noted for the seasonal changes. A short walk thru the woods and you can visit Munster's Historical Museum.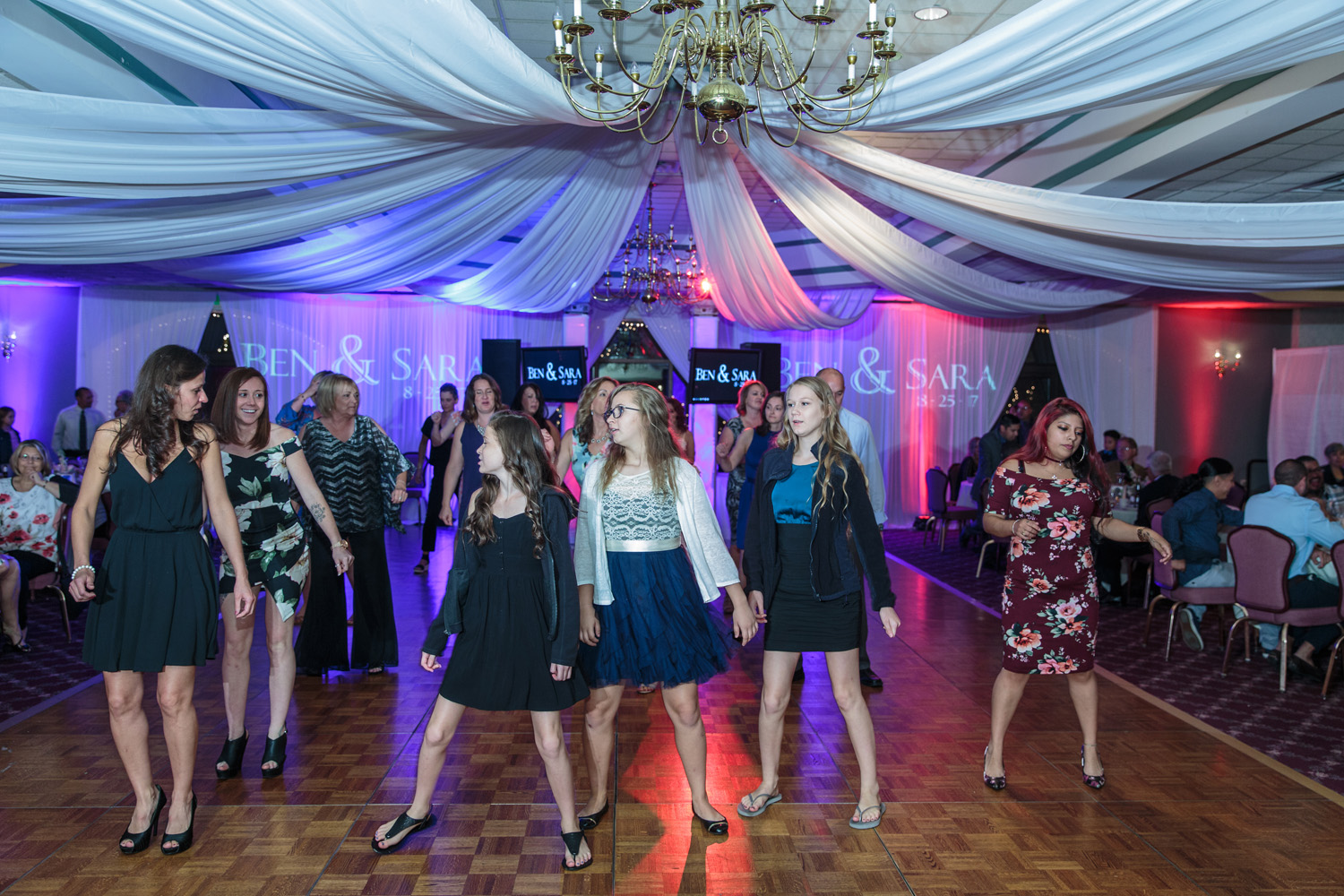 Cloister in the Woods guests' favorites are the two outdoor areas, known as "The Patio" and "The Grotto." Our guests fully utilize the areas for a short stroll, for a quiet moment, or just for a breath of fresh air. Many love the beautiful view for picture taking. The trees and shrubs are attractive with mini lights gleaming throughout.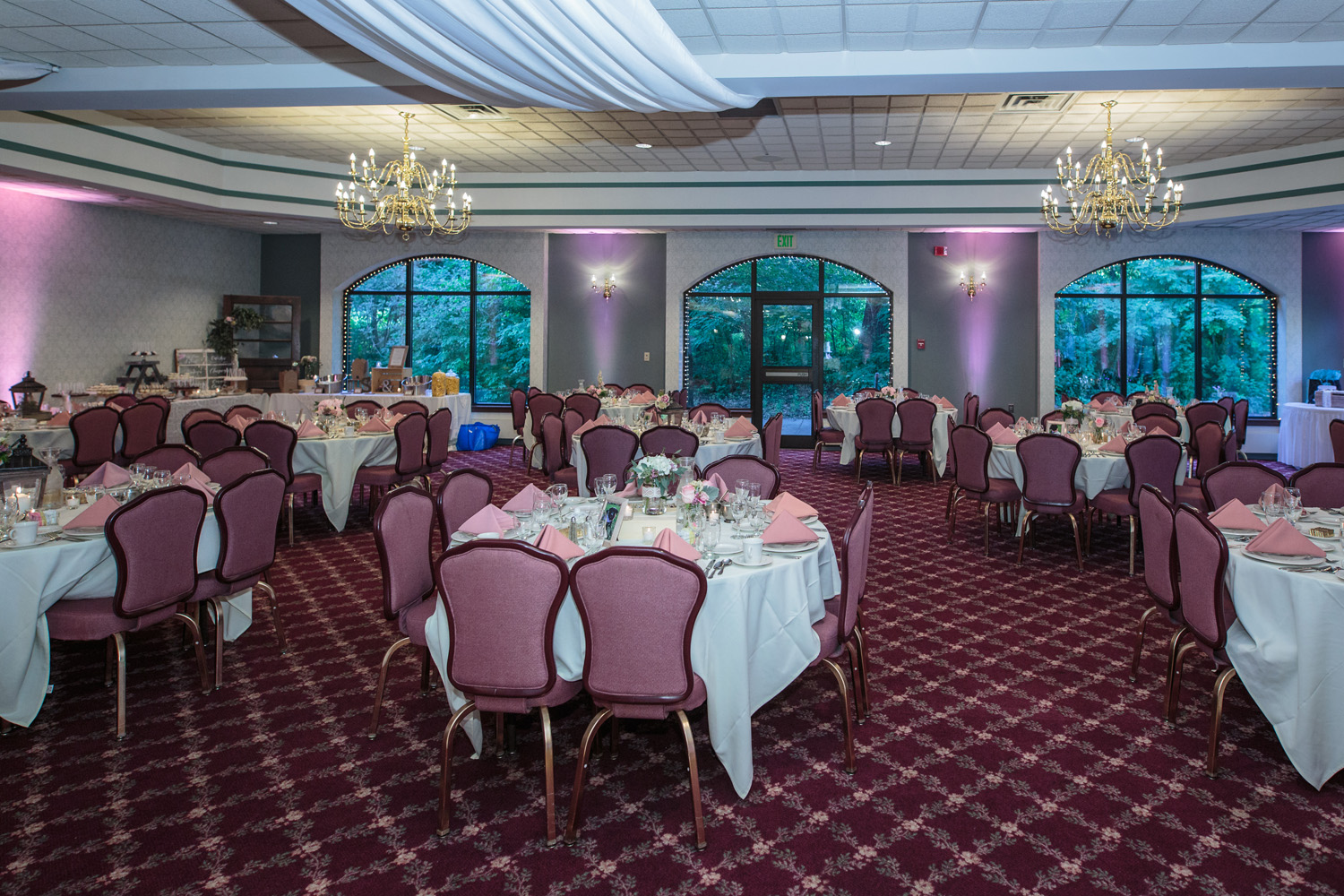 Available at Cloister in the Woods is a private Bridal Suite at a nominal fee. If you would like some decorations as in Drapery (different designs and shapes available), Special Lighting, etc., we have professionals that will make your day beautiful. We have a wide variety of colors to choose from for table clothes and napkins as well.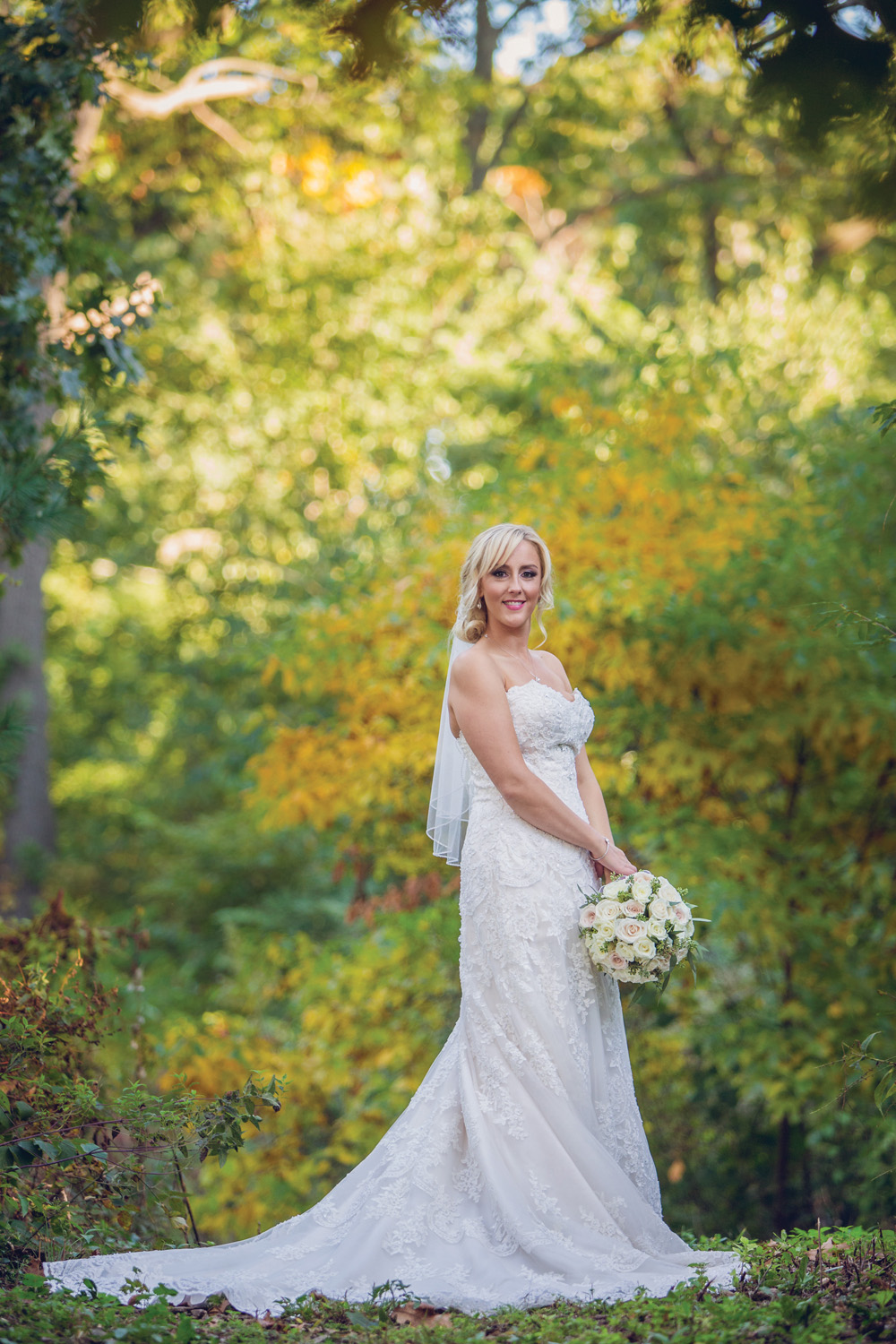 All our food is prepared on-site. Chef Philippe's motto is to use the freshest and best quality ingredients. He has an ability to make the simplest of food taste awesome. This is what makes his dishes a cut above the rest.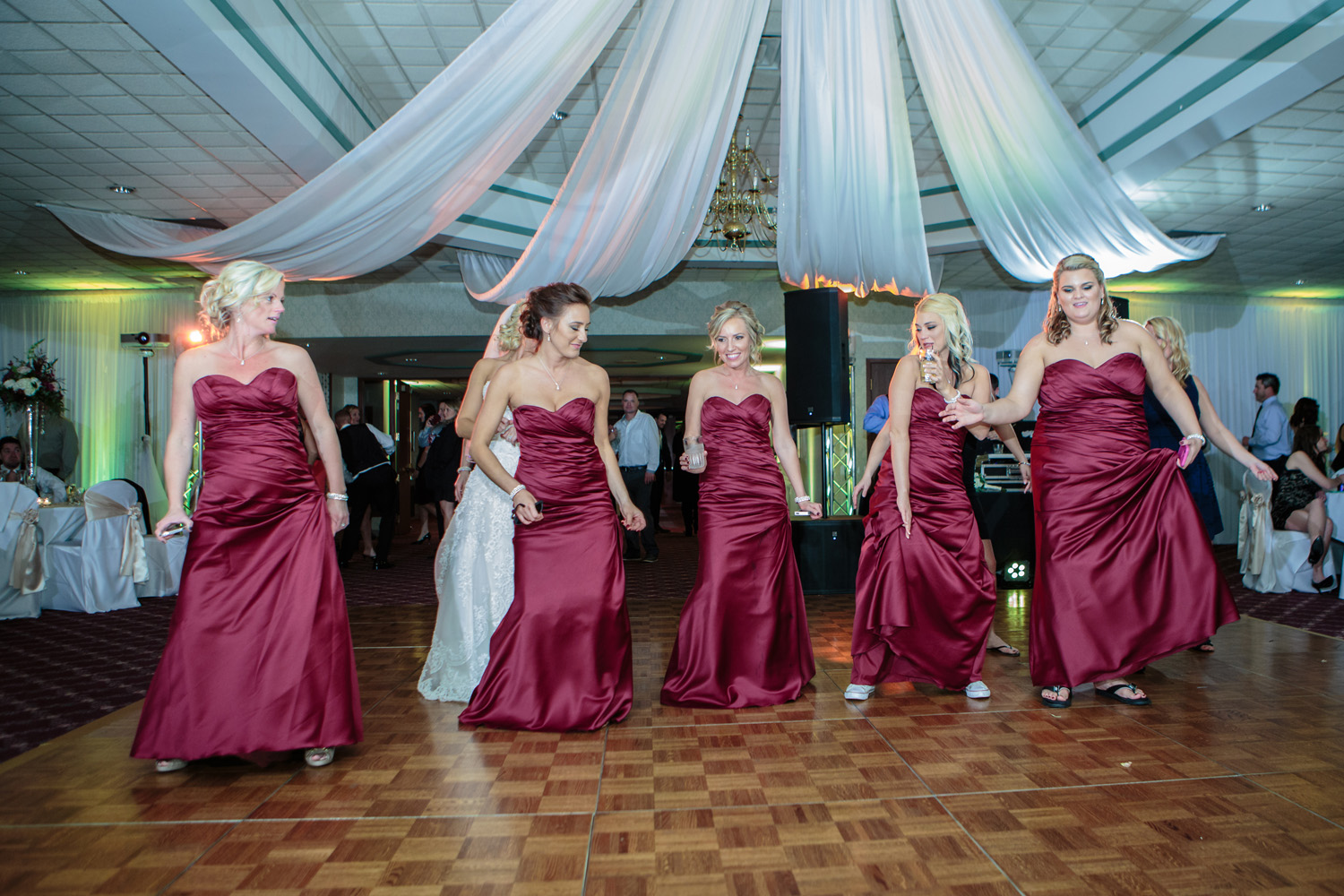 Cloister in the Woods is proud to have one of Northwest Indiana's Premiere Chefs, Philippe Joseph. He brings us 50 years of Culinary experience. Chef Philippe is known for his ability and willingness to meet with clients in setting up and menu planning for all events. Whether the event is for 50 or 240, he personally meets with everyone.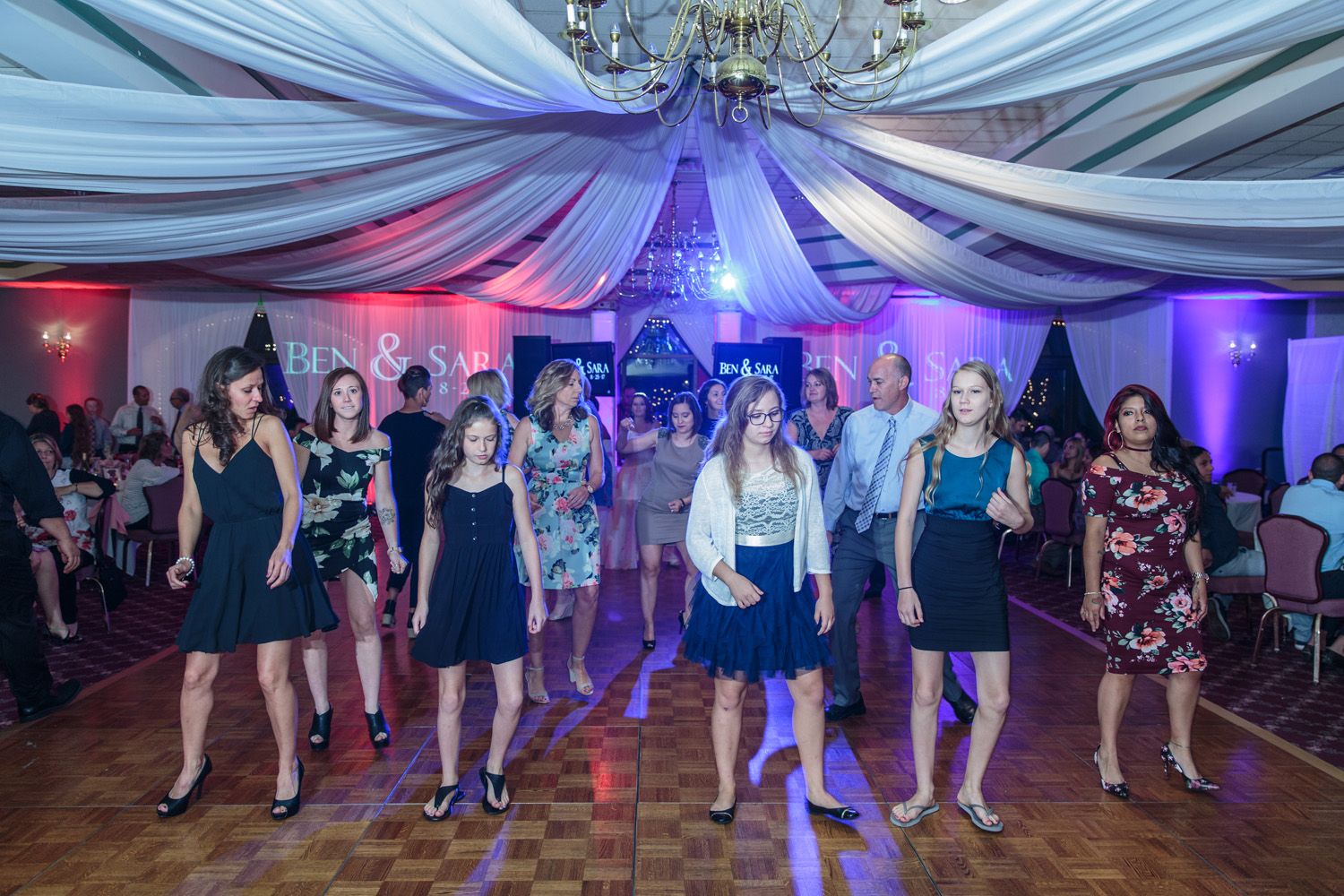 Cloister in the Woods General Manager, Dawn Kellams and her staff bring a full philosophy of warm and professional service. They are here to serve the host and guests to make the most memorable experience. Dawn and her staff never take anything for granted, treating every event as if it is was our own.
For more information, you can find us online at "Cloister in the Woods" or call us directly at (219) 838-9900 or (219) 781-0087.