Could you tell us a little bit about you and what services you provide?
We were originally Crown Rentals established in 1962, in 1989 Crown Party Rentals branched into its own business. We still have Crown Rentals for tools and equipment, but for all your party needs come to Crown Party Rentals. Here at Crown Party Rentals, we can help you with almost all your party needs from top to bottom! Tents, tables, chairs, linens, dinnerware and so much more!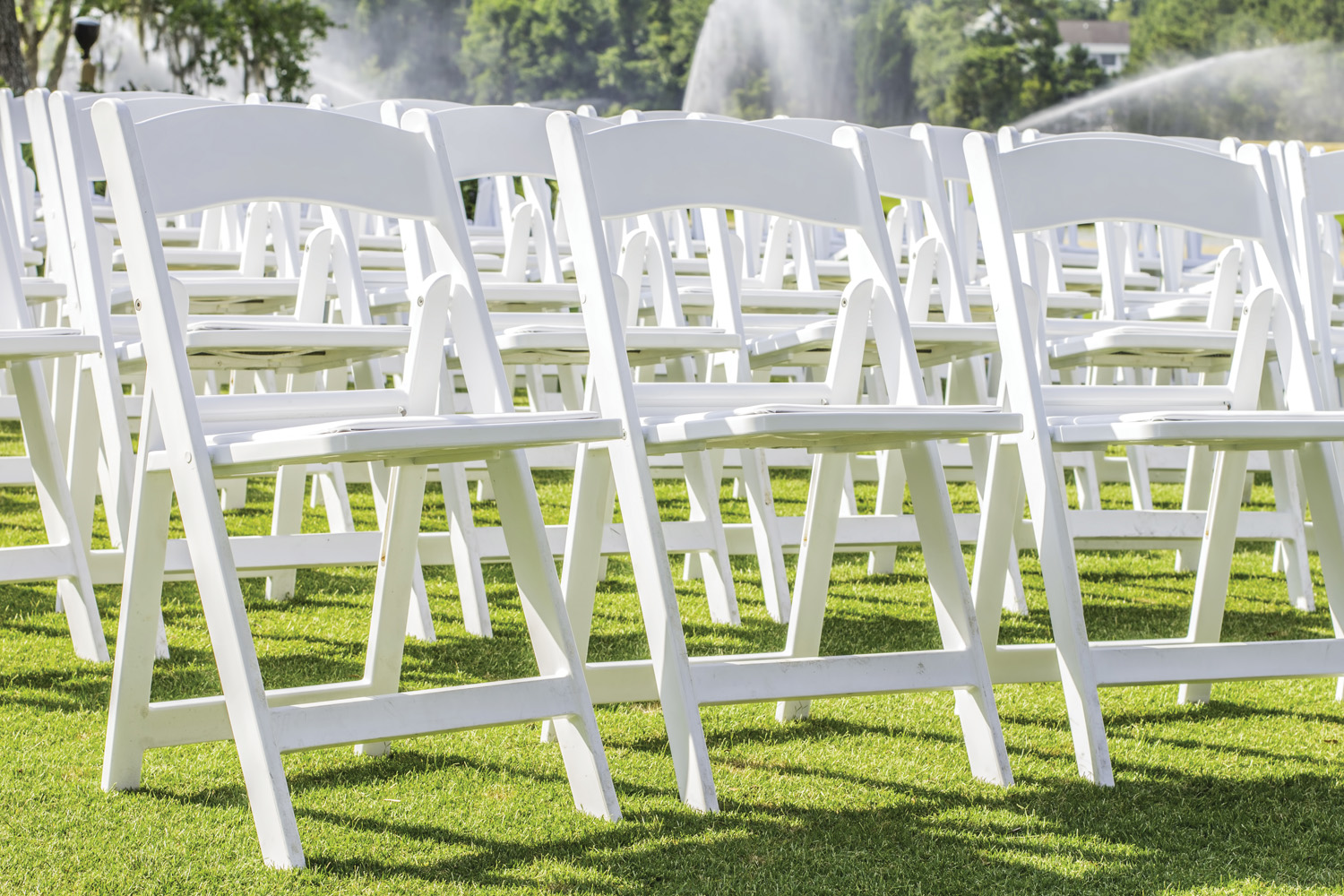 What do you love most about what you do?   
What we love to do is turn your plans into your event. You have the ideas and we make them happen with a smile. We love to have a bride come in with her checklist and have her list complete when she leaves us. 
Why might a couple getting married want to look into using Crown Party Rentals for their big day?
Couples getting married should come to see us if they want a nice intimate atmosphere. Our tents and lights make for a whimsical, romantic ambiance. When adding our tables, chairs, and topping it off with your linens it will be the icing on the cake for your event.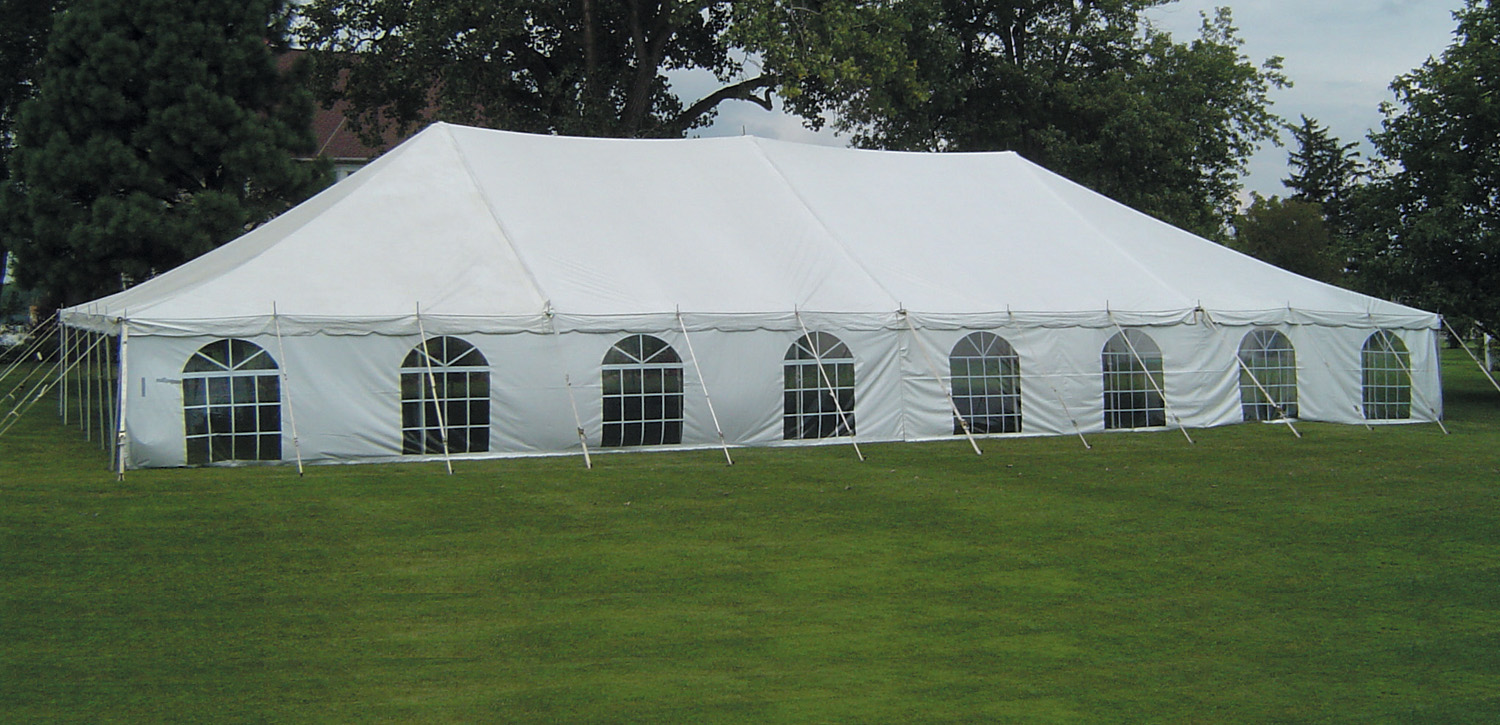 What is your advice for engaged couples?  
The best advice for engaged couples is to start planning early and book your reservation early. We look forward to helping with your special event. 
620 N Indiana Ave, Crown Point, IN 46307 
crownpartyrentals.com 
(219) 663-7779