We set out to create something not only inspiring to brides, but both different and breathtaking at the same time. The inspiration for this shoot was mixed metals, woodsy wonderland and rustic glam. Originally built in 1928 and recently renovated, The Spa Restaurant and Venue was the perfect setting for this elegant wedding inspired shoot. The complimenting palette of soft pastel colors blended the ambiance and theme perfectly.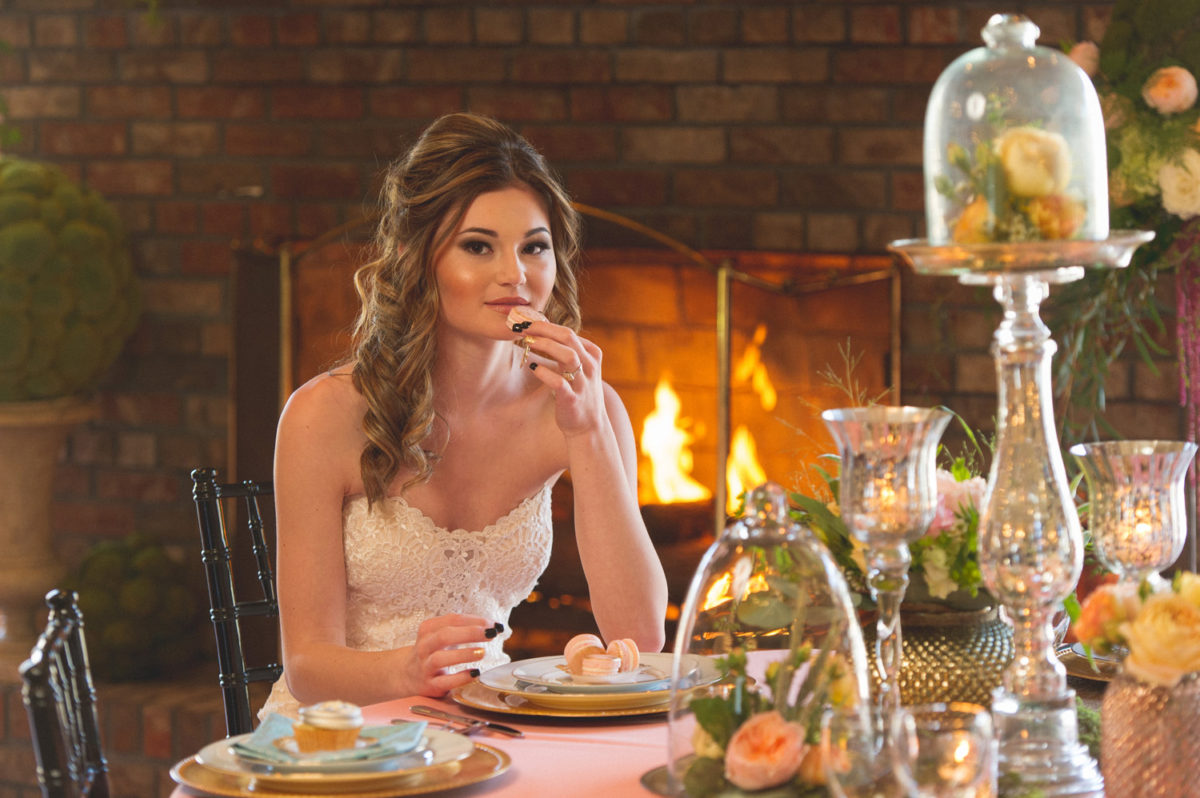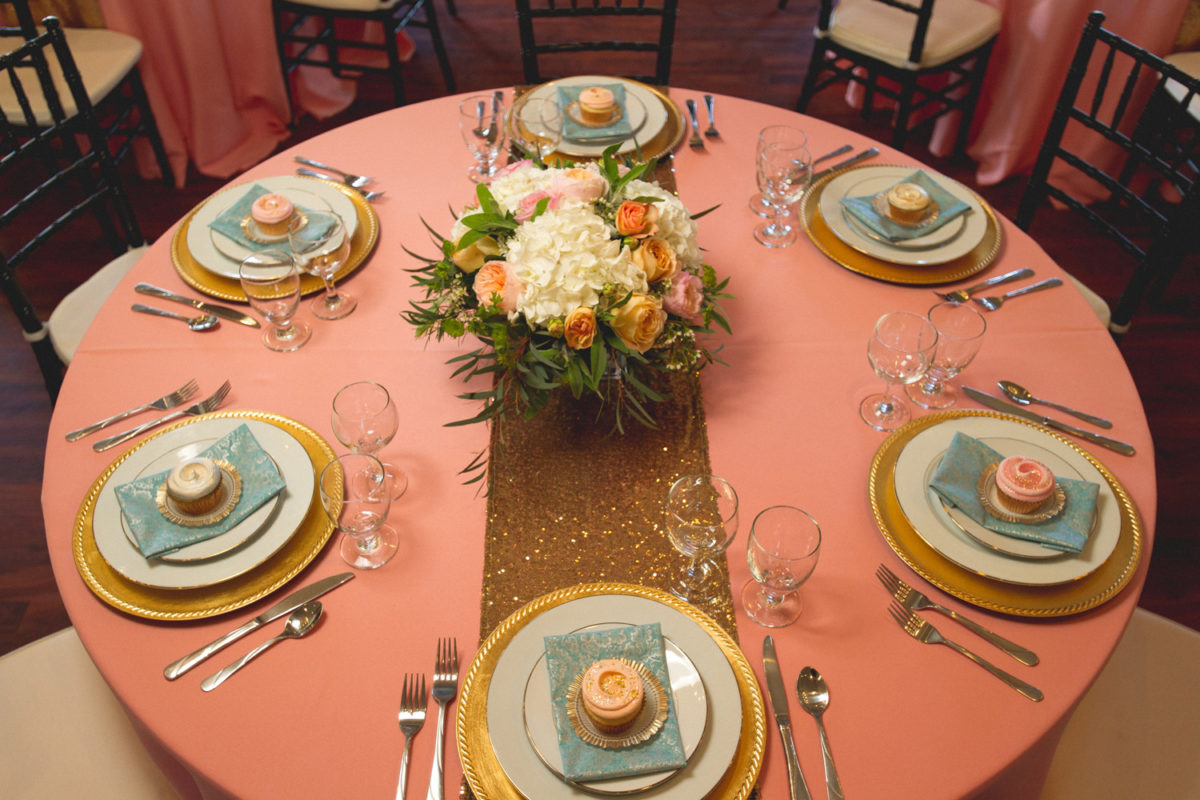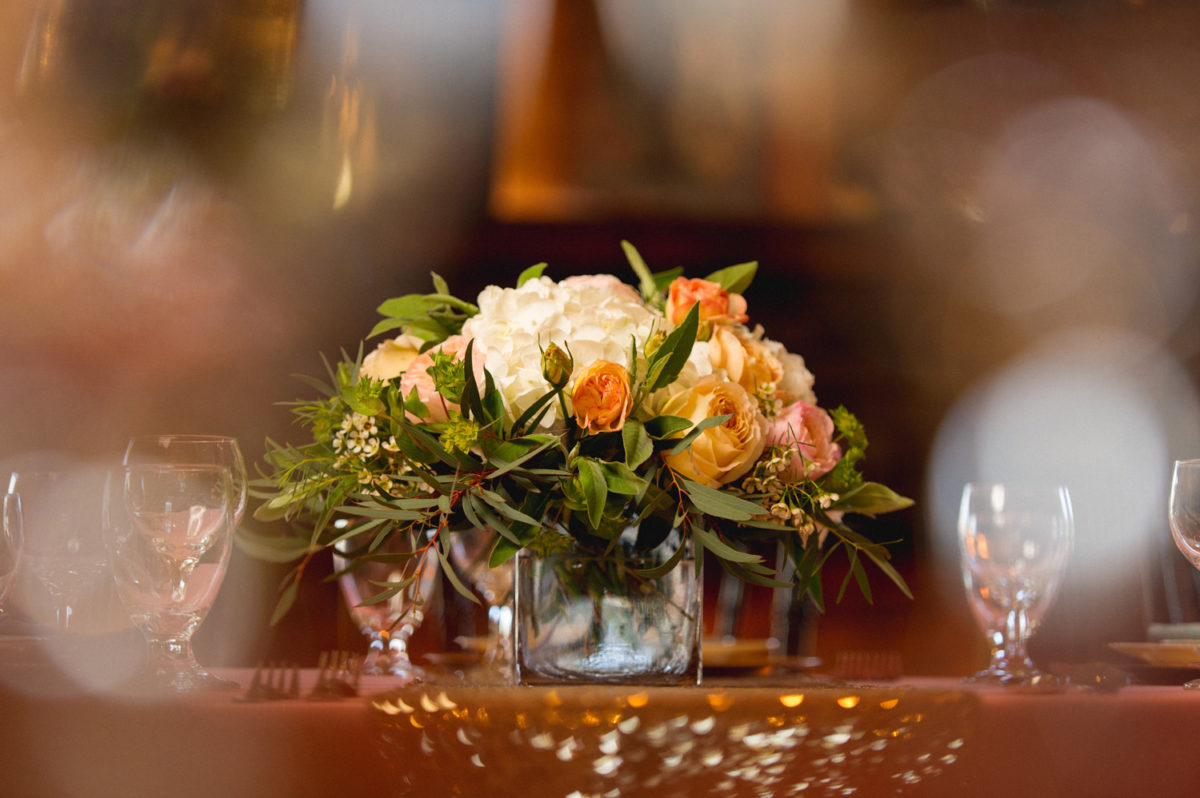 The table settings incorporated the three elements we sought out for inspiration. The centerpiece brought in the woodsy wonderland with hints of flames from floating candles. The cake, cupcakes, and macaroons were used to bring hints of mixed metals thanks to the detailed design elements and sweet finishing touches.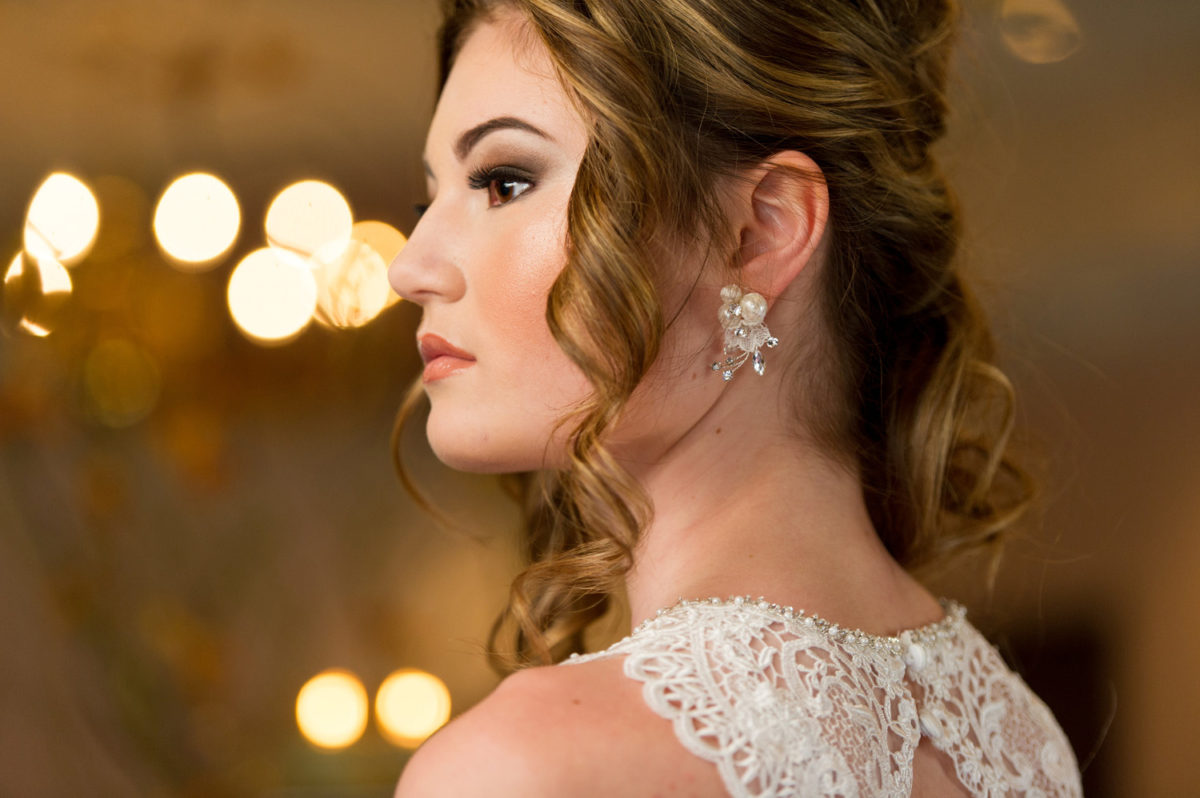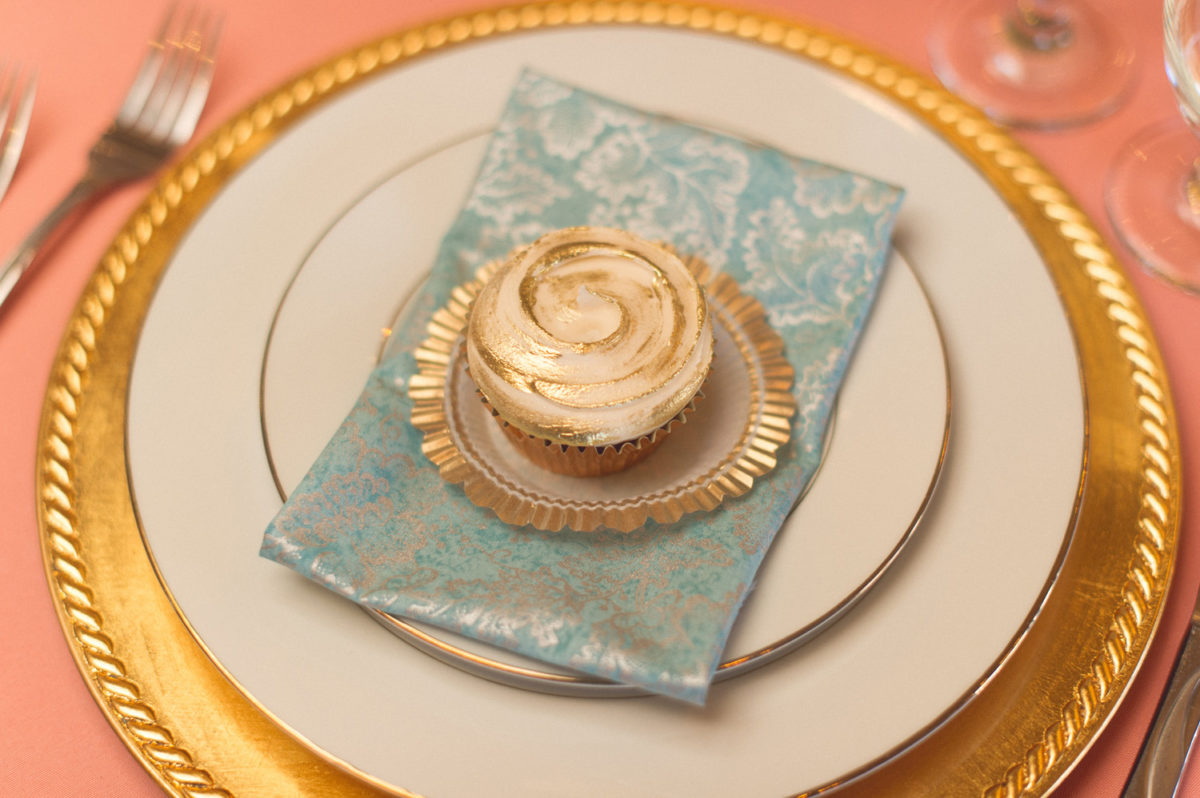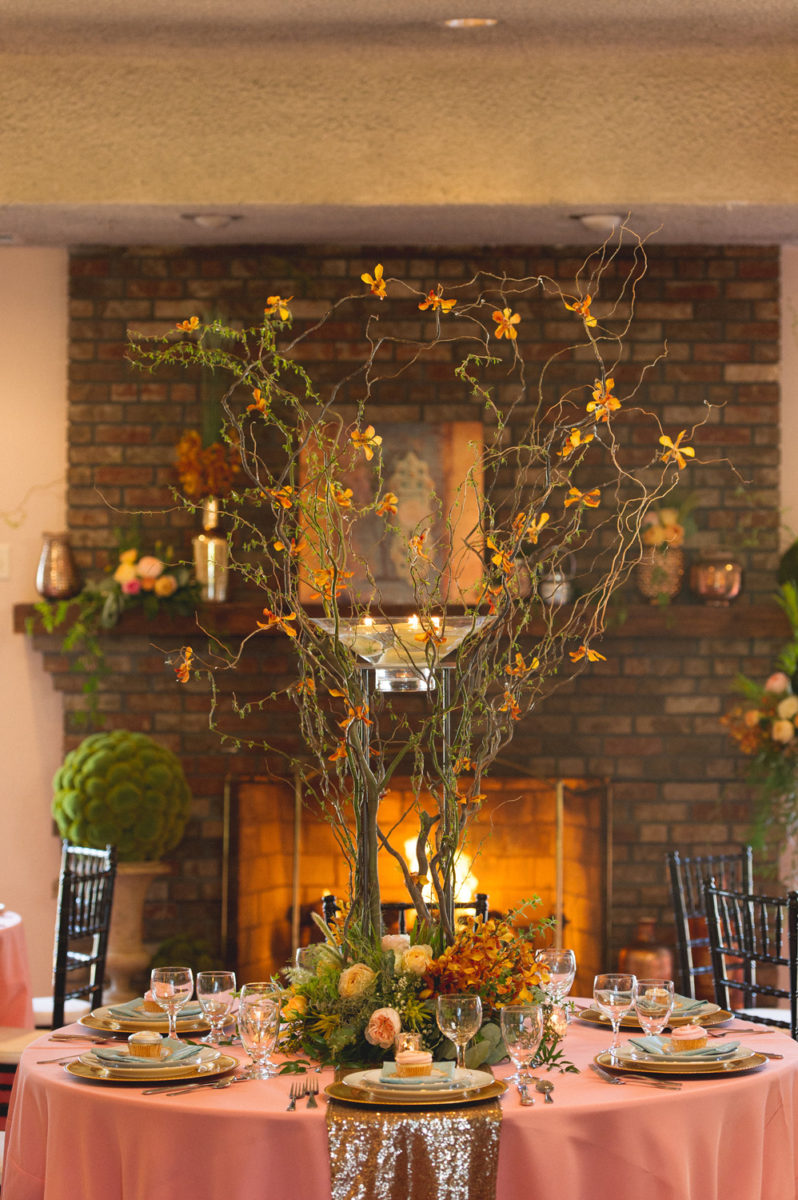 A decades old brick fireplace and whimsical floral arrangements provided just the right amount of rustic and created a beautiful backdrop for the reception area.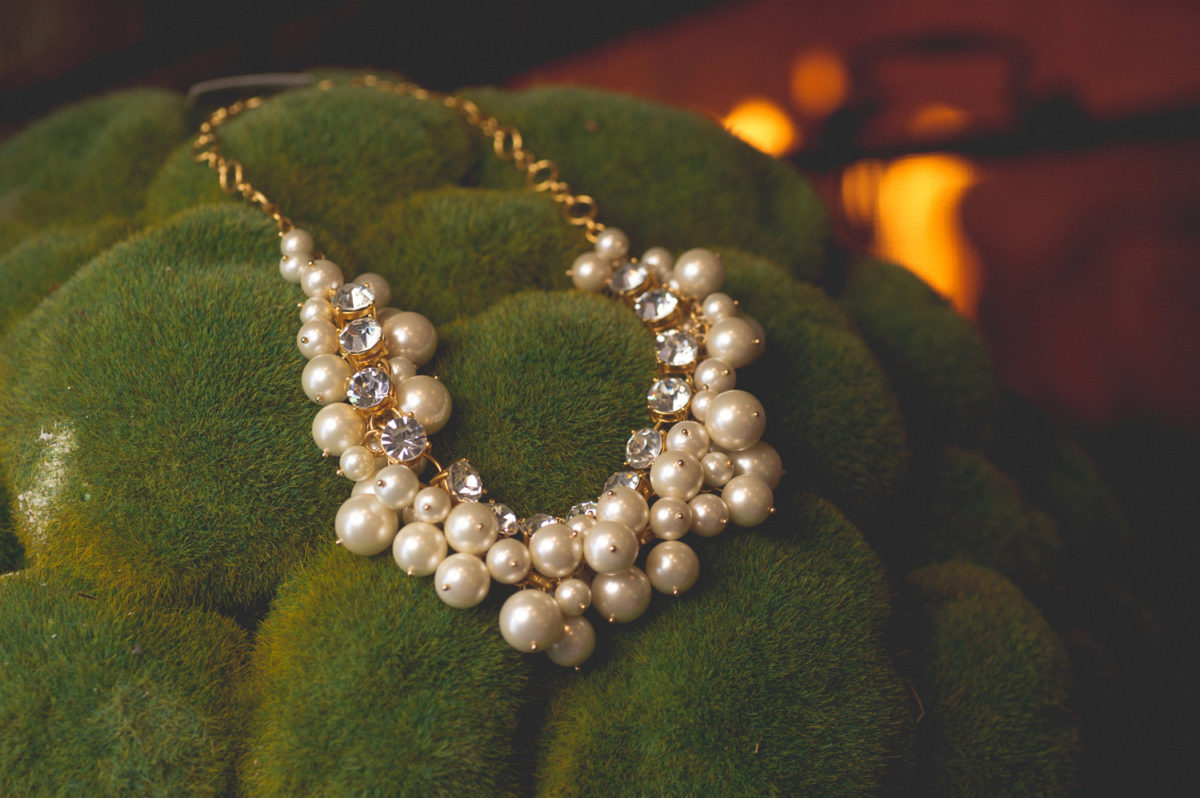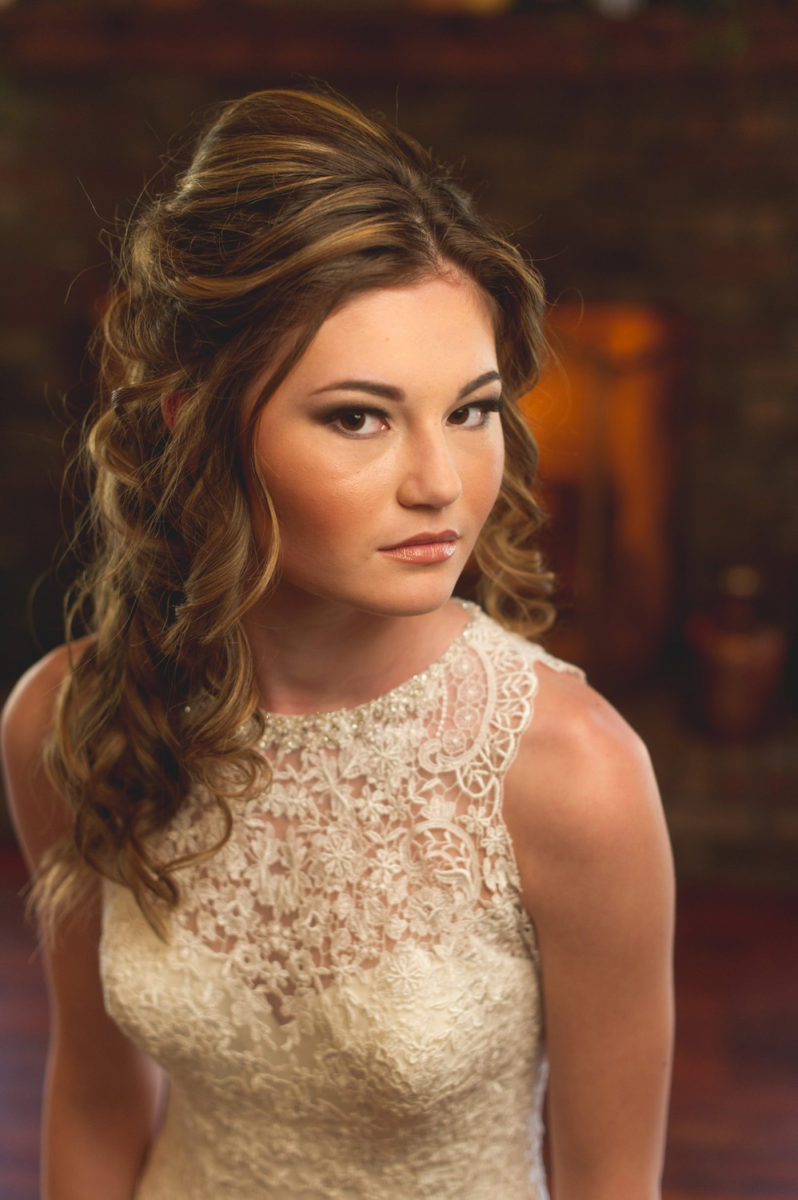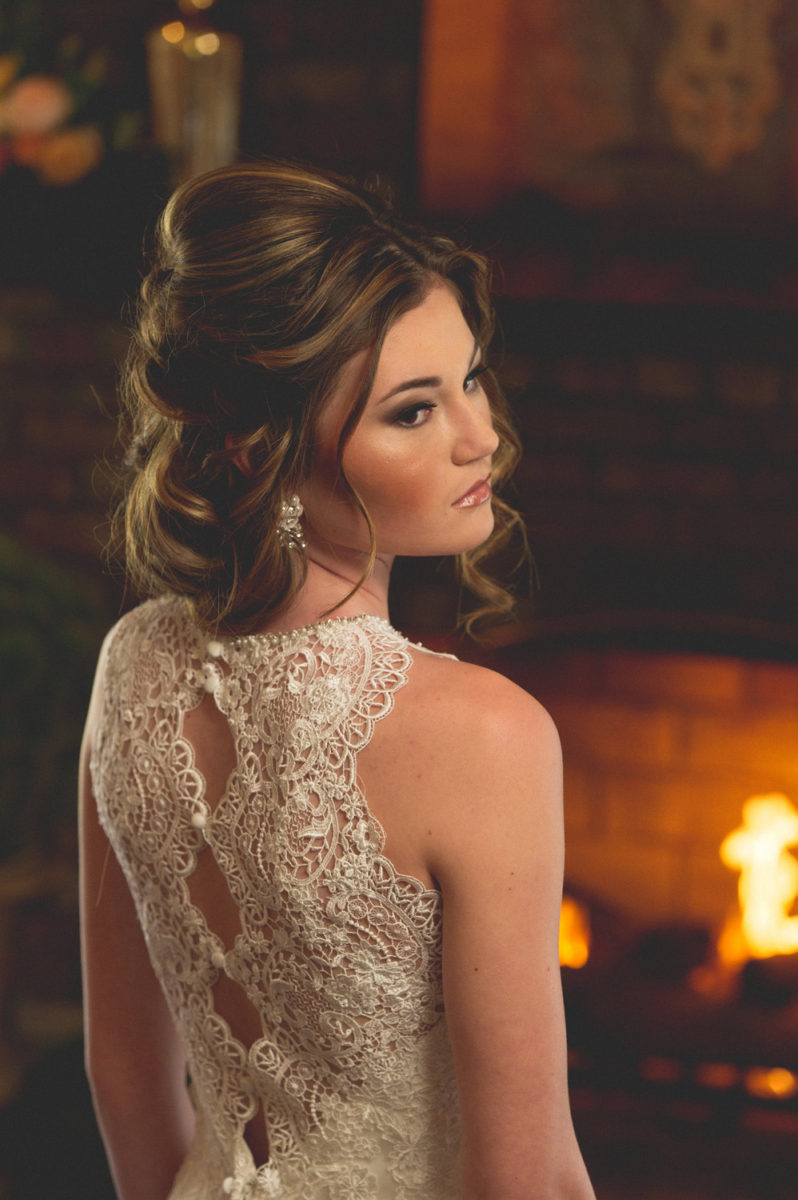 Last but surely not least, the bride brought everything together. From her vintage inspired dress with lace, to her elegant curls and glowing makeup. Our bride encompassed the entire look and feel of this inspiring wedding day.