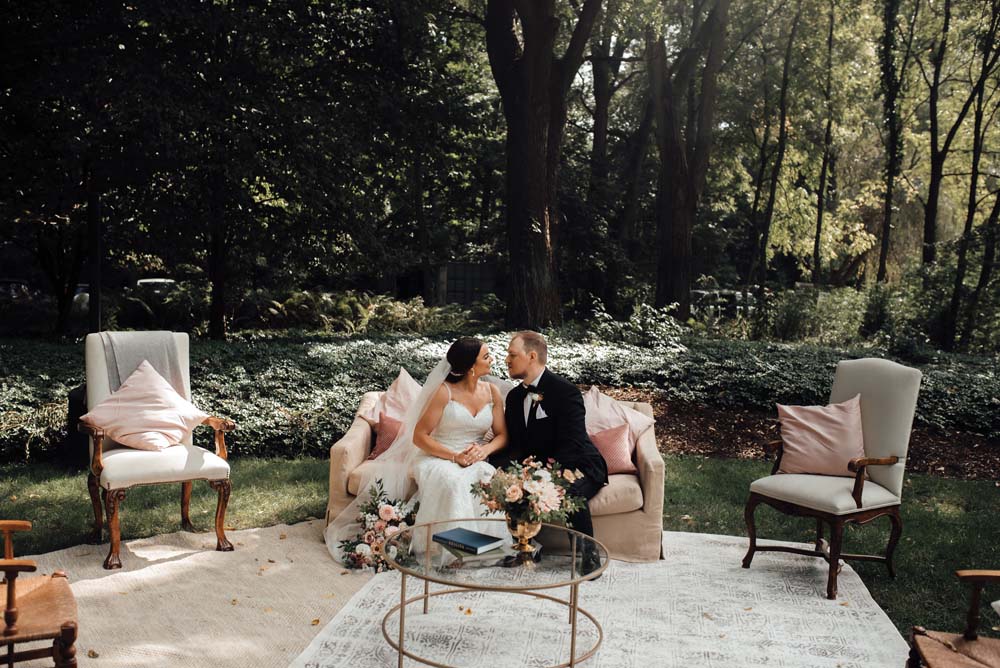 It was 2018 when our love story first began, just two single twenty-somethings who decided to give the online dating trend a try.
After discovering our mutual love of pizza and ranch (a solid foundation for any relationship), things seemed to just fall into place. Six months later, I made the big move to the windy city, and our whirlwind romance began.
One and a half years later amid a global pandemic, Trevor popped the question in our Chicago condo, our first home together and the wedding planning soon began.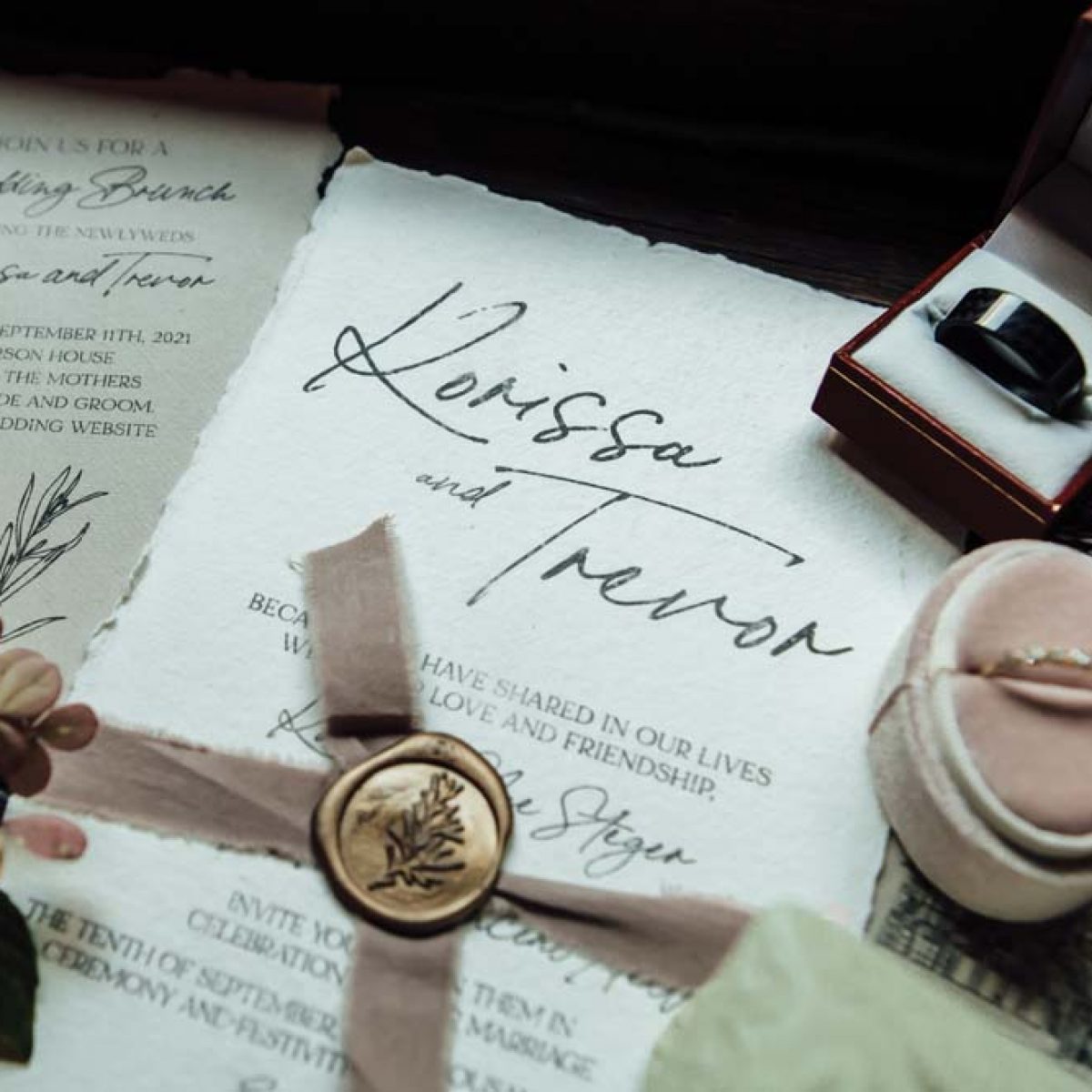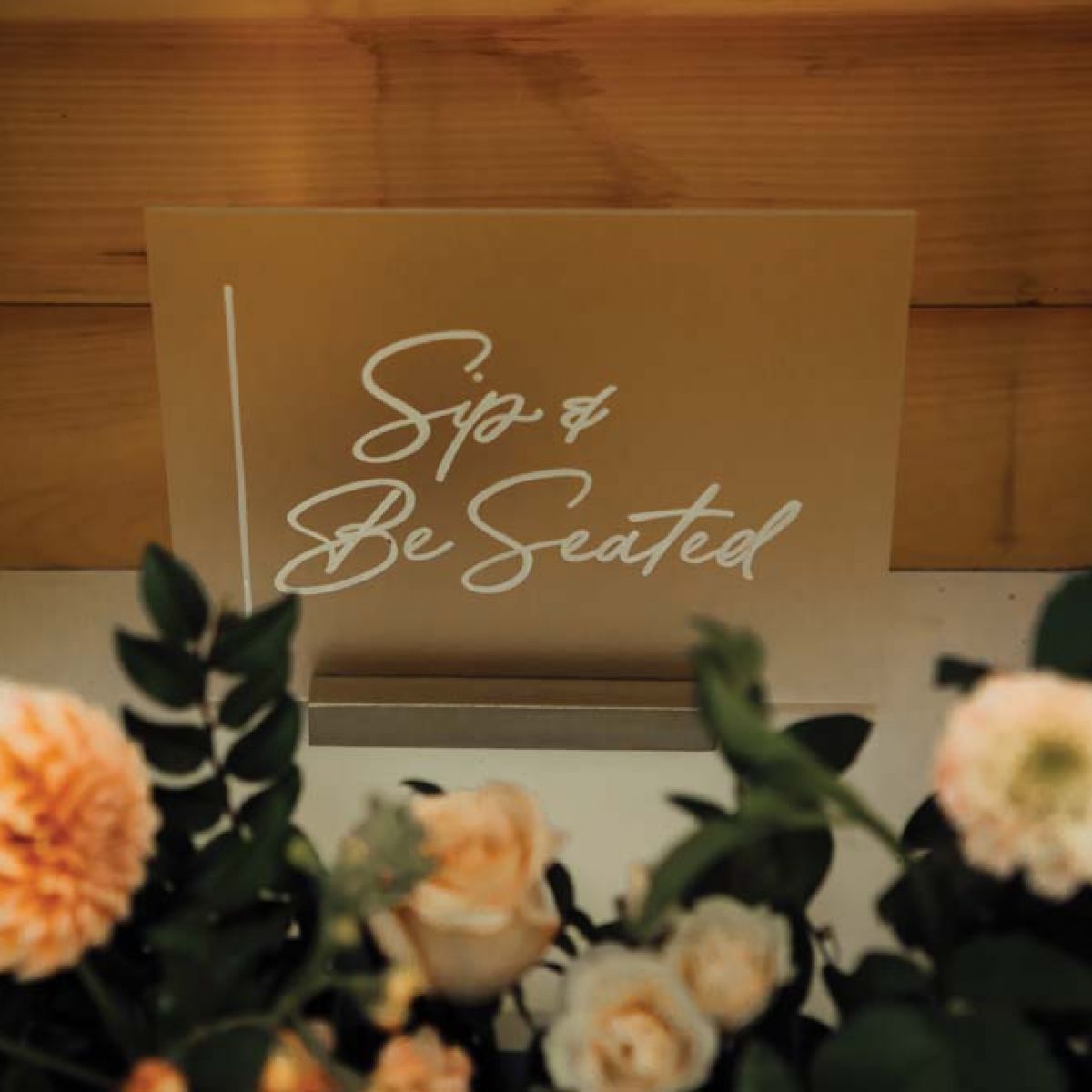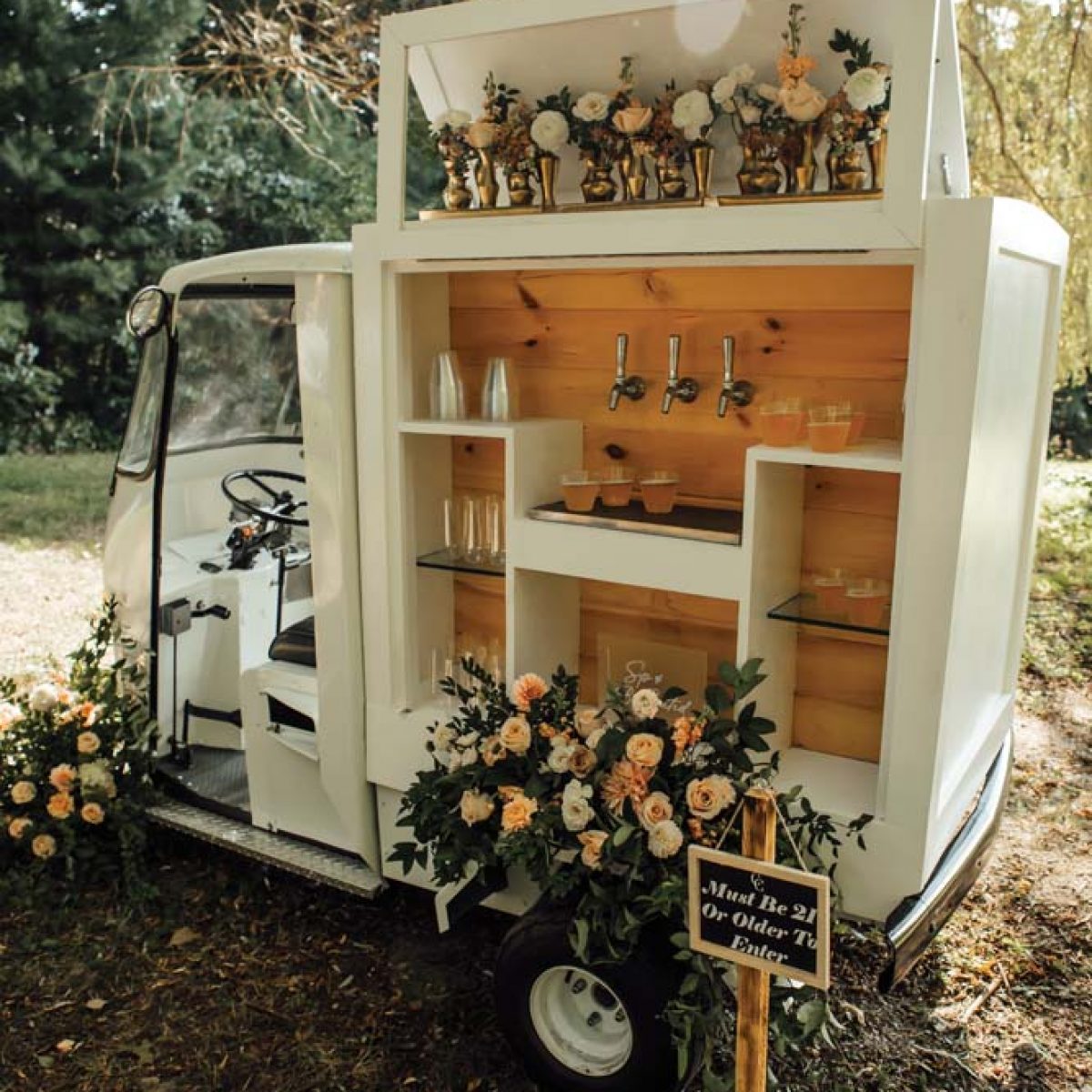 We both knew we wanted our wedding to be an experience. When we found Emerson House I knew that I could create my dream wedding.
Looking back now, it was truly the wedding of my dreams! I have worked in the wedding industry for years; and have seen some really beautiful events. I loved being able to get all my creative juices out. It's all in the details for me! I thoroughly enjoyed the wedding planning process, and would marry my husband over and over again. We couldn't have asked for a better day surrounded by our favorite people!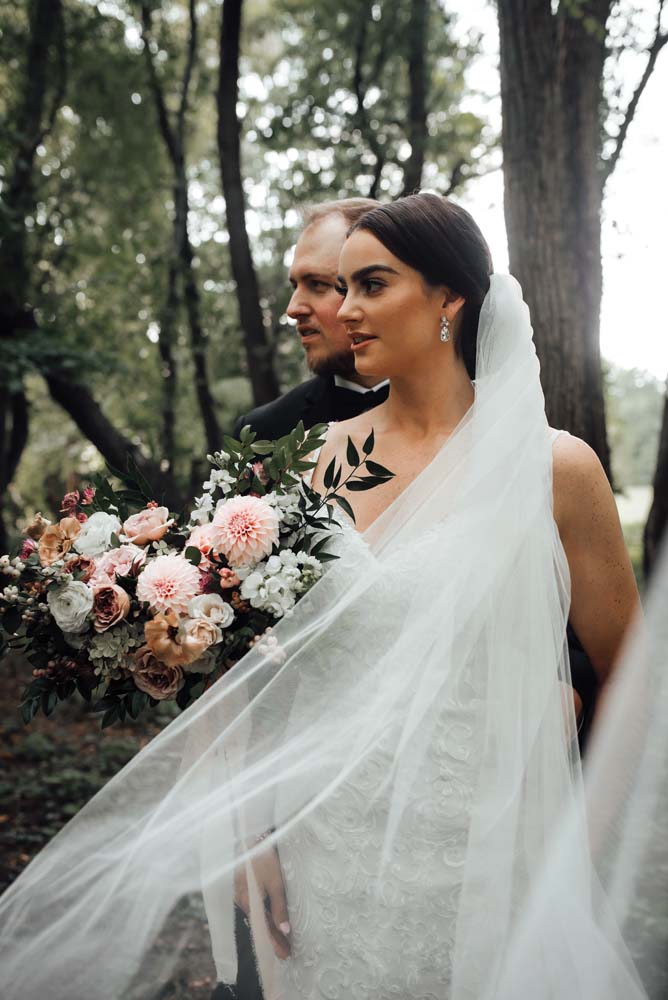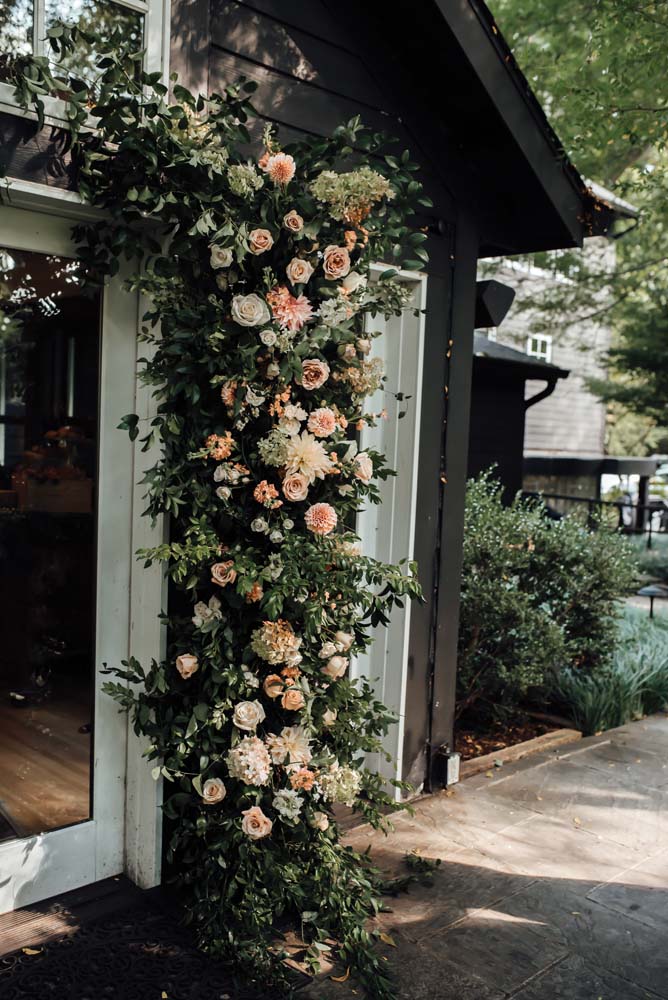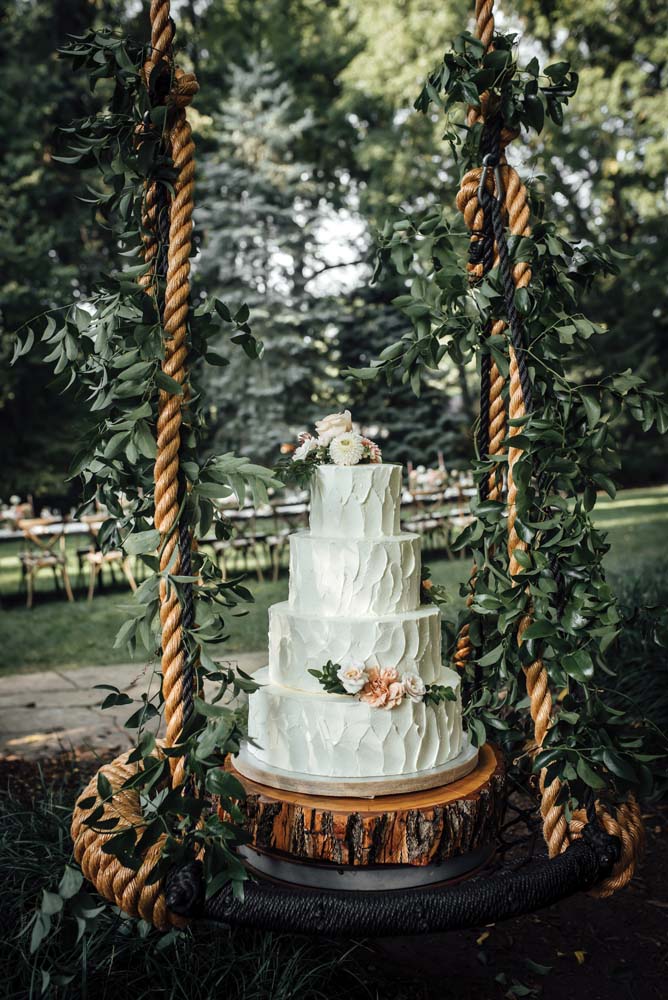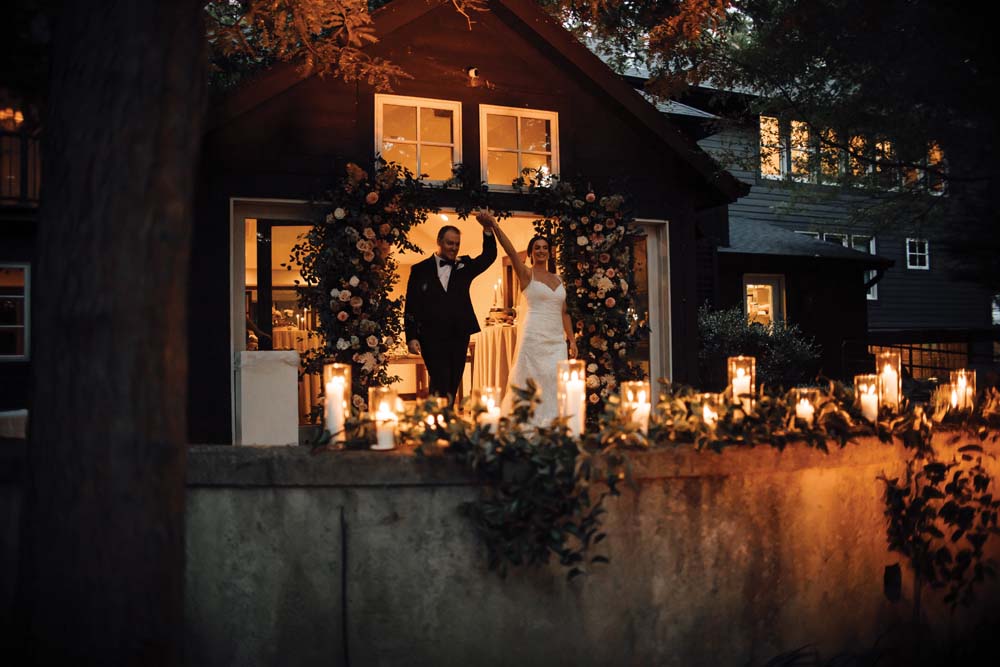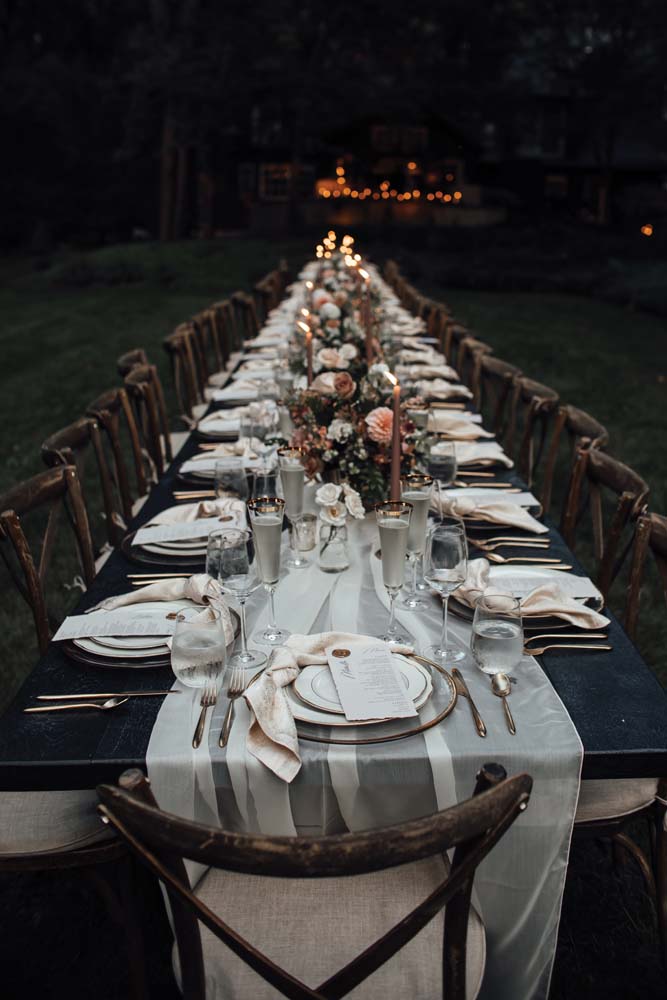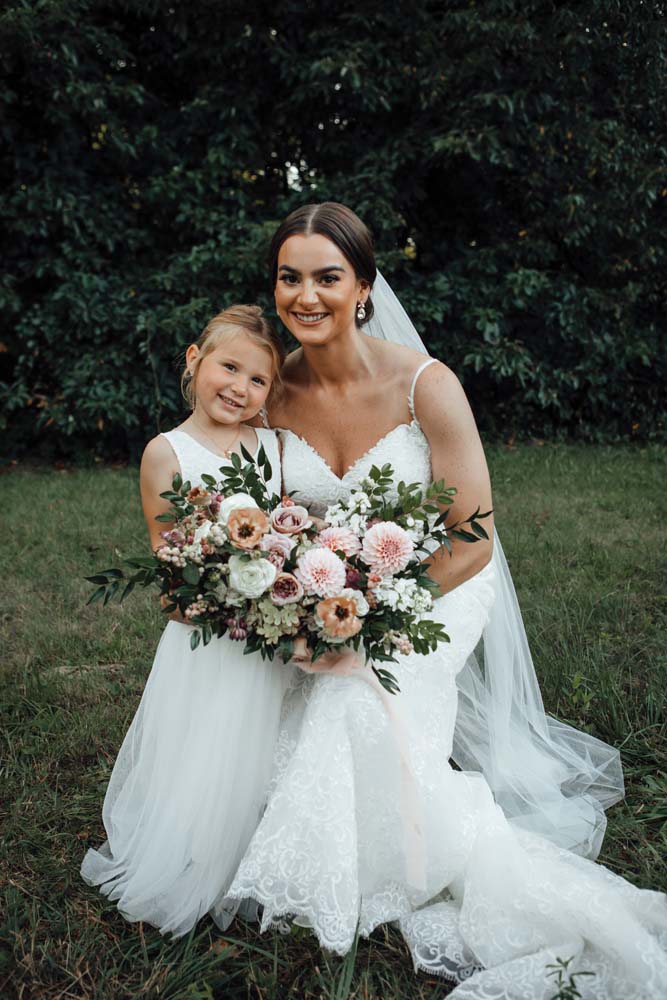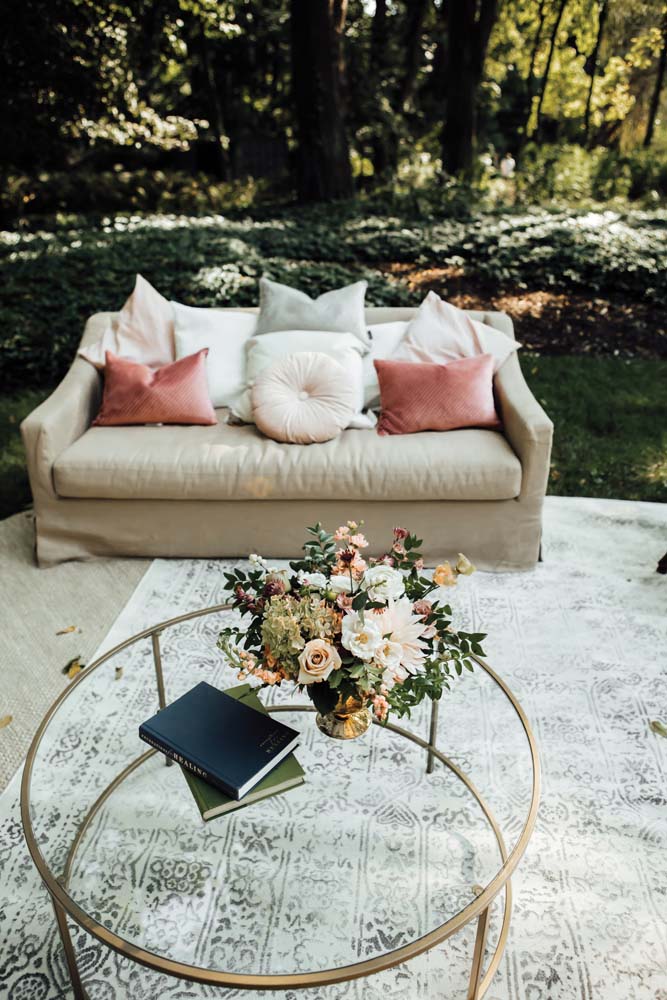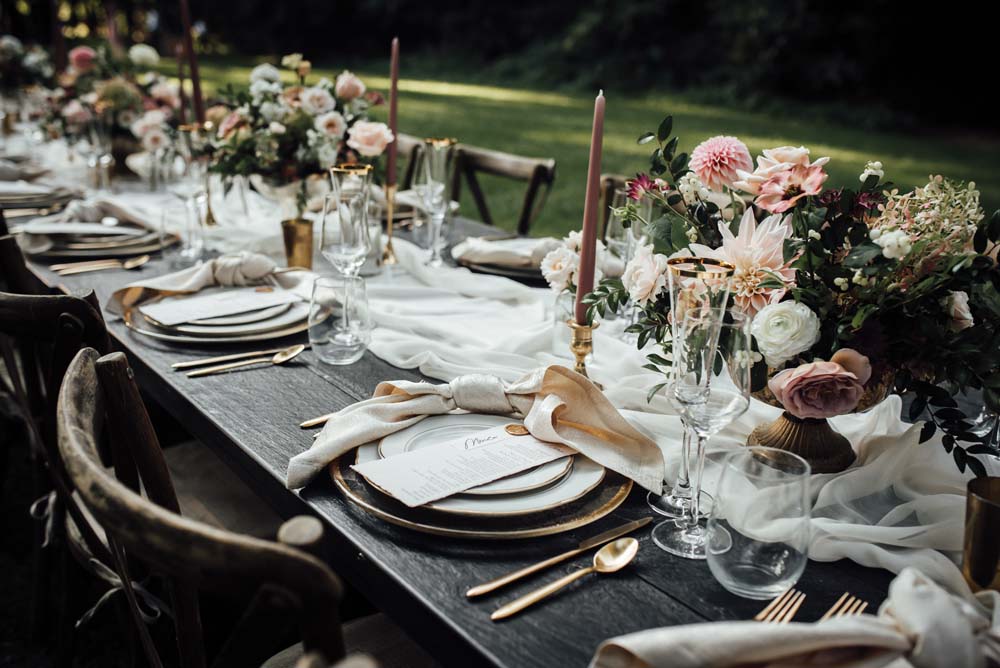 Photographer Wind and Waves Media