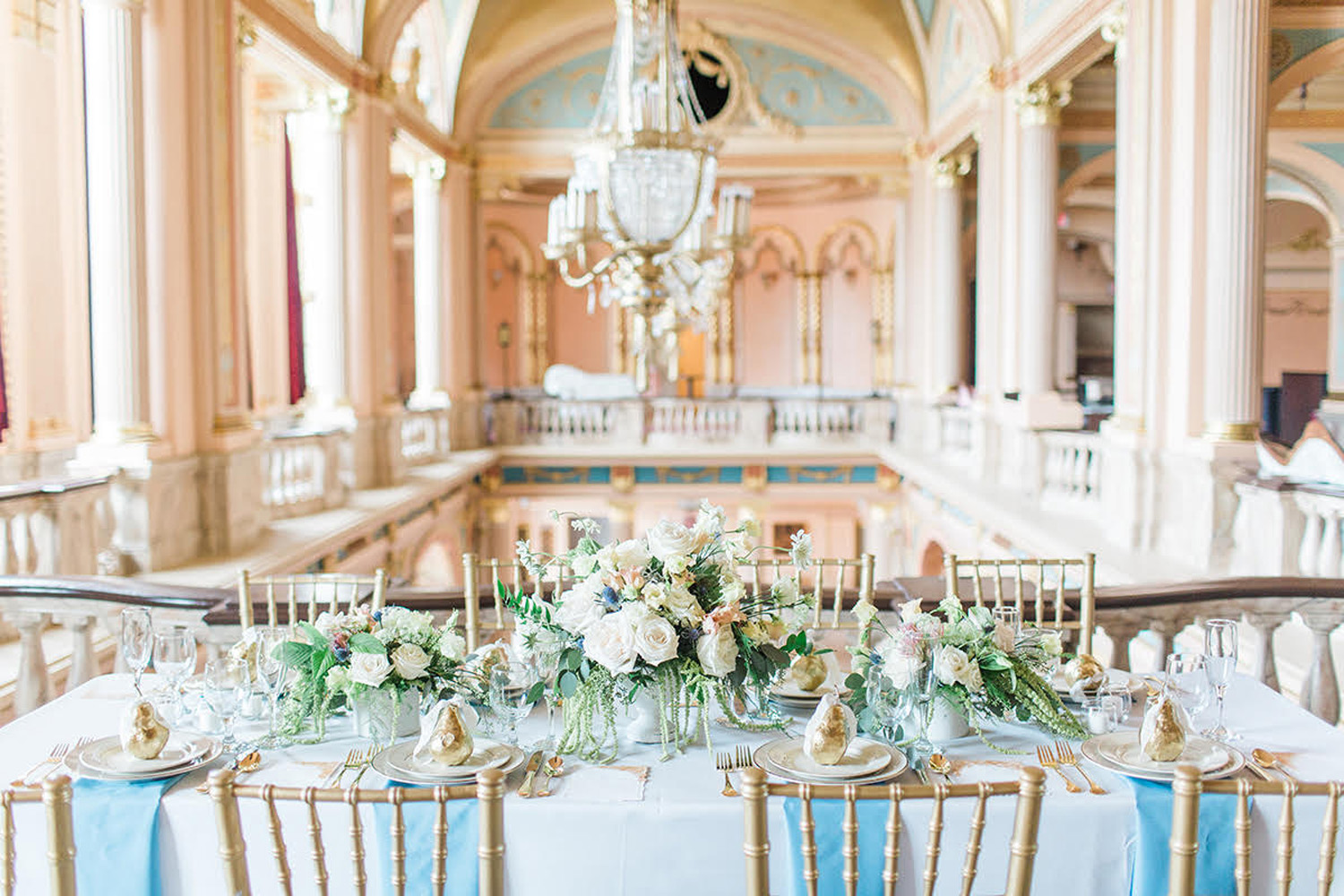 Answered By: KRISSY CAMPBELL, Owner of Simply Be So Events
What all services do event/wedding coordinators offer to soon-to-be brides?
It's a variety depending on the planner!
Planning & Design – Fully working through the entire process of the celebration together.
Coordination & Event Production – Bringing together the logistics/vendors of the celebration, most often about 4-6 weeks out and executing them that weekend.
Consultation – Many planners will offer consultation meetings for design or partial planning services.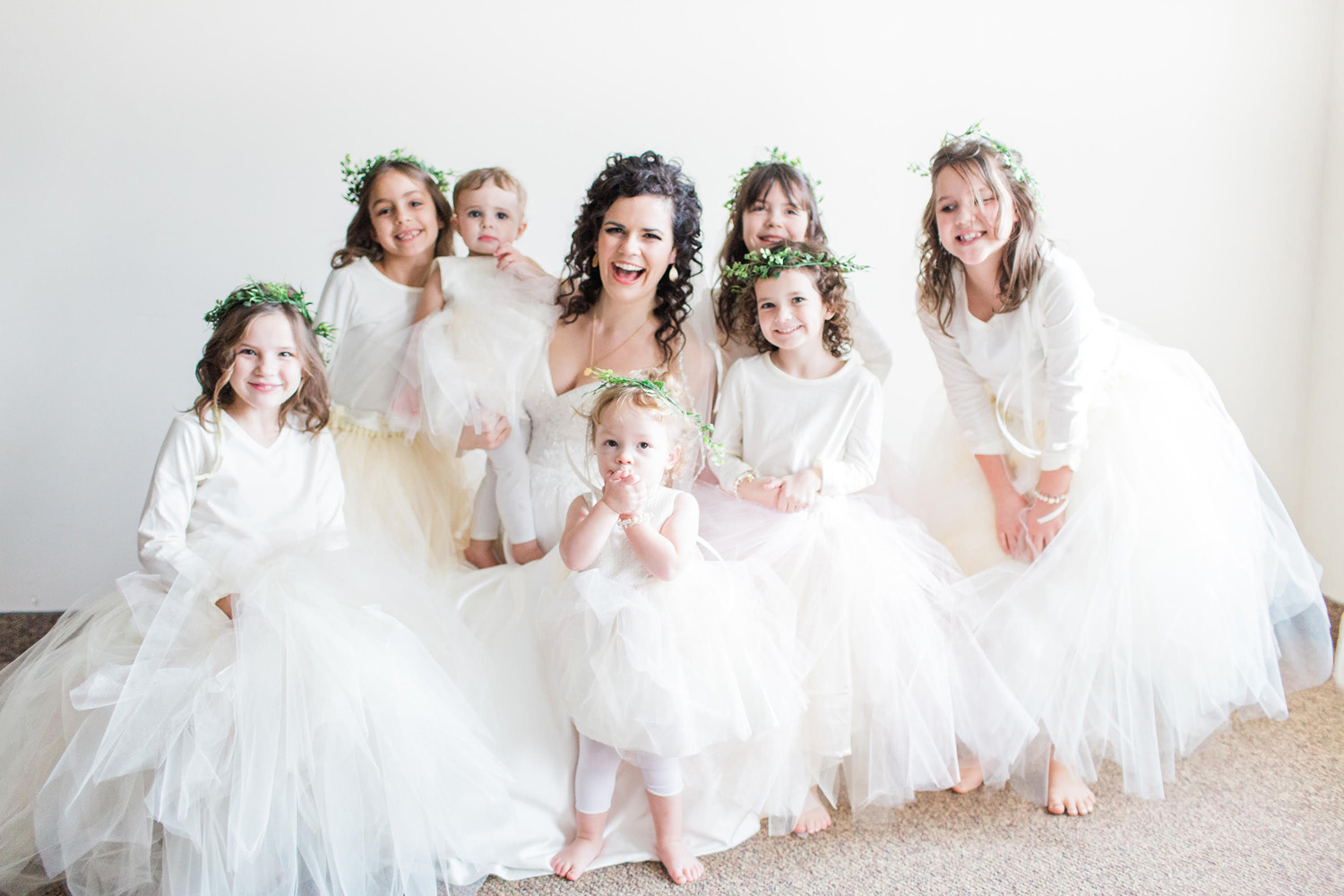 Do wedding coordinators charge a flat fee or are they commission based?
This is also dependent on the planner. Many will charge a flat fee or a fee per hour. Others may charge a percentage based off the entire cost of the wedding.
How evolved are event coordinators with their brides? Do you go to their dress fittings? Do you do the cake tasting with them? Etc?
If a client is working with a planner for service planning and design services, most often the planner will go to many of these meetings as a teammate alongside the couple or in place of the couple if that is helpful to them! The experience is particular to the couple and can be customized to them.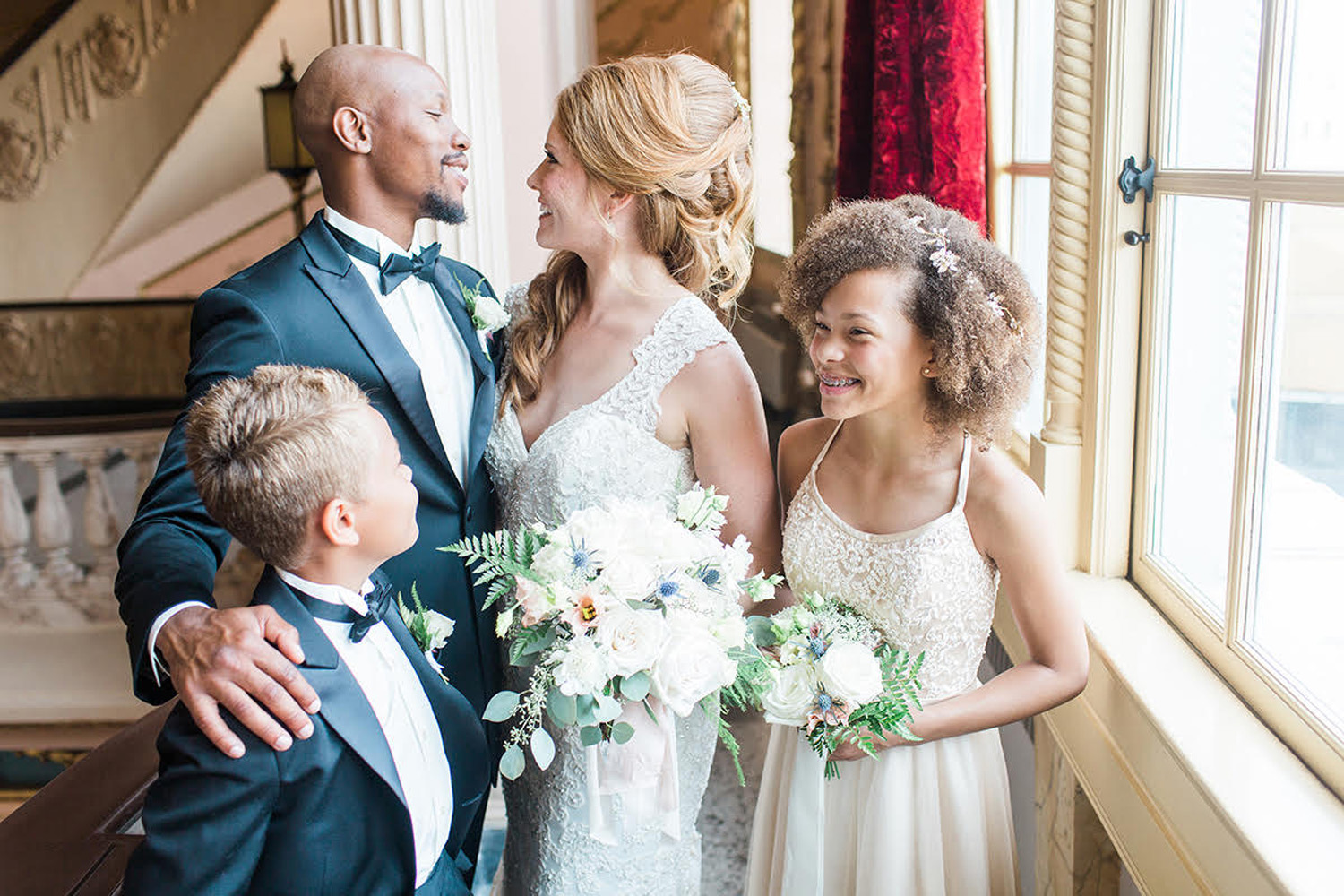 How often do event coordinators meet with their clients?
If fully planning together, it is often every 4-6 weeks in person or via video and then as often as needed via other modes of communication. If bringing logistics together toward the end, it may be 2-4 times prior to gain all information necessary to make the celebration a success.
Do coordinators have certain vendors that they use or does the bride choose the vendors they would like to use?
Ultimately, the couple can choose from vendor recommendations that the planner gives. A planner will often have vendors that work with them most often and very cohesively. It is highly recommended to utilize those vendors that have worked together before, but it is not often required.
What is a typical budget for a bride and groom?
In this area, a typical overall celebration budget could range from $35,000 – $60,000 depending on guest count, venue choices, etc.
How much of the design process is dependent on the bride? 
As a planner and designer, it is important to reflect who the couple is and their story in the design. Because of this, it's so helpful to have an understanding of what the couple has been thinking and who they are to help bring a design together. A bride can be as involved as she'd like and should talk to her designer to see how this might be customized to her.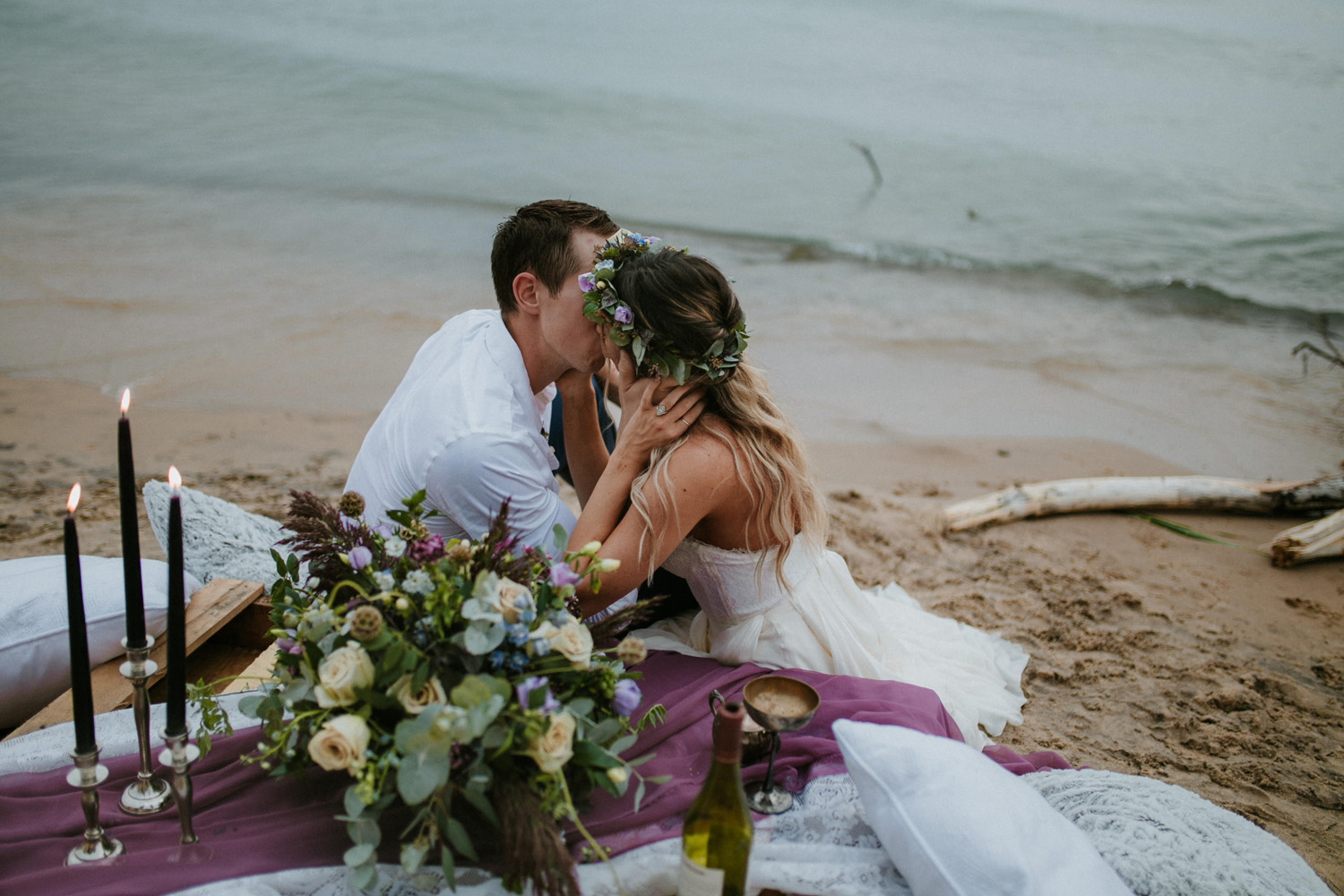 What is some advice you would give to soon-to-be brides when looking at wedding coordinators? 
I just wrote a couple blogs about choosing your wedding planner here. It is so important to feel that your wedding planner connects to you and is willing to be your teammate in the process, helping you weigh the options and making the process as simple and intentional as possible.