From the vendor's perspective: The Allure
Mandi and Aaron were one of those couples that wedding coordinators love to work with.  They were friendly, they had fun with each other, and they knew what they wanted for their wedding day.  For us it was easy:  have the bridal party girls in the upstairs Bridal Suite, have the bridal party boys arrive later and head to the balcony for  some  beer and tv, and don't let the bride and groom see each other!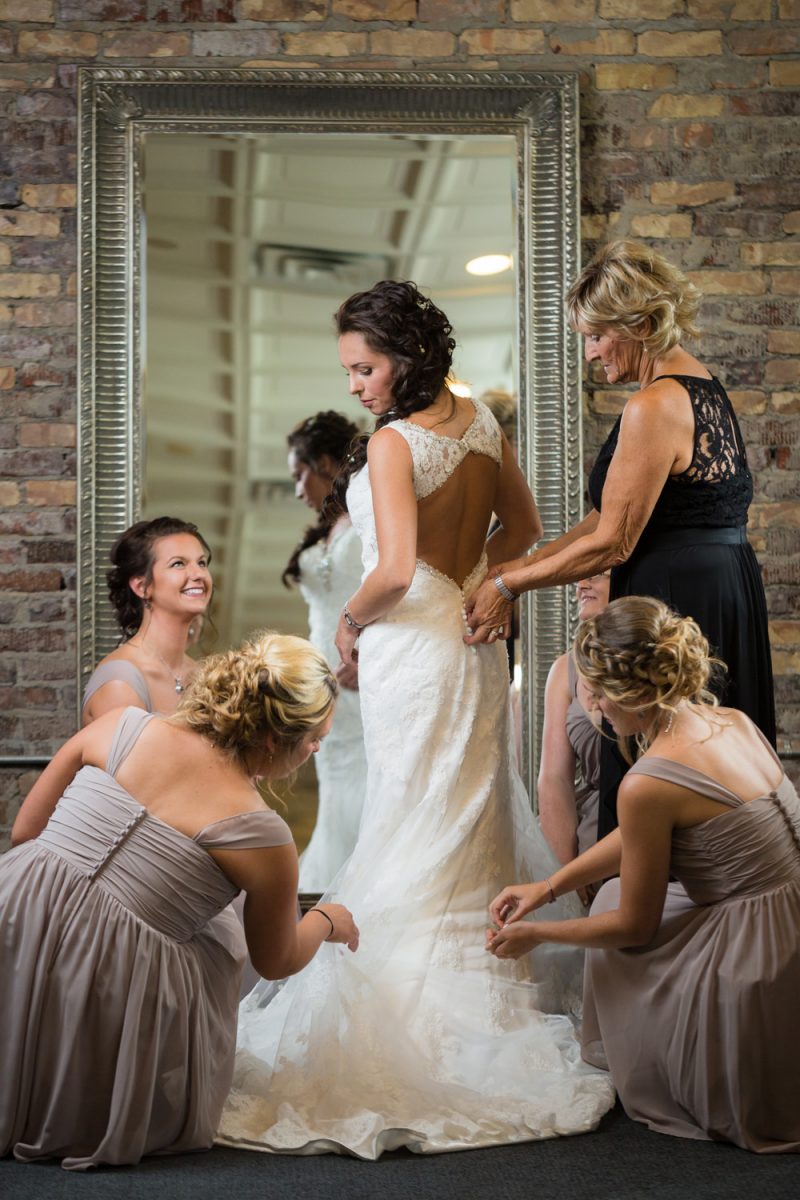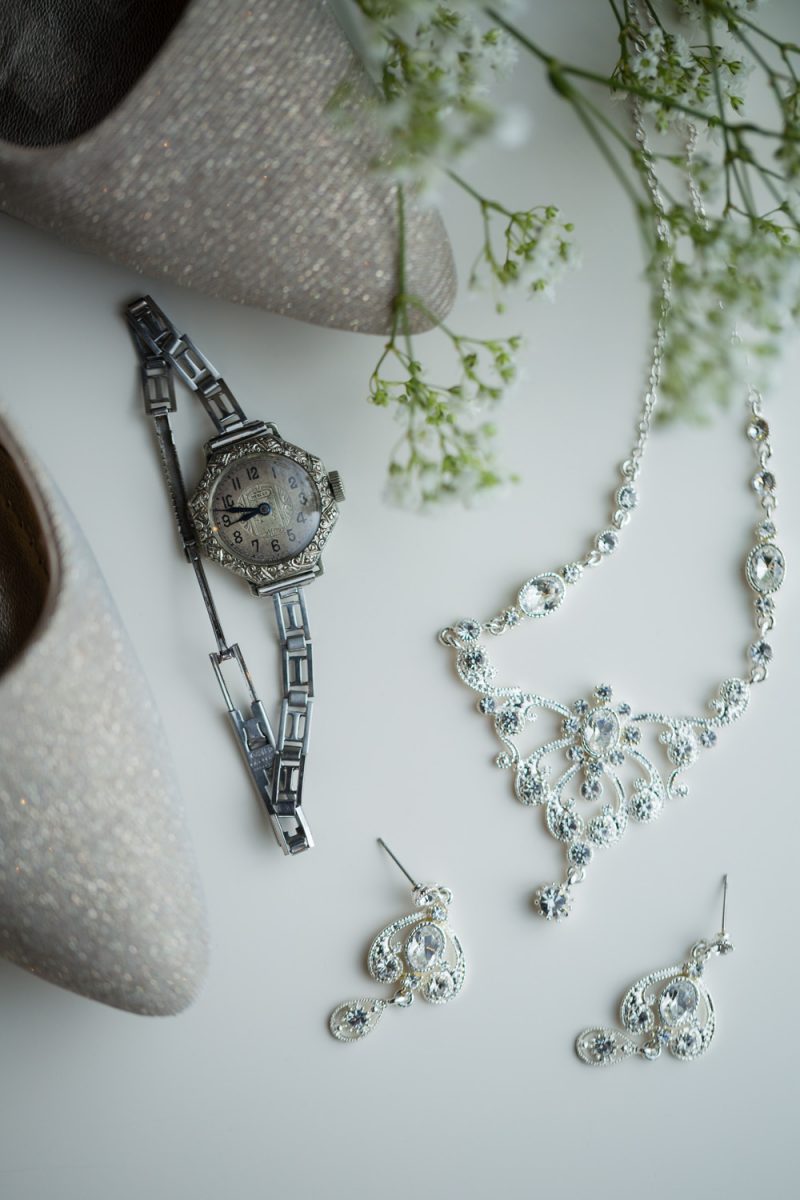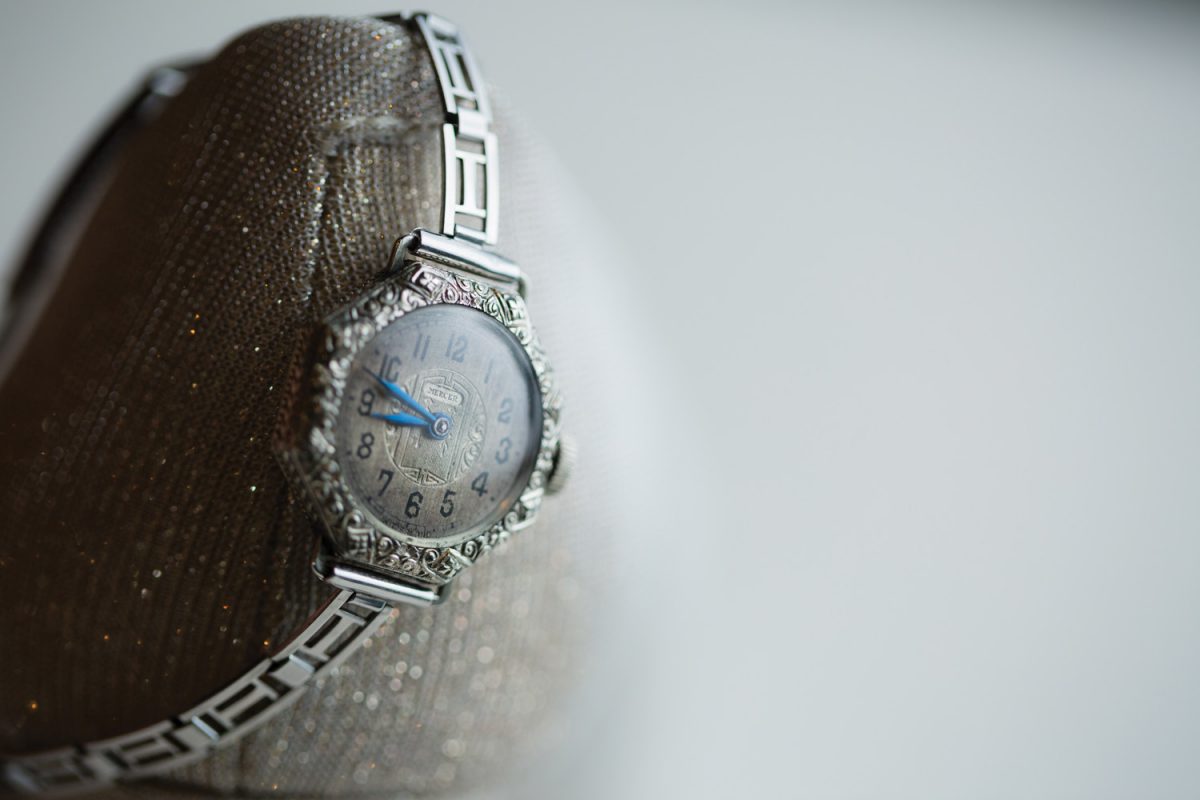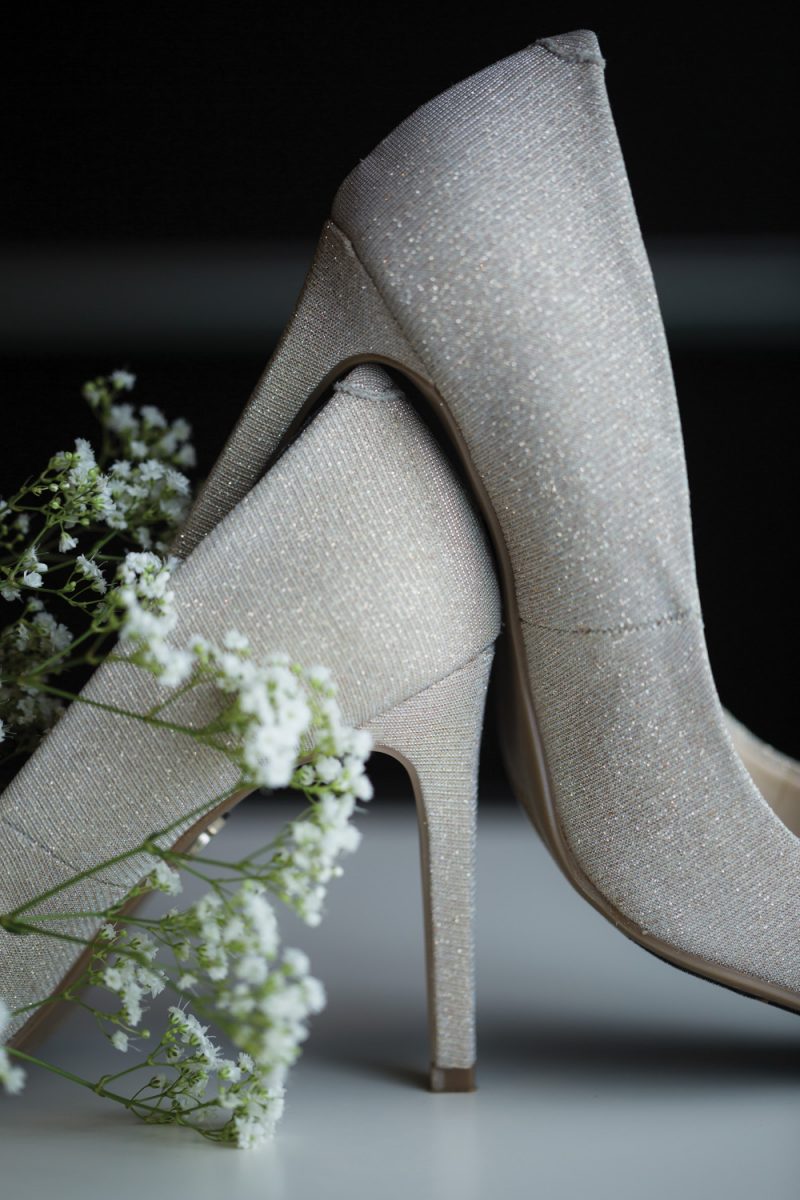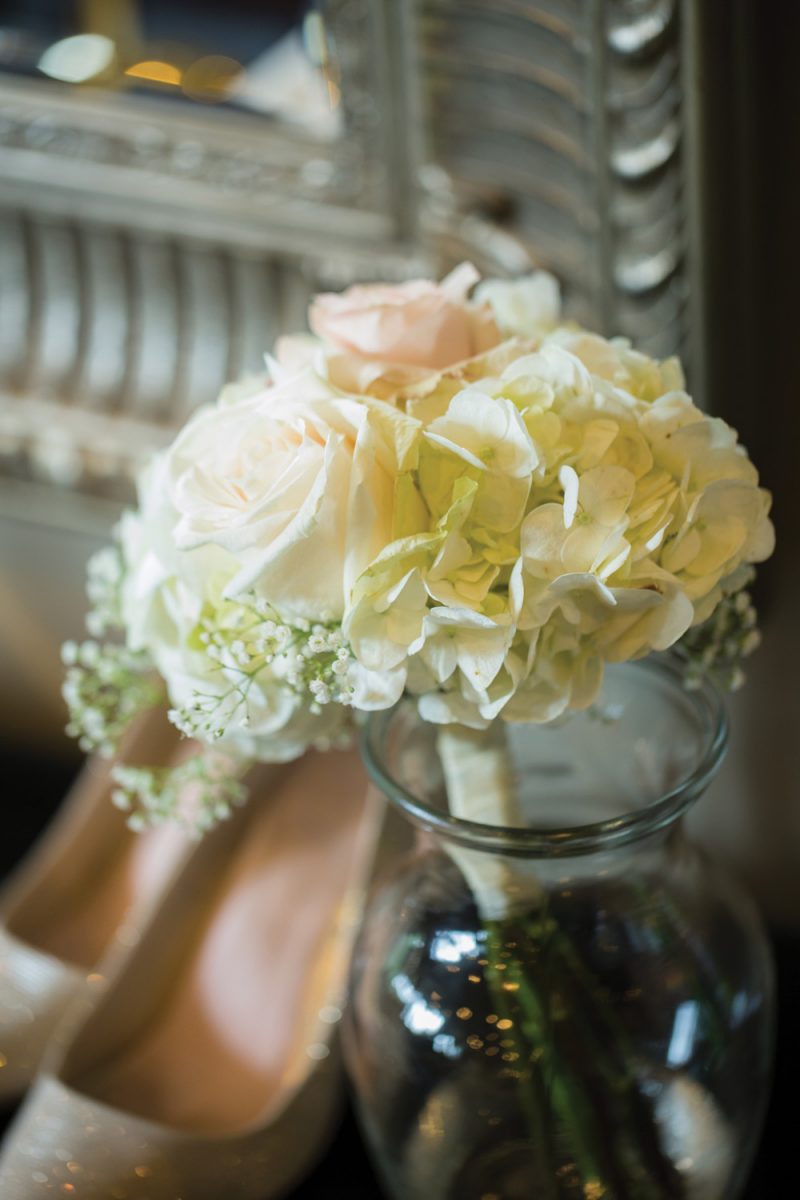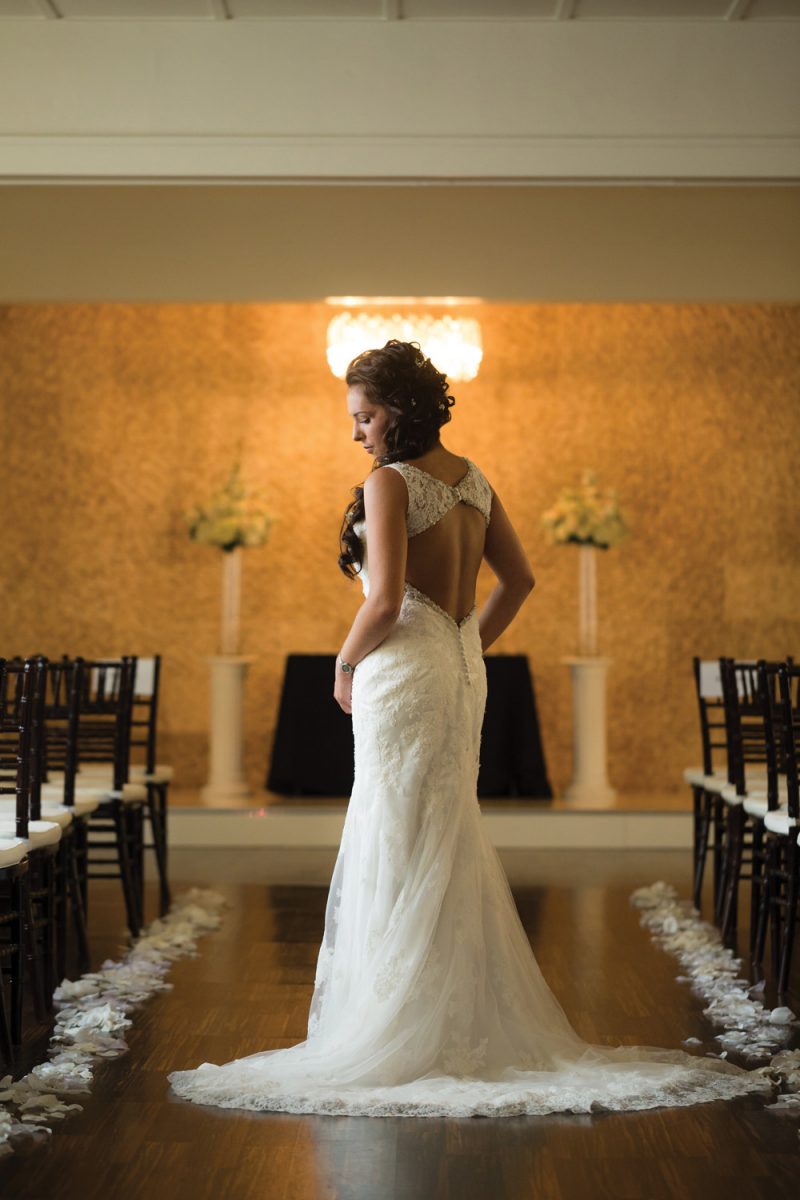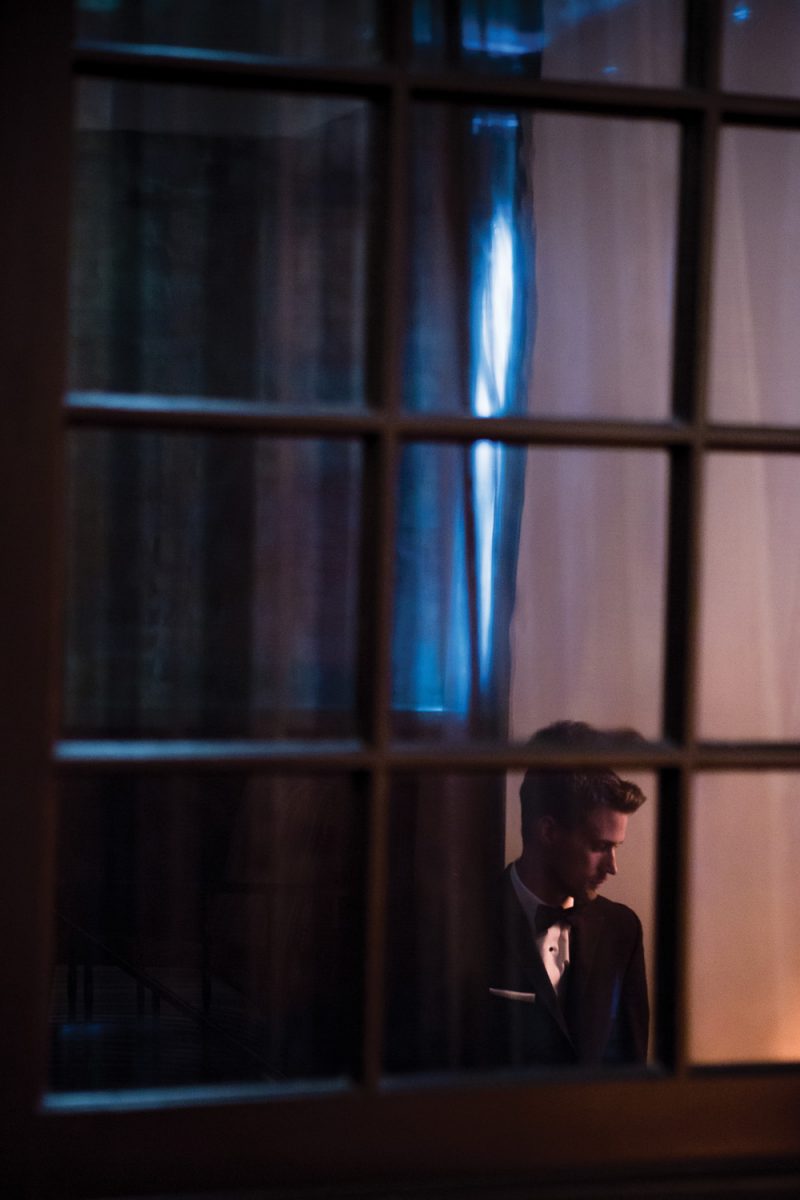 To prove how down-to-earth and friendly they were with their guests and with each other, our bride and groom each had surprises in store…A special dance from our bride to her groom and a special garter toss from our groom to our bride.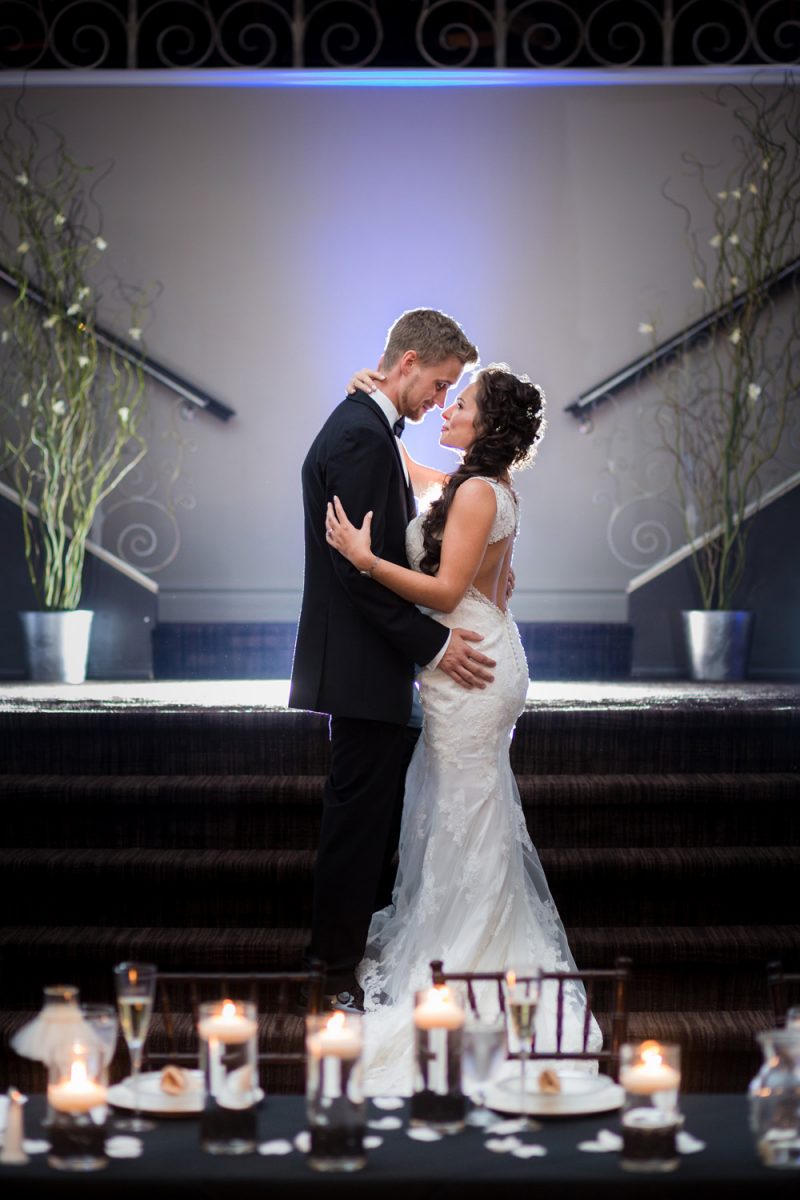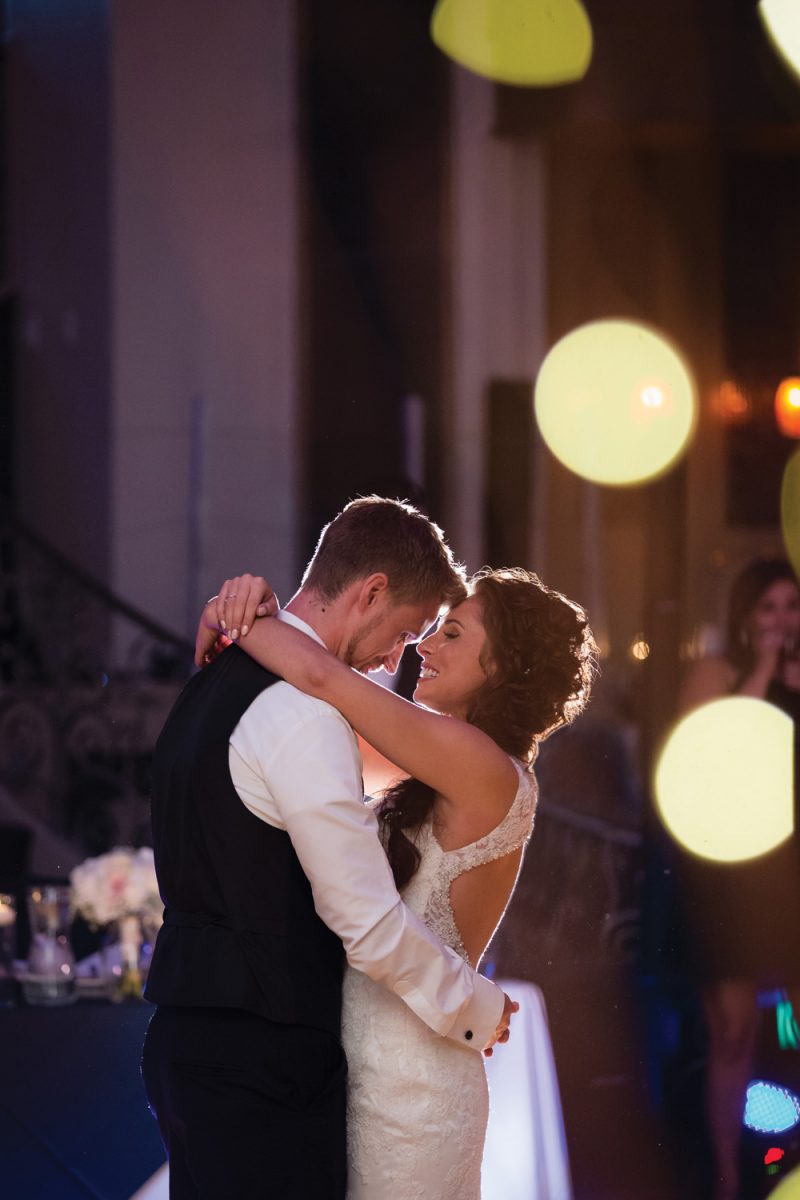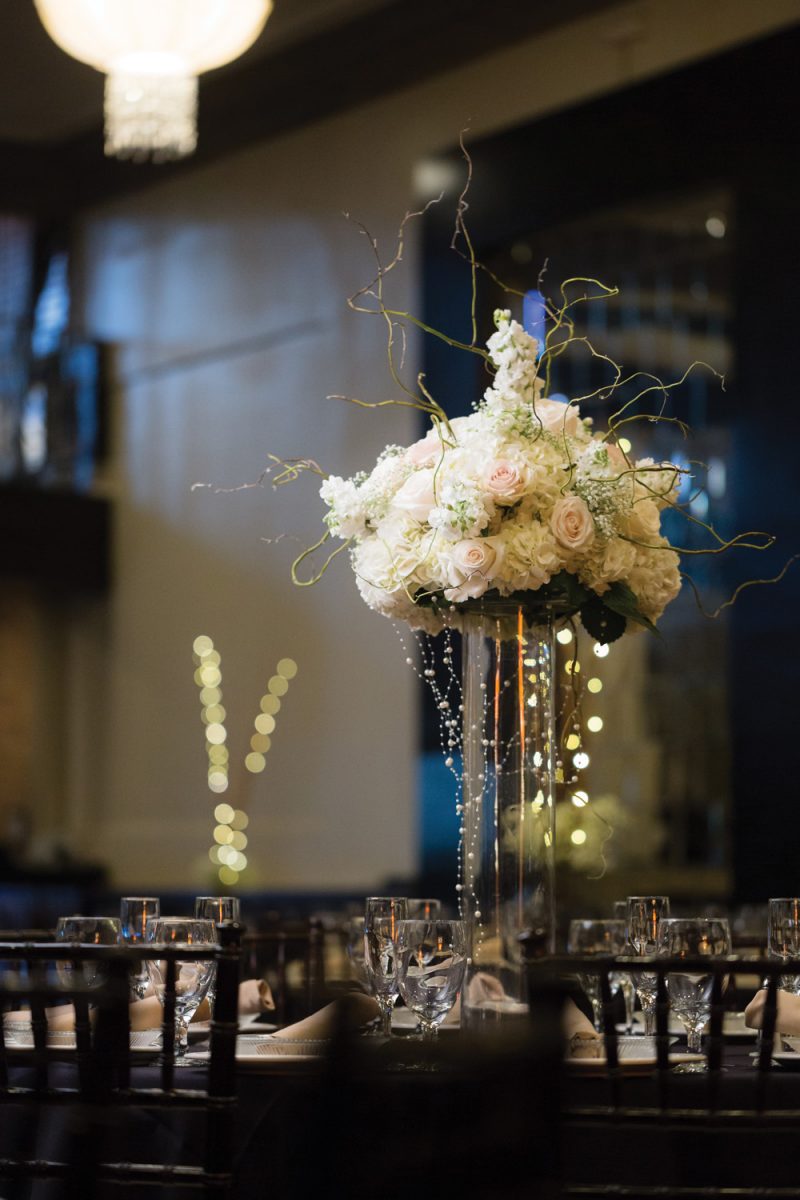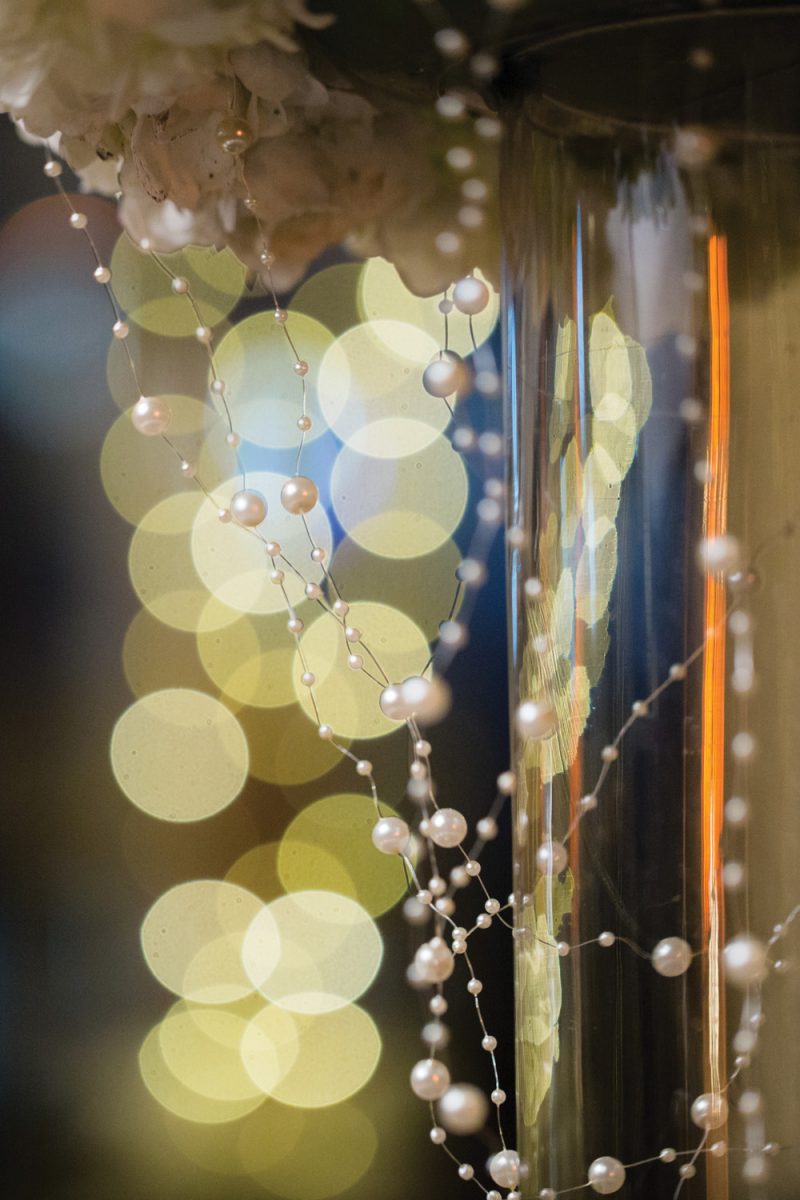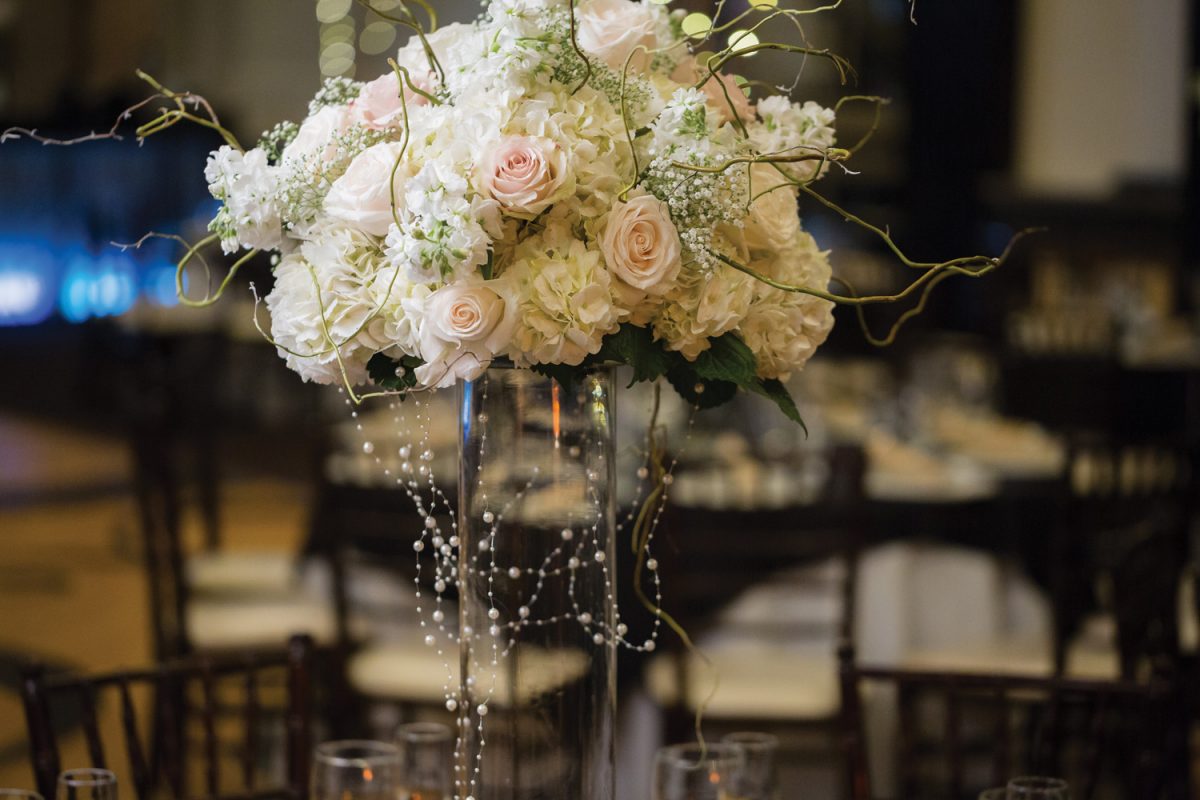 The décor was timeless, the chicken and roast beef were amazing comfort foods, and dinner was short and sweet so we could get the dance floor open!  Mandi's instructions of "cake cutting, dances, etc. boom boom boom" was taken seriously by her two wedding planners here at The Allure…get it done and let's have fun!