For over 50+ years, AAYS Event Rentals, family-owned and operated, has specialized in the wedding and event business. We have the most extensive inventory in the area and have selected high-quality products from the most reputable manufacturers, nothing but first-rate products you will be proud to show your guests. We offer the finest tents, tables, chairs, china, dance floors, flatware, glassware, linen & specialty linen line, catering equipment, soft seating furniture, and more. For many years, AAYS has been a preferred vendor with many wedding venues, coordinators, and caterers in our service area.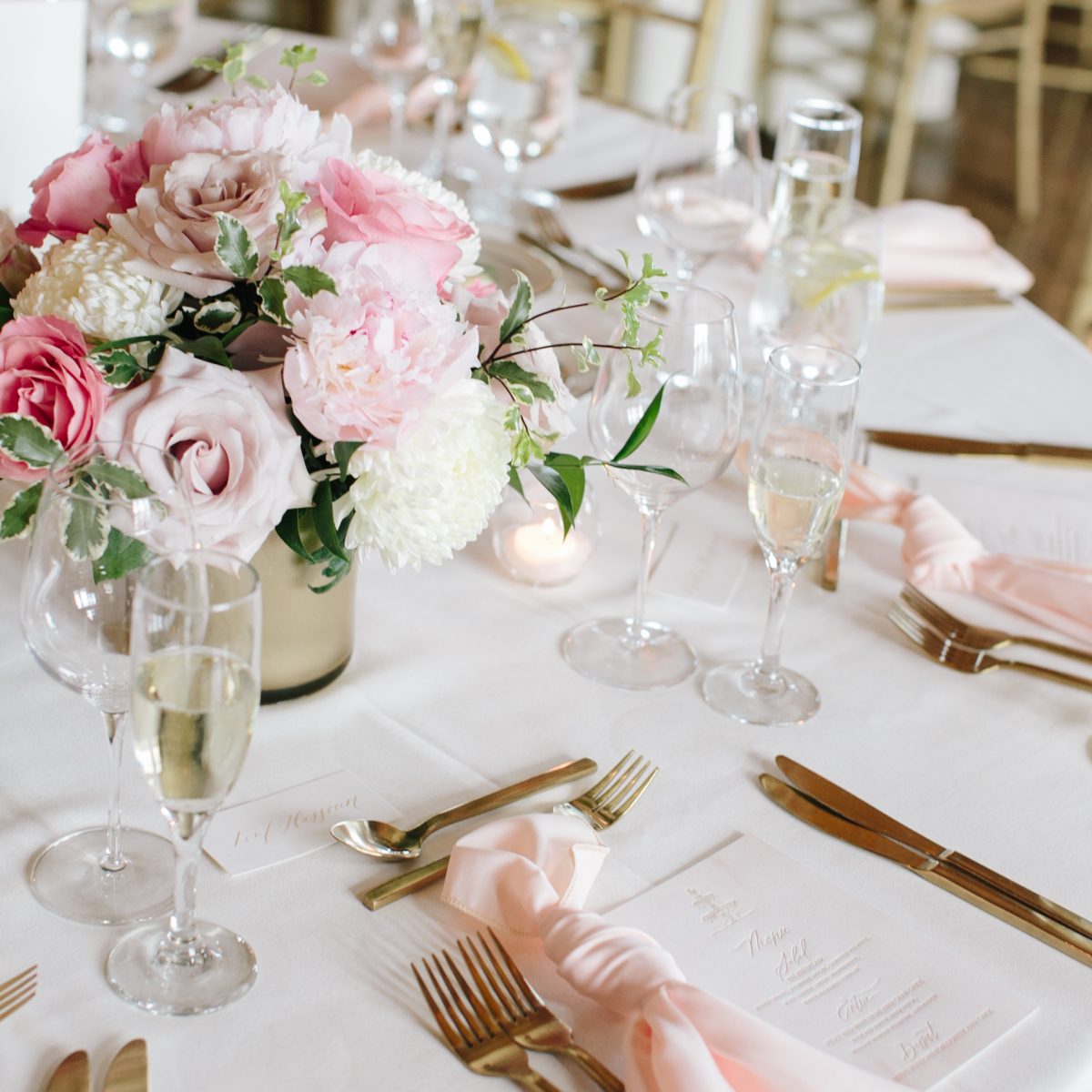 Do you have any exciting new options you will be offering that you would like to share with couples about the upcoming wedding season?

We've recently engaged a new supplier of high-end rental items with exclusivity to AAYS (within our service area). They've been very generous to send us product samples which we currently have on display in our showroom. While we've already inventoried a few of the new items, should a bride desire any of these products, we will gladly order them for their wedding — an excellent opportunity for couples to incorporate unique rentals and deviate from the standard that others have used.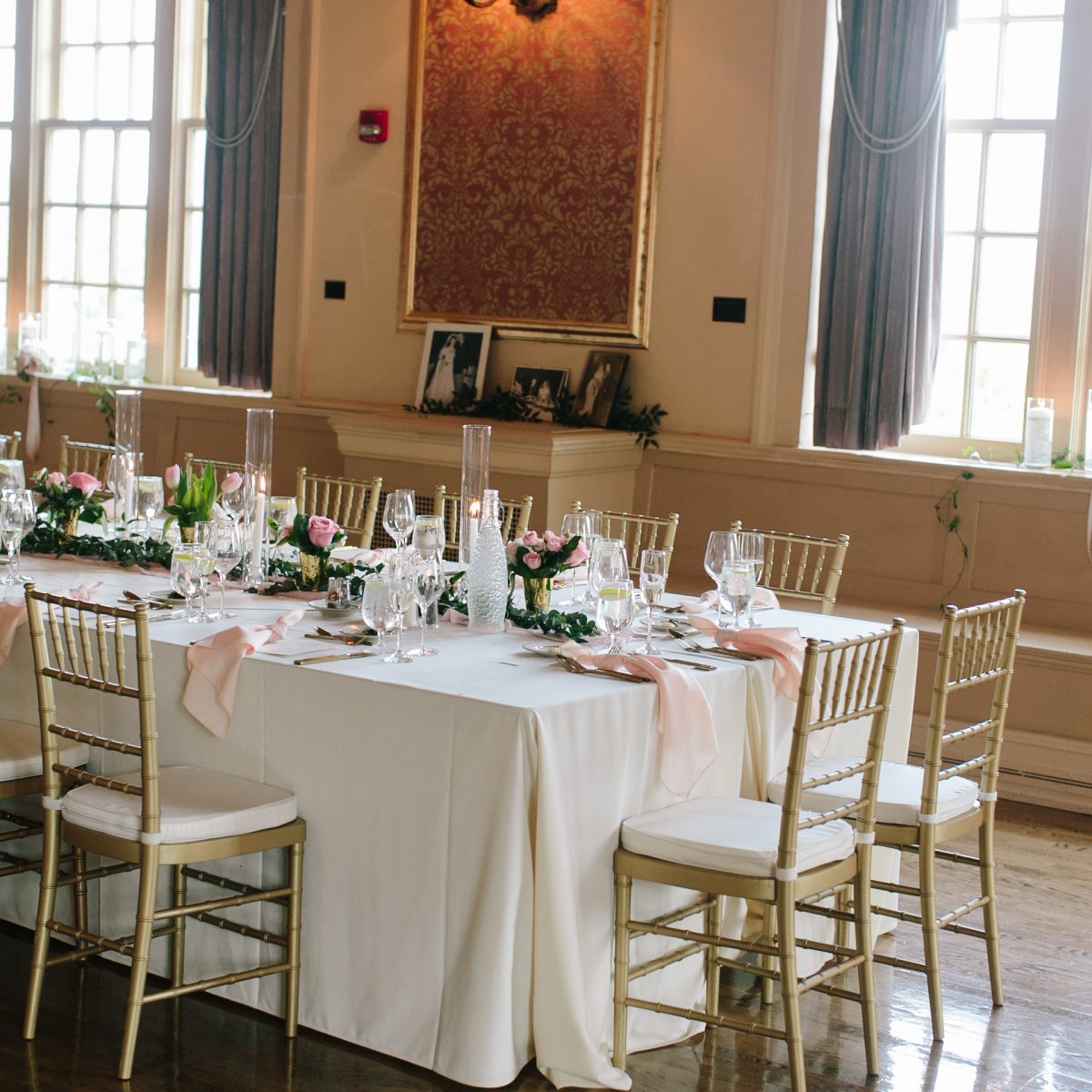 Why might a couple getting married want to look further into using AAYS Event Rentals for their wedding needs?

Two things immediately come to mind – flexibility and customer service.
It is so important for couples to know if the rental company is flexible for adjustments throughout the planning process. We understand that there may be many changes before couples take delivery of their rental items. At AAYS, we can assure clients of our flexibility and will make all necessary adjustments without additional/hidden costs for doing so.
It is also important not to underestimate the value of excellent customer service. From the consultation meetings to drawings and design to set-up and breakdown, we have experienced staff caring for every aspect of an event. But it goes beyond that at AAYS. We remain available to you and are working alongside you, your venue, and your other vendors to ensure your satisfaction. We just wouldn't have it any other way.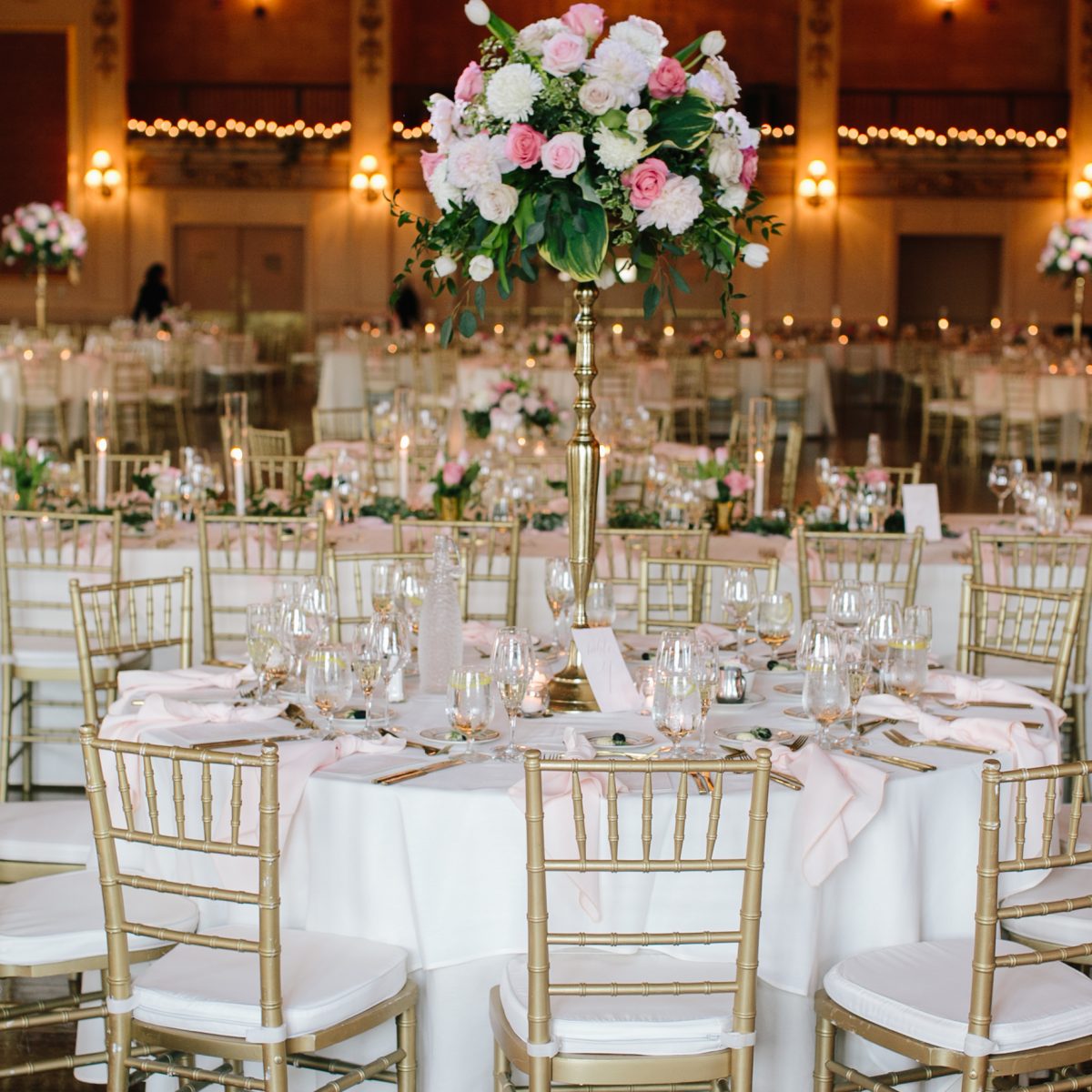 Do you have any advice for engaged couples to help make their planning go seamlessly? 

Realizing it takes a village might be the key to making it all come together seamlessly. We cannot express the importance of vendor collaboration enough. Collaborating with each of the vendors – from planners to lighting to entertainment to catering and more – ensures the best possible outcome for the setup and design of a wedding. While the decisions lie with the couple, the input and considerations of all involved go a long way!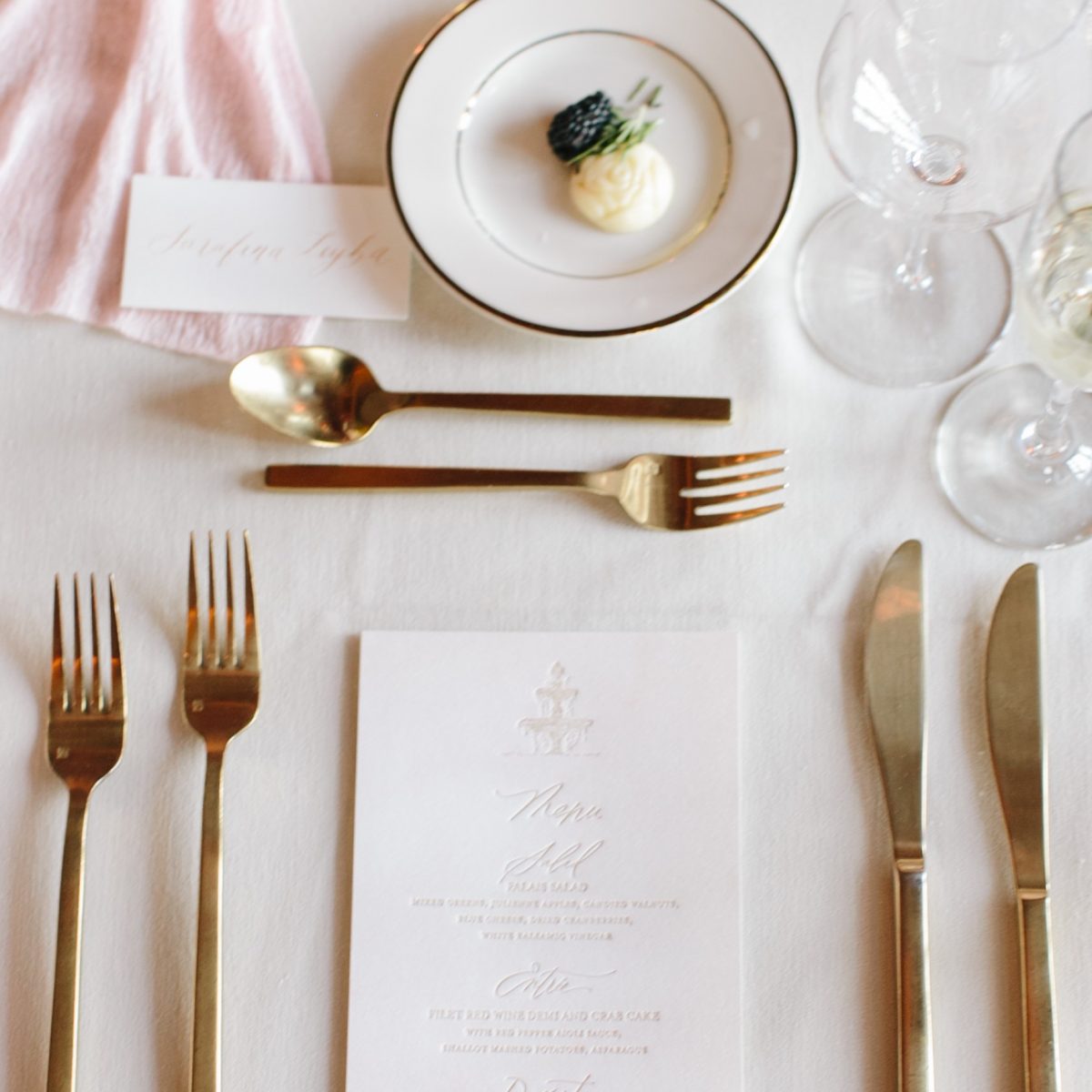 Let us help make your wedding unique, stress-free, and an unforgettable experience!