Above and Beyond
Having an experienced team of professionals is a must when planning a wedding. From centerpieces to ceiling treatments, chairs, china, and linen choices a professional team with extensive knowledge of décor and necessities help create a seamless transition from pictures and ideas to a beautiful setup and a wonderful wedding atmosphere. Décor specialists help pull your vision together and suggest other ideas you may not have imagined to add an extra touch of beauty to your wedding.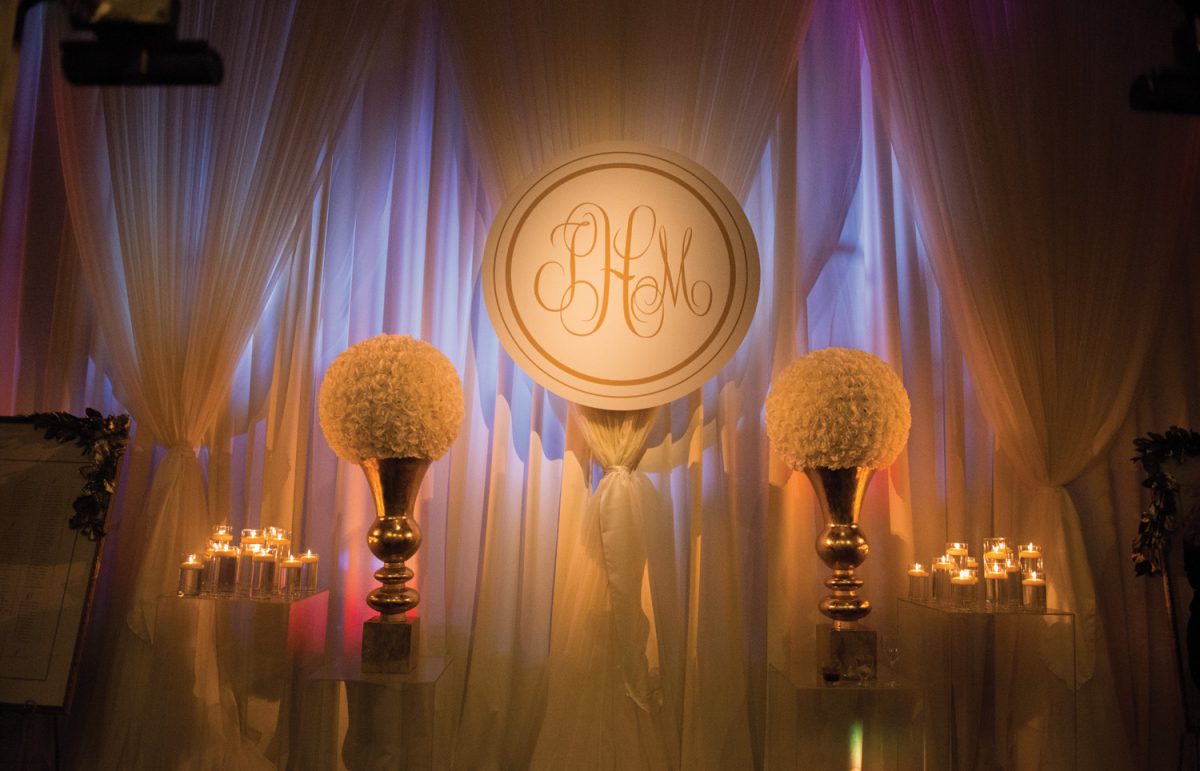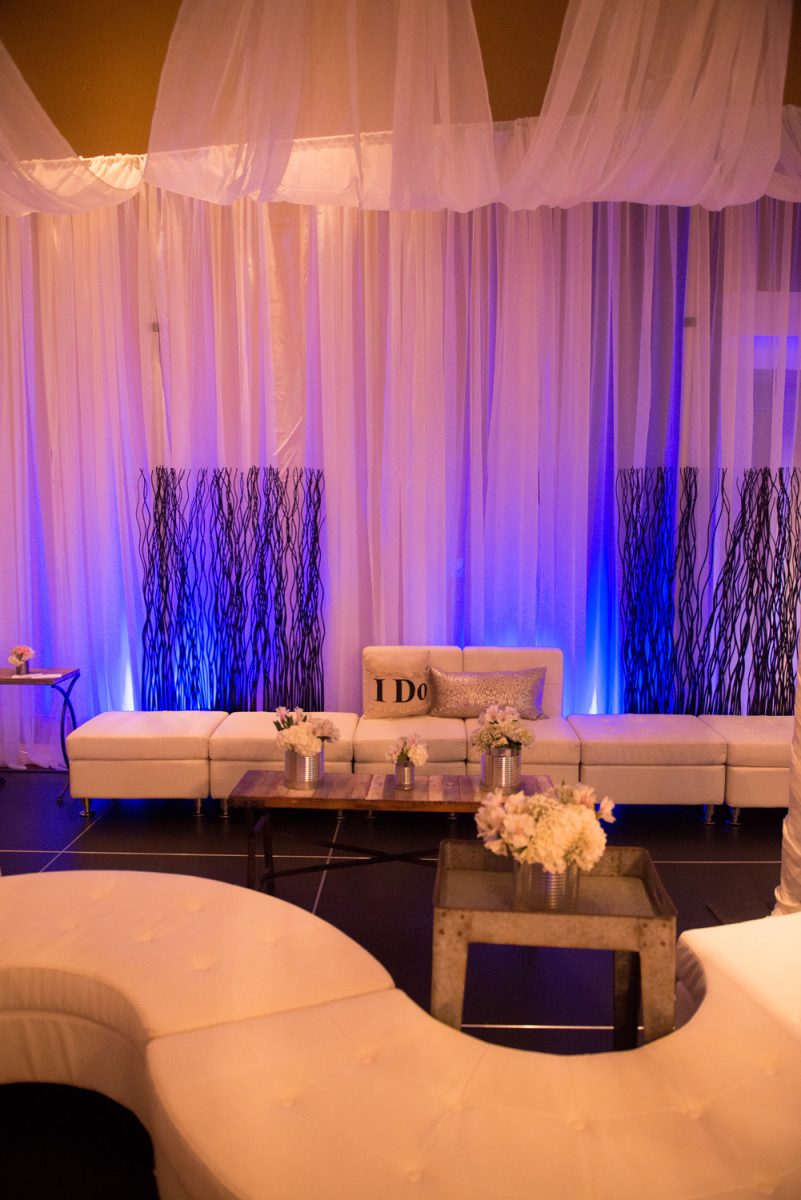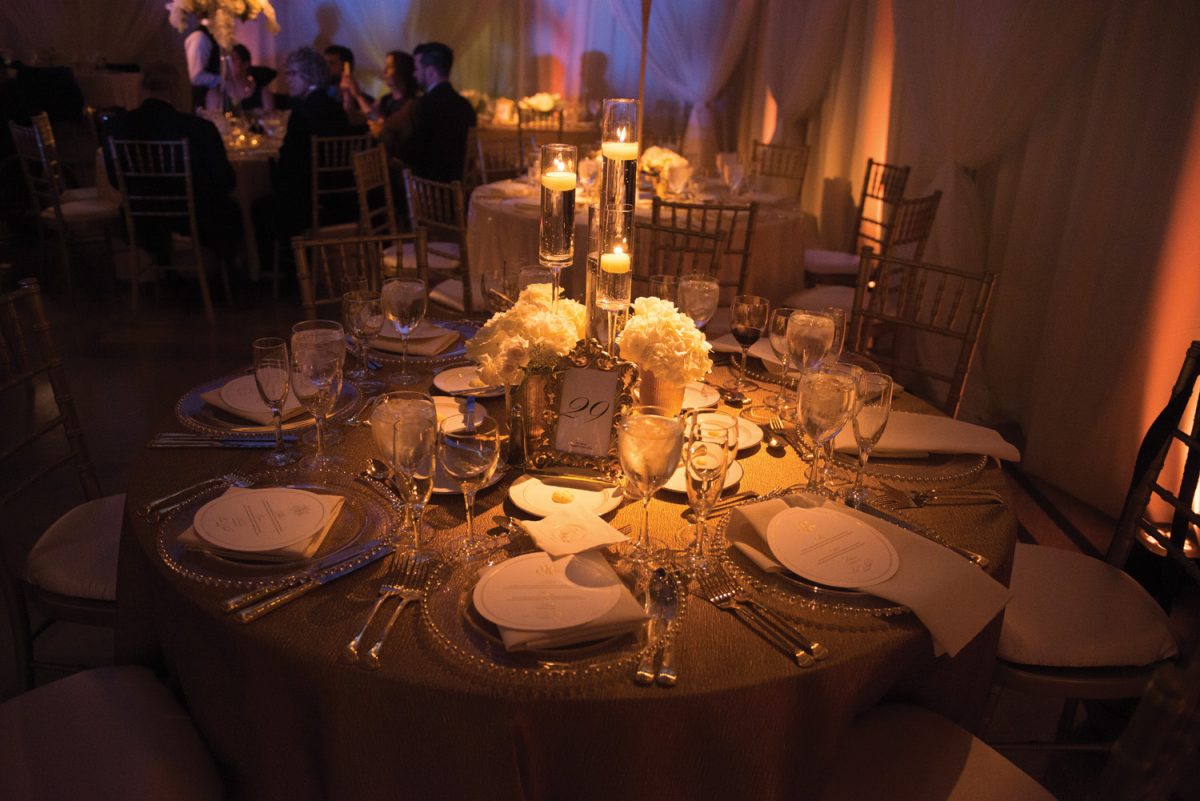 Experienced Specialists
A décor specialist with years of experience can tell you the current and upcoming trends so you know what trending but also timeless. A specialist and their team can take your vision and create a realistic presentation to help you make choices or changes to your ideas to create the perfect look for your wedding.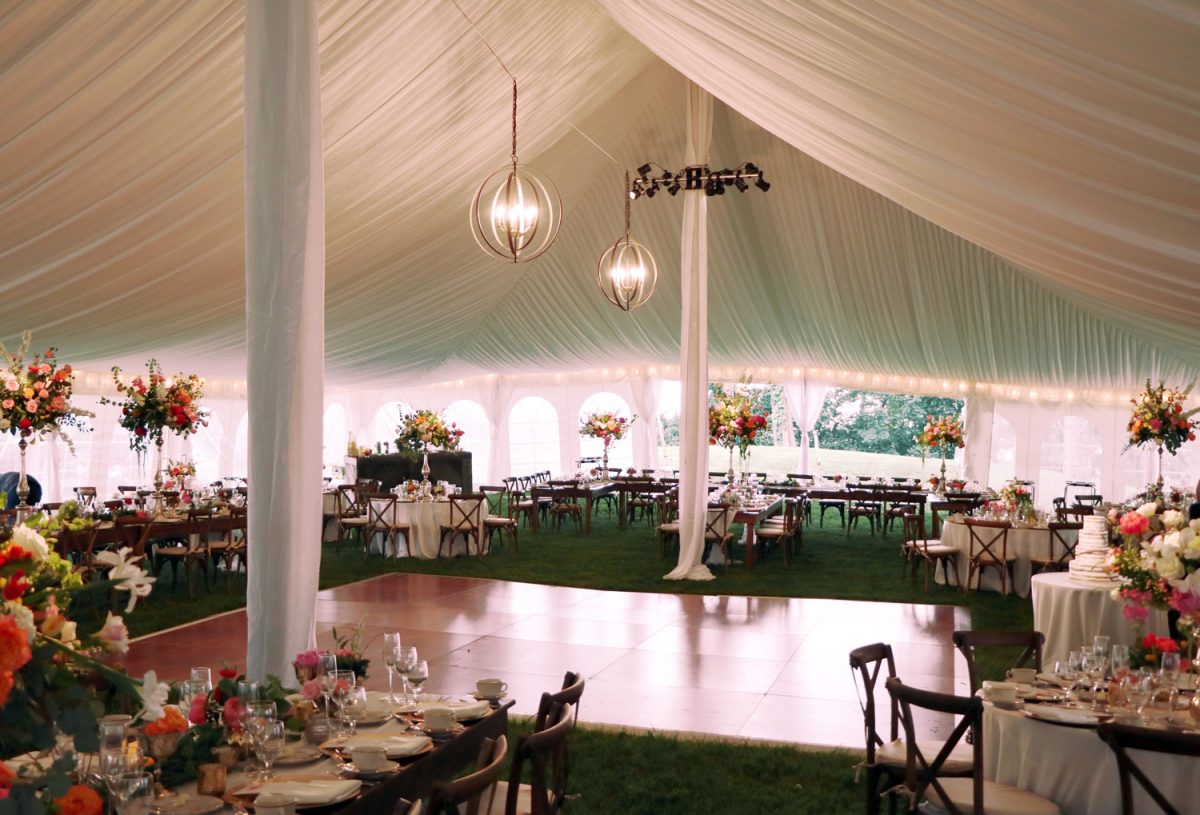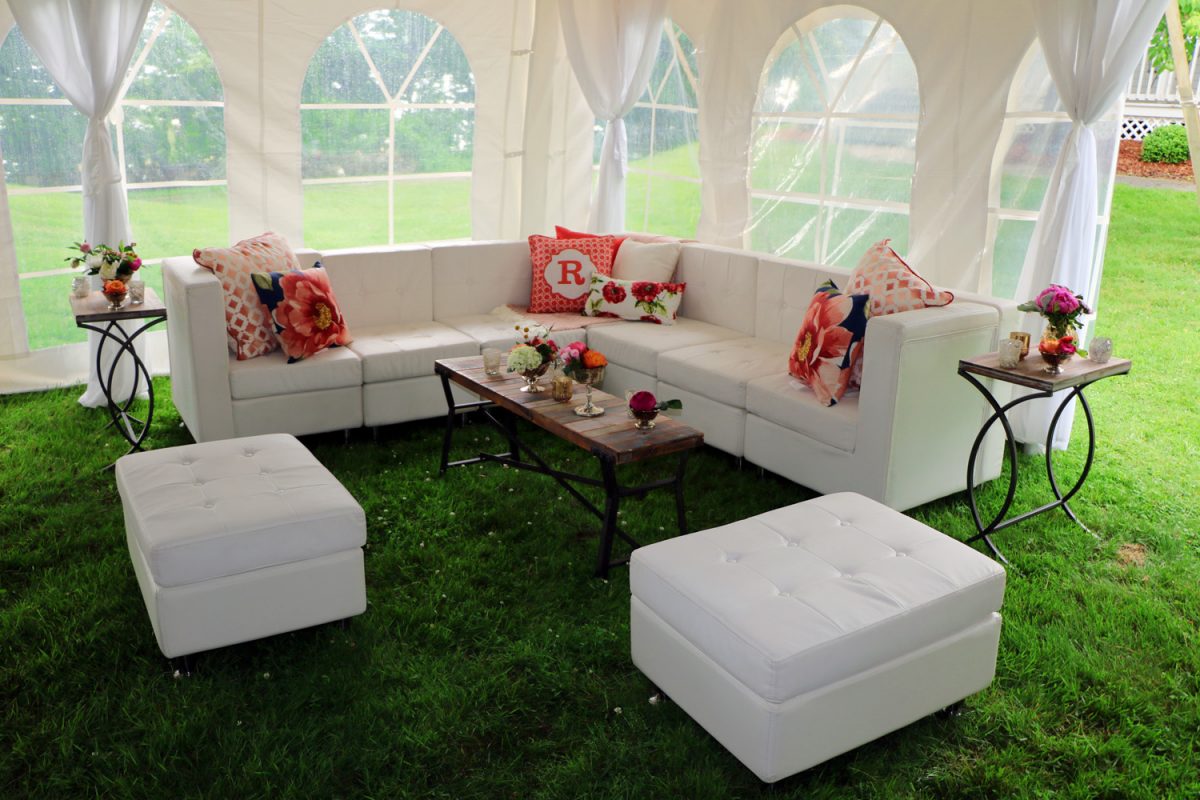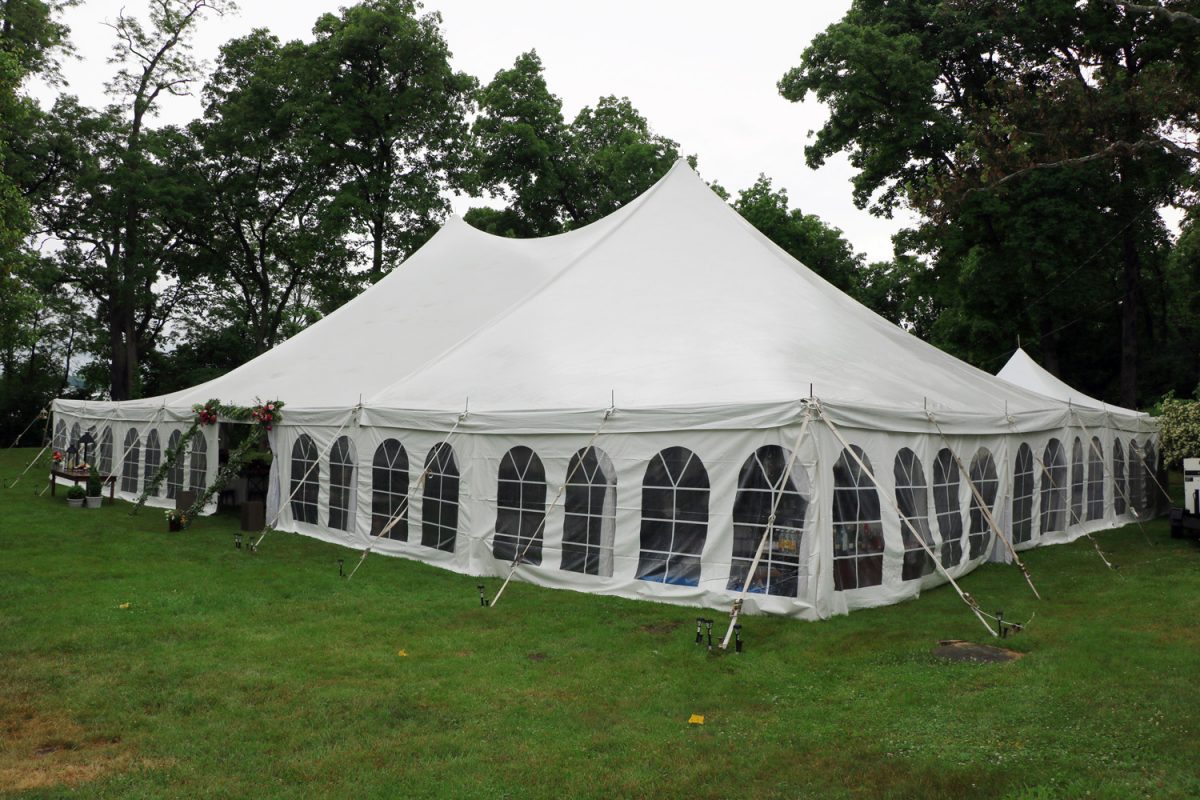 Mock Ups
While photos and ideas can be extremely helpful, your specialist can pull the look together by showing you color and linen swatches, table settings, centerpieces, and full table mockups so you know exactly what to expect the day of your wedding.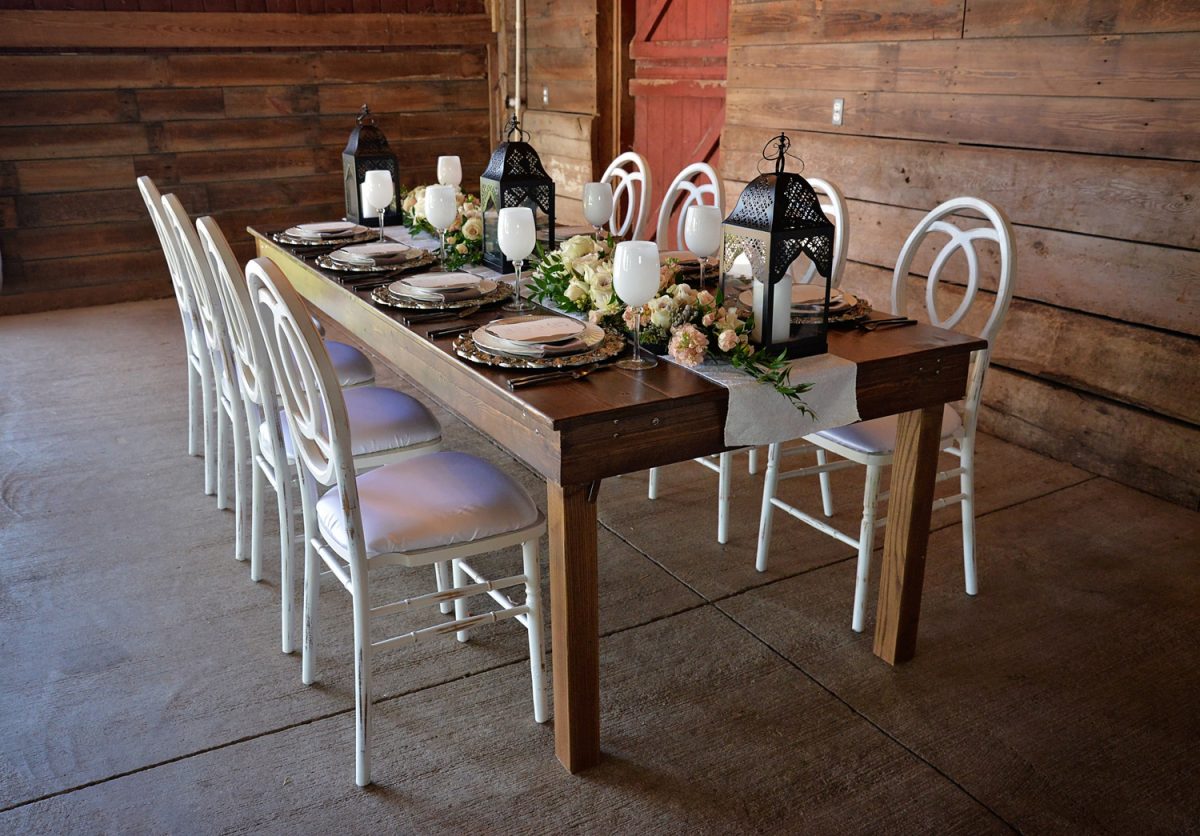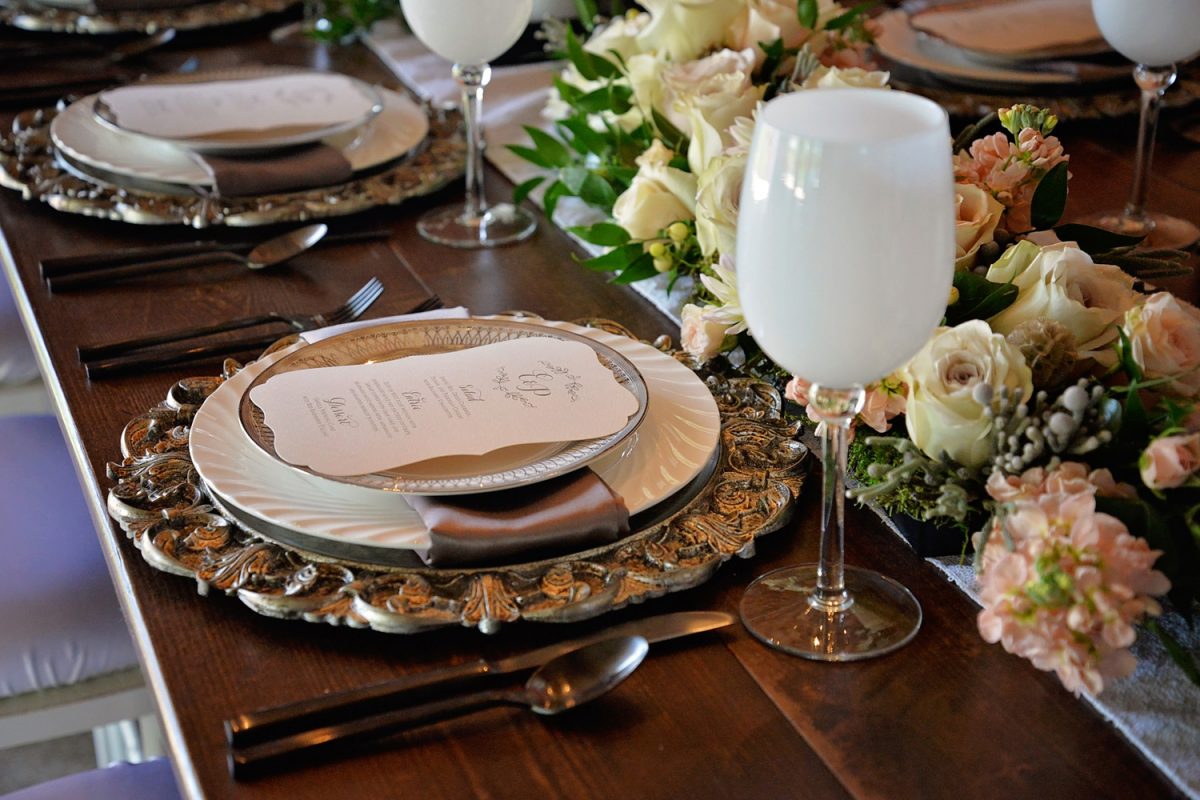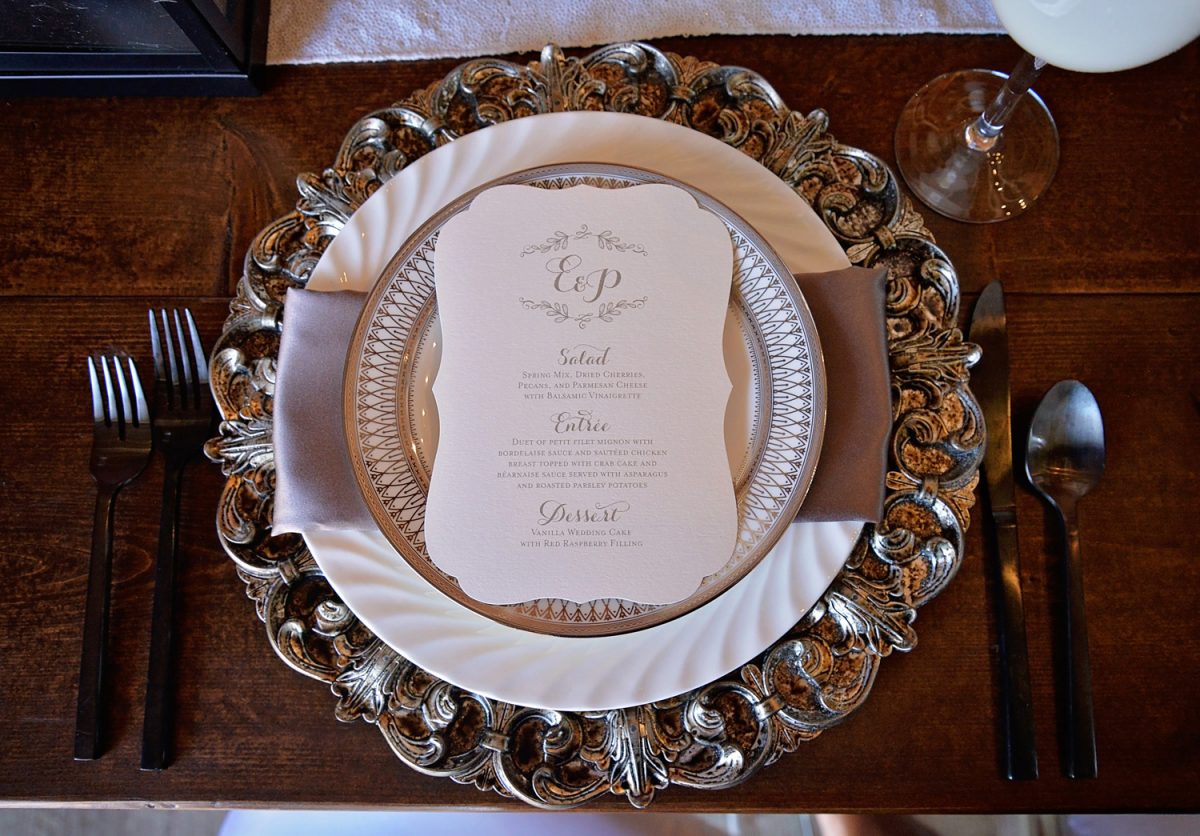 Be at Ease
A key reason to hire a décor specialist is that you and your family can be worry-free on your big day knowing that all of the details are taken care of! The setup of tables, chairs, linens, place settings and centerpieces is all done while you are being pampered and getting ready to walk down the aisle.