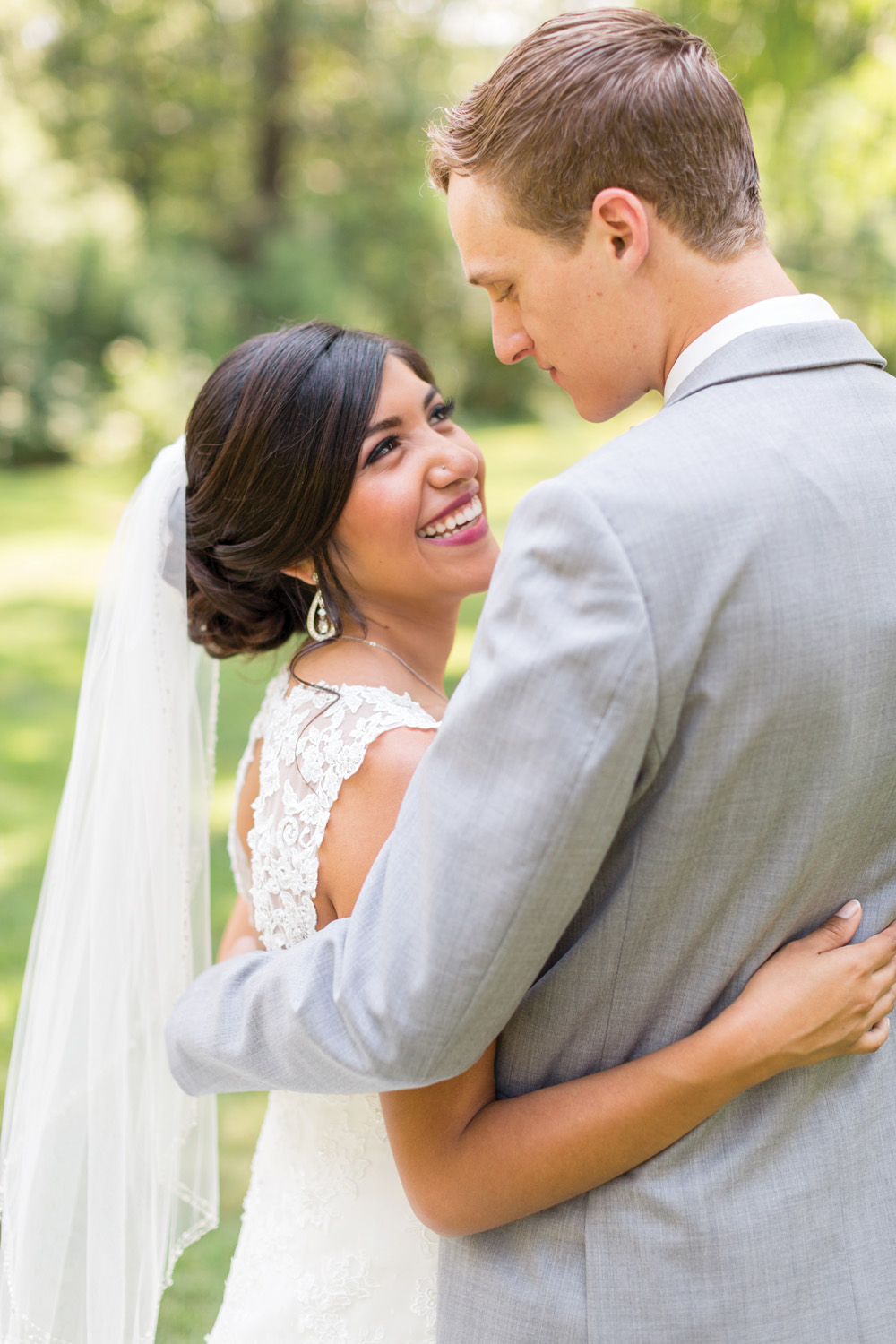 Describe Your Engagement 
From the moment Erik and I met, we both knew we were destined to get married, it was simply a matter of waiting for the right time. After about 4 years of dating, Erik got down on one knee and made me the happiest woman on the planet. When we first got engaged, we weren't planning on getting married until May 2019 (2 years after the proposal) since we both wanted to graduate college first! However, we soon realized during wedding planning that 2 years was an extremely long time to wait, and we just couldn't wait that long to begin this next journey of ours! So we bumped up the wedding date to August 2018, before Erik's graduation, and it has proved to be the best decision of our lives! Our engagement was a bit longer than 1 year, but we continued to learn so much about one another throughout that time.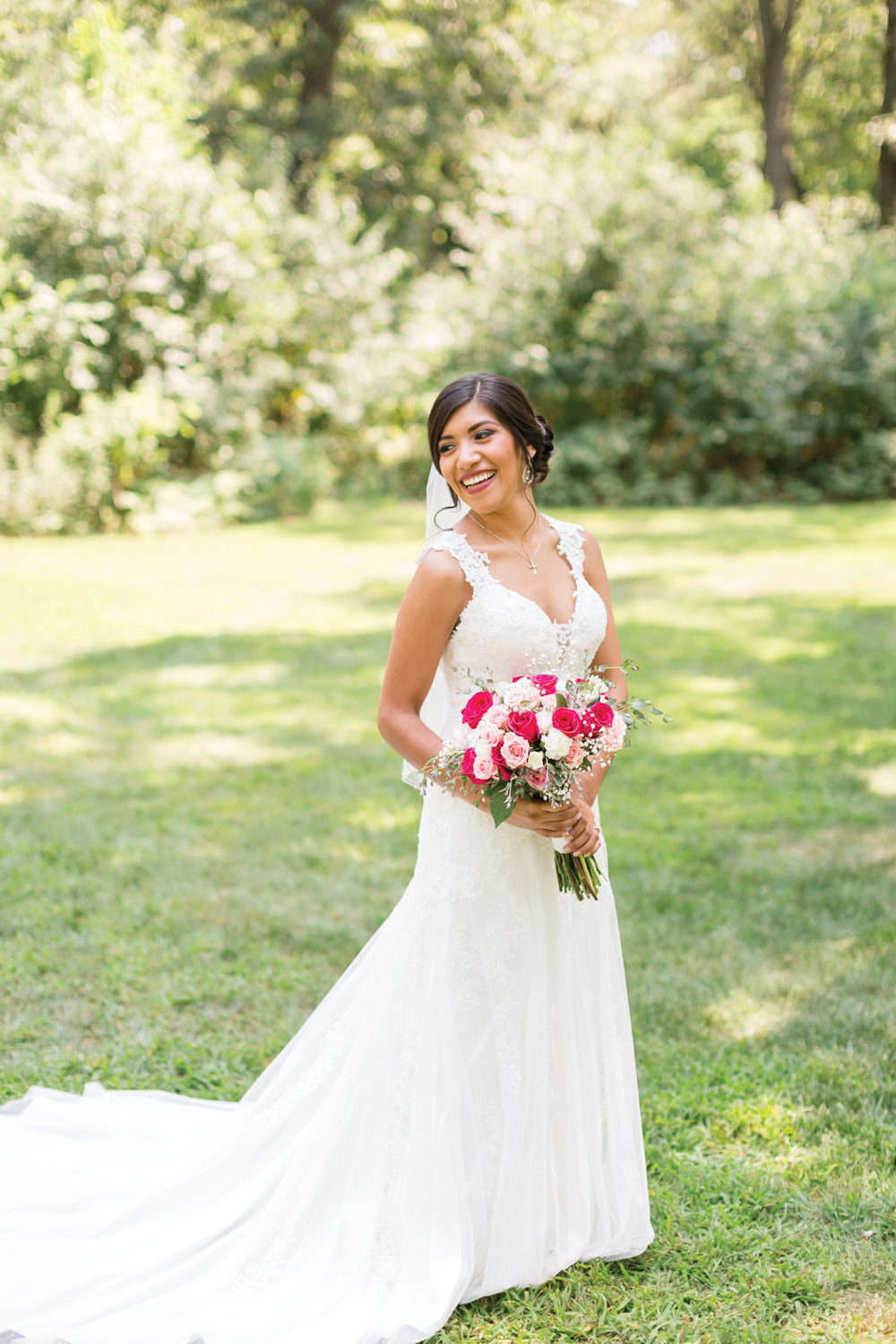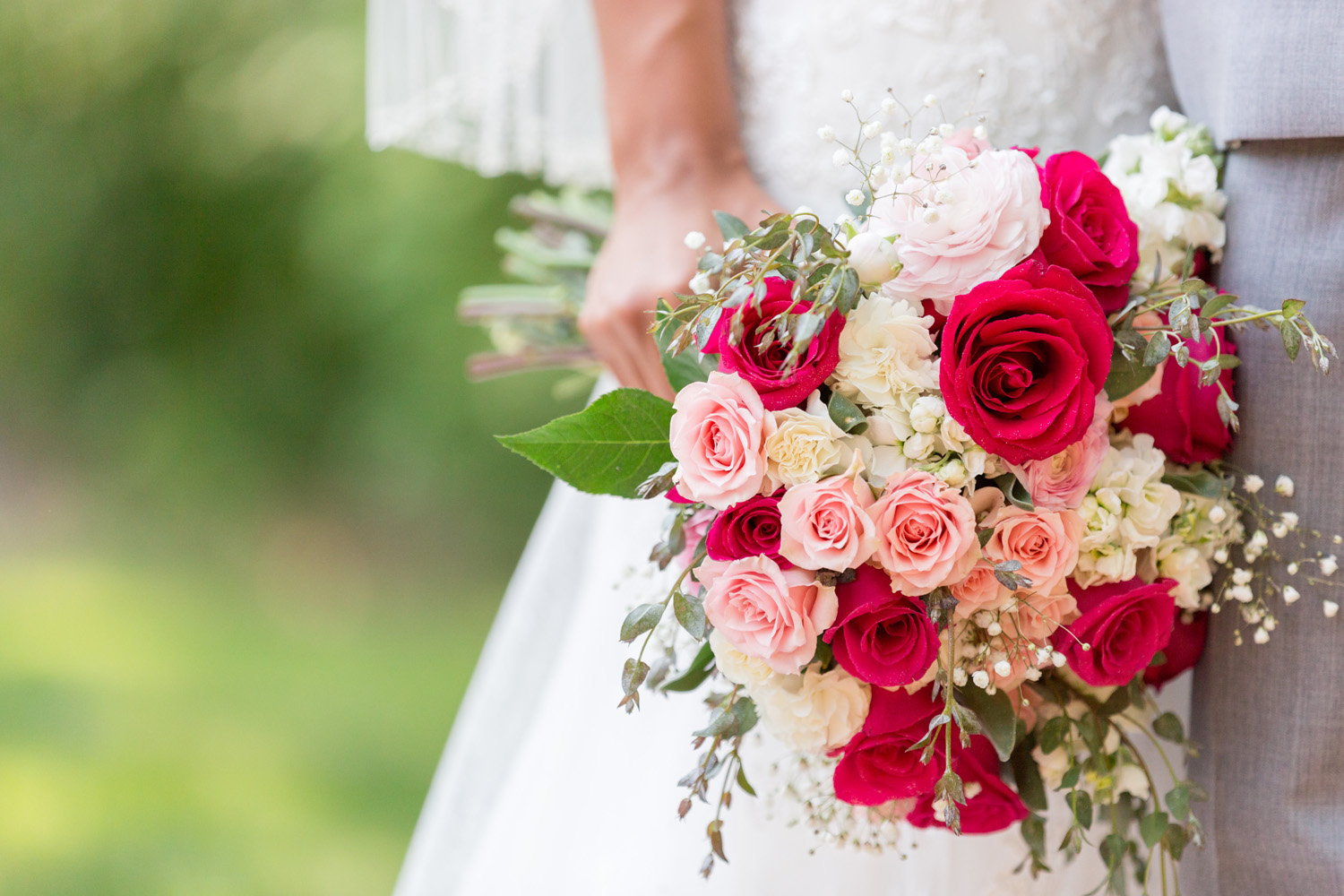 Describe Your Wedding Vision 
When Erik and I started wedding planning, we weren't quite sure where to begin or what steps to take first. We just knew we were engaged and we wanted to get the show on the road! Erik and I were extremely eager to announce our engagement to the entire world, and we had good friends of ours who had their engagement photos taken during the summer. We absolutely loved the work of their photographers Becky and Kaleb Dean of Pen and Lens Photography and we just knew we needed them to photograph our engagement pictures. I think it's fair to say that our engagement photos really set the tone for our wedding vision. We realized we were simple individuals and that helped us decide on a rustic theme for our big day! Our wedding vision really came down to rustic simplicity – keeping the cake simple, having a lacy dress, the groomsmen looking sharp with suspenders, these are just a few elements that turned our vision into reality.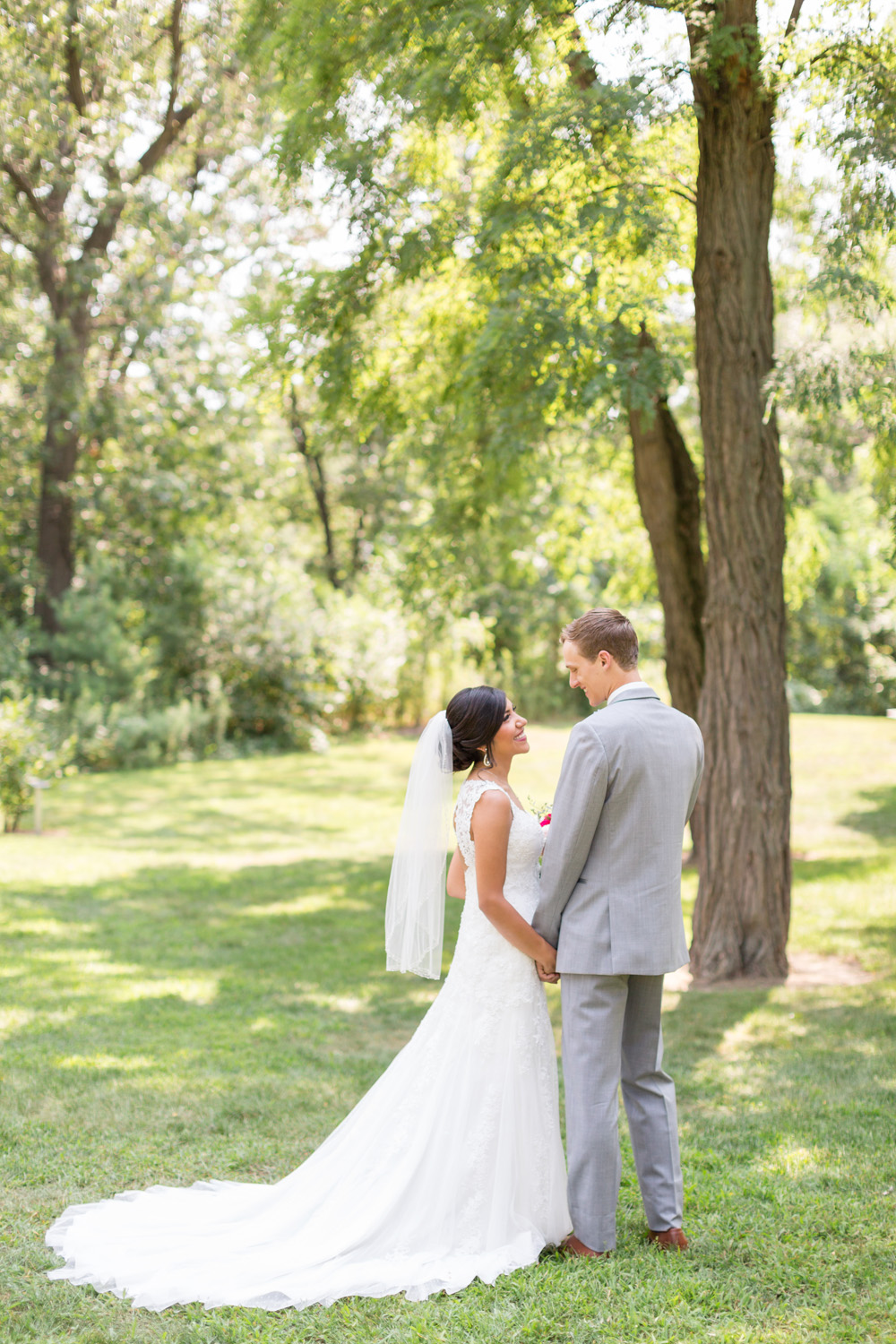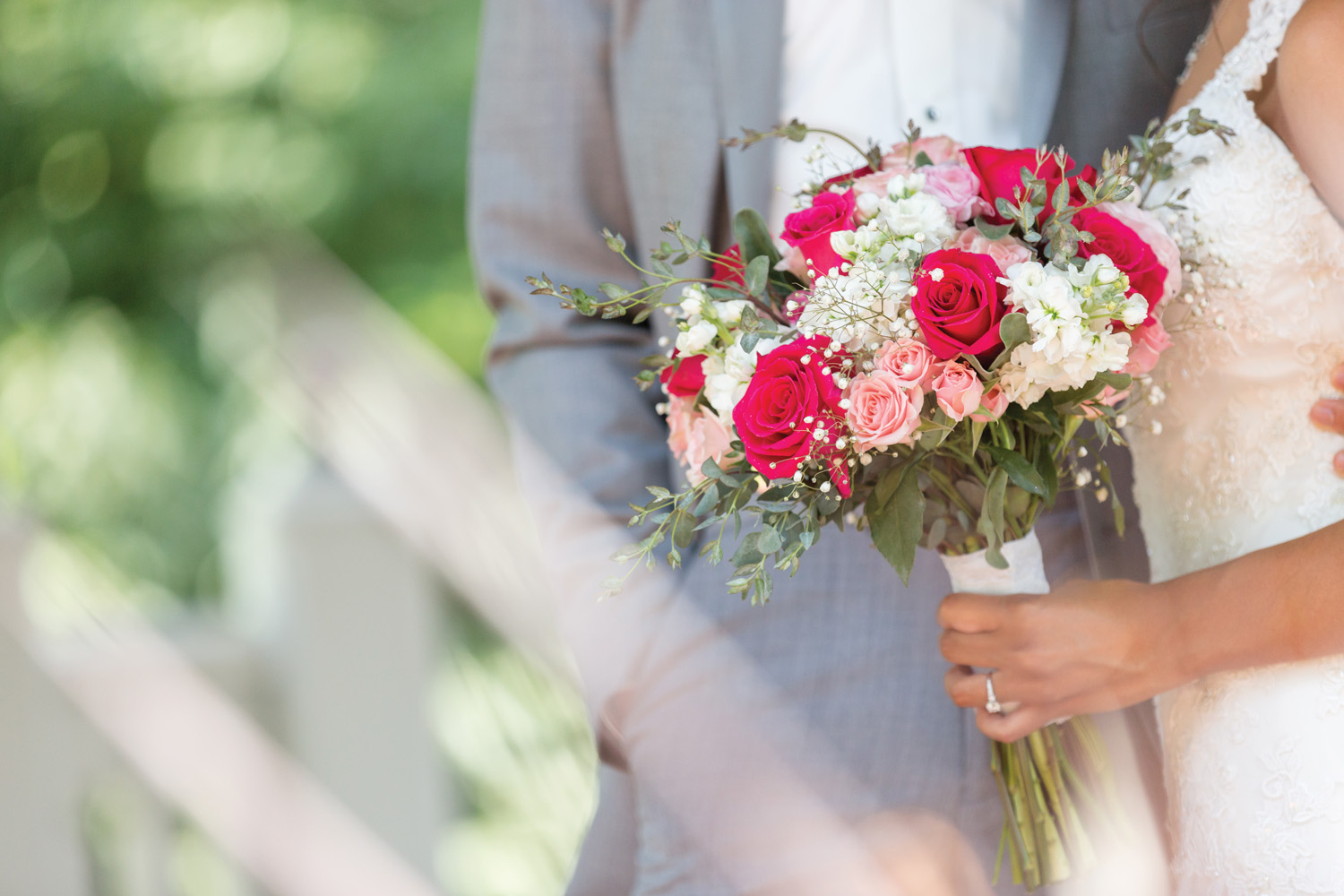 Describe Your Wedding Day 
Our wedding day was absolutely magical! We had all these plans and thoughts of how the big day would go, and it honestly turned out better than either one of us could have envisioned. Erik and I feel so blessed to have loving and supportive parents and families because they truly helped us make our wedding dreams a reality. We also are extremely thankful for Becky and Kaleb Dean because they helped capture all these special memories from our big day; looking back at those pictures just help us relive the day. In total honesty, what we remember the most about our wedding day, is the time we had alone during our first look. Our first look was truly something special, having that time alone to collect our racing thoughts and to see our spouse-to-be for the first time without an audience was just simply amazing.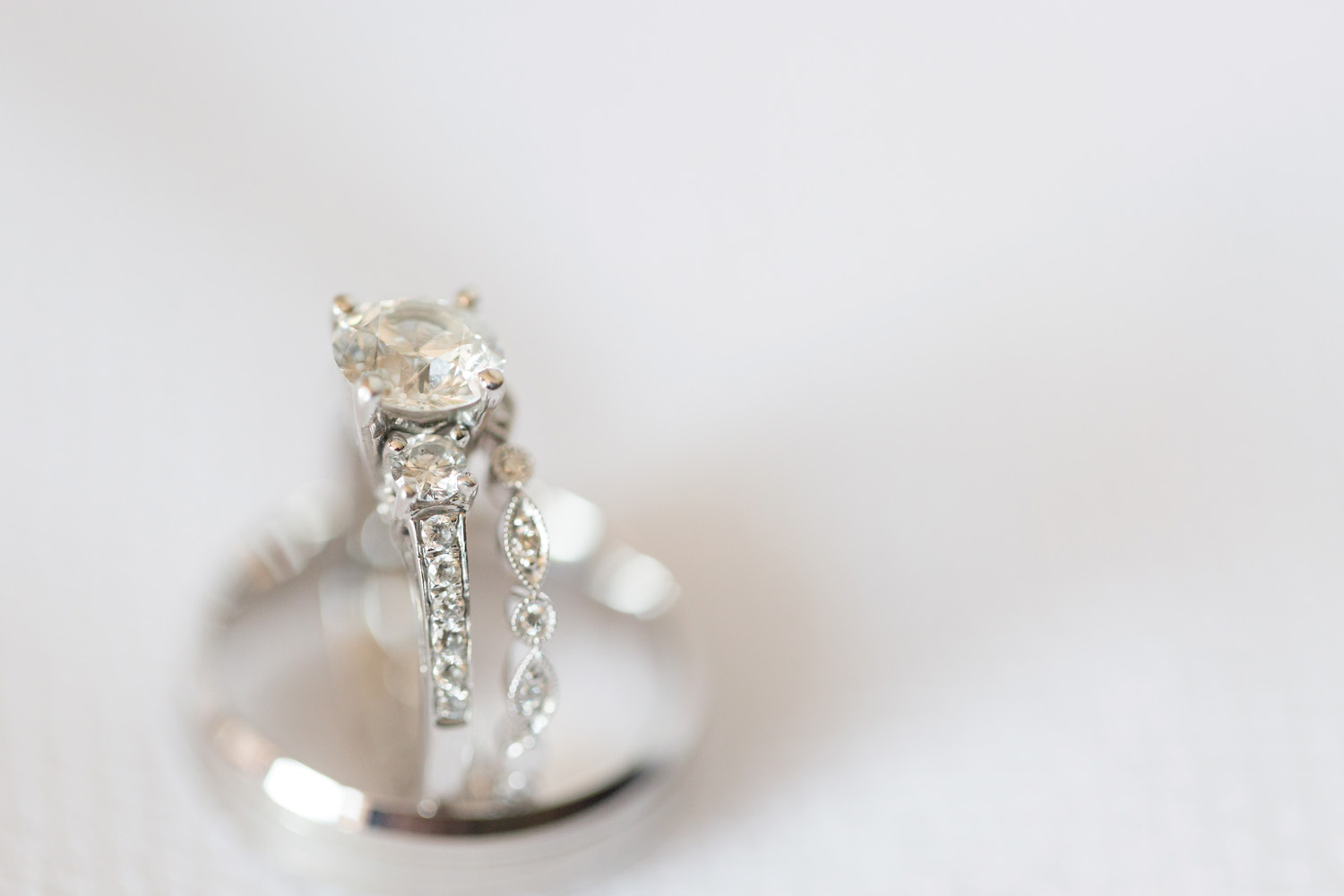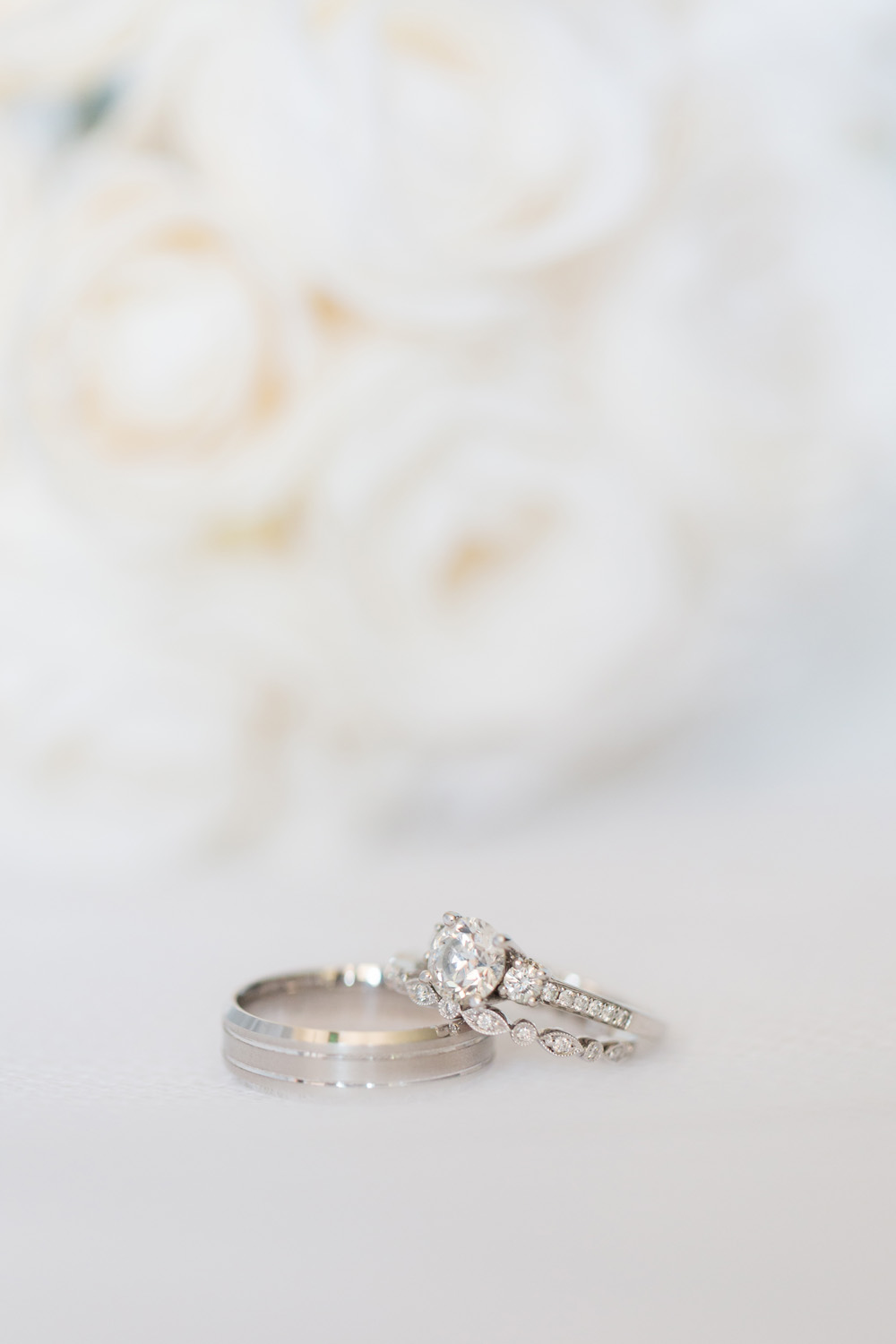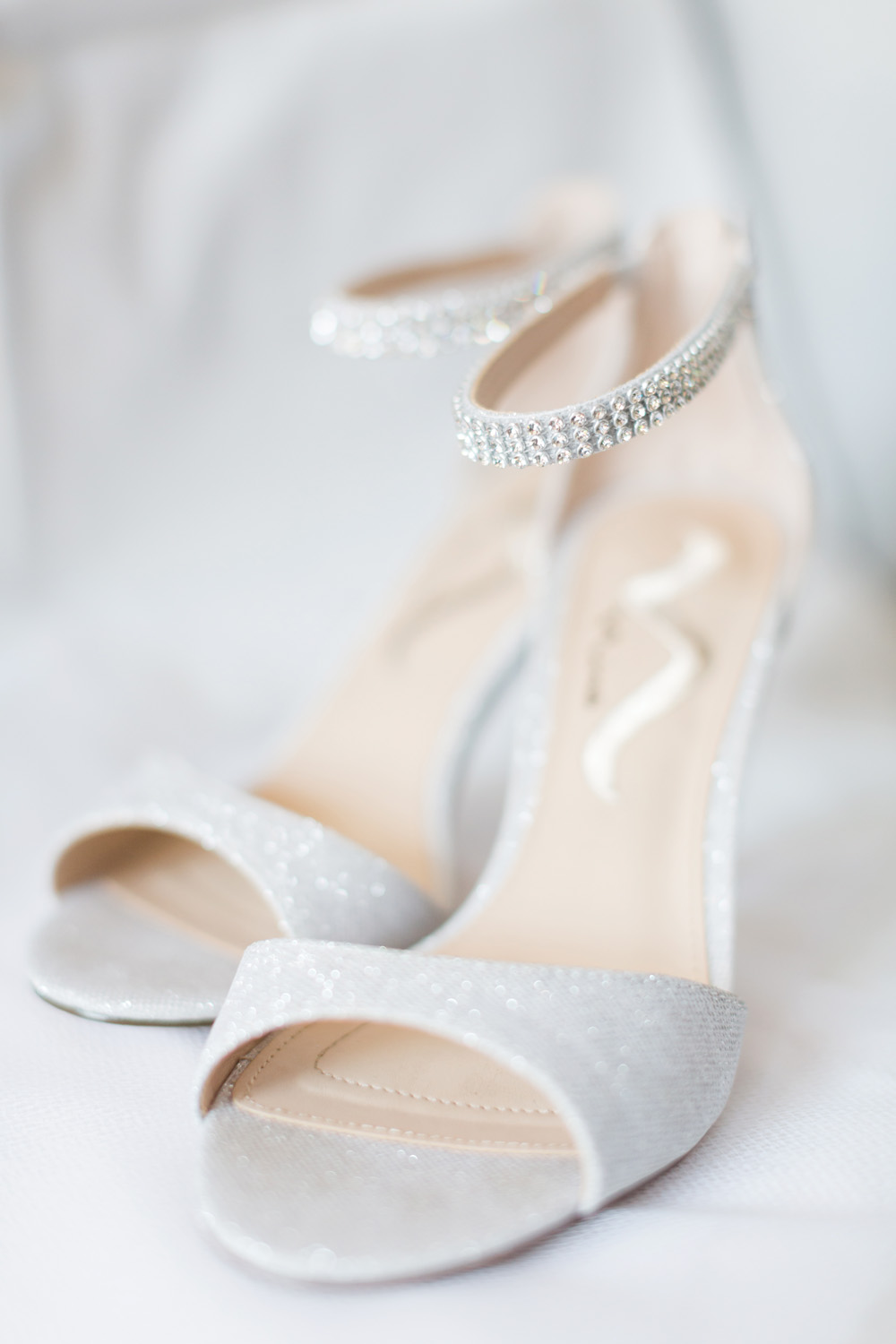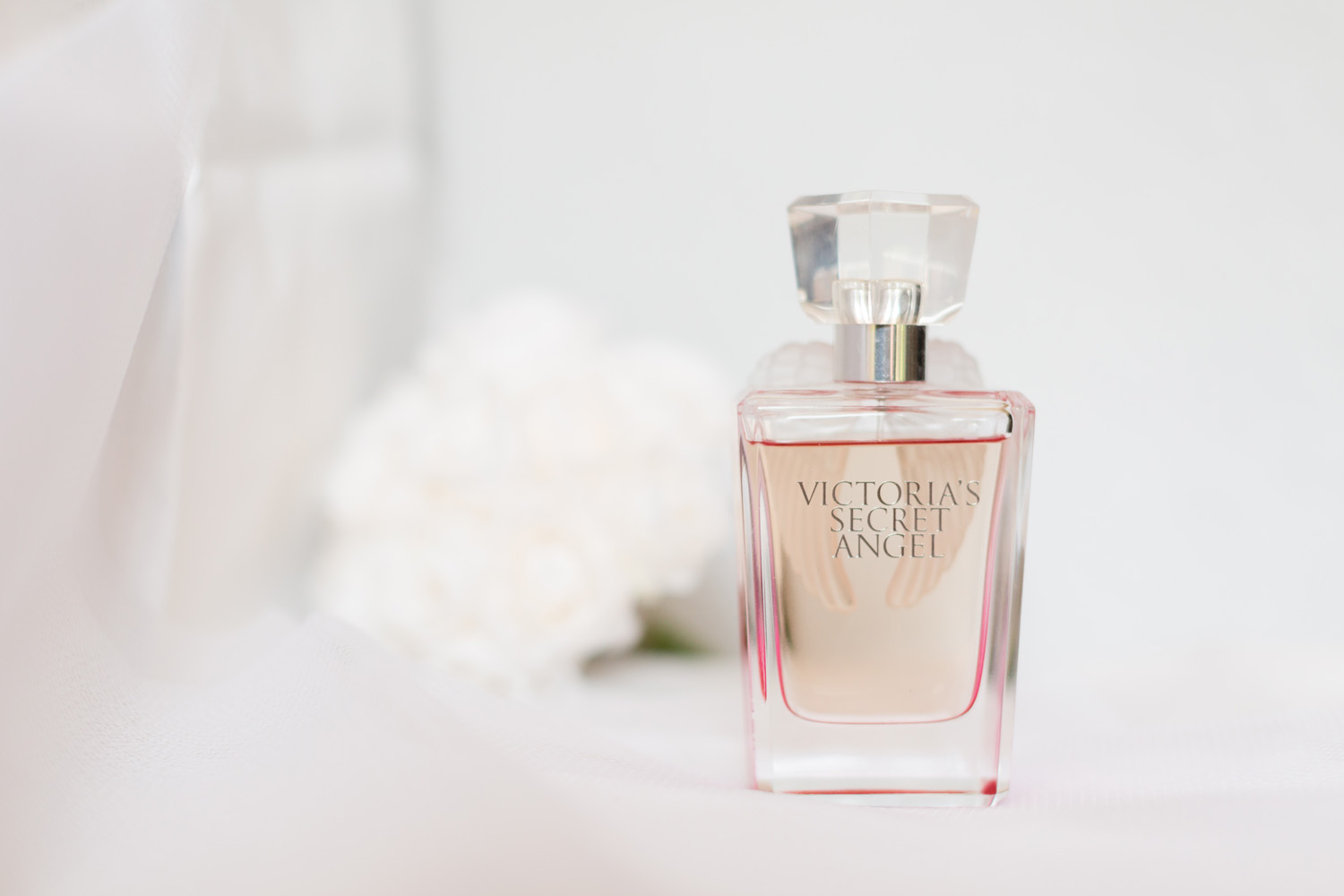 Your Advice To Engaged Couples 
Erik and I both agree that it is essential for engaged couples to take a step back from the wedding planning and simply be a couple. In the midst of all the wedding planning, especially in the last few months leading up to it, it is quite easy to get caught up in the little details. When it comes to your big day, those little details are not going to be on your mind, trust us! Erik and I definitely took time for just us two, we made sure to have a date night each week in the last month leading up to our wedding. Those date nights are what really carried us forward, reminding us why we were getting married in the first place and it's all because we loved one another, it's as simple as that. So remember, take a deep breath, look into your partner's eyes and smile, because your big day is coming soon!