Pulling up to Heritage Farm on Jessica & Justin's wedding day on September 3rd, 2016, I immediately knew that this was going to be an incredible wedding. Just a few short days before their wedding day, a tornado had ripped through the town next to them. Luck had been on their side. It was a beautiful, crisp and clear day. The venue was absolutely perfect for them. Even though I had only met them just a few short months ago at another wedding I had photographed since they were apart of the bridal party; seeing how they interacted with each other, it was easy to tell how these two felt about each other. It was also exciting to see those few familiar faces from the wedding they were in a just a few months prior.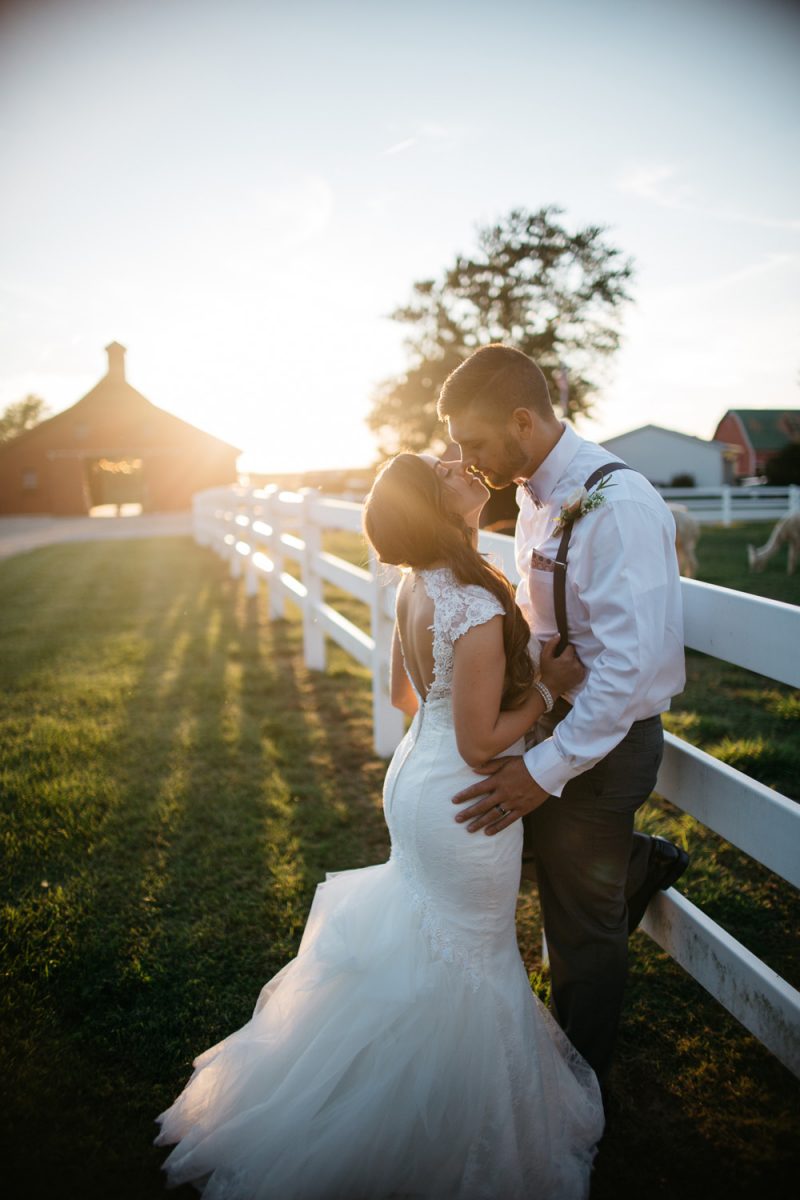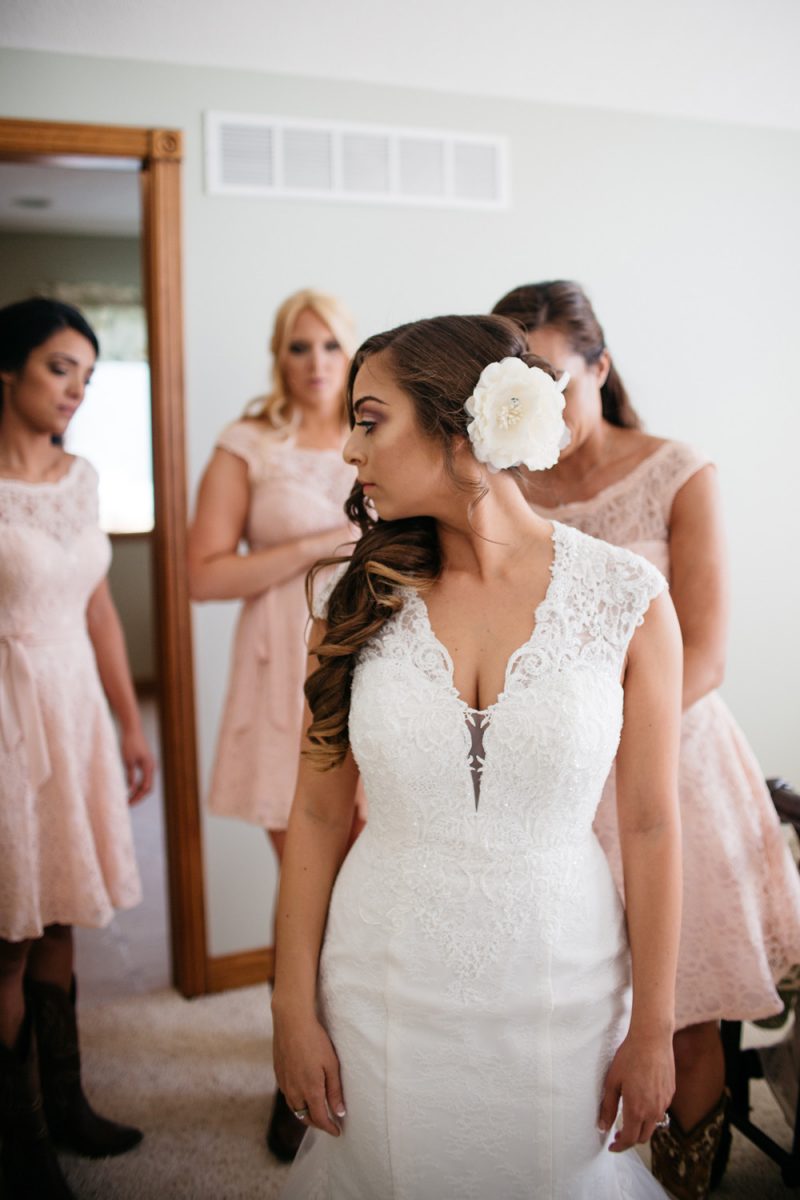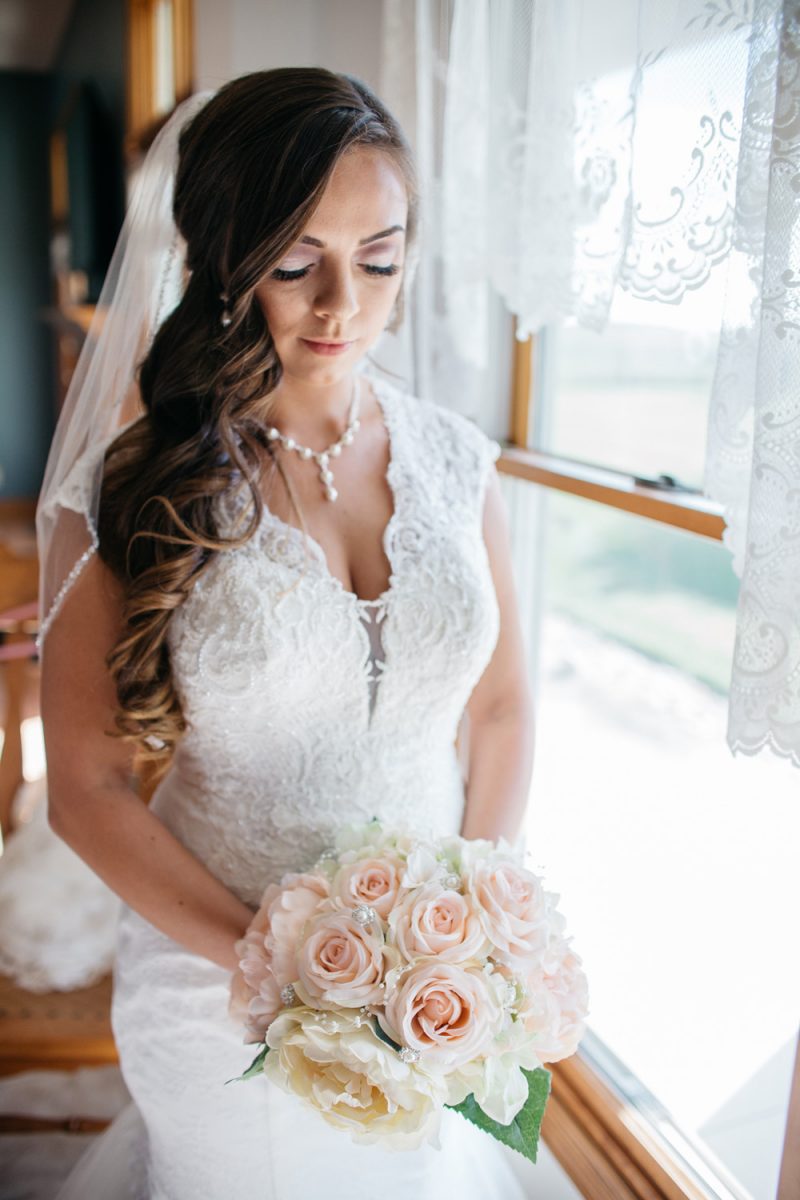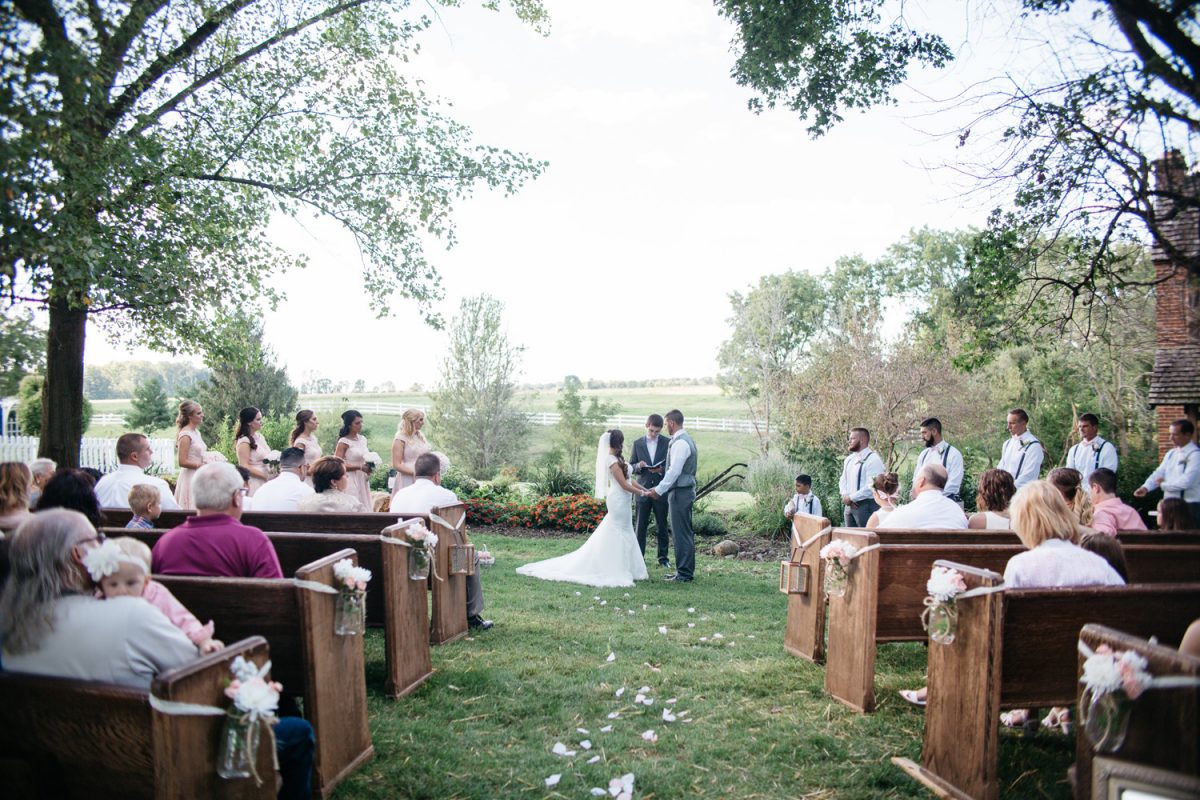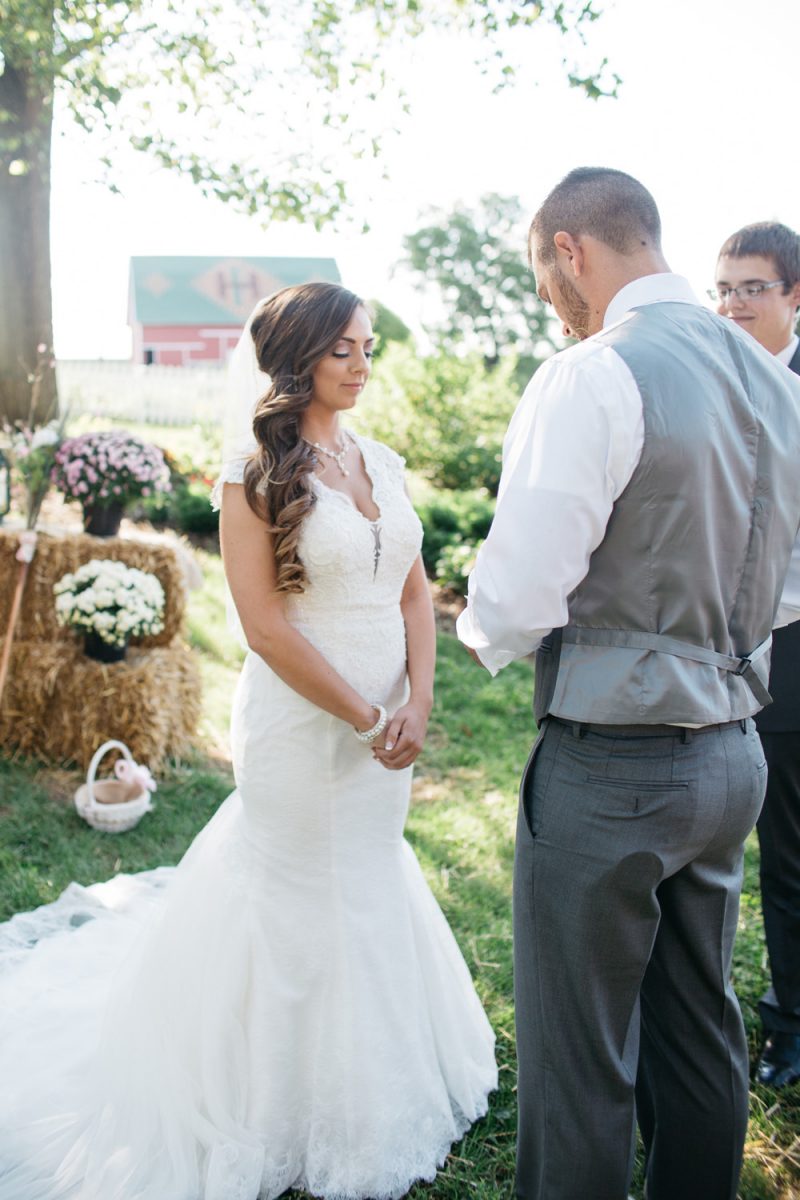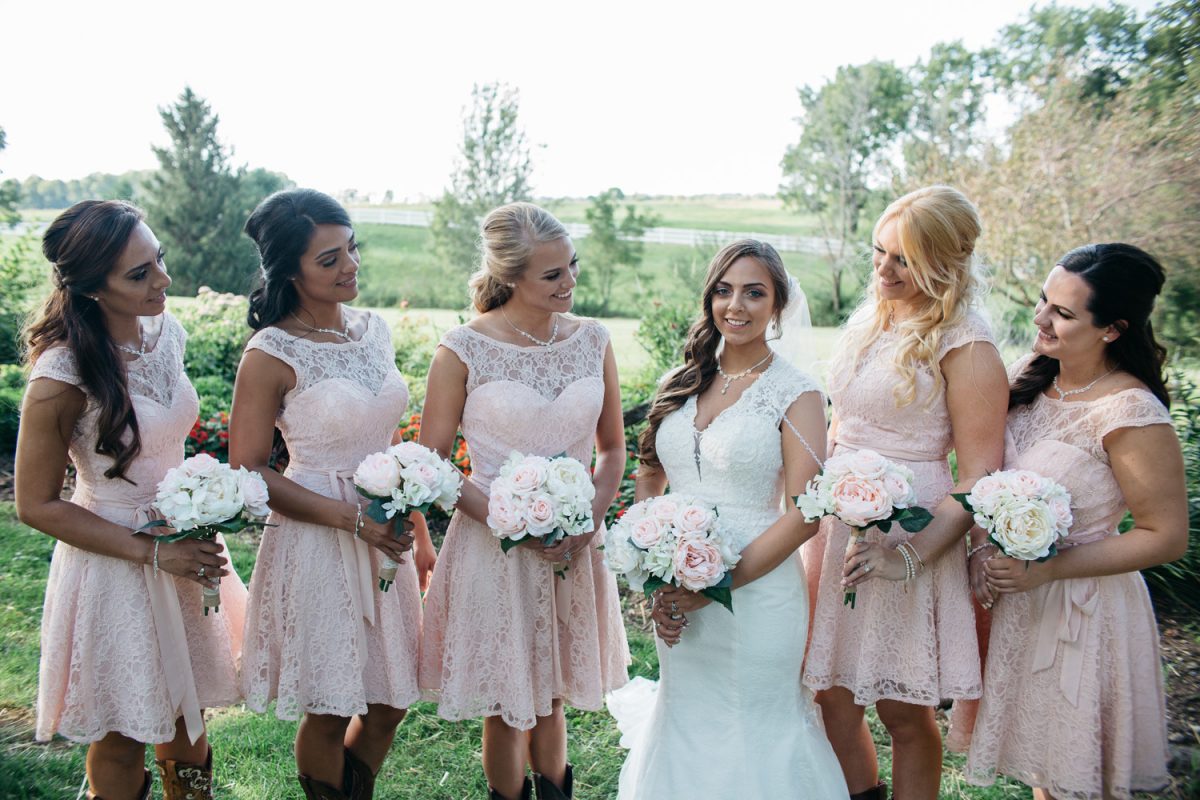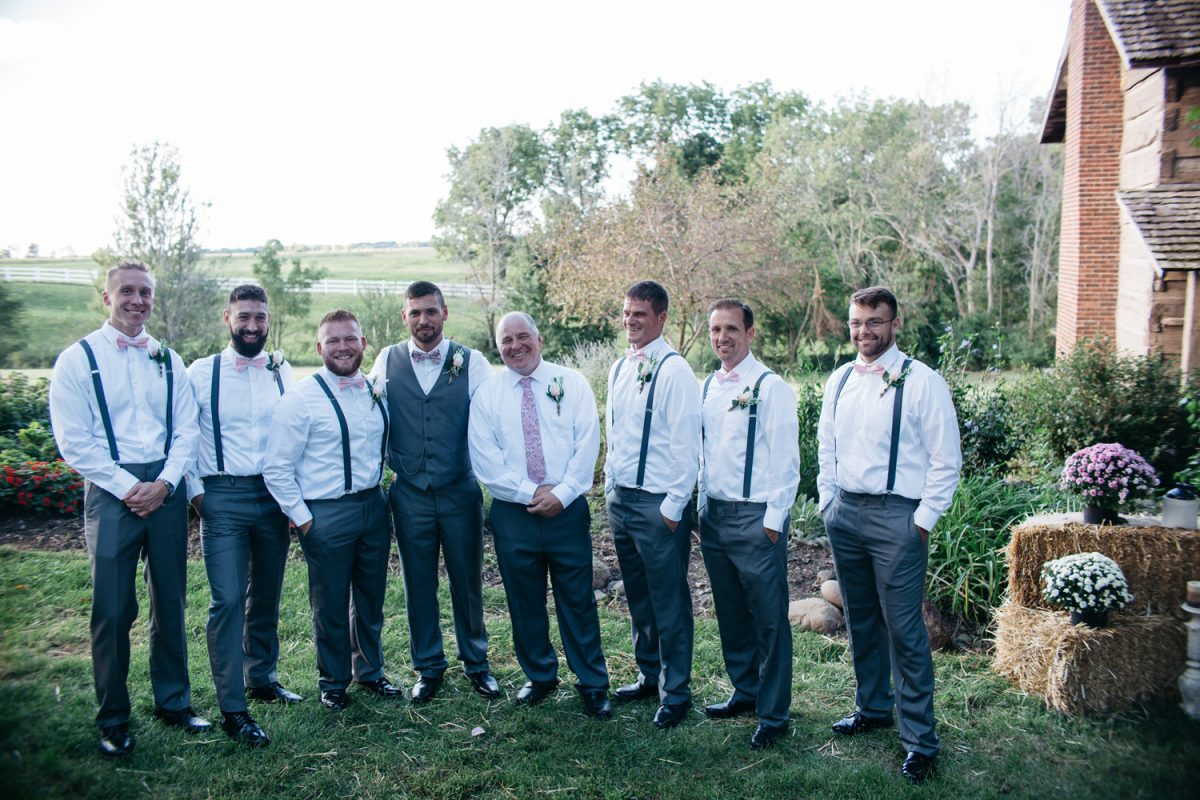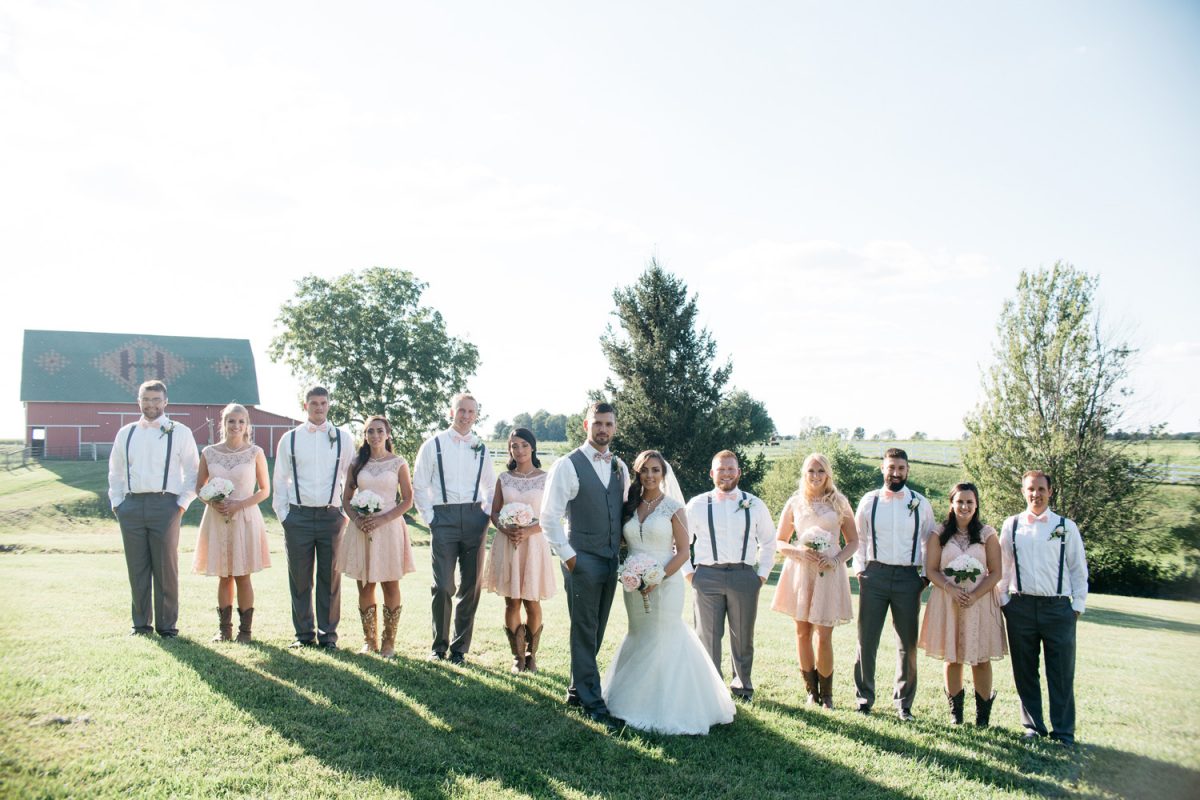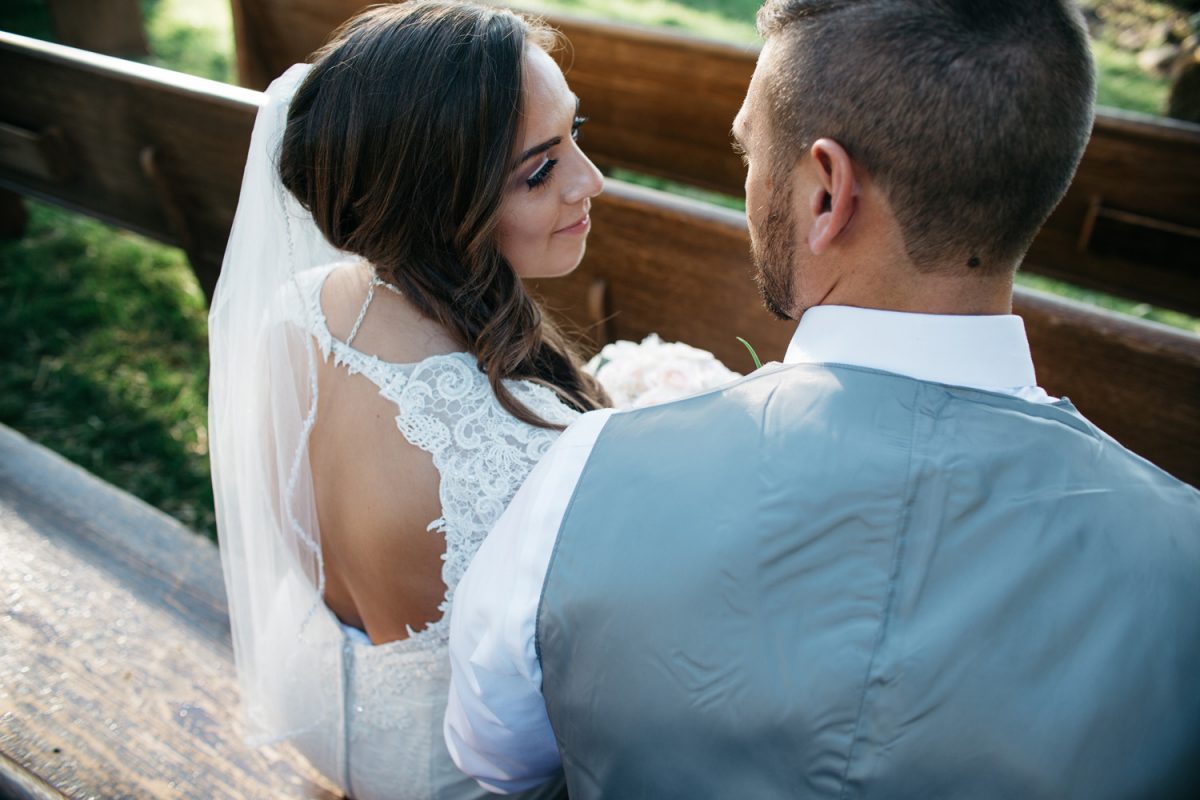 The rustic outdoor venue was breathtaking. Set with two beautiful houses, and two red barns. The bridal suite was filled with beautiful natural light, to the ceremony space with cute wooden pews and the view that seemed to go for miles.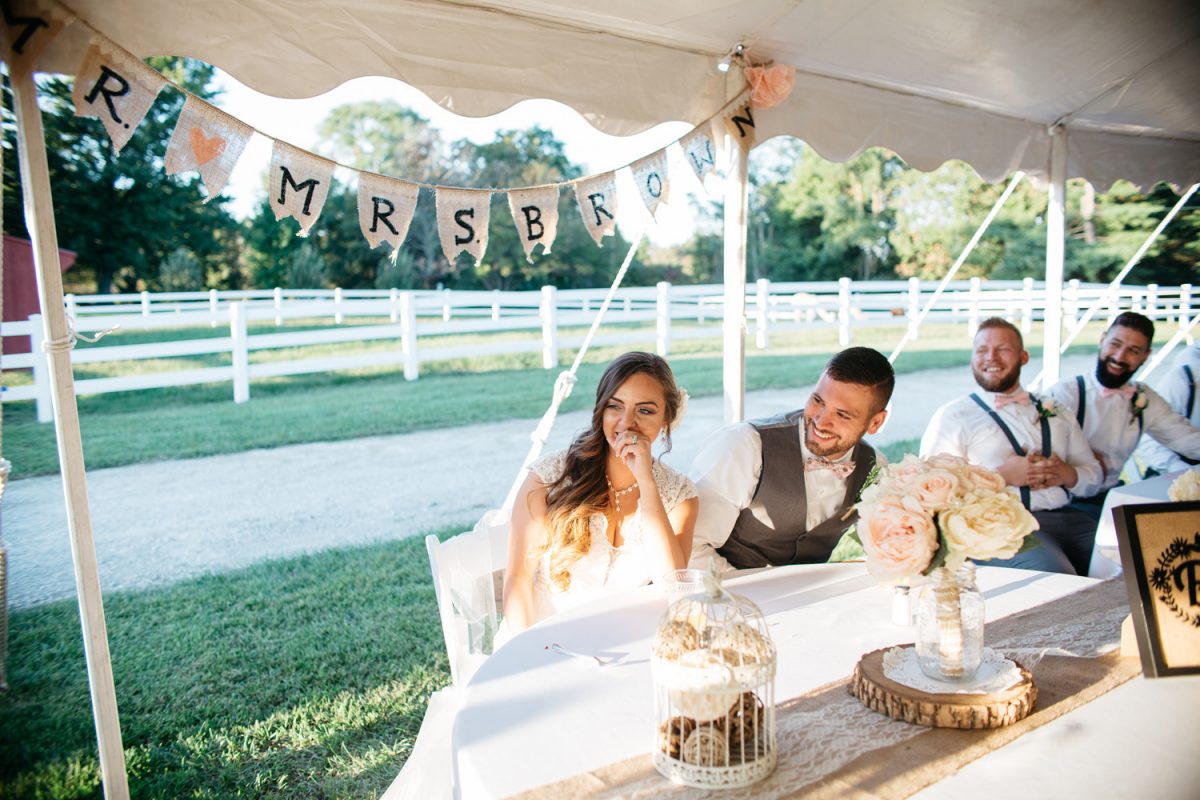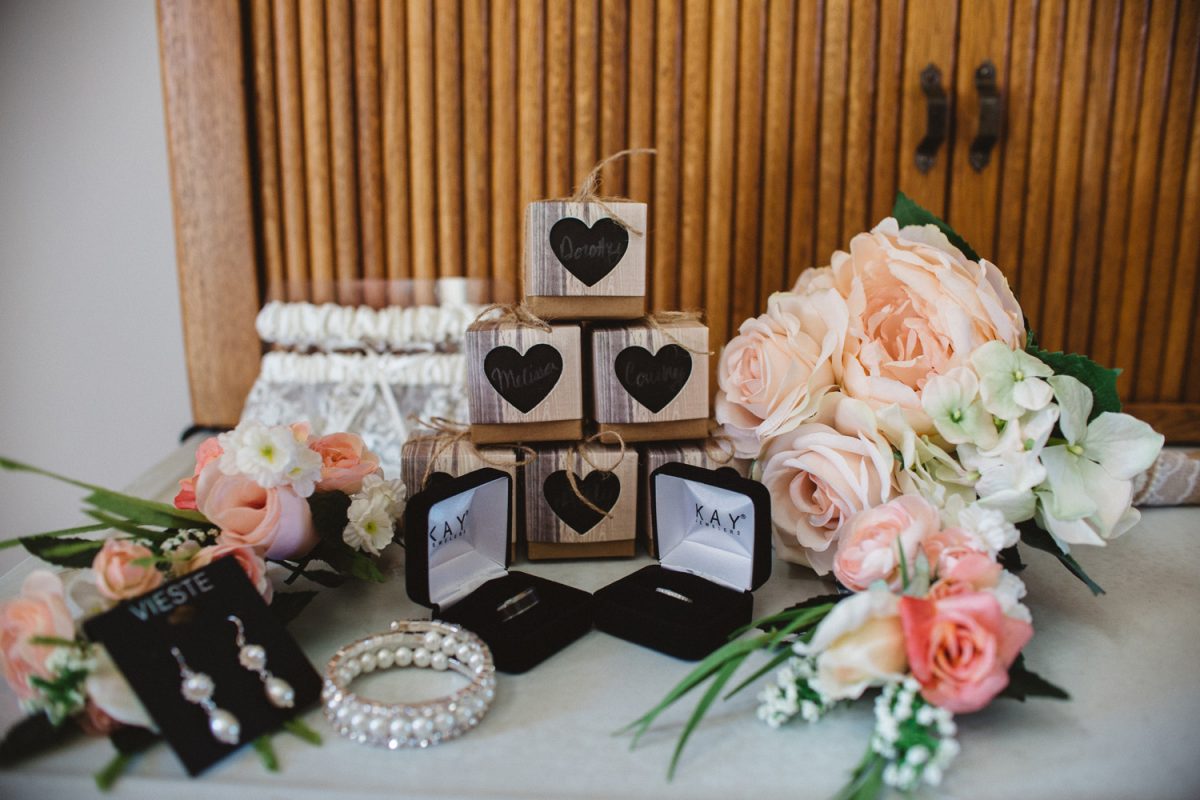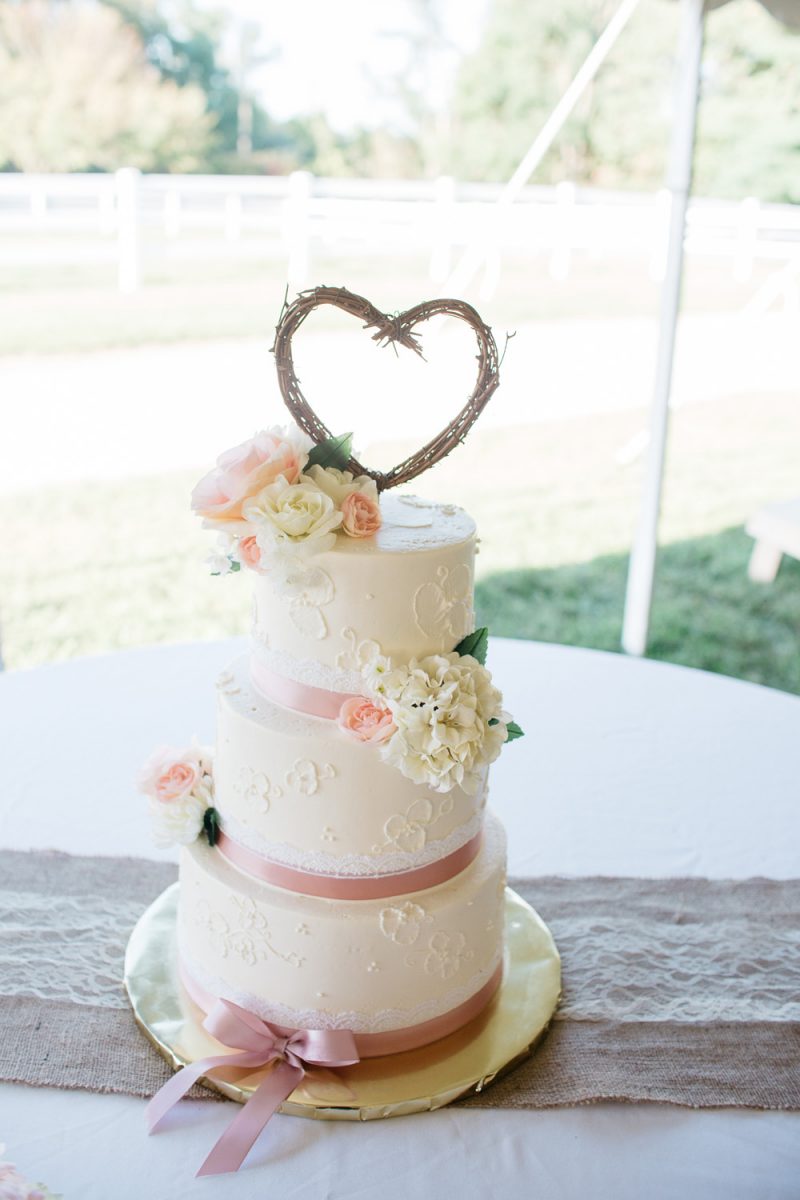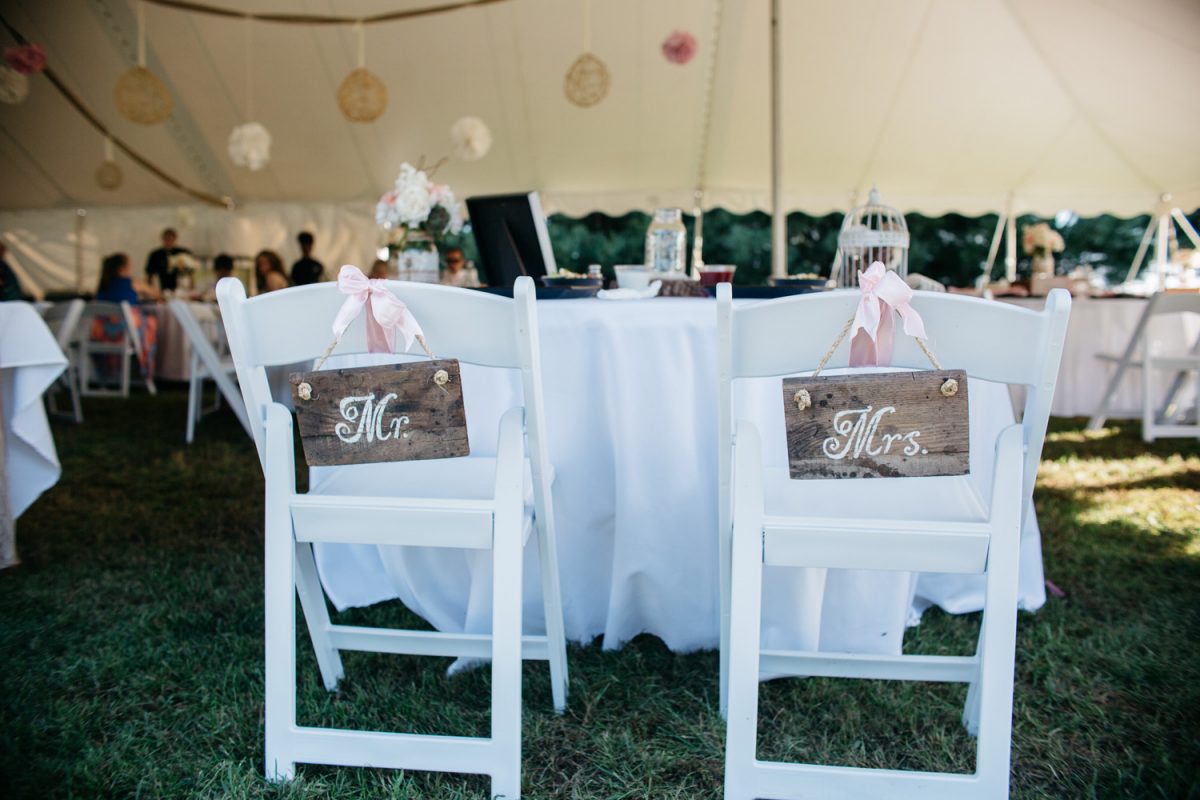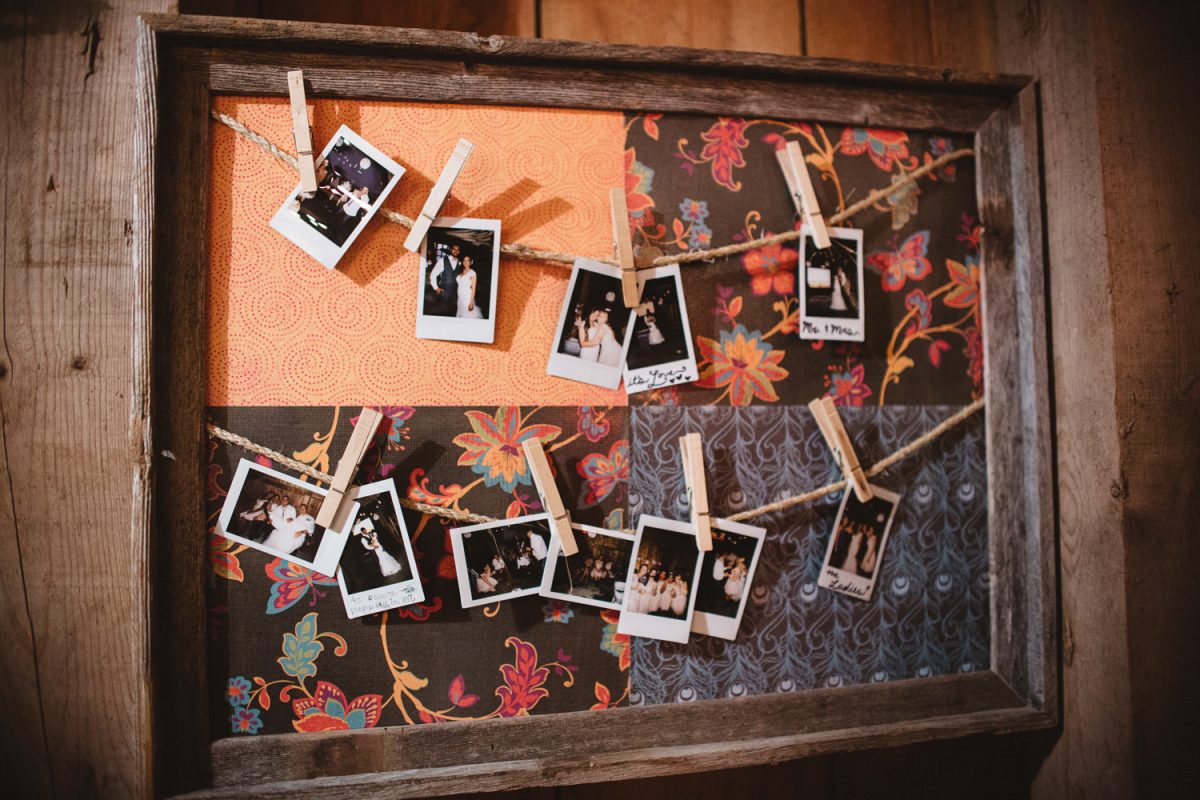 Jessica made all of the decorations herself; including the bouquets and my favorite touch, the adorable guest book that would be filled with Polaroid pictures taken by her guests.
The best part of the whole day was when I snuck Justin and Jessica to away from their family and friends for some golden hour goodness. These are always my favorite pictures and it's always amazing to see how a bride's face lights up when she sees what a difference the golden hour light can make.