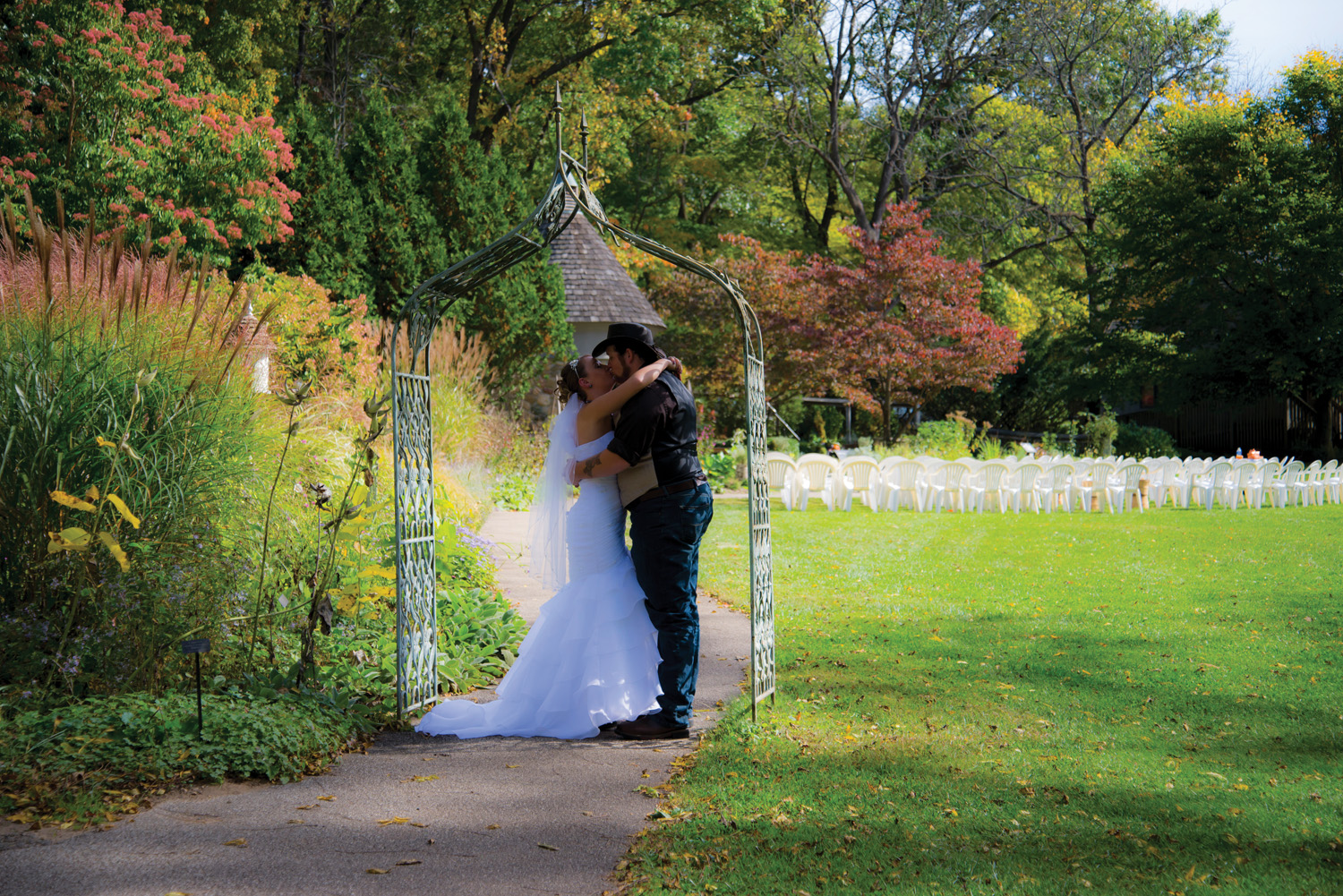 Hi, everyone, I'm Stephanie, the lady behind the lens for Classics & Candids (which is, incidentally, a one-woman business, and I wouldn't have it any other way). I didn't find wedding photography, wedding photography found me; I started out in school in graphic design, then switched over when I discovered I was more keen on the photo-graphic aspect of it, which actually wasn't a surprise, as I have loved taking pictures for most of my life.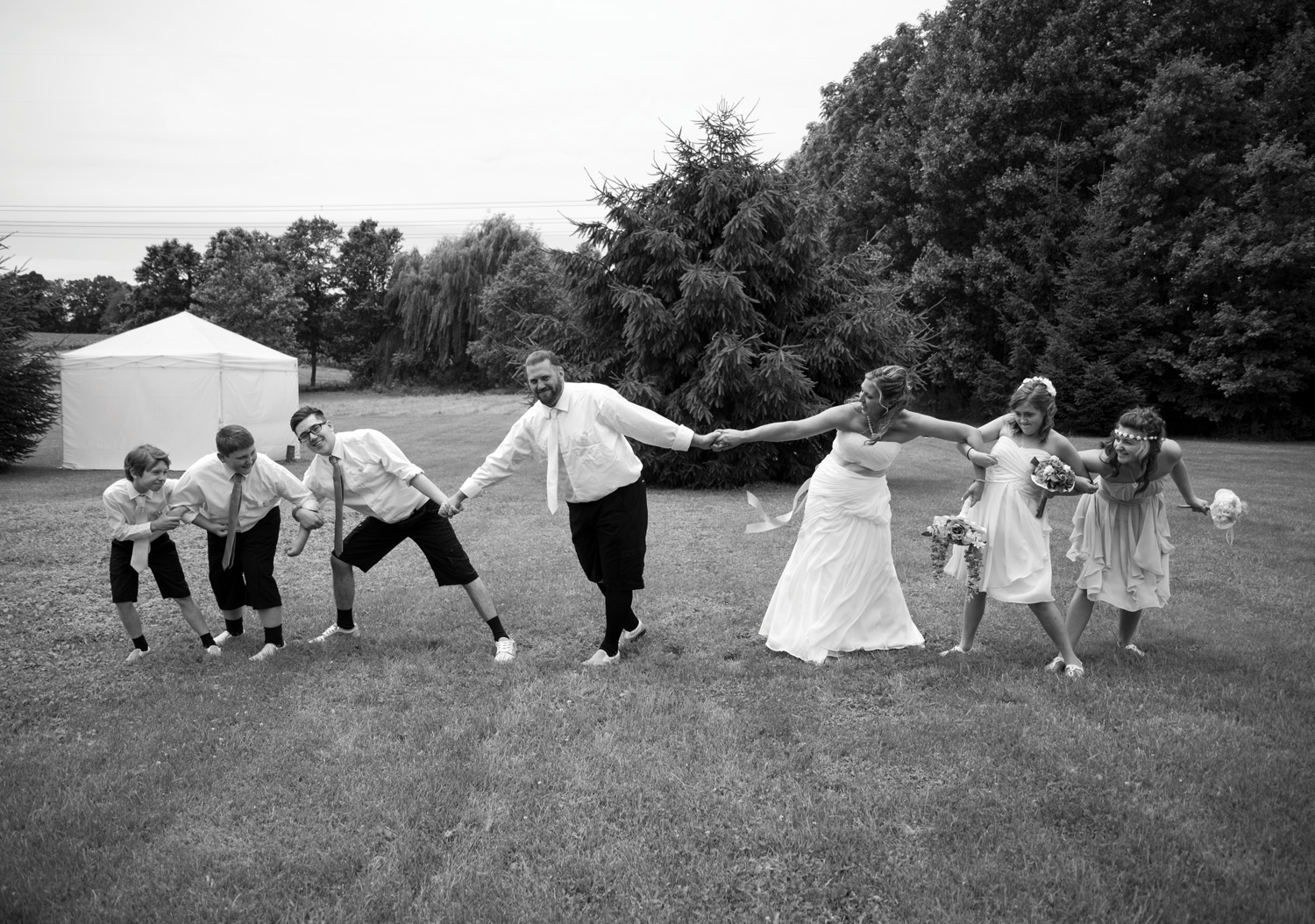 Over the course of a year following graduation, I shadowed a husband-and-wife team of seasoned wedding photographers, but it wasn't until I was taking on my first wedding that I felt as though someone had lit a fire under me: I became completely immersed in knowing what I could capture. Every wedding that I've photographed since I have seen as a learning experience, as no two are ever the same, from the dress to the cake to everything in between. I especially enjoy working amid the more challenging conditions; for example, a wedding during the colder months of the year, or posing the bride and groom to capture post-ceremony images outdoors in the middle of the pouring rain – fun and extremely rewarding!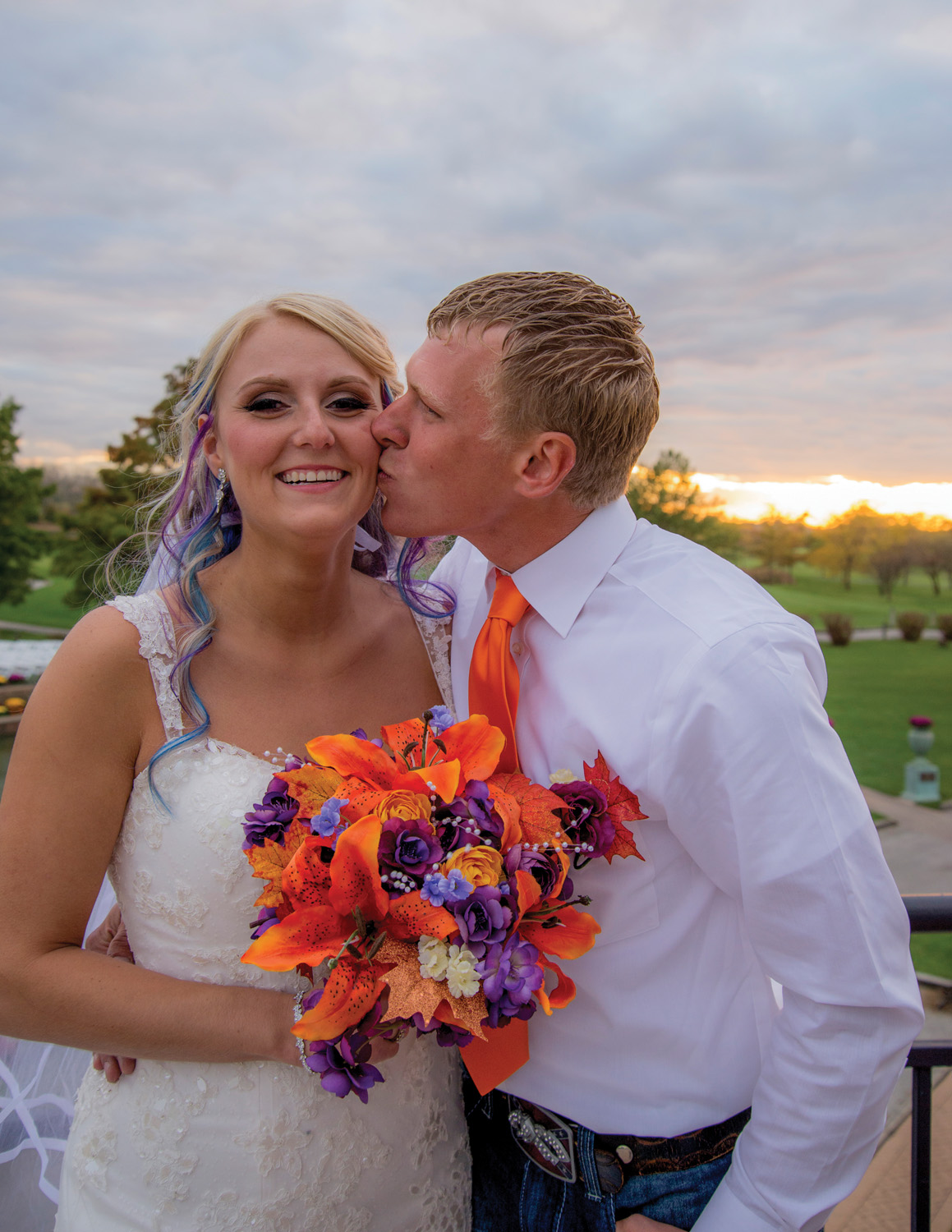 Classics & Candids is an on-location photography business, for all cities across NW Indiana, in SW Michigan, and the Chicago-land area; from March to November, I also offer nationwide destination photography.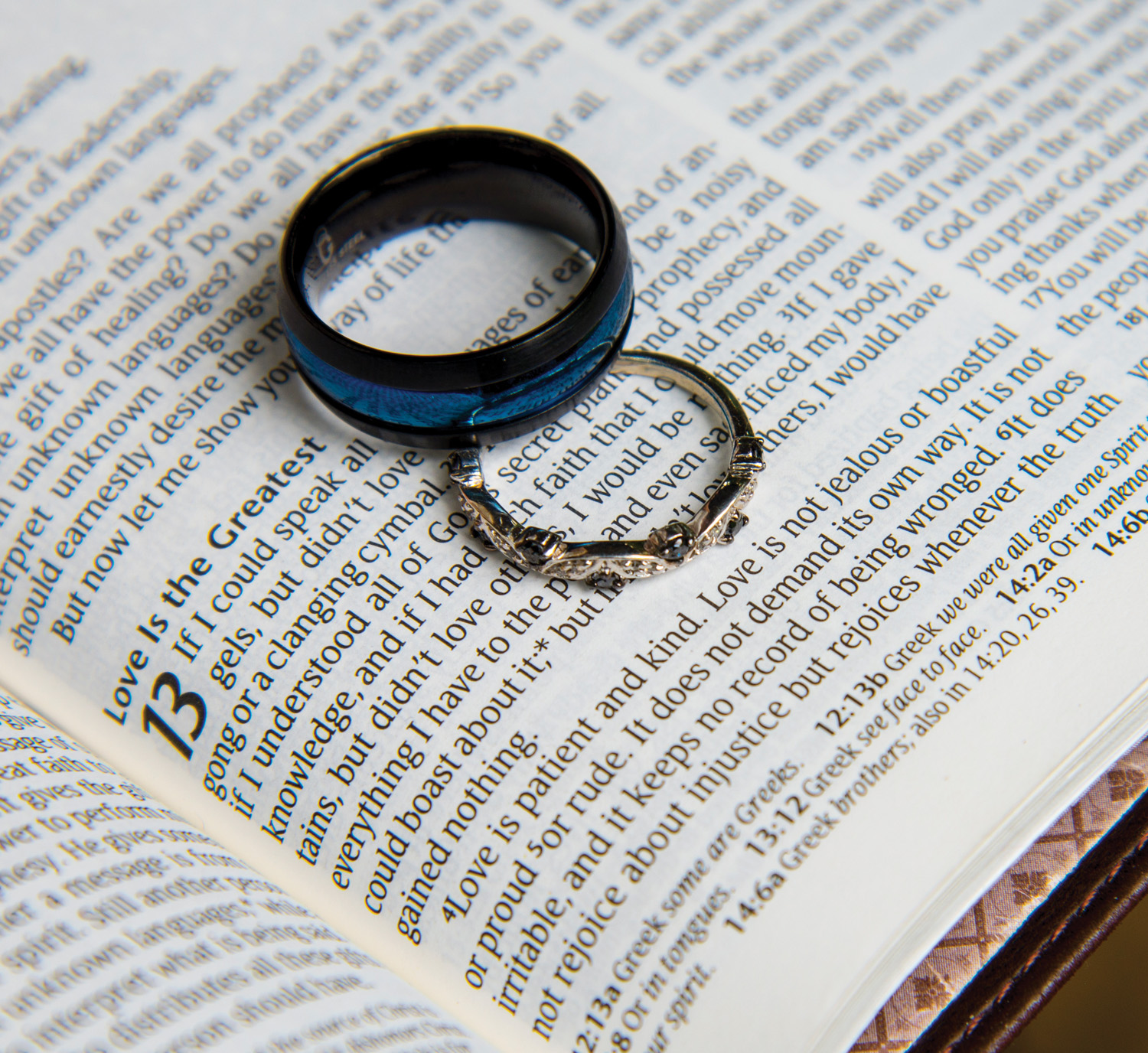 Choosing the right professional is a big decision; in doing so, make sure to know that the prospective photographer: a) Has a portfolio of more than twenty images, preferably online for later viewing; b) Listens and is willing to work with you on every aspect of your day, to keep things running smoothly; and c) Has contracts. Most importantly, find a photographer, such as myself, that enjoys thinking outside the box – some of the loveliest images are captured that way!
 Classic & Candids 
 (219) 309-0652 • classicscandids@gmail.com • classicscandids.life