Melissa and Trevor are one cute couple! Melissa was a cheerleader and Trevor is a football player…they have that storybook kind of love.  You can see it in the way that they interact with each other, it's the sweetest thing.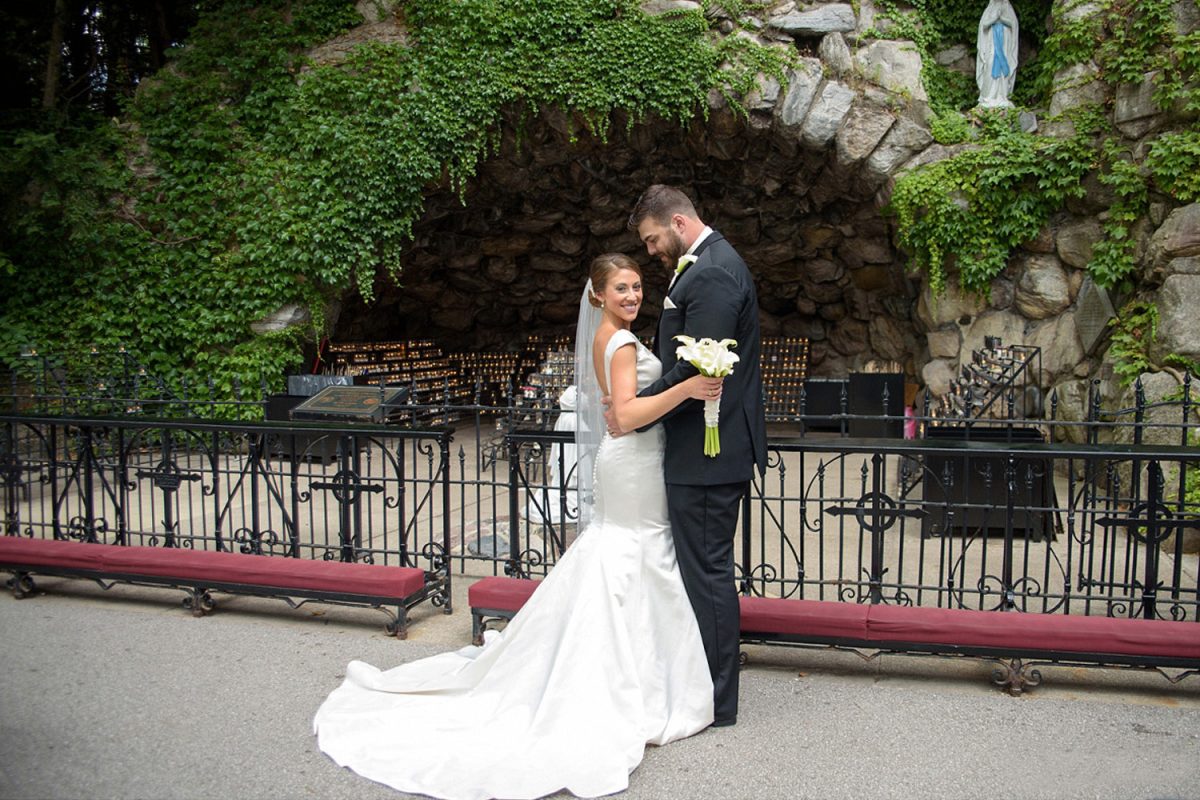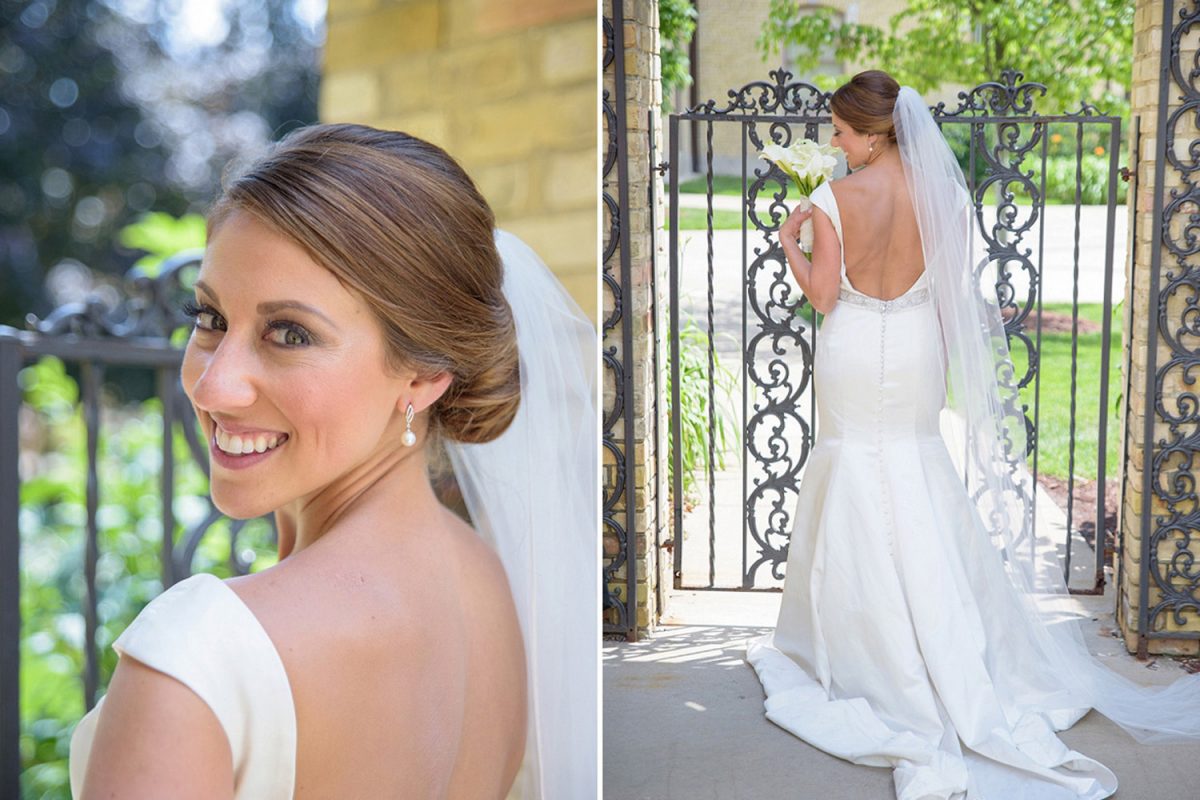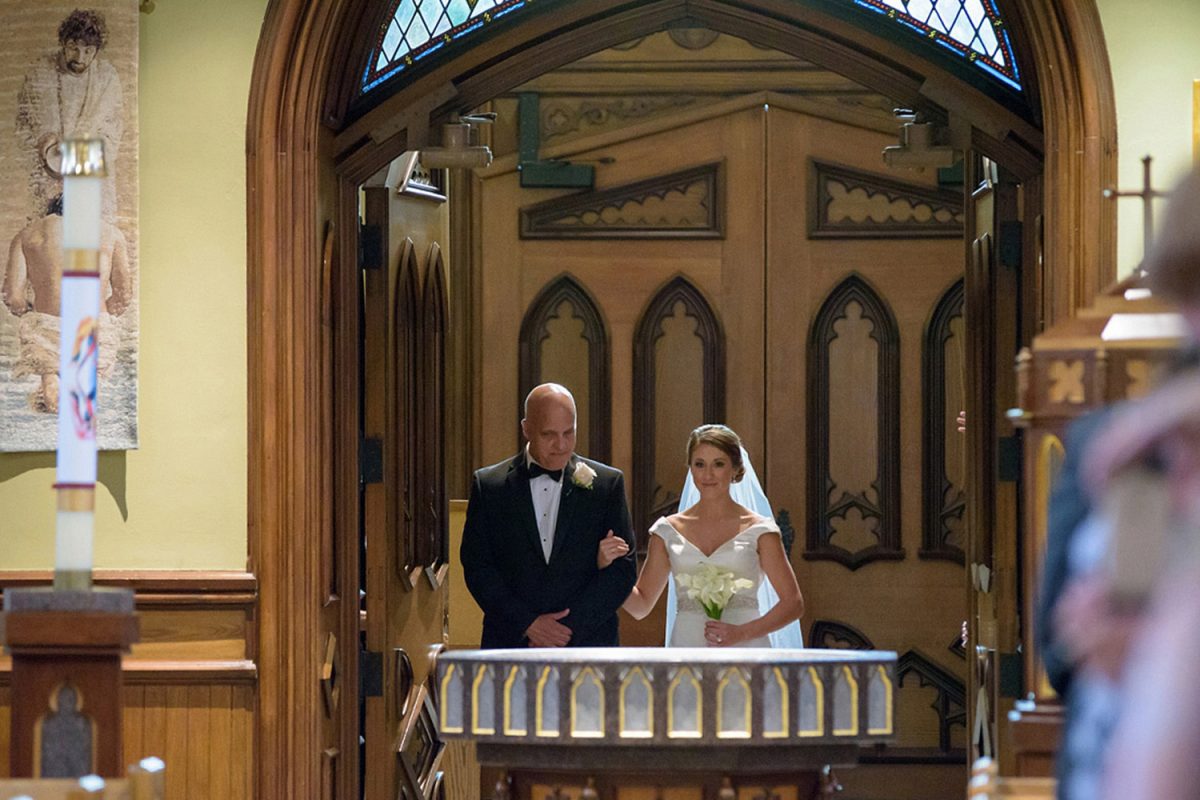 They met in college as Melissa was going to Saint Mary's College to study Nursing and Trevor got his degree in Business Management while playing football for the University of Notre Dame. Since then he has signed with the Chargers in San Diego, California where they now live.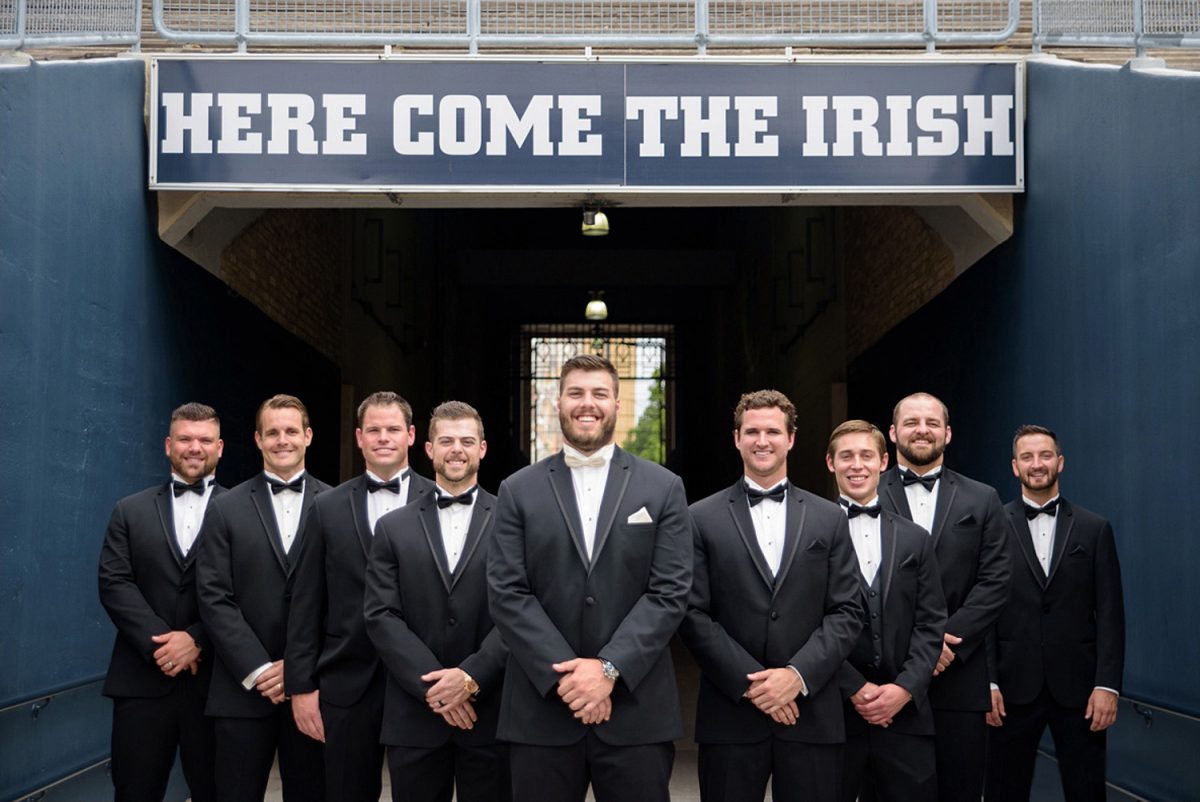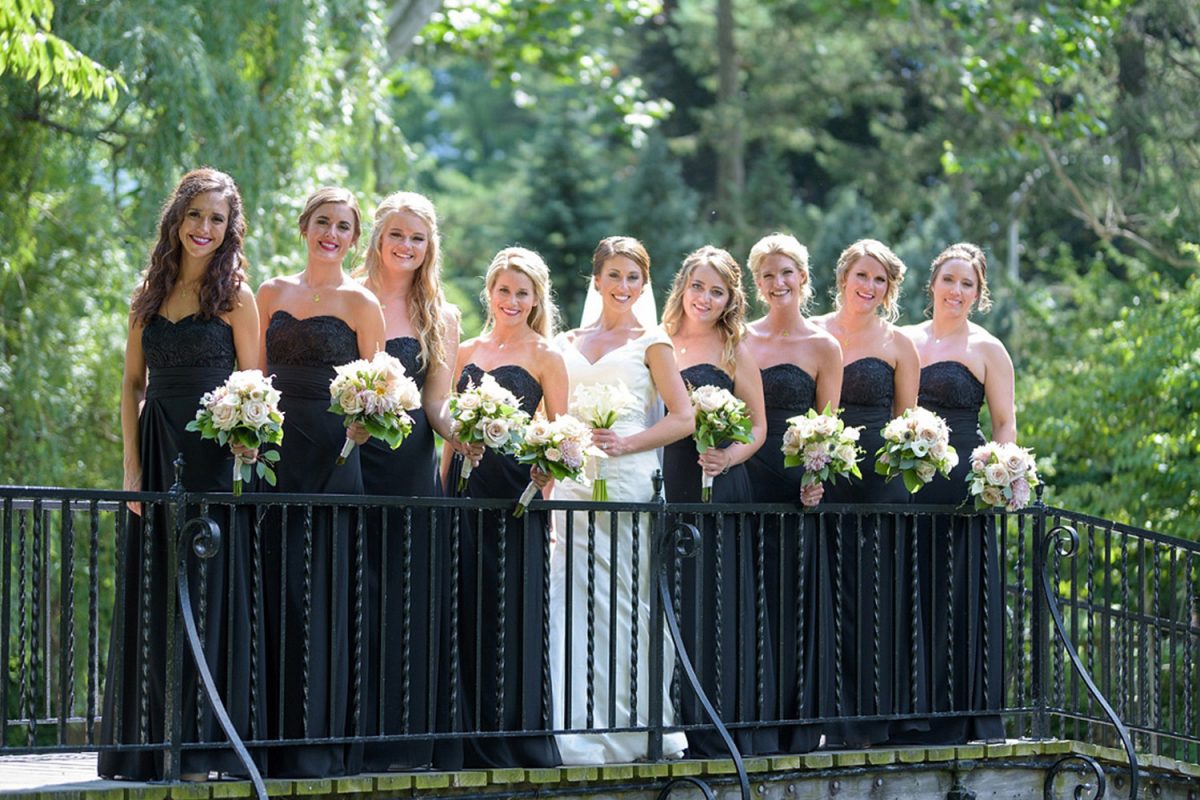 A Video of Trevor & Melissa's wedding day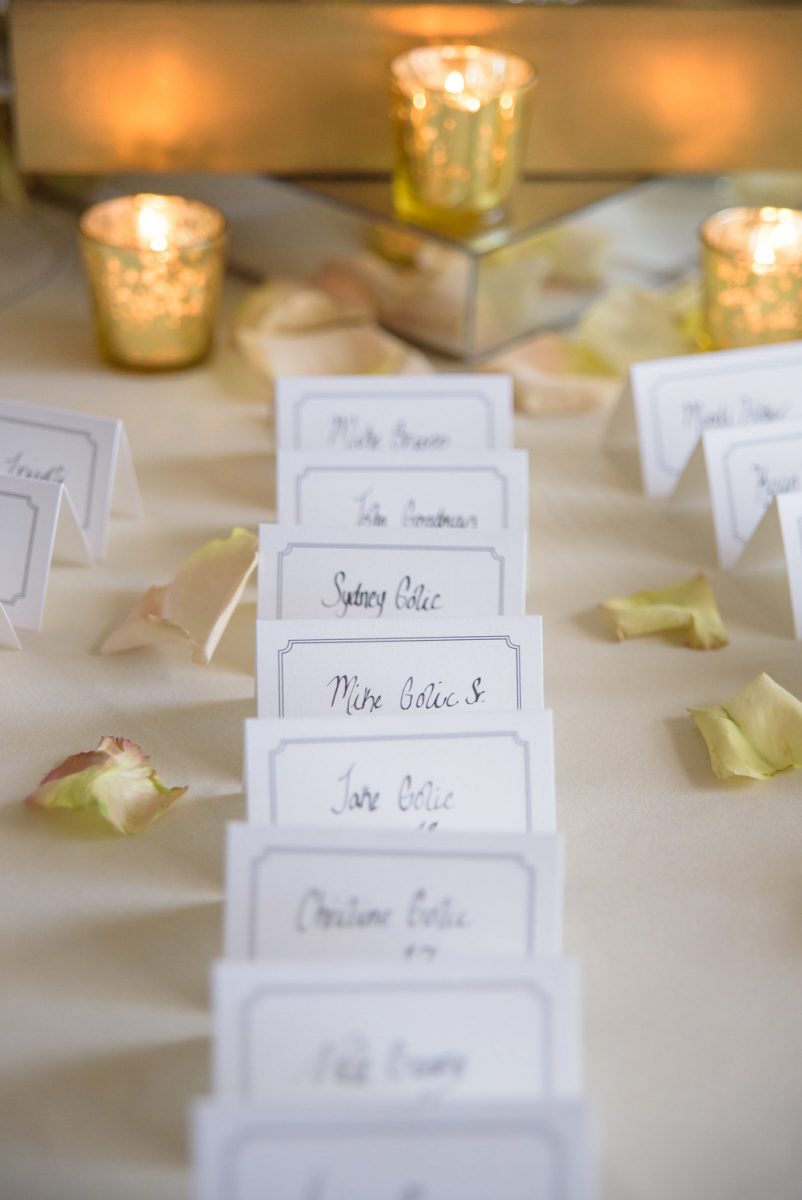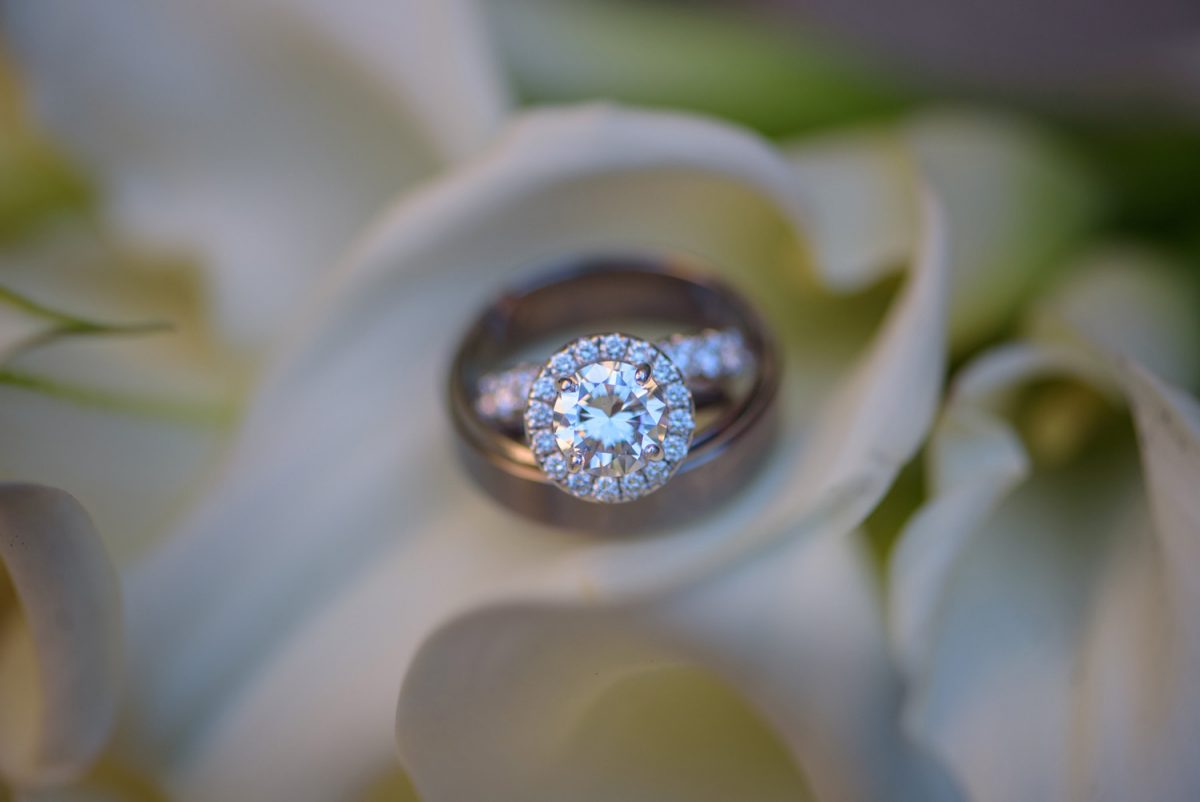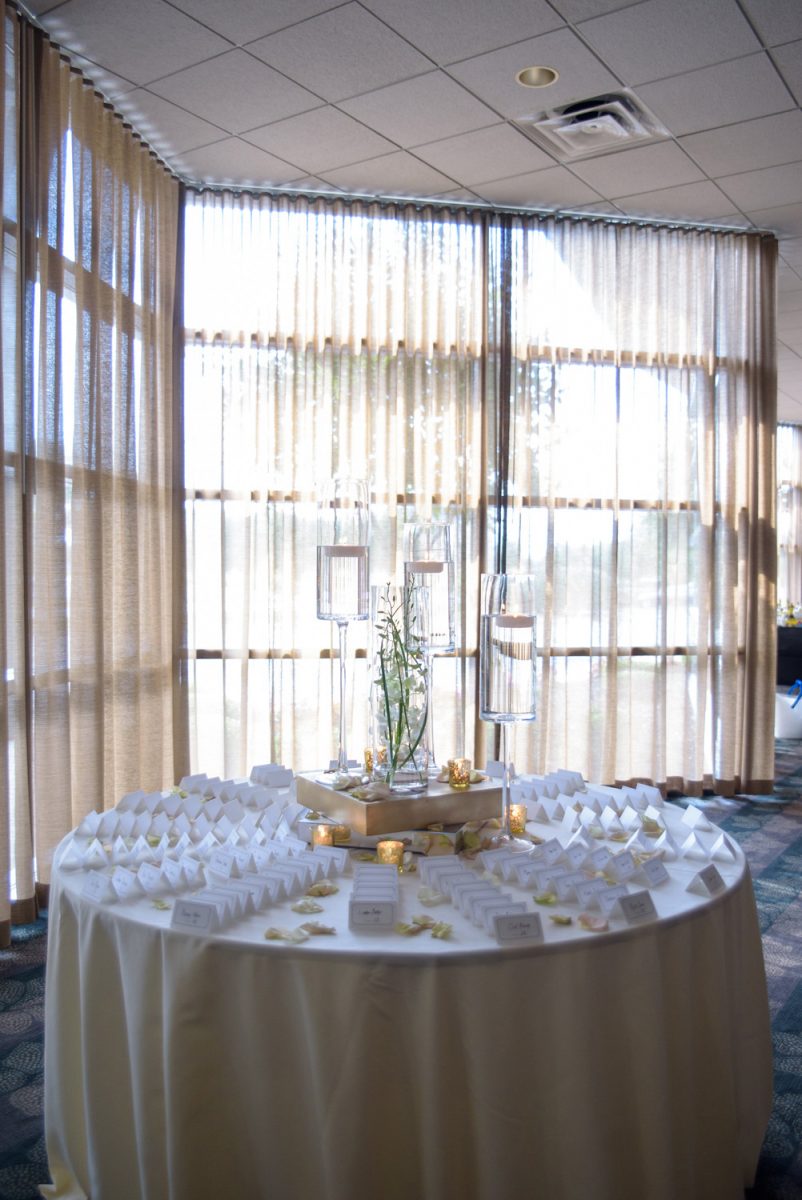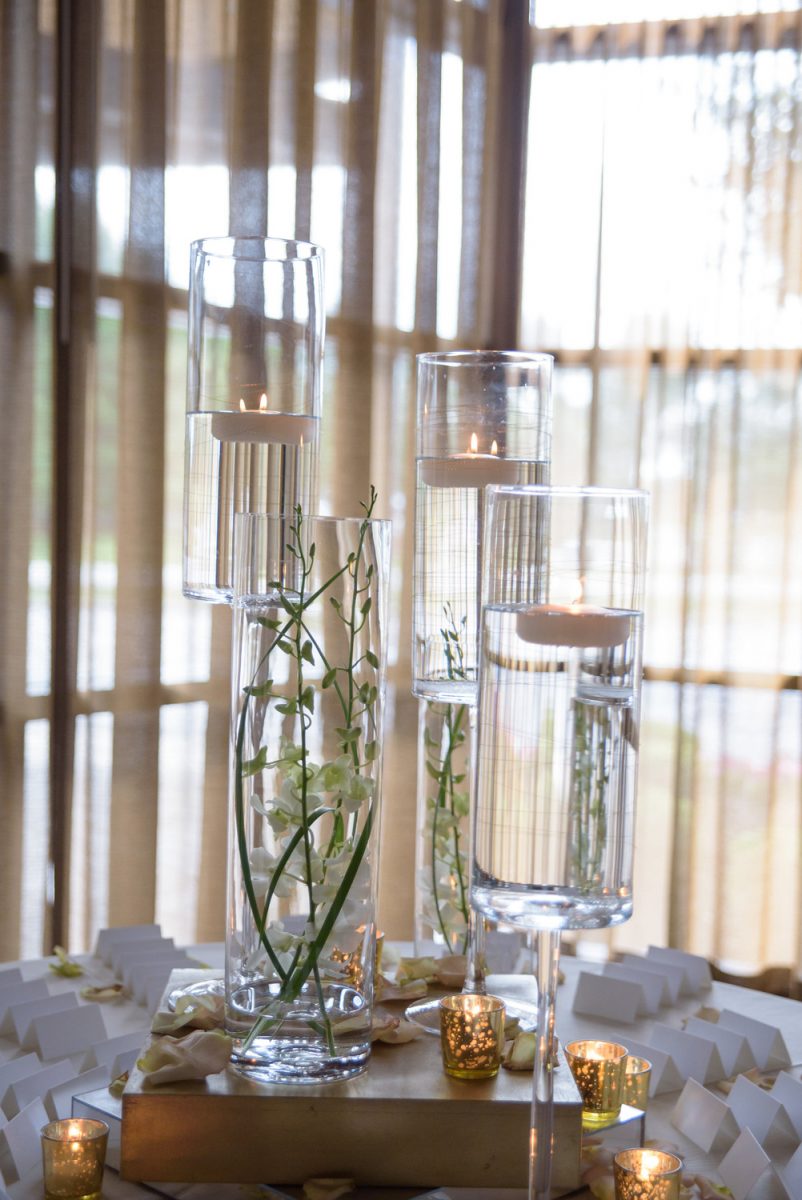 Their wedding was truly a celebration of marriage. Starting the day off with mimosas and a light brunch the girls got ready at the hotel. The guys got ready at Notre Dame and the full bridal party of 18 met for the ceremony at the Basilica at Notre Dame.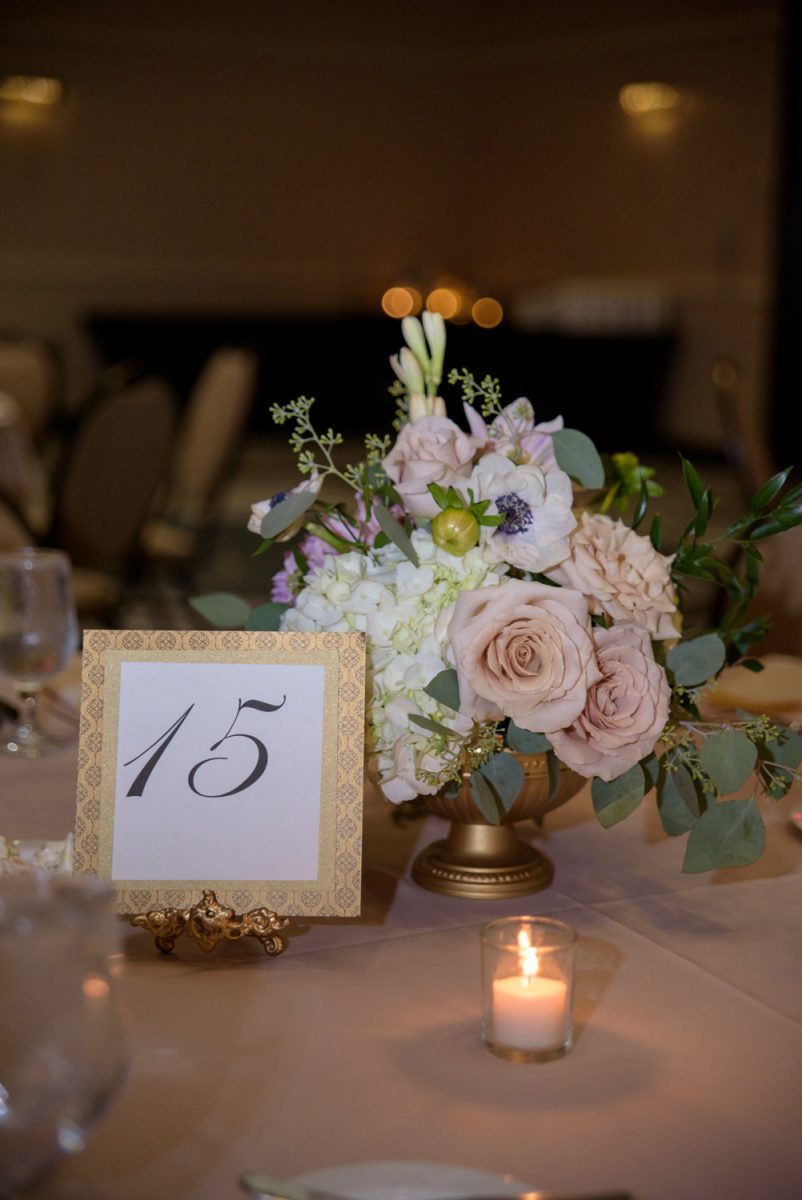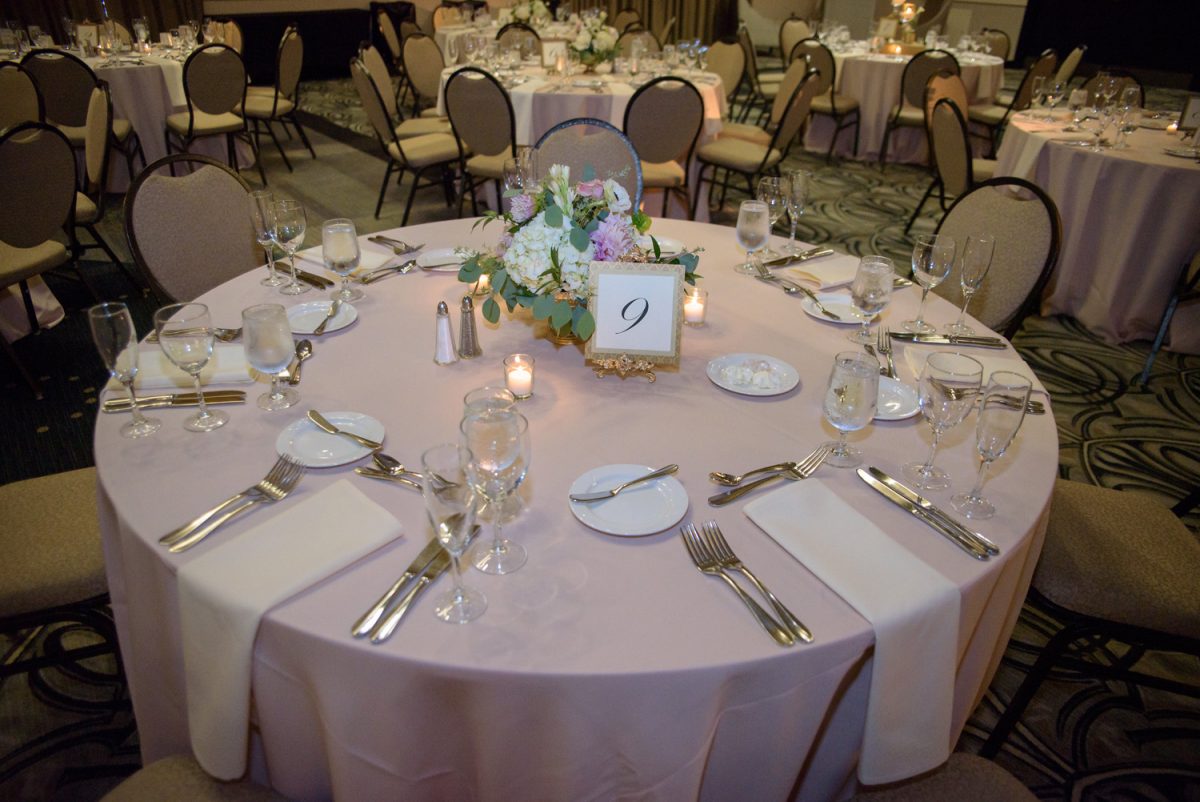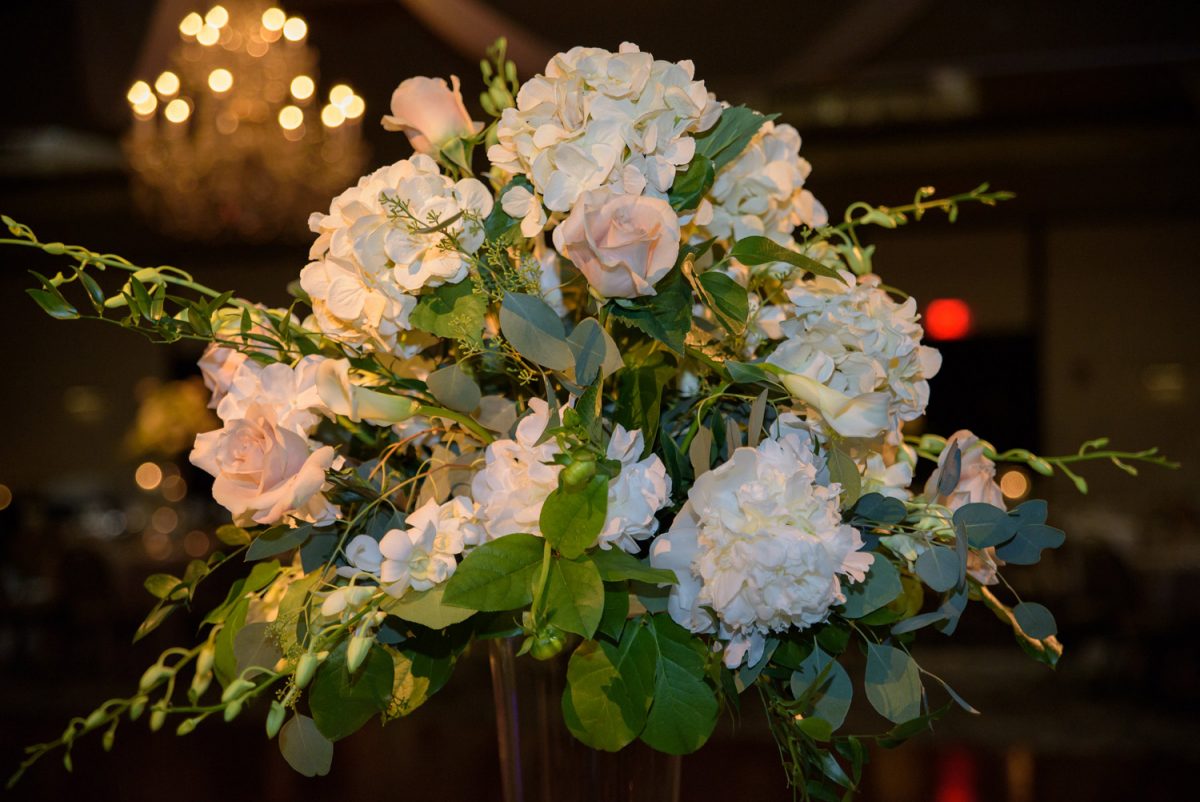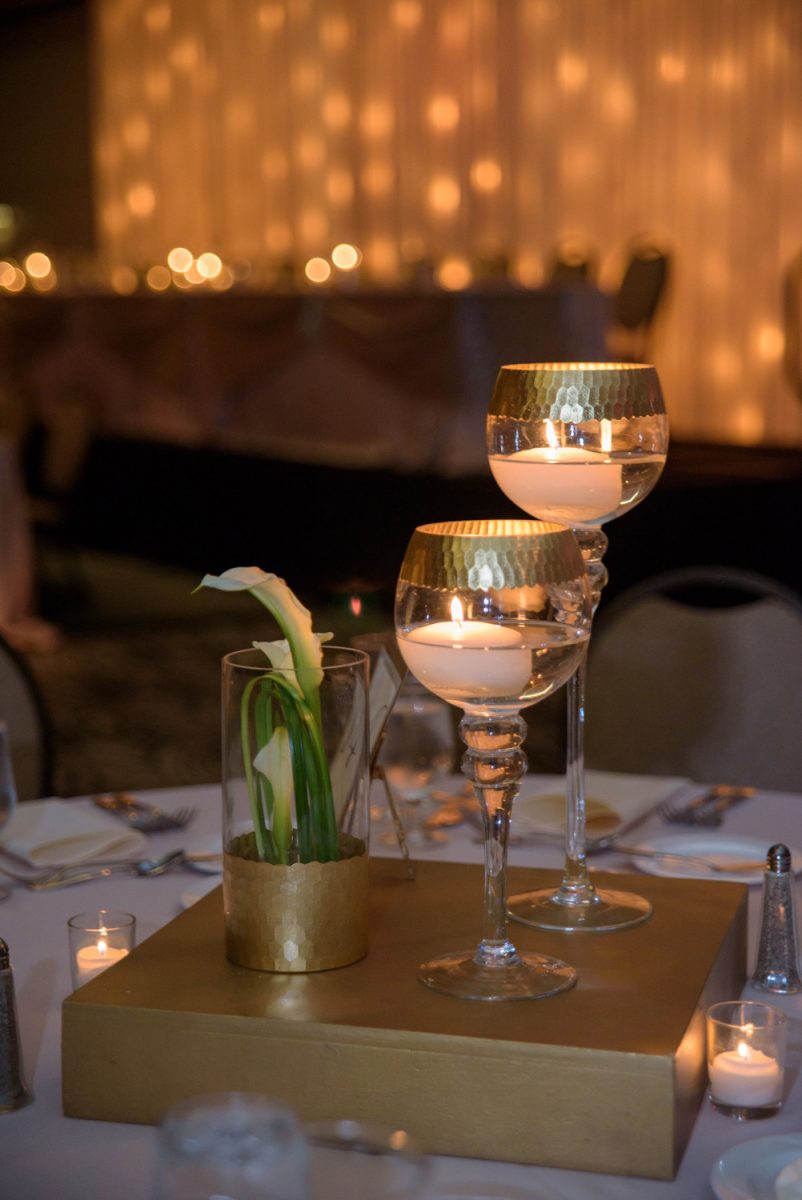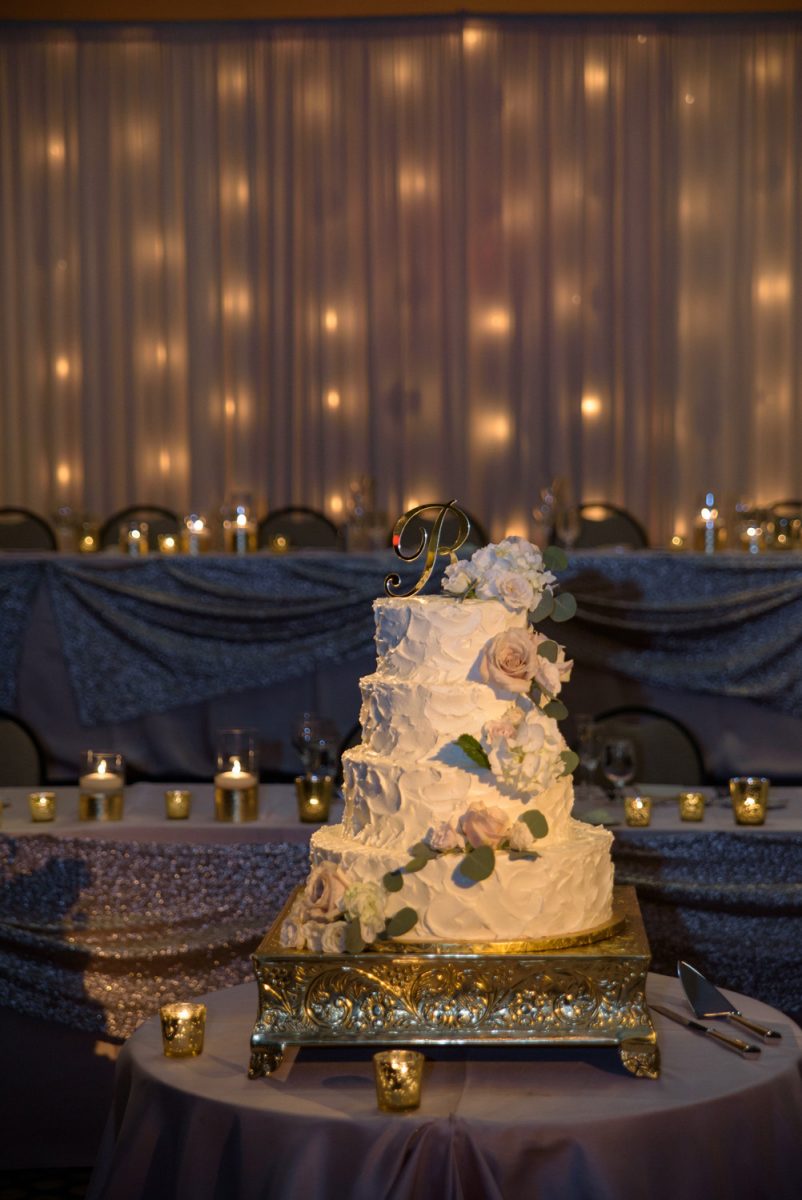 They ended the evening with friends and family dancing the night away!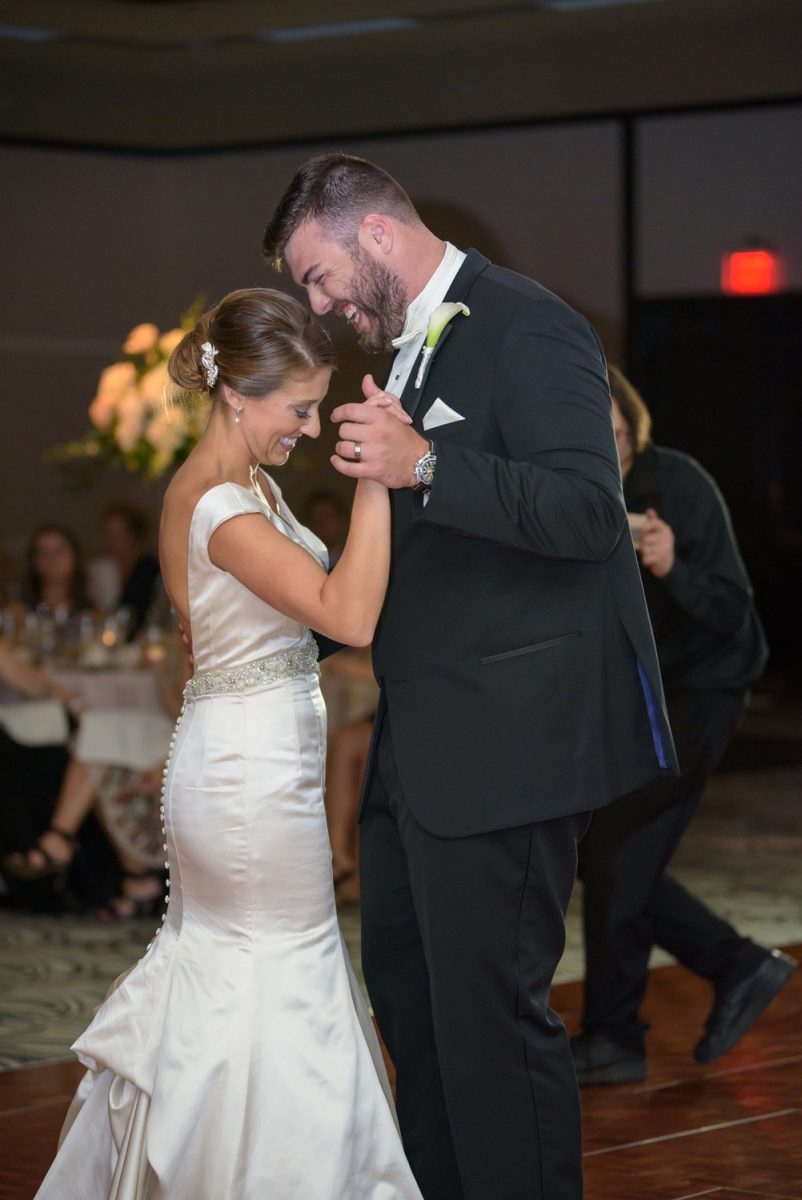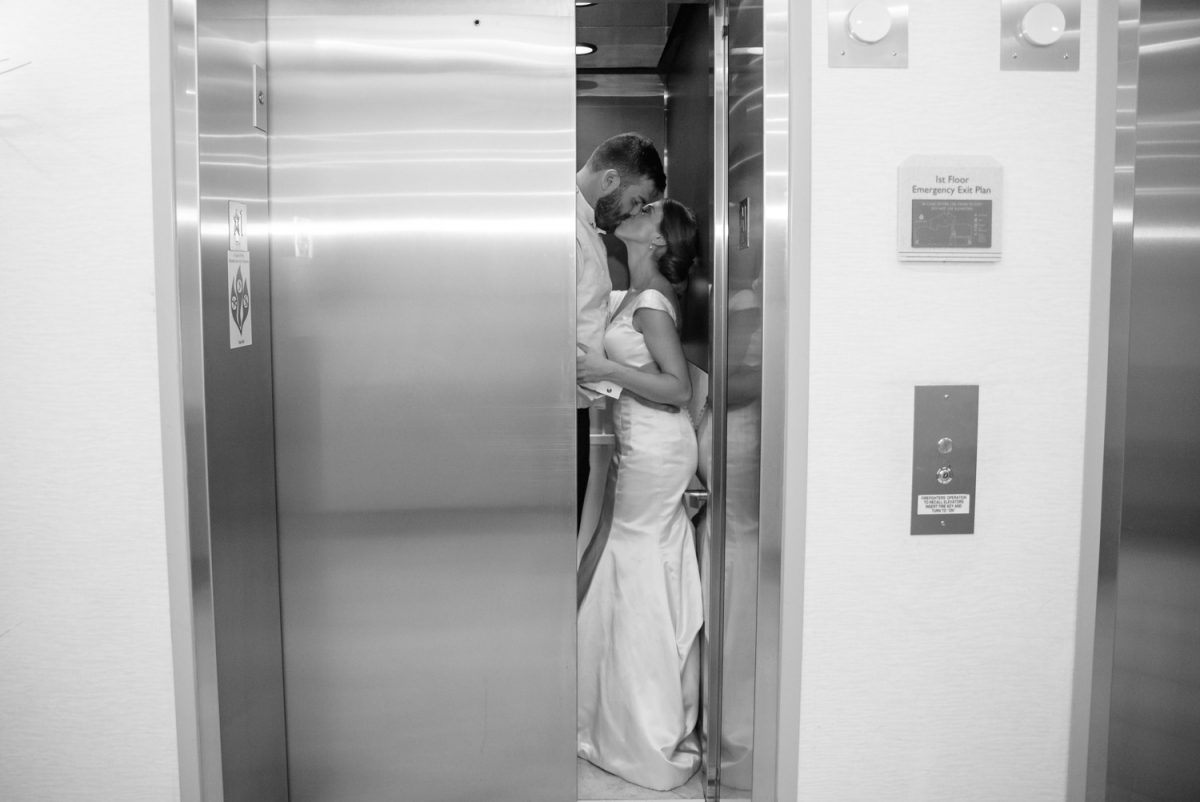 Photography by Cat Alkire Photography