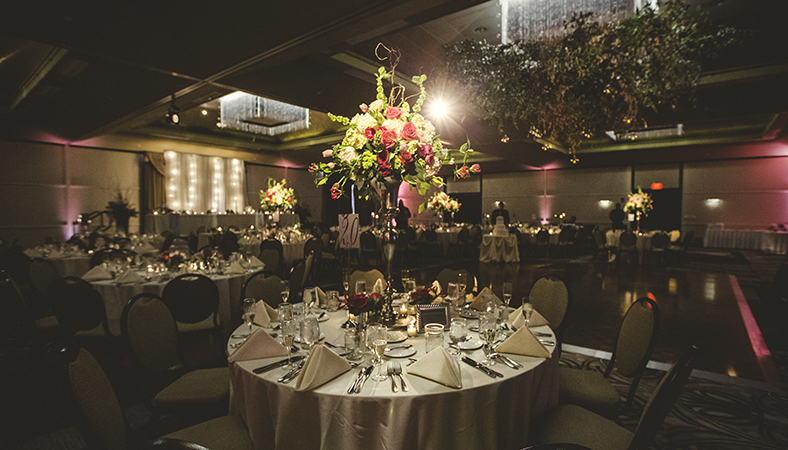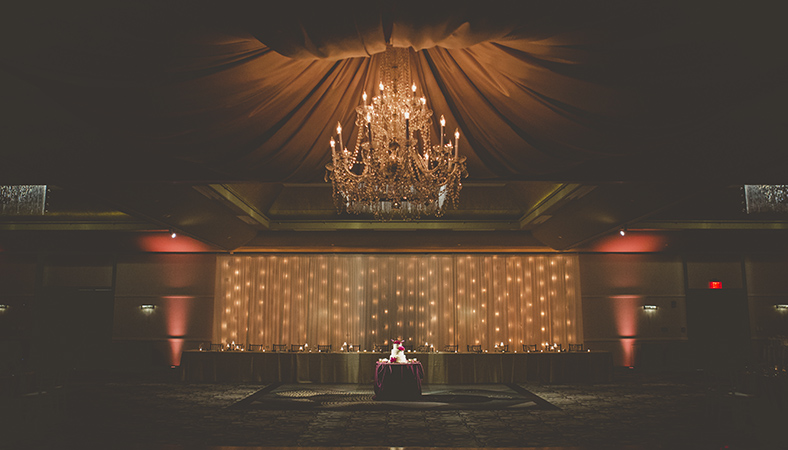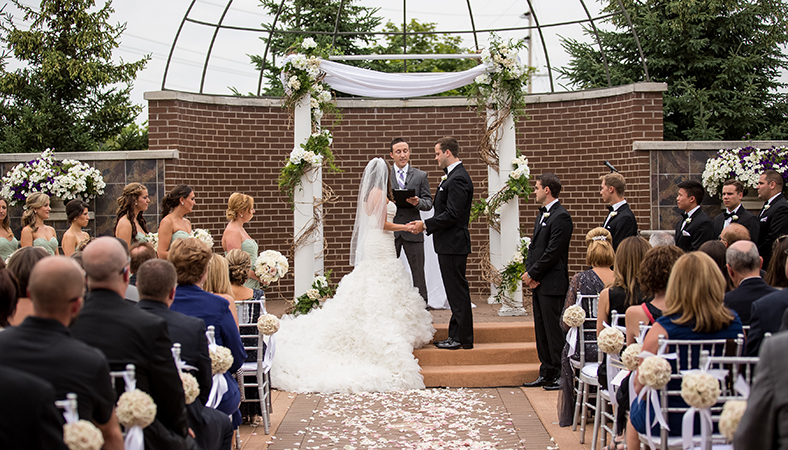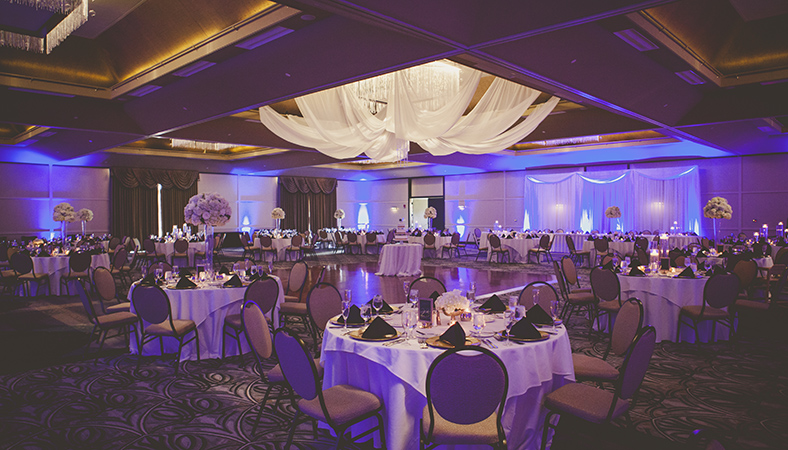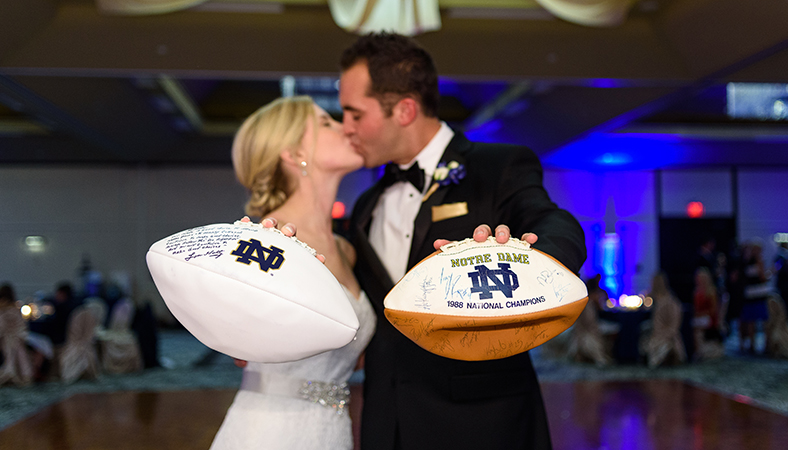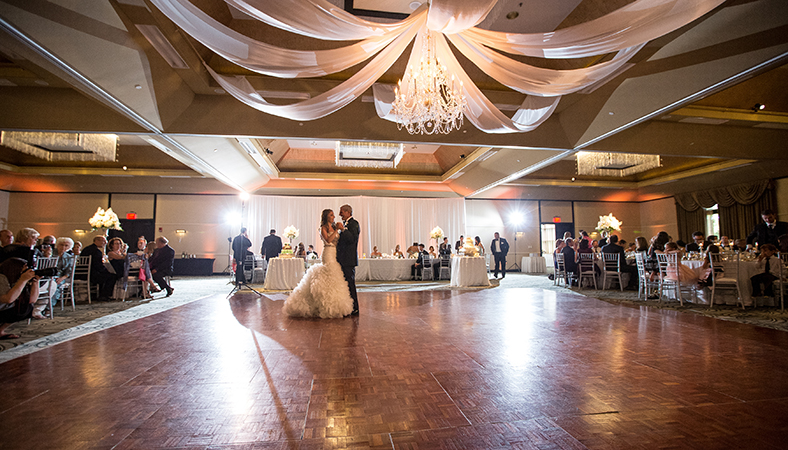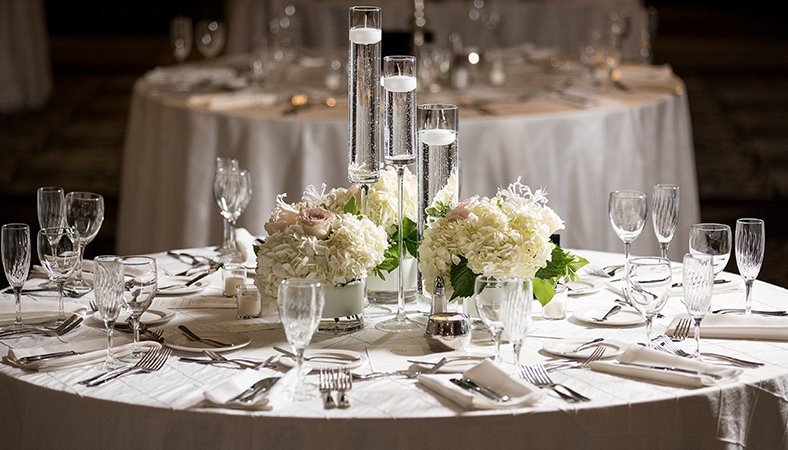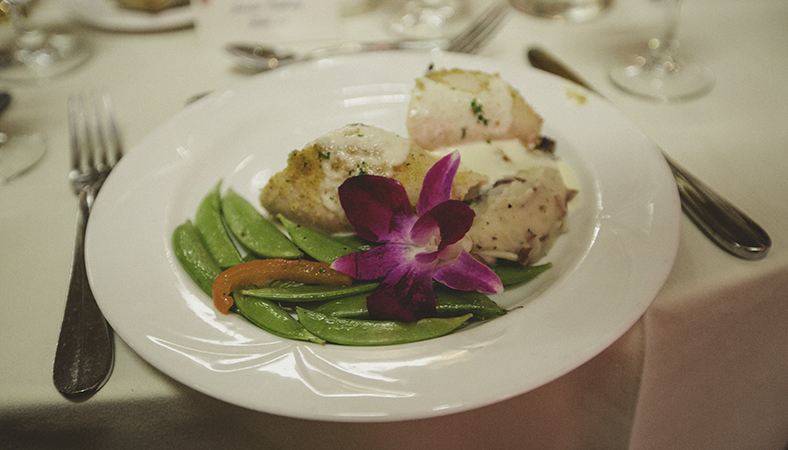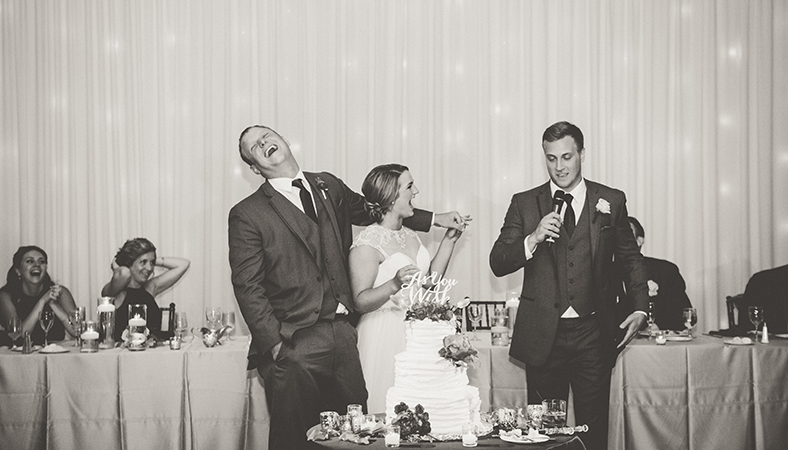 The Gillespie Conference & Special Event Center
The Gillespie Conference and Special Event Center is a perfect venue for wedding receptions, rehearsal dinners, and the wedding itself. Let our staff of professionals work with you to deliver personalized service and individual attention to transform your dreams into reality. Perfect weddings and events do not just happen; they are planned and serviced to perfection. Let us share our experience and expertise with you!
The seemingly endless details involved with planning a wedding can be overwhelming. The dedicated, skilled staff at the Gillespie Conference and Special Event Center can take the stress out of wedding planning, and help turn it into the fun experience it should be. Our Special Events Sales Manager has the knowledge and experience to assist you through every step of the planning process including selecting a menu, creating a layout, referring you to trusted local vendors and simply being there for you on your wedding day. Every detail will be covered for a smooth, seamless celebration.
Already have a wedding planner and other specialists? No problem! Our Special Events Department will support you and your team with as much or as little assistance as you need. It's your day — we can help in any and every capacity to ensure your wedding is as beautiful as you ever imagined.