From the moment she walked down the aisle at the Basilica of the Sacred Heart of Notre Dame wearing a dress that has been passed down through generations, their guests knew this would be a wedding to remember.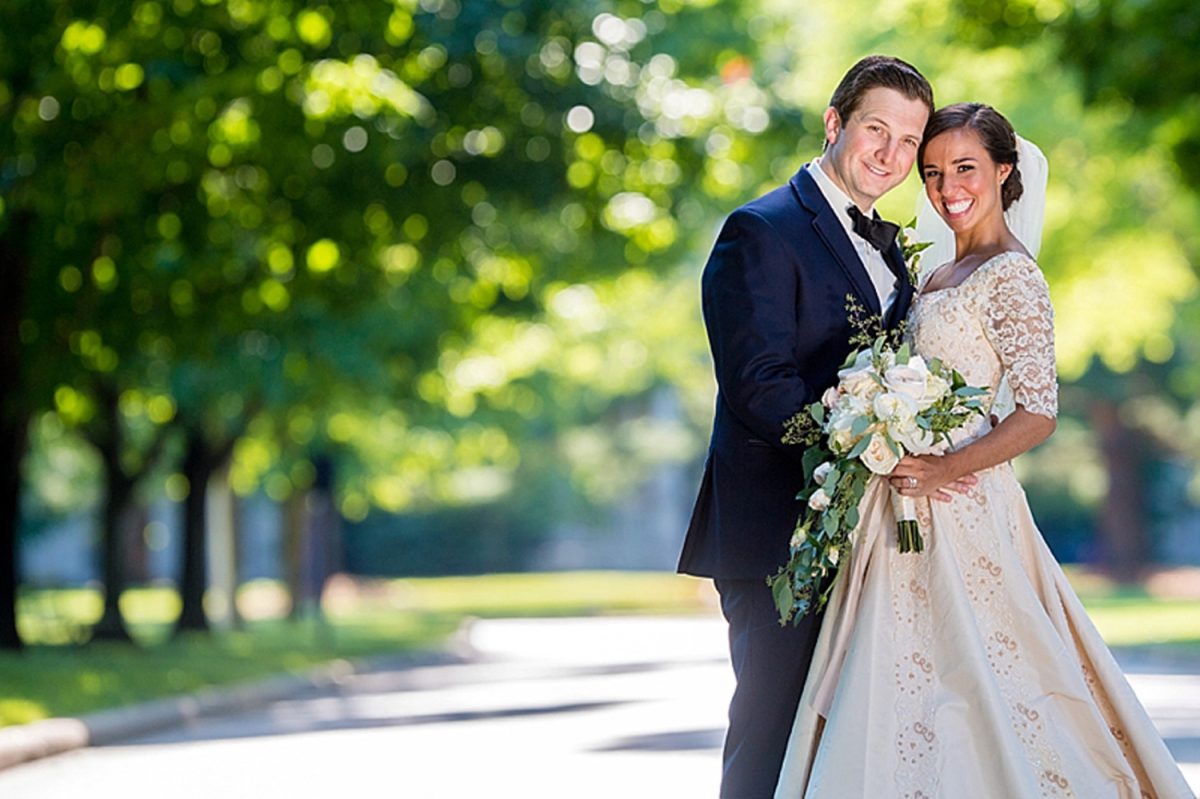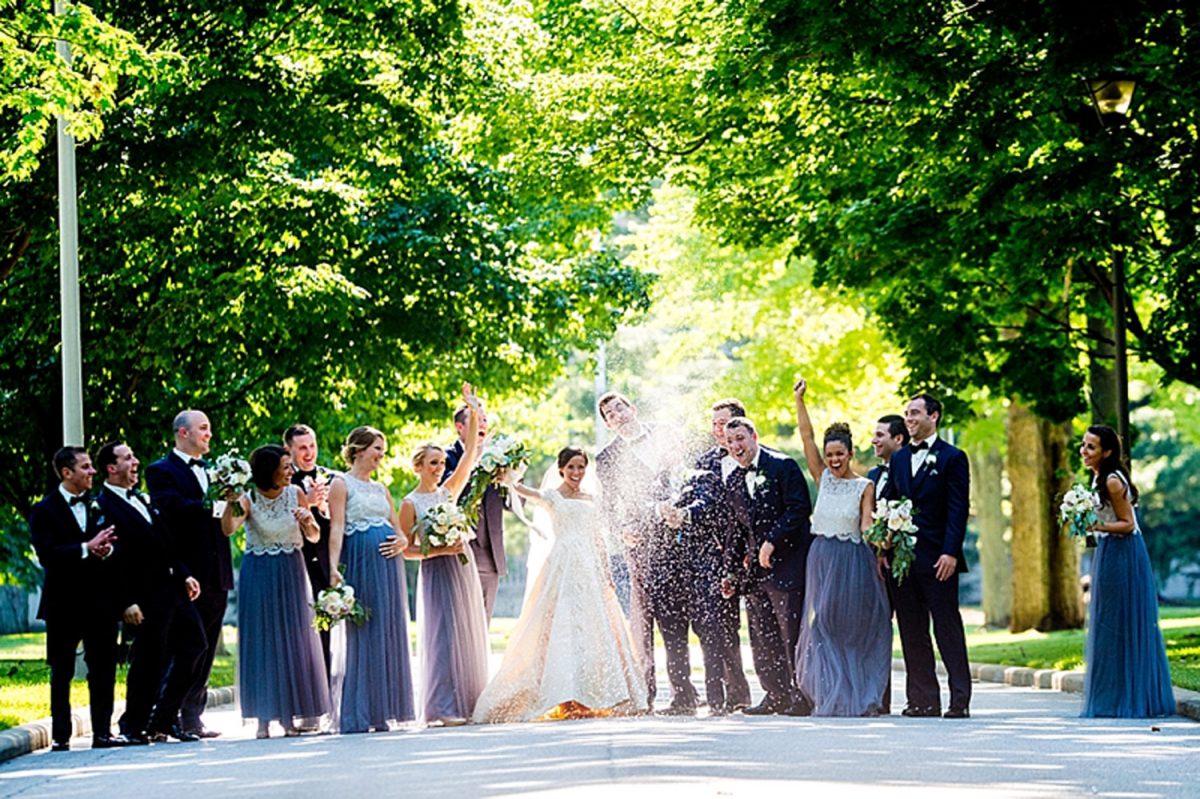 The reception seemed like an enchanted garden. Family and friends danced the night away under a ceiling draped with ivy and crystals. This wedding was truly stunning!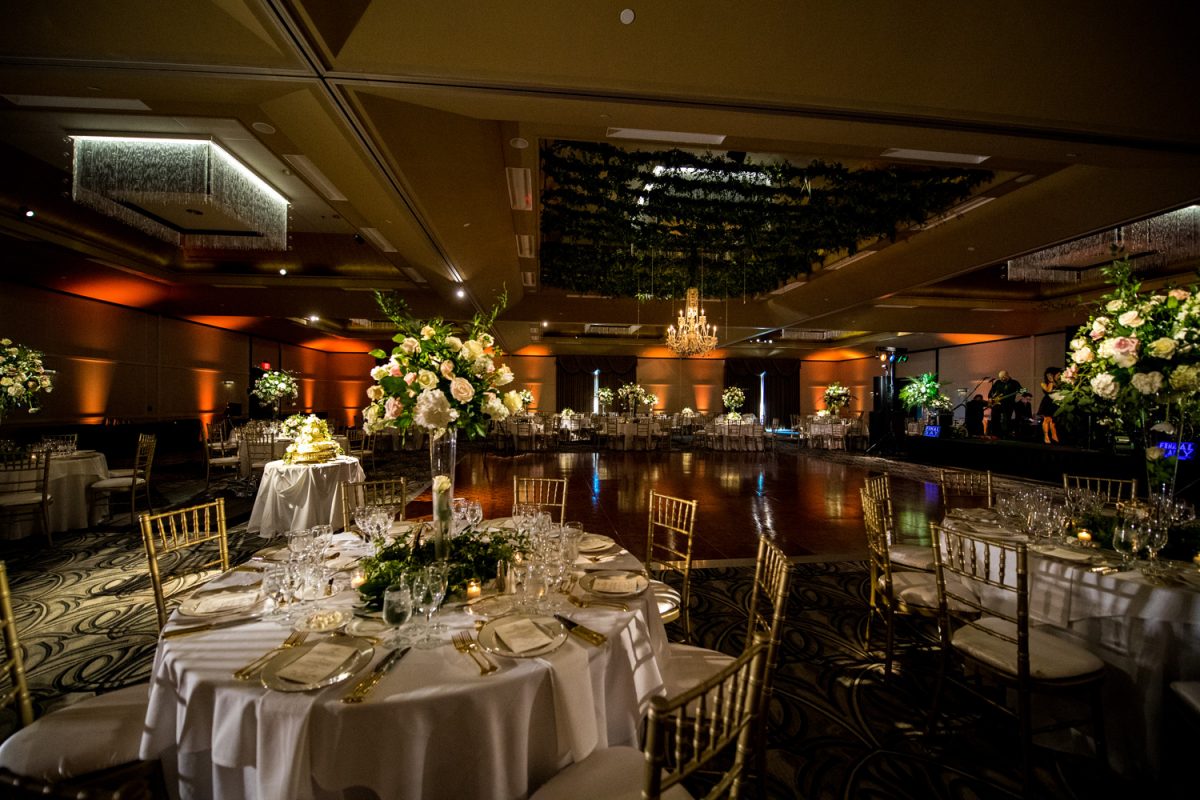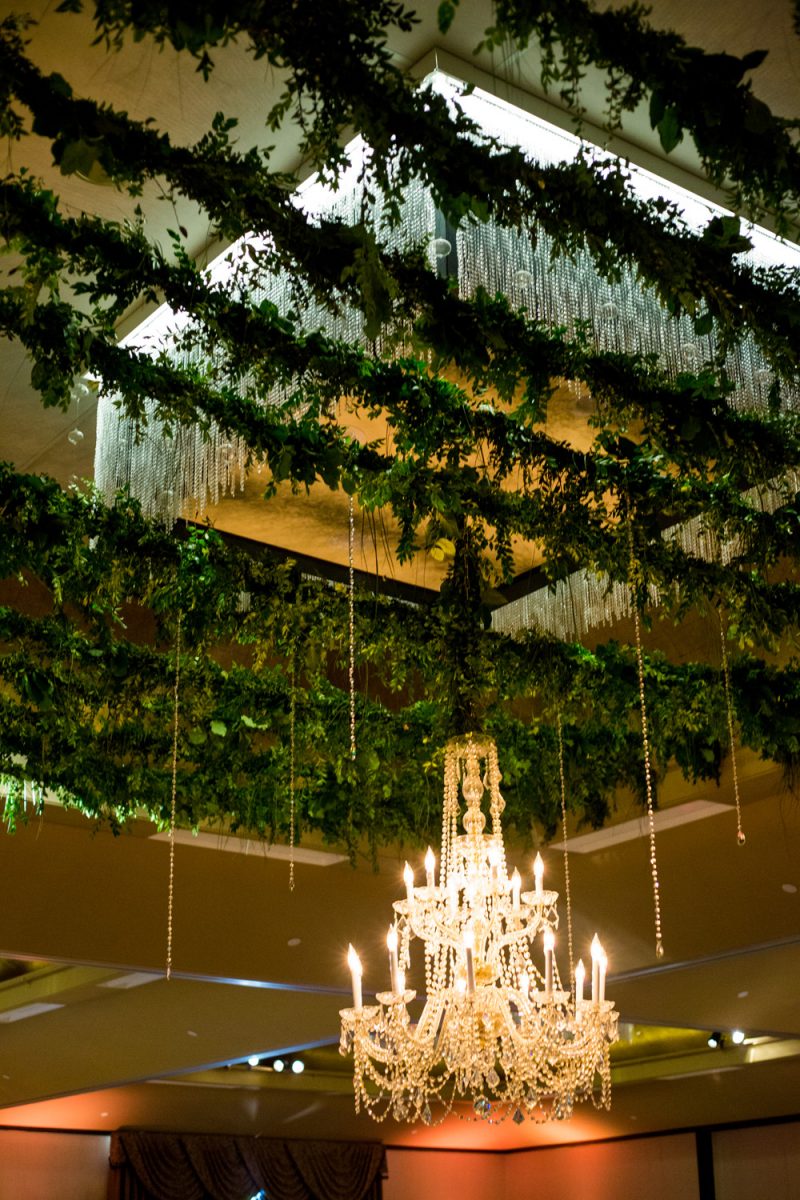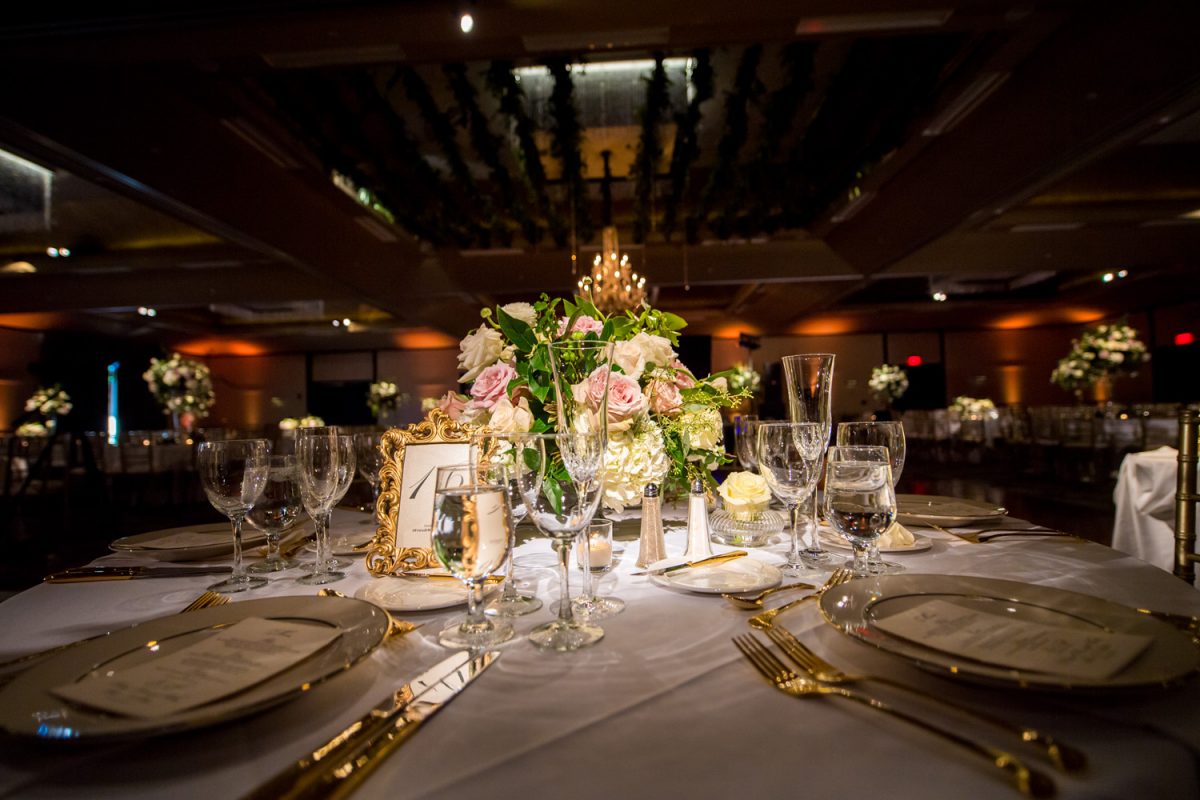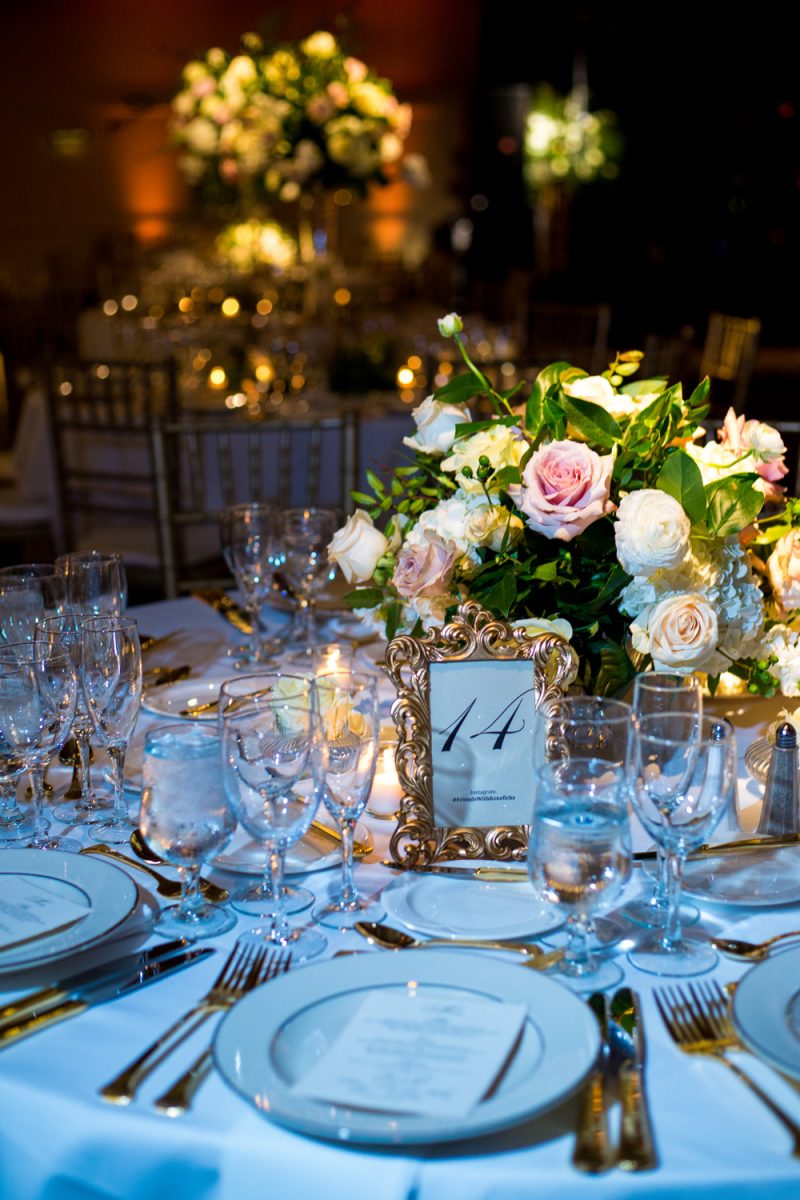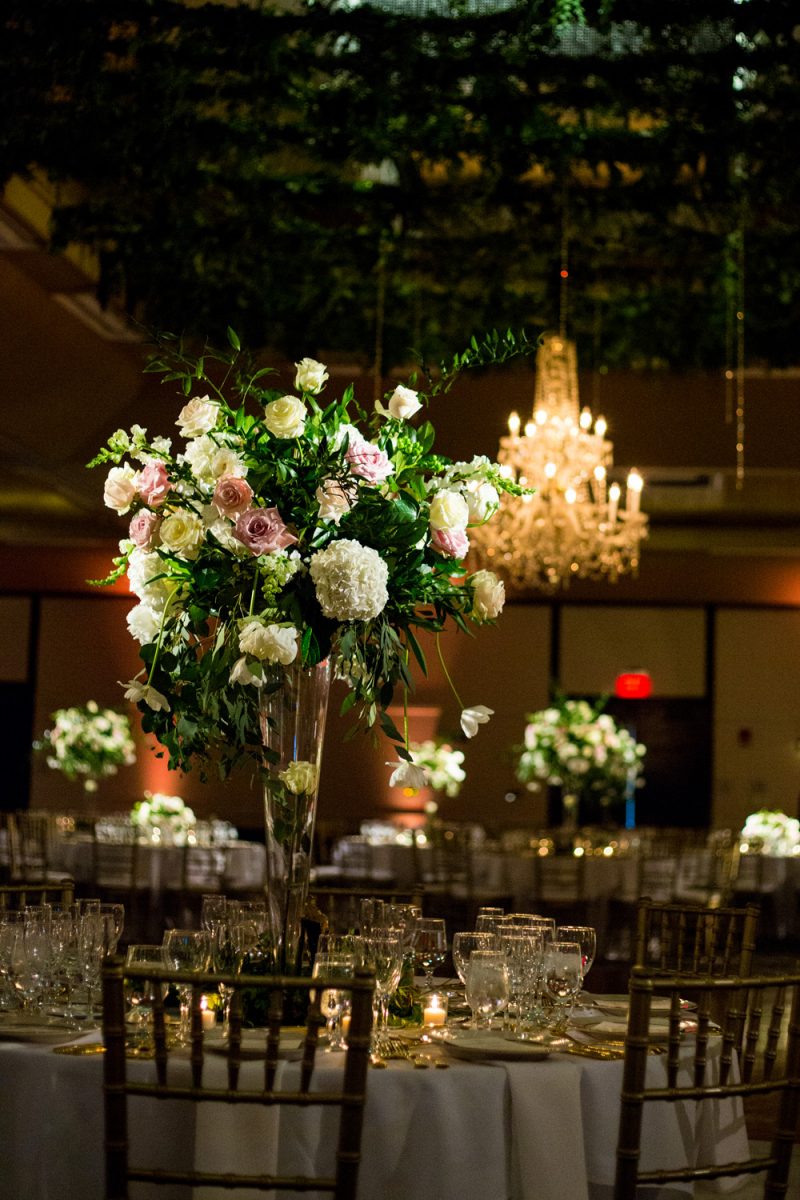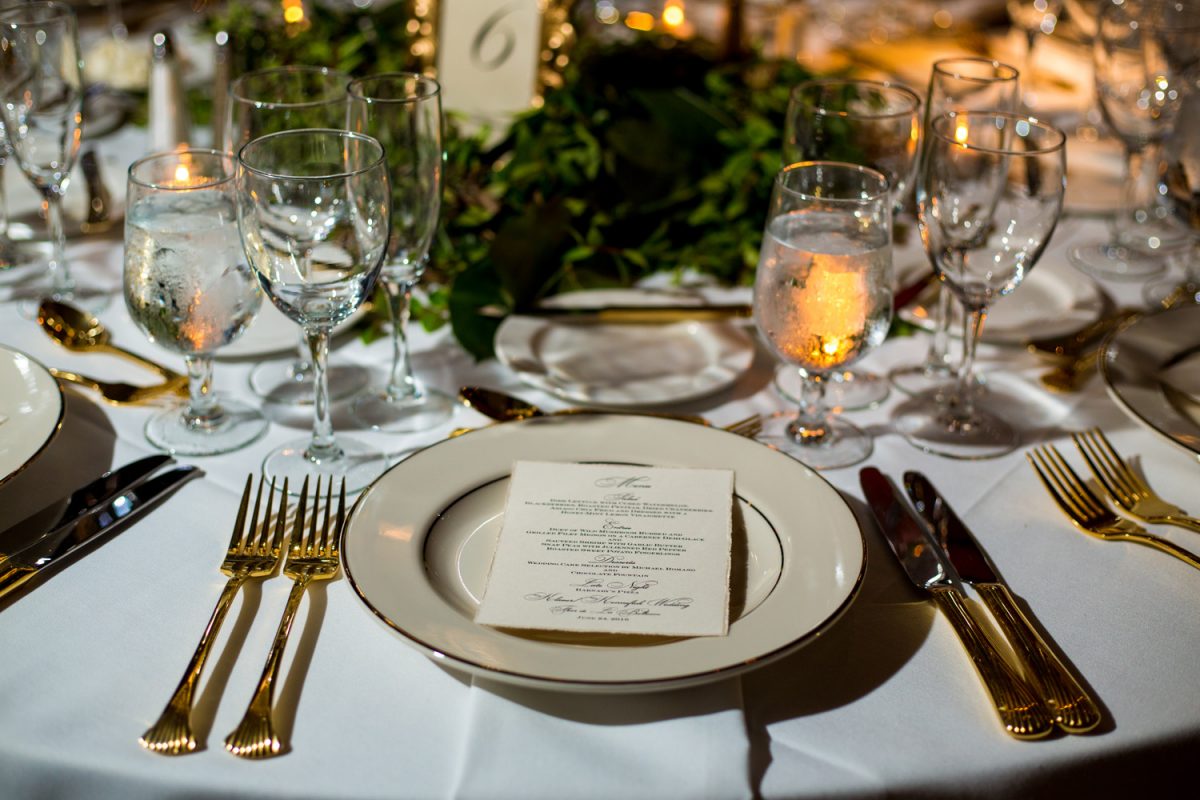 Kathleen and Kevin are such a sweet couple. Everyone who spends any time with them can see, not only the love they have for one another, but also for their friends and family. They wanted their families to be a big part of the most important day of their lives, so they were involved in much of the planning.  Kathleen's uncle made the cake and desserts. The cake was cut and plated on serving platters. Each table of guests received 2 platters of cake slices and desserts. It was a fun way to share a family recipe with all of their guests.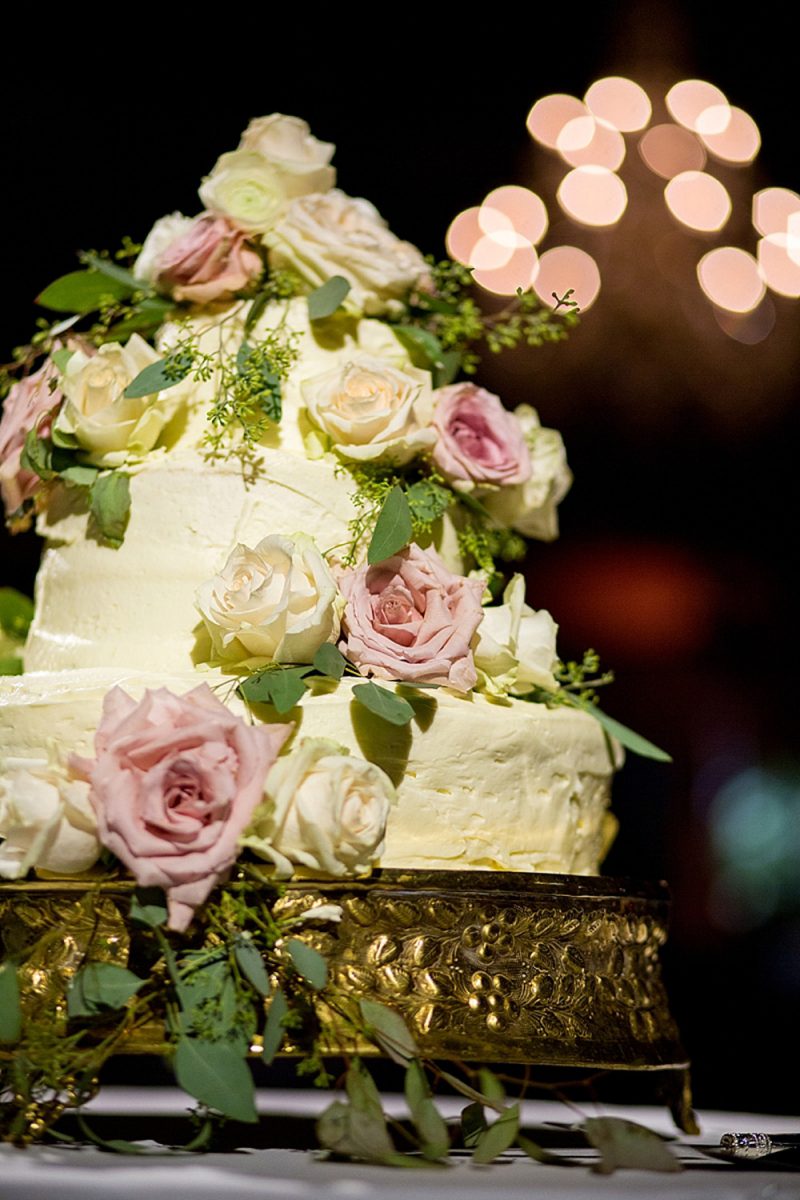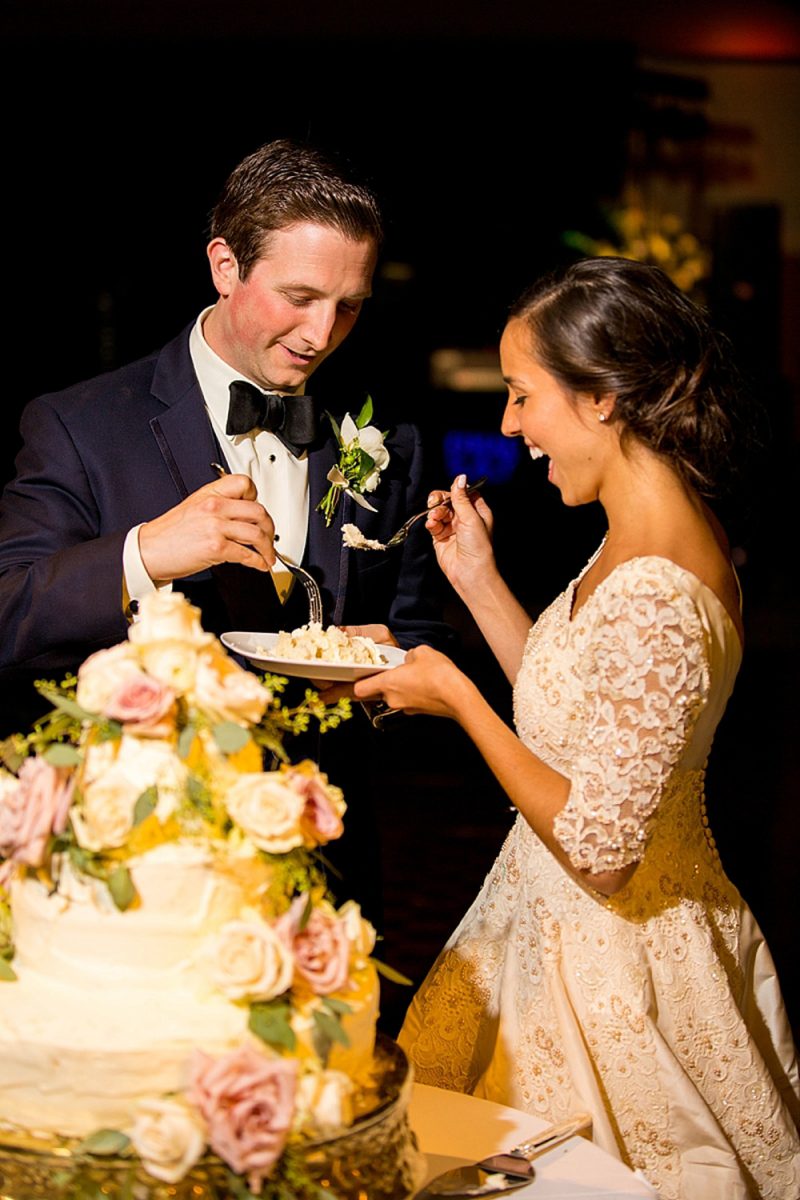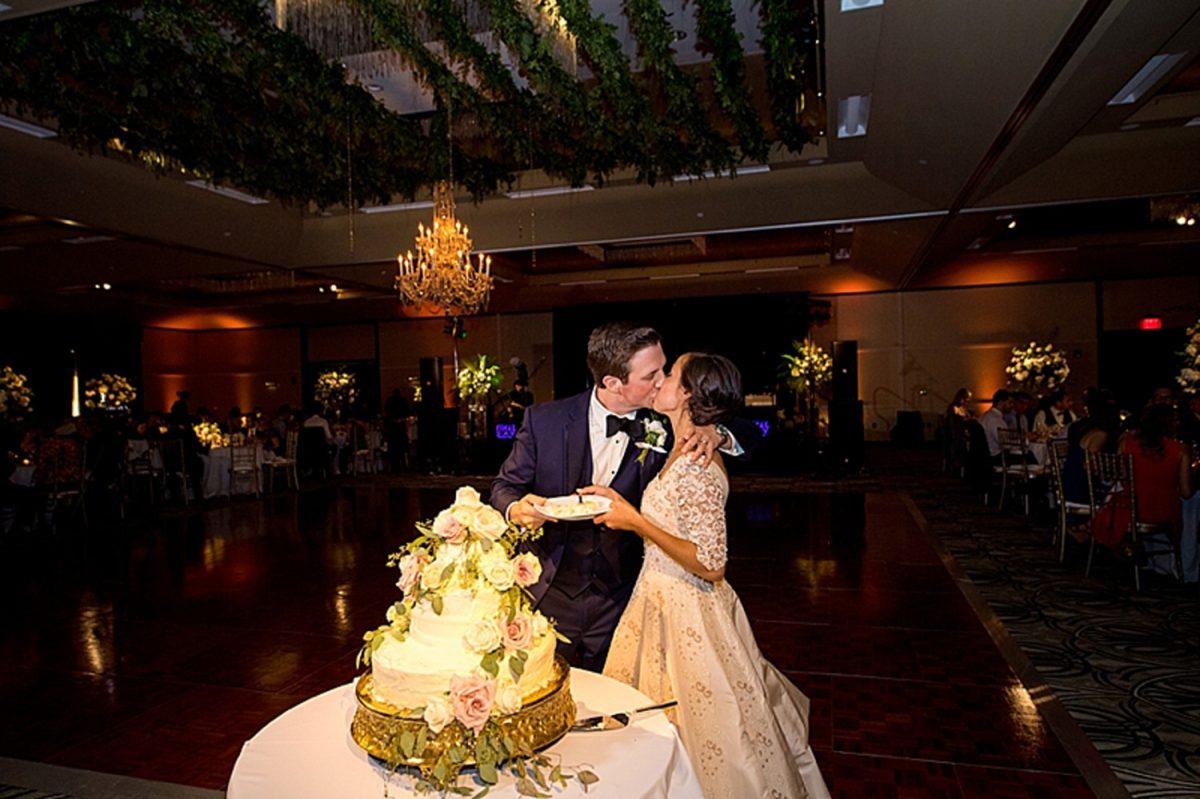 As part of the weekend-long celebration, many of their guests opted to stay at the hotel. A delicious private brunch on Sunday morning was the perfect send off for the bride and groom and also a fun farewell to all of their family and friends that came to celebrate such an exciting time in their lives.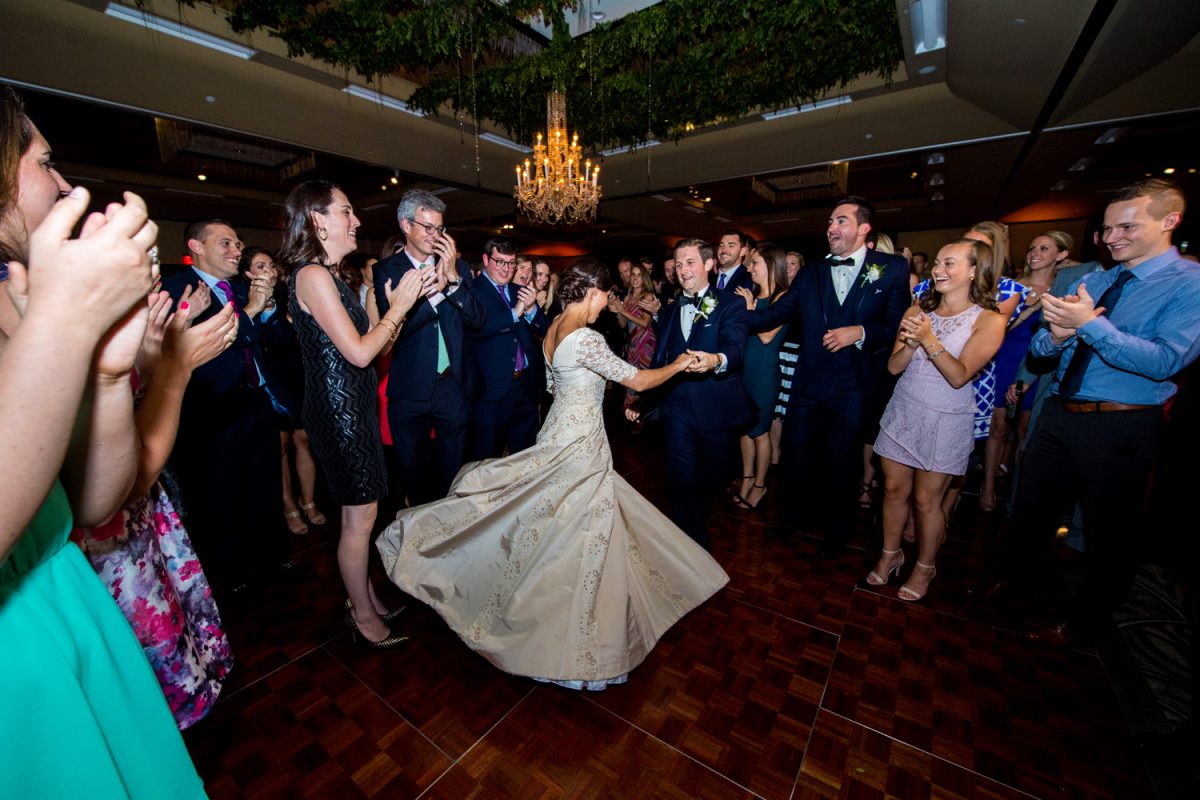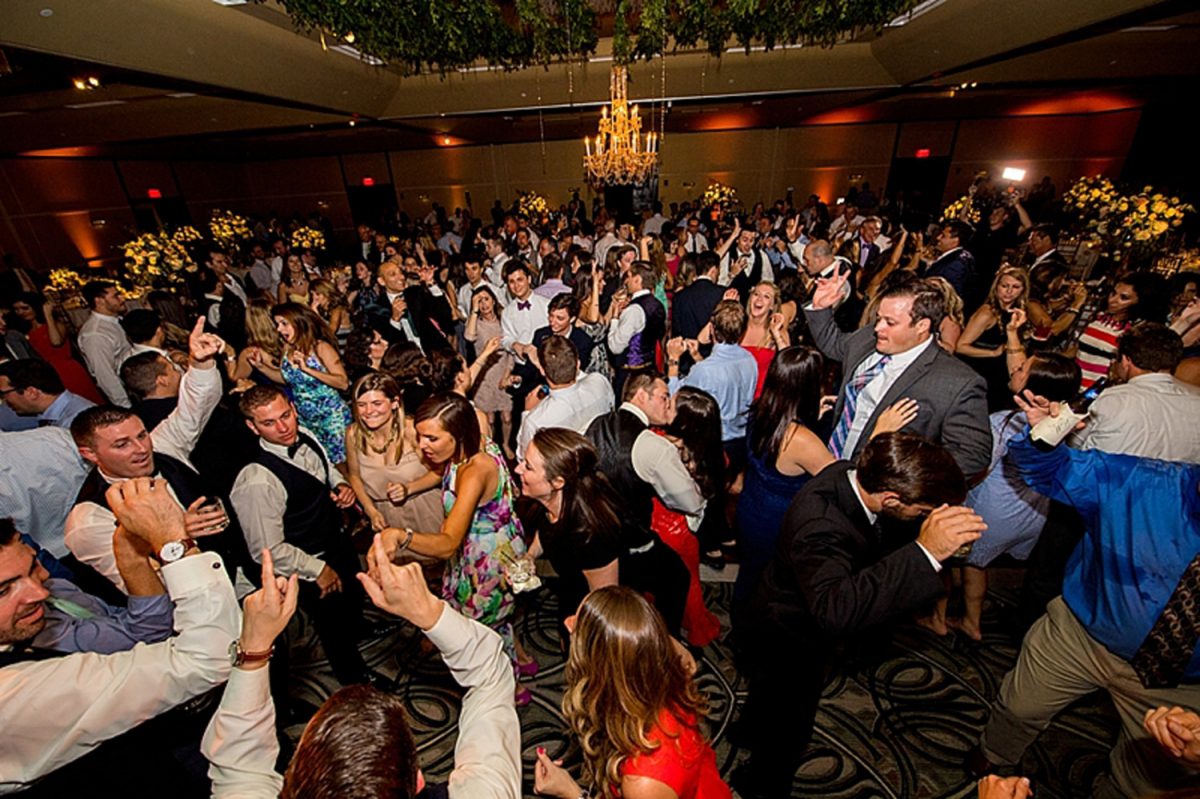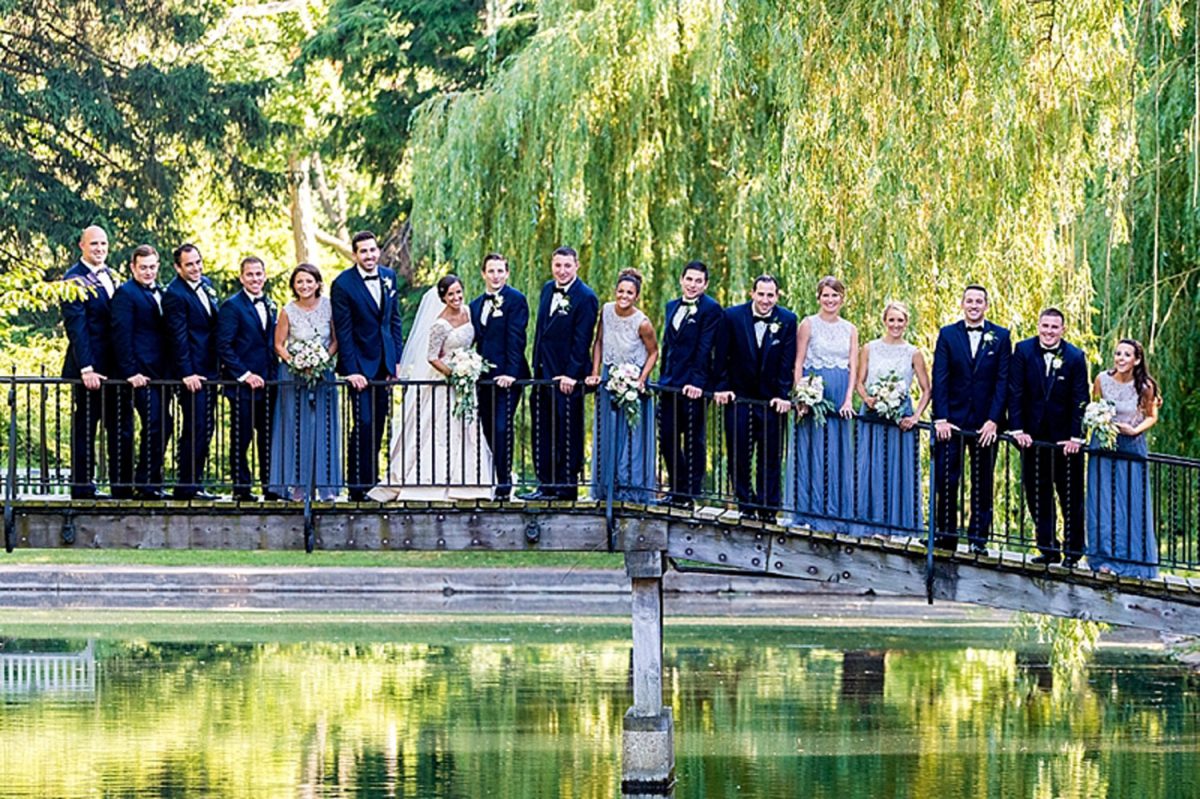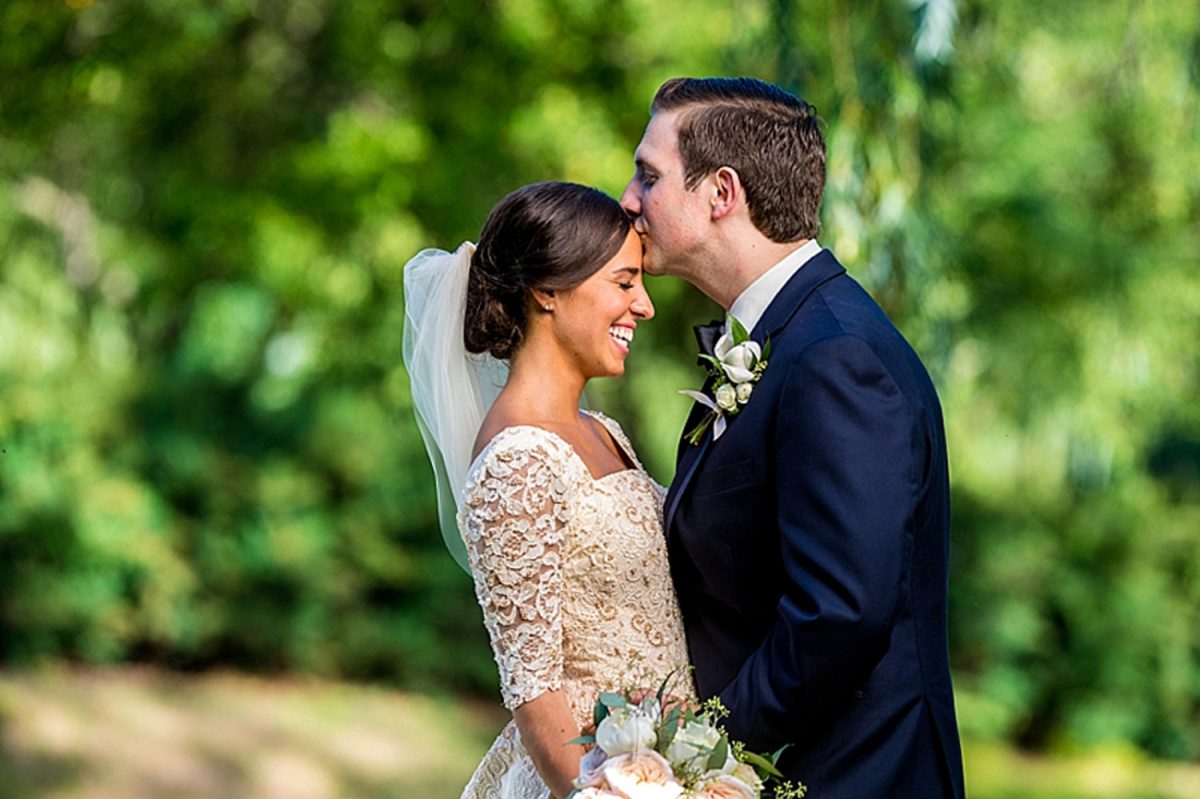 Photography by: Ian Borgerhoff